There is such a profession — to be a celebrity double. It's not easy at all, but if it works out, then success is inevitable. Brazilian model Priscilla Beatrice (Priscila Beatrice) is not just like pop diva Rihanna, but, according to many, much sexier than the original. Now that everyone's attention is focused on Rihanna herself because of her pregnancy, Priscilla does not waste time in vain and tirelessly creates hot content.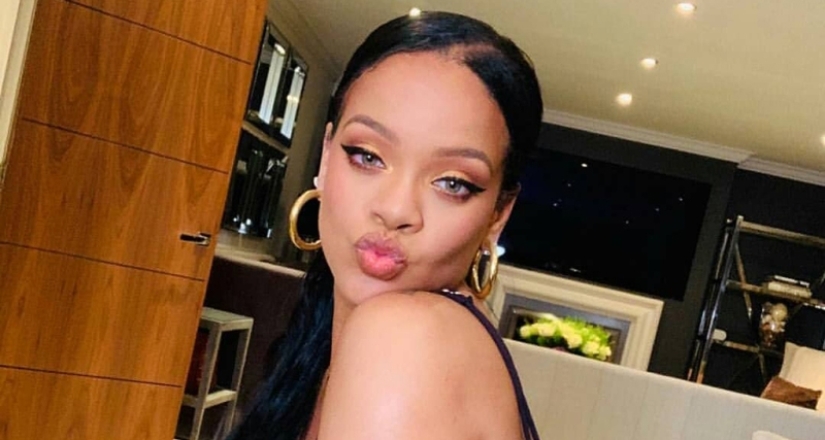 30-year—old Priscilla Beatrice is a blogger with an impressive experience. That's just initially I bet a little on the wrong one. The girl started her career on Instagram and tiktok, recording videos with dancing. She had several thousand followers, but there was no sign of popularity there. Perhaps she would have continued to beat like a fish on ice, if not for her few, but loyal fans.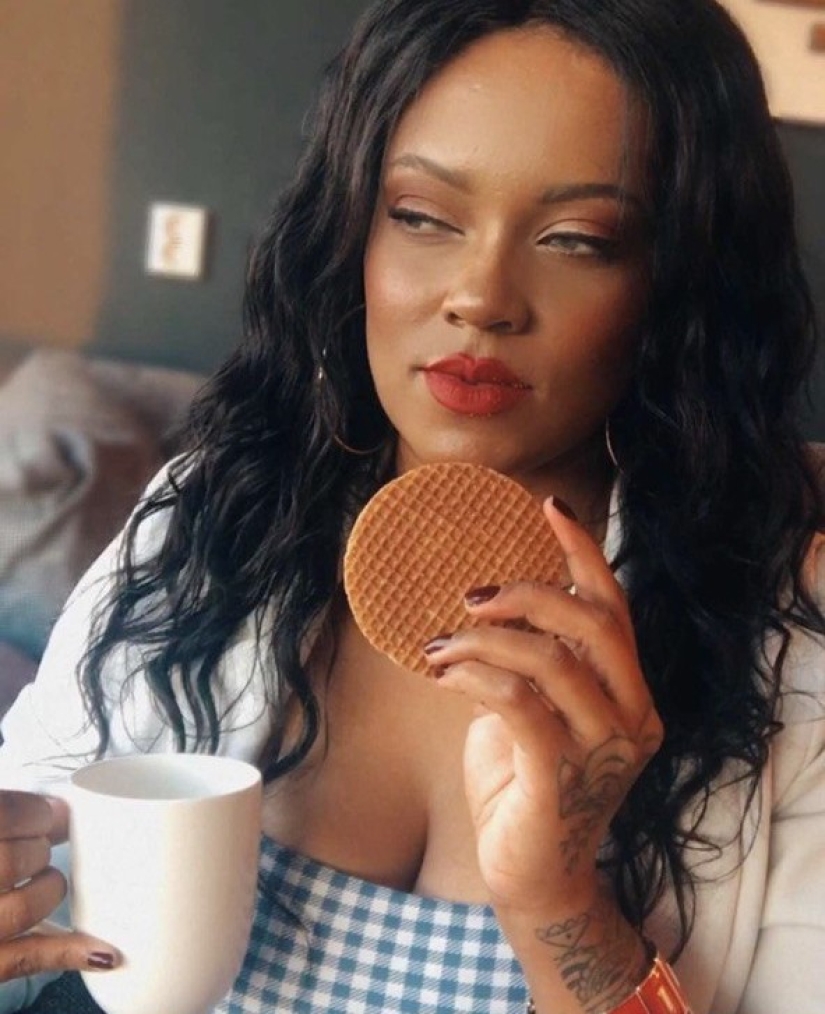 One of Priscilla's subscribers noticed that she looked like an American singer of Barbadian origin Rihanna. The similarity is actually obvious and the girl only needed to emphasize it a little. Having changed her image, Priscilla Beatrice began to position herself online as a double of the singer. The new image found a response in the hearts of users and the number of subscribers began to increase rapidly.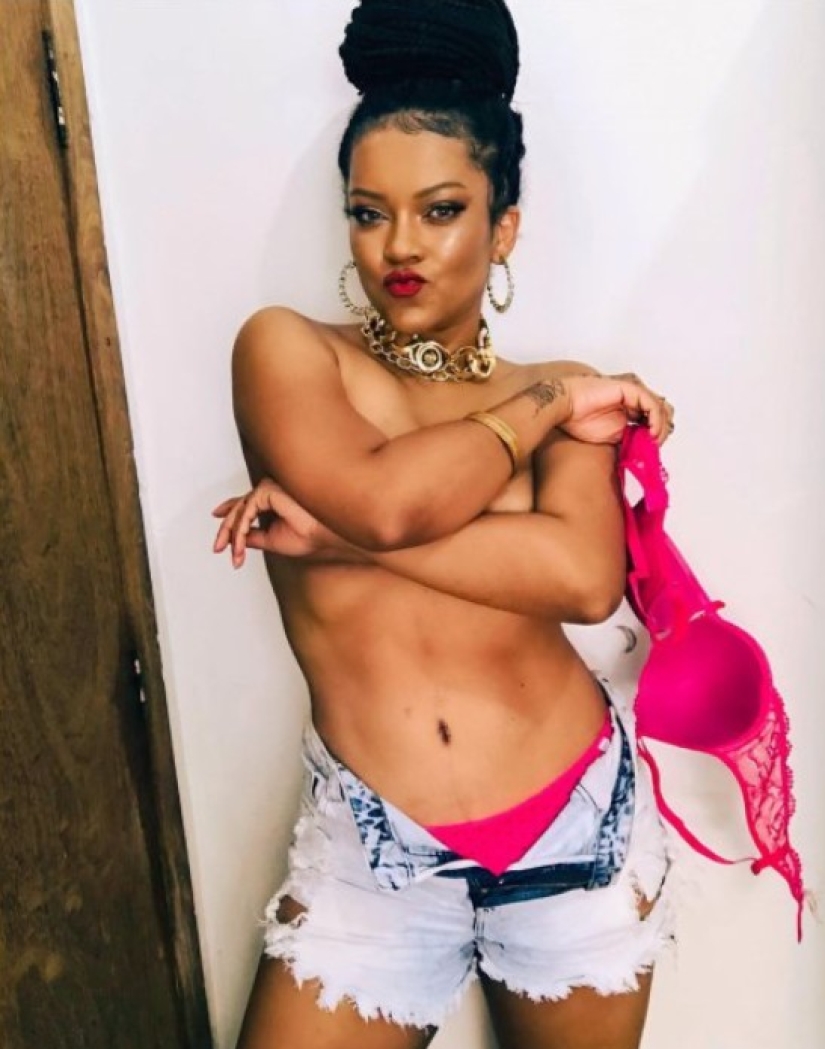 After getting used to it a little, Priscilla went further and even started giving concerts, where she performed both Rihanna's songs and her own. Fans of the blogger believe that she is more spectacular than the original and it is difficult to argue with them. The generous Brazilian nature has endowed Beatrice with more convincing forms, which she does not hesitate to demonstrate.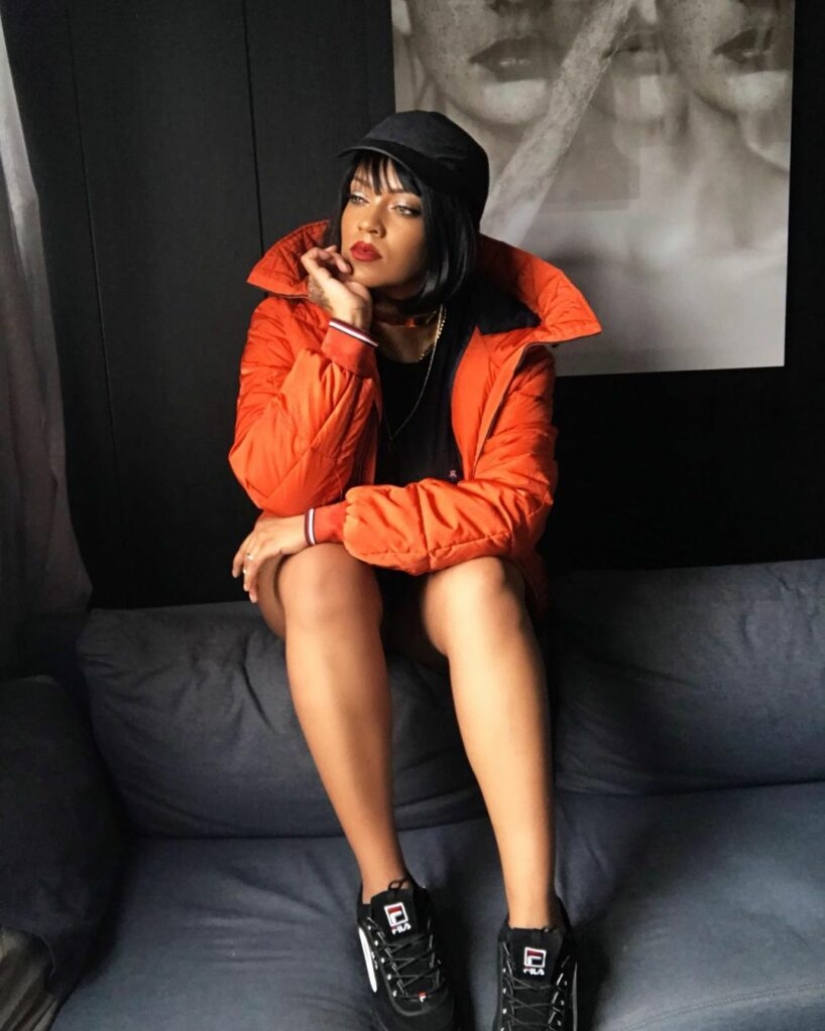 Now u Priscilla has fame, money and an army of fans. They are ready to buy tickets to her concerts and tirelessly scribble compliments in the comments. Almost half a million users have subscribed to Rihanna's double on Instagram. Another one and a half million follow her life and work in Tiktok.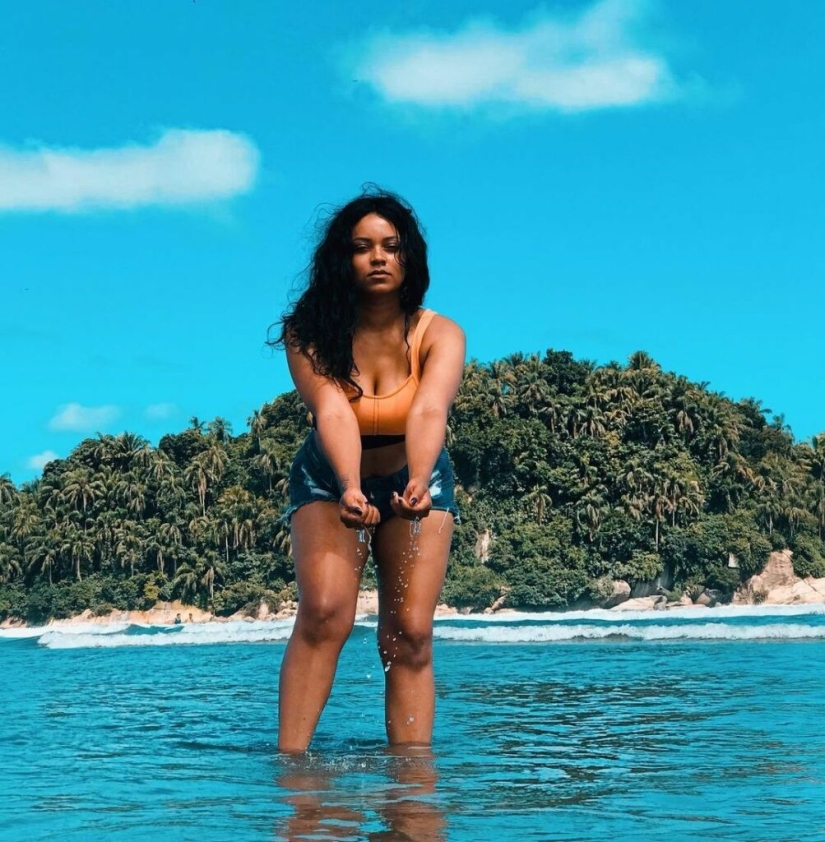 Beatrice admits that resemblance to a star is not only an innate gift, but also a serious work. The girl says that before performances and photo shoots, she has to spend at least an hour on makeup. At the same time, a team of make-up professionals works with her face. Add to this regular work in a dance class, three workouts a week in a fitness club and, of course, vocal lessons.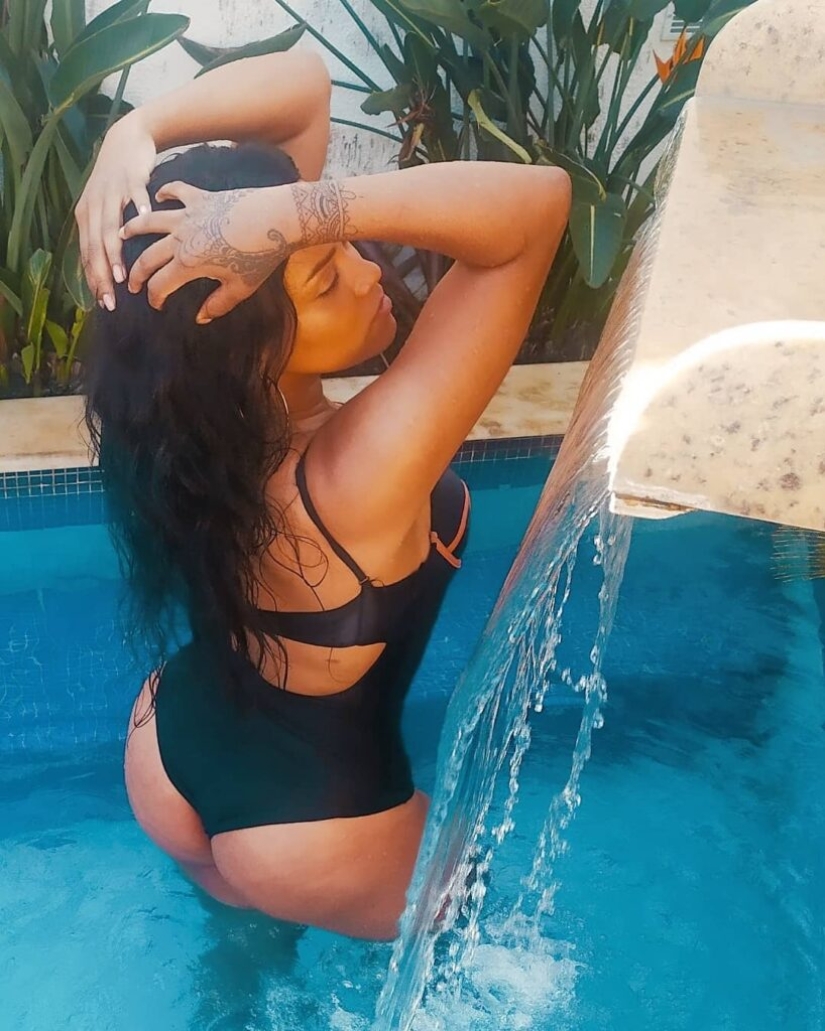 But Priscilla does not complain about fate — she believes that she has pulled out a lucky ticket. She took a chance that thousands of other bloggers did not have and is now only developing her success. Rihanna herself knows about Beatrice and has nothing against her activities. A blogger, dancer and singer never pretends to be a star and works only as her double, and this is not prohibited by law.