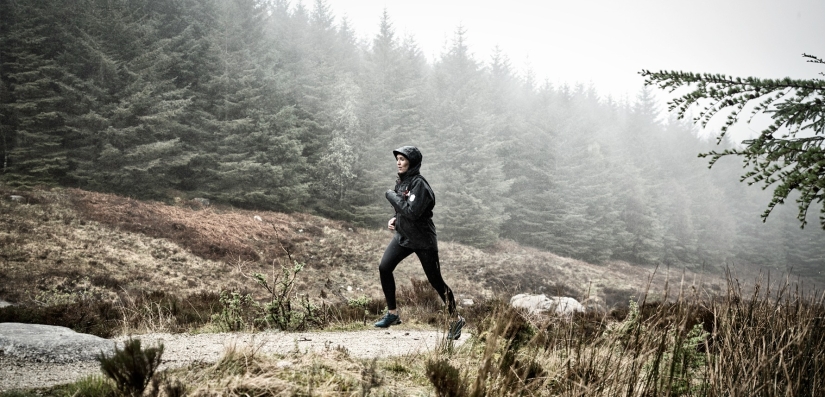 While some can't bring themselves to go for a run to the nearest park, others are willing to shell out huge sums for participating in a grueling race. People pay $21,500 (about 1.6 million rubles) to participate in the Highland Kings ultramarathon. Find out what the Scottish organizing company promises the rich participants of the race for such money from our material.
Usually, ultramarathons are not associated with luxury, but the travel company Primal Adventure in Scotland offers to participate in the most expensive race in history. The four-day Highland Kings Marathon covers a distance of 194 km on the west coast of Scotland. A total of 40 people will take part in the race, and each of them will have to pay an entrance fee of 15,500 pounds (about 1.6 million rubles). The price includes the services of butlers, Michelin chefs, hydrotherapy procedures and other privileges.
The luxury element distinguishes the marathon from other races. It is designed for rich professional athletes who not only crave adventure, but also want to enjoy the highest level of service in the wild.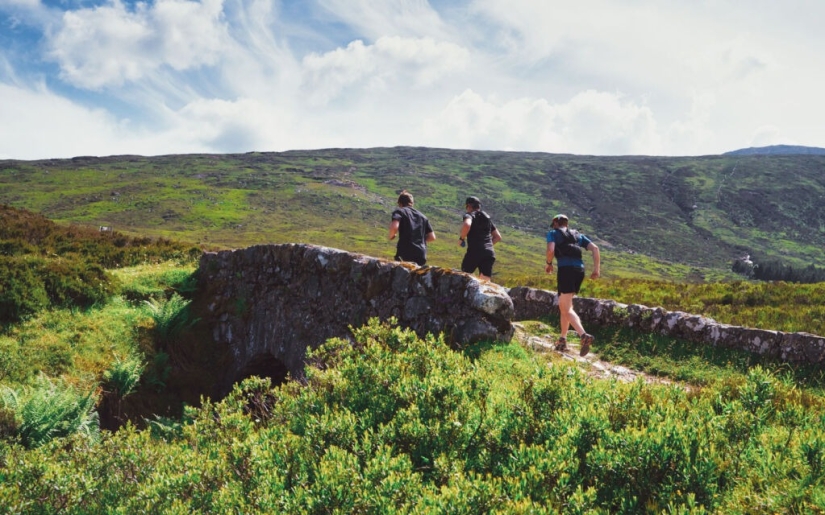 The start of the glamorous ultramarathon is scheduled for April 2022. In preparation for the race, participants will be provided with individual training plans. They will also receive consultations from well-known coaches, physiotherapists and psychologists via video link. Thus, everyone will be able to get in shape before the start of the race.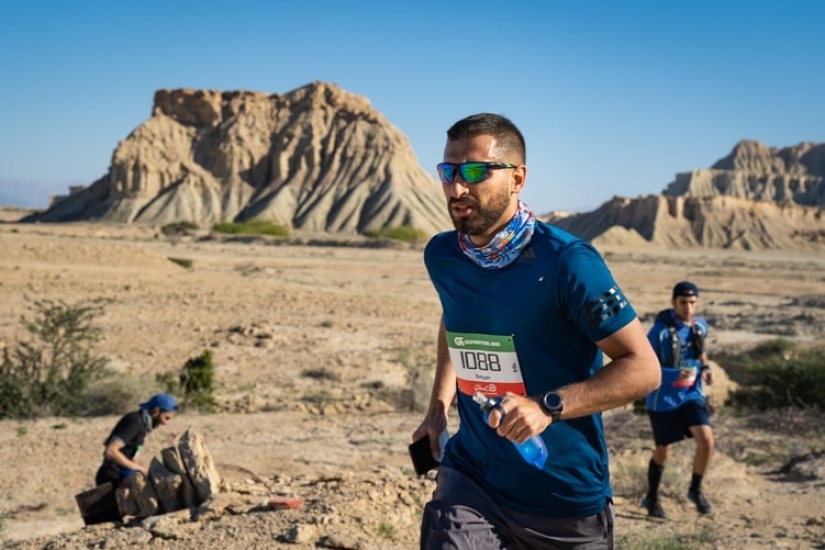 After the end of the marathon, runners will spend the night in a luxurious tent camp and have dinner with the famous British traveler, Sir Ranulph Fiennes.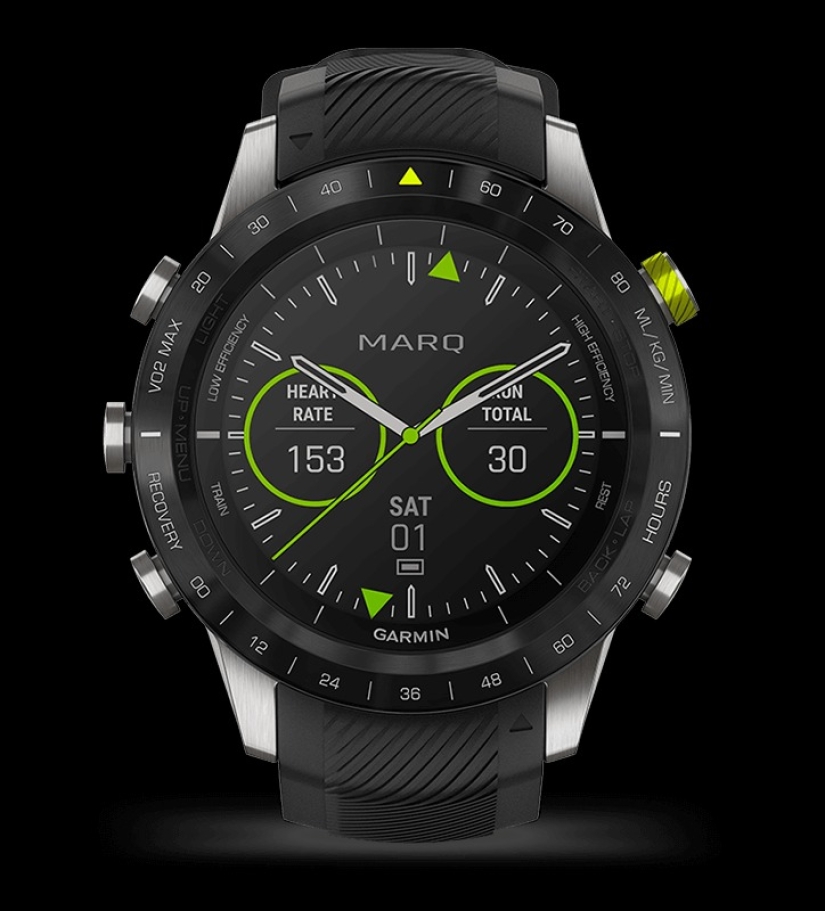 To make the difficult way to the finish easier for the participants, the organizers will provide elite equipment from partners, including personalized watches, waterproof clothing sets and running vests.
If your wallet and health allow you to take part in the most luxurious Highlands Kings Ultra marathon, you can register on the official website of the event. Such an experience is worth a lot, and, in the truest sense of the word.
While most of us were gaining extra pounds during quarantine, the Briton ran an ultramarathon in the courtyard of his house. It cost him absolutely free.
Keywords: Sport | Europe | Race | Running | Scotland | World | Marathon | Money | Conditions | Luxury | Wealth | Organizer | Rich | Training | Participants