Strange challenges that filled social networks during quarantine continue to gain momentum. At first, Instagram users built outfits out of pillows and blankets, and now they make dresses out of paper and plastic bags. Women choose colors to suit their taste, complementing the "new clothes" with accessories and stiletto shoes. See the most extravagant images further in our material.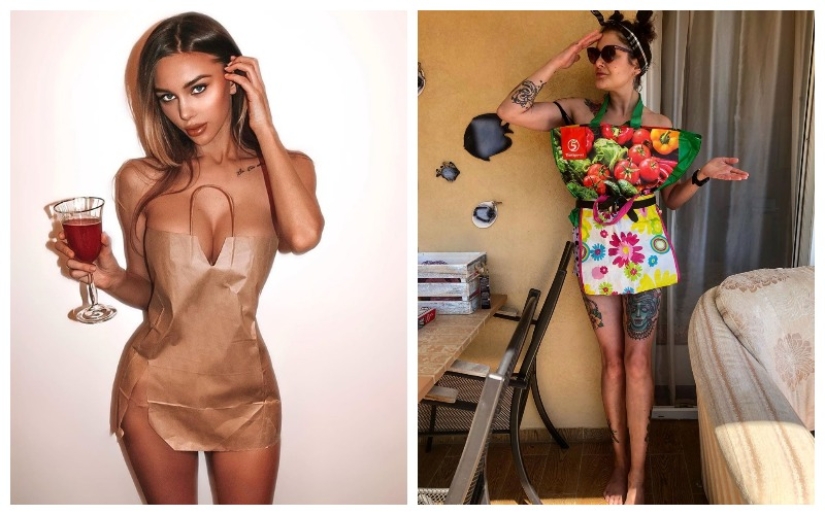 Suffering from anguish in self-isolation, people try to distract themselves by participating in stupid challenges. The so-called homemade fashion has become one of the most popular trends. First, Instagram was filled with photos of users in pillows, then in blankets, and now women dress up in paper and plastic bags.
The users cover the body with packages, building a kind of dress out of them. Each chooses the color and accessories to her liking and complements the spectacular image with high-heeled shoes. Impressive photos are walking around the web with the hashtags #paperdresschallenge and #shoppingdresschallenge.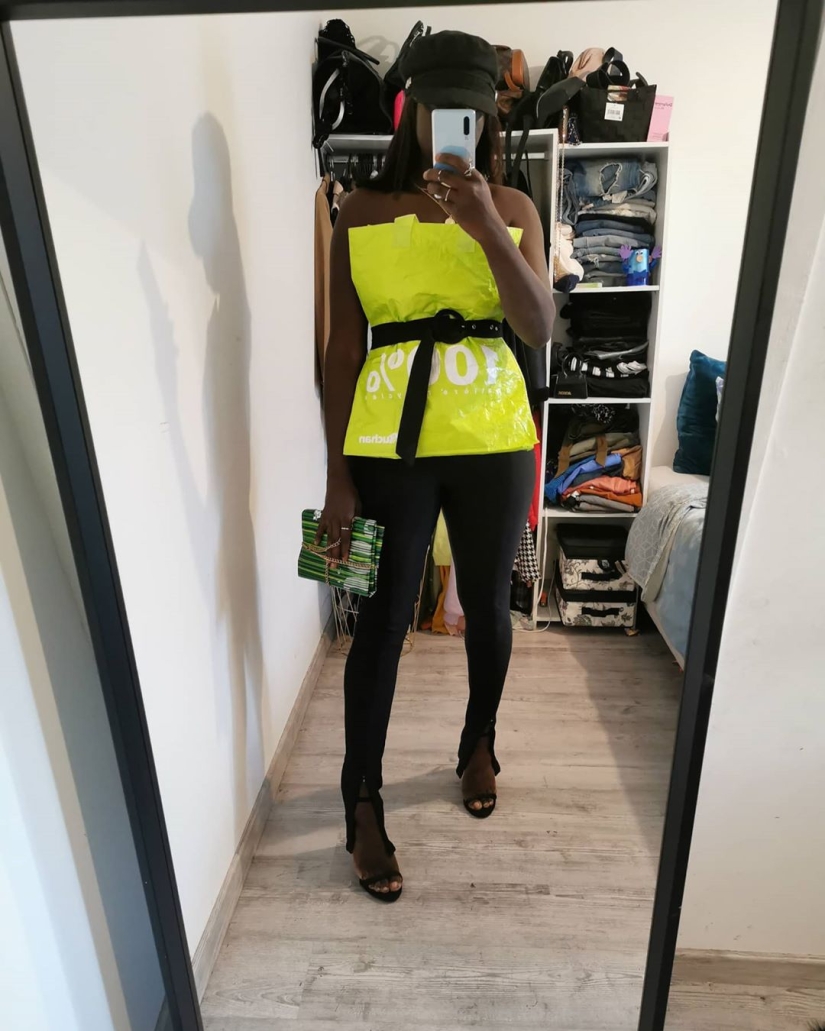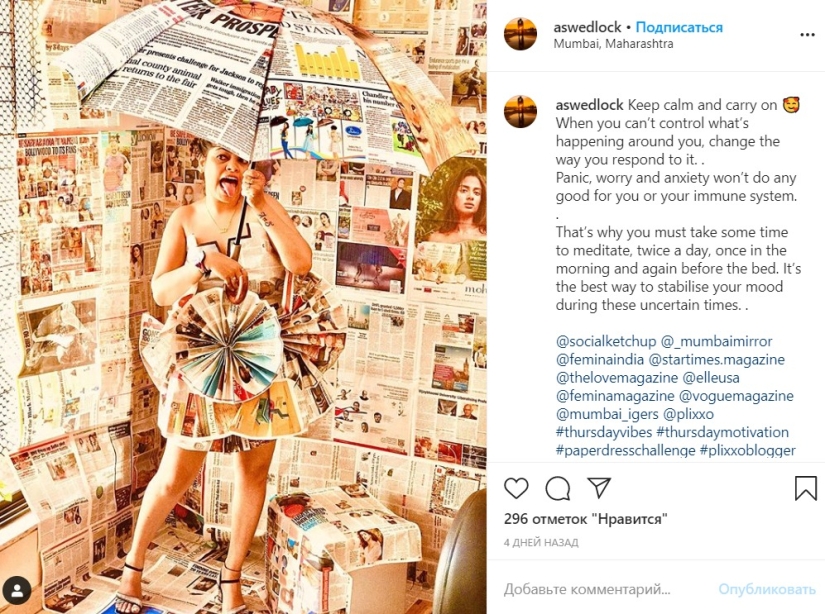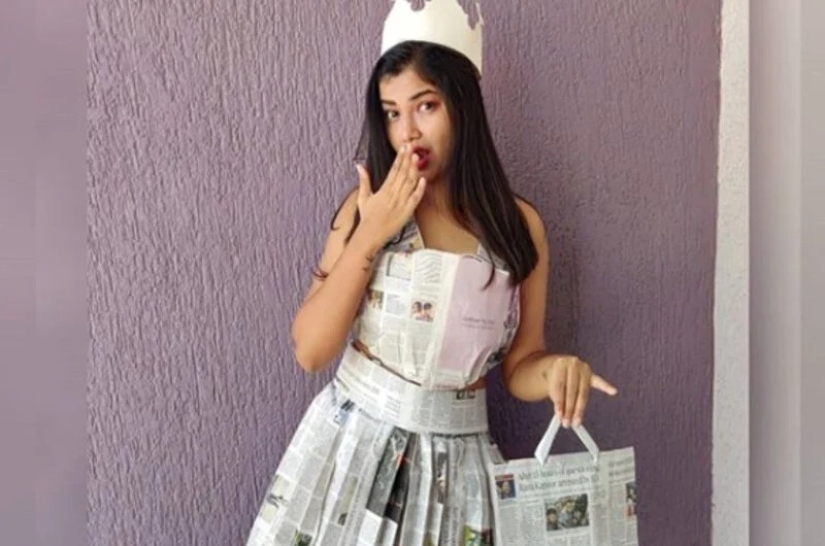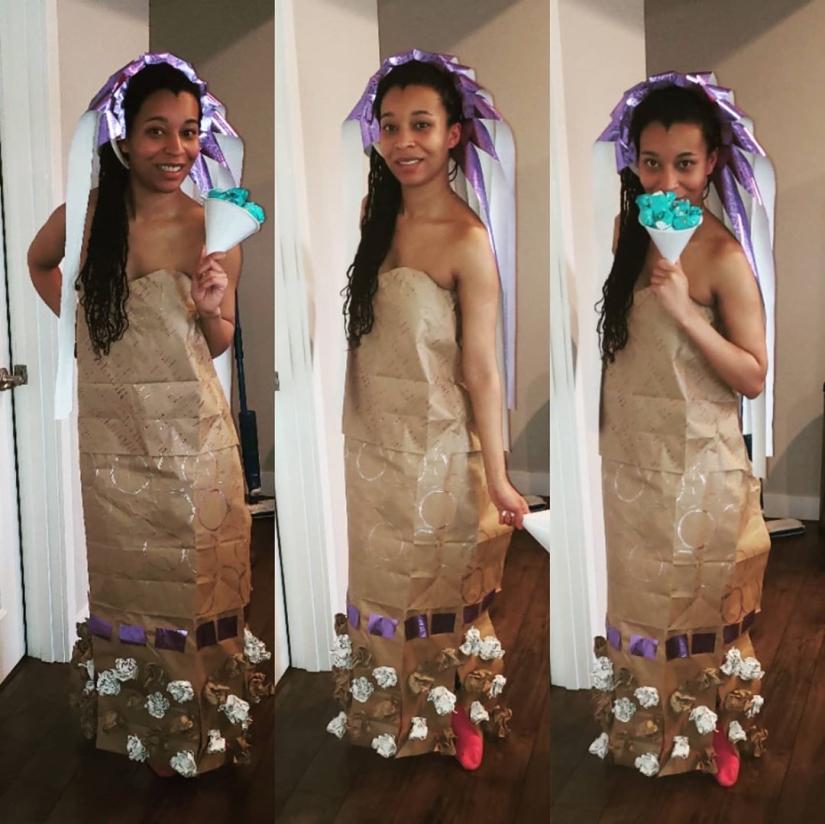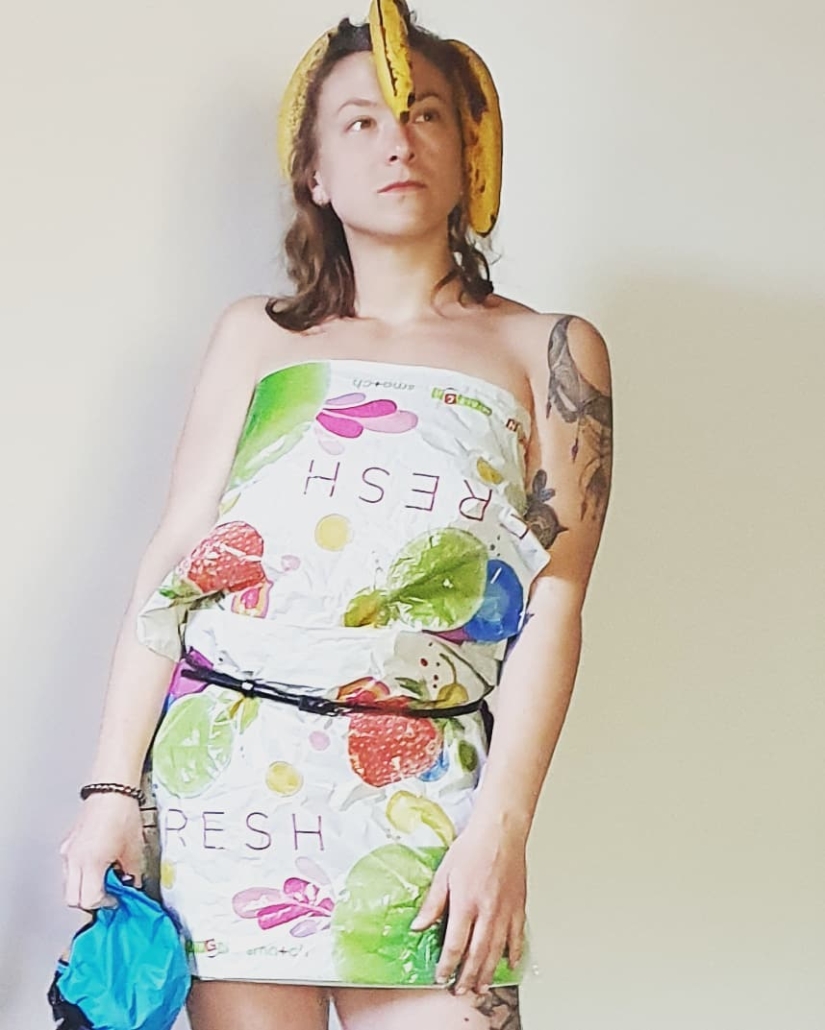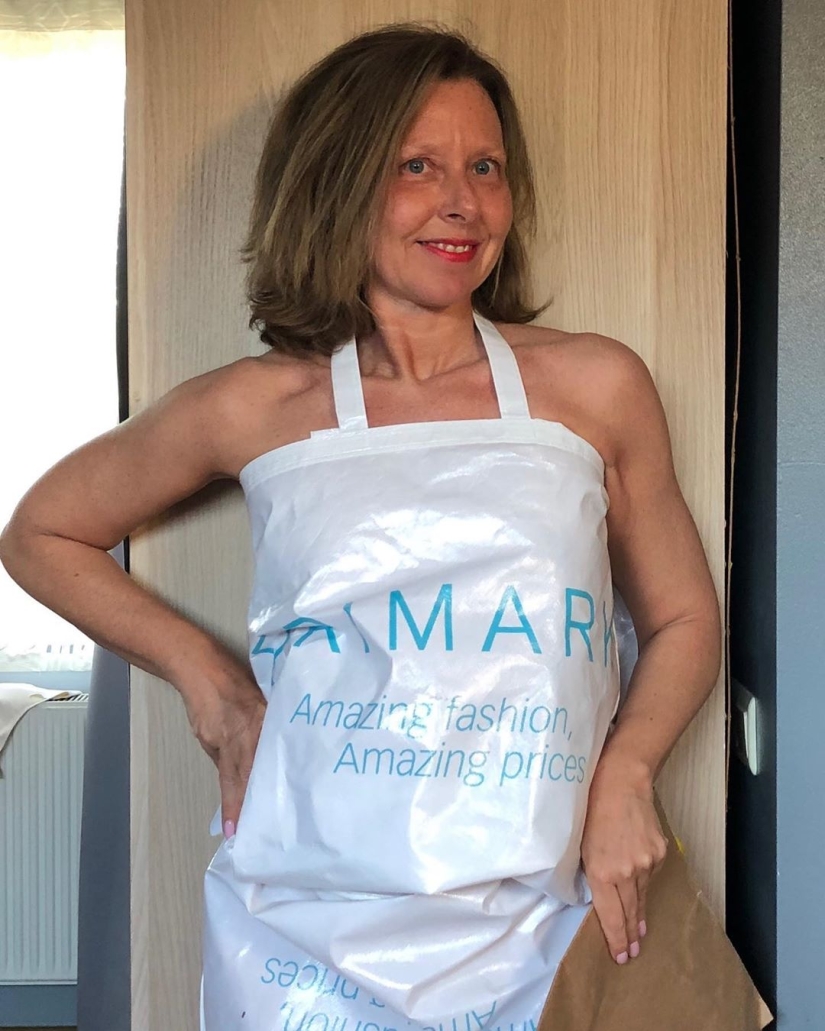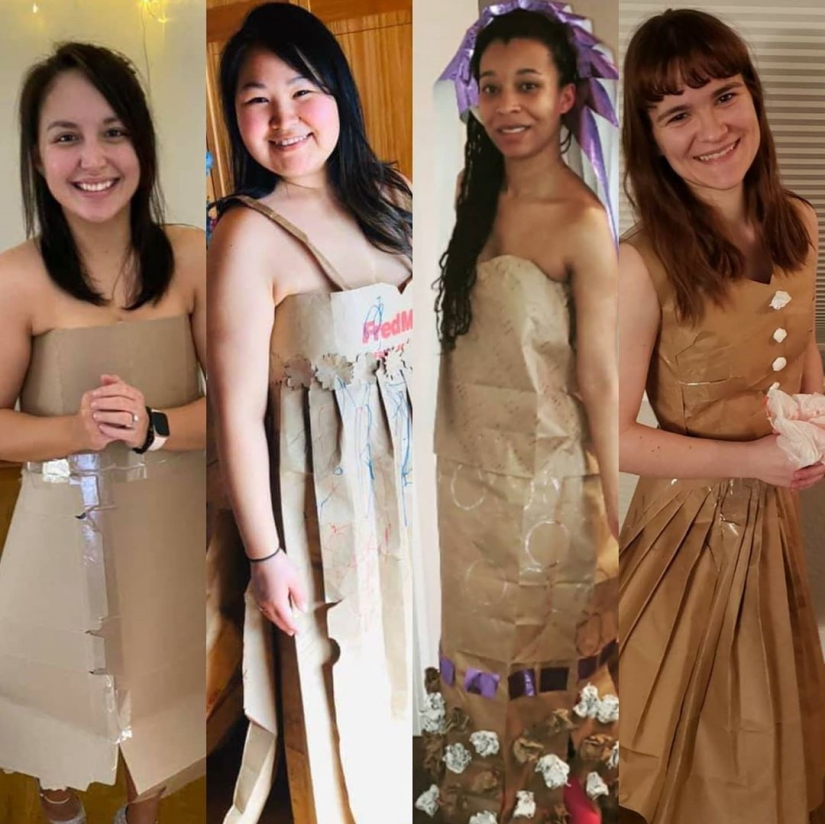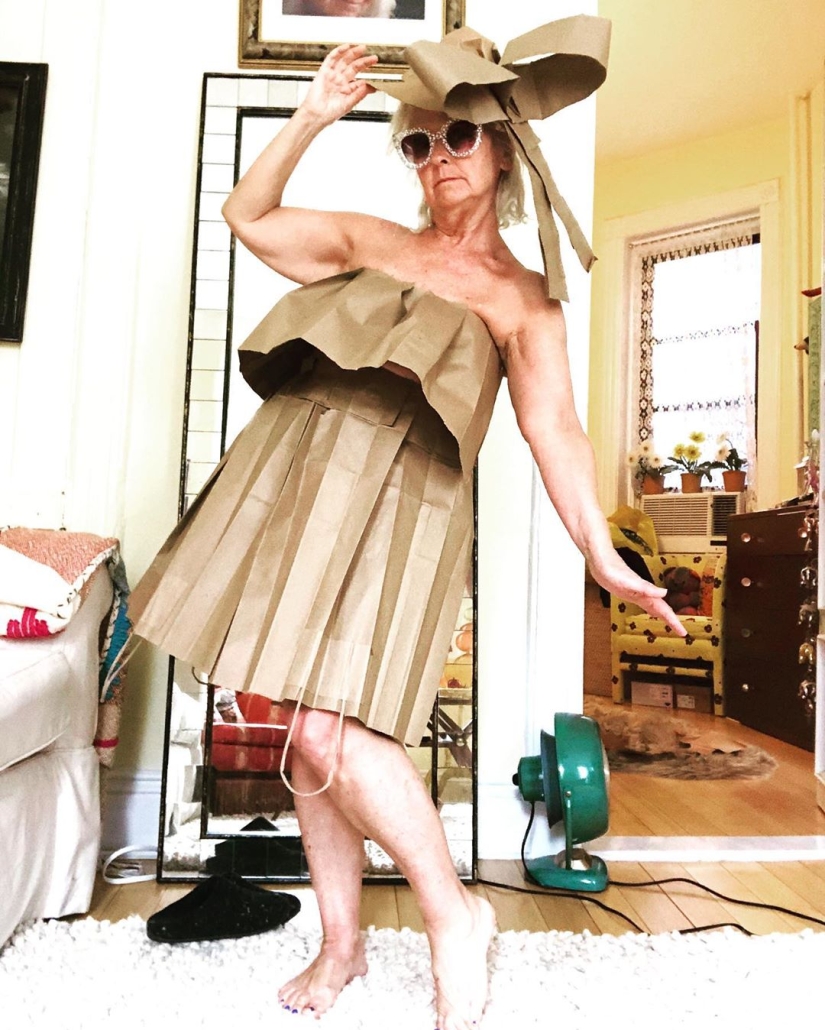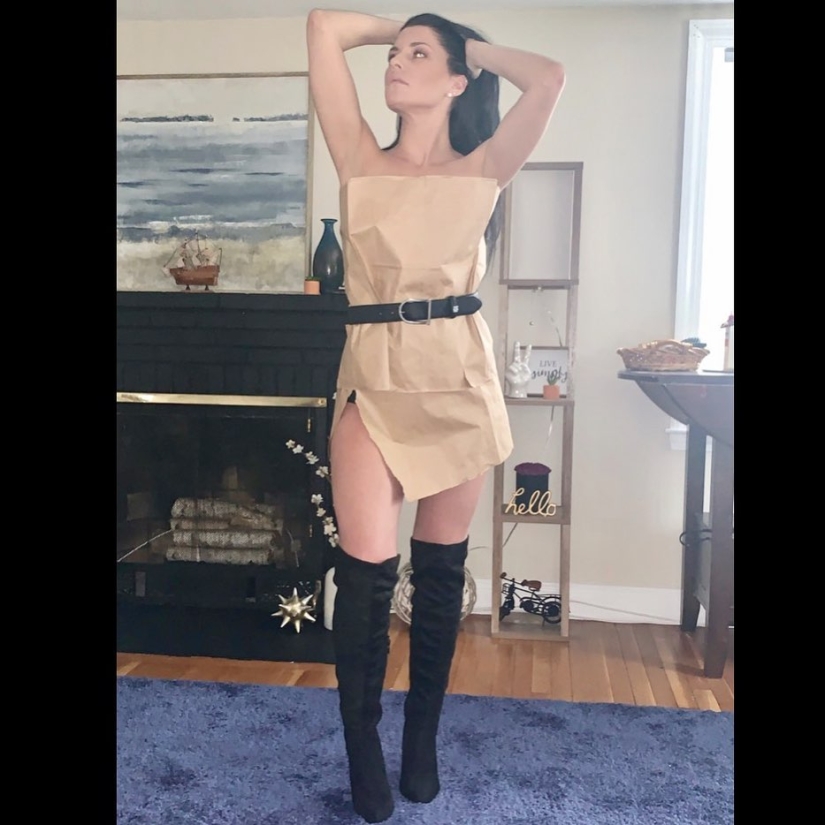 What you can't think of to cheer yourself and others up during self-isolation. An Australian woman has launched a new trend during the quarantine period: taking out the trash in extravagant outfits. Many were happy to pick up this wave.
Keywords: Instagram | Women | Idea | Isolation | Quarantine | Outfits | Package | Dresses | Users | With their own hands | Boredom | Photos | Challenge