36-year-old Carrie Parker, of Norwich, refused chemotherapy in favor of illegal drugs based on cannabis. She argues that this medication helped her get rid of the cancer and to pursue a modeling career. The beauty that shone on the cover of Playboy, almost got arrested because of illegal medicines, but not sorry I took the chance, after all, remained alive. Learn more about her alternative treatment of this material.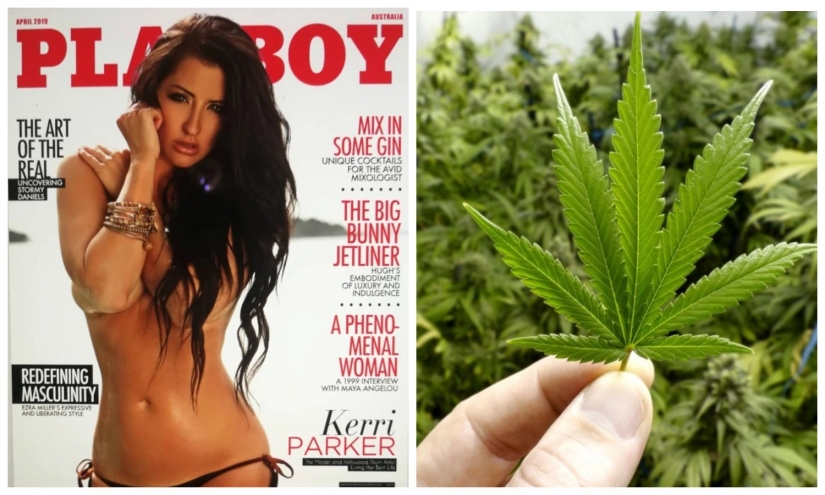 Kerry is so confident in the effectiveness of medications based on marijuana, even uses it for his sick dog, abandoning the drugs that are prescribed by a veterinarian.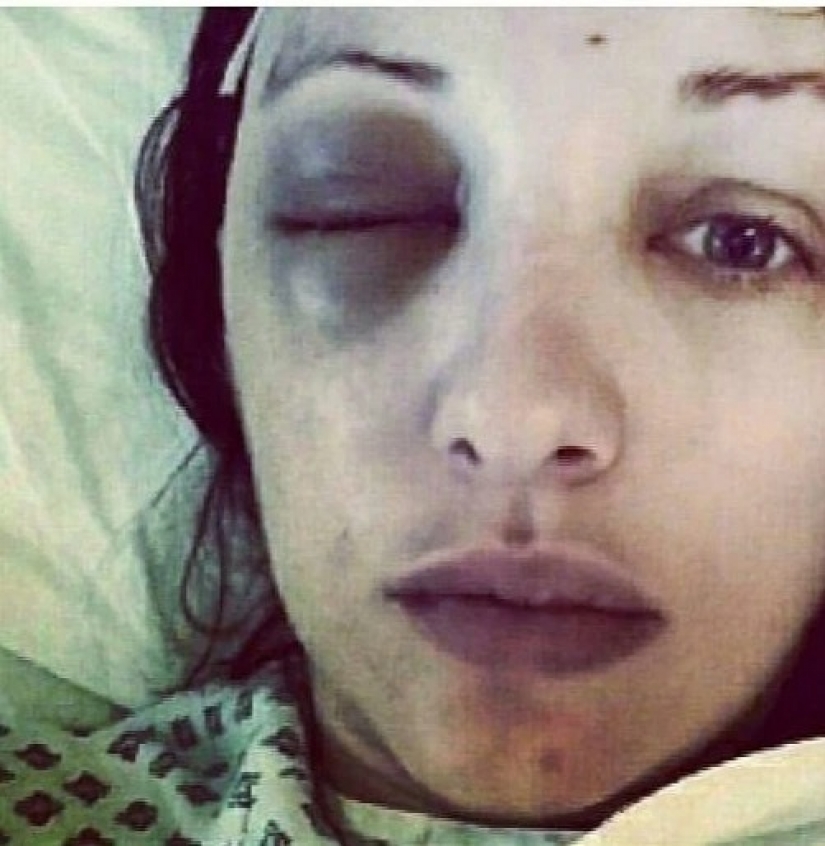 In 2014, Kerry underwent surgery. The doctors assured beauty that everything went well and she is completely healthy. But in 2019 the girl again heard the sad news. It turned out that the tumor was incurable and five years, while the model did not pass the examination, it has grown. Had to undergo chemotherapy.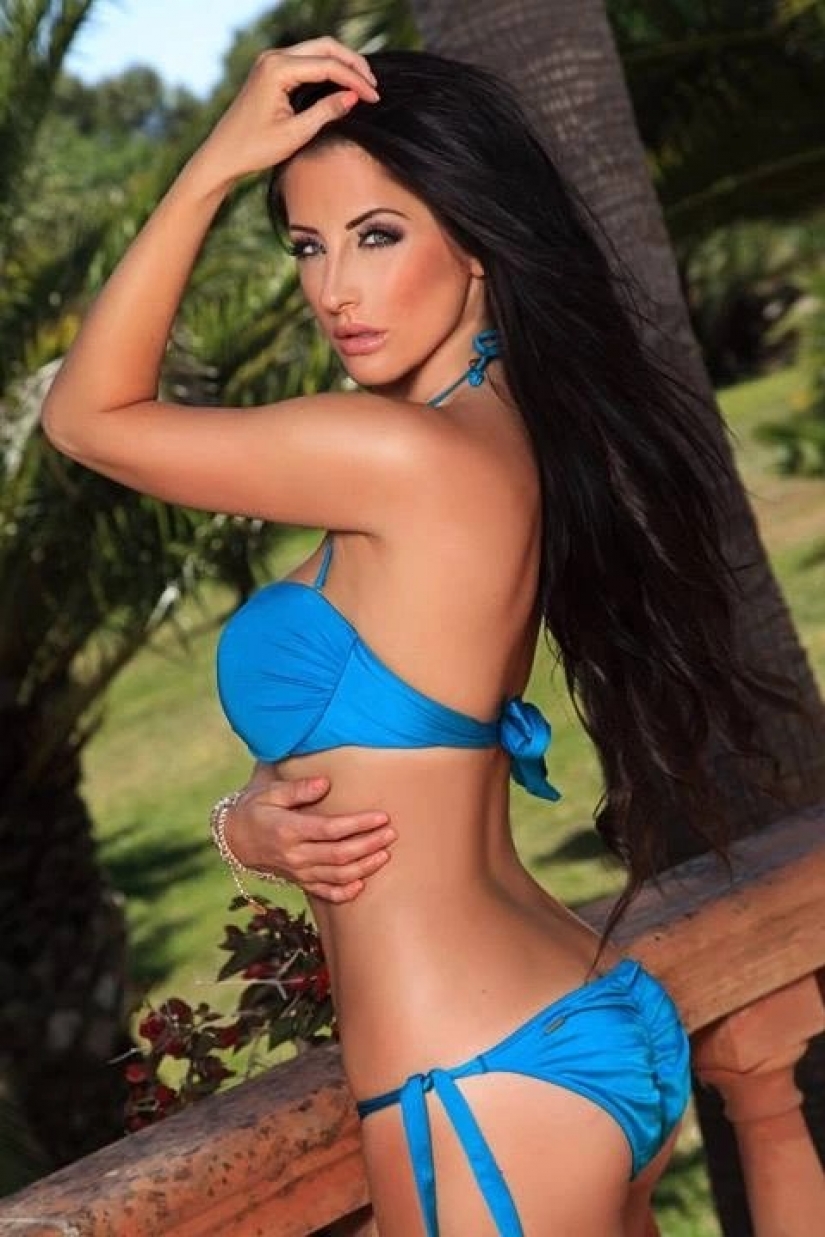 The British began to look for alternative ways of treatment. She didn't want to do chemistry, because due to radiotherapy her grandfather had developed three tumors, from which he died. Kerry believed that chemotherapy will only aggravate the situation. The girl tried everything to stop the tumor growth. She even used incense, and a tablet from worms to Pets.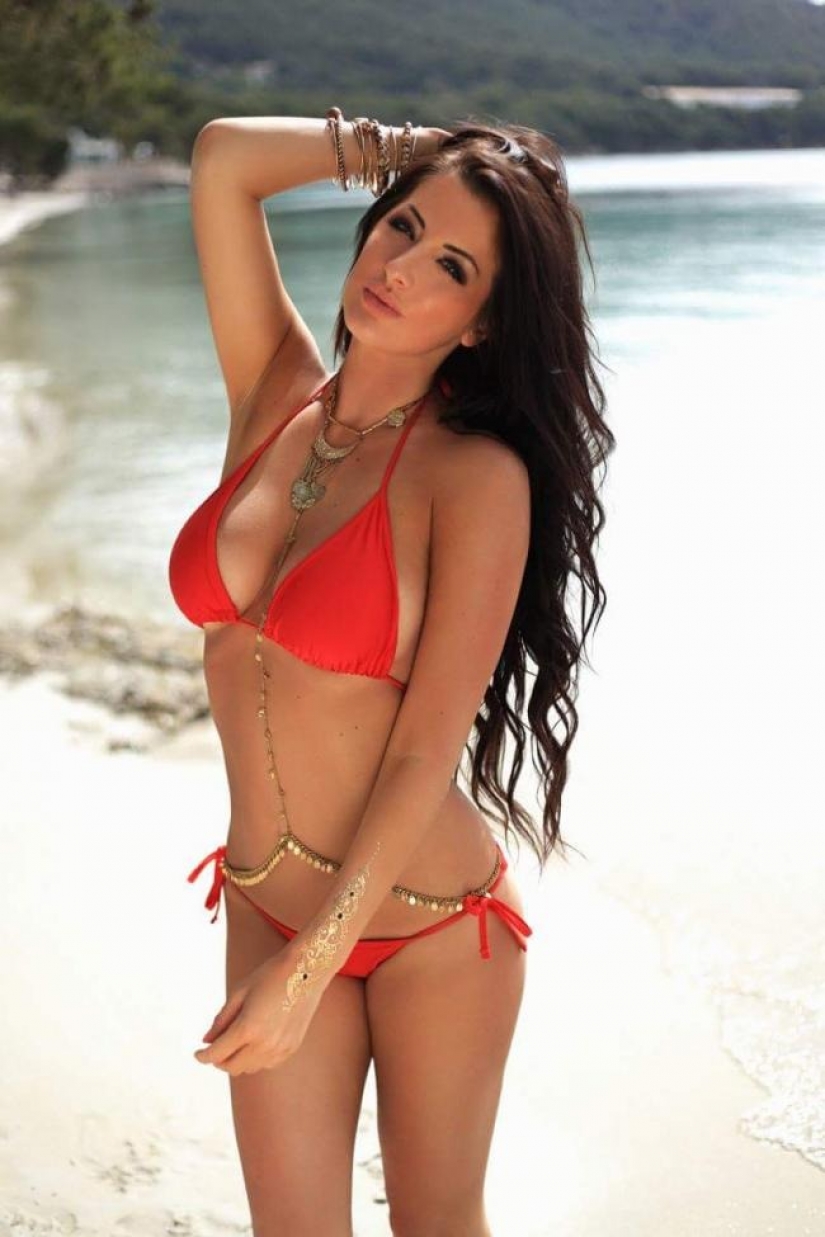 In June 2020, the doctors told the model that the tumor growth has stopped and her condition stabilized. Beauty could not believe that she was able to cope with a terrible disease.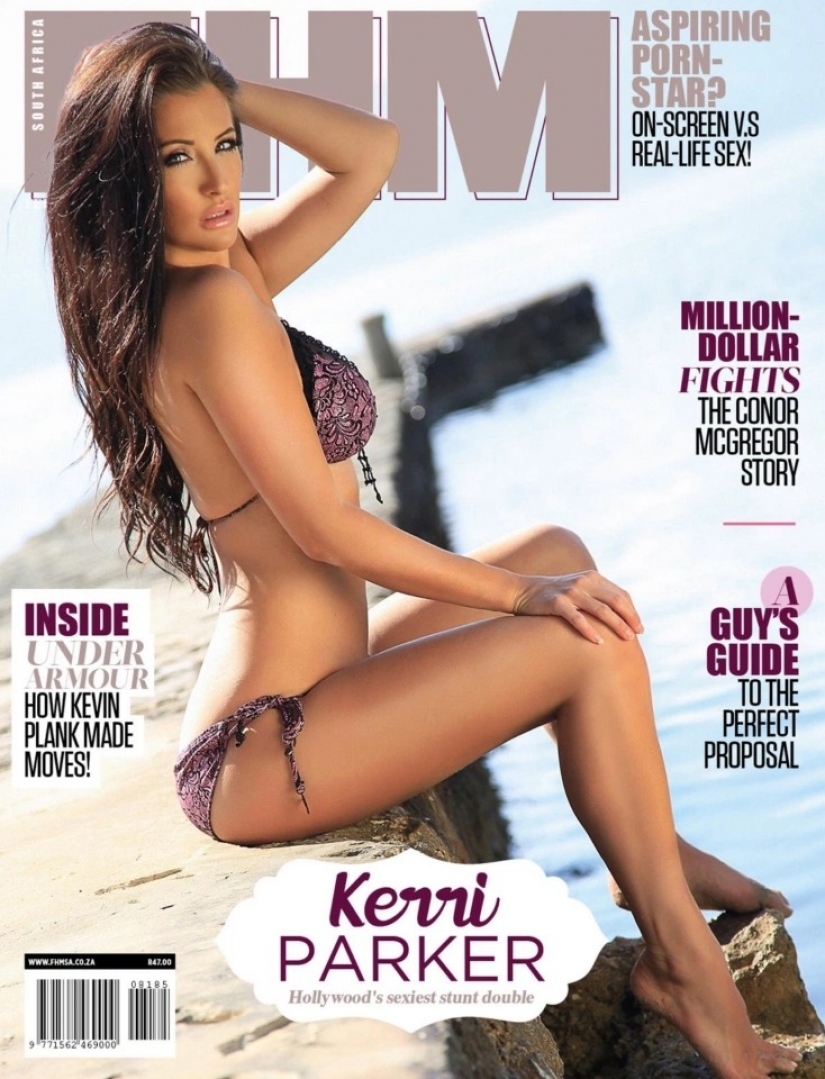 Since then, Kerry has continued a career in modeling. Despite the cancer, she posed for the covers of Playboy and FHM.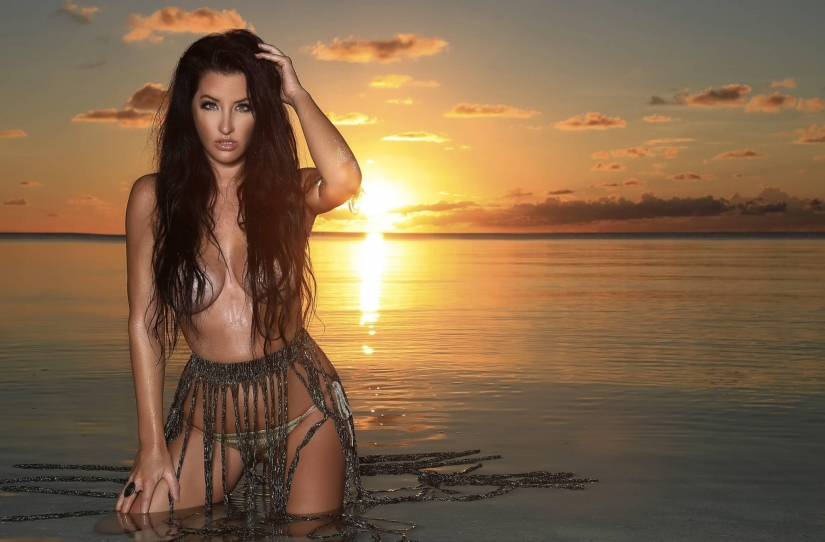 The brunette still suffer from epilepsy. She hoped to reduce the tumor, but glad that her condition remains stable. Girl wants to live life for yourself and loved ones. Kerry is confident that chemotherapy would only hurt her and possibly be killed.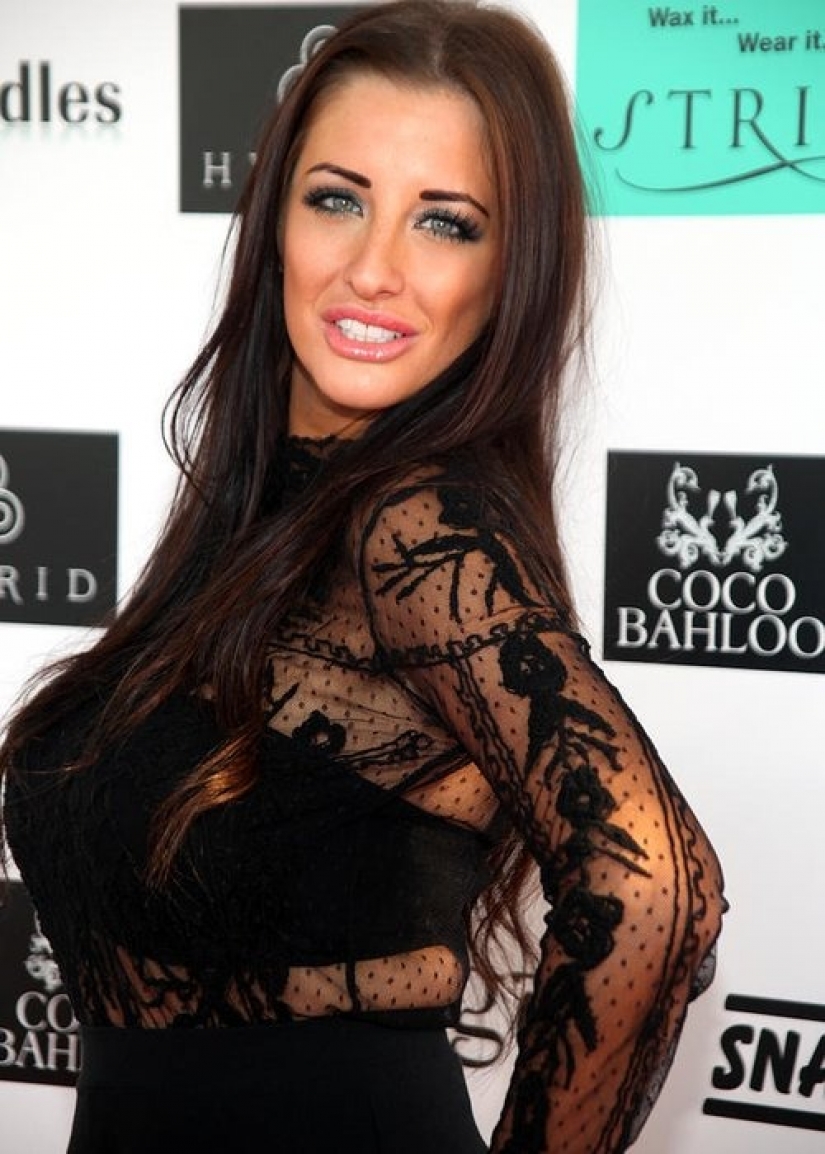 The Briton said that treatment on the basis of marijuana helped not only her but several of her friends. She uses it for her dogs, which recently removed a large tumor. The vets also suggested to make pet an expensive chemotherapy, but Kerry refused, deciding to treat him with cannabis and special mushrooms.
Meanwhile, the beneficial properties of marijuana continue to find application in medicine. Kid from the UK got cured from a congenital disease drug based on cannabis.
Keywords: Playboy | Alternative | UK | Doctors | Disease | Career | Beauty | Medicine | Treatment | Marijuana | Methods | Model | Modeling | Brain | Drugs | Tumor | Cancer