German photographer Kilian Schonberger, inspired by the stories of the brothers Grimm, traveled through Central Europe for 12 months, collecting fabulously beautiful photographic material.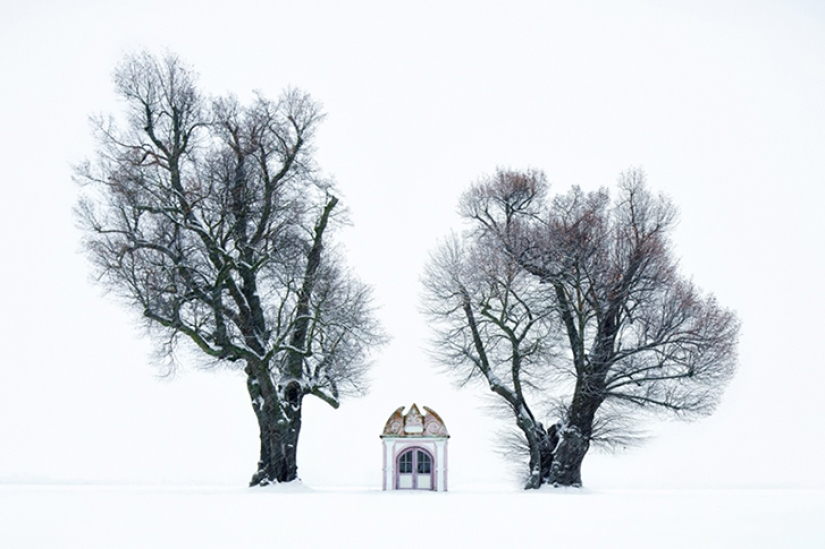 Source: Behance
The result of his work was a whole book called Sagenhaftes Deutschland ("Fabulous Germany"), consisting of pictures of places where the events of fairy tales about Hans, Rumplestiltskin, the little tailor, Hansel and Gretel could unfold.
"I was looking for places all over Central Europe to convey the mood of those old stories," says Kilian.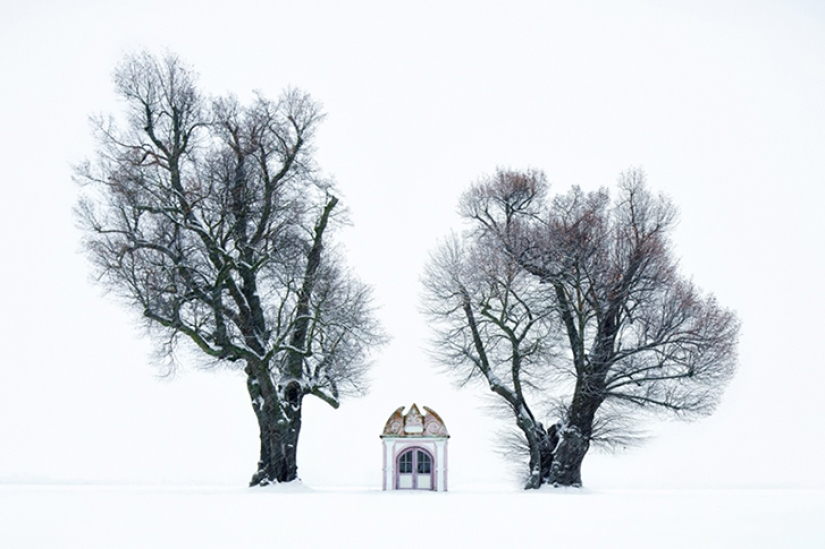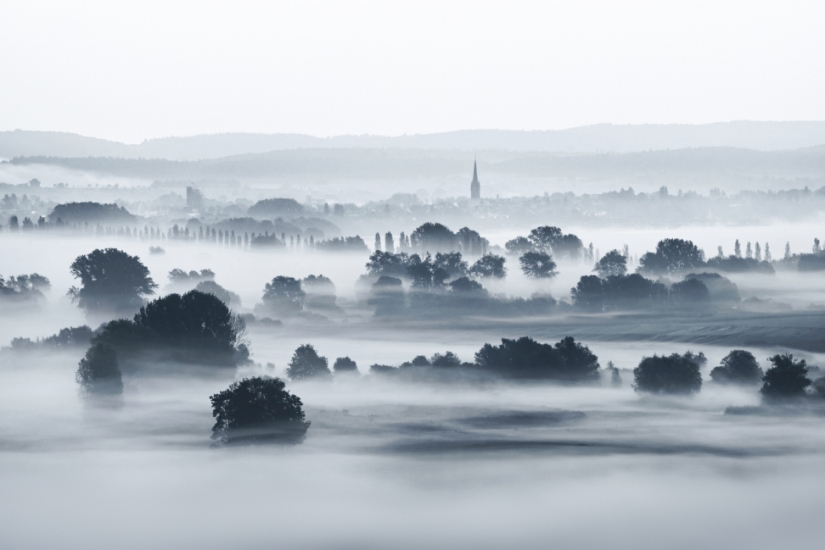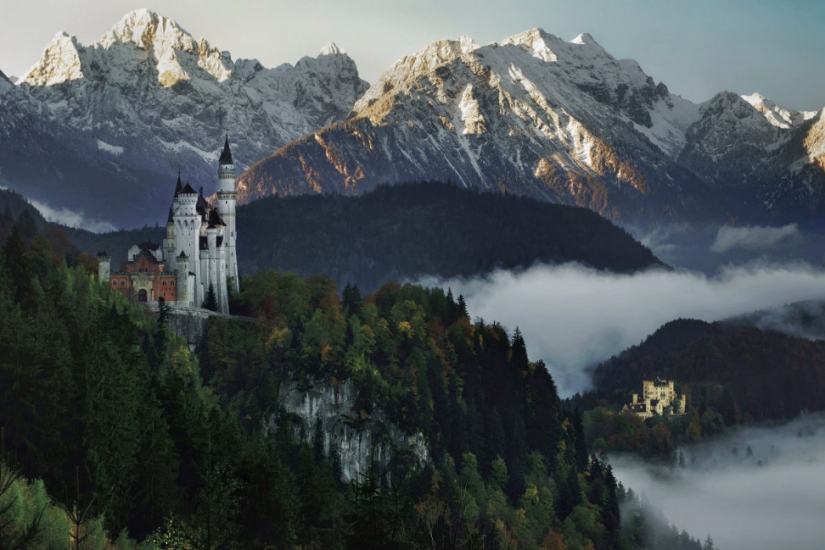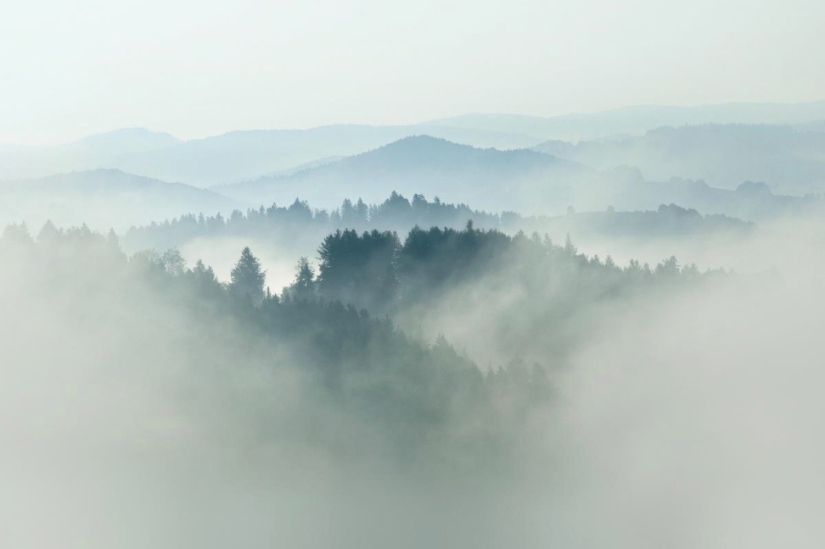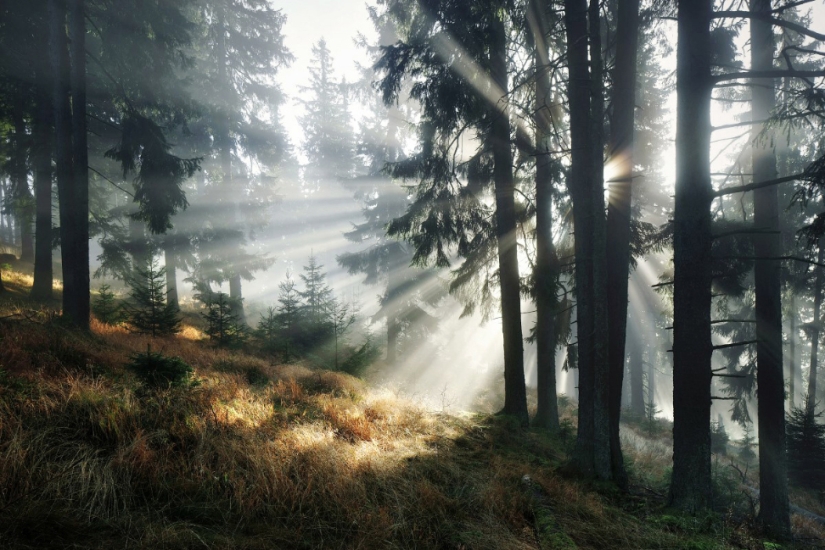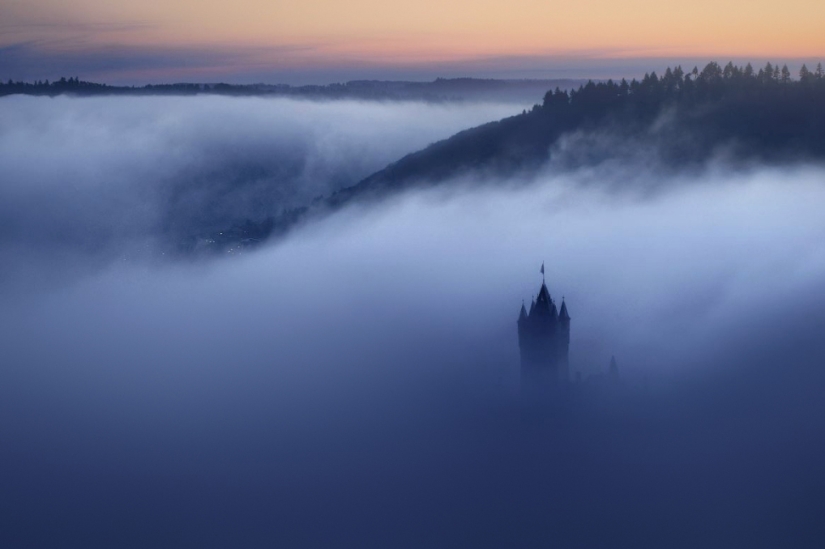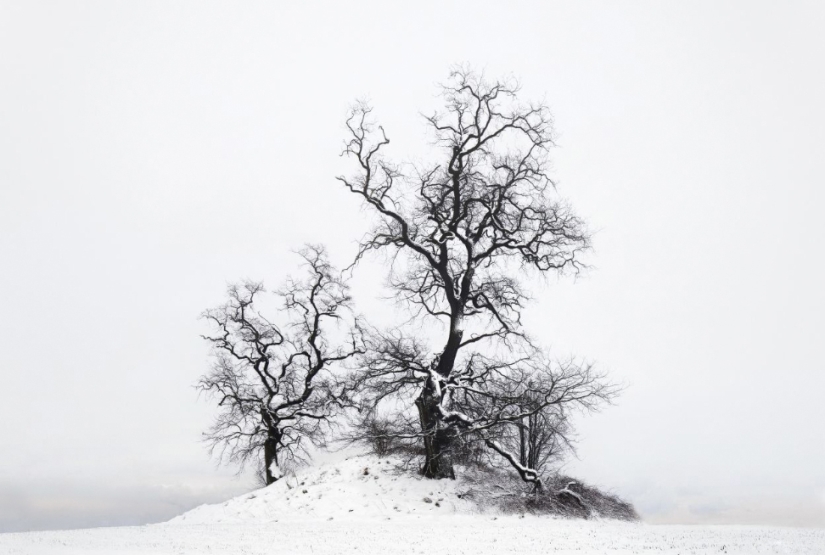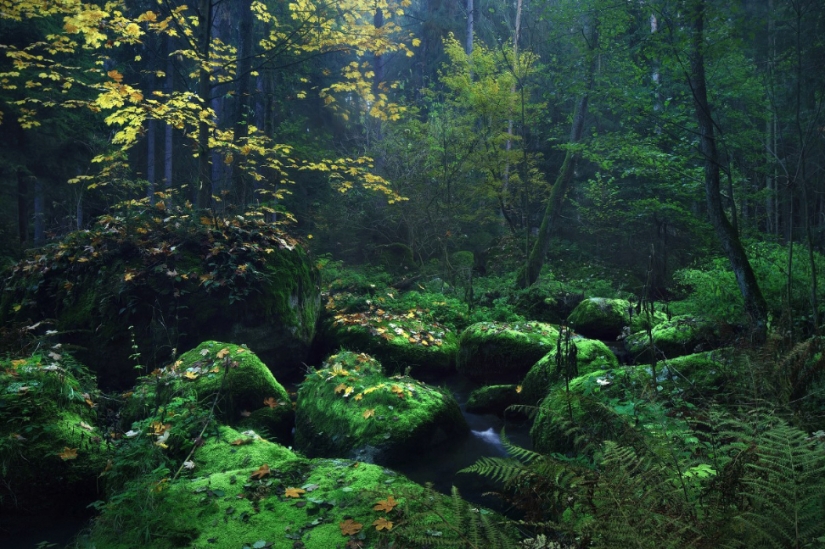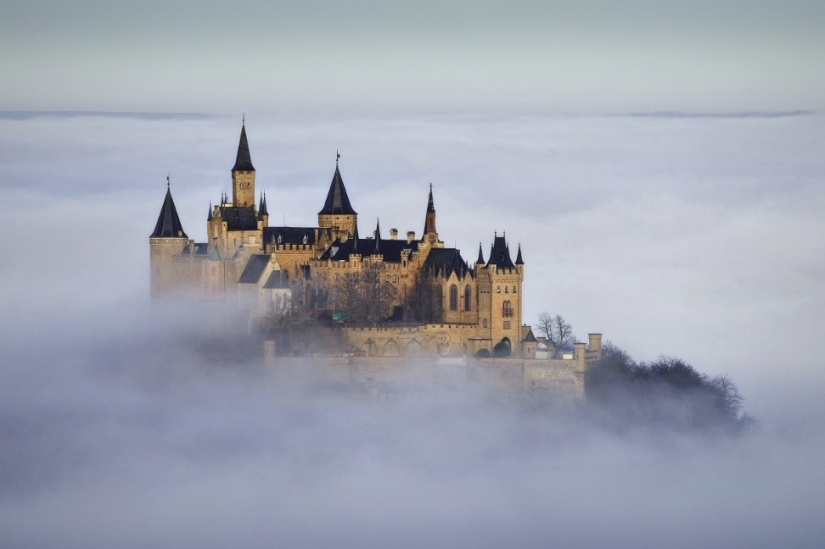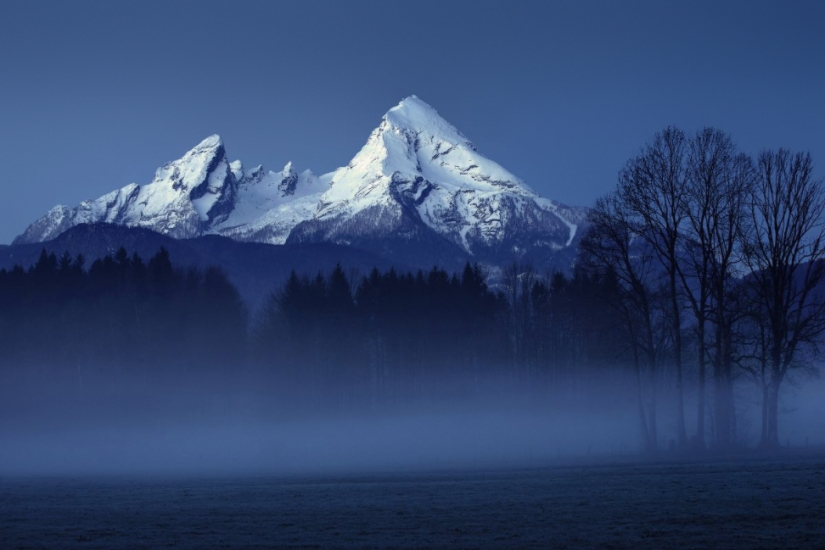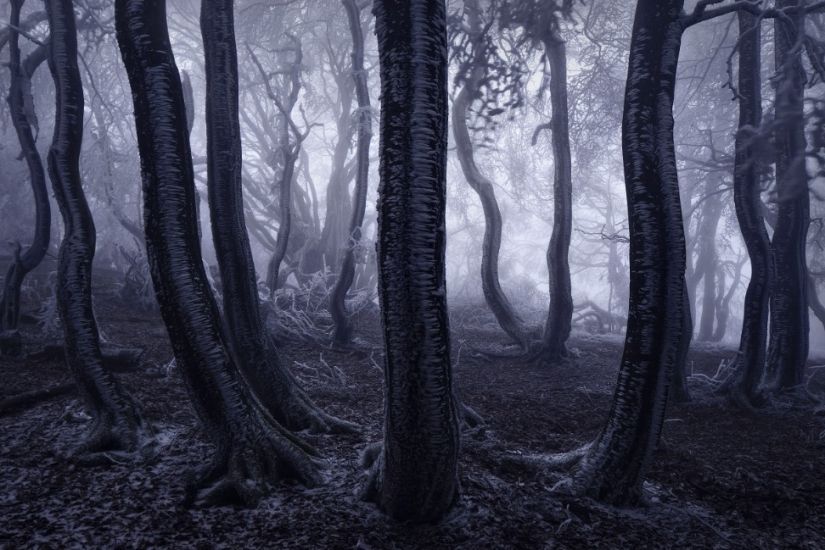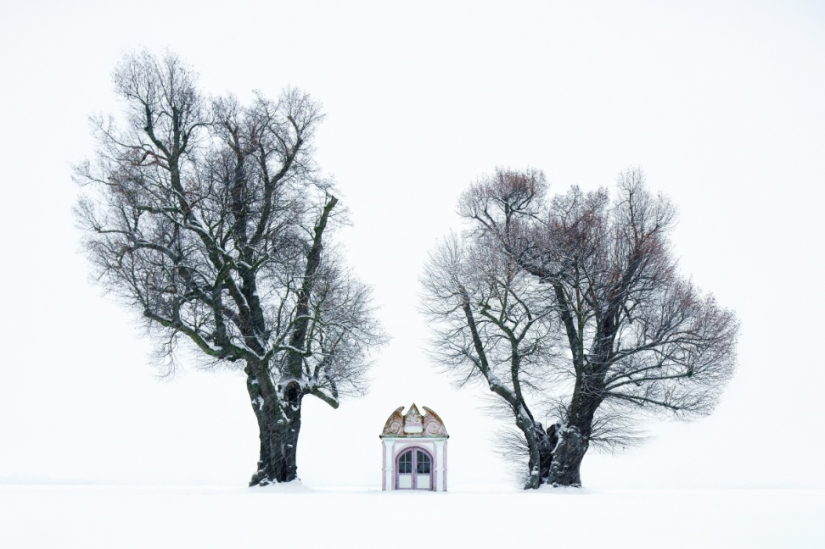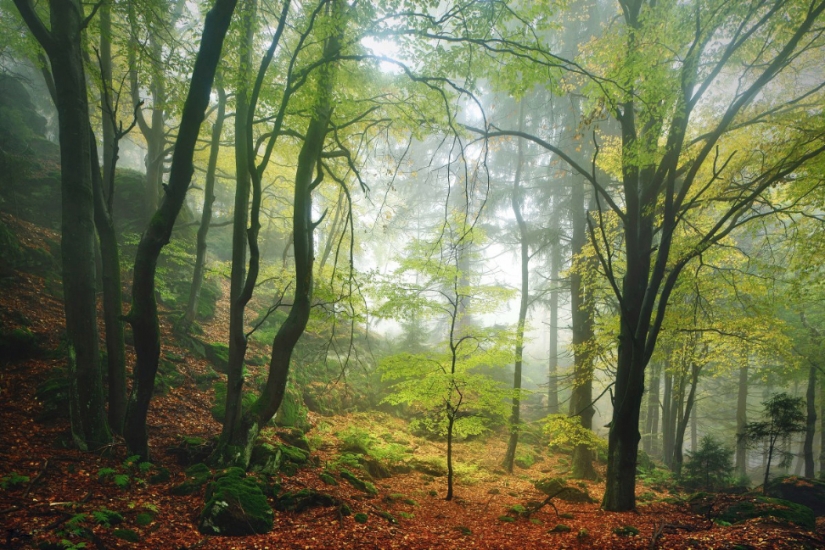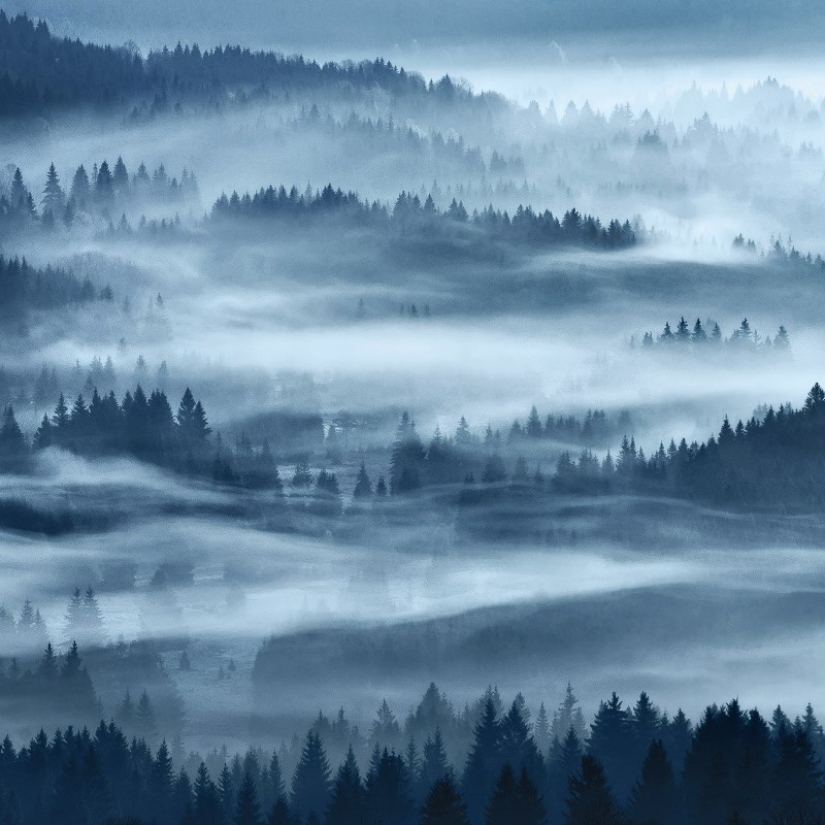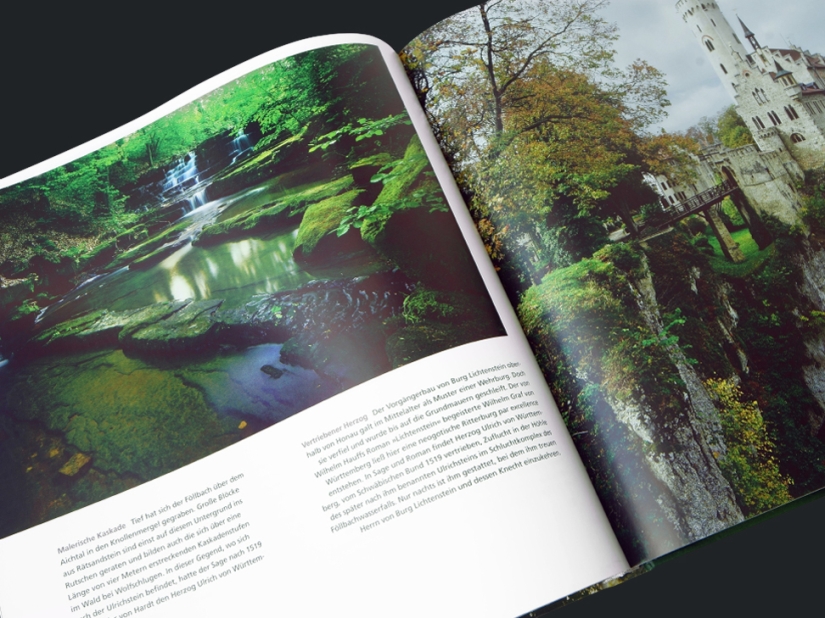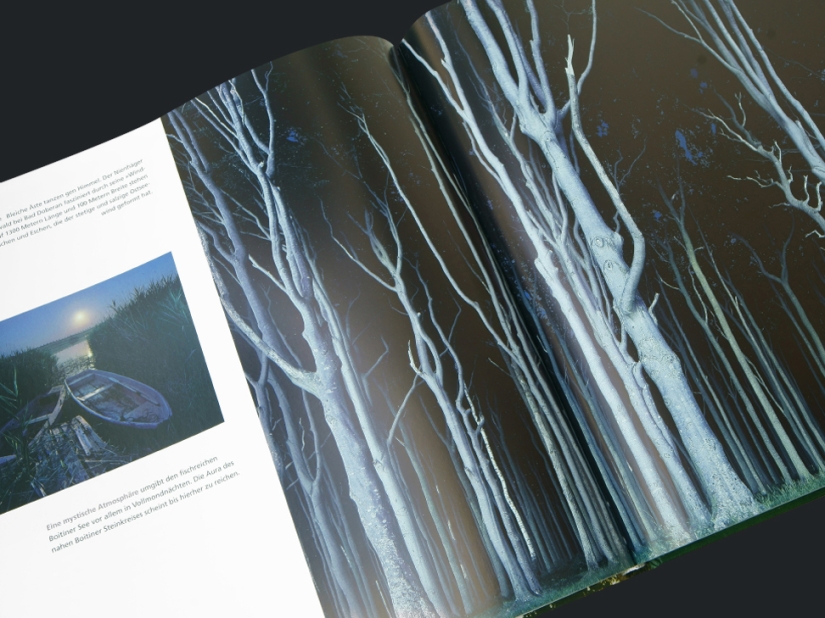 Keywords: Brothers Grimm | Landscape | Fairy tale