Secret torture chamber of the Dutch police found during a RAID in the South of Rotterdam. The room was a dental chair, handcuffs and guns to torture. Torture chamber belonged to a criminal network EncroChat, which included more than 800 members from all over Europe. The special operation lasted two months and helped to prevent hundreds of murders and kidnappings.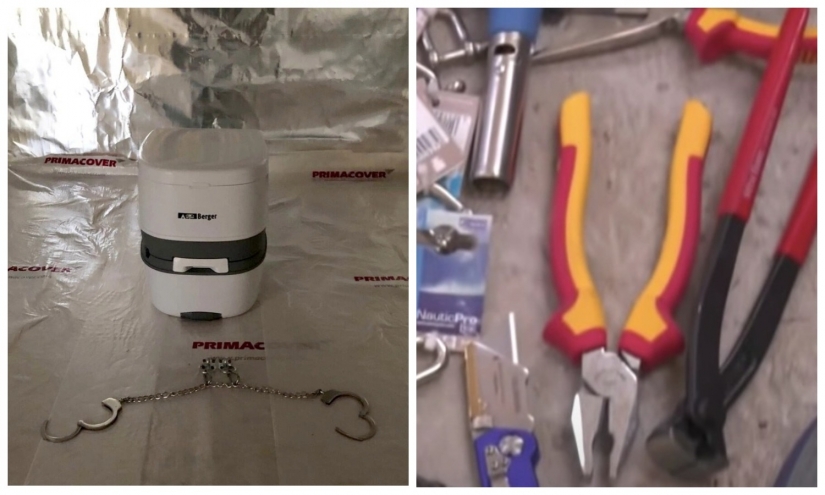 The chamber was Soundproofed and equipped dental chair. Next to him, the police found pliers and scalpels.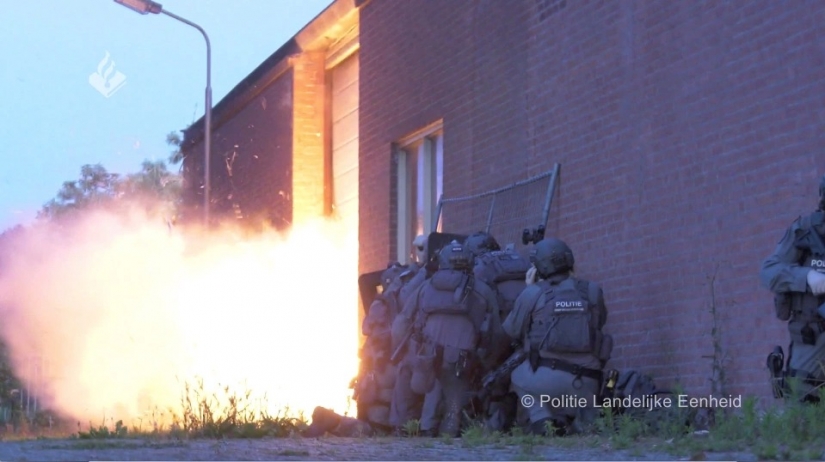 The footage from the scene shows armed officers raided the facility, located in the South of Rotterdam.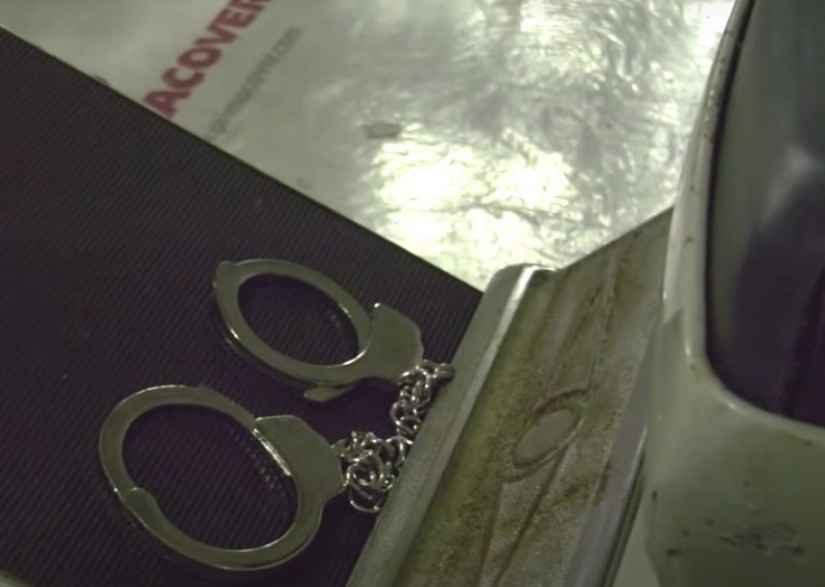 In the room to the floor and ceiling was attached to the handcuffs and shackles.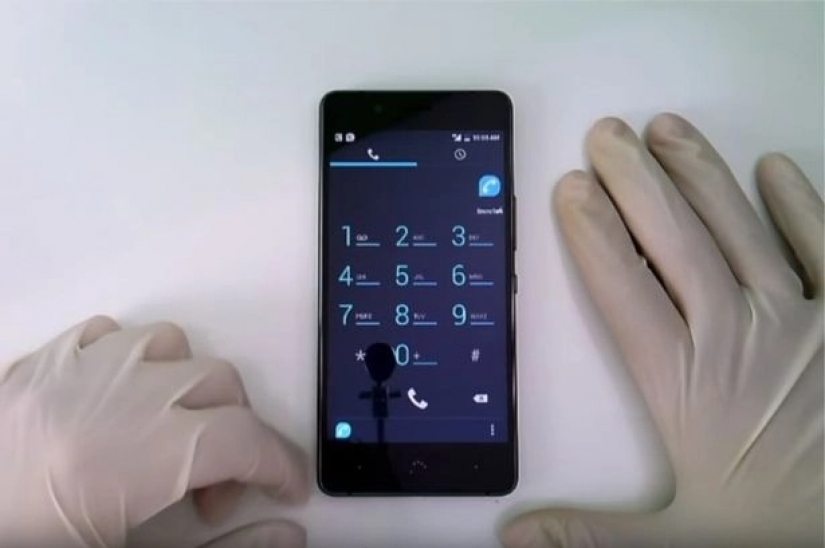 Dark the camera the police found in the course of extensive investigations. French cops decoded information about the object found in the phones seized from criminals.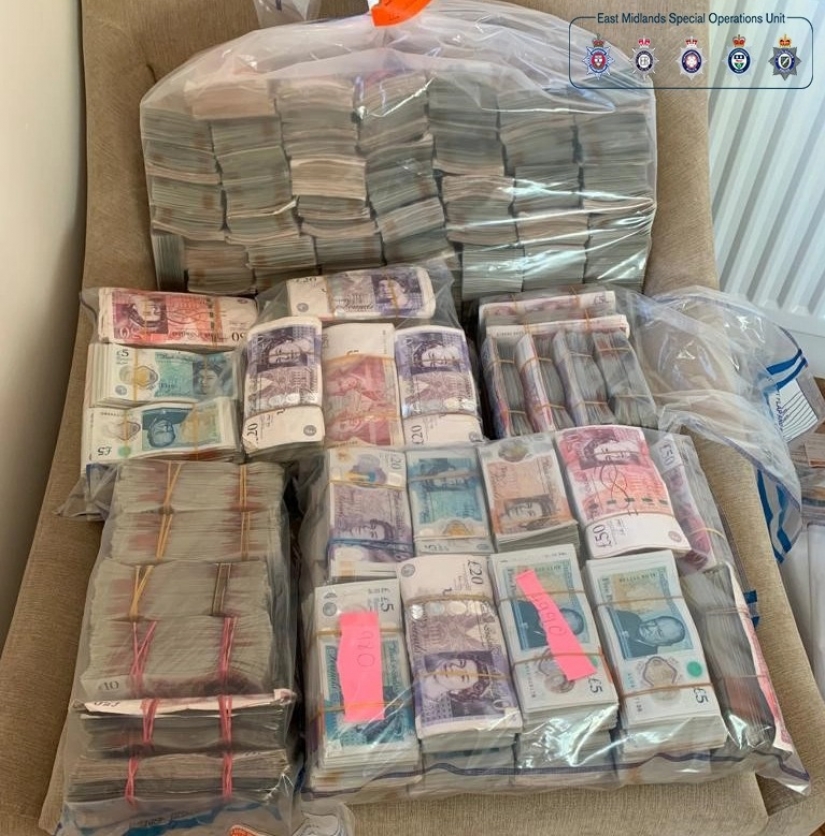 Police managed to uncover a vast criminal network. During the operation they seized 54 million pounds (about 5 billion) in cash, 77 firearms and two tons of drugs.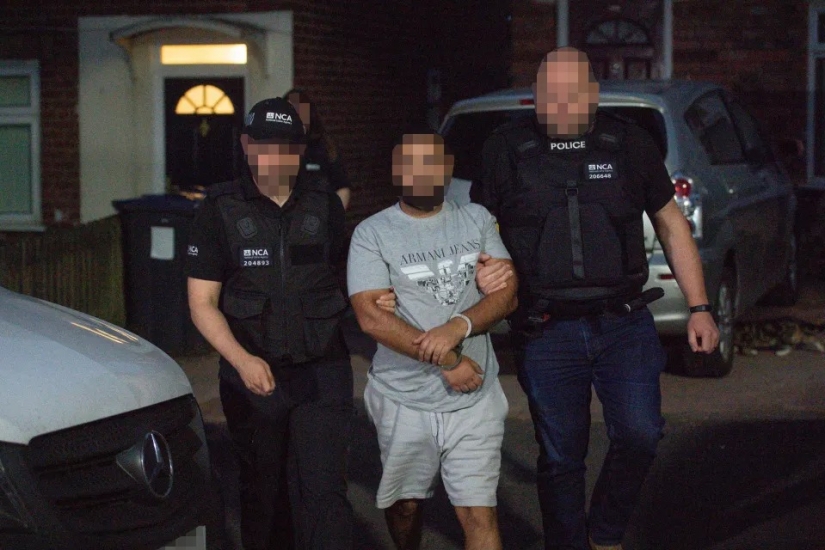 Officers of the law in the UK and the Netherlands have already made two hundred arrests of suspects, thanks to decoded information from mobile phones.
It is believed that the main task of prison is rehabilitation of the person. However, in a world of many correctional institutions, which are the mainstay of humiliation and violence against prisoners.
Keywords: The arrest | Holland | Information | Luggage | Mafia | Drugs | Police | Space | Abduction | Criminals | Torture | Investigation | Network | Operation | Murder