Though summer is nearly here, hot Babes continue to bask in the sun and cool off in the pool. Top models and Actresses do not miss the opportunity to capture a new striking pose near the rim, very popular on Instagram lately.
From Elizabeth Hurley to Priyanka Chopra: these beauties know how to pose for a photo opportunity.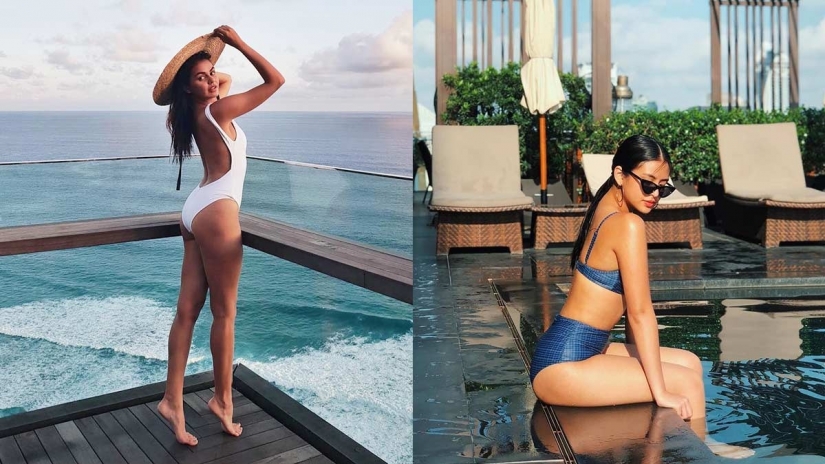 When we were kids, always swam near the edge of the pool to be safe. Now star beauty, including Liz Hurley, the Priyanka Chopra and Caroline Flack, clinging to the edge of the pool to recreate a new popular position in Instagram.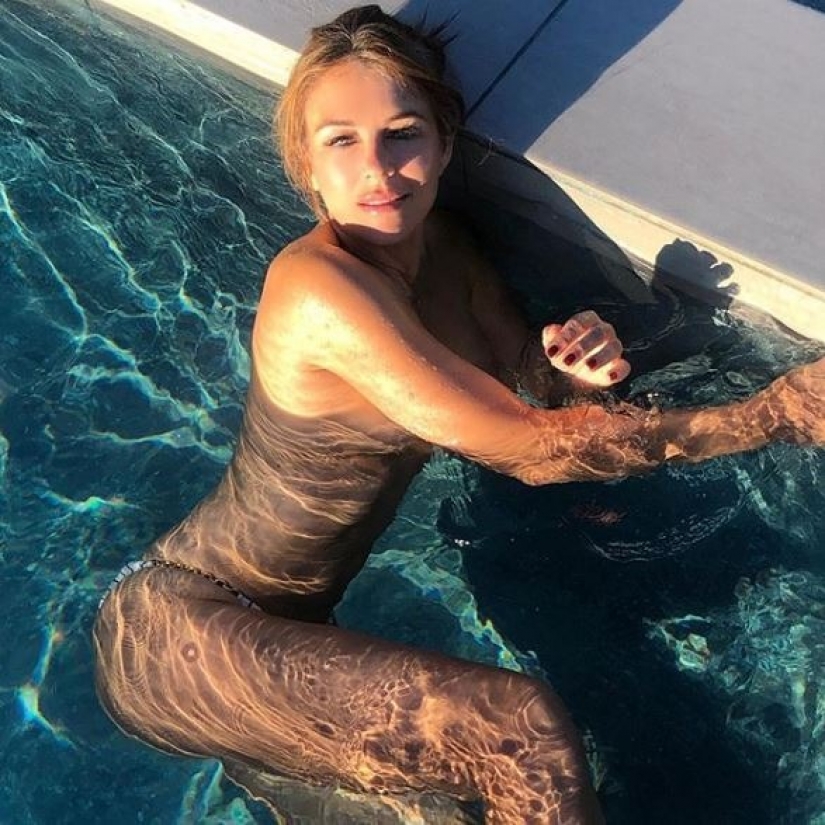 Luxury Elizabeth Hurley posing Topless, holding onto the edge of the pool. Well, who would believe that the pretty woman for 54 years?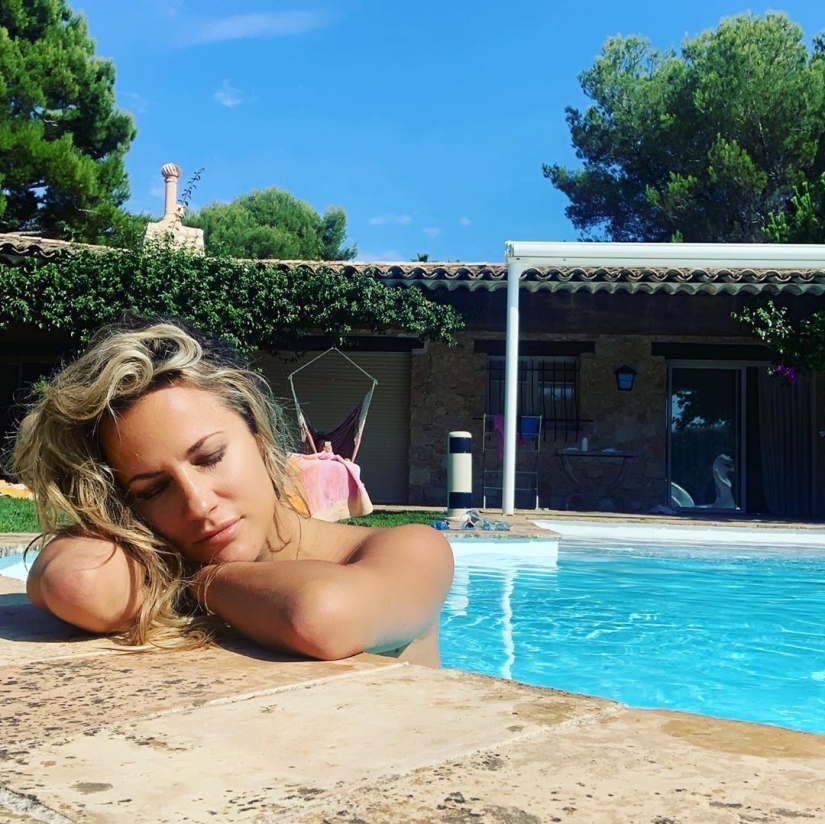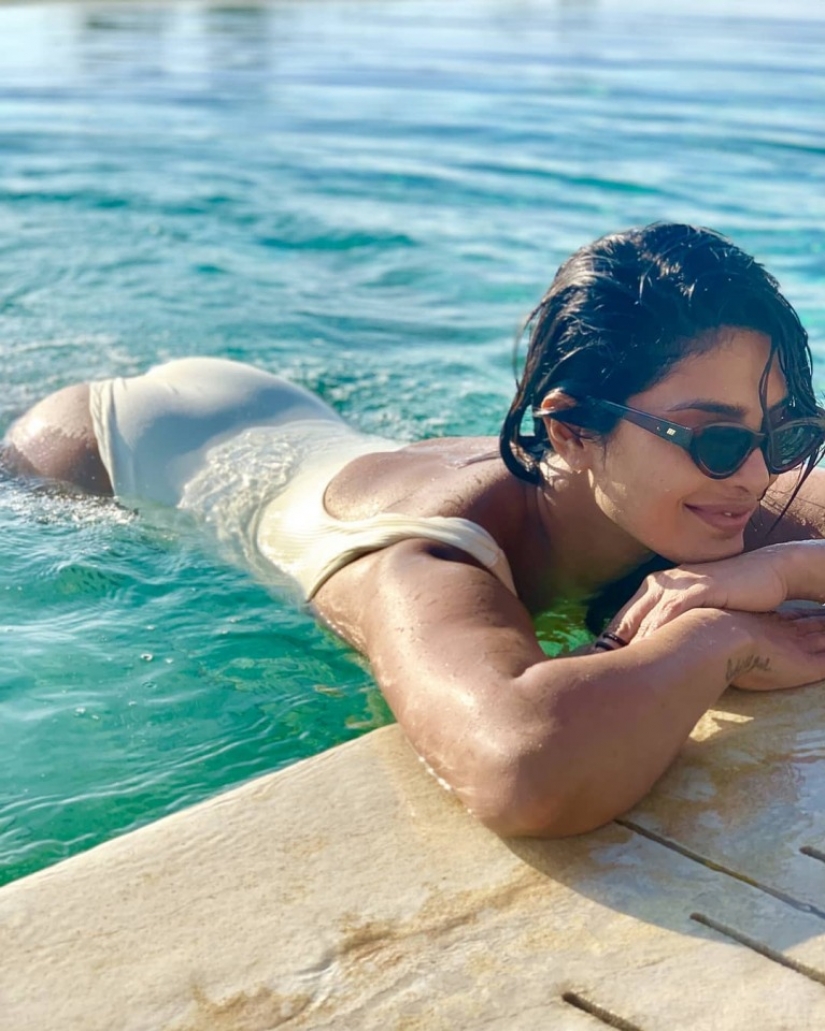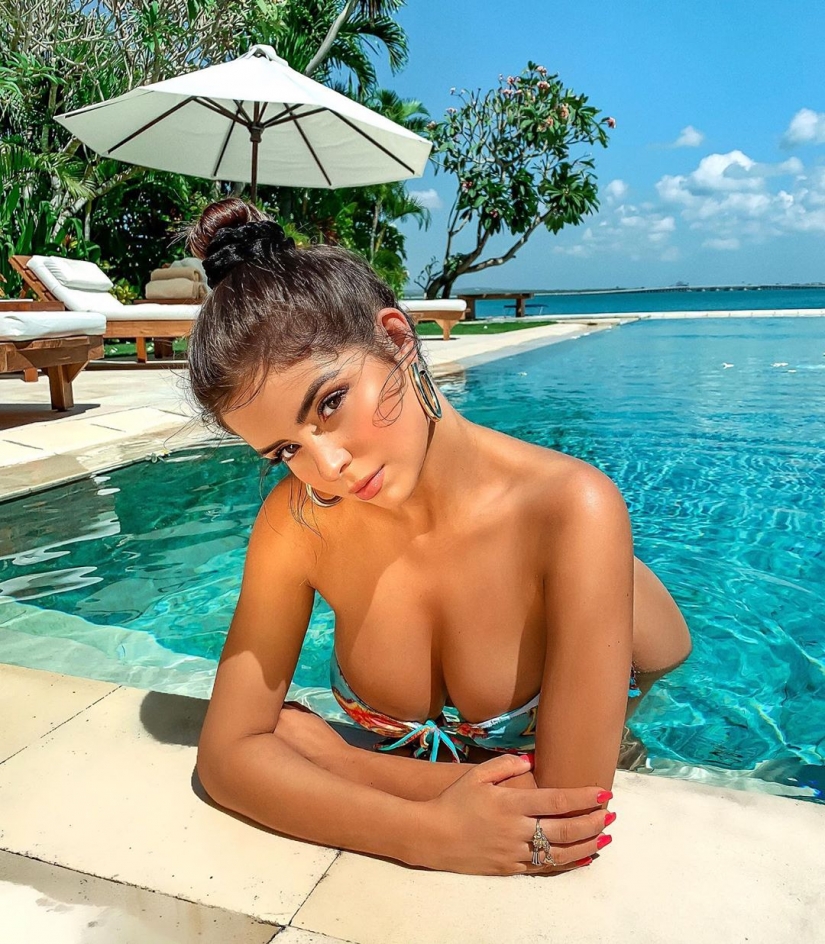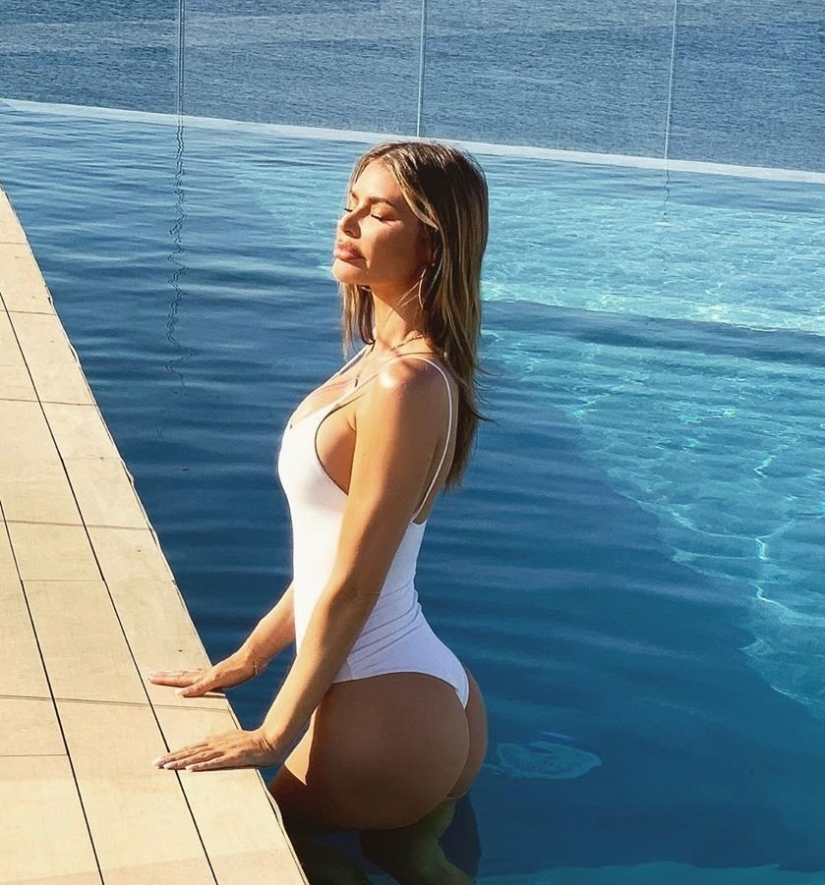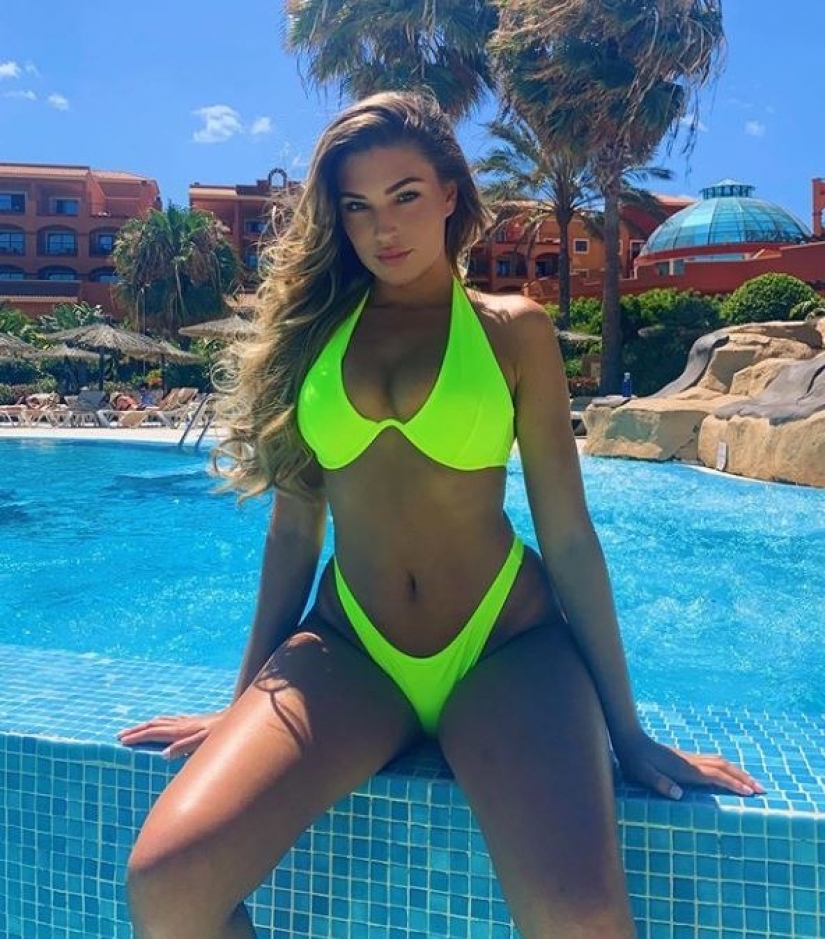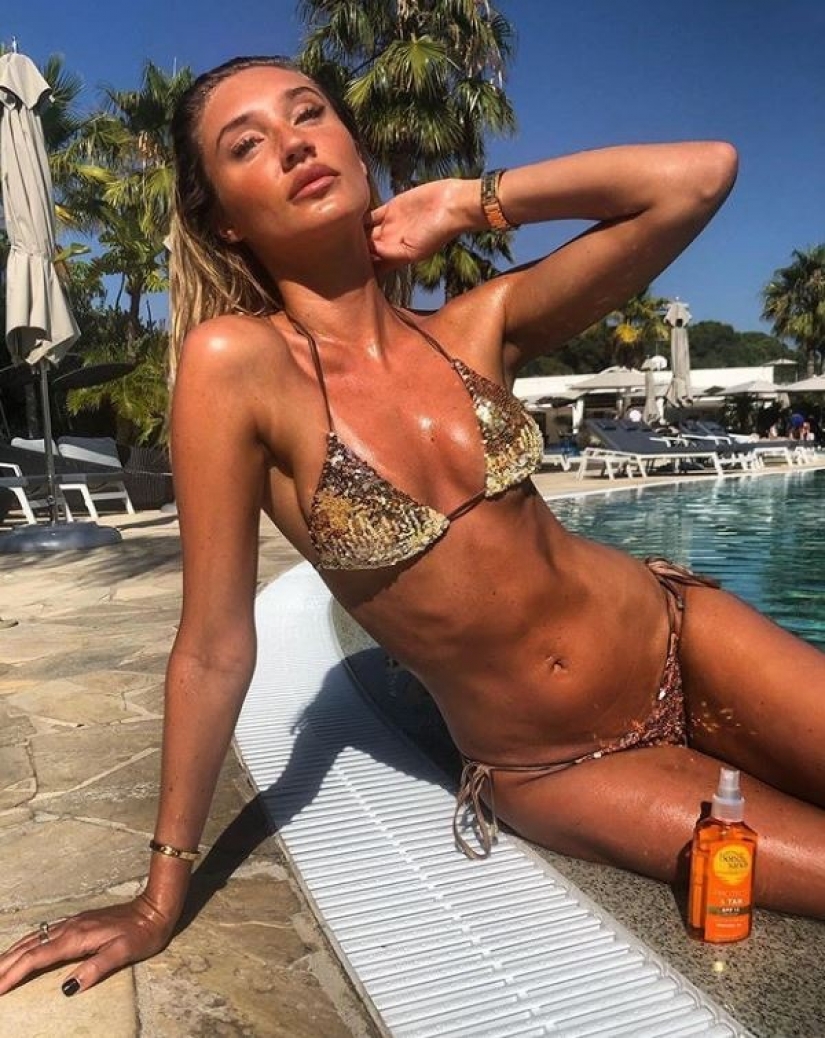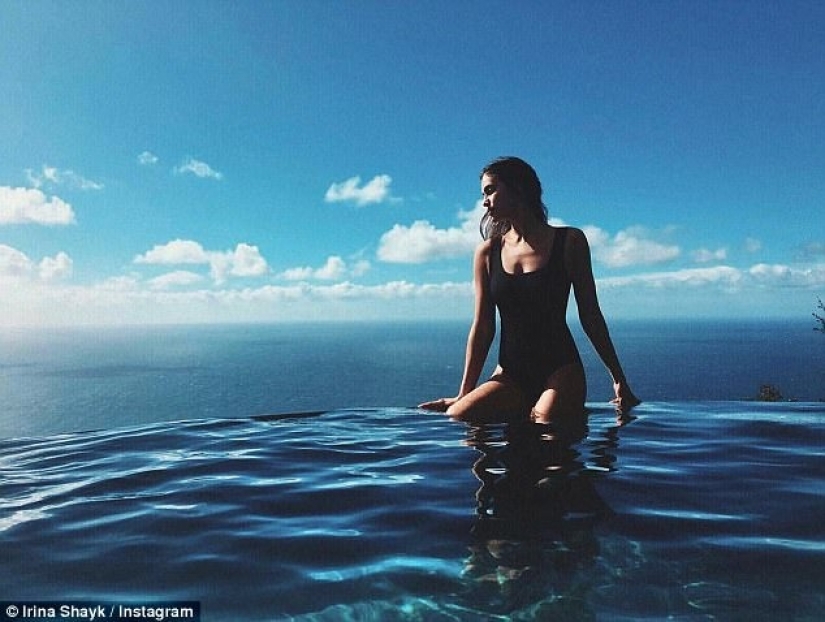 Recently Instagram had spread position, in which beauty hanging out under the summer shower on the street. Despite the fact that they received a welcome freshness and coolness, these pictures look very hot.
Keywords: Instagram | Pool | Stars | Beautiful photographs | Beauty | Swimwear | Summer | Relaxation | Posture