Unfortunately, the happiness of bearing and giving birth to a child is not available to everyone. Many women can not give birth themselves because of health problems, so surrogate motherhood, sometimes, is the only way out. This family also faced the fact that the daughter could not conceive a baby due to a congenital pathology — the absence of a uterus. The grandmother decided to come to the rescue and became a surrogate mother for her own granddaughter.
Read the unusual story of the birth of a wonderful baby in our material.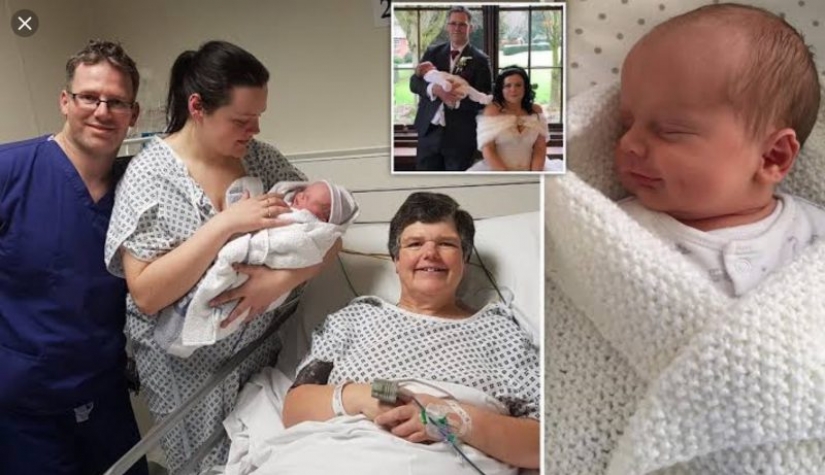 The grandmother gave birth to her own granddaughter, because her daughter has a congenital pathology — she has no uterus.
55-year-old Emma Miles, who already has two adult children, made an unusual gift to her daughter, offering to become a surrogate mother for her baby. 31-year-old Tracy Smith was afraid that she would never be able to experience the happiness of motherhood because of the congenital Mayer-Rokitansky — Kuster — Hauser syndrome (MRC).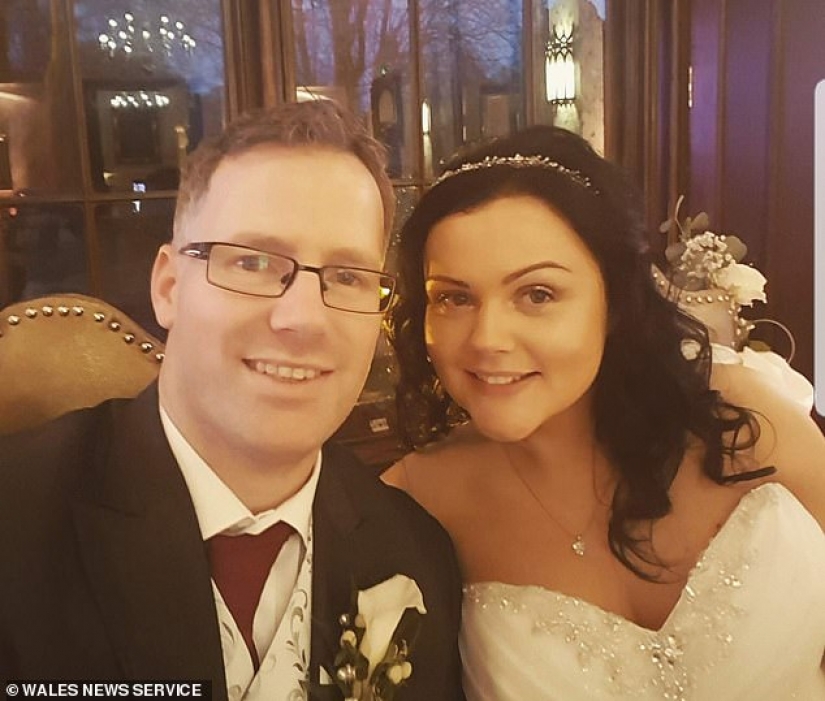 Tracy first learned about her diagnosis at the age of 16. This syndrome is characterized by the fact that the vagina and some internal genitals are underdeveloped or absent, and the external genitals remain normal. After the ultrasound, it turned out that the girl does not have a uterus, but there are fallopian tubes and ovaries are functioning normally.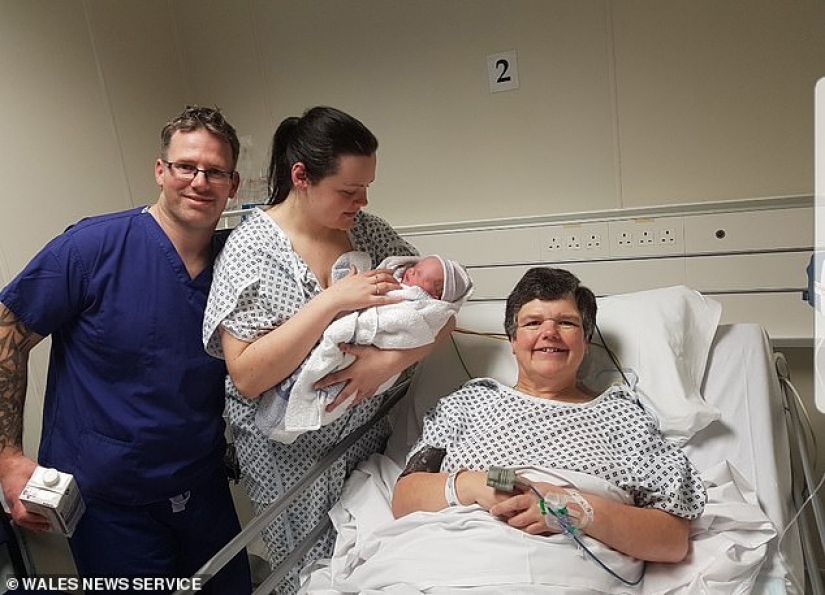 This anomaly occurs in one out of 5,000 women. The doctors made a verdict that there is no hope for the birth of Tracy's own child. It was a real blow for her, because she really wanted to become a mother.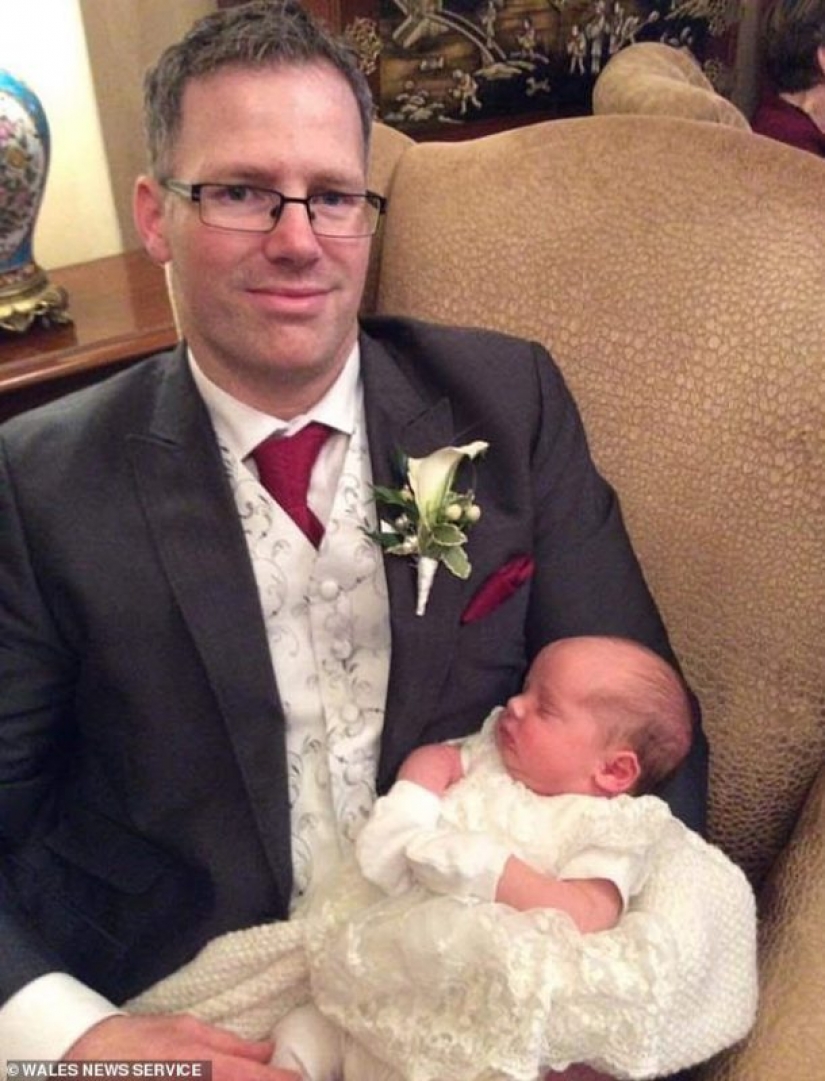 The couple got engaged in 2016 and since then have been thinking about how to become parents. At first, they wanted to use the services of an agency for the selection of surrogate mothers, but it was too expensive for the family. Therefore, the couple decided to turn to Tracy's mother with a request that she take out their baby. The woman agreed without hesitation.
The grandmother says that she is ready to become a surrogate mother for one more grandson or granddaughter, if her daughter wants it. Mrs Miles became one of the oldest women to give birth to a child in the UK.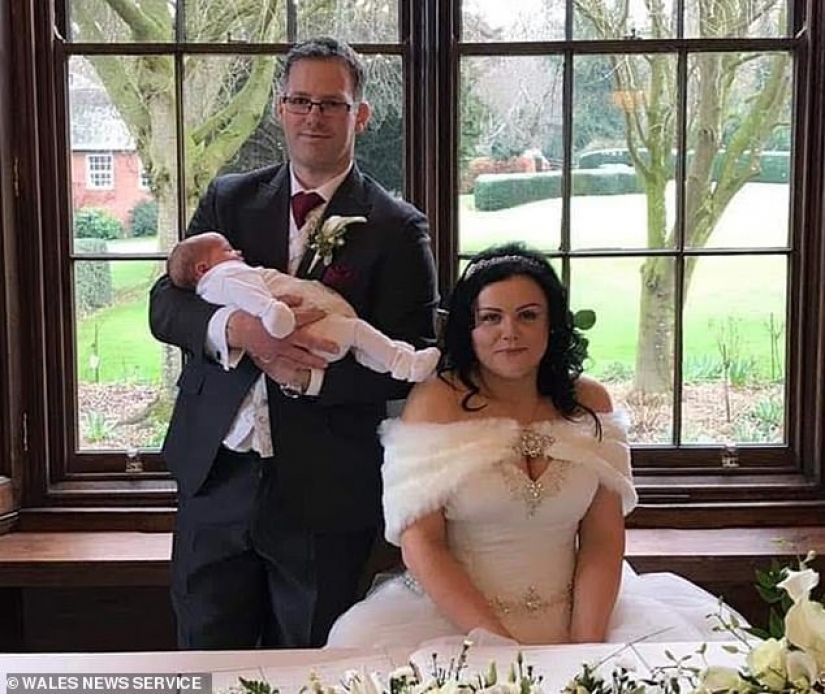 Two weeks after the birth of baby Amy, the couple got married. The young family is insanely happy that they can hold their long-awaited daughter in their arms. Now they are in the process of formalizing the parental rights to their baby.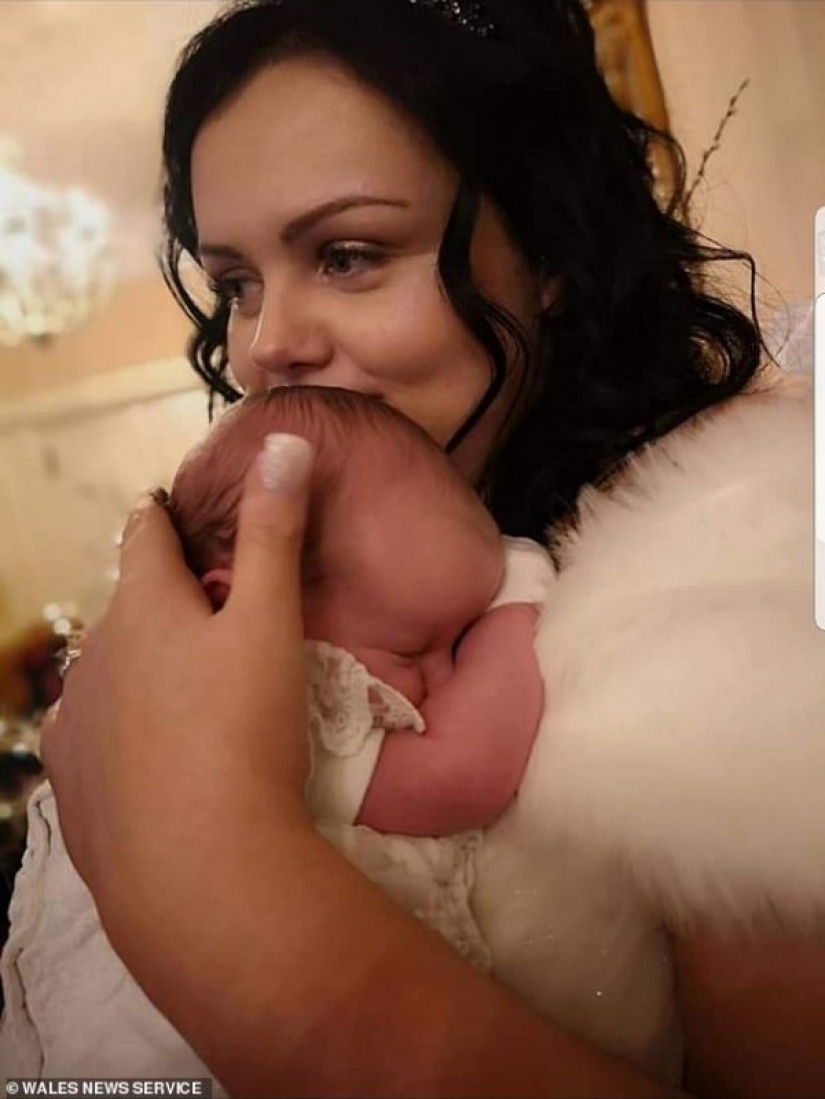 There is no love in the world stronger than a mother's. A real mother is ready to sacrifice herself for the happiness of her children and even give a child to her daughter, as Mrs. Miles did. Baby Evie grows up in a happy family, where she is loved and cherished by two mothers at once — a real, biological, and a grandmother who carried her own granddaughter under her heart.
Keywords: Grandmother | Pregnancy | Daughters-mothers | Artificial insemination | Maternal love | Childbirth | Birth | Spouses | Surrogate motherhood
Post News Article