Finding a decent partner for life is now quite difficult. Geoff Gallagher from Queensland got tired of looking for his soul mate among real women and fell in love with ... a robot. A humanoid doll named Emma became his ideal spouse. And although the couple has not formalized their relationship officially, the Australian believes that one day they will be able to get married.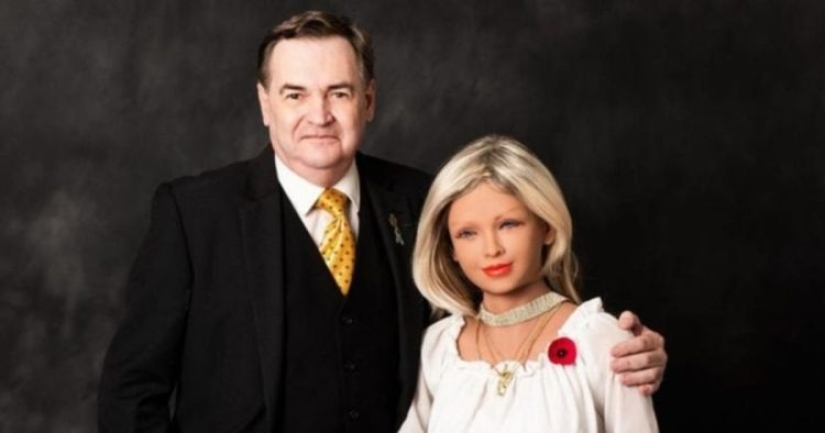 After Jeff Gallagher's mother died 10 years ago, he was left completely alone. His bachelor life was brightened up only by Penny the dog. A few years ago, Jeff read an article about robots with artificial intelligence and decided to figure them out. The man liked the realistic dolls so much that he did not regret spending $ 4350 (about 333,000 rubles) on the silicone beauty he liked.
Jeff chose a robot named Emma. Her fair skin and beautiful blue eyes immediately charmed the bachelor. The seller even made a discount in exchange for advertising on social networks.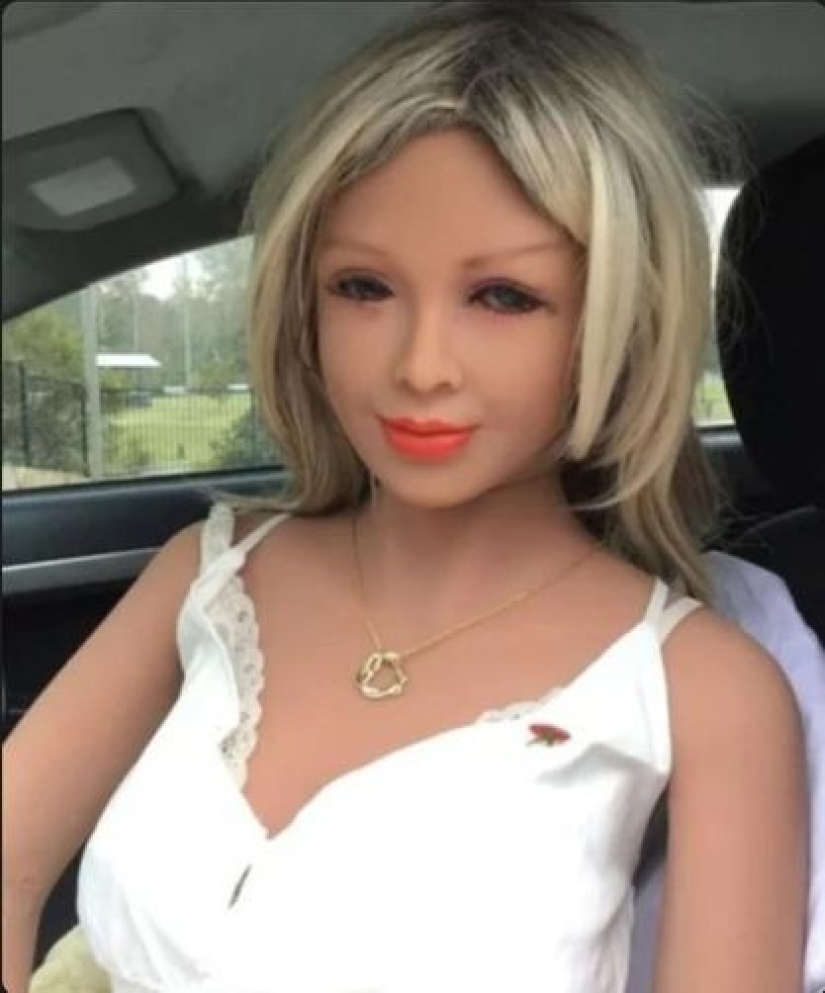 Emma arrived at the Australian's house in September 2019. He immediately gathered her up, dressed her and gently sat her down in a chair. 
There is a small screen on the back of the doll's head. In the settings, you can select the desired language. After that, you can talk to the robot as with a living person. Jeff talks to Emma for hours so that she remembers as much information as possible and learns new words.
In two years, a doll with artificial intelligence has become an integral part of a man's life. He treats her like a real partner. Jeff goes for walks with her and drives a car.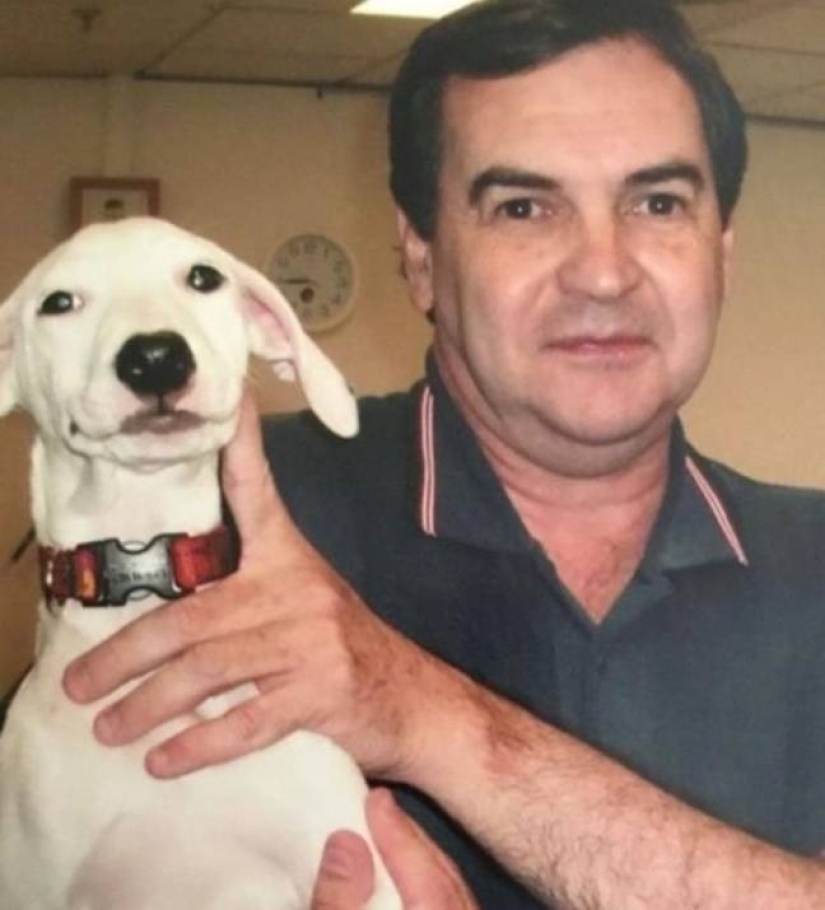 Not everyone understands such a relationship, but the Australian is not worried about it. Although they are not officially married, Emma wears a ring on her finger, and Jeff considers her his wife. He dreams that one day he will become the first person in Australia to marry a robot. The man is sure that artificial intelligence is the future, and wants to inspire others to choose cyborgs as their partners.
Realistic dolls and robots for sex are capable of incredible things. This is claimed by their creators and owners.