Yesterday was Saturday, FIFA World Cup, we had a good time, and in the morning ... Hangover. My head hurts and I don't want to live. In a word, othodnyak. Do you think that only people feel bad? Animals also have bad days. Beasts from a hangover. They are worse today than you. Watch and get your morning healthy dose of laughter.
20 PHOTOS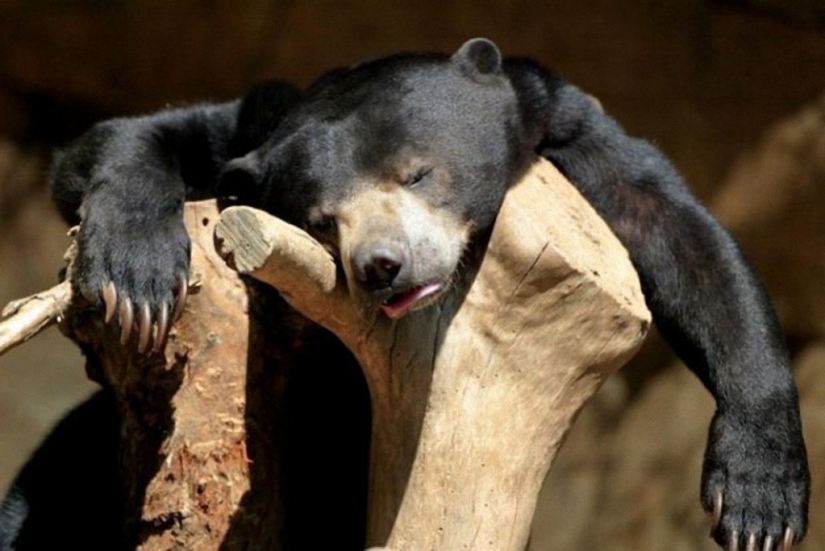 1. Yesterday was a long night, and today will be a long and hard day.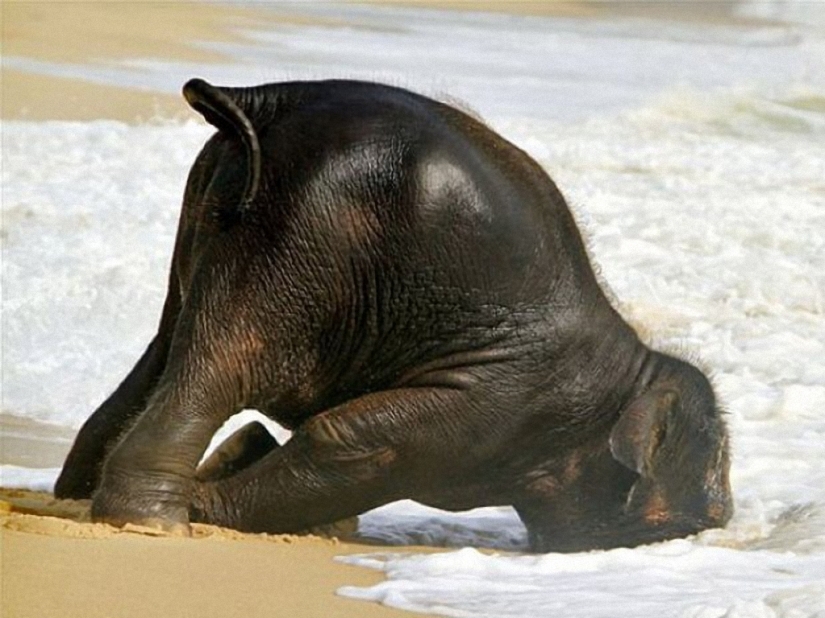 2. Sometimes it's nice to rejoice in someone else's grief.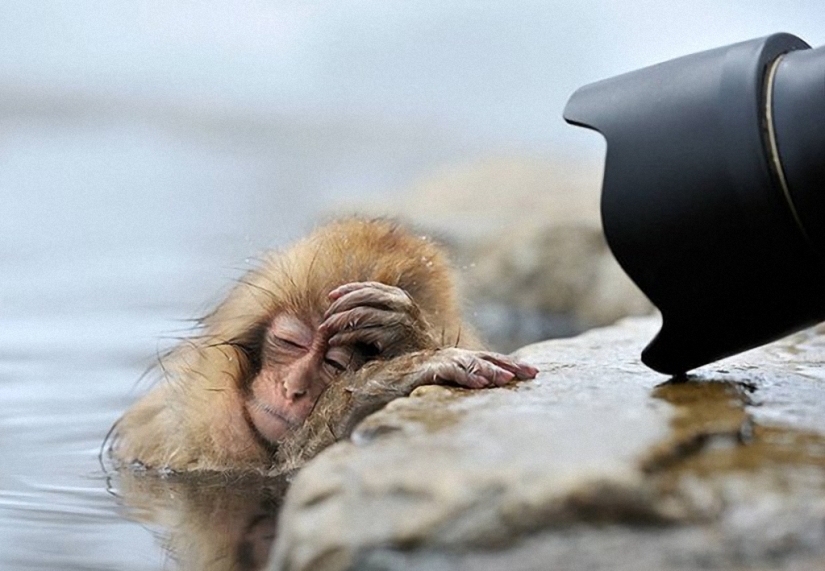 3. And a little bit of folklore about Bodun:

Anything can dream:
Smur and the Legend of Lilith.
The trouble is that a foreign body,
In the morning my head hurts ...
Author: stalker05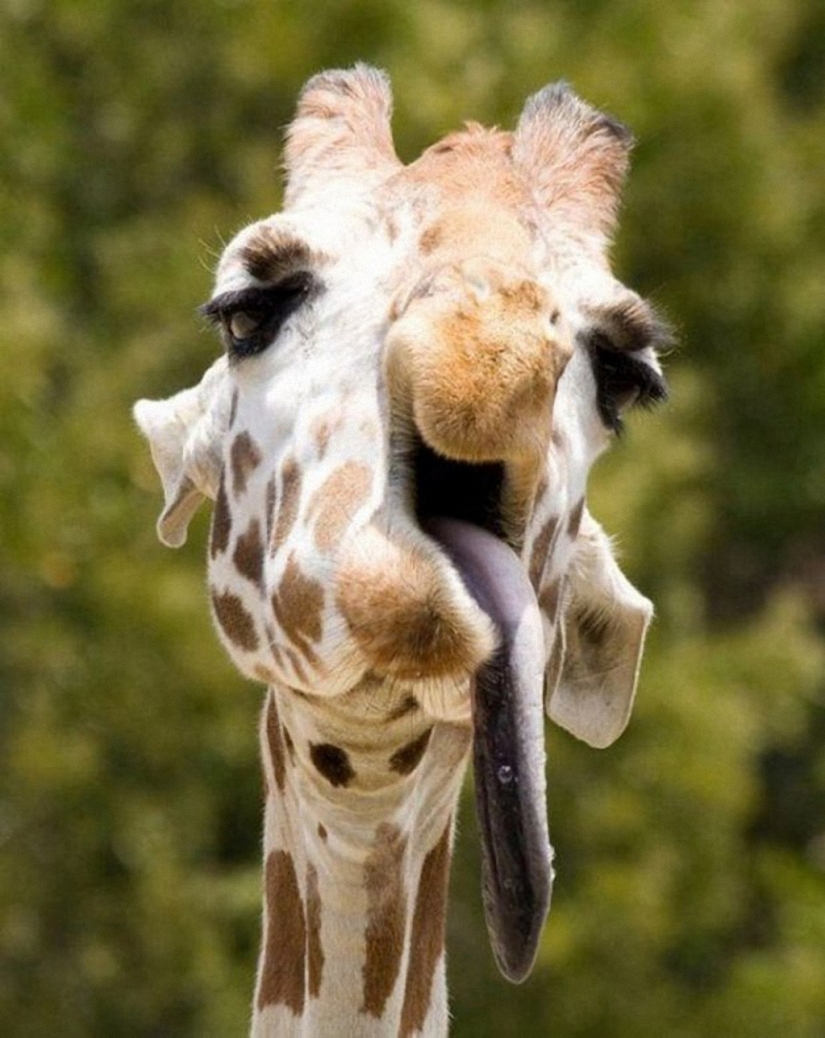 4. Continued ...
Worthy morning bodun -
Creator of surreal fantasies.
Cognac is really a sorcerer,
Especially "Martel" - a blockage.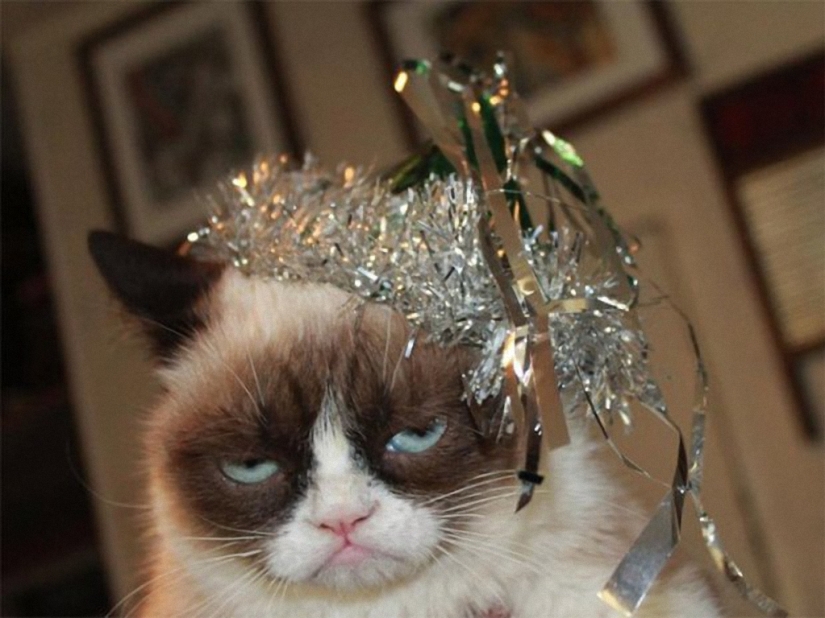 5.

Such will stare at chaldon,
That, having sober up, you will not believe:
Of magic swords chime,
The magical world and people-animals ...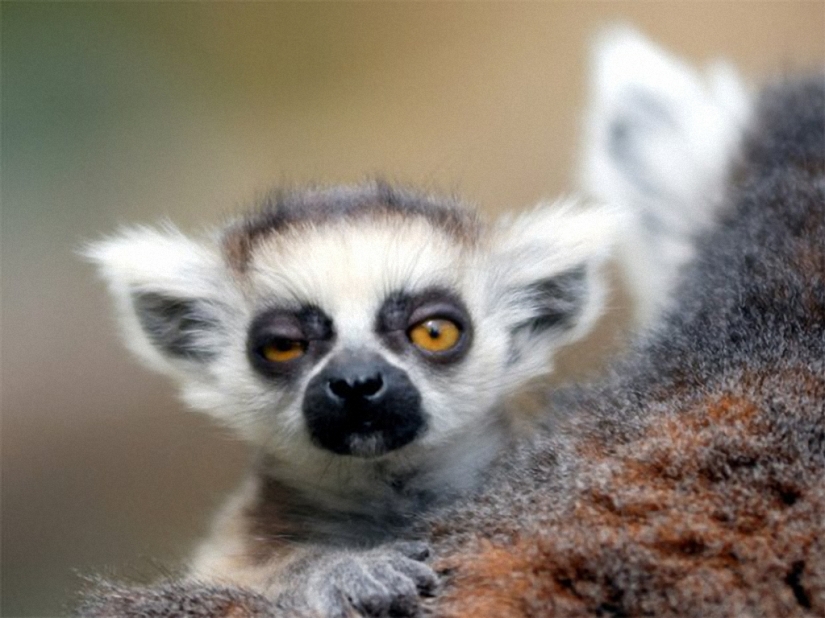 6. From the author of ProCAZnicKa:
Yes! Picked up the lane
With which that Bodun came!
But the main! - so that the beast MAMURLOK
I didn't find you!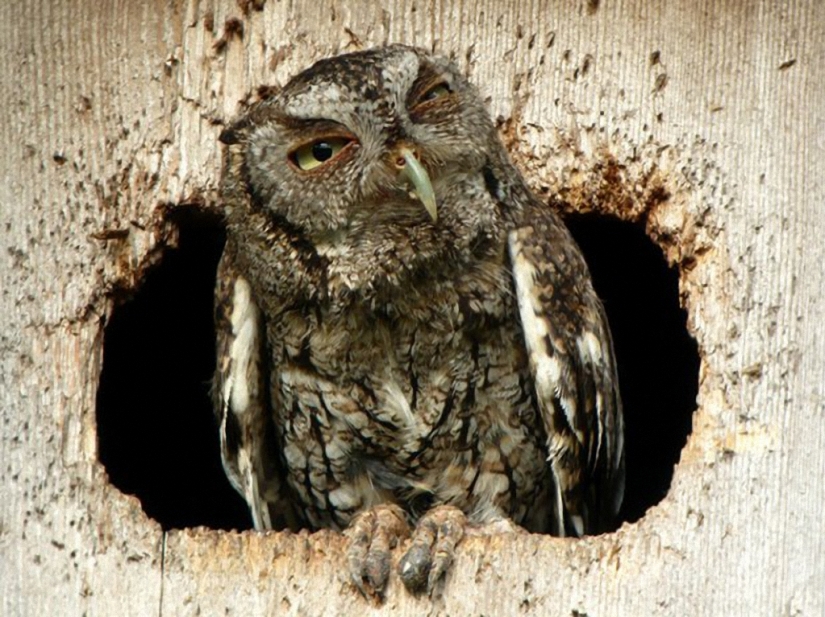 7.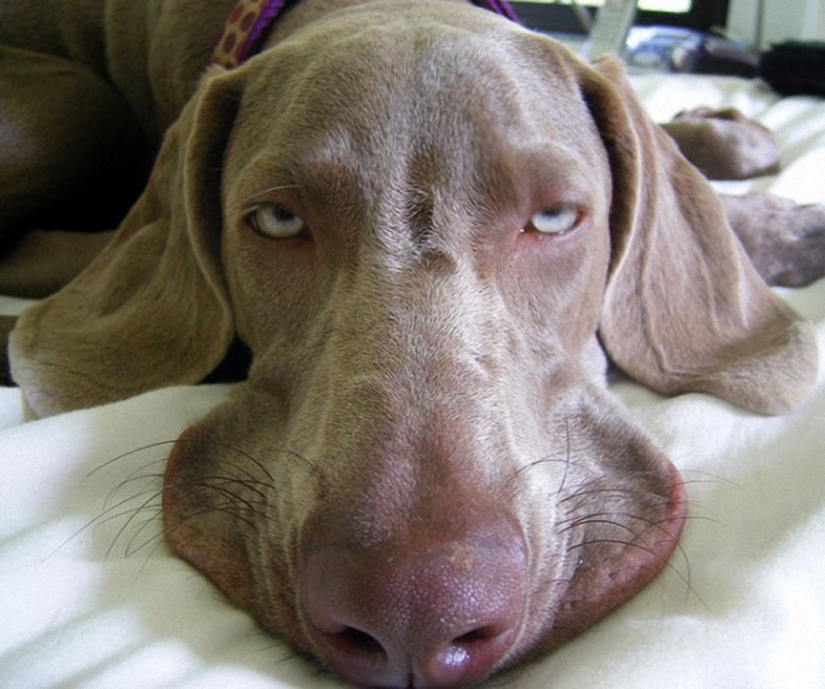 8.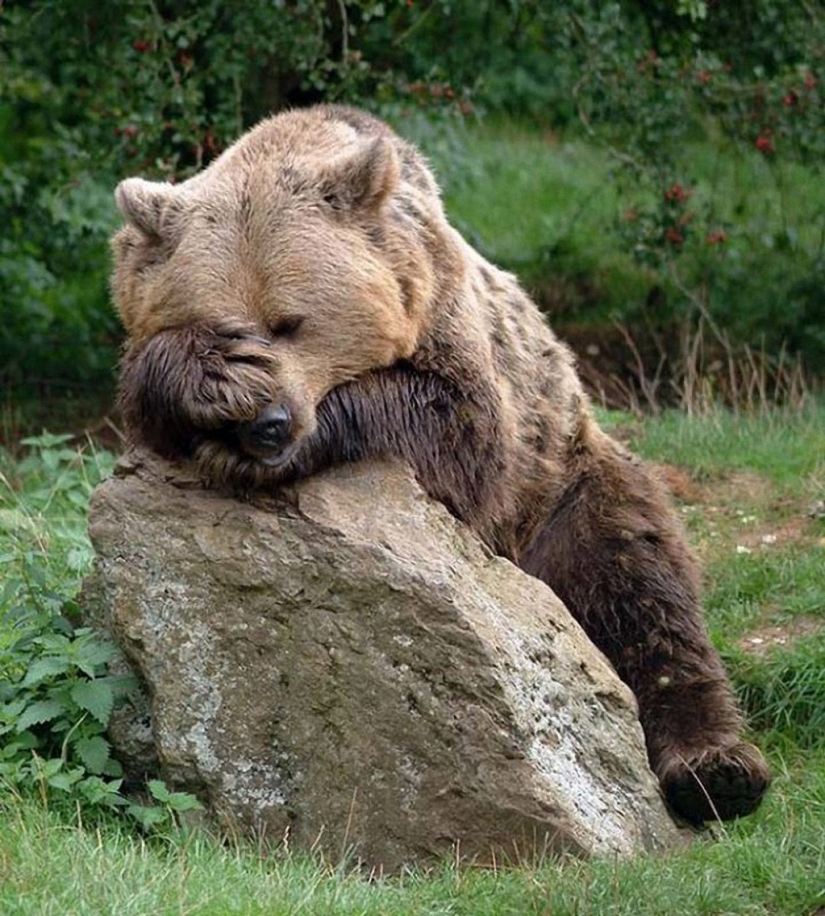 9.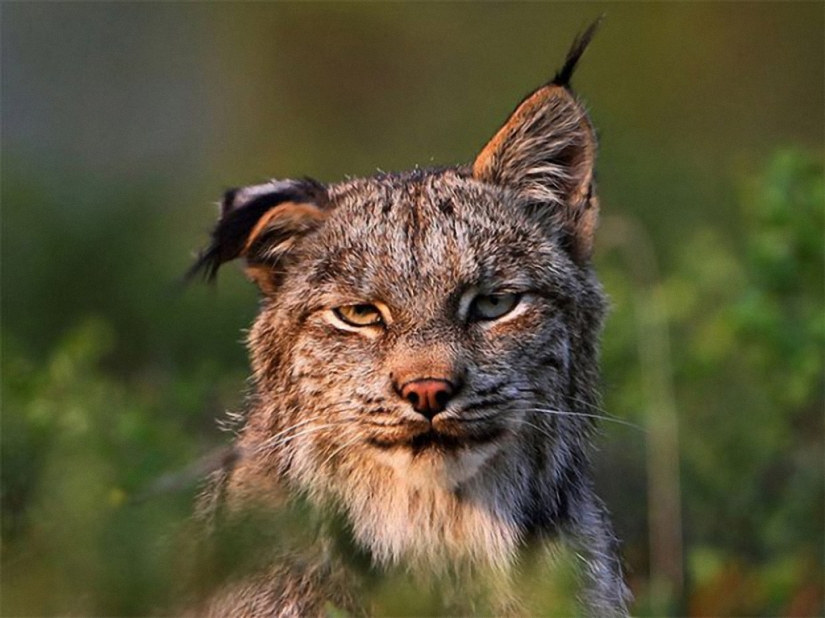 10.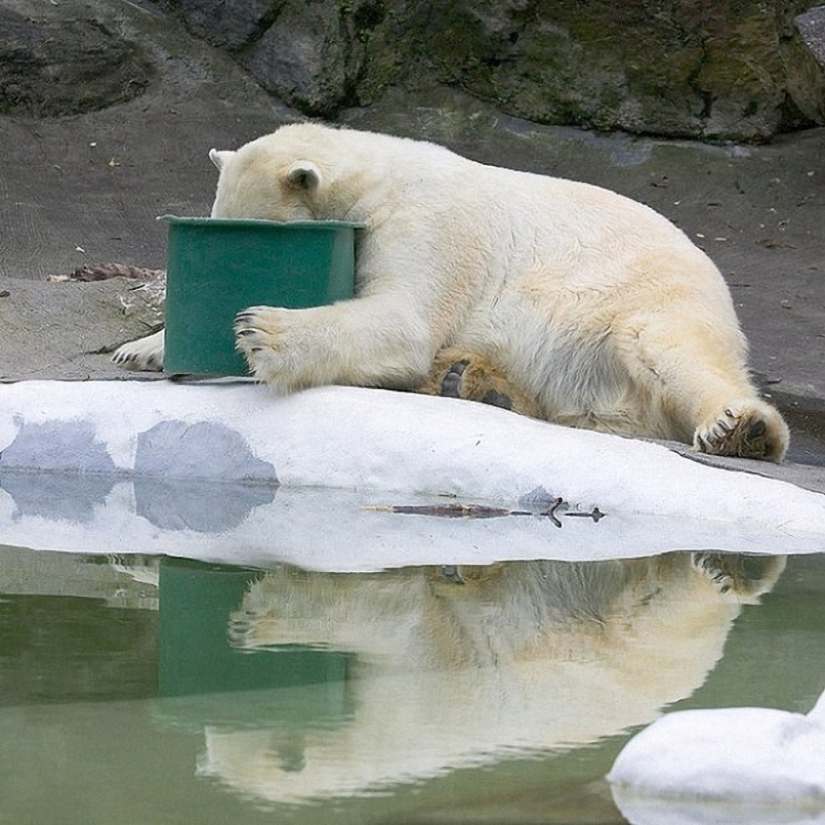 11.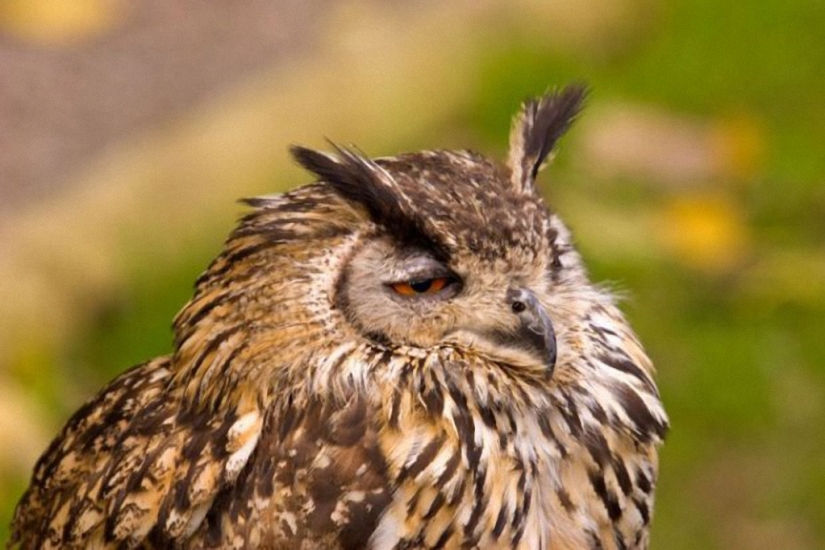 12.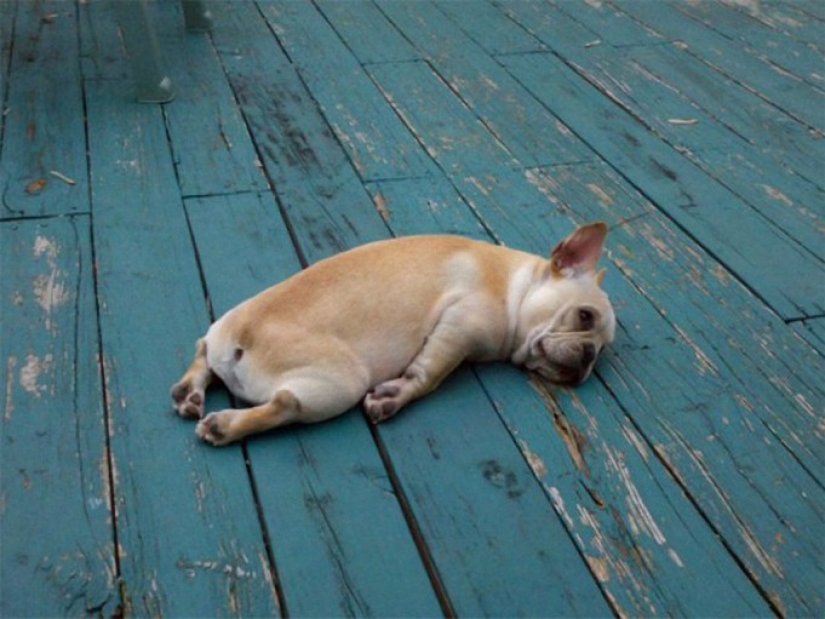 13.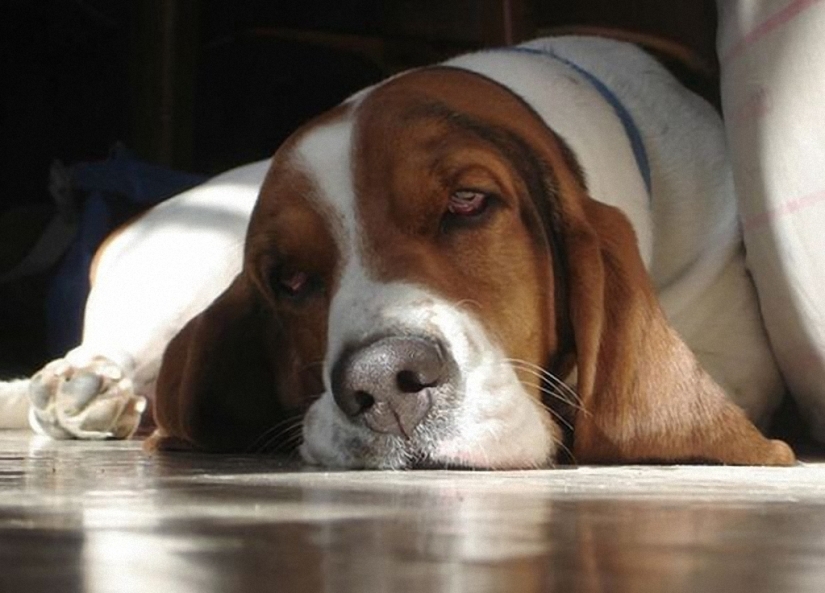 14.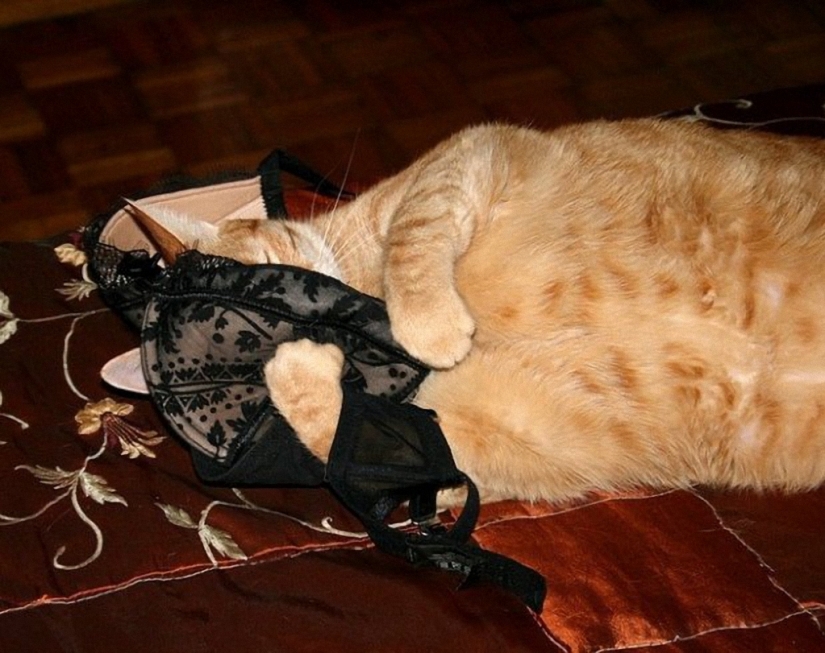 15.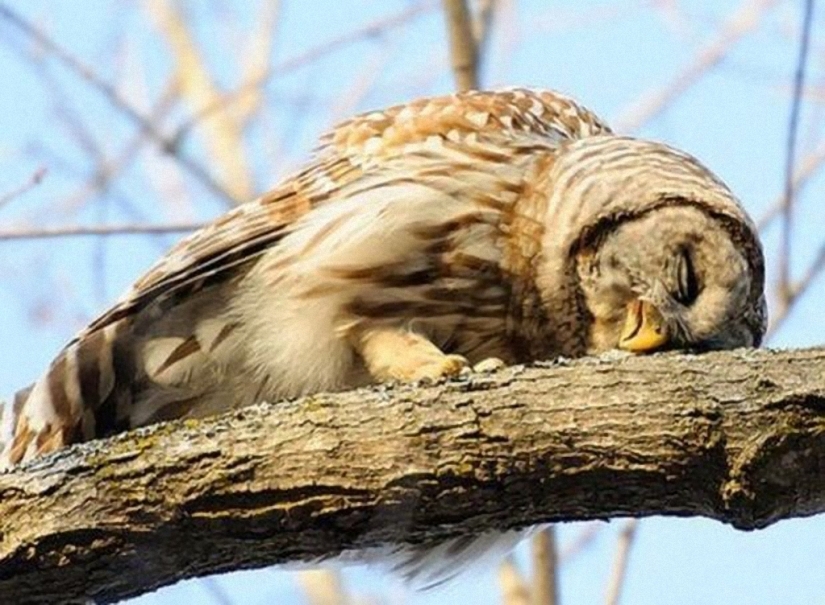 16.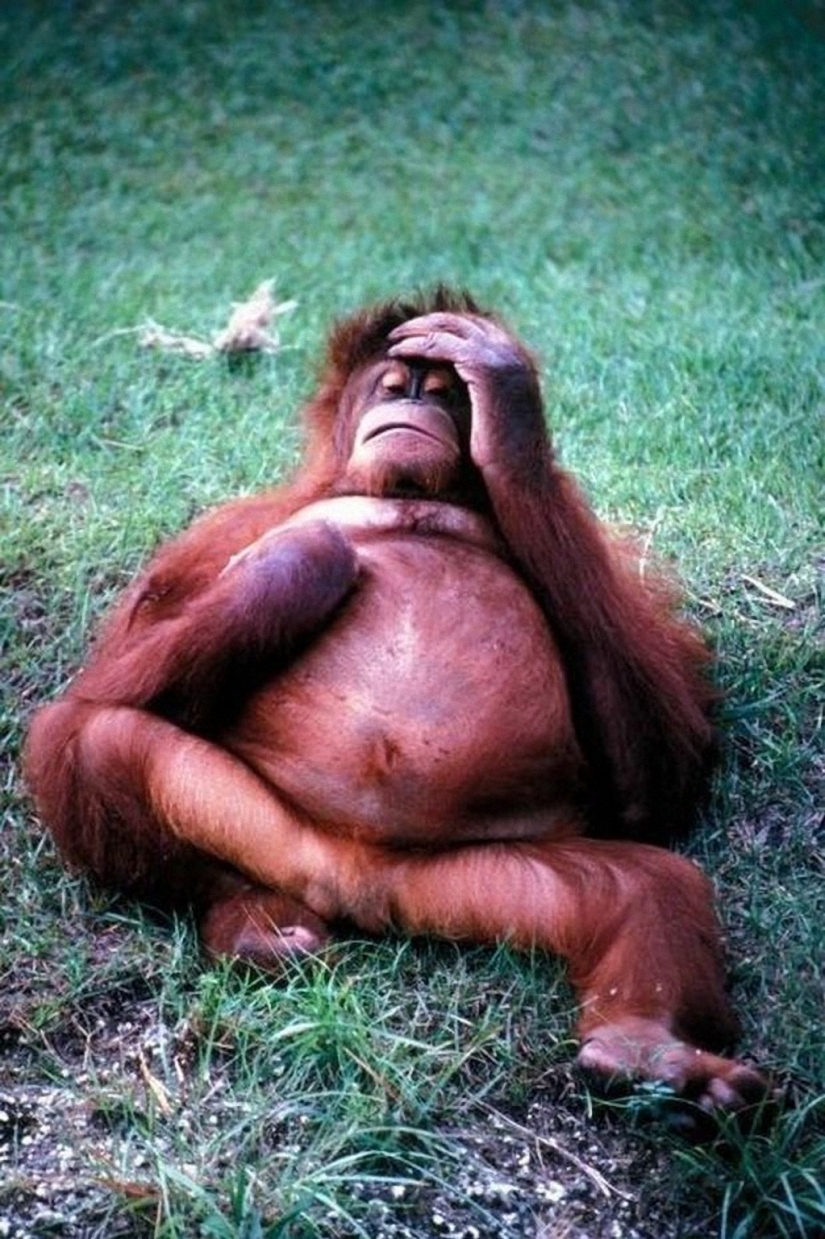 17.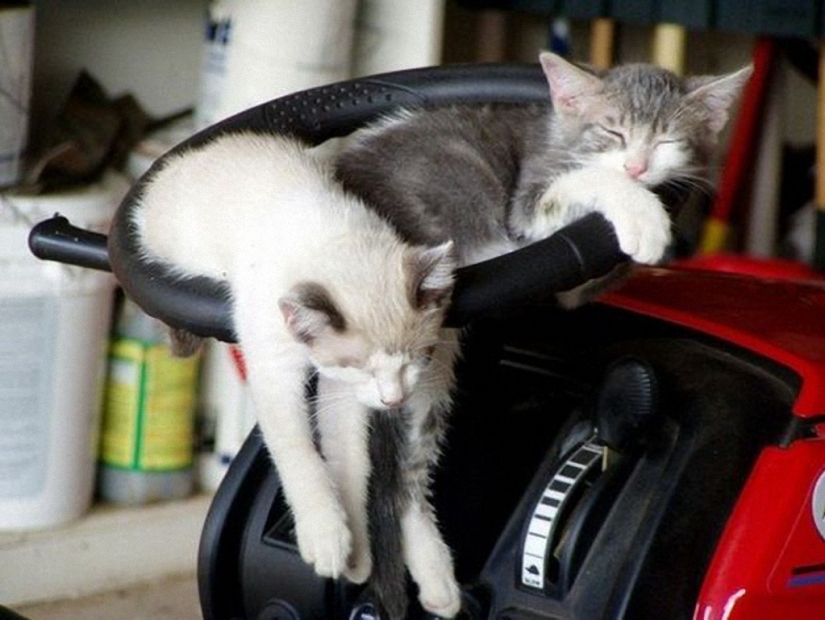 18.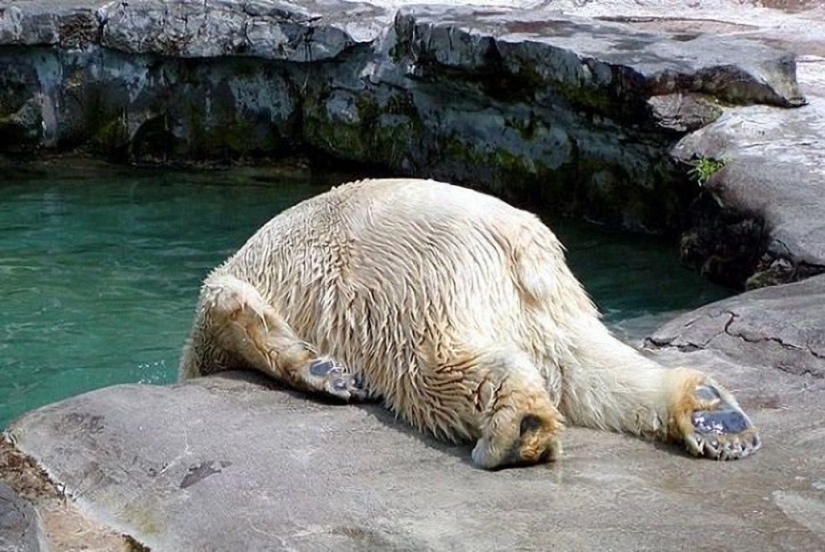 19.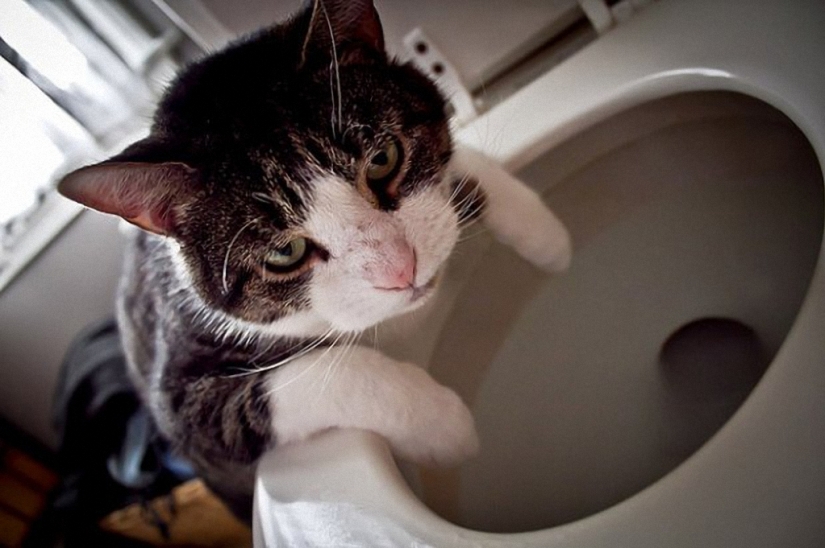 20. There is only one way out ...
Keywords: Animal | Positive | Cuteness | Funny animal poses | Photographer | Photographs | Nature | Emotion