In recent years, a lot of charming girls have appeared in martial arts. But Rachael Ostovich, a mixed martial arts fighter from the USA, stands out favorably even among this dangerous "flower garden". It is difficult to imagine a girl with such forms, inflicting ruthless crushing blows with her hands and feet. But the fact remains that Rachel is a real machine for destroying rivals.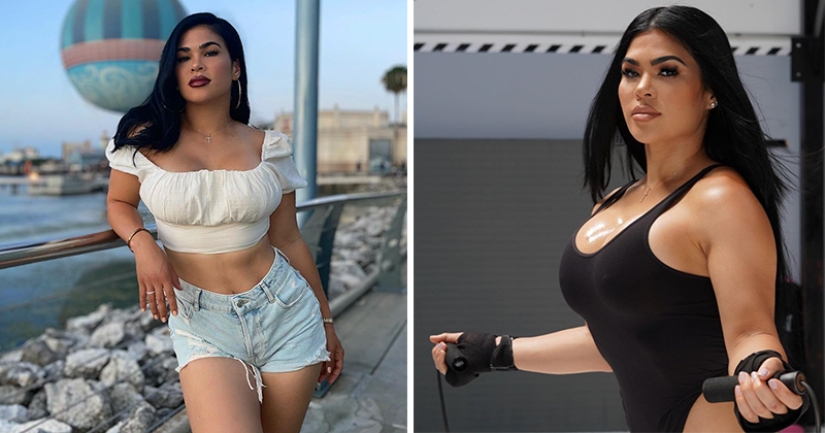 Rachel Ostovich was born on February 25, 1991 in Hawaii – in the most blessed state of the USA. She became interested in martial arts in elementary school and immediately began to show excellent results. Everyone expected that the bold, strong and tough Rachel would turn into an angular kid, but Ostovich did not live up to expectations. She blossomed into a real beauty with seductive forms and the grace of a predator.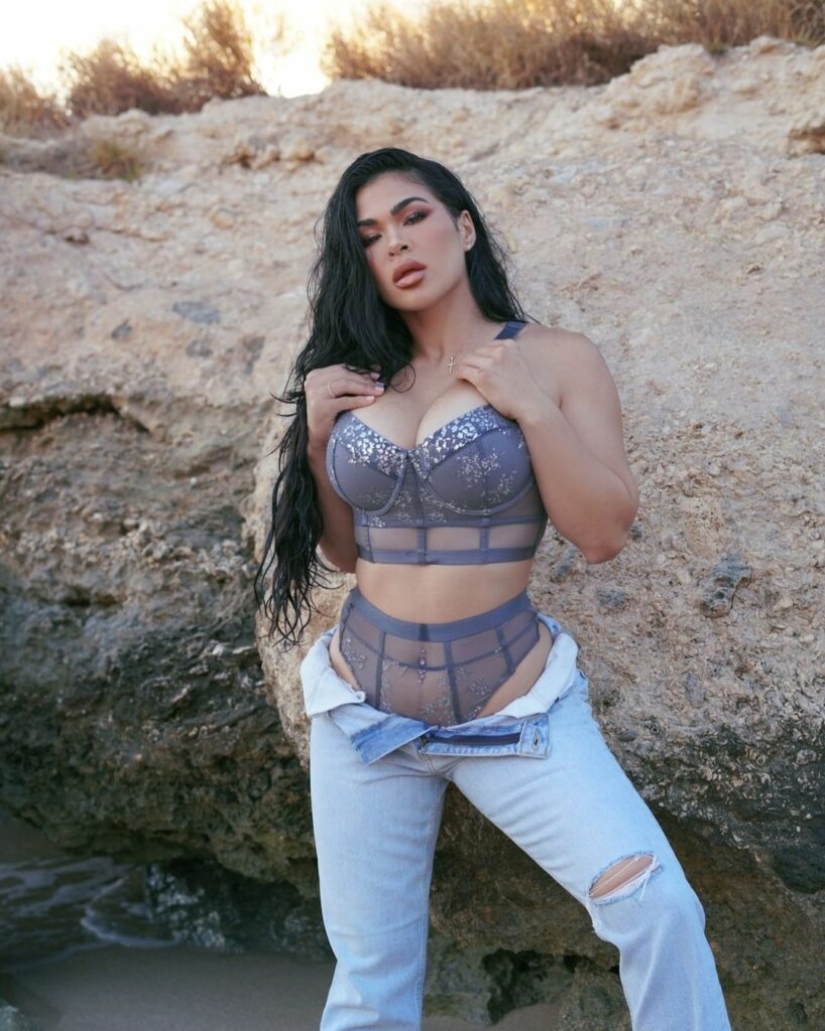 Growing up, Rachel did not give up sports, exchanging the ring for parties and outfits. The girl continued to grow as a professional fighter and achieved success. Experts say that Ostovich is simply created for fighting. Her height is only 160 cm, with a weight of 57 kg. The athlete always performs in the super lightweight and is considered one of the most dangerous competitors.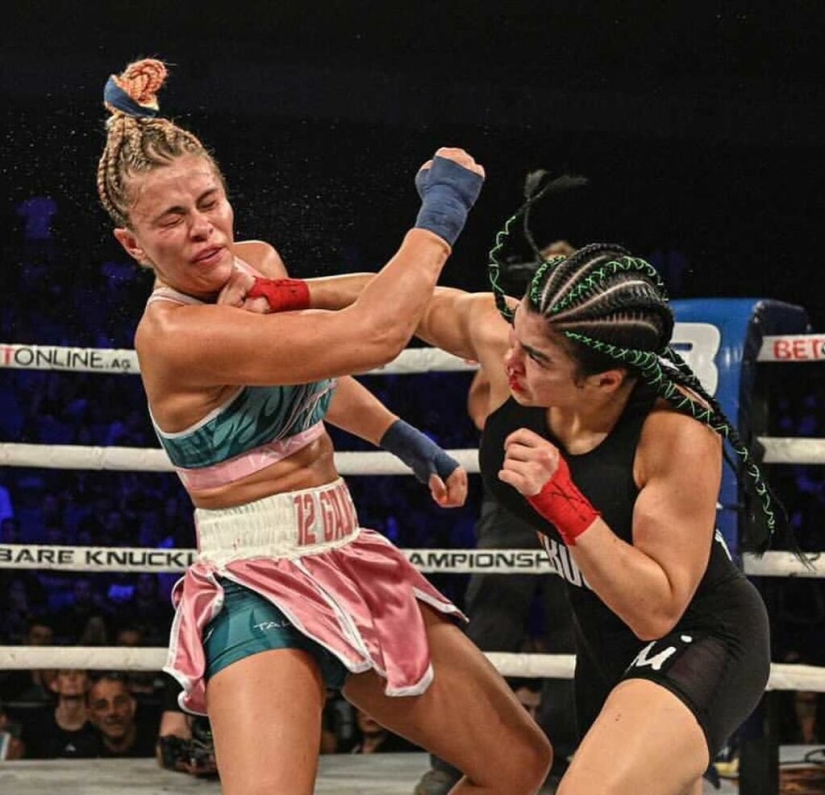 Rachel's professional career in MMA began in 2010. It was an easy and very confident start, and the next three years only consolidated the authority of the fighter. By 2013, Ostovich had set a serious women's record, winning six times and not suffering a single defeat.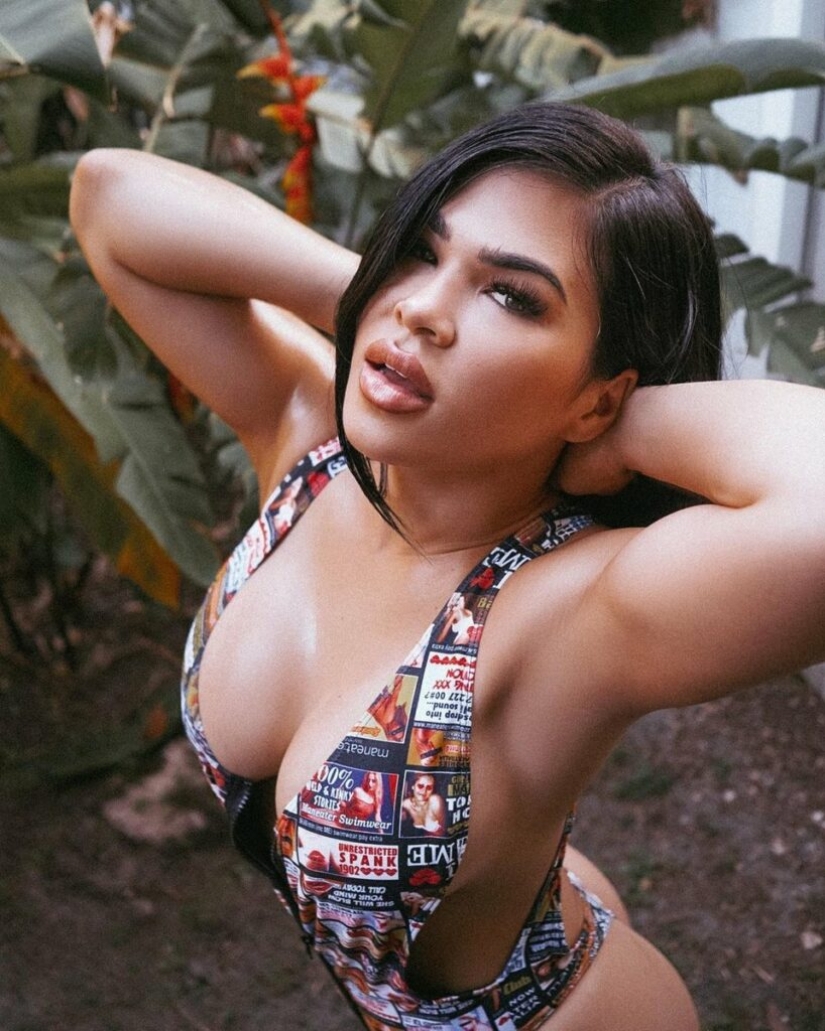 Later, Rachel was sometimes beaten, but more often her rivals got it from her. As a fighter and a man, Ostovich never ceases to amaze the most severe male athletes. On January 19, 2019, a fight with Paige Vanzant was scheduled as part of UFC Fight Night. But shortly before an important fight, Rachel became a victim of domestic violence. She was beaten by her husband, MMA fighter Arnold Burdon, with whom the athlete has been married since 2016.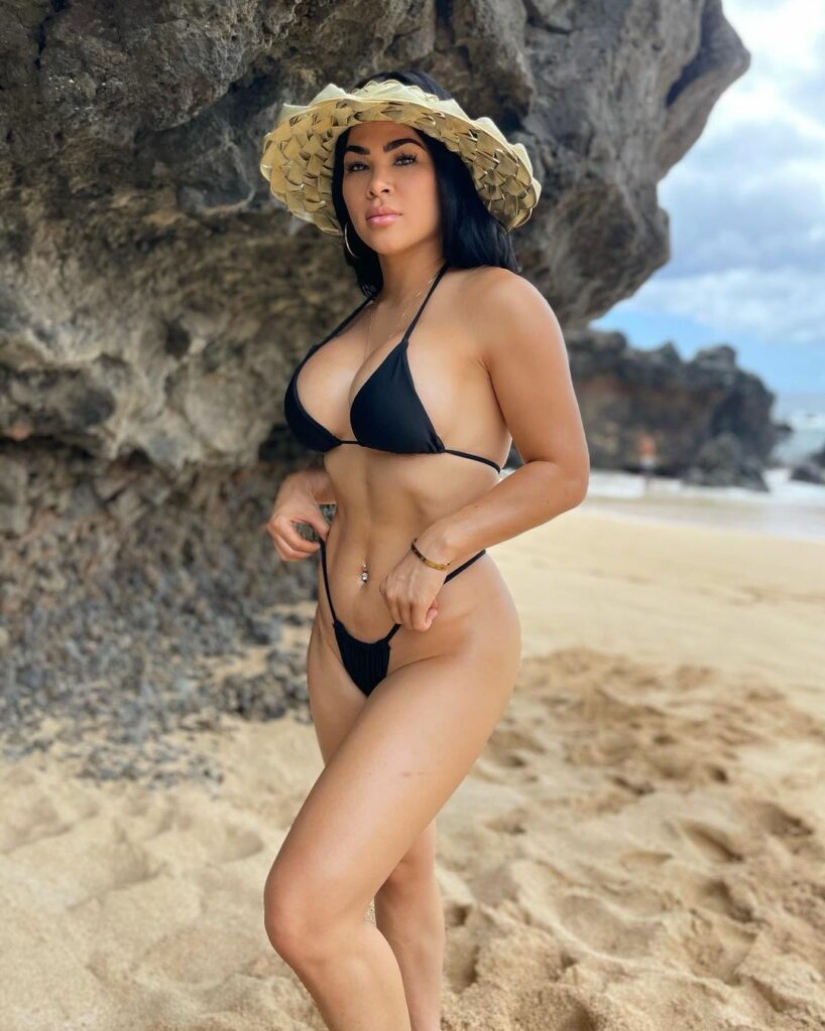 As a result of her husband's attack, Ostovich had a broken eye socket. But even such an injury did not cause the cancellation of the fight. Rachel lost to Vanzant, but earned even more respect from fans. By the way, the girl has such a solid reputation that her success in MMA in court was counted as a mitigating circumstance for her tyrant husband.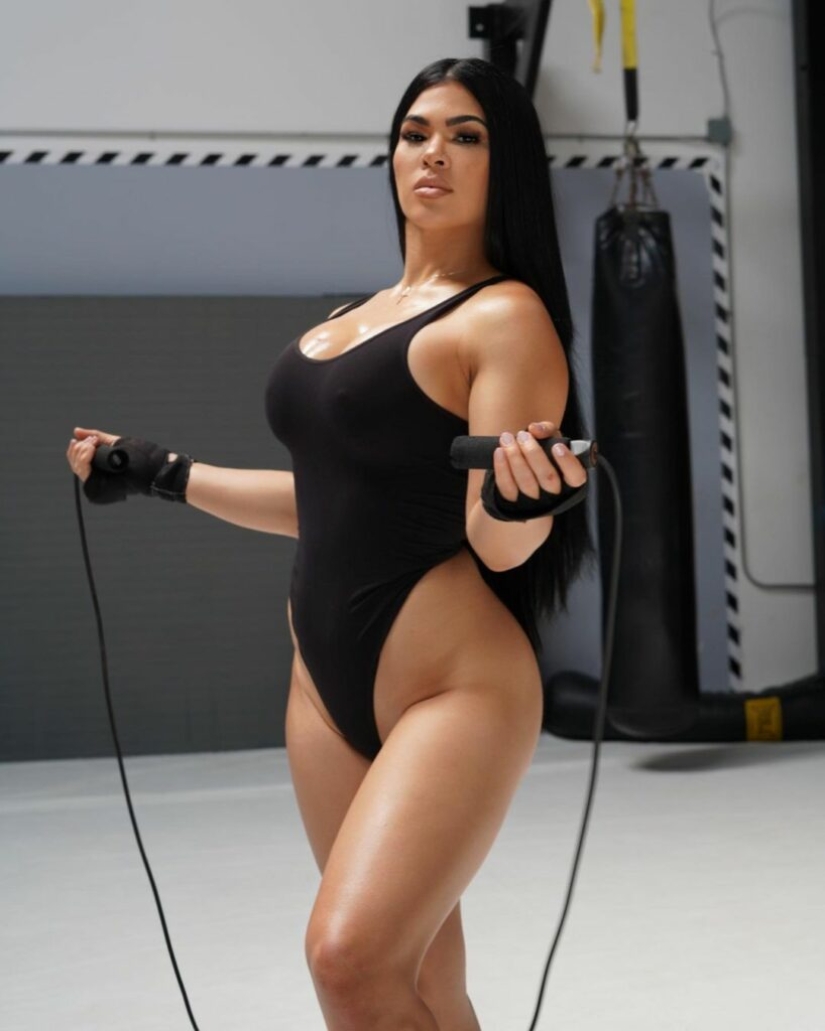 After this incident, Rachel divorced and informed everyone that she was no longer experimenting on the personal front. She has secured custody of her only daughter and is now raising her herself. Although many believe that the girl simply does not advertise a new relationship. There is no hint of a boyfriend in her Instagram, but it's hard to believe that such a gorgeous woman spends her days by herself.