Photographer Johanna Siring went to a music festival in Roskilde, Denmark in 2017 and made friends with a bunch of strangers. And in a rather curious way - by kissing them.
Joanna Searing simply approached a potential object and asked for permission to photograph it. After that, she talked about the topic of her photo series and asked this person to let her kiss him. The photographer took the second portrait after an intimate moment.
Moreover, Siring allowed her newly-minted models to dominate during the process.
(10 photos in total)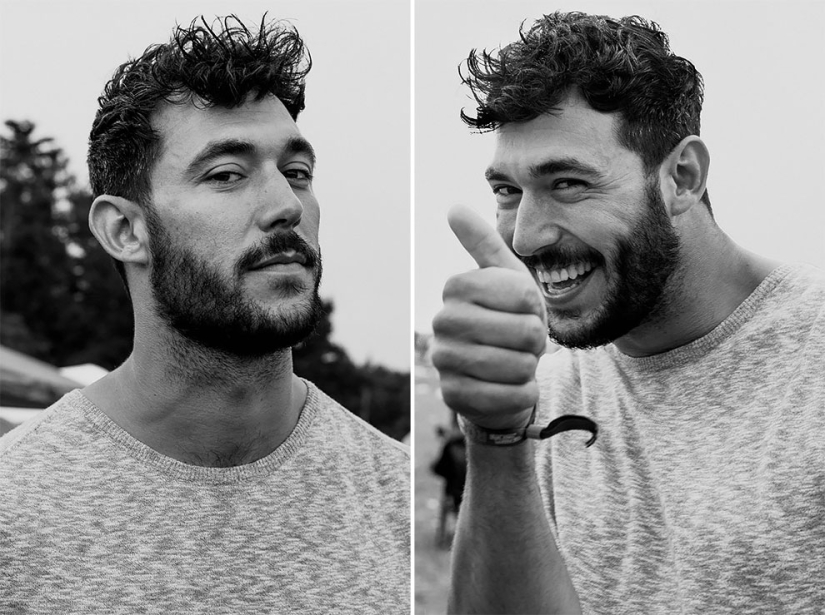 Source: johannasiring
"A kiss excites all the nerve endings on the lips," Syring explained in an interview— "It gives an outlet to dopamine (causes a feeling of pleasure and satisfaction. - Ed.) and the release of oxytocin. A kiss instantly relieves stress and creates a strong emotional bond between two people."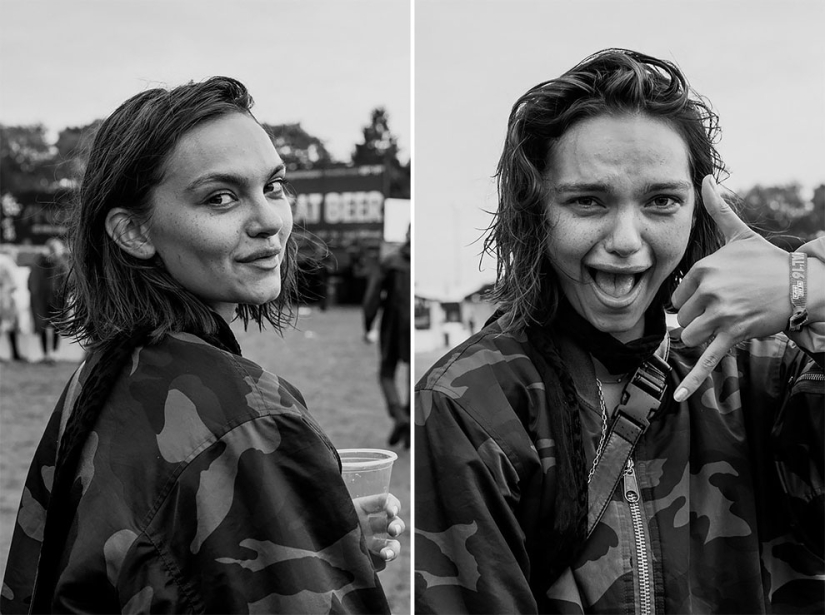 "Someone quickly smacked on the lips and then, laughing, bent in half, while others went much further. The most interesting thing is that after the kiss, I seemed to feel that I knew these people a little better. I think this feeling can be traced in the second portraits."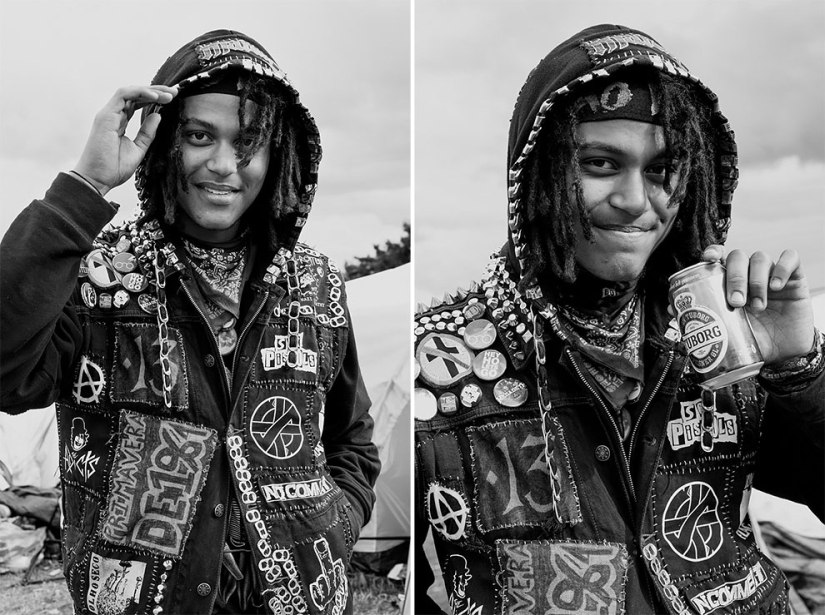 The photographer did not limit herself in choosing potential objects — gender, race, age and appearance did not matter.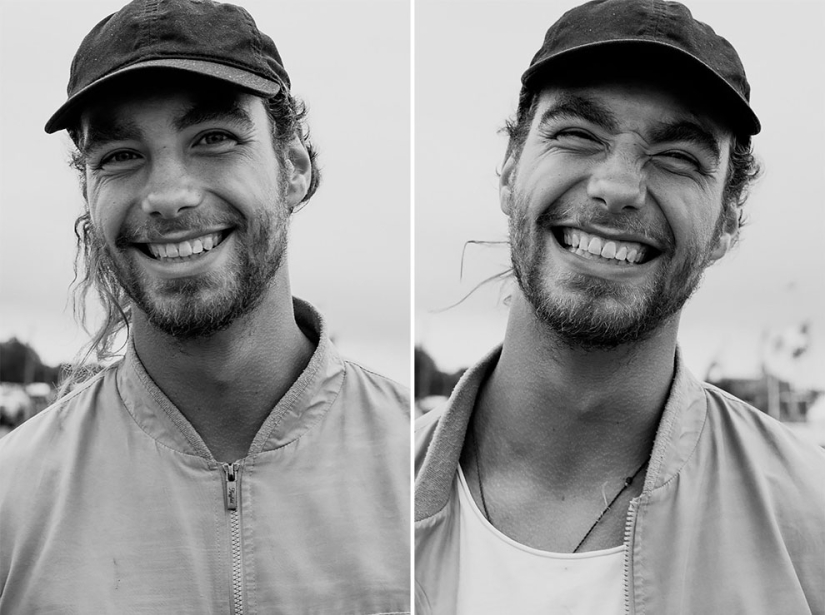 In the portraits before the kiss, each of the strangers tries to pose and match the image they are used to presenting to society.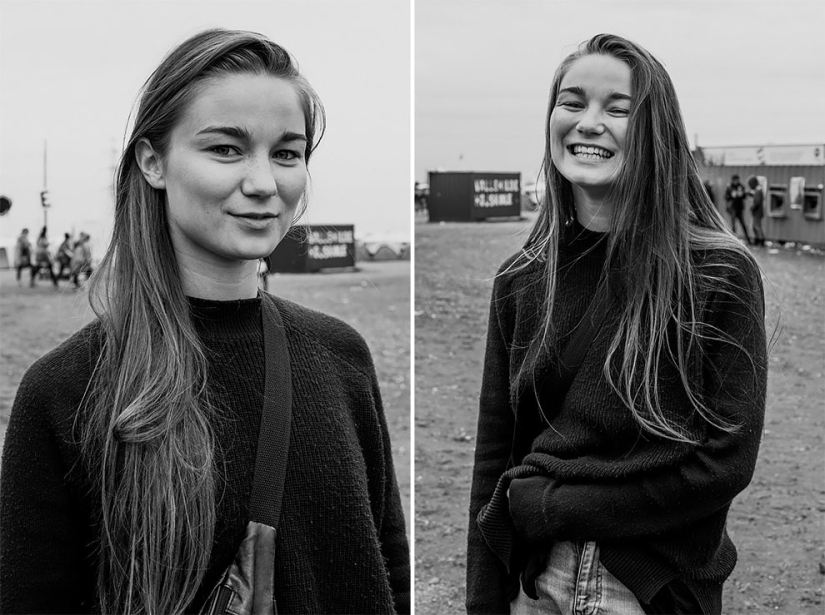 In the photos after the kiss, the mask falls off and sincere emotions are visible.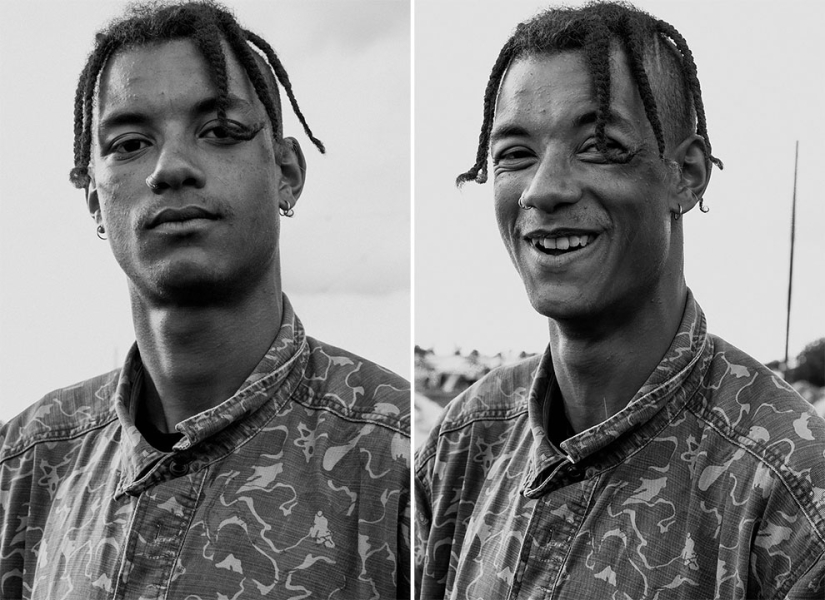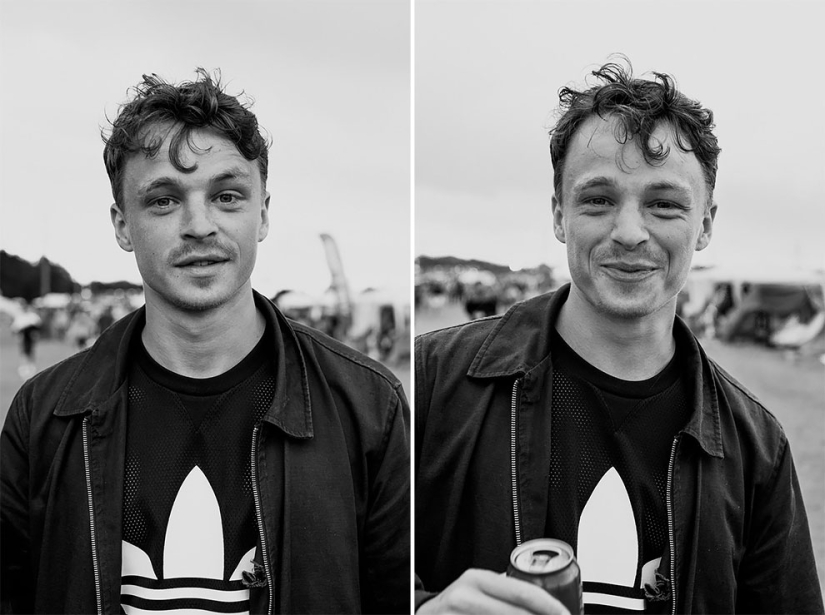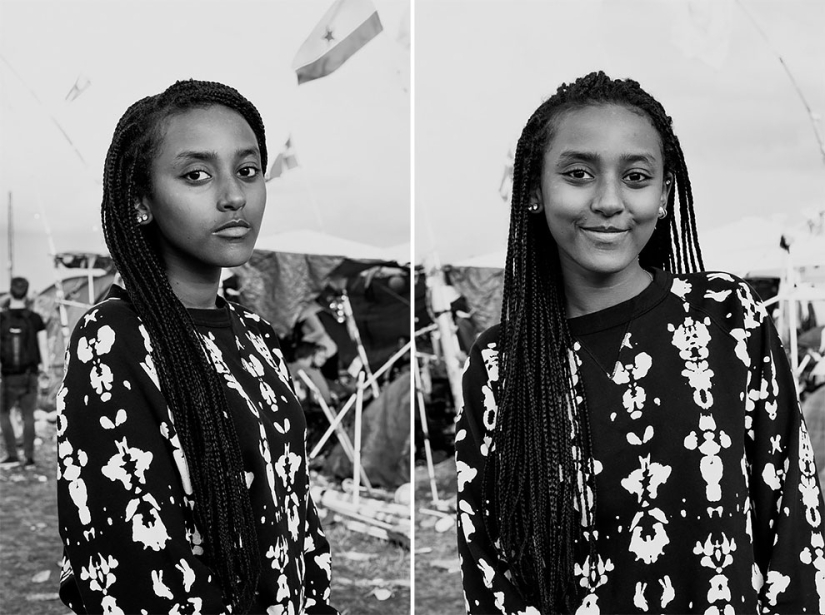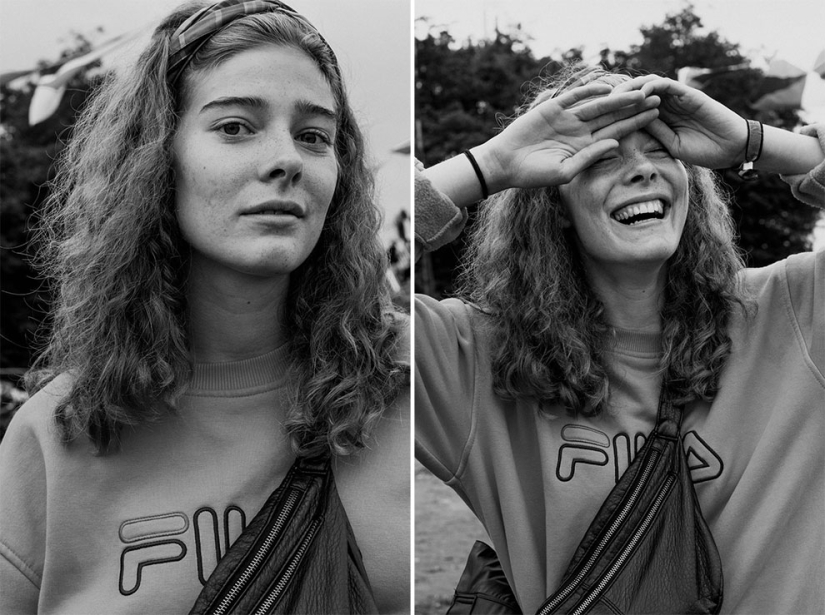 Keywords: Before and after | Stranger | Portraits | Kiss | Difference | Reaction | Then and now | Photographer | Emotions