Everyone dreams of doing what they love and getting good money for it. This beauty managed to make her wish a reality. The 23-year-old model gave up her career as a journalist for a job on Instagram and did not regret it. Now the glamorous blogger has everything: a millionaire boyfriend, a luxurious life and hundreds of thousands of fans. Watch further how a hot beauty from Miami "works" to earn bread with caviar.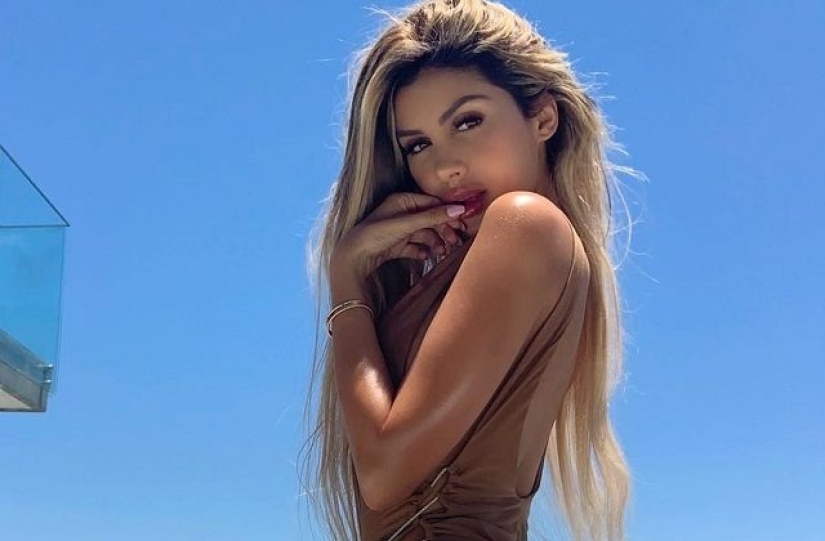 The Instagram model earns more than 50,000 pounds (4.1 million rubles) a year by simply posting her photos and selfies from her vacation on the social network.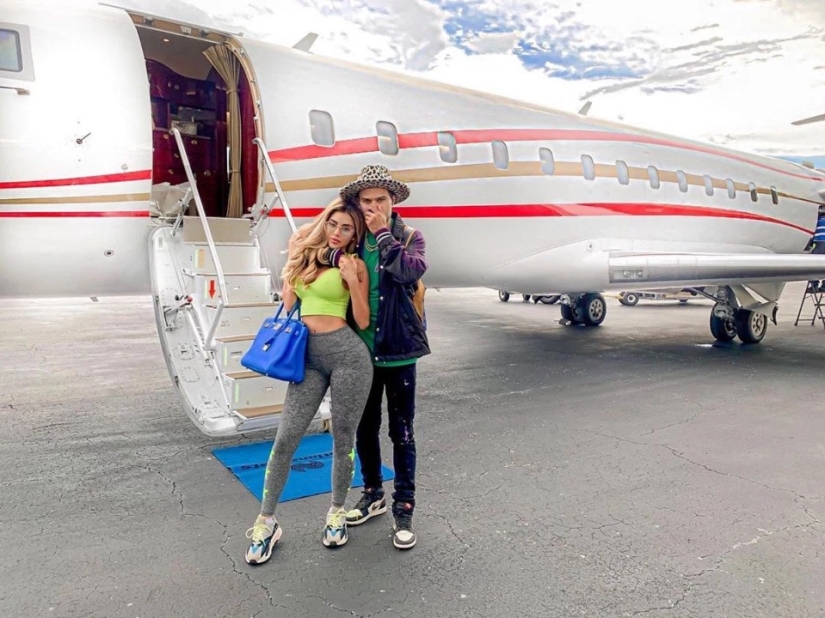 23-year-old Alexa Dellanos from Miami earns about 5,000 pounds (406,000 rubles) in just one post, traveling the world with her boyfriend, the famous American artist Alec Monopoly.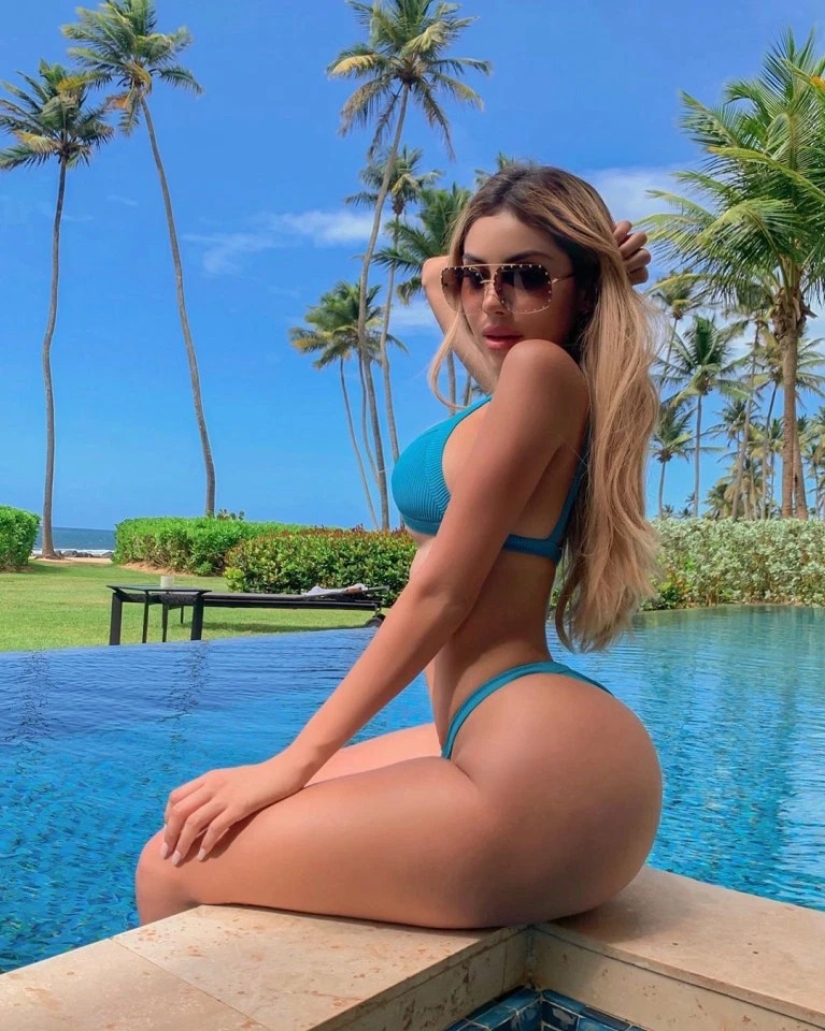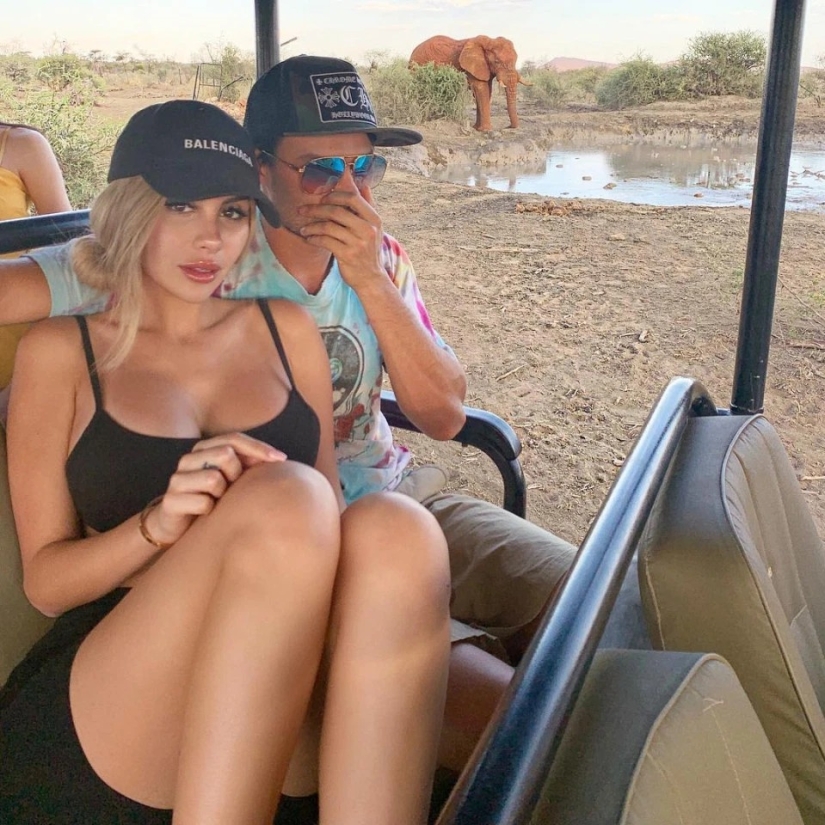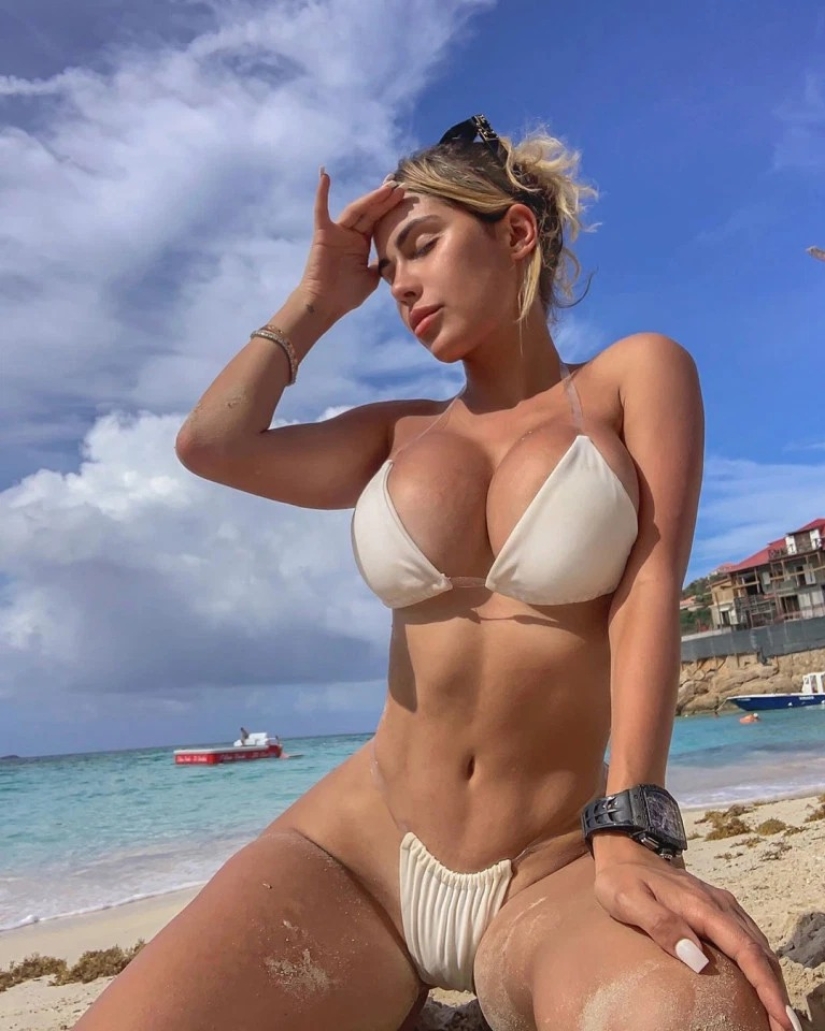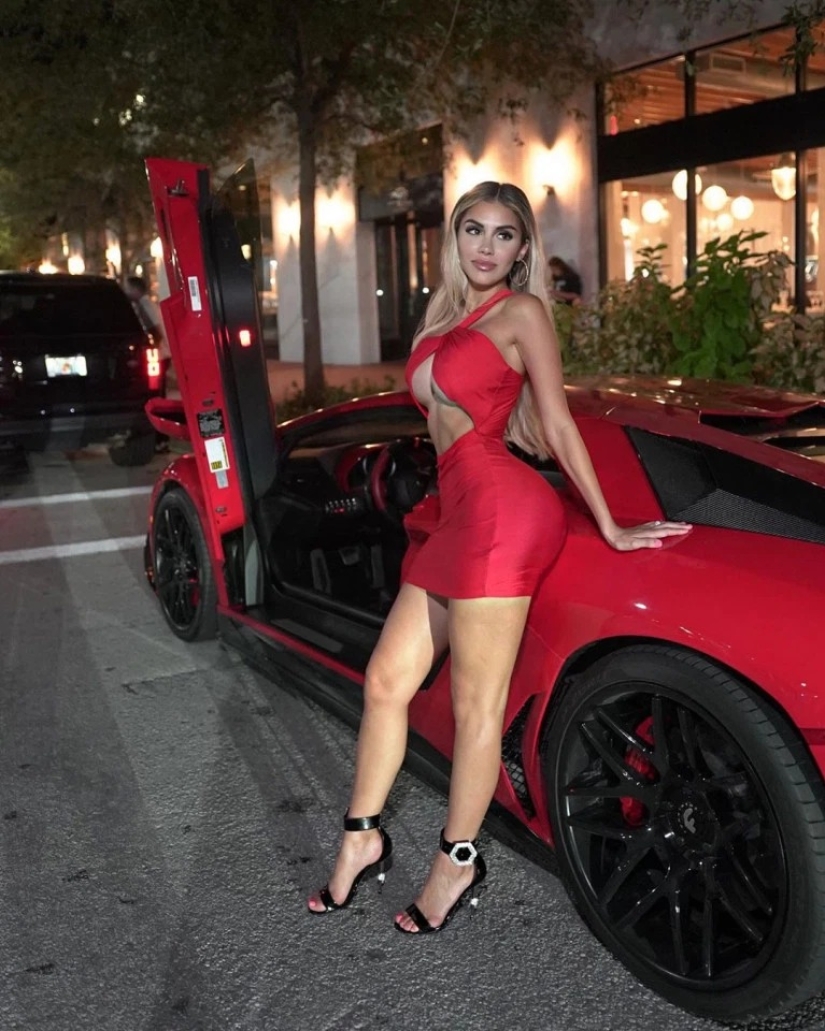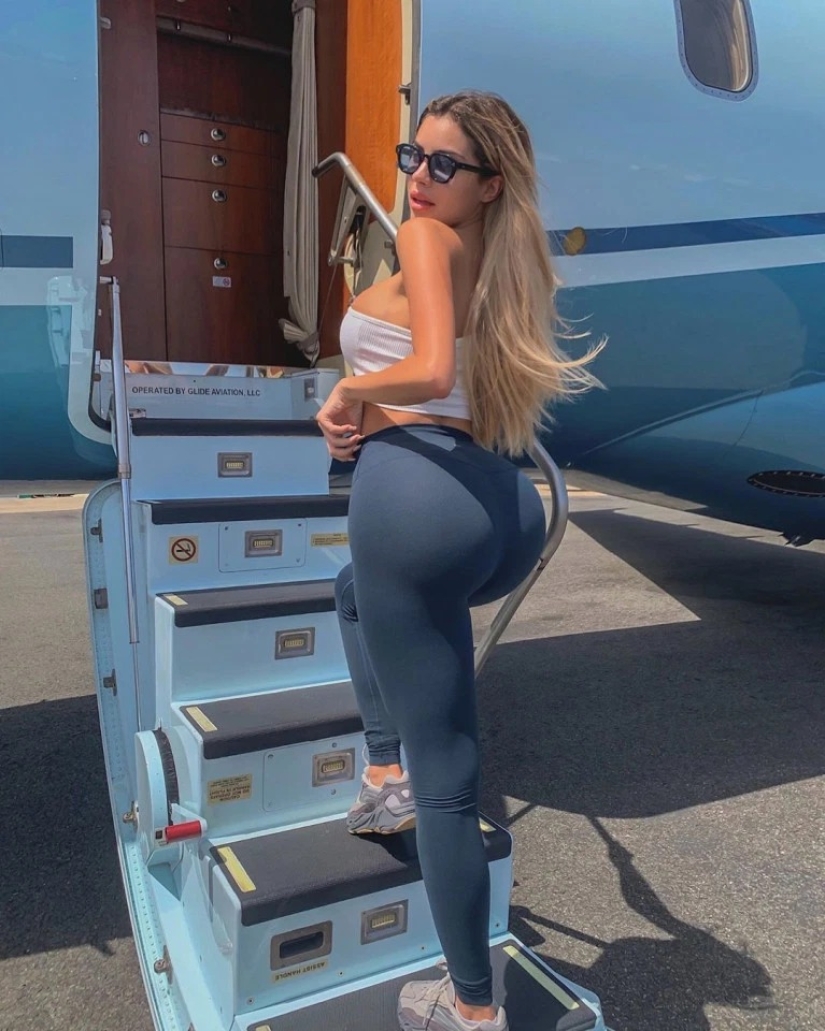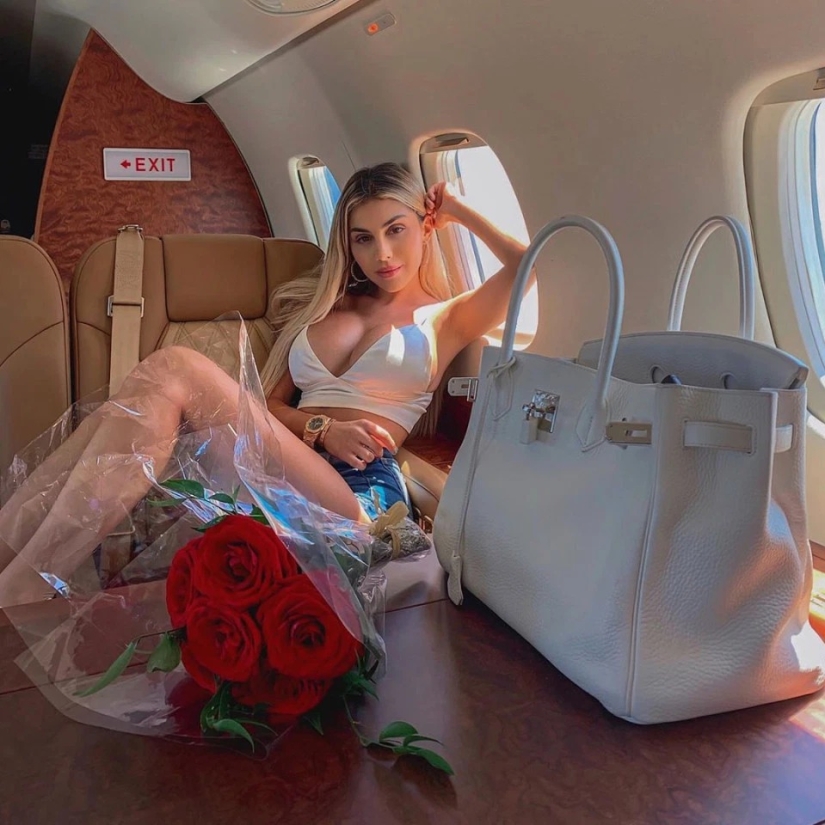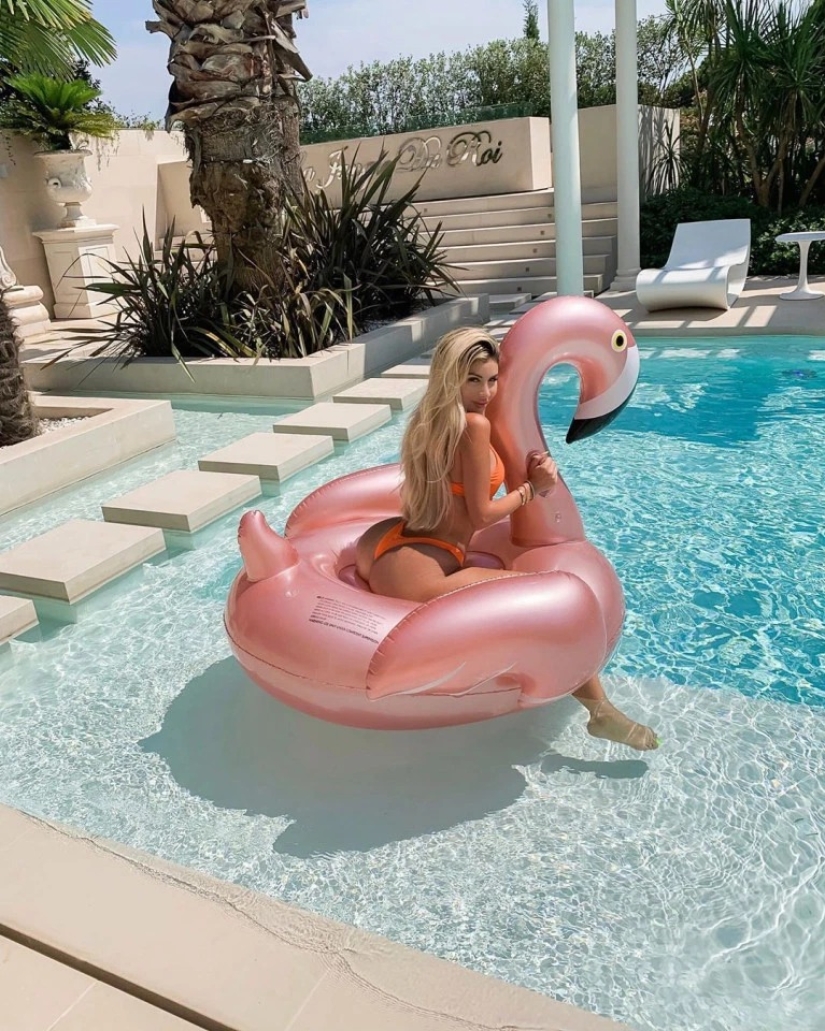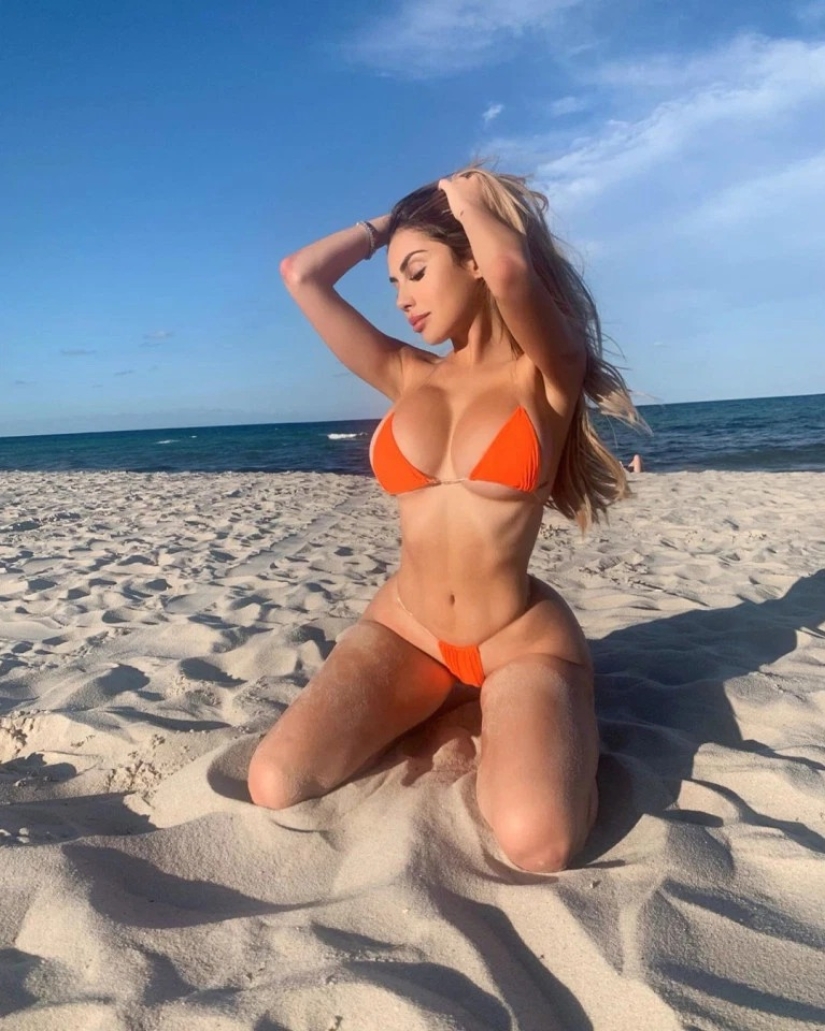 But not always fame is cool. Success sometimes comes at the cost of life. 8 bloggers were killed for their popularity on social networks. We hope that Alexa will never suffer such a terrible fate, and we wish her health and prosperity in her online career.
Keywords: Instagram | Hot | Money | Journalism | Earnings | Beautiful photos | Beauty | Miami | Millionaire | Model | Guy