More than 95 percent of animal species are said to be smaller than your thumb, however, the vast majority of creatures on display in museums around the world are vertebrates: dinosaur skeletons, dioramas of African savannahs with lions, zebras, and buffaloes, etc., taxidermy monkeys, and birds ... Large animals are pleasant to look at, and their anatomy easily correlates with ours - skeletons, eyes, and limbs. But focusing only on invertebrates does not provide an accurate picture of the diversity of the animal kingdom.
8 PHOTOS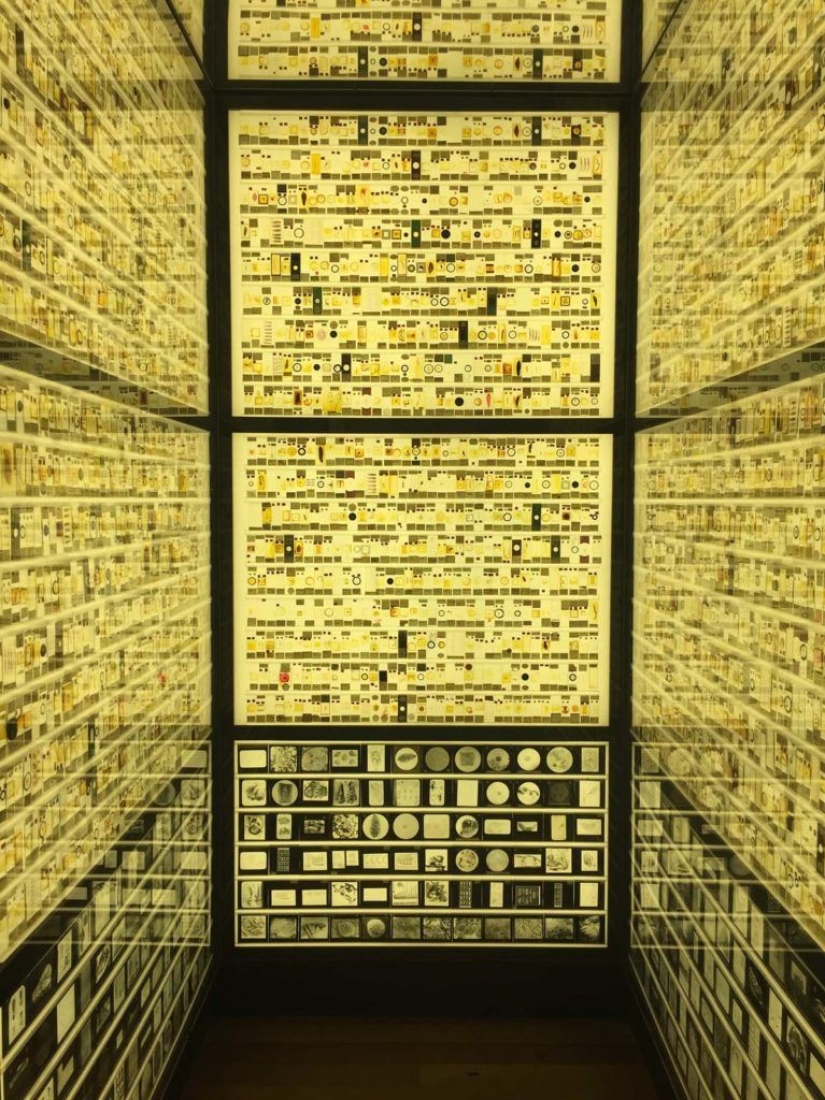 1. Lost museums have thousands of slides depicting invertebrate zoological microscopes, but few of them display them, and those that actually show only a few of them are usually fixed under a microscope that has to be peered into.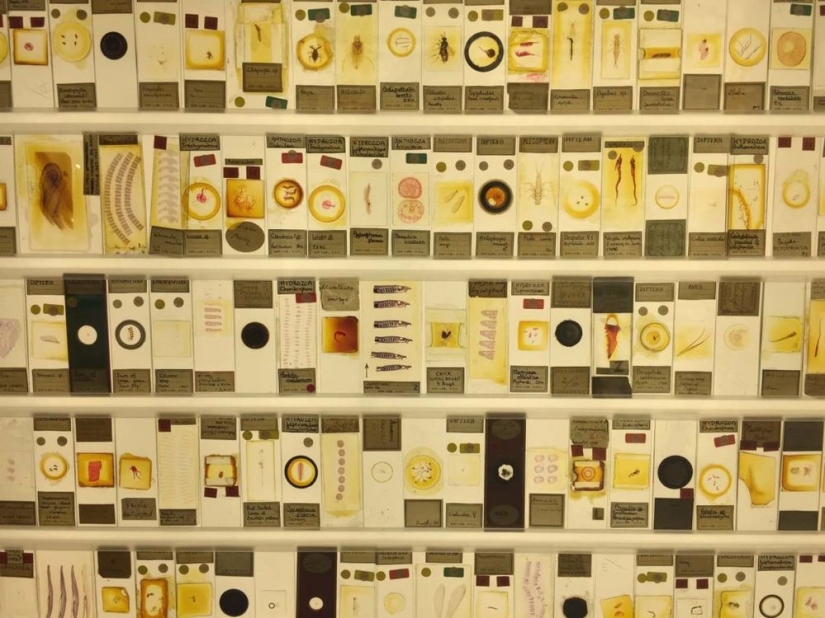 2. The Grant Museum of Zoology at University College London is trying to correct this with its Micrarium, which is dedicated to the smaller part of the scale.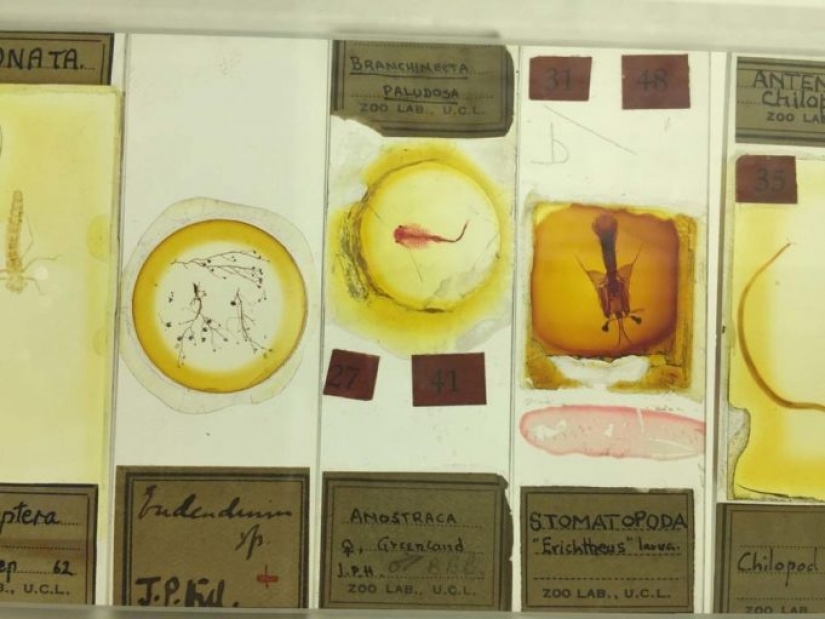 3. The Micrarium exhibits over two thousand slides lined along the walls from floor to ceiling and illuminated from behind, allowing visitors to see details such as the muscles in the legs of fleas and the cross-section of a fly.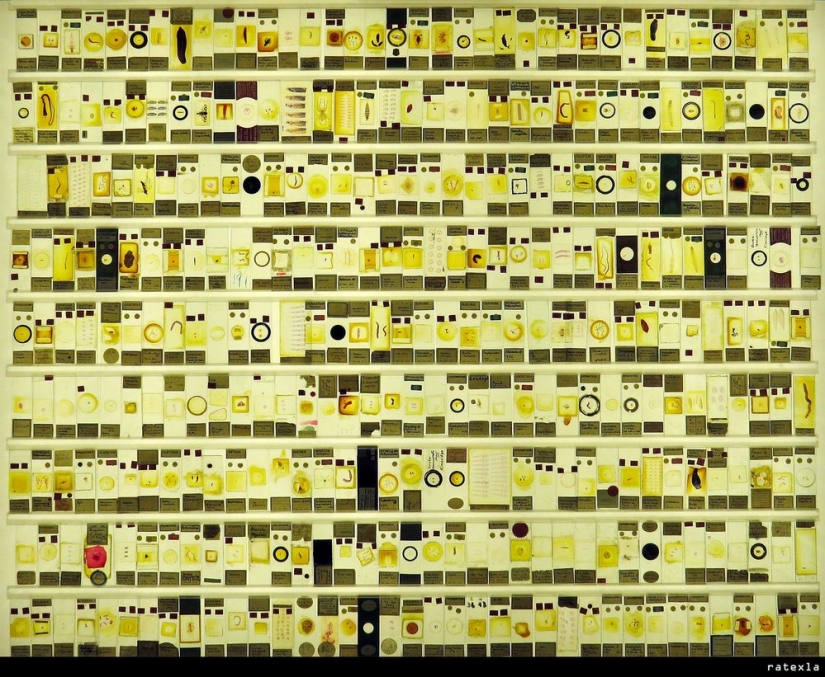 4. In addition to whole animals, the Micrarium also has sections with larger animals such as squid and slides with whales, mammoths and giraffes.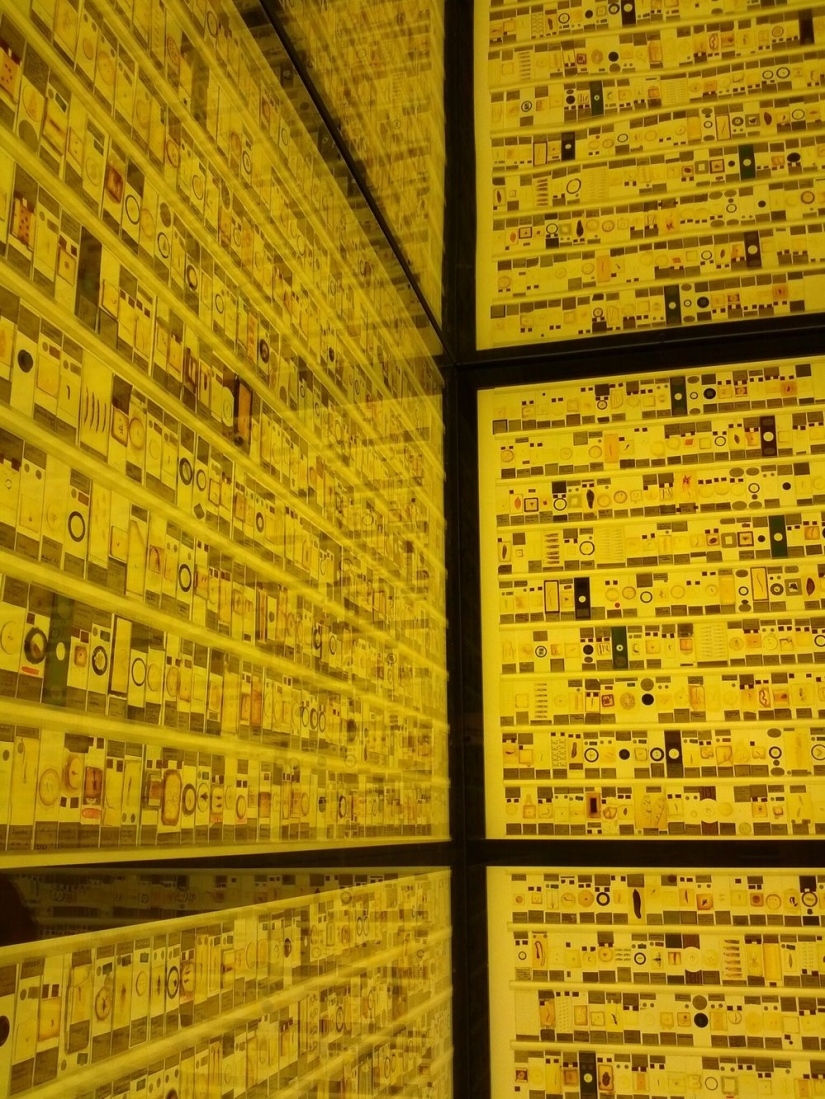 5. Although two thousand exhibits are a lot, due to their size, the entire collection fits snugly in a dressing room that used to function as a pantry. The mirrored ceiling gives the impression that the collection continues indefinitely.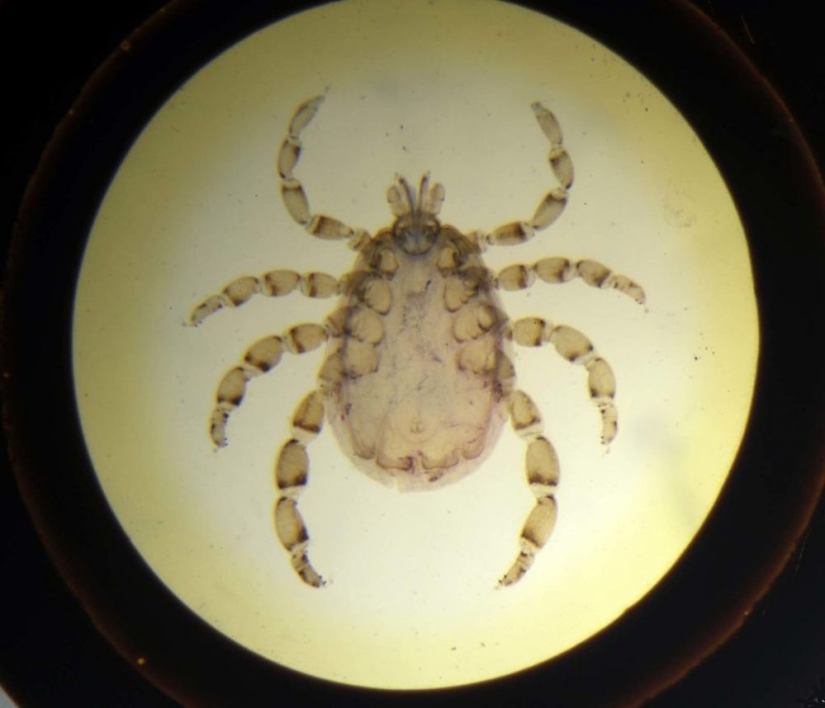 6. Tortoiseshell tick.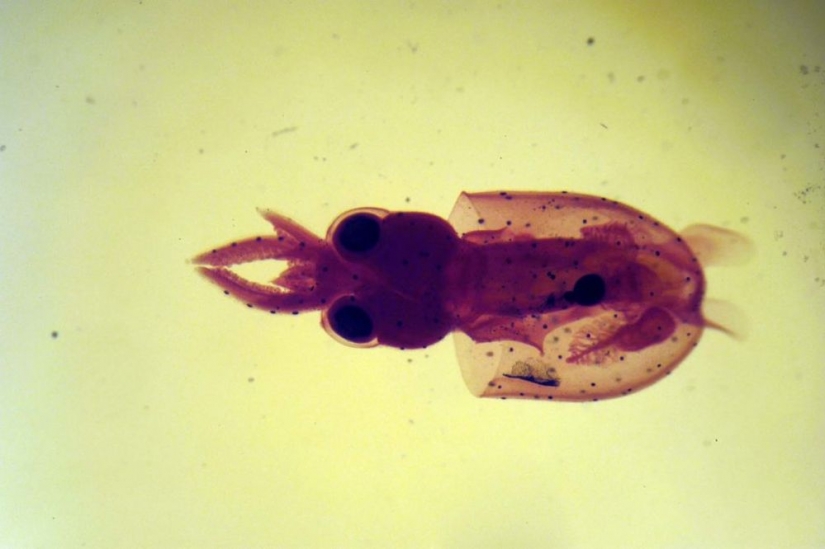 7. Young cuttlefish.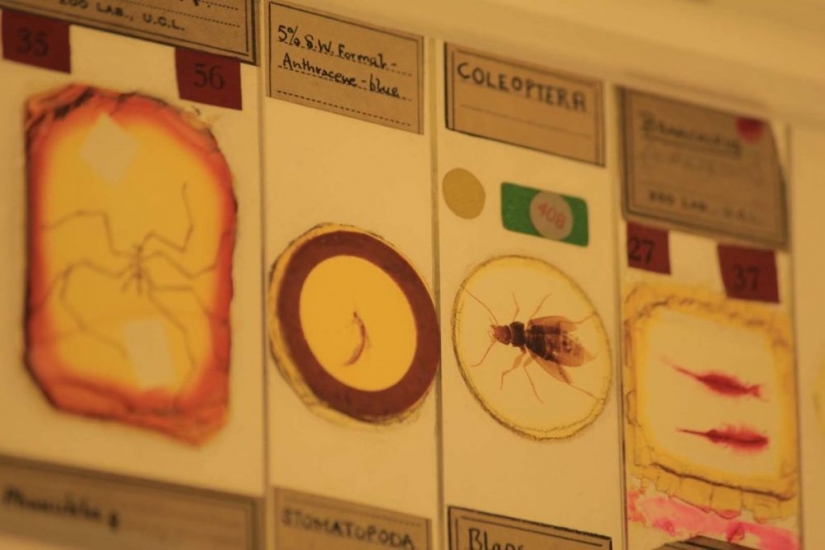 8. (From left to right) a sea spider, a mantis shrimp, a beetle, and a pair of painted salted shrimp.
Keywords: Museum | Microscopic Animals | Animals | Photos | Exhibition | Nature