The German hyperrealist artist Philipp Weber paints incredible, almost photographically accurate paintings. At the center of his work are women, certainly beautiful, confident and, often, mysterious. We can only think for ourselves what happens to his heroines. Weber's paintings leave a wide scope for fantasies, mostly male.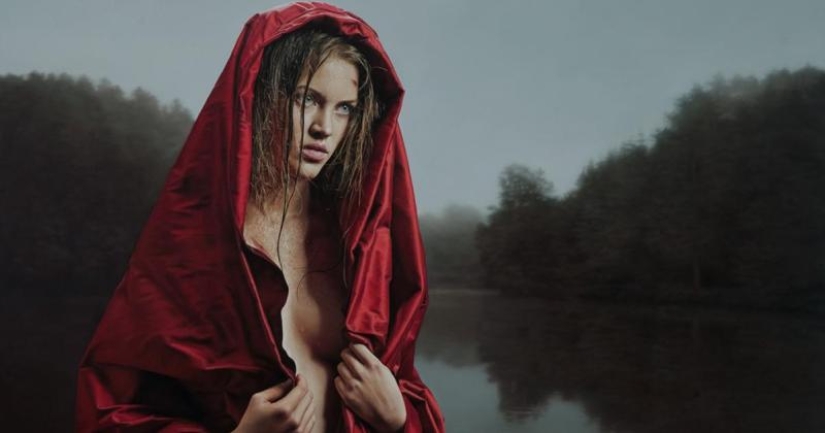 Philipp Weber was born in Berlin in 1974. His formation as an artist took place in the second half of the 90s, when the young painter experimented a lot and was looking for his own style. Of course, he found it, and therefore we can enjoy amazing works that even experts often confuse with digital graphics.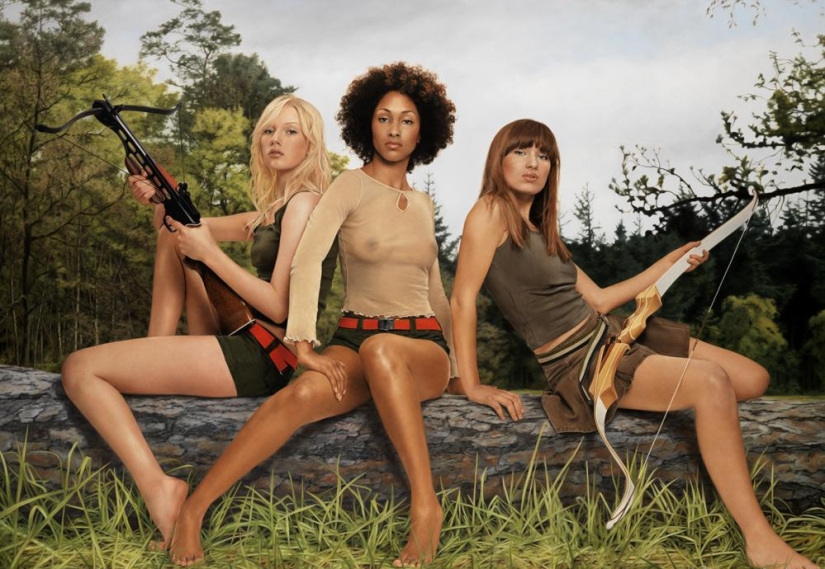 In his work, Weber is incredibly multifaceted. Some of the masterpieces of his pop realism are like beautifully staged advertisements. Others, on the contrary, lead us to the strict canons of the Renaissance. At the same time, all the master's works are characterized by high realism and attention to detail.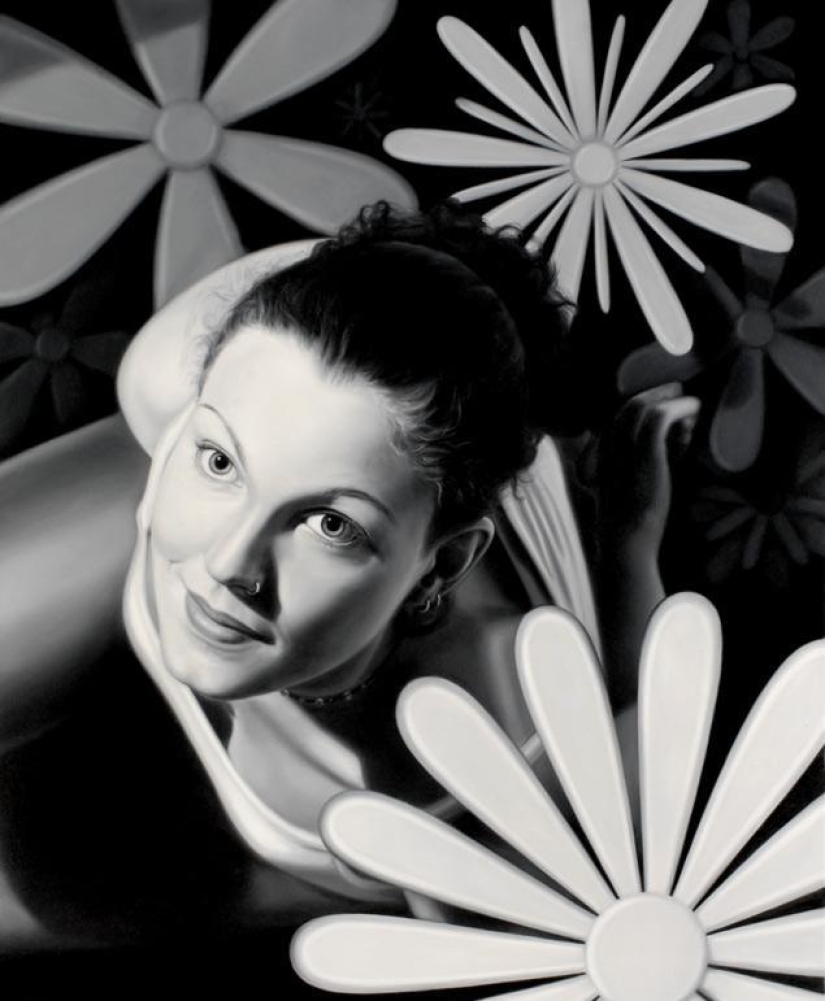 The artist says that he is inspired by American hyperrealists. Just like them, Weber writes his models in isolation from the context and entourage. The girl is the main character of his story and nothing should distract the viewer from her image.