This is the series "House in the Forest" by photographer Kai Fagerstrom. He captured magical communities of wild animals living in abandoned cottages around his cabin in the forests of Finland.
The owners of these houses have moved or died, the houses have begun to collapse, and now desolation reigns there - if you do not pay attention to the traces of small paws on dusty surfaces!
Through broken windows and broken walls, Kai photographed foxes, squirrels, owls, badgers and voles. For bait, the photographer used nuts — and waited for hours for the right shots.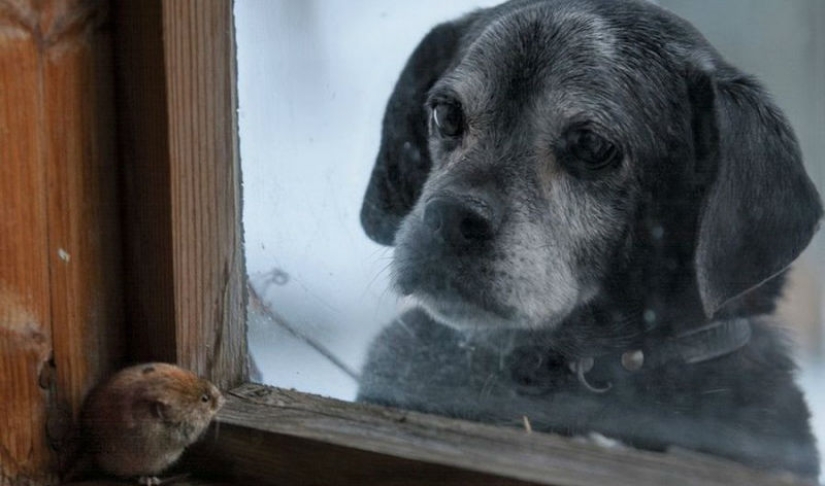 Source: culturainquieta.com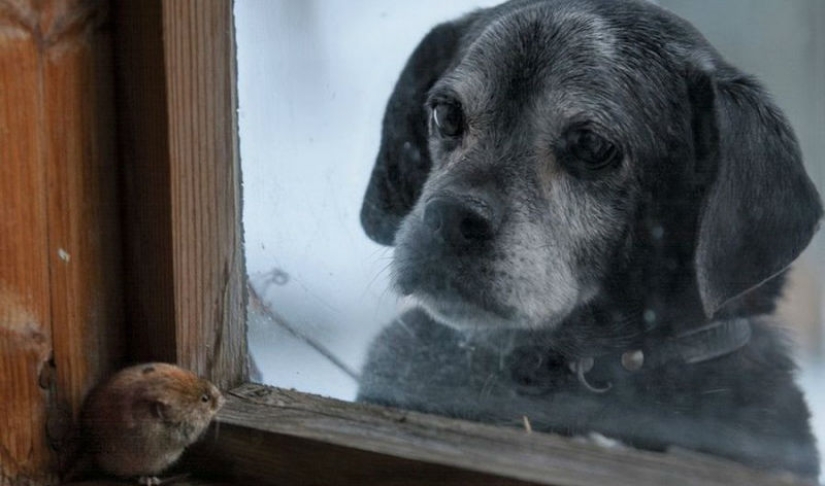 1.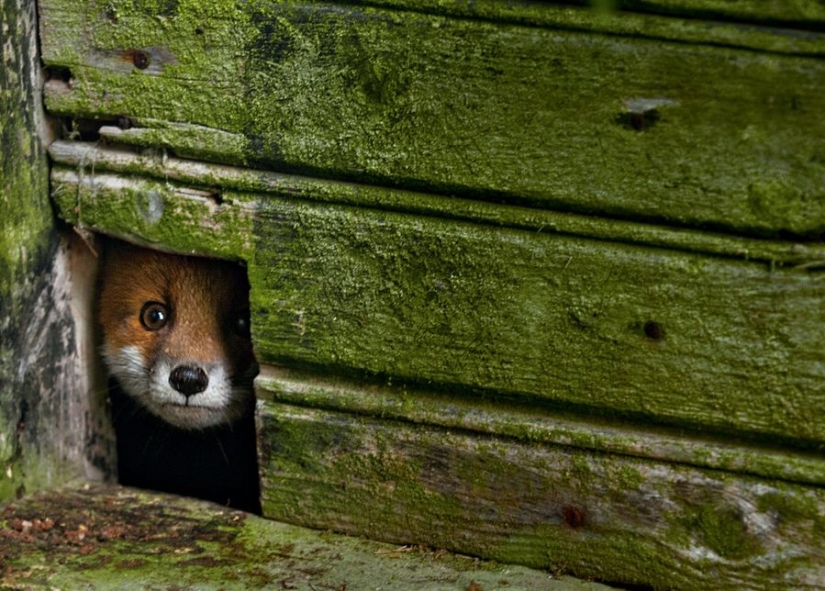 2.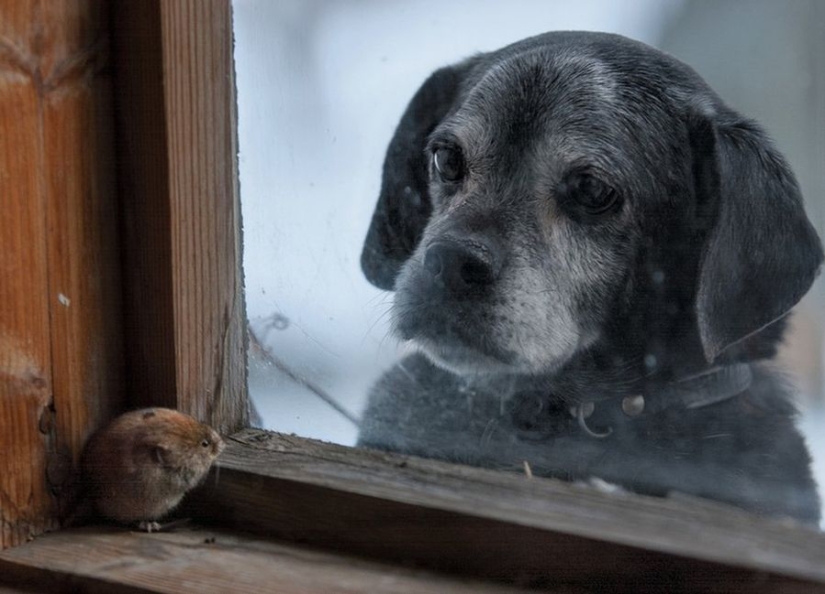 3.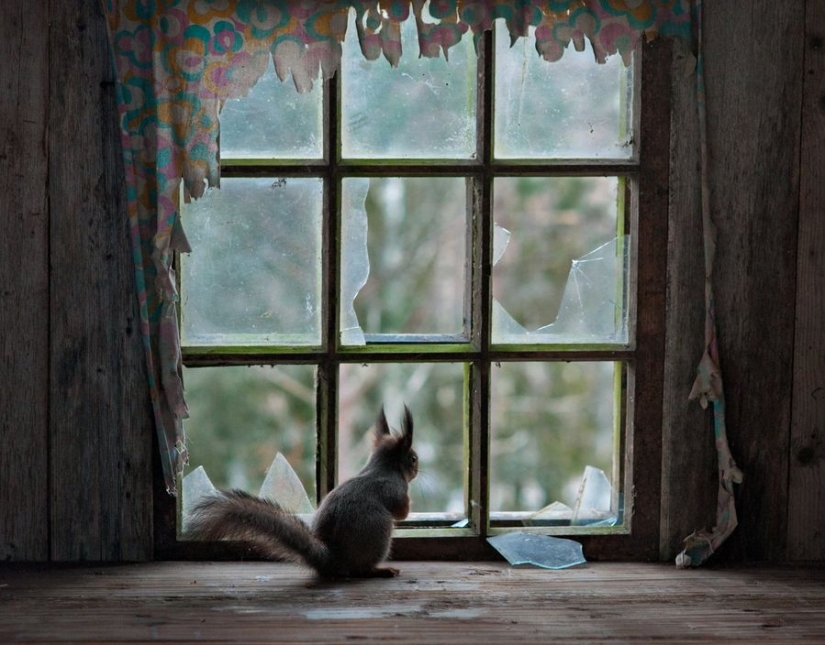 4.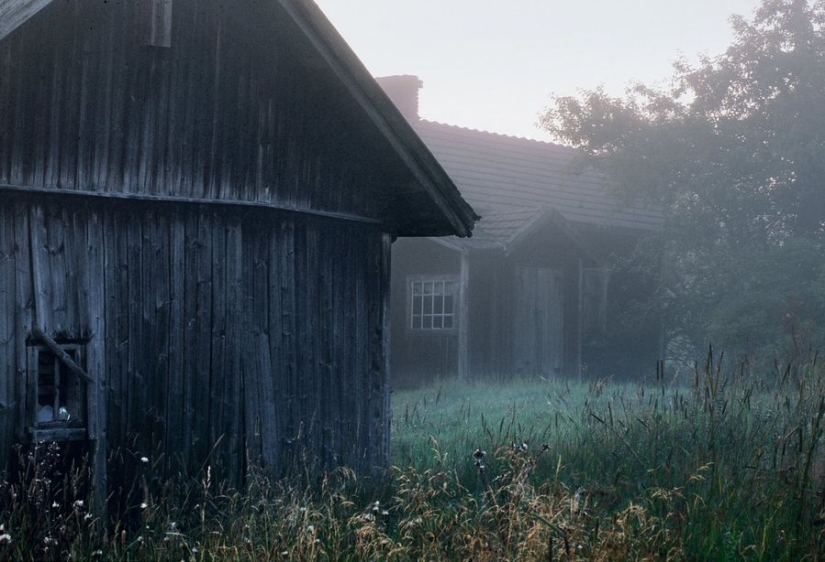 5.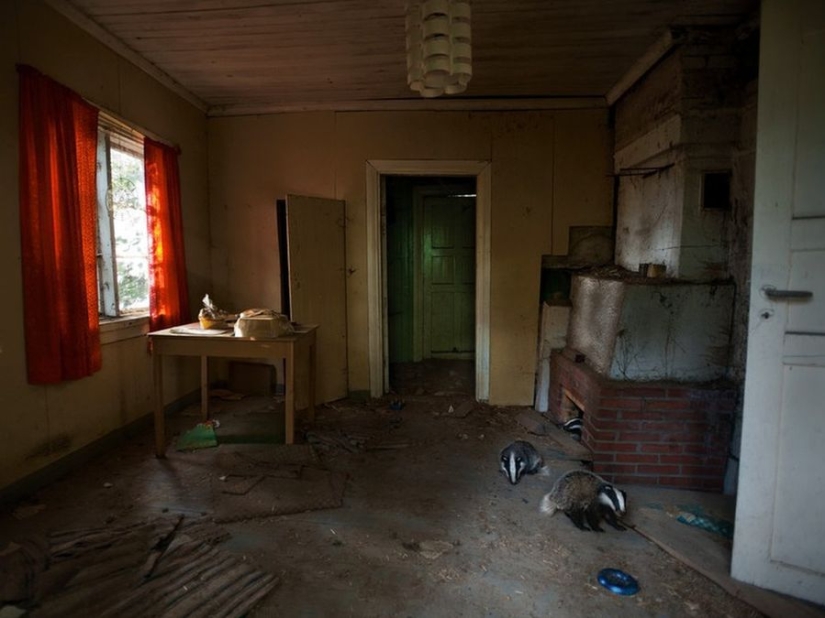 6.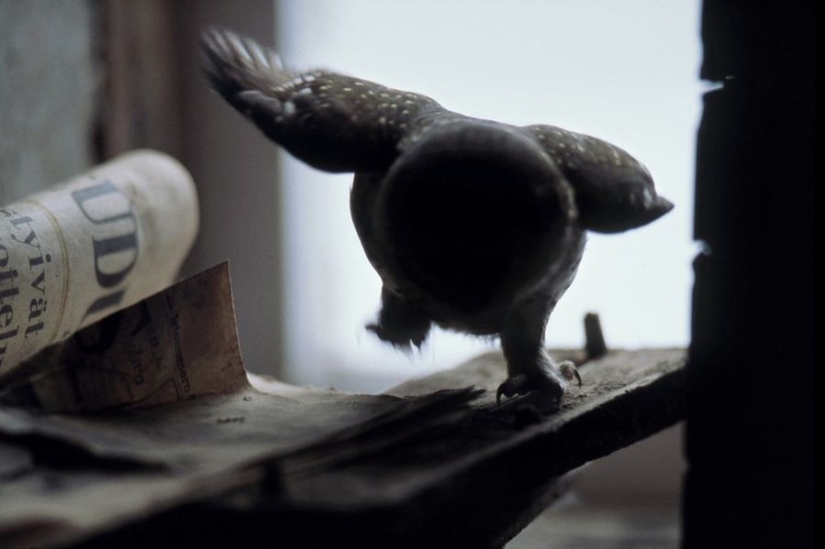 7.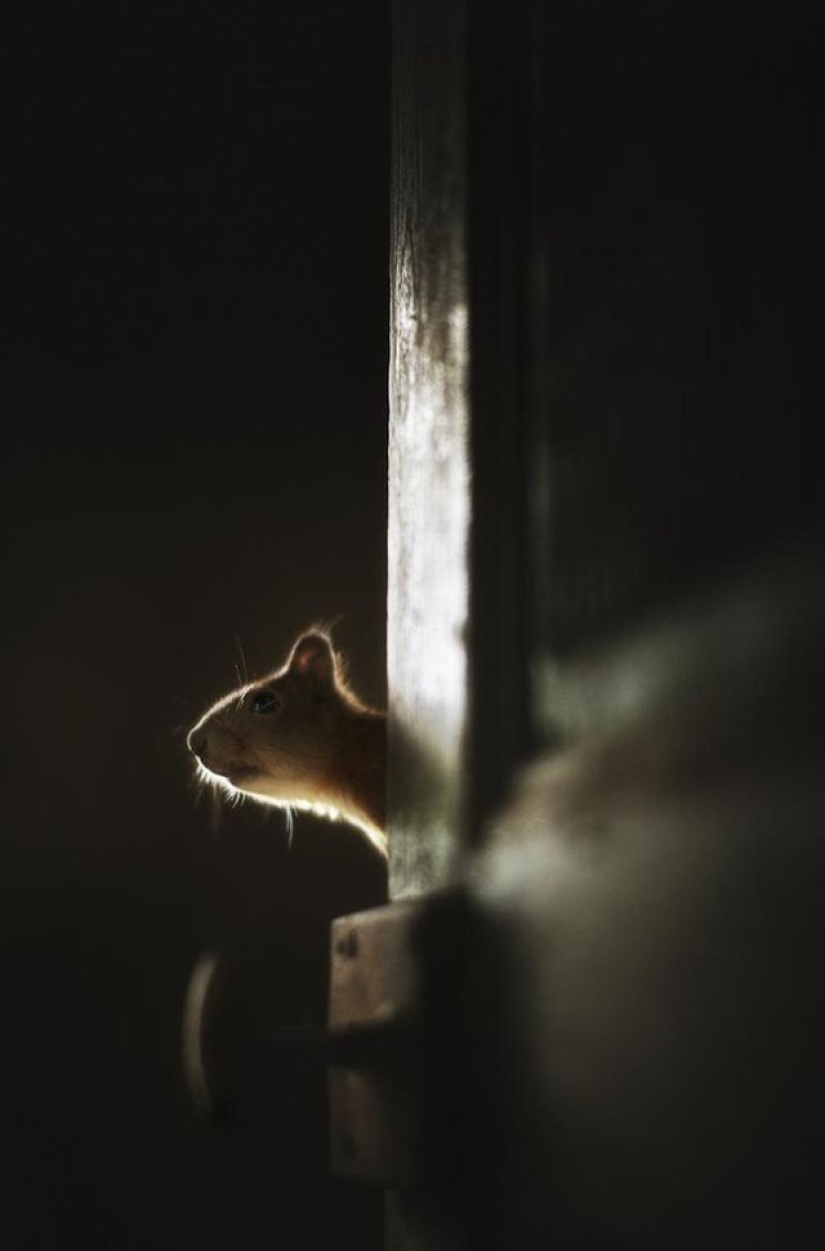 8.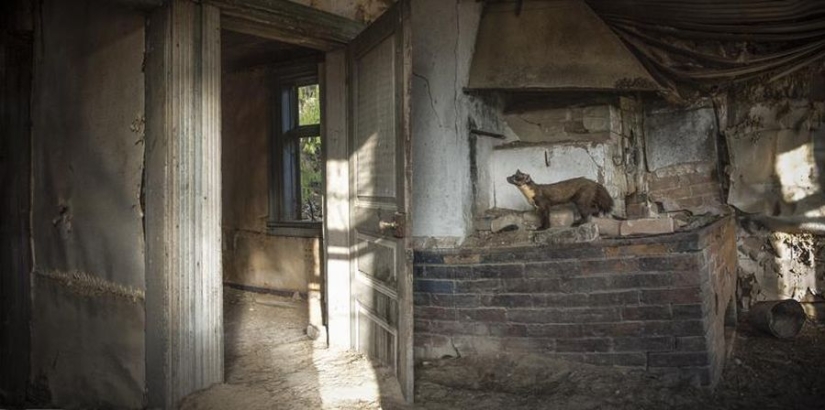 9.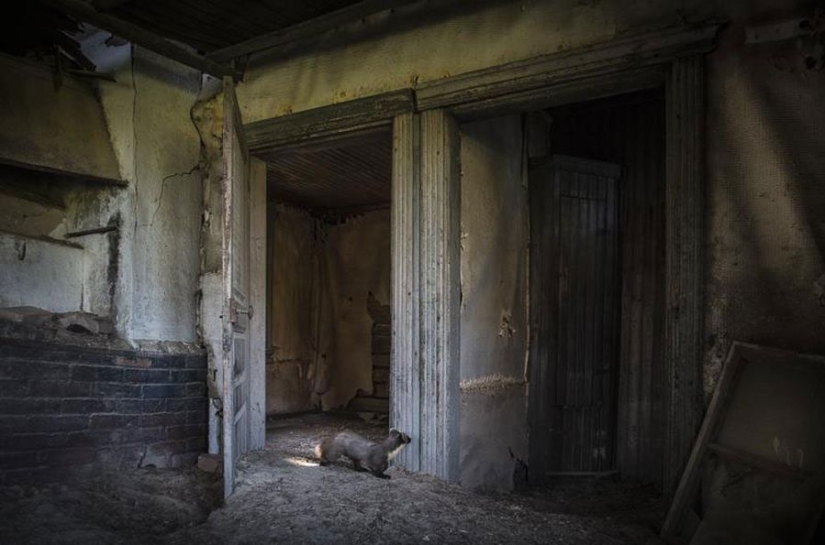 10.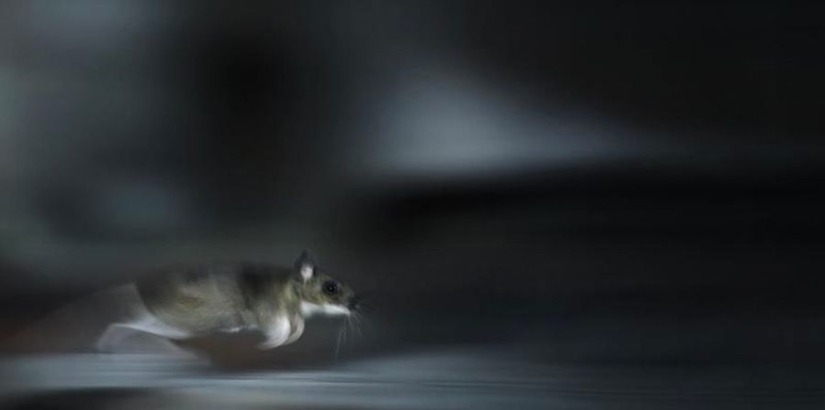 11.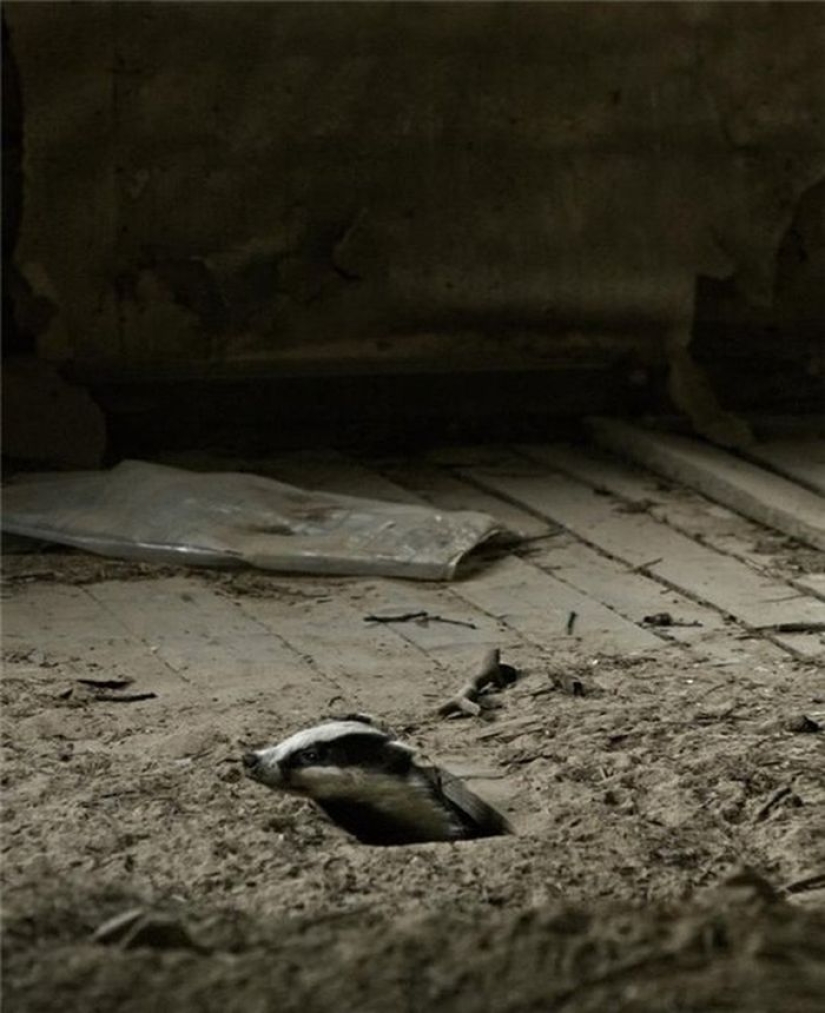 12.
Keywords: Wild animals | House | Abandoned | Cottage | Forest
Post News Article