Man is far from the only species practicing sexual self—satisfaction. This is the sin of many animals, and some have even reached certain heights. Crab-eating macaques living on the island of Bali, Indonesia, use stones of different sizes and shapes for masturbation.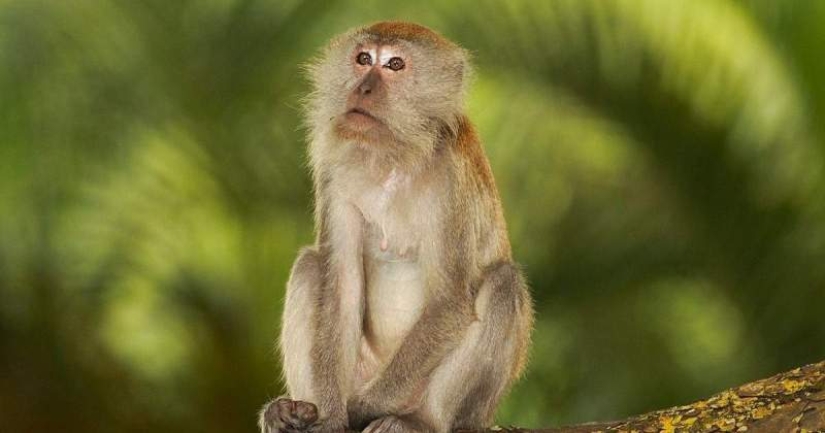 Both male and female crab-eating macaques use stones as sex toys. They tap their genitals with stones or rub them.  In males, these actions are directly related to erection and they are not particularly picky. But the females carefully choose stones, preferring angular and rough ones.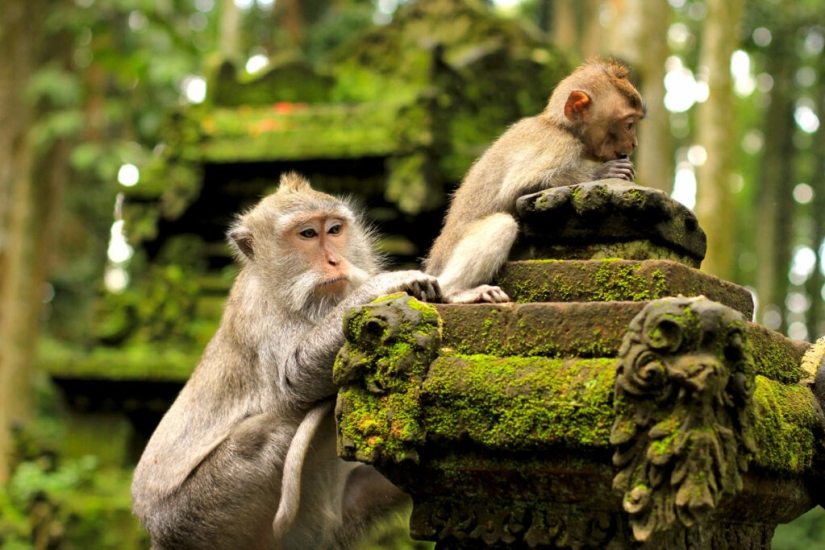 Observations of onanist macaques were carried out in a nature reserve in the Balinese city of Ubud. A team of scientists from the University of Lethbridge that in Canada, led by Dr. Camilla Cenni, decided to study this issue thoroughly. Zoologists had to spend a lot of time in ambush to determine that the actions of primates with stones are not accidental, but have sexual overtones. As a result, scientists have documented hundreds of cases, thanks to which they made a conclusion.
In connection with the amazing discovery, they even wrote a scientific article in the journal Ethology. Camilla Channey herself, as the project manager, was very pleased with the research. She said that she had known for a long time that crab-eating macaques in Bali have playful paws. But no one could confirm before that the animals had also learned to use improvised sex toys.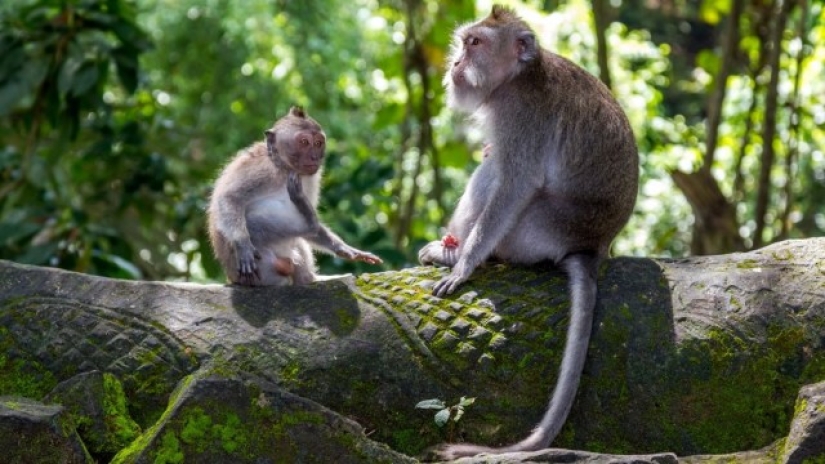 Scientists have long proved that there is nothing wrong with masturbation. However, before that, it had been demonized for many centuries. So the population of macaques in Bali is absolutely not in danger.