Most modern medicines have side effects. They can be very different, from skin rashes to ... hypersexuality and passion for gambling. The 60-year-old Italian, who suffers from Parkinson's disease, sued Pfizer for a fortune in compensation for "side effects" from the drug, which he forgot to warn.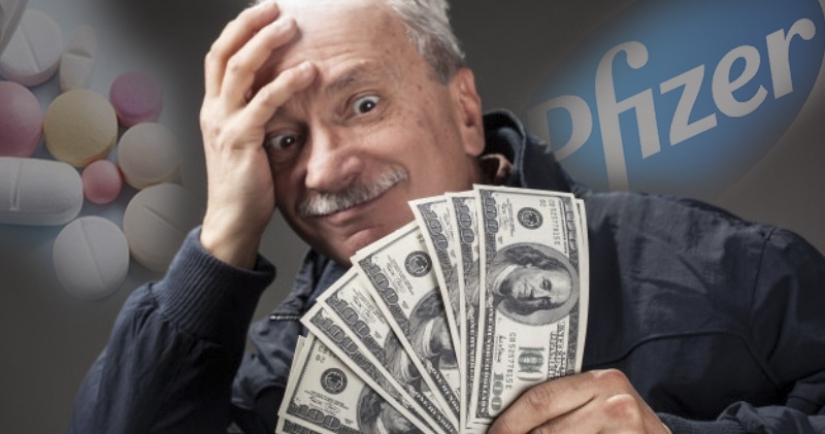 The pharmaceutical concern will pay the man 500 thousand euros (45.3 million rubles) compensation for side effects from the drug Cabaser. The Italian took it to relieve the symptoms of Parkinson's disease, but as it turned out, the drug had a wider spectrum of action. In an interview with the press, he described his unusual case as follows.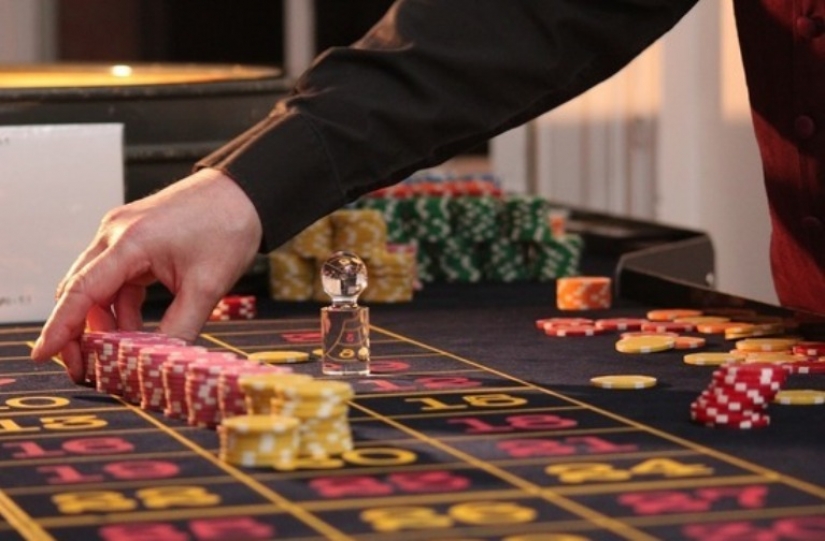 The man took the medicine from 2001 to 2006, unaware that his unnatural prowess was related to the pills. Pfizer made information about the unusual effect of the drug only a year after the Italian refused it.
The cure for Parkinson's disease may have been effective, but it ruined the Italian's life. He not only spent all his savings on women and gambling, but also stole 100 thousand euros (9 million rubles) at work, which he immediately spent in an online casino. Because of the scandal that arose in this regard, the man was forced to quit his job. Having received compensation from Pfizer, the unwitting carousel plans, first of all, to return the stolen money to his former employer.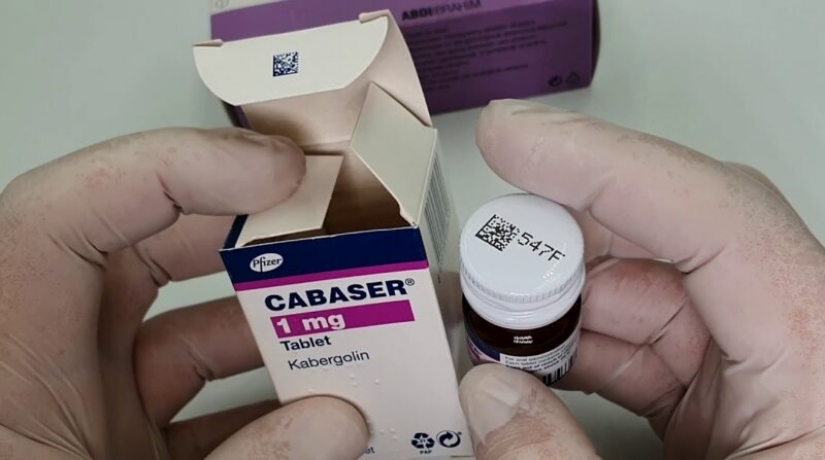 The lawsuit with the pharmaceutical giant was not easy and took 6 years. The plaintiff's lawyer claims that his ward never claimed that the drug does not work for his disease, but is outraged that the manufacturer did not warn in the instructions about the most dangerous side effects.
It is possible that Pfizer will find an application for the unexpected effect of the drug, because it is thanks to the side effect that their own development of Viagra, created not as a means for arousal, became famous.
Keywords: Europe | Health and medicine | Sexuality | Excitement | Effect | Medicine | Parkinson's disease