When it comes to women of Vladimir Lenin, imagination immediately draws an image of Nadezhda Krupskaya, famous for fantastic performance and all kinds of aiding her husband in the revolution. But in the life of the leader of world proletariat was another woman, which historians often call it "Muse," Inessa Armand. She lived in the home of Lenin and Krupskaya, and the relationship of all members of this tripartite Union was very specific...
Speaking about Inessa Armand (née Elizabeth Peso d Arbanville), it is worth noting that she has lived a very difficult life and was always committed to the cause of the revolution. Her personal life was not easy: in the beginning was a marriage with Alexander Armand, the son of the largest Russian textile manufacturer. To this Union were born four children. However, domestic concerns could not captivate her, she was engaged in social activities, was an active defender of women's rights and freedoms. She was well educated and intelligent and soon became interested in the ideas of socialism. Support found in the younger brother of Alexander — Vladimir.
(Total 5 photos)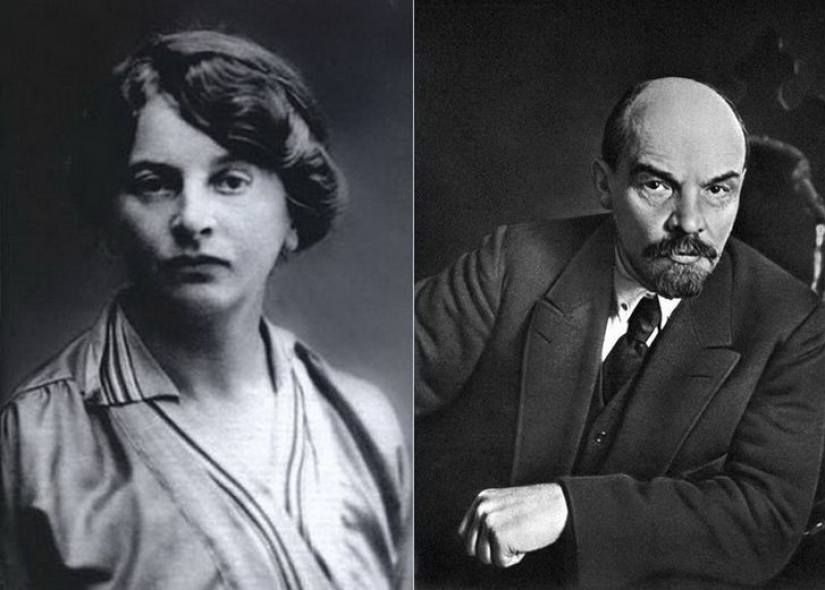 Source: kulturologia.ru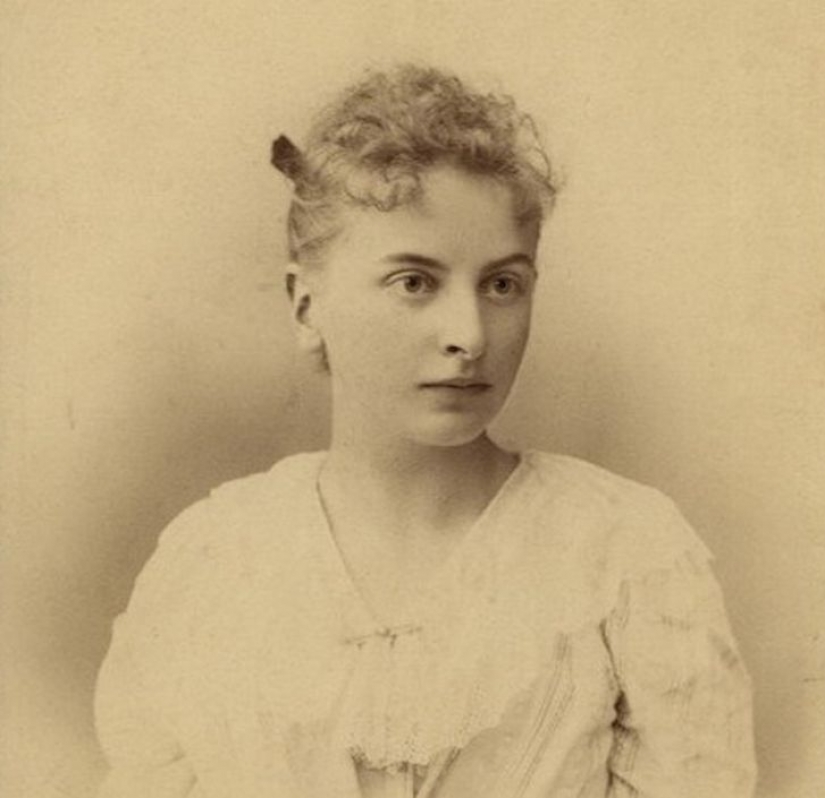 Portrait Of Inessa Armand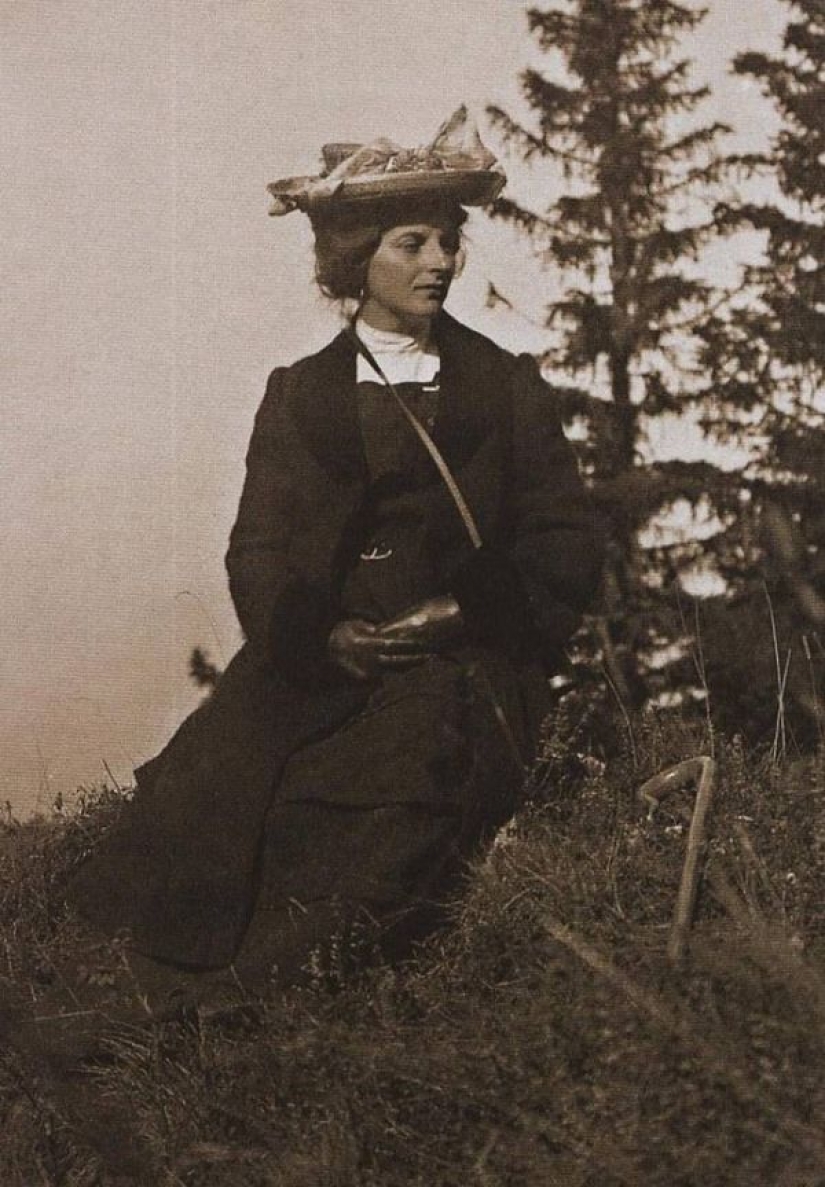 Vladimir introduced to Inessa with works of Lenin. She was so like read that even started a conversation with Lenin. Communication in letters lasted several years, over the years, she's been through a lot — he was arrested, managed to escape, buried Vladimir... he Left Russia, she studied Economics in Brussels, there took place a personal acquaintance of Inessa and Lenin.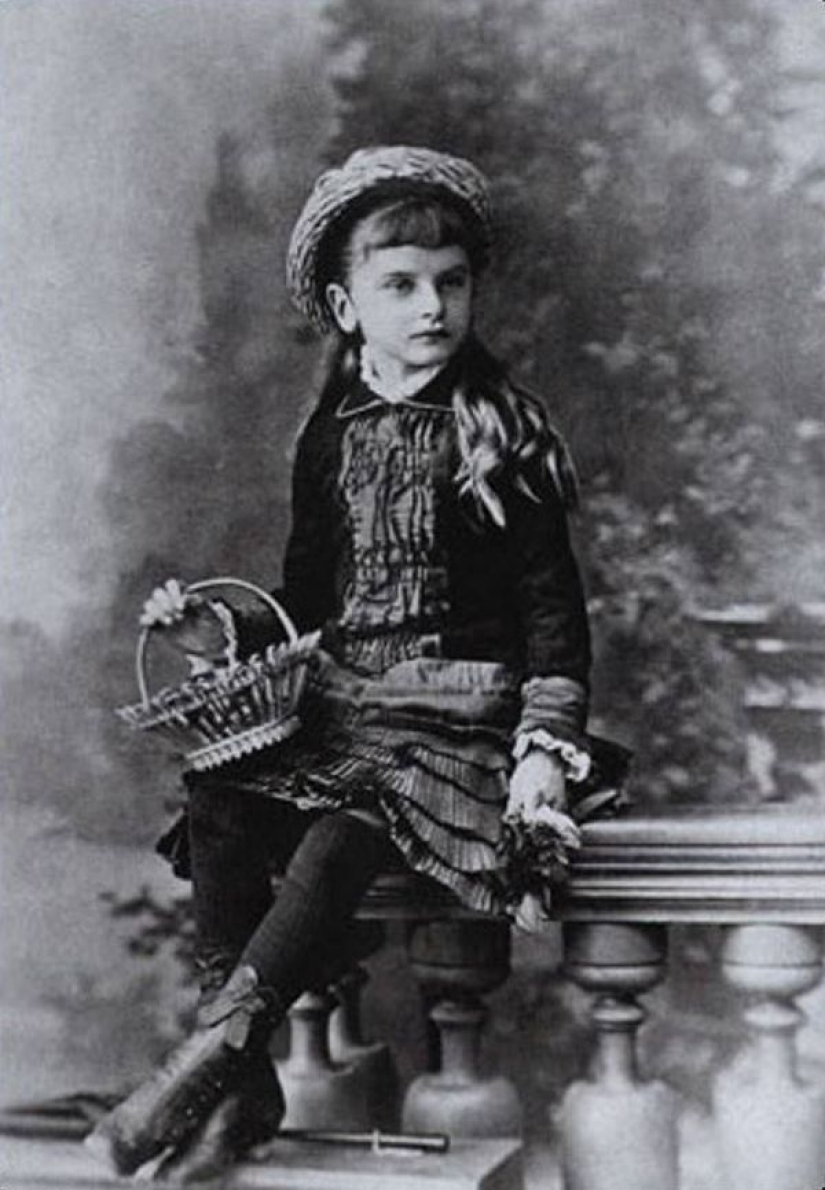 Baby photo Inessy Armand
Vladimir Ilyich proposed that Inessa work of domoupravlenie at his home in Paris. Besides economic Affairs, she was engaged in translating and publishing works of the Central Committee of the party, and were preparing their own works. It sends Lenin in 1912 in Russia, to organize propaganda activities (the St. Petersburg cell of the propaganda was arrested). Re-arrest will be Inessa. This time her bail, left by her husband Alexander (she then again runs away to Paris).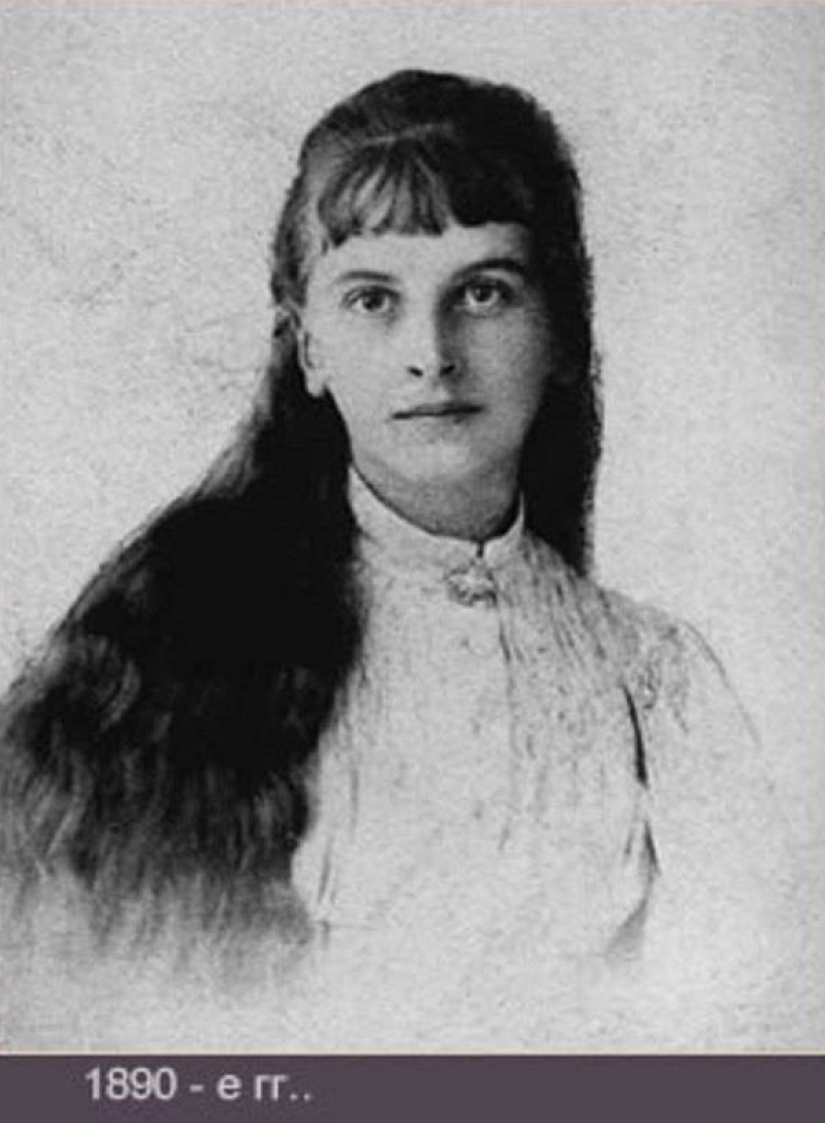 With regard to relations with Nadezhda Krupskaya, it is argued that the chief's wife knew about Lenin and Armand, but did not interfere. Krupskaya even offered her husband a divorce, but Lenin did not agree on such a step. According to some reports, Lenin and Armand even had an illegitimate son, but this information is not confirmed.
Inessa Armand died in 1920 of cholera. It was a real blow to Lenin, many people tend to believe that it catalyzed its own disease (Lenin survived his Muse for three years). After the tragic events of Krupskaya took the kids Armand for education, until the end of life she supported them and nurtured. After her husband's death Krupskaya even wanted to bury him next to Inessa (ashes revolutionary buried in the Kremlin wall), but her idea was not approved.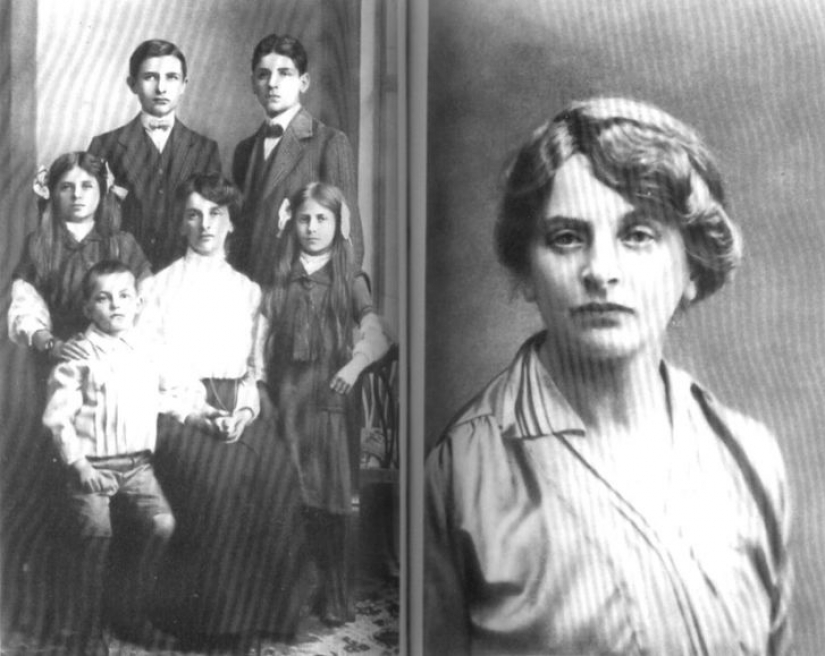 Inessa Armand with children