Would you like to live forever? Cryocambers, stem cell injections and transfusions of "young blood": in the world of multimillionaires, attempts to turn into a superman are increasingly taking place. The number of rich people who want to become living cyborgs is constantly growing. They seek immortality by transforming their bodies. Find out from our material which of the rich and famous are not afraid to carry out dangerous experiments on their bodies.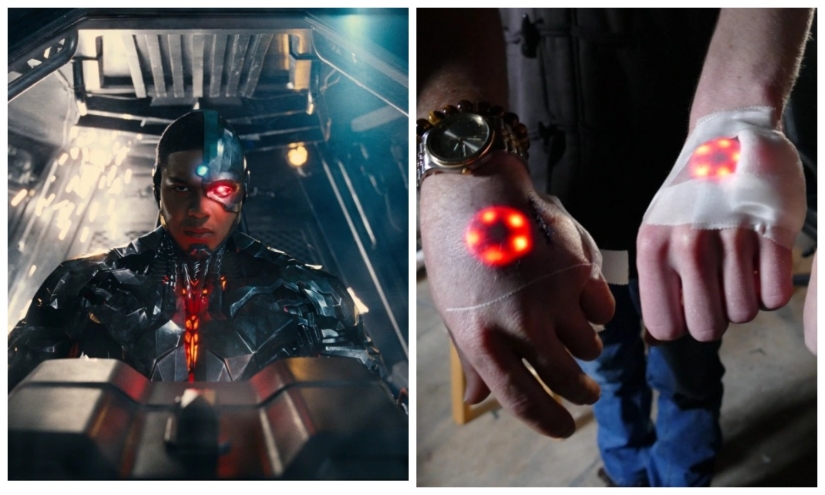 It's like the plot of a science fiction novel that is being translated into reality. Billionaires are looking for ways to eternal life, trying to turn into superhumans by introducing various devices into their bodies. Biohackers are trying in every way to preserve their youth and continue their existence.
Here are the rich who want to become immortal with the help of high technology.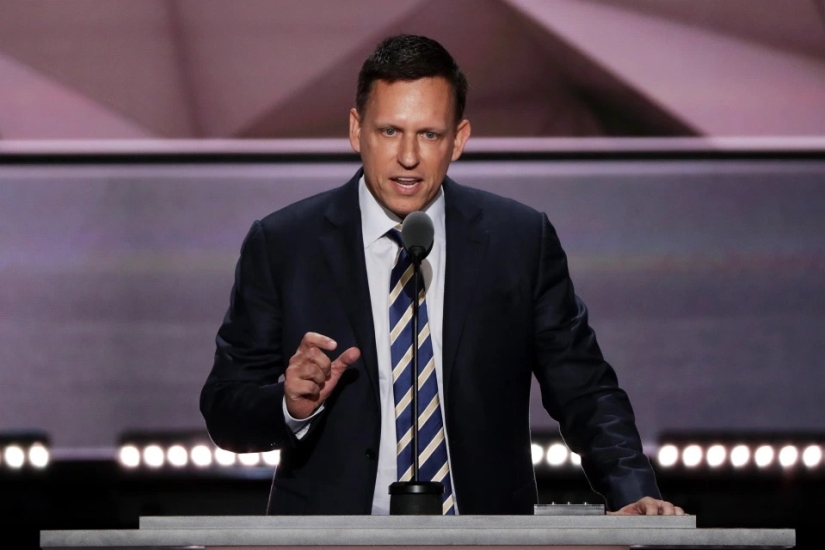 The founder of the Paypal payment system, Peter Thiel, has a terrible plan to achieve eternal life - injections of "young blood".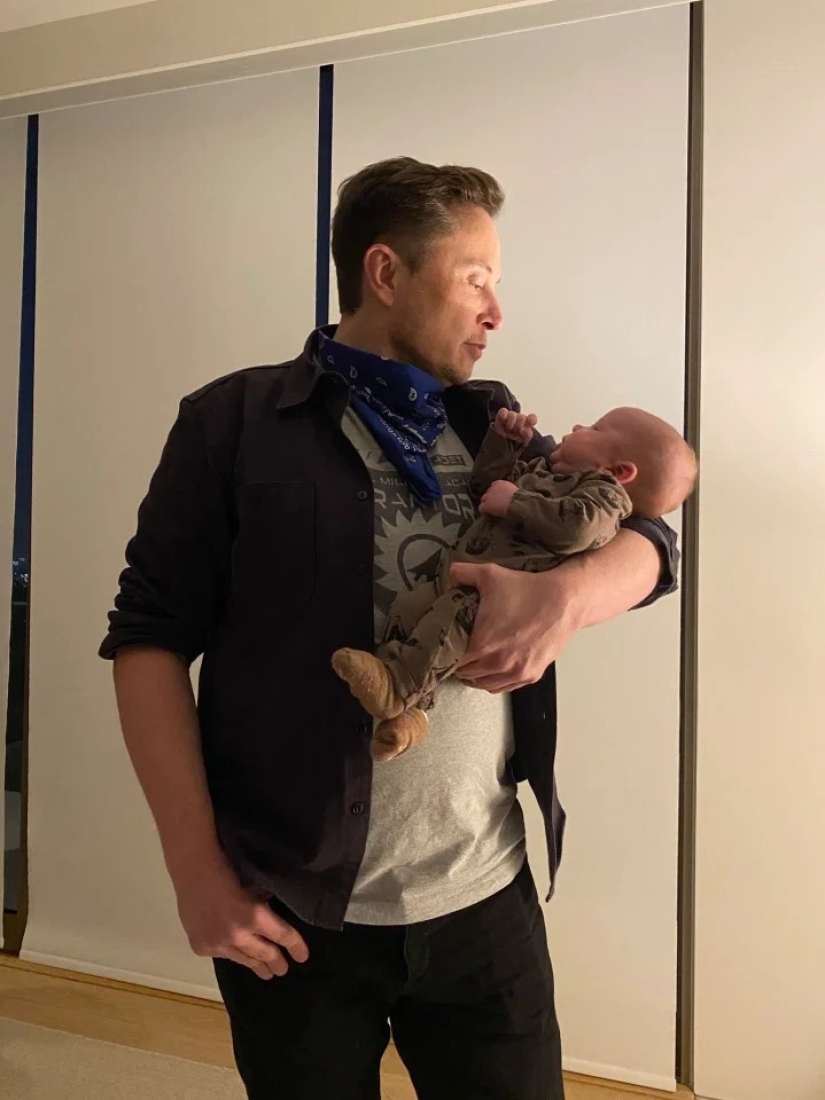 The owner of the Tesla company once argued that people should turn into cyborgs, preparing for the uprising of machines. In July 2019, the 49-year-old billionaire invested 80 million pounds (about 7.8 billion rubles) in founding the company Neuralink, which is developing an electronic brain implant to connect the human mind with technology. The implant will be inserted into the bloodstream and form a network around the brain, with which it will be possible to control smart devices, connect to the Internet and communicate at the level of telepathy.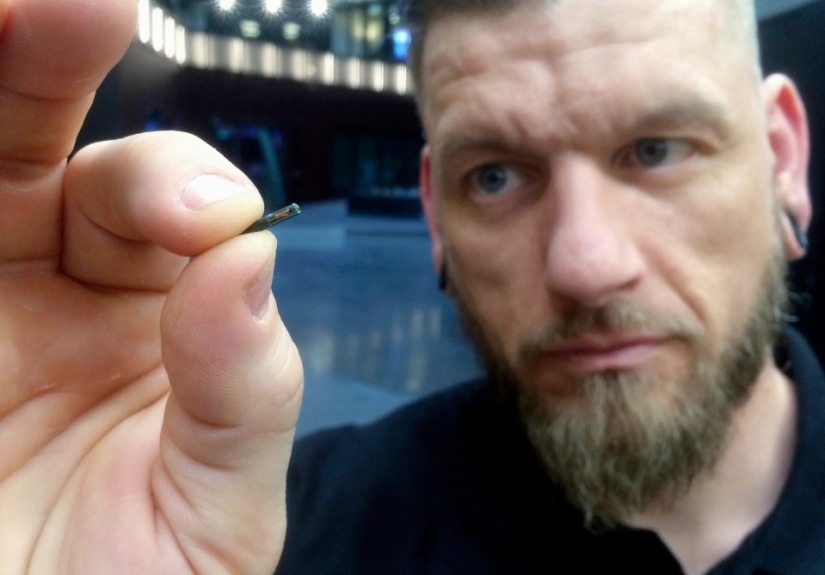 It's hard to believe, but many people are already wearing cyber implants. 3,500 Swedish residents have already implanted microchips into their bodies, which are used as contactless credit cards, keys and travel tickets.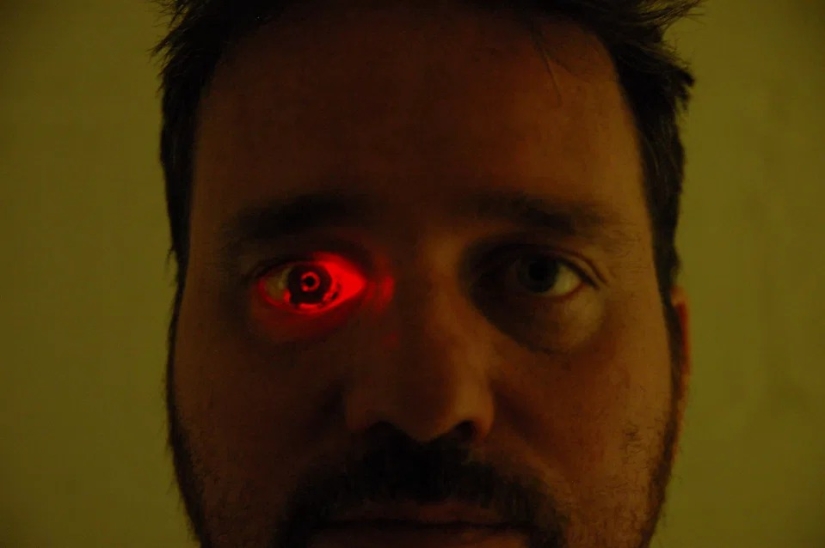 Filmmaker Rob Spence recently created a camera that fits into the eye.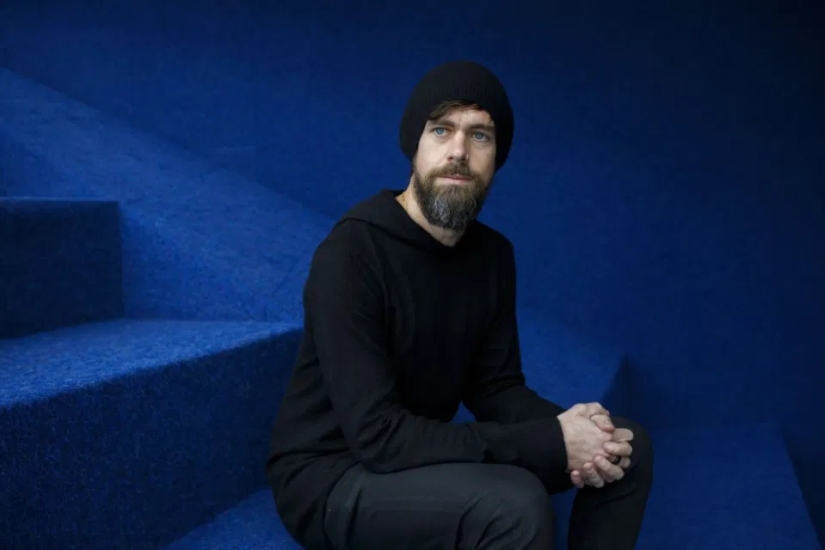 The creator of Twitter, Jack Dorsey, is one of the most famous supporters of biohacking. To improve brain function, he resorts to a sharp change in temperature: takes ice baths, and then goes to the sauna. The 43-year-old billionaire starts the day with a frosty font. In the evenings, he sits in a hot sauna for 15 minutes, and then dives into an ice bath for 3 minutes. The magnate repeats a similar procedure three times.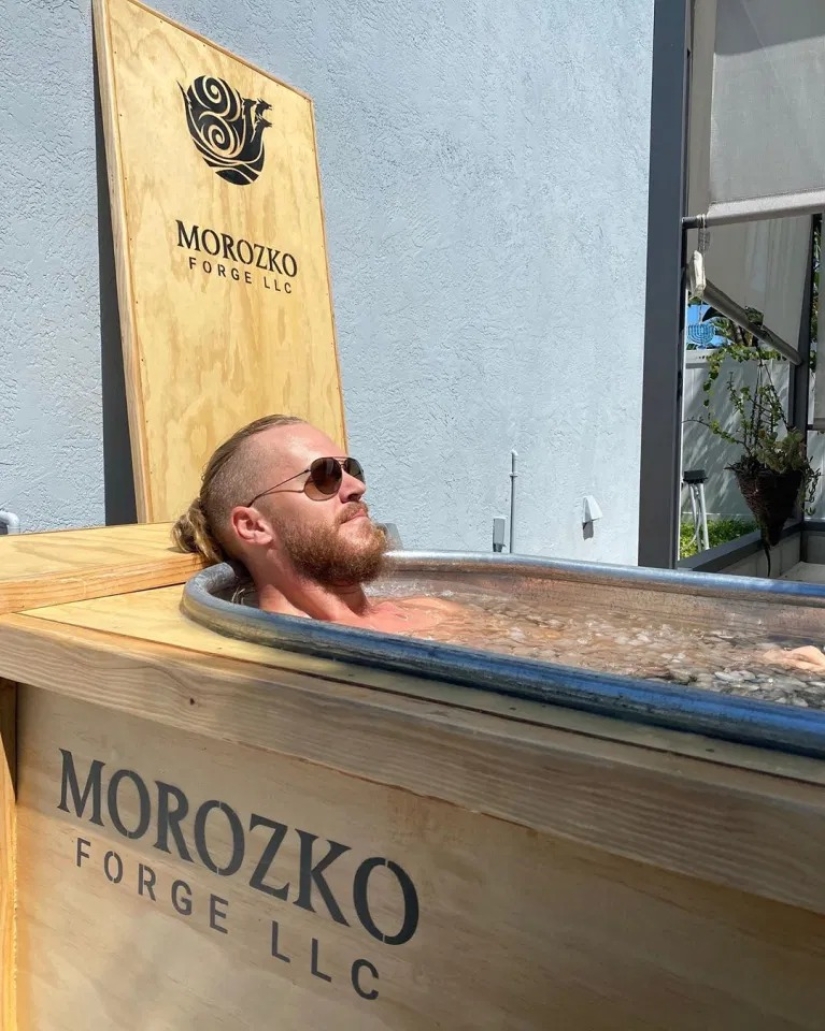 Jack Dorsey also practices extreme fasting, eating only one dish of fish, chicken or meat for the whole day. Sometimes he doesn't eat at all on weekends. Before work, an entrepreneur meditates for 2 hours and walks 8 km to the office. He uses a desk to work standing up, equipped with a lamp with infrared radiation, which supposedly helps to preserve youth.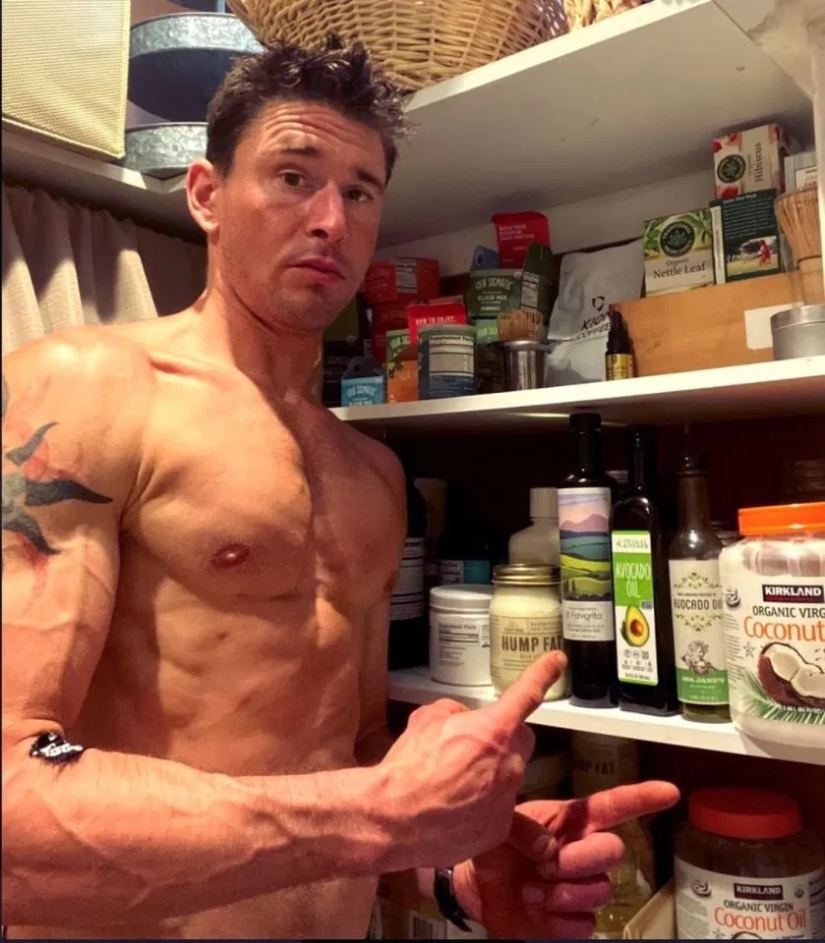 Ben Greenfield is a cult figure among biohackers. He turned body experiments into a million-dollar business. His unusual addictions include eating ants for energy and strength, enemas with coffee and anal massage with glass sticks to maintain prostate health.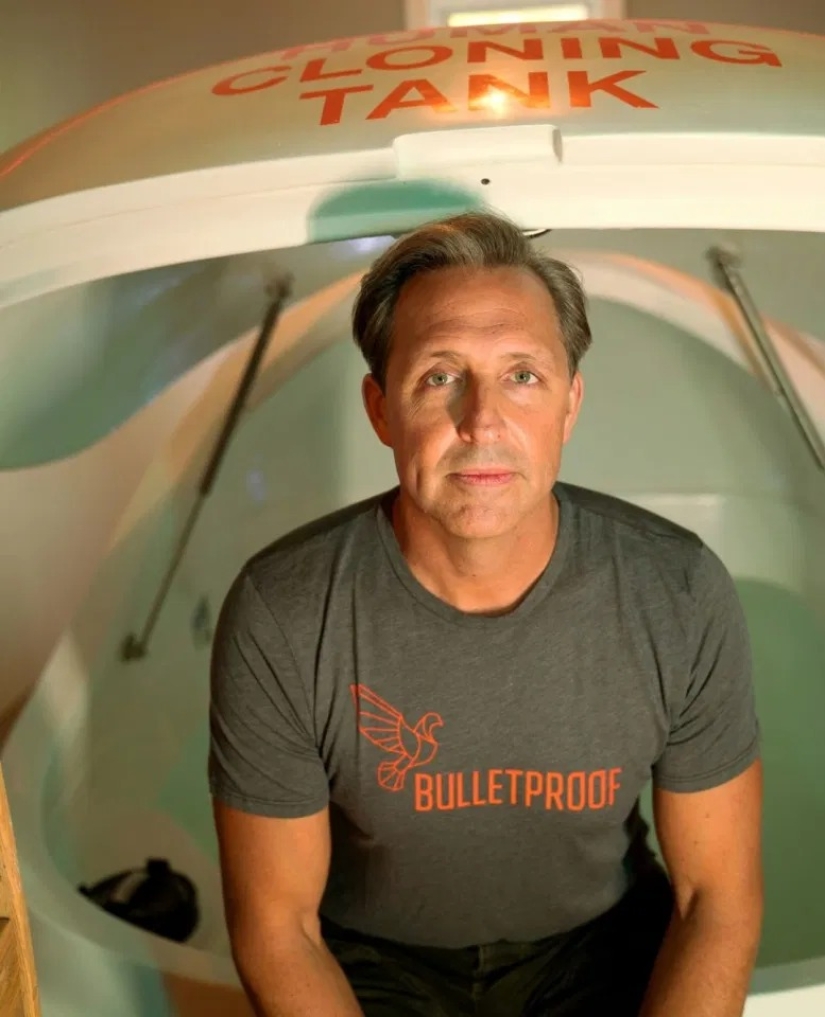 Entrepreneur Dave Asprey spent 800,000 pounds (about 77.7 million rubles) to improve his own biology. The owner of Bulletproof 360, Inc. plans to live to 180 years. The millionaire has lost 45 kg and claims to have raised his IQ level by 20 points. The 46-year-old businessman has developed a "bulletproof diet" in which it is allowed to eat foods high in fat, only 35 grams of protein per day, consume carbohydrates once a week and fast until lunch.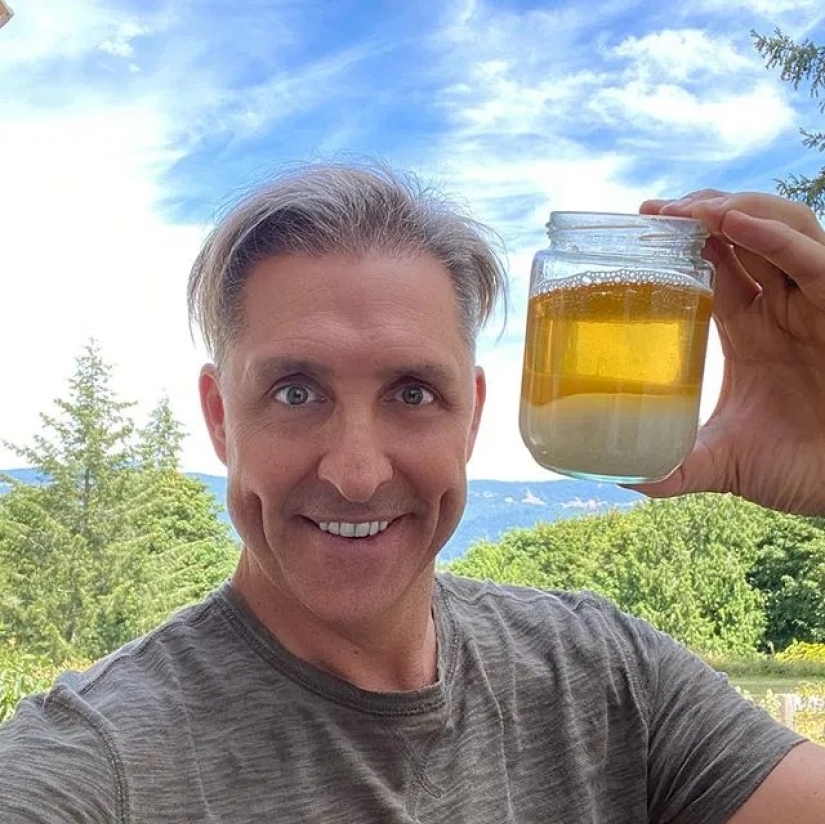 Esprit claims that his "bulletproof coffee" with butter improves brain function. He takes more than 100 dietary supplements a day to slow down the aging process. An entrepreneur lies under ultraviolet lamps for 10 minutes a day, stands on a vibrating plate and rests in a cryocamber at subzero temperatures.
Biohacker Rich Lee takes a more invasive approach. In 2013, this entrepreneur from Utah had magnets inserted into his skull that function as headphones. The 42-year-old American made injections in the shin with a solution that hardens and serves as a protective shield.
In 2016, after the divorce, he spent 10,000 pounds (about 966,000 rubles) on an attempt to become a human vibrator.
Rich Lee created the Lovetron9000 device, which is inserted into the pelvis, causing the penis to vibrate during sex.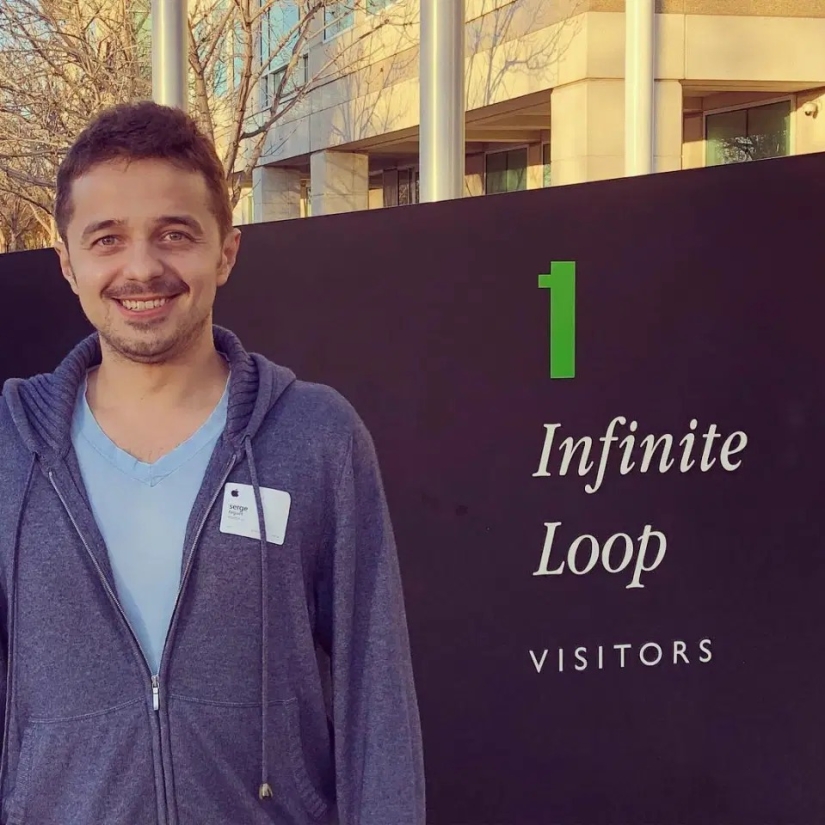 Serge Fage became a millionaire before he was even 30. The young entrepreneur spent 140,000 pounds (about 14 million rubles) to improve his sleep, nutrition and diet. He experimented with methamphetamine and narcolepsy pills to gain immortality.
Millionaire from Russia eats low-carb meals once a day and fasts three times a week. Every day he gives injections of muscle growth hormone - somatotropin. Serge Fage takes up to 60 tablets every day, including natural supplements and prescription drugs. Among them are antidepressants and lithium to lift his mood, although he has never suffered from depression. In the first-aid kit of a rich biohacker, you can find estrogen blockers (to increase testosterone levels), a drug for diabetes mellitus — metformin, which is credited with anti-aging properties, and statins to lower cholesterol levels.
A rich bachelor says that he prefers to have sex with glamorous models and is not going to have serious relationships and children. He considers it an unprofitable investment in the future.
A former NASA scientist, Joshua Zainer, gained fame after injecting himself with genetically engineered DNA live on air in October 2017. He said he passed DNA through a CRISPR gene-editing device to deactivate myostatin, a hormone that suppresses muscle growth. After biohackers began to follow his example, Zainer regretted that he had launched such a dangerous trend. Nevertheless, his company The Odin continued to sell genetic engineering kits.
A year ago, the entrepreneur made himself a stool transplant from a healthy donor. What people are not ready for for the sake of eternal youth!
Keywords: Immortality | Biohackers | Rich | Eternal life | Supplements | Elon musk | Implants | Cyborgs | Medicine | Billionaires | Modifications | Youth | Body | Development | Devices | Experiment