Every woman should have a little black dress in her wardrobe. Liz Hurley is no exception. She recently put on a sexy outfit that has been hanging in her closet for 15 years. Despite the fact that years have passed, the dress perfectly fitted the slender figure of the 54-year-old actress and model. Fans are delighted with how young the beauty looks, and she never ceases to delight them with hot photos.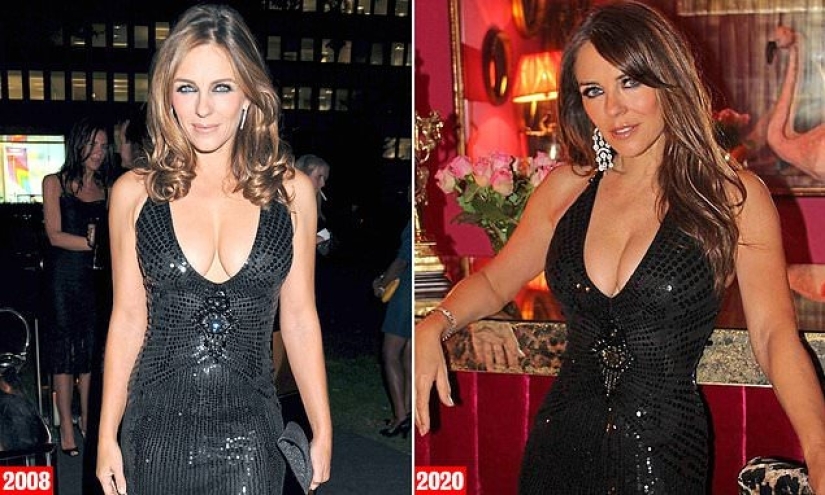 Elizabeth Hurley tried on a little black dress, which is 15 years old, and it fit perfectly on her stunning figure. The actress posted a hot picture on Instagram. She complemented the seductive look with diamond earrings and flowing luxurious curls.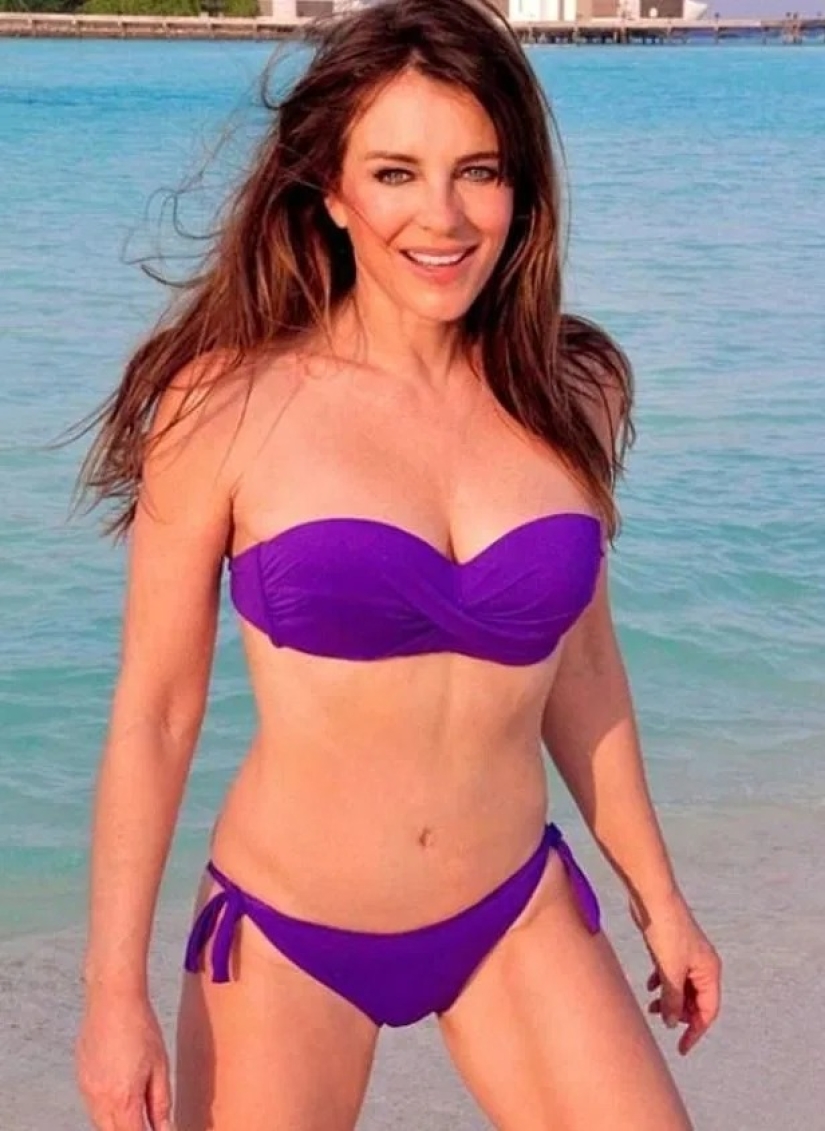 In a recent interview, Liz admitted that she sleeps in a bra every night to maintain a beautiful breast shape.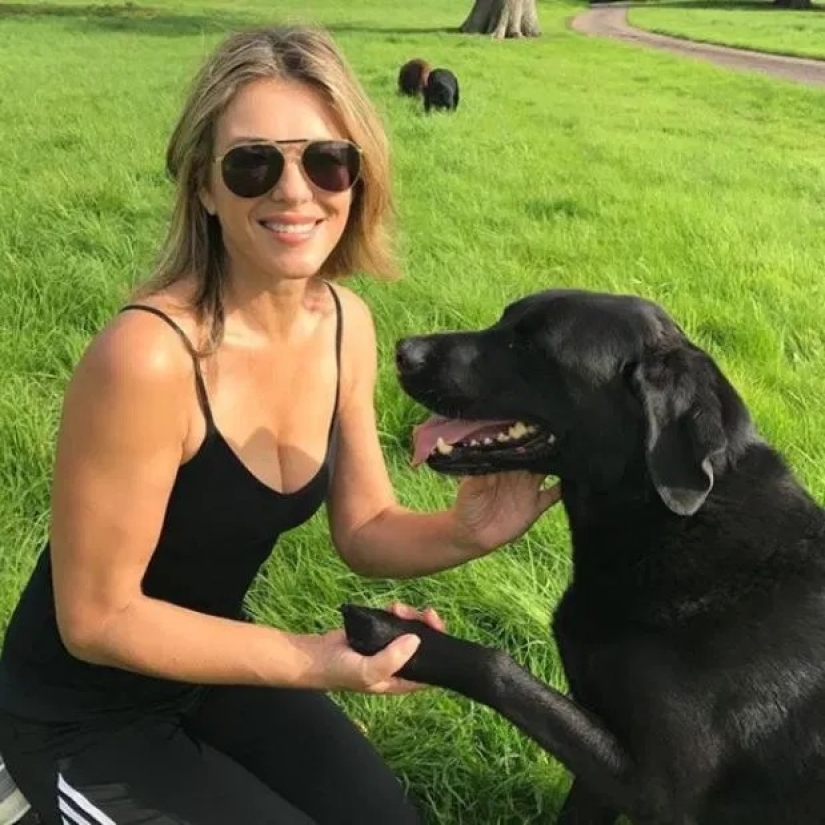 The actress does not go to the gym, and she constantly carries duct tape in her bag to use it if necessary when wearing outfits with a deep neckline.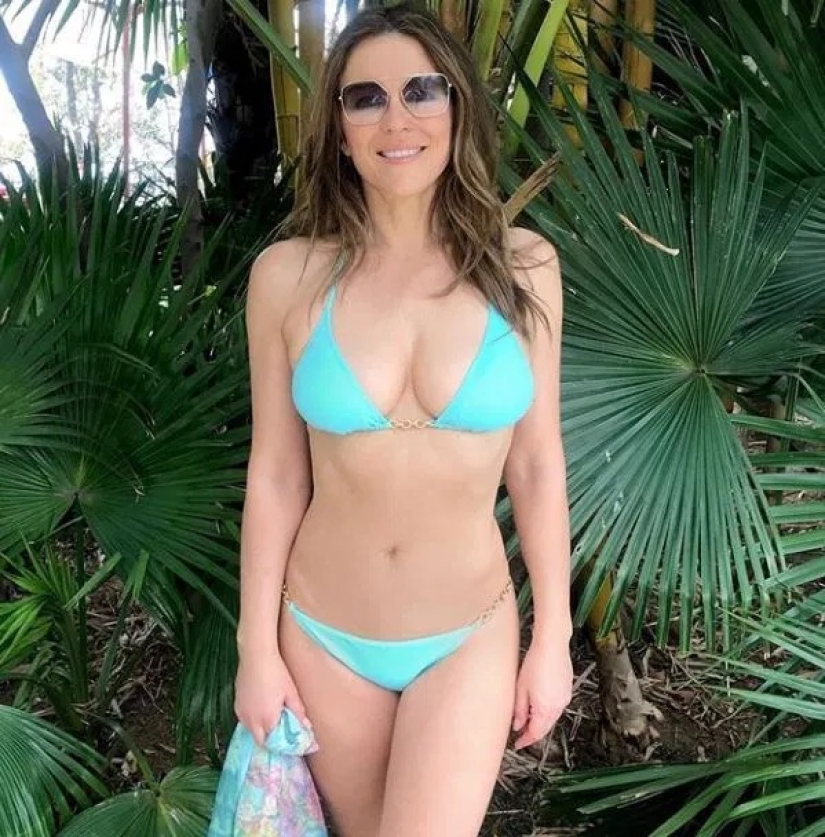 Despite the publication of hot photos in bikinis, Elizabeth says that she would not wear a revealing swimsuit on a public beach because of her advanced age. Nevertheless, she enjoys sunbathing in a bikini alone or surrounded by close people.
The striking similarity of Elizabeth Hurley and her 17-year-old son Damian has long been their gold chip. They like to pose together, demonstrating not only a warm relationship, but also their beauty.
Keywords: Instagram | Actress | Appearance | Hot | Babe | Dress | Fans | Figure | Photo | Elizabeth hurley