In the Museum of Holburn in bath, UK, visitors the opportunity to walk in the light field. This installation known light artist Bruce Munro is now represented in the Museum.
(10 photos)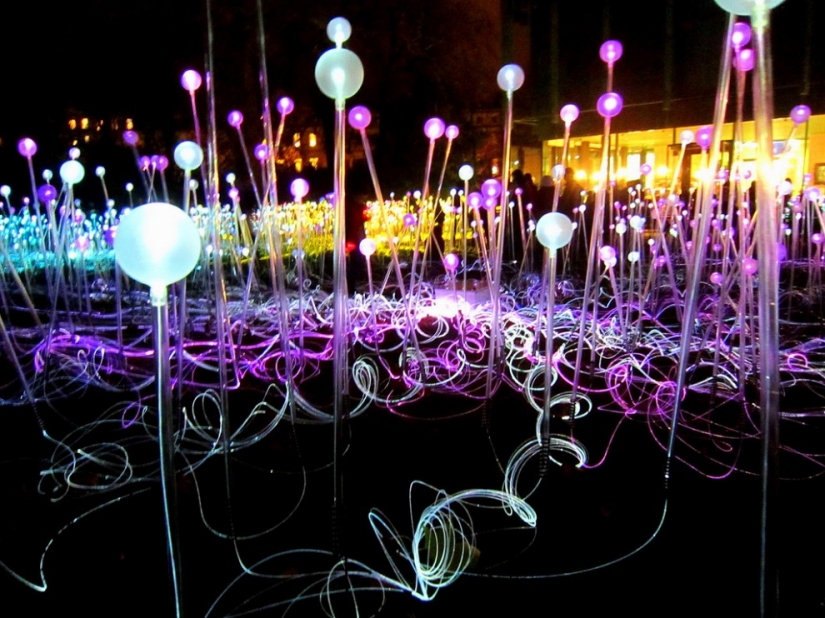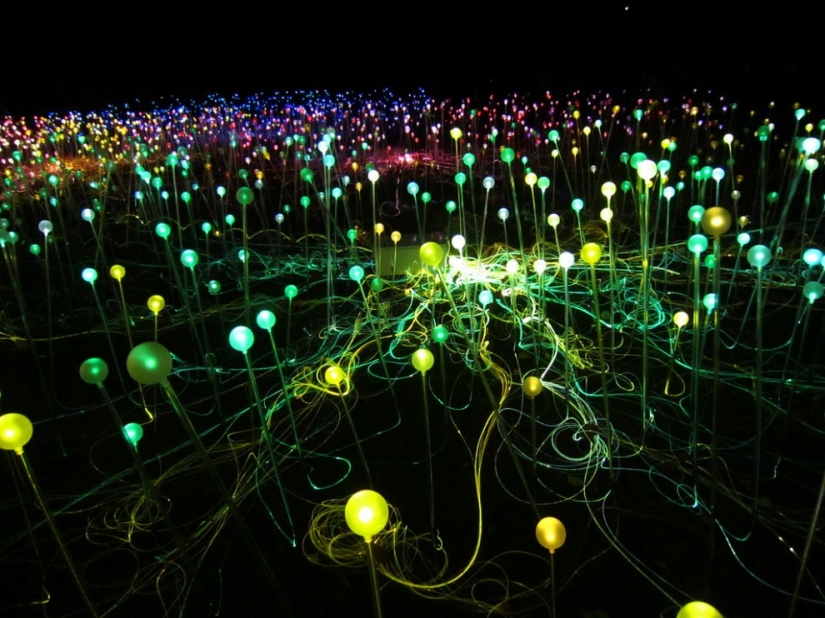 1. The light field in the Museum Holburne consists of 5 thousand bulbs in the ground, gradually turning into a cafe "Garden Cafe".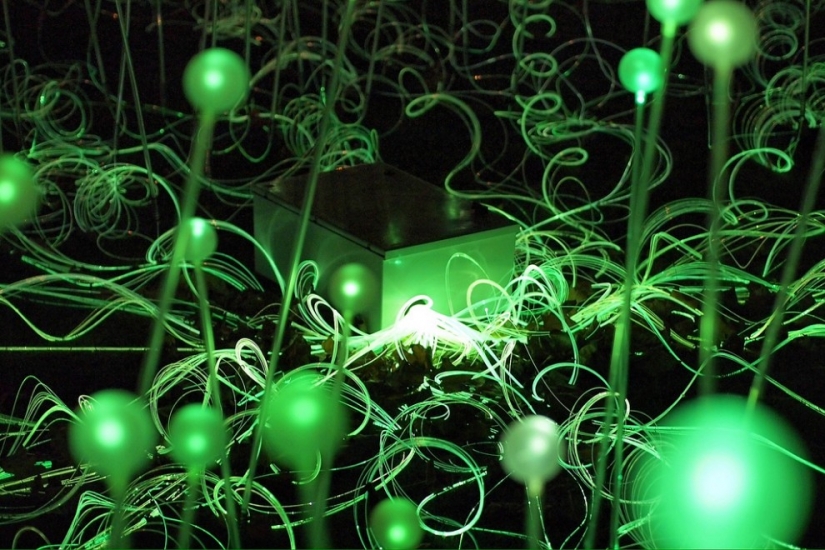 2. Acrylic "stems" topped with round light bulbs, which are threaded optic cables with colored projectors.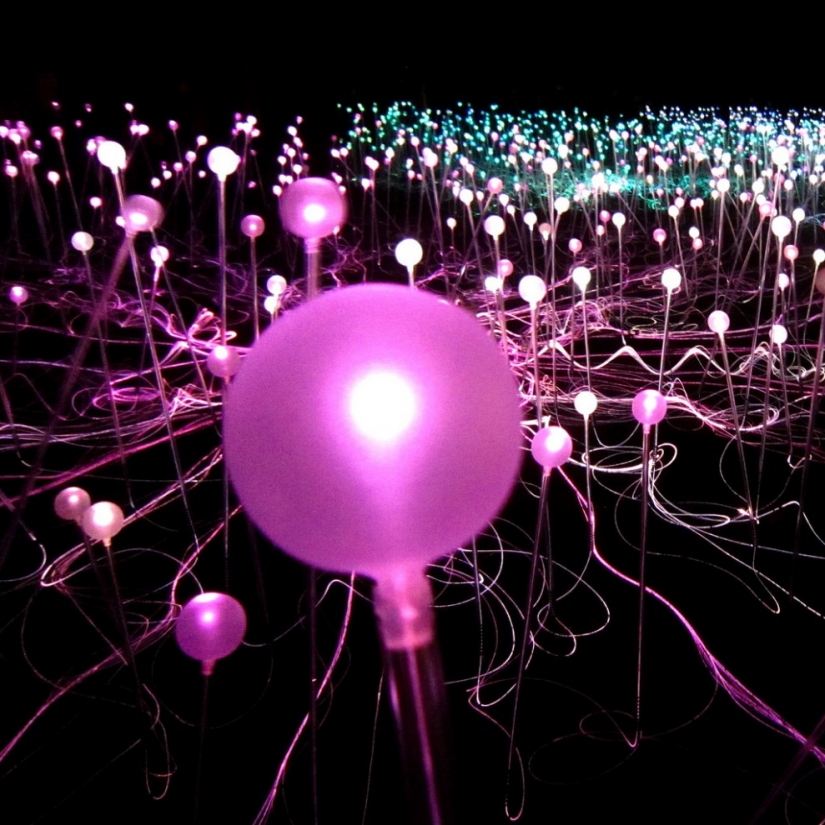 3. The result was magical – the light and color illuminate the bulb, creating a unique light and color installation.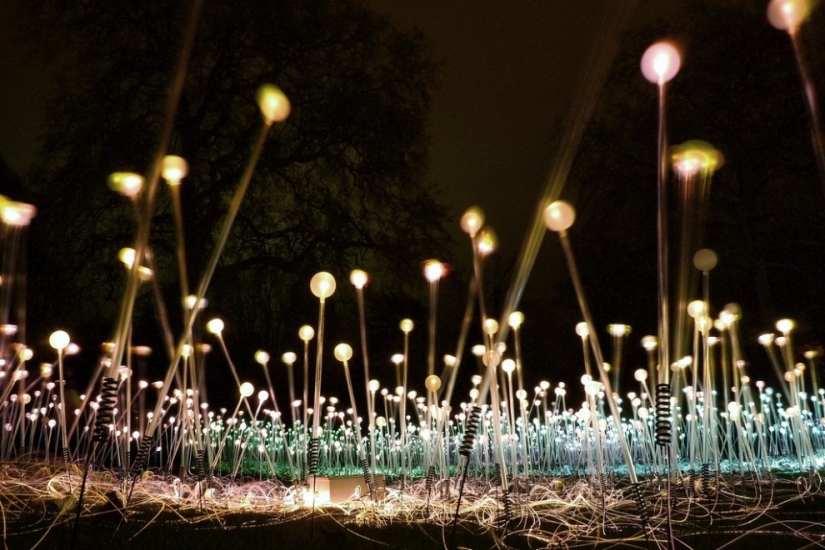 4. This project Bruce Munro has conceived 20 years ago when I traveled to Australia.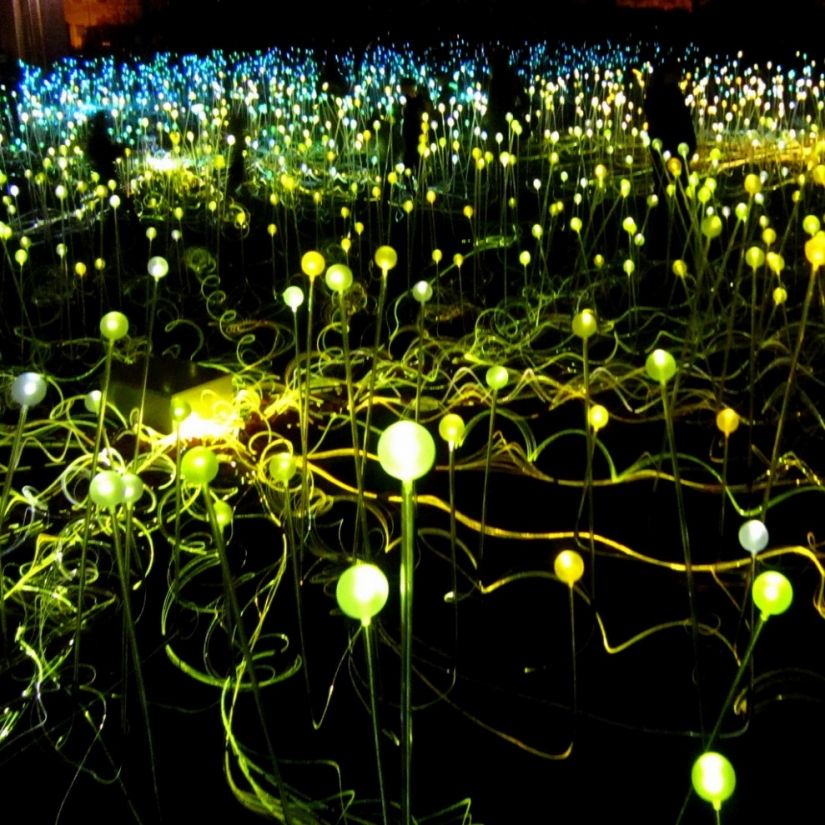 5. He was amazed to see how the desert literally "bloomed" after the rain.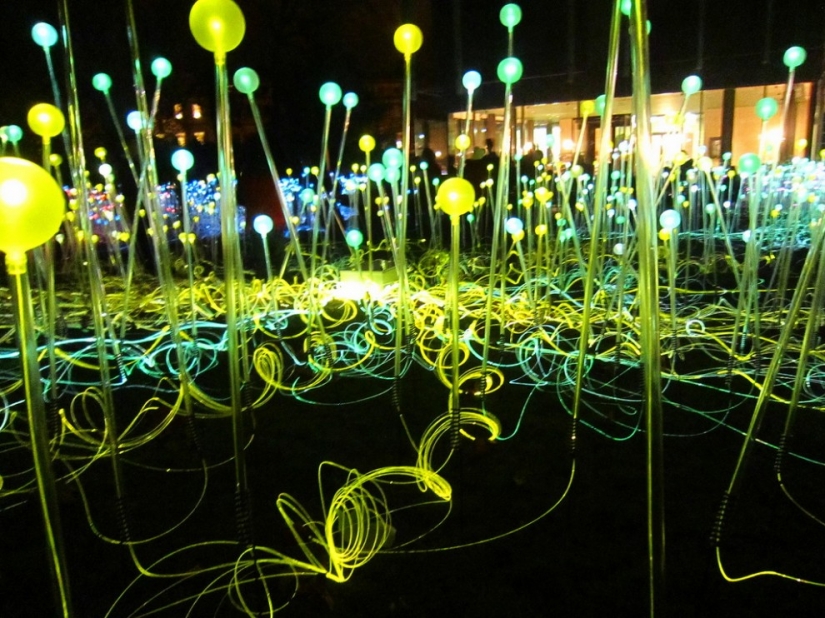 6. The light field is also "sleeps" a day, but once darkness falls, the bulb lit soft colors merging into intricate color patterns.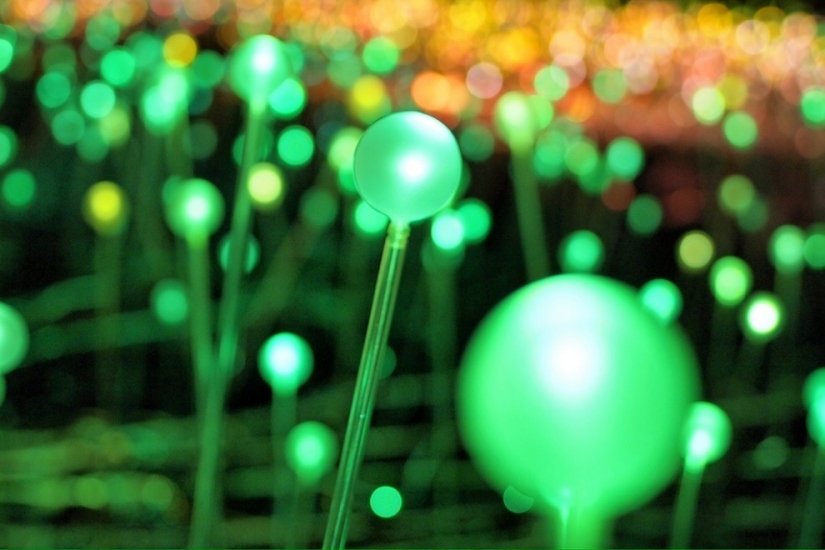 7. The light field is another reason to visit bath.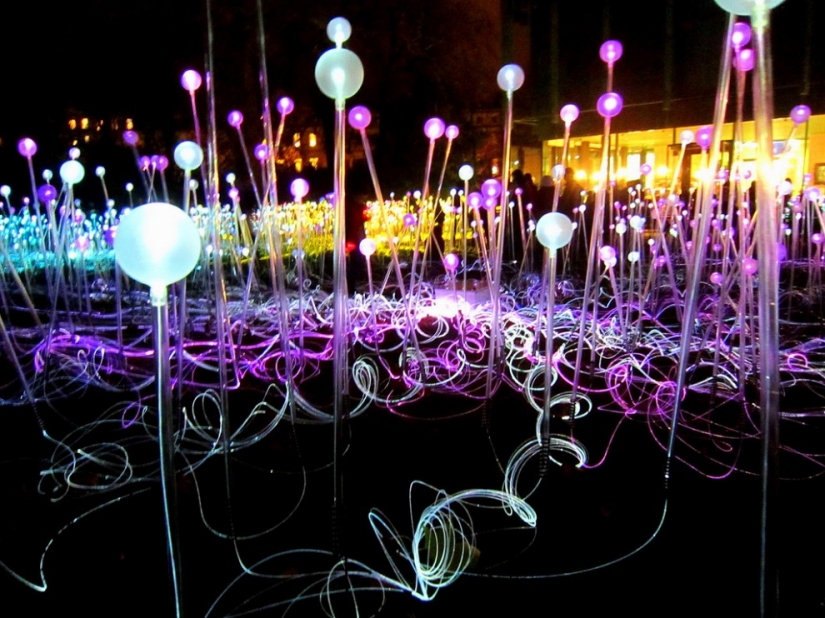 8. Bat – ancient, but still living in the cultural city plan in the South-West of England.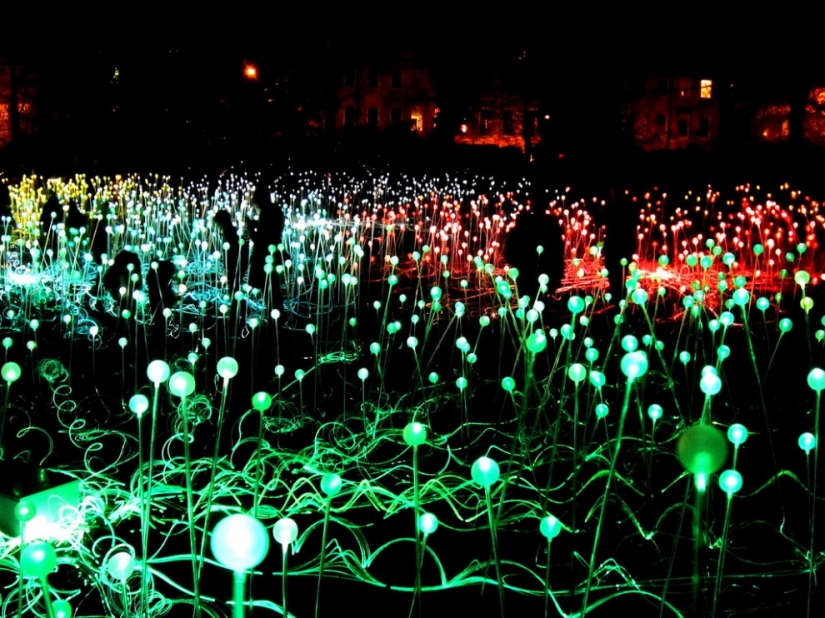 9. This light installation is fascinating for both children and adults.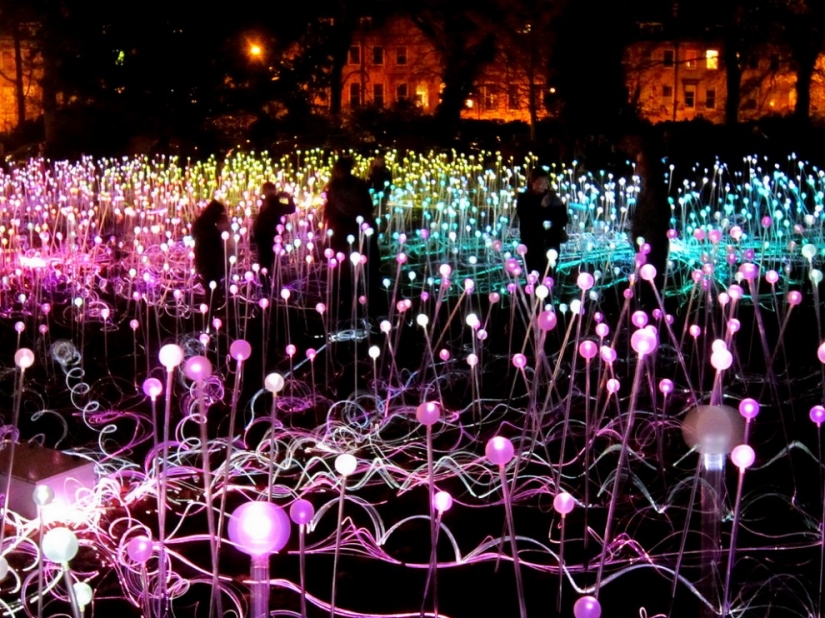 10.
Keywords: UK | Installation | Museum | Field | Light | Artist | Color