Tourist Christian Leblanc has created a series of amazing shots where he follows his girlfriend Laura around the world. The project was inspired by the works of Murad Osmann, the author of the "follow me to" trend. Unlike Murad himself, Christian and Laura are the most ordinary 22-year-old Canadian tourists.
Their journey began in Bangkok in January, and over the course of seven months, the guys visited ten Asian countries, where, among other things, they swam with sharks in the Philippines, went to a full moon party in Thailand, and drank kopi luwak (coffee made from beans digested by the musang animal) on Bali.
Christian's favorite photograph is a photograph of sea turtles taken off Apo Island, Philippines. "We took about a hundred shots before we got this one," he says.
(Total 32 photos)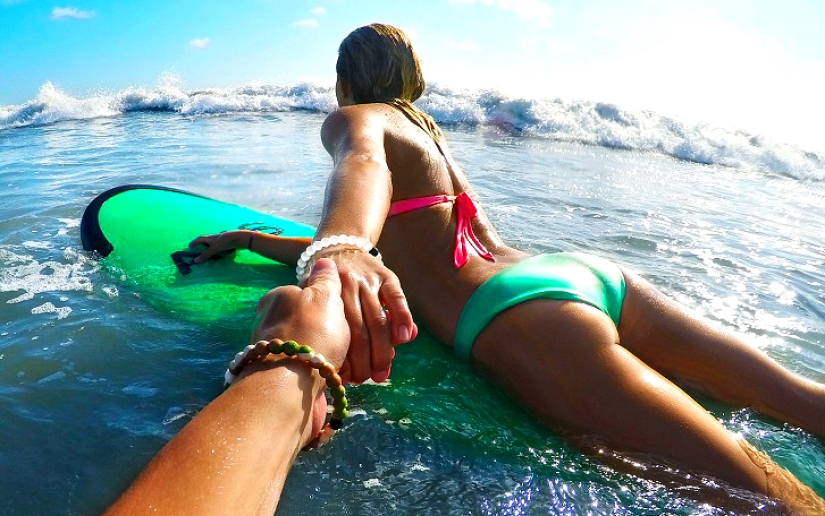 Photo: Christian LeBlanc / Rex Features / Fotodom.ru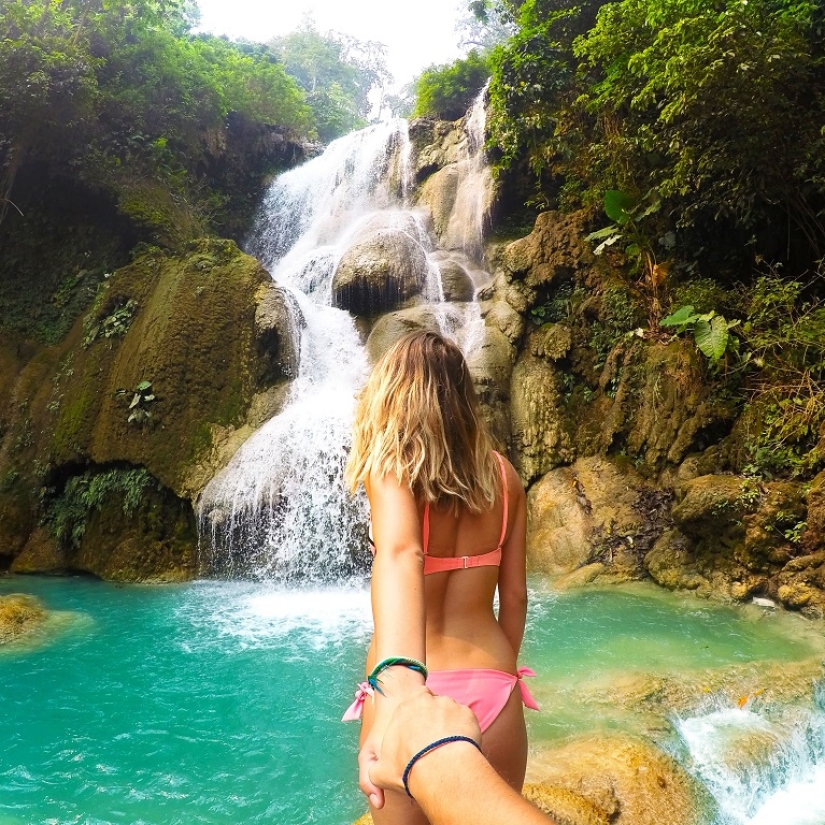 Kuang Si Waterfall, Laos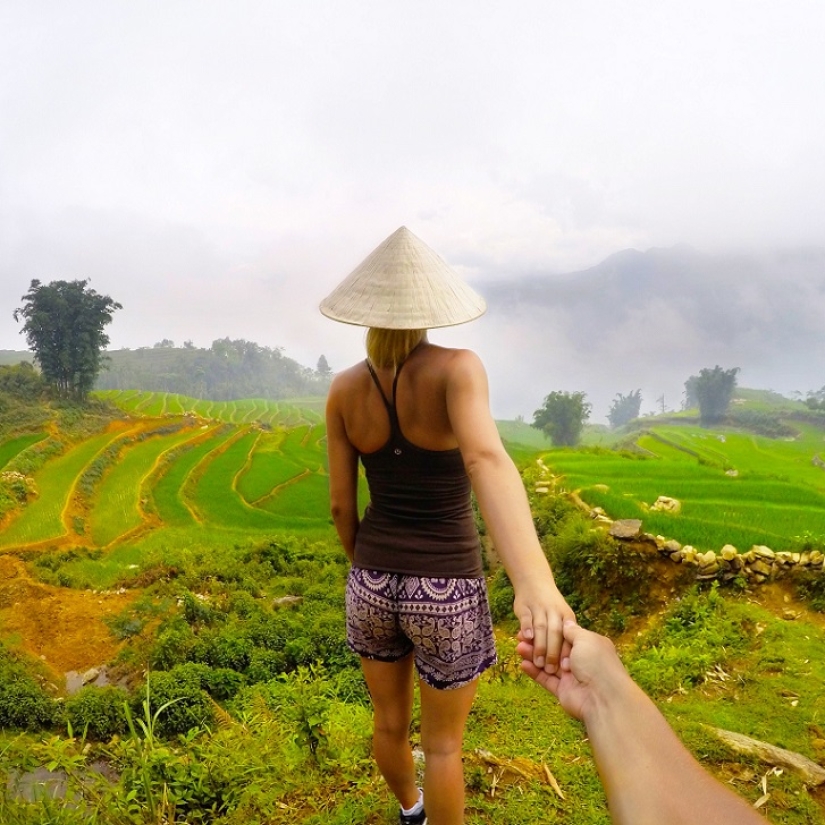 Sapa rice fields, Vietnam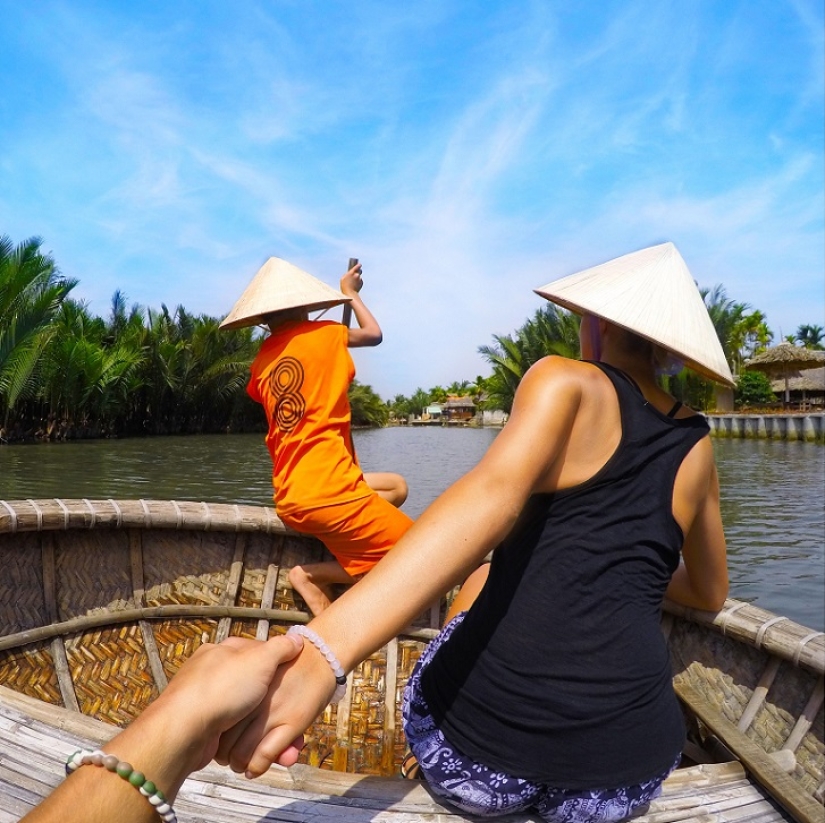 Hoi An City, Vietnam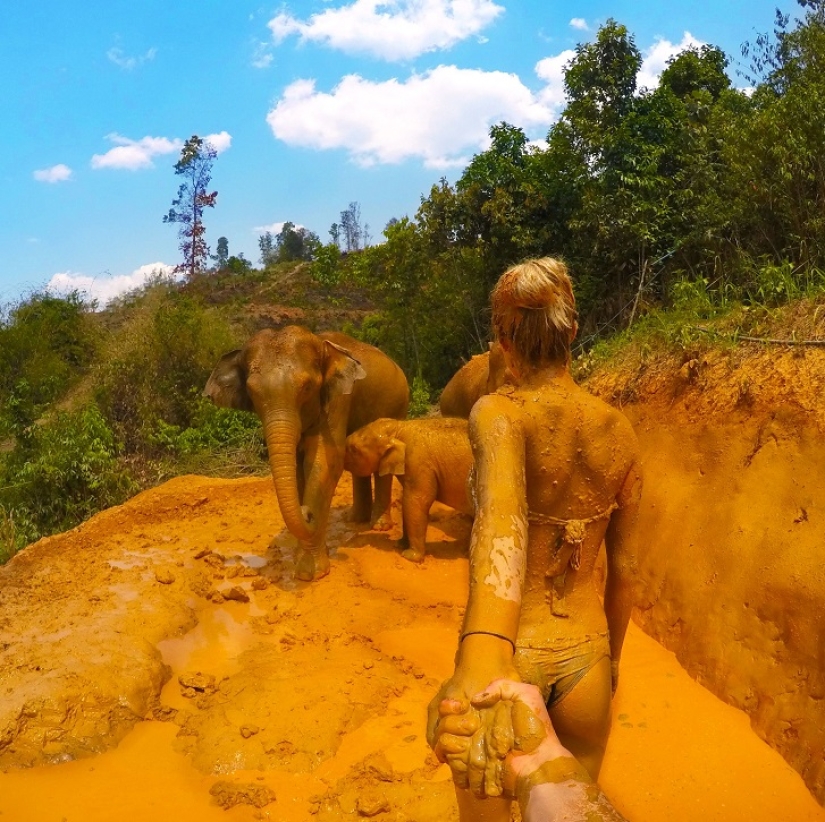 Chiang Mai City, Thailand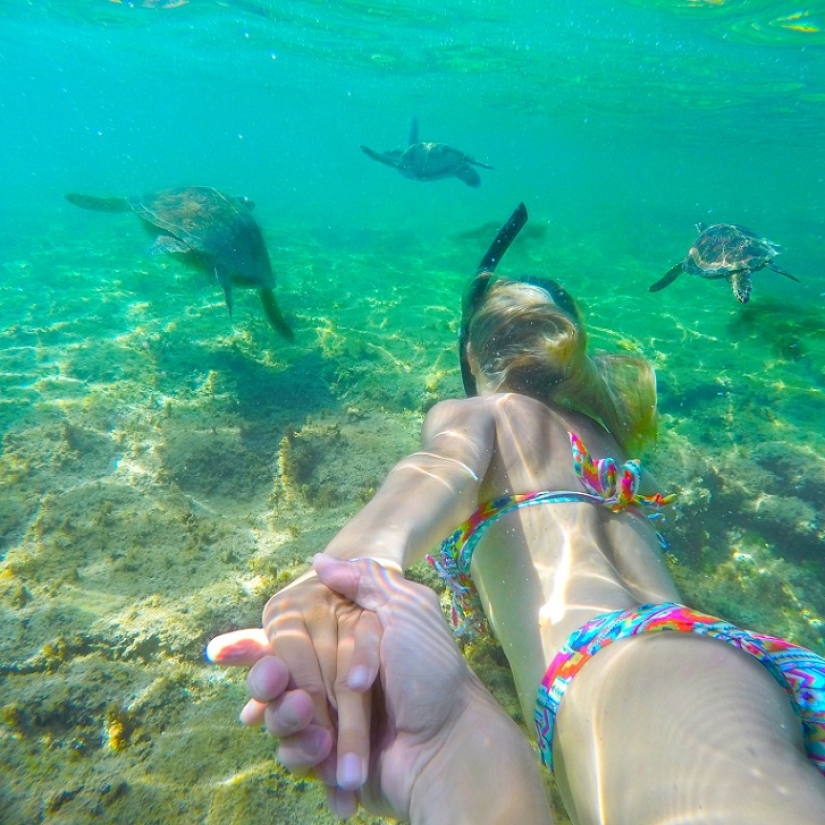 Apo Island, Philippines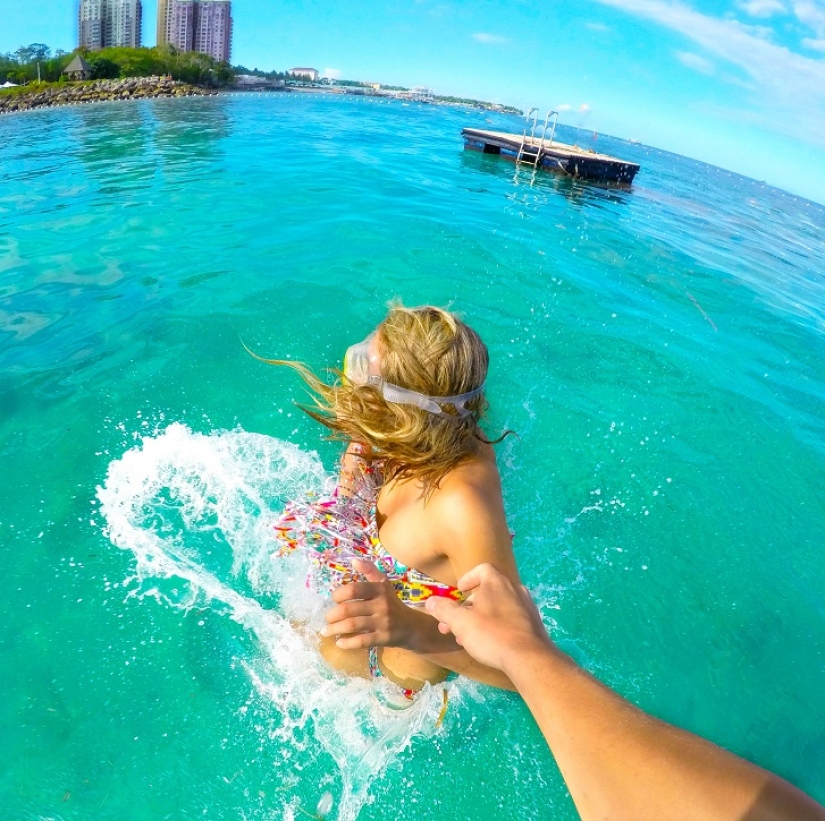 Beach in Cebu City, Philippines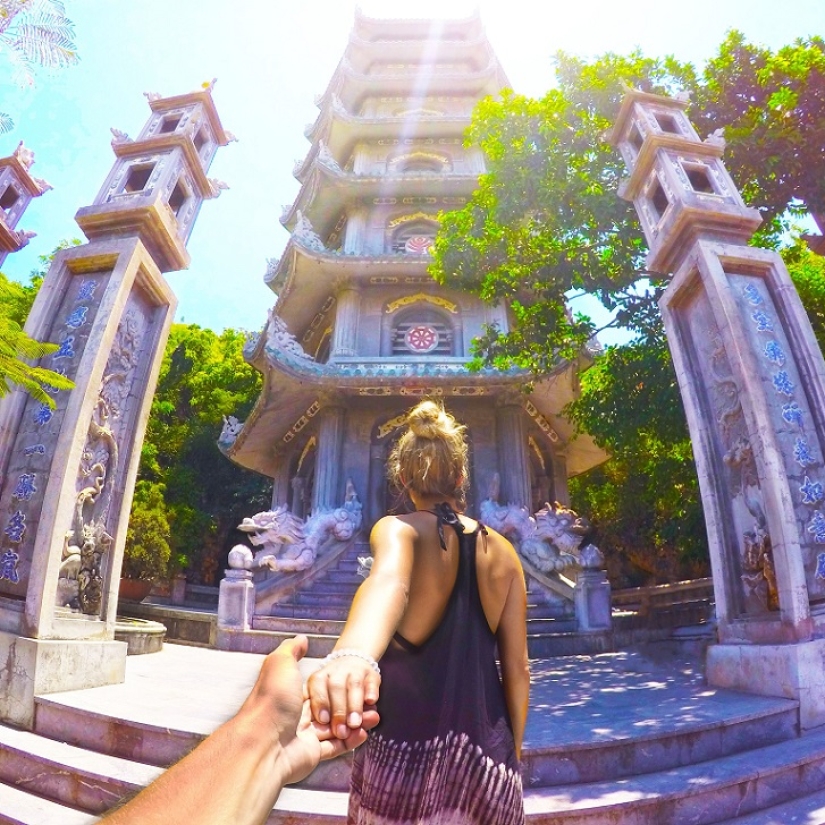 Marble Temple, Hoi An, Vietnam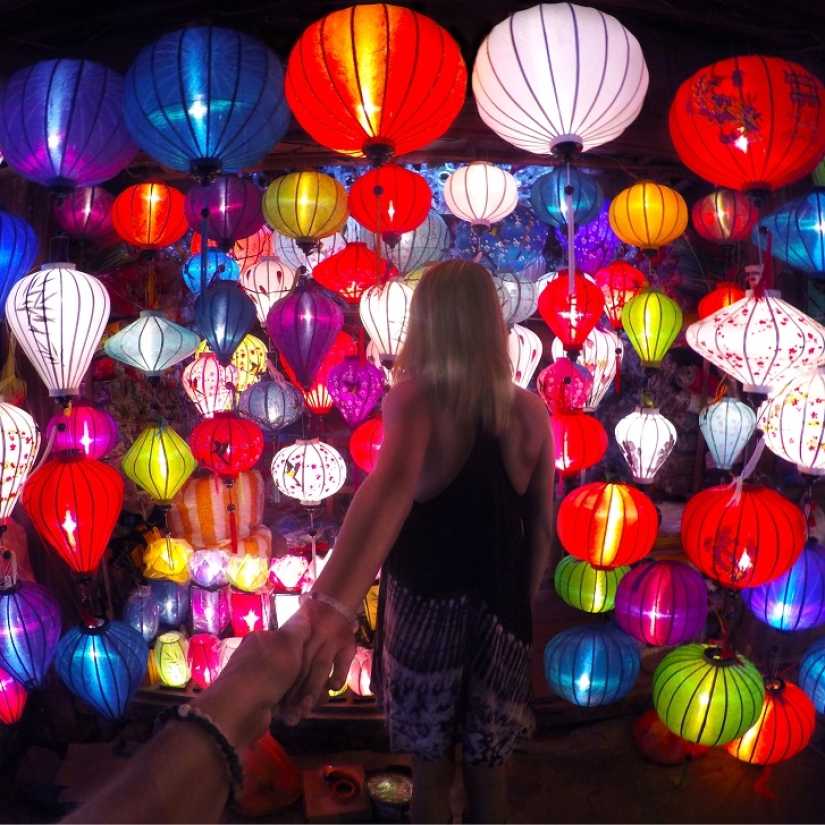 Night market in Hoi An, Vietnam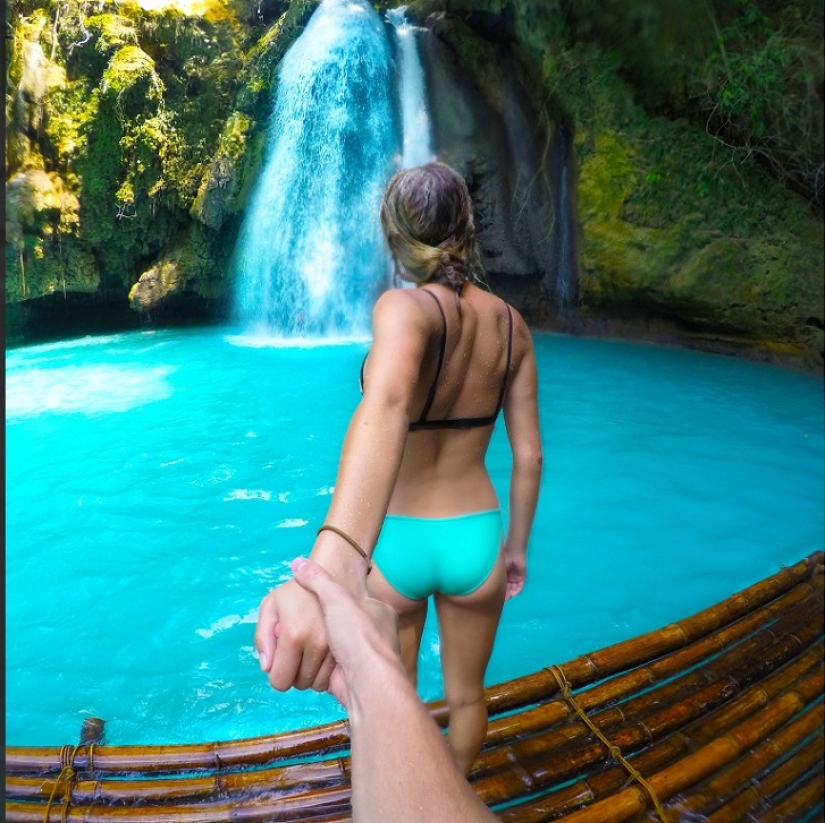 Kawasan Falls, Cebu, Philippines
Tumalog Falls, Cebu, Philippines
Nacpan beach on Palawan island, Philippines
Diving in Koh Tao, Thailand
El Nido, Philippines
Kuta, Bali island, Indonesia
Koh Lanta, Thailand
Koh Tao, Thailand
Koh Tao, Thailand
Hong Kong, China
Villa Kubu, Seminyak, Bali, Indonesia
Pai Canyon, Thailand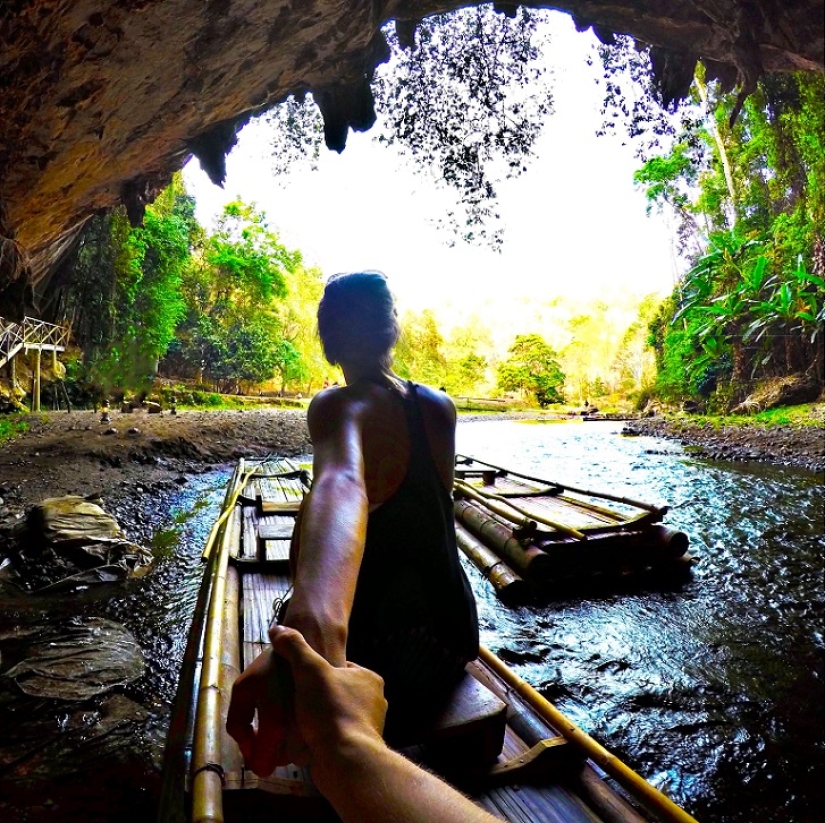 Tam Lod Cave, Pai, Thailand
Thai New Year in Chiang Mai, Thailand
Chocolate Hills, Philippines
Angkor Wat temple complex, Cambodia
Diving in El Nido, Philippines
Ta Prohm Temple, Cambodia
Tumalog Falls, Cebu, Philippines
Saladang Beach, Siquijor, Philippines
Pai Canyon, Thailand
Sandat Hotel, Ubud, Bali, Indonesia
Sapa Valley, Vietnam
Toronto, Canada
Keywords: Follow me | Rest | Couple | Hands