While most parents are well prepared for the appearance of the baby for nine months, 24-year-old ray Martin (Rhea Martin) and never suspected that he was preparing to become a mother. She gained a bit of weight during the quarantine, but the stomach of the girl is not increased. The British continued their way of life, not feeling any changes until you went to the hospital with complaints of back pain. It turned out that she went into labor, and soon came to light, healthy baby. Read the unusual story of the birth of a little kinder surprise on in our material.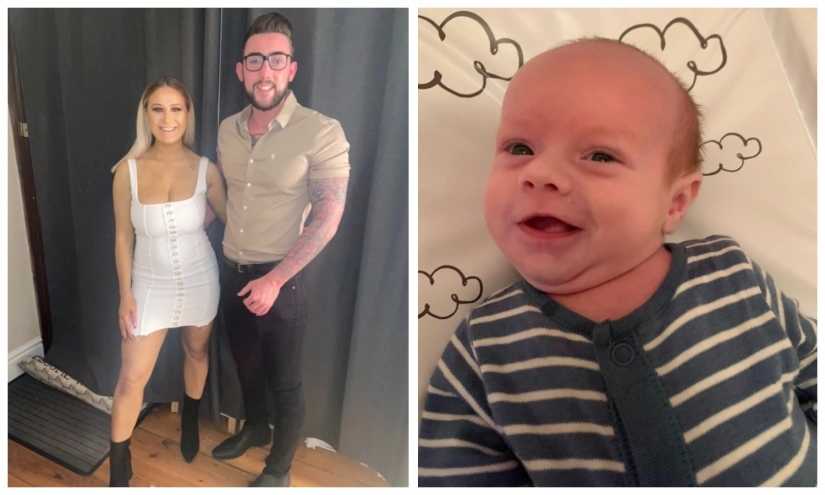 During the quarantine, ray, like many other girls, gained some weight and she had to wear a size larger. The girl didn't pay much attention to it, and for good reason: it turned out she was pregnant. It turned out that the young Brit, a rare case of concealed pregnancy in which interesting position is not detected for different reasons.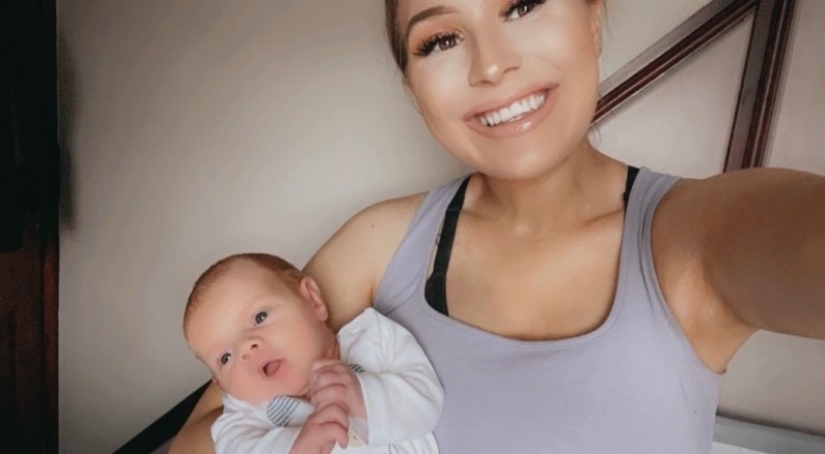 In October Rey turned to the emergency room with complaints of severe pain in the back. She was prescribed strong painkillers and advised not to come to the office during a pandemic. But the next day, the resident of Stockport became worse, and she said goodbye to her boyfriend Luke Melling returned to the hospital. The girl was shocked when the doctors said that she went into labor.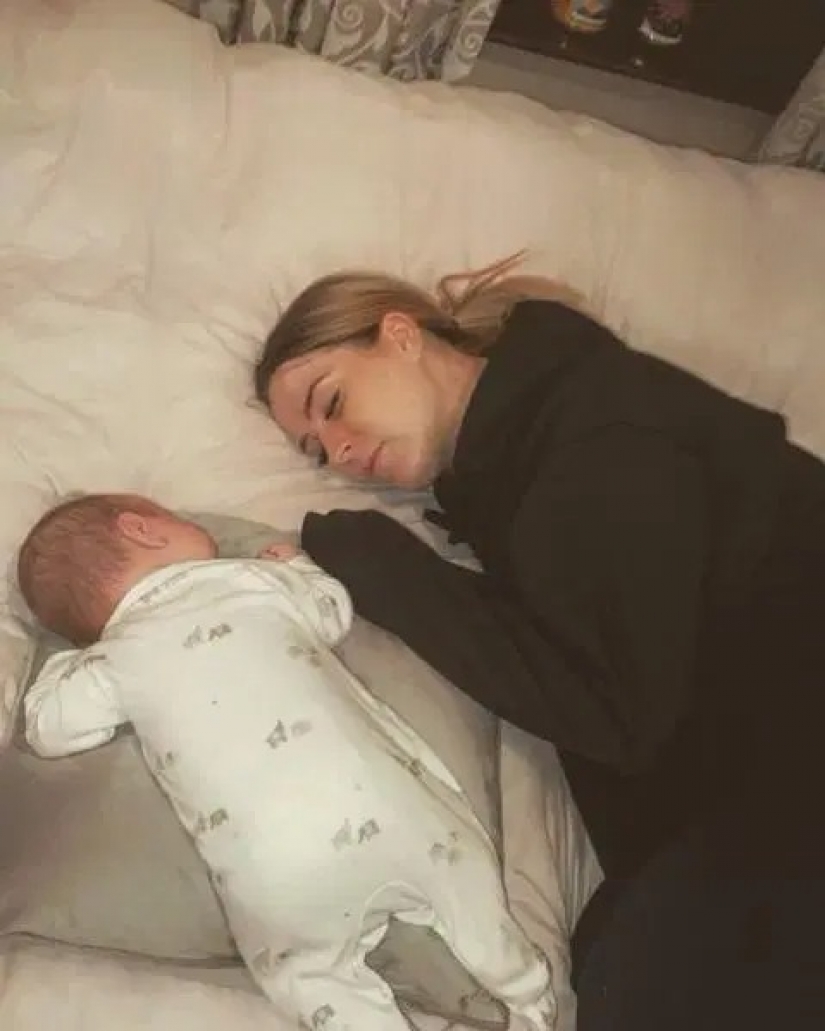 The British lost consciousness from the unexpected news, and woke up in the room with the midwife who delivered her son. Baby miles Melling (Myles Melling) was born on 20 October. The baby healthy at birth, he weighed 2,920 kg.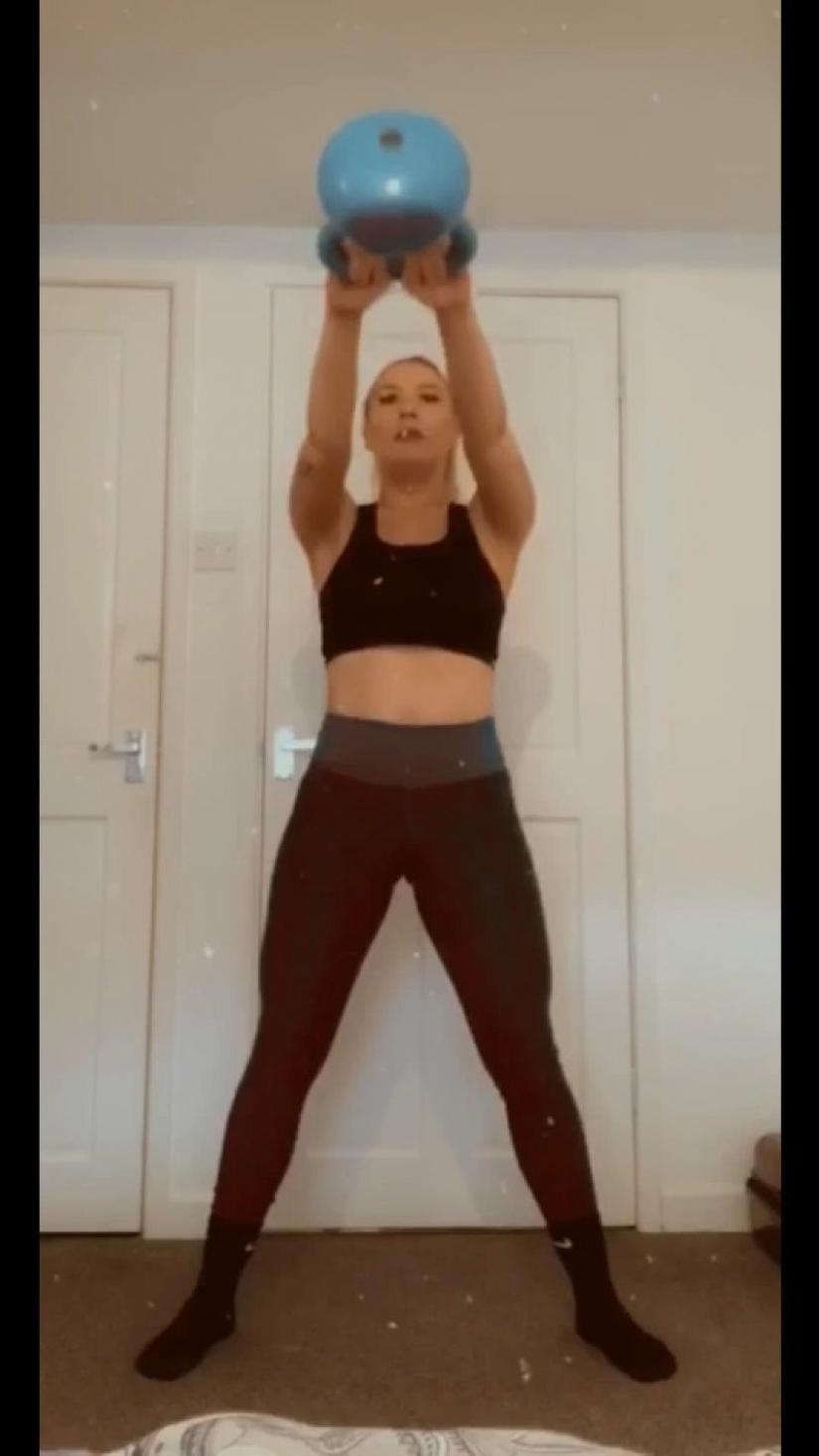 The entire pregnancy, the British were actively engaged in sports.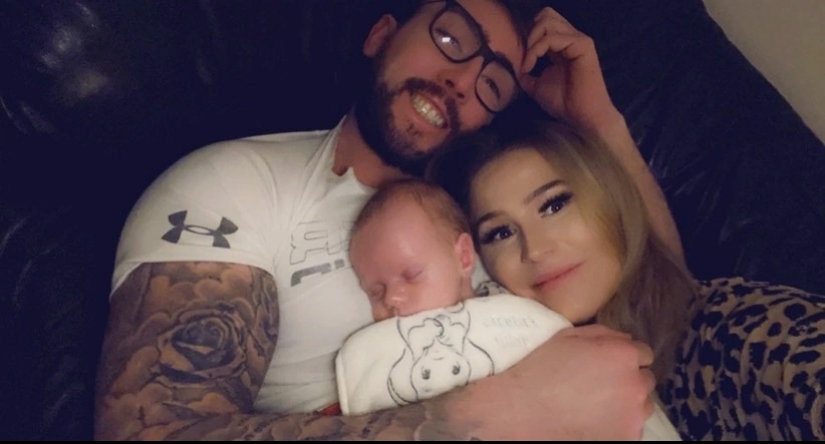 New parents have had difficulties due to an unexpected addition to his family. During a pandemic, ray quit his job and just before the birth took another. The young family moved to the house of the father of Luke and in the future is going to accumulate to your own home.
Meanwhile, the woman who was born without a uterus, has become a mother. This helped her friend.
Keywords: Pregnancy | Boyfriend | Hospital | Kingdom | Girl | Quarantine | Kid | Surprise | Couple | Child | Parents | Childbirth | Birth | Family