The younger sister of the supreme leader of North Korea, Kim Yo Jong, has recently quickly gained political weight. When Kim Jong-un disappeared from the public eye for some period, and rumors about his illness or death began to spread, many predicted that she would become the head of the DPRK. After the dictator appeared in public again, his sister suddenly disappeared from the political arena. Her duties began to be performed by the former mistress of Kim Jong-un, a member of a female musical group.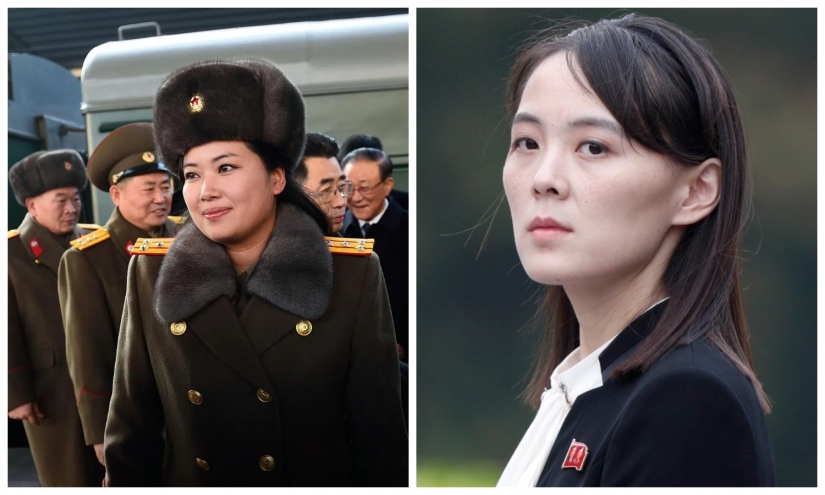 Hyun Seong-wol, 43, the vocalist of the Moranbong Band, had an affair with the dictator 10 years ago after he returned from studying in Switzerland. The couple broke up because Kim's father did not approve of his choice. Now the former mistress has returned to the stage and, apparently, performs the duties of the 32-year-old sister of the leader, Kim Ye Jung.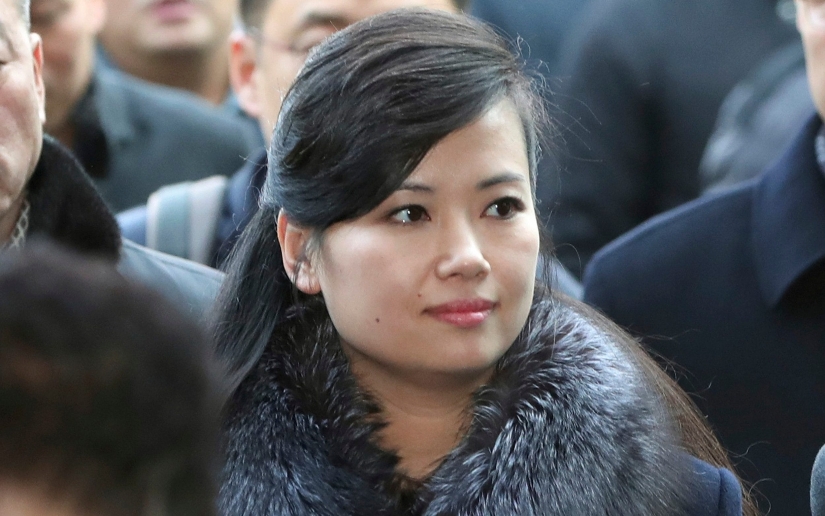 On October 10, the Korean People's Army marched through Pyongyang at a military parade. Singer Hyun Song-wol accompanied the dignitaries to their seats and held flowers presented to Kim Jong-un — a role previously played by his sister. Meanwhile, Kim Ye Jung was sitting in a row of lower ranks.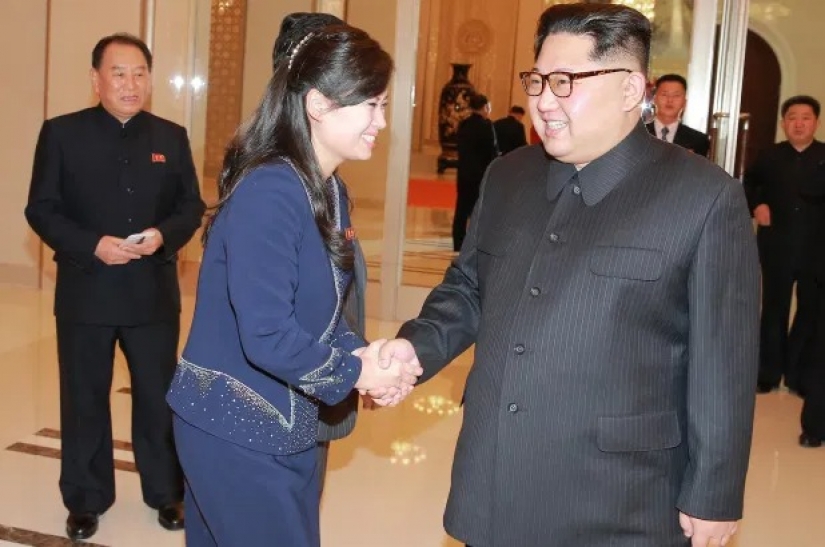 Kim's former mistress is a member of the central committee of the ruling Workers ' Party of Korea, which is headed by the dictator himself. She began to appear more and more often in public when Kim Ye-jung disappeared from the political arena after she was promised her brother's place, when there were rumors that he was seriously ill or died.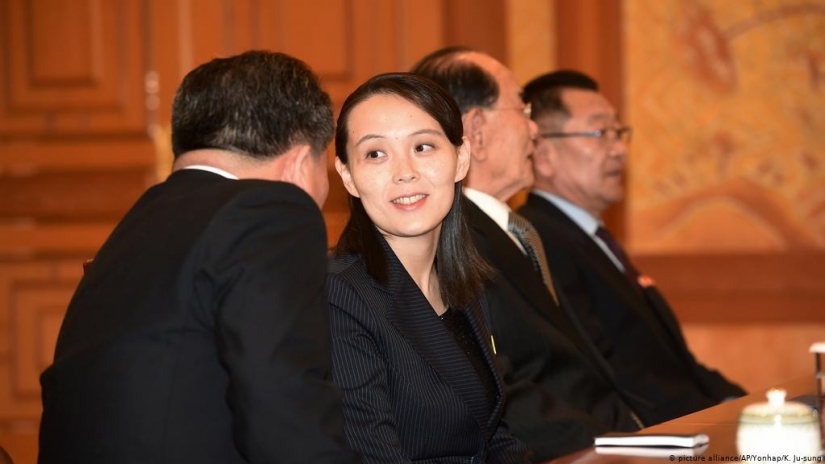 Previously, Ye Jung appeared at many international events between 2018 and 2019, including the 2018 Winter Olympics and the failed summit with Donald Trump in 2019. When Kim Jong — un did not appear at the celebrations in honor of their late grandfather — the main holiday of the calendar in the DPRK-rumors spread around the world that his sister could take his place.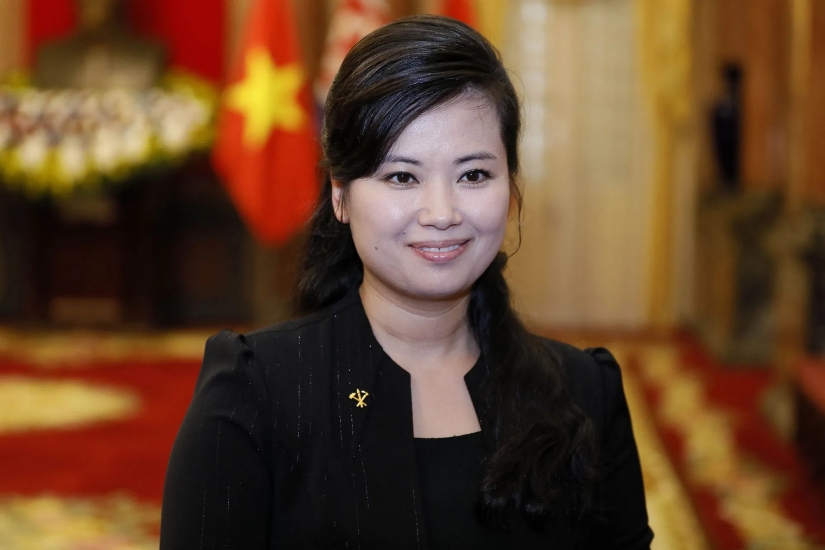 After Kim's sister began to be promised the post of chairman of the State Council of the DPRK, she disappeared from the public field of view. Meanwhile, Hyun Song Wol, whose execution was rumored in 2013, appeared in public again. It was said that she was shot for videotapes of sexual content with her participation, which were distributed. Nevertheless, the following year, the scandalous singer, alive and well, already made a fiery speech at the National Meeting of Creative Workers.
Despite the strict state regime, North Korean women surprise with their beauty. They are not familiar with the global fashion trends, but this does not mean that Korean women do not pay attention to their appearance
Keywords: Brother | Group | Dictator | Kim jong-un | North korea | Leader | Mistress | Place | Duties | Relationship | Party | Singer | Romance | Family | Sister | Rumors