French photographer Jean-Daniel Laurier (Jean-Daniel Lorieux) takes pride of place among such luminaries as fashion photography of Helmut Newton and guy Bourdin. The master is considered a classic of photography of the XX century, while still pleases us with their stunning works. Laurier is not afraid of experiments — his photographs are distinguished not only unusual stories and perspectives, but the sharp contrasts of colors, which is especially noticeable at the beach photo's of the artist, well-known worldwide.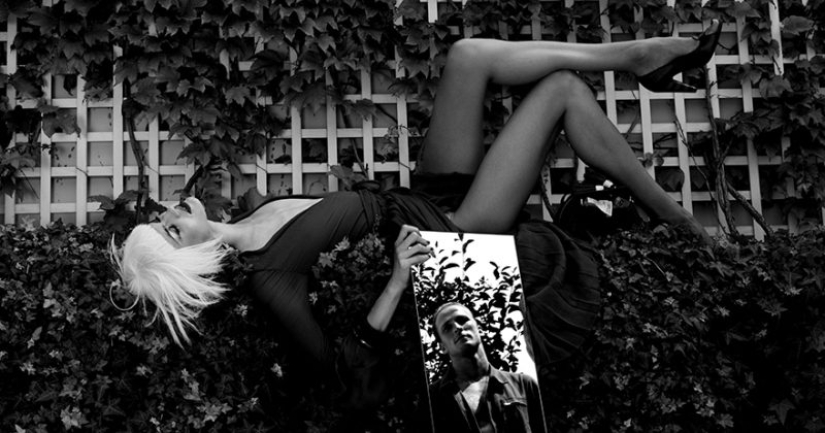 The childhood of Jean-Daniel Laurier passed in Provence, in the South-East of France, in the town of Mougins. This is the place where you have everything to be happy — beautiful Mediterranean beaches, majestic mountains, endless vineyards and the deep blue sea — not for nothing, this place was chosen for the work of Pablo Picasso, who lived near the family Laurier. The mother of Jean-Daniel was friends with Dora Maar — photographer and artist, Muse of the great artist. Been visiting the boy's parents and other representatives of the creative elite, was chosen town on the Riviera.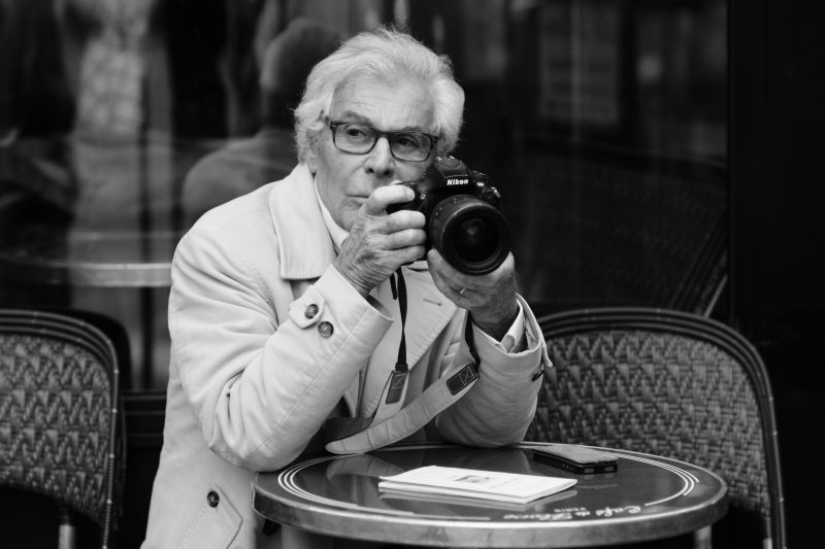 Unlike many artists of the past century, Laurier has not been self-taught. The environment in which he grew up, just didn't give him a choice and, after finishing school, the young man entered the National school of arts and crafts. After completing his education, Jean-Daniel immediately went to Algeria, where France was fighting. There, full of dangers in a hot desert, the young photographer has gained invaluable experience in reportage photography.
17-year-old Claudia Schiffer (1987)
After returning from Africa, the photographer immersed himself in the fashion shoot, and he collaborated with Vogue, L'officiel, Ragazza Pop. His photo shoots were ordered Dior, Céline, Cartier, Mauboussin, Lanvin and everywhere the work of the master has received the highest rating.
Laurier is different from industry colleagues that he is willing to travel thousands of miles for a few successful shots. In search of a decent frame for their models, including Claudia Schiffer, Carla Bruni, Salma of Hayk, Isabelle Adjani, the Maestro traveled to the most exotic Islands. He held a photo shoot on the beaches of Mauritius, Djerba, Key West, Mykonos island, the Islands of Polynesia and the Caribbean sea. Models and stars I love Laurier because he makes lovely frames, turning the tiring of the photo shoot a breeze.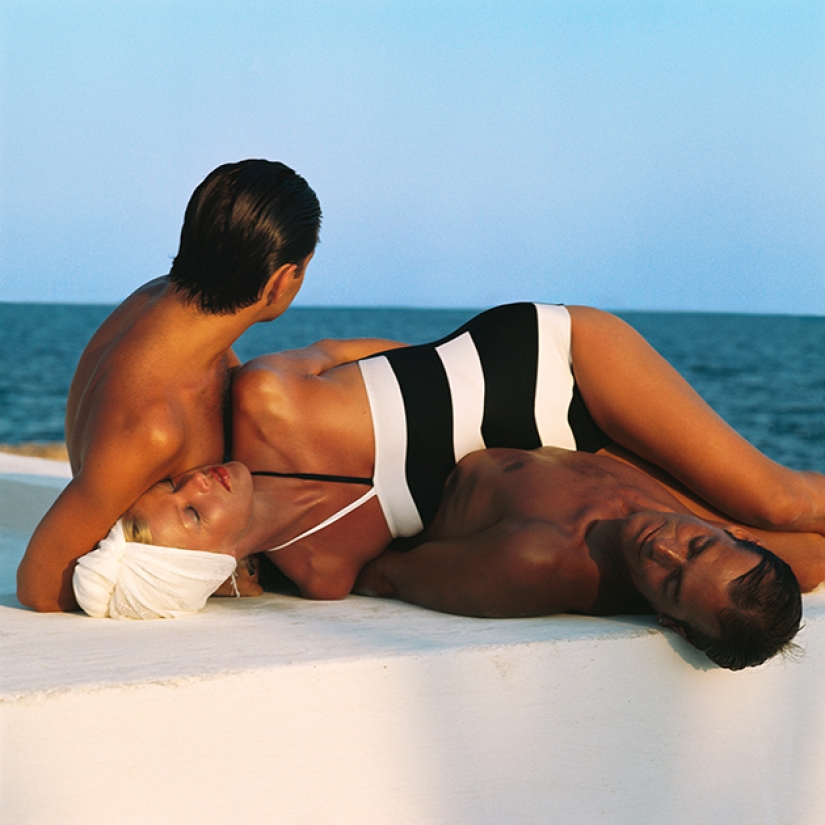 Lucien Pella fine, Sunny von Furstenberg and Jimmy Smith. Vacation. The Island Of Djerba (1980)
Photos Laurier is a subtle blend of temptation and chastity, easy provocation or academic. Due to the unusual approach to shooting, the master is considered one of the most interesting photographers who worked at the turn of the Millennium.
Advertising of Dior shoes, Tunisia (1980)
Photoshoot for the magazine L'officiel, Paris (2011)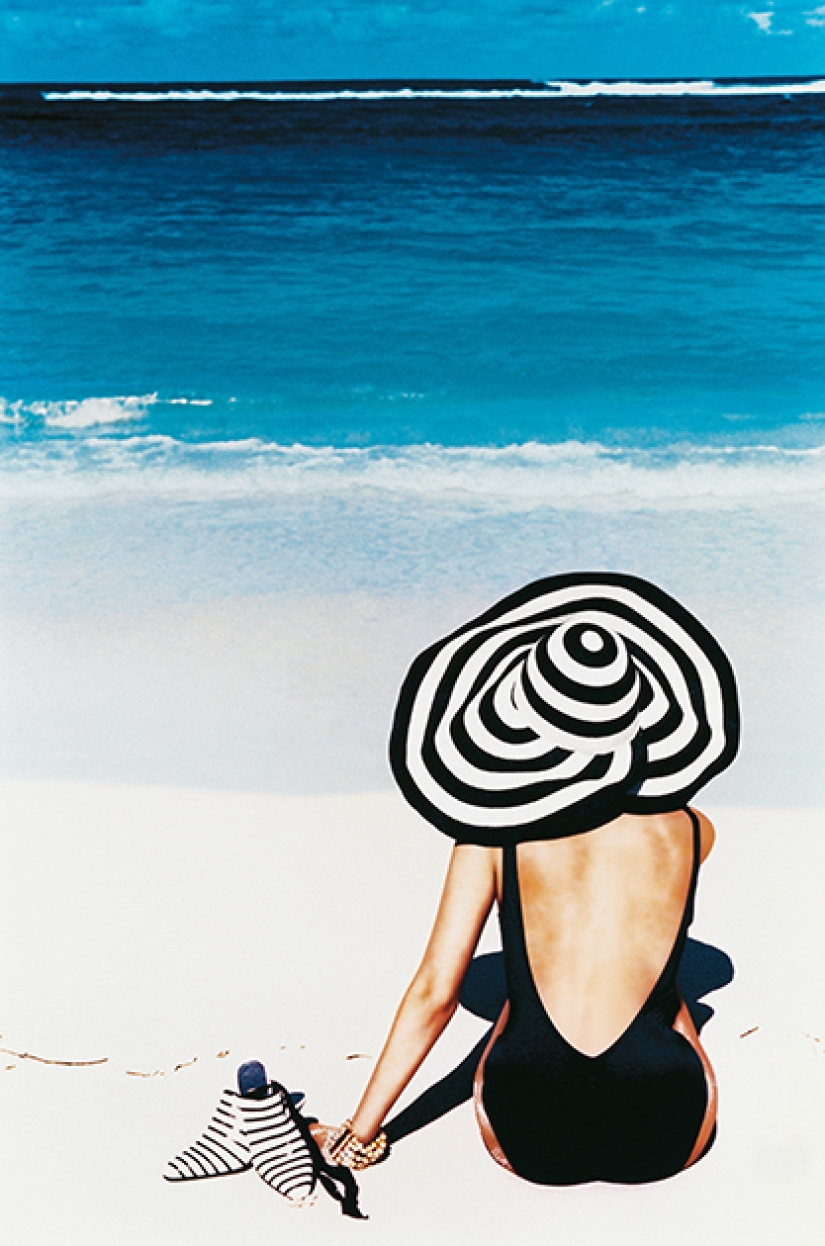 The Photocall for Christian Dior, Vogue France, Mauritius island (1996)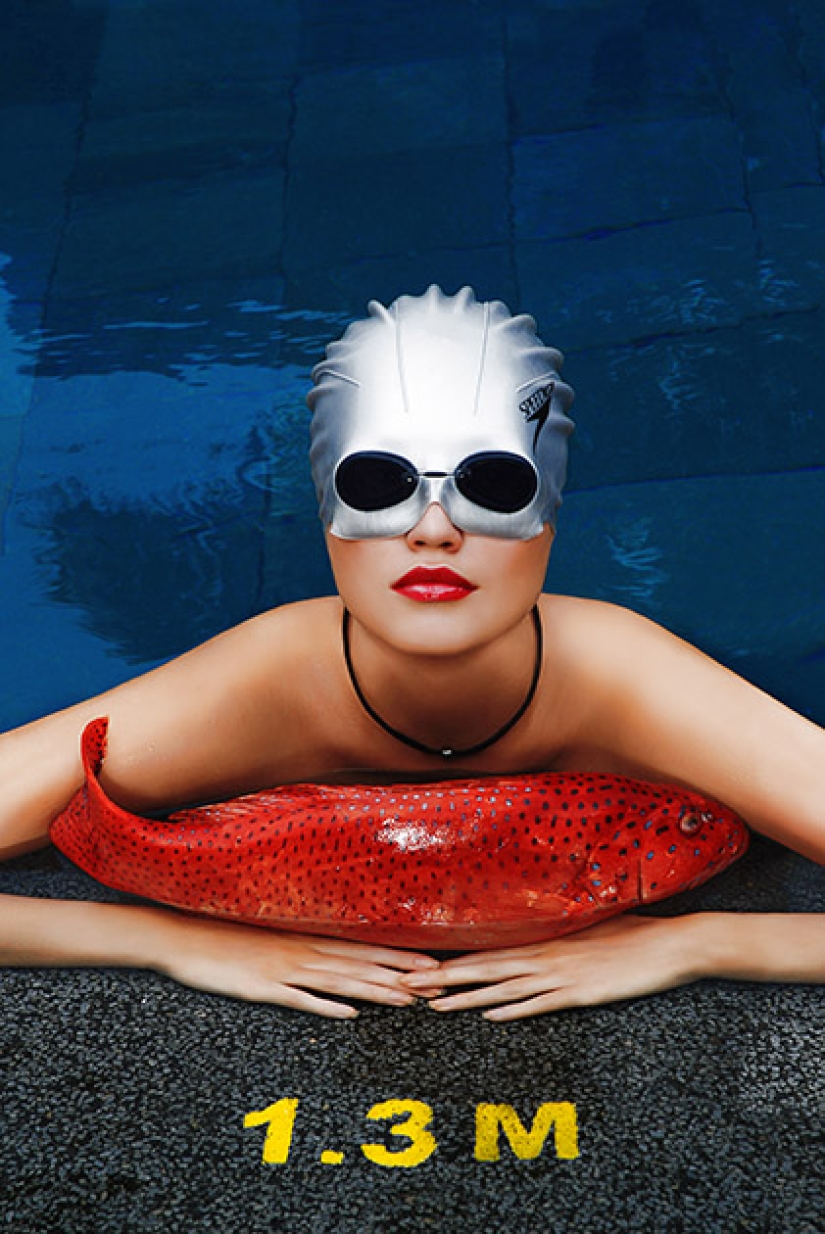 Advertising Dior's Rouge. Royal Palm, Mauritius (2009)
Photoshoot for American Vogue, Mykonos island (1975)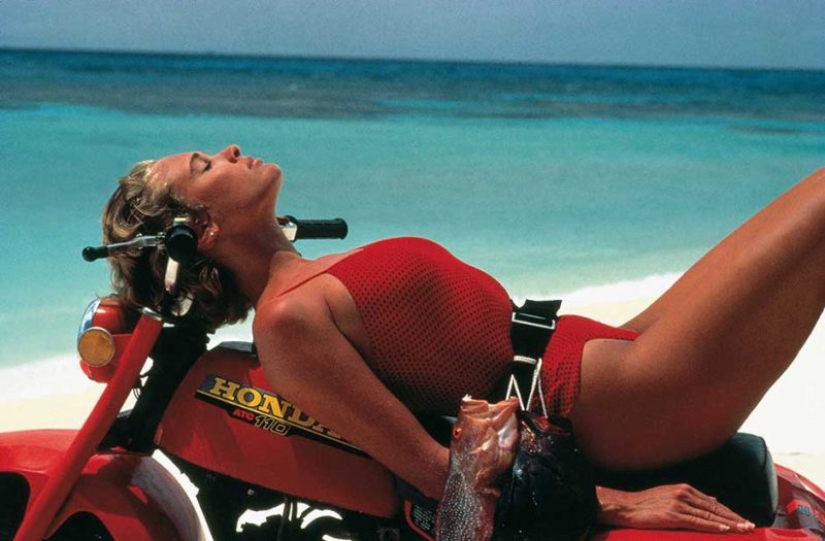 Photo shoot for V de V, Seychelles (1982)
A hat by Pierre Cardin, magazine Ragazza Pop. Rome (1972)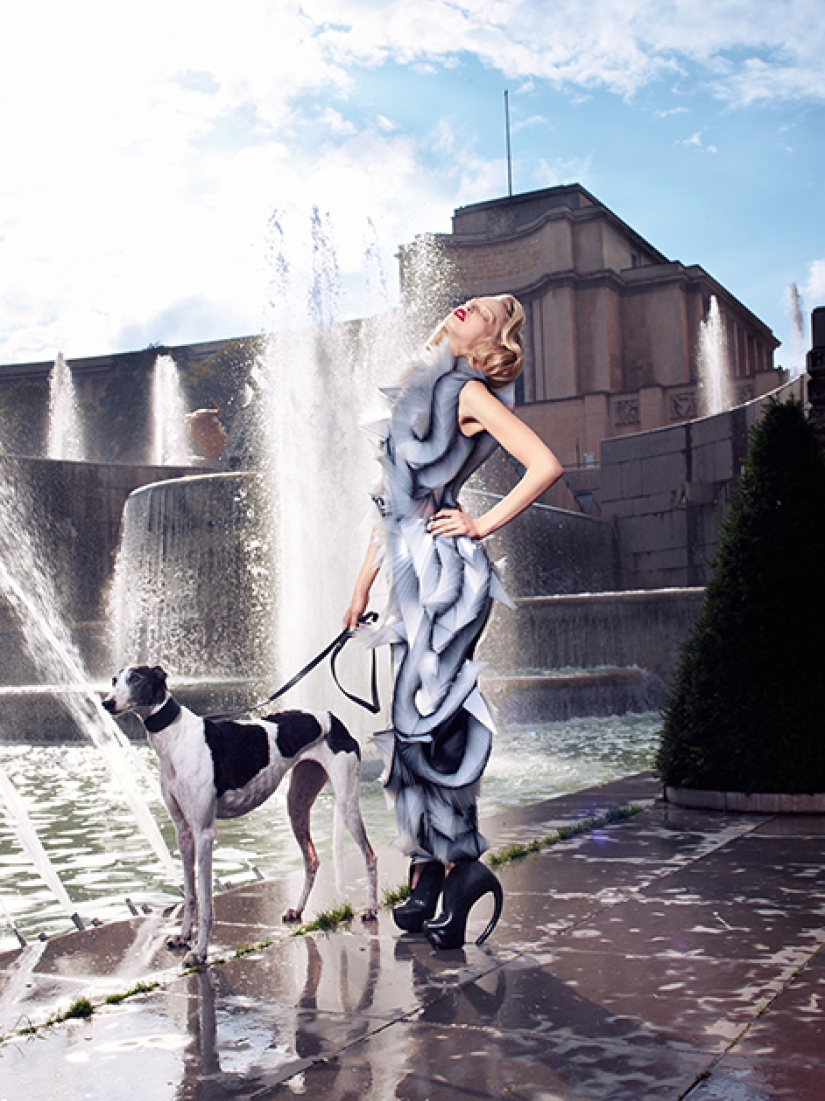 Shooting for L'officiel, Paris (2011)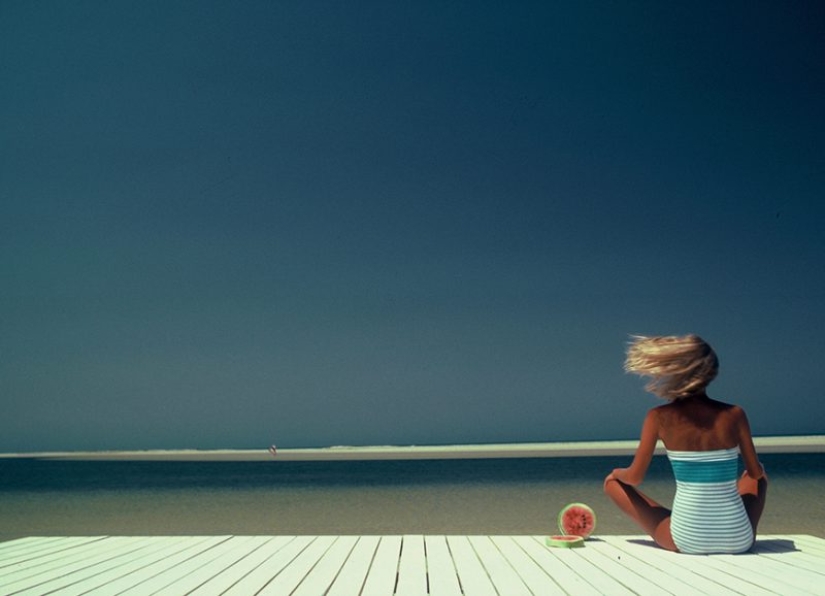 Photo "Heart of Tunisia", Djerba island (1995)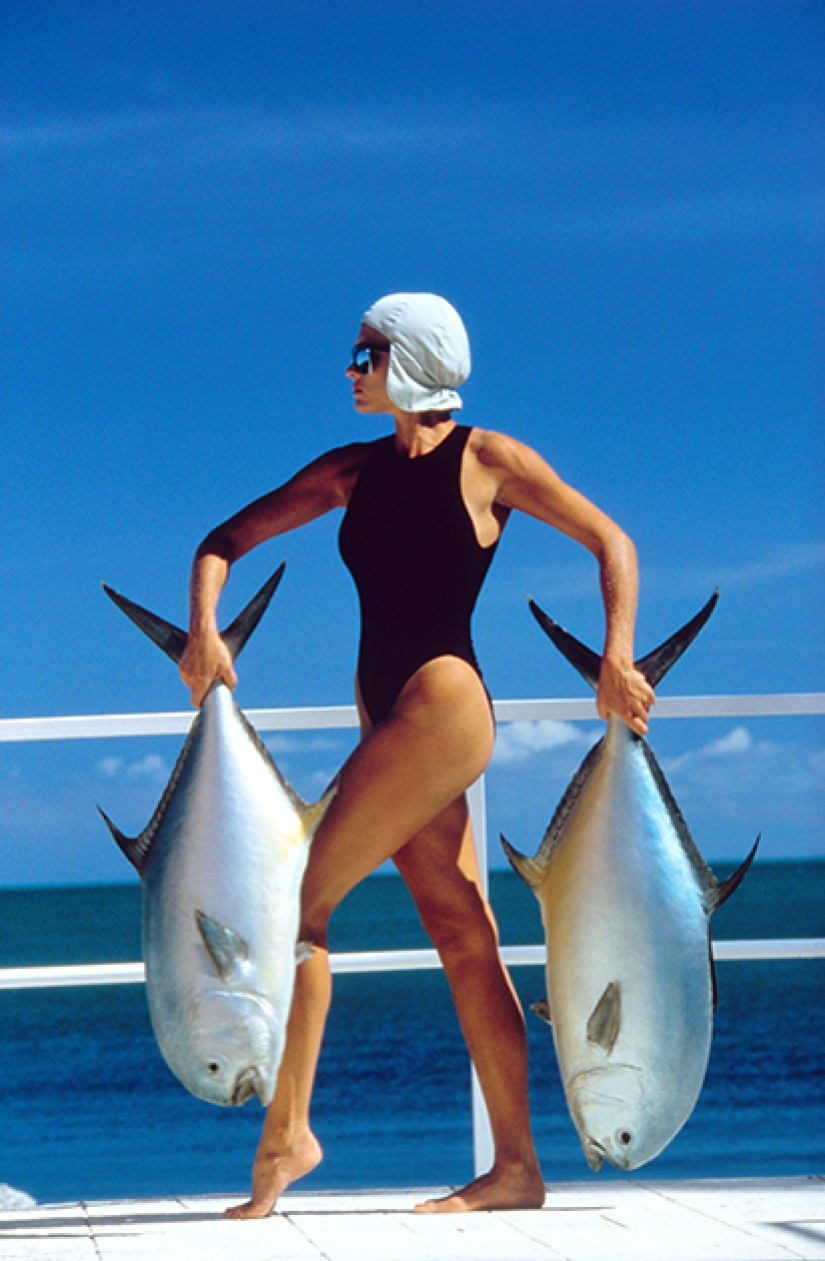 Is the V de V Isle of Meralda (1985)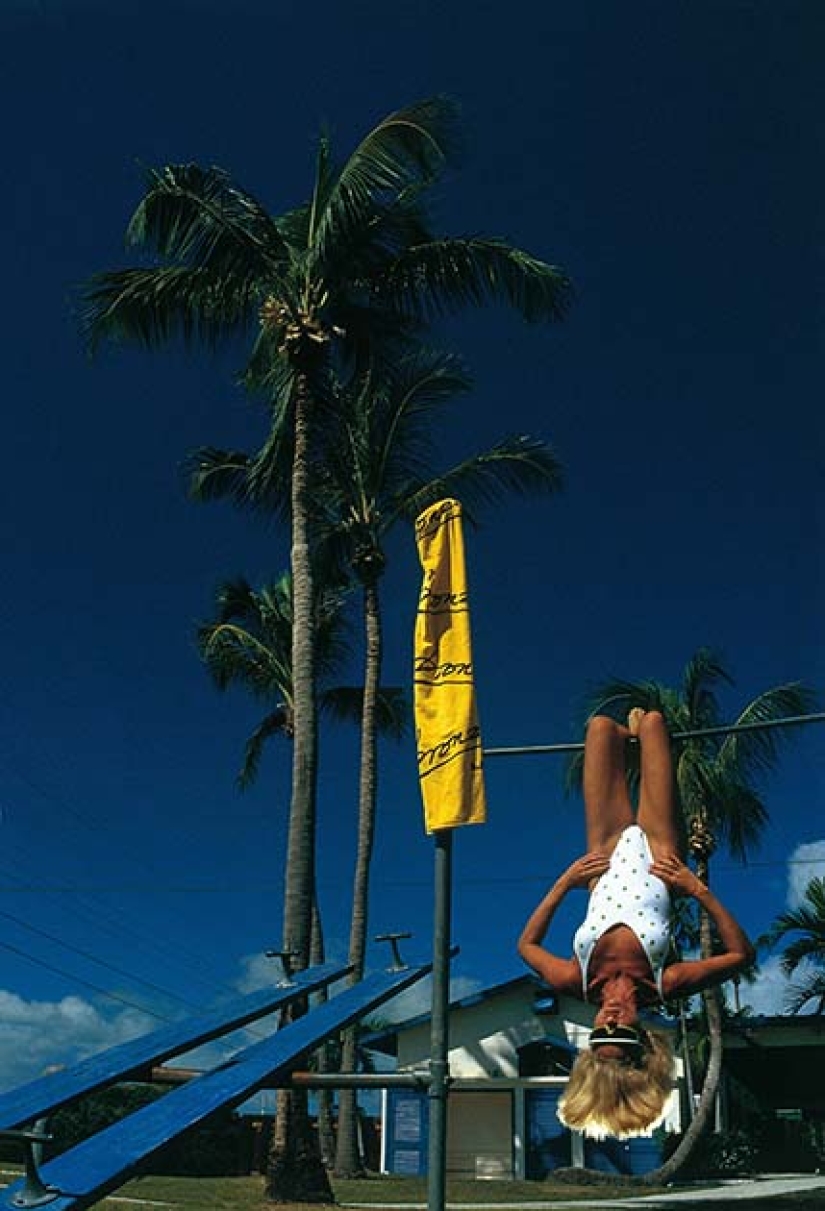 Is the V de V, Florida, Key West island (1986)
Keywords: Classic photos of the island | Centerfolds | Photo shoot