David Tesinsky (David Tesinsky) is an independent photographer from Prague. He makes the reports on the life of representatives of various subcultures, documenting the history of the street and tells about ordinary people around the world.
"I'm always looking for something unique, provocative. I film highlights the life and unsolved problems of the society. I see photography as a drug for people that can heal them what they will see and hear stories of others through my photography."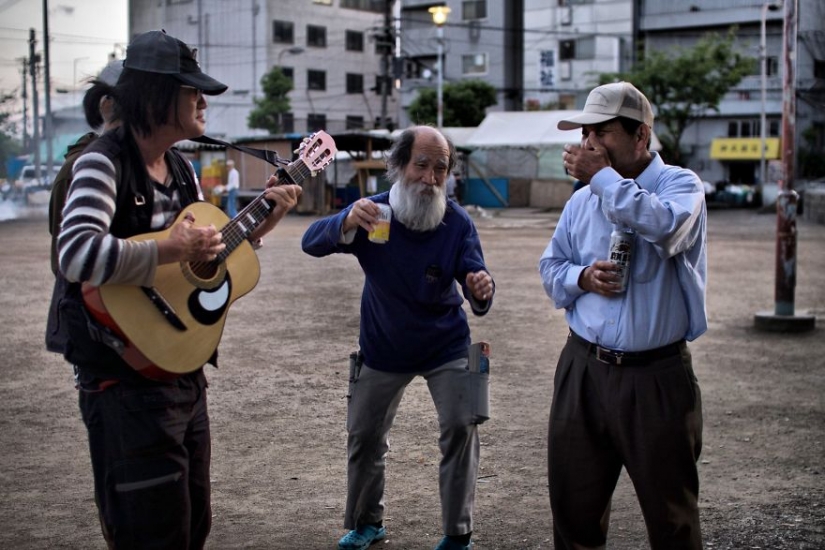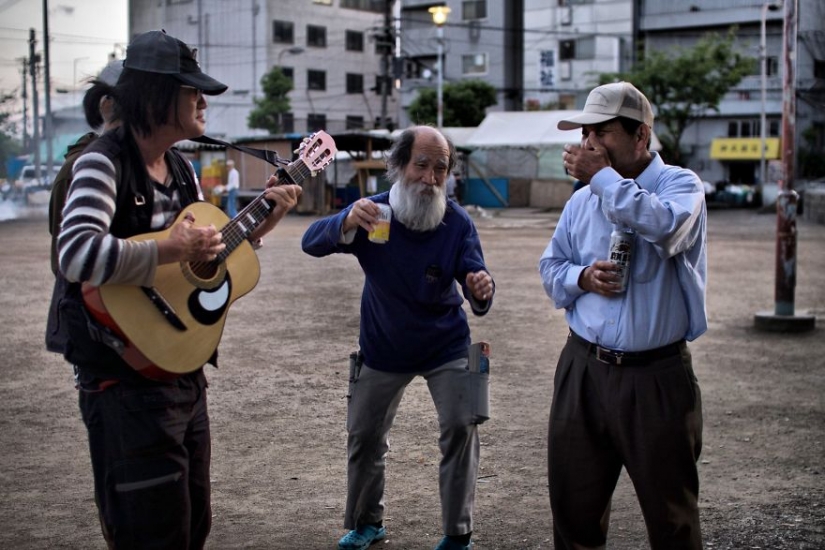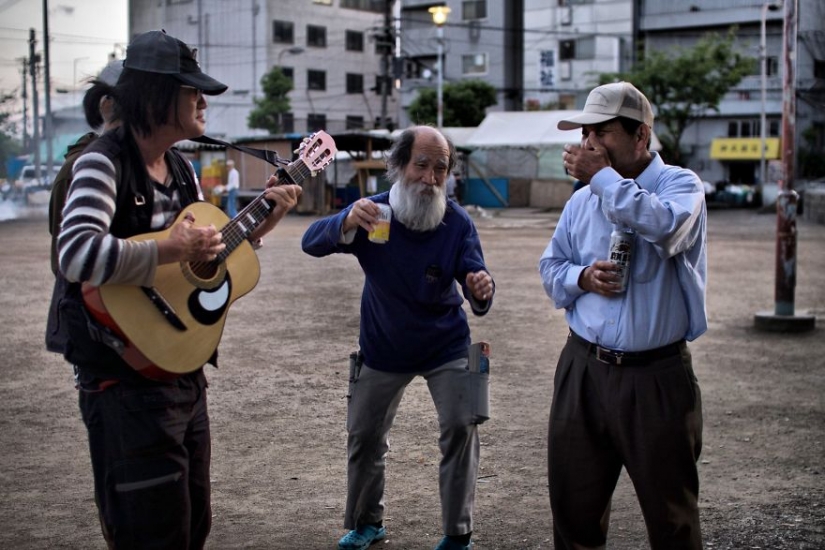 American girl crying on the streets of Prague, after learning the election results in the United States — trump won.
"First camera came to me at 12 years old, but when I was little was interested in it, more into skateboarding, and hanging out".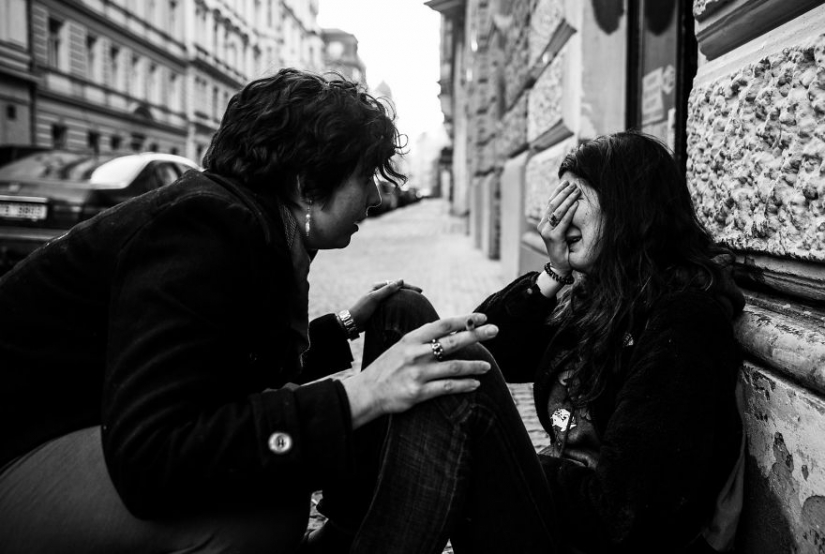 Prague and its contrasts — the LGBT community and women in purdah.
"Before the final exams I left school and got on a plane in the United States. And so began my journey."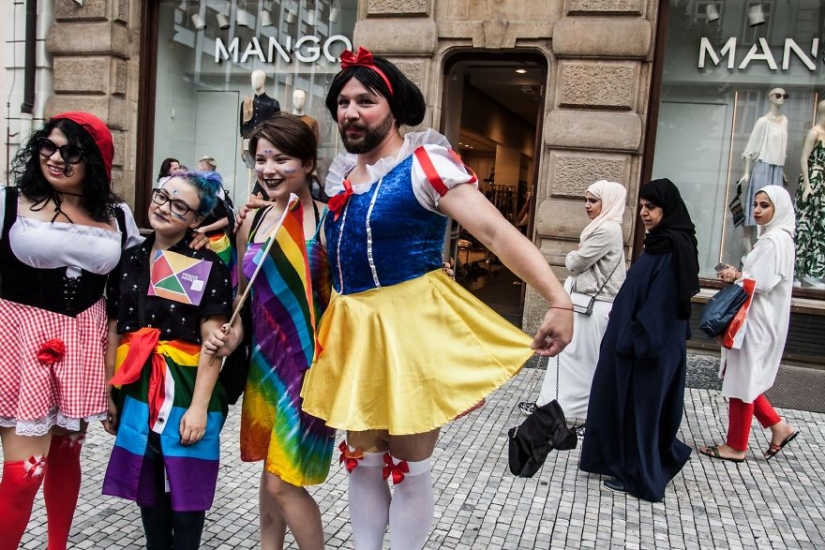 Nuns Smoking.
"For 20 years I have visited many Asian countries — India, Nepal, Cambodia, Thailand and Japan."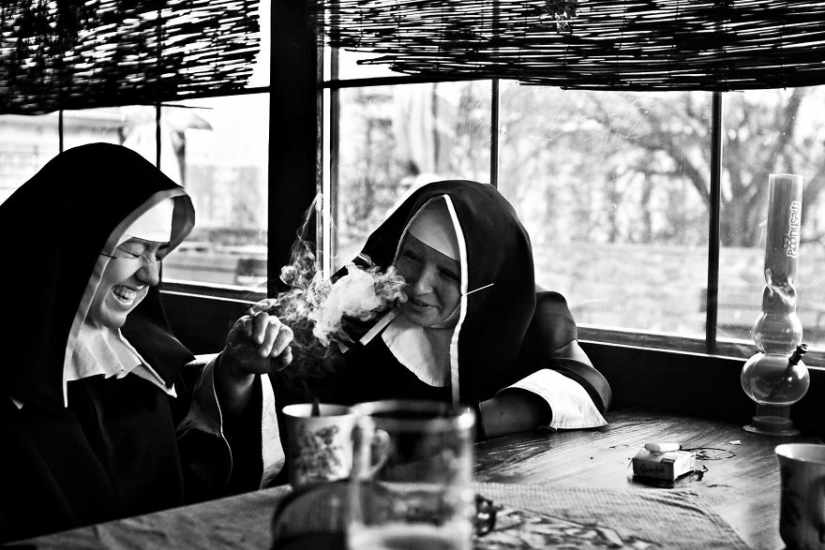 Love a wheelchair is not a hindrance, Prague.
"My cost was always tiny, so I could stay in any country for several months. Sometimes I slept on a Park bench or in trouble because of their expensive camera."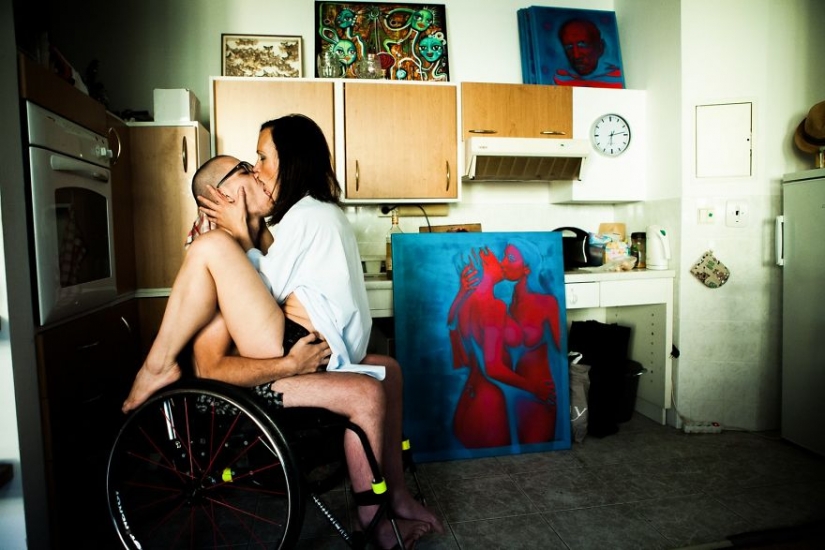 Chicago rappers Express an opinion.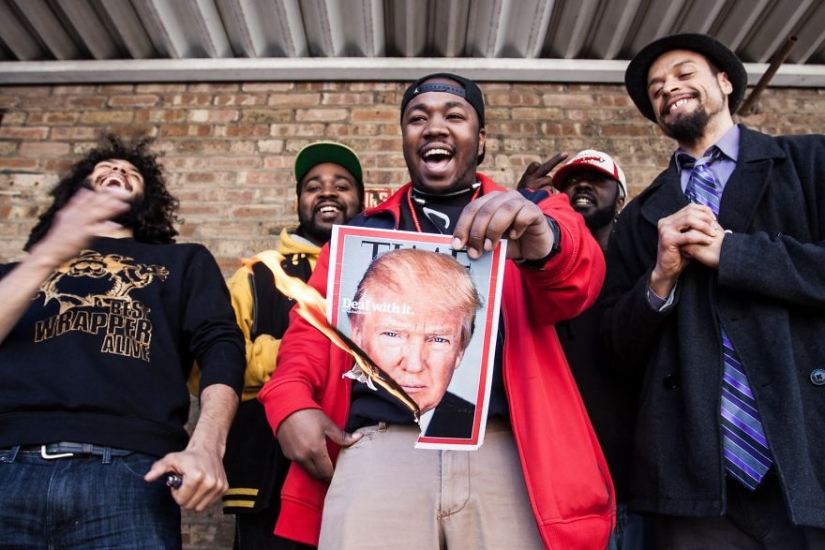 Iranian adolescents.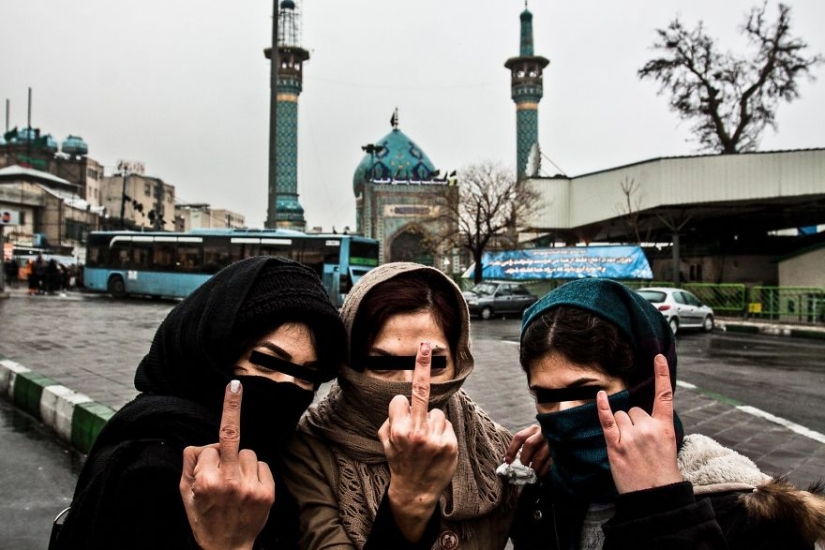 Close to Port Antonio, Jamaica.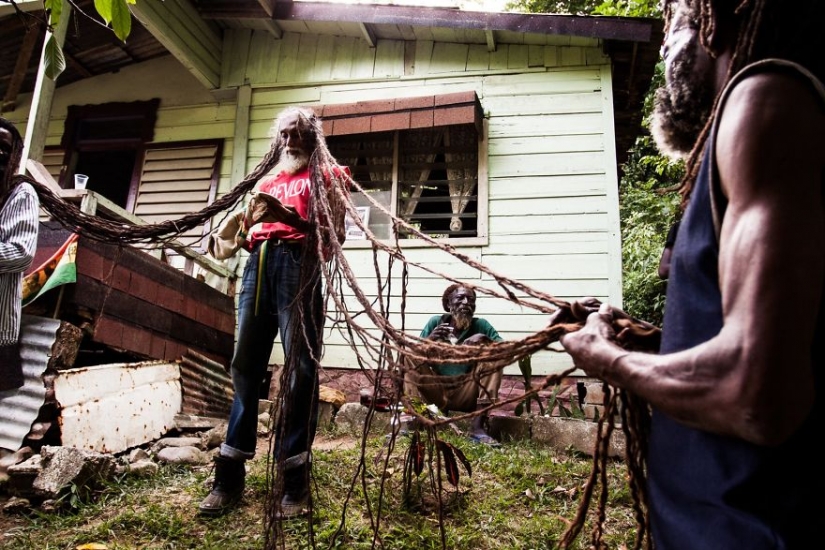 Reflection of life, Havana.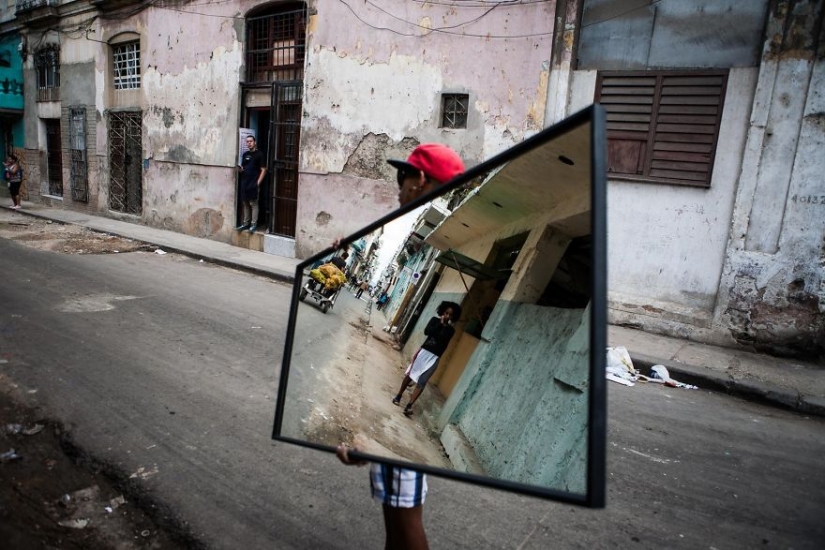 Life is good! Belgium. A still from the satirical project David Tesinsky that breaks the mould.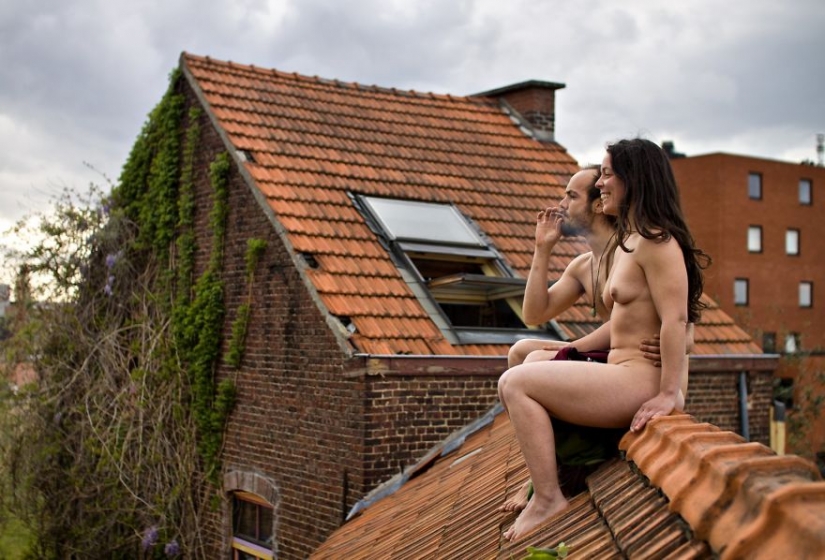 Mala (pictured) consider themselves transgender. To it treat as a kind of celebrity.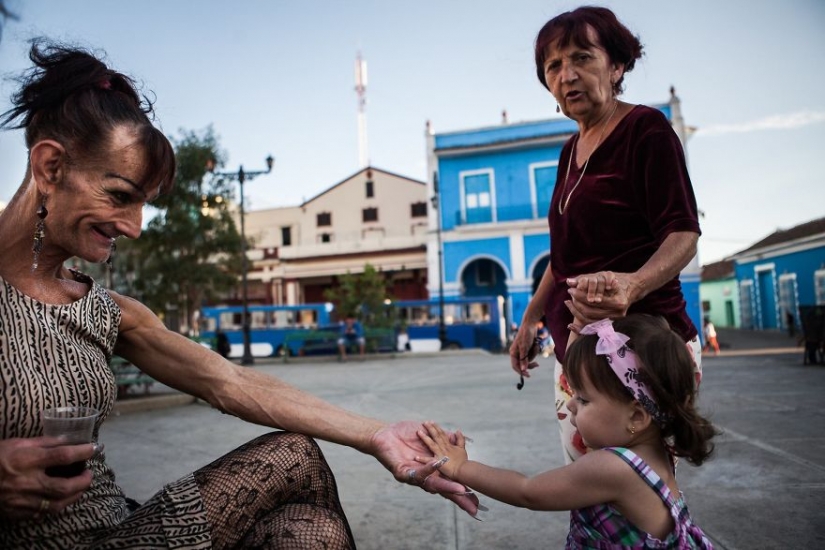 World of Ahimsa has been living for 10 years, essentially without using money. Czech Republic.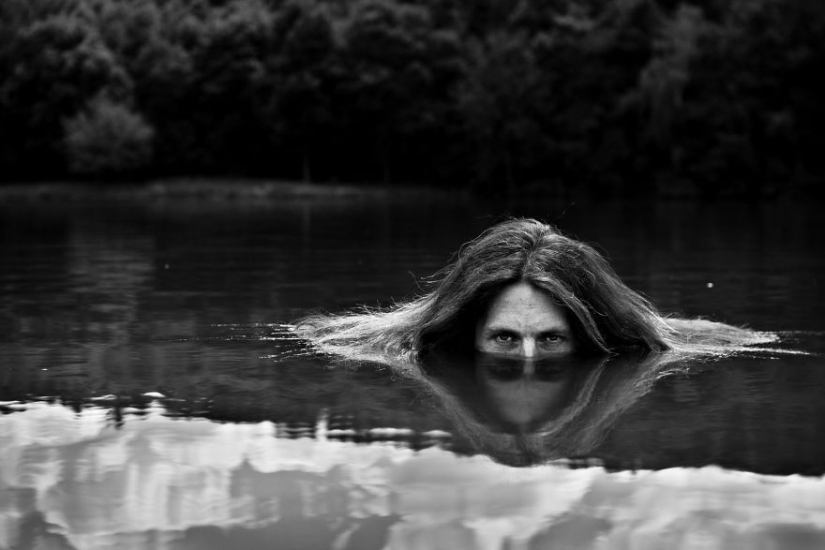 The Church of Rastafarians. Children learn the history and philosophy of religious movements.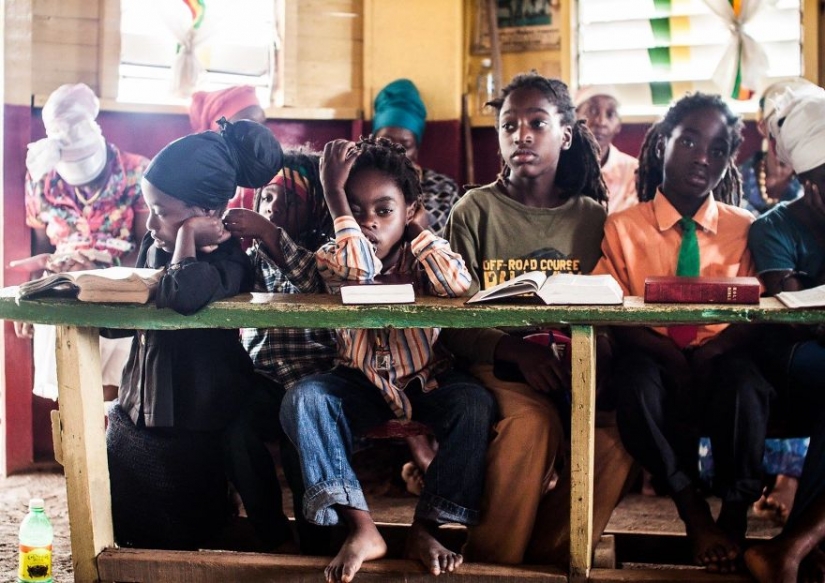 Circus performer walks the tiger, Czech Republic.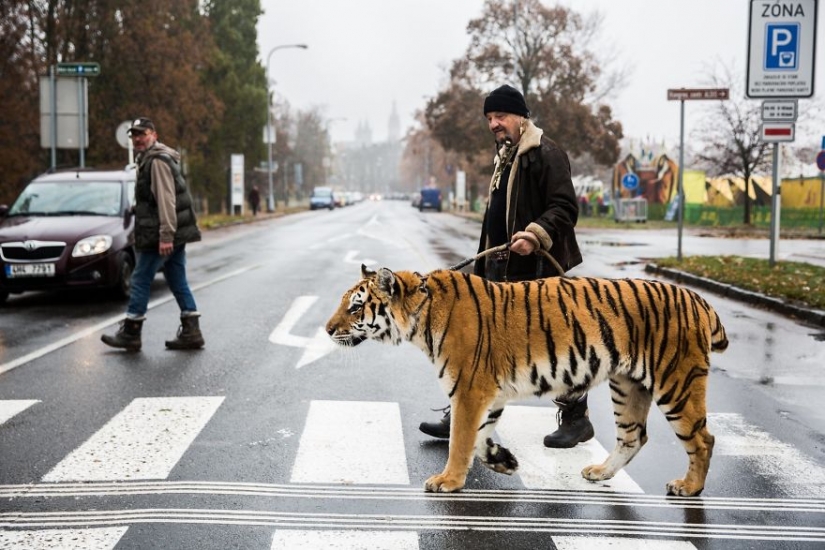 The culture of Rastafari and reggae, Jamaica.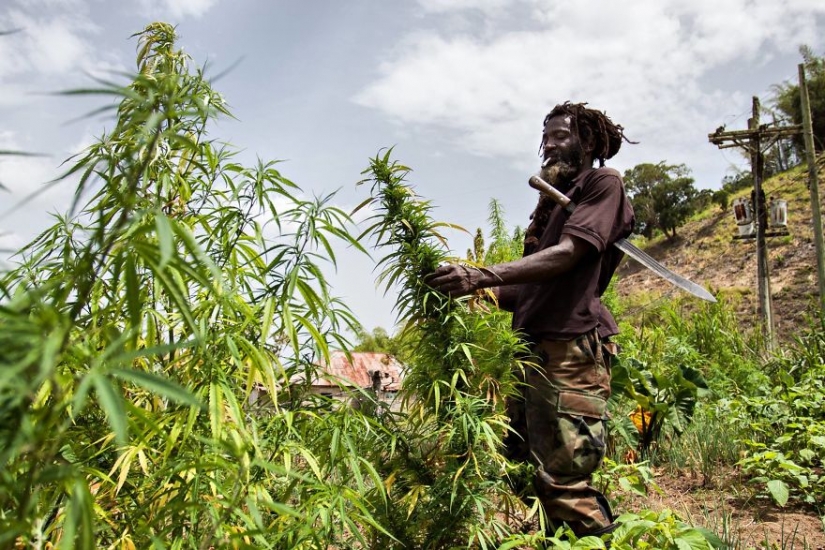 The Satanist is preparing for the ritual of "Dark harlequin", Prague.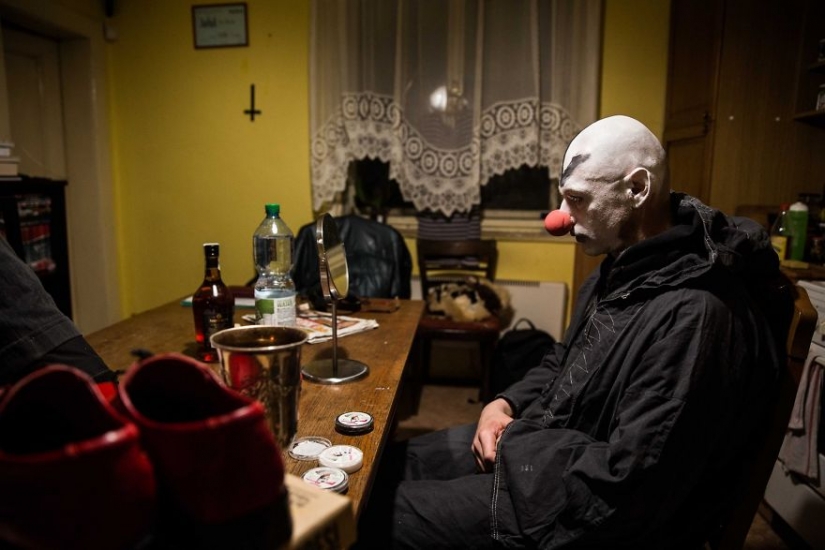 Children in the slums of Kathmandu, Nepal.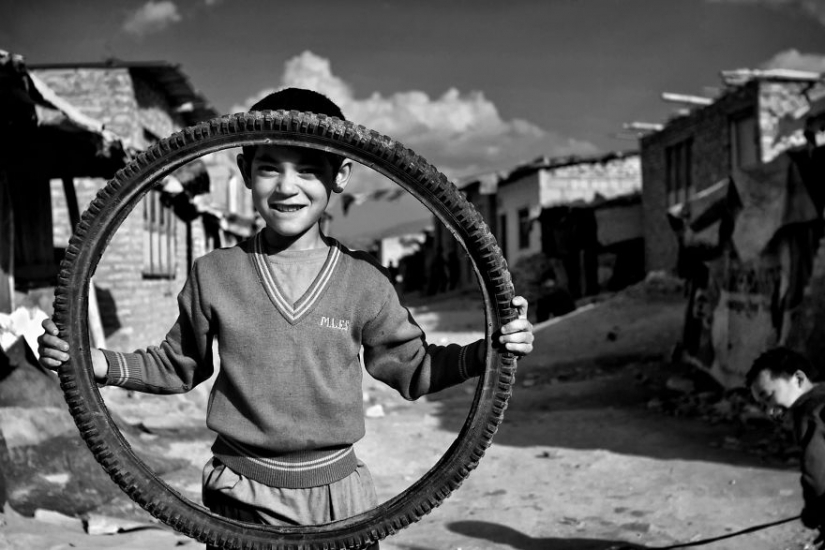 Rappers in Manhattan.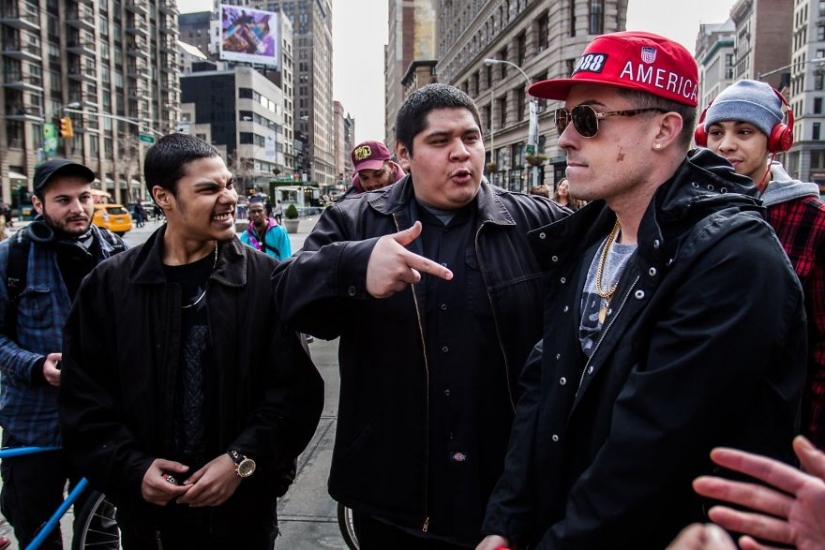 Drug Addicts, Prague.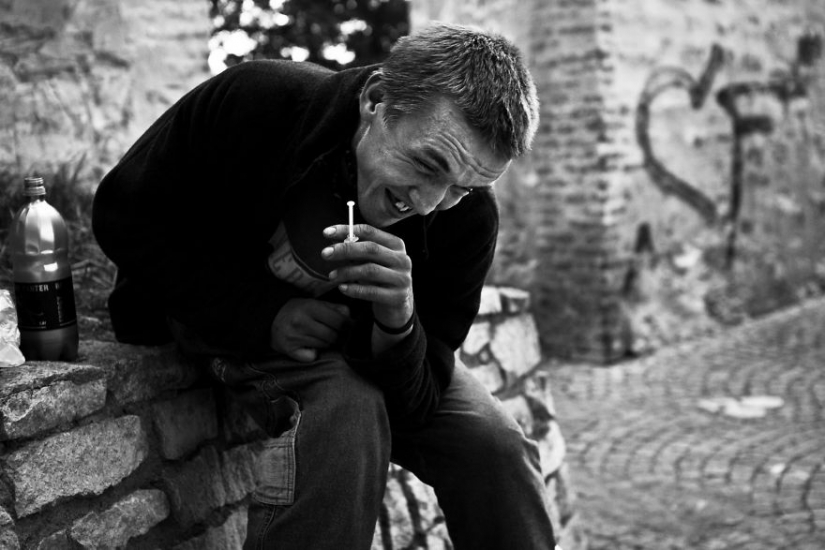 "Rap music is our religion", in Detroit.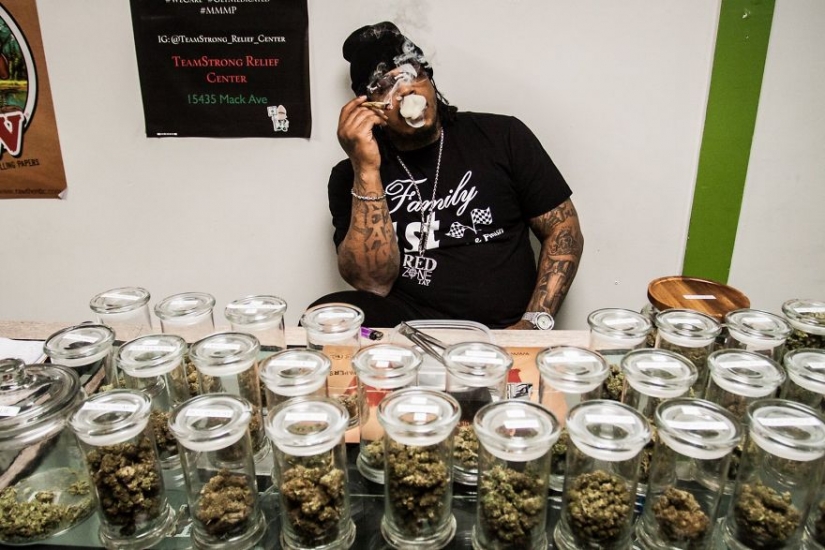 Ritual of exorcism in Ethiopia.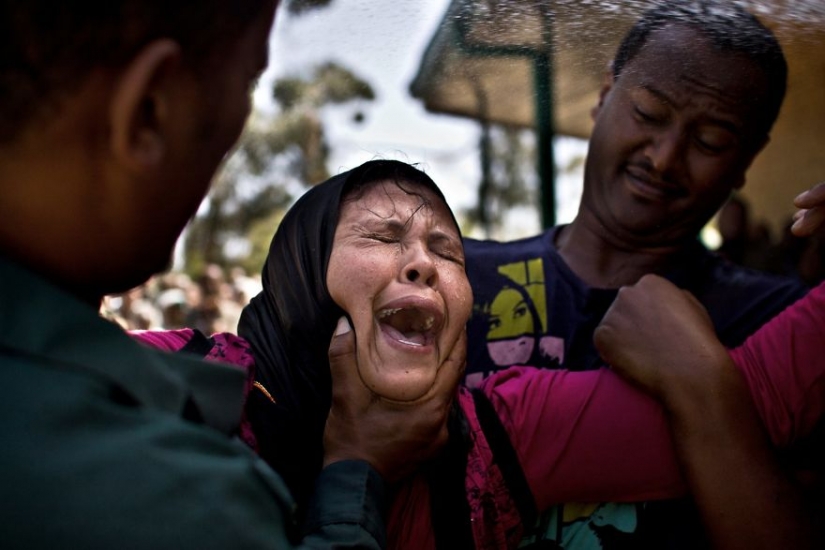 The happiest day. Slums of Osaka, Japan.
Keywords: Culture | Travel | Photographer | Photo | Society | 18+ | Subculture