Not only photographers and designers turning their attention to the problems of physical identification of the modern man. Needless to be ashamed of their nakedness, what should be the "proper body" – skinny, thick, and where the "Golden mean"?
Ted Lawson is not the first year creates conceptual sculptures, but the song "eve" still remains the most vivid and impressive.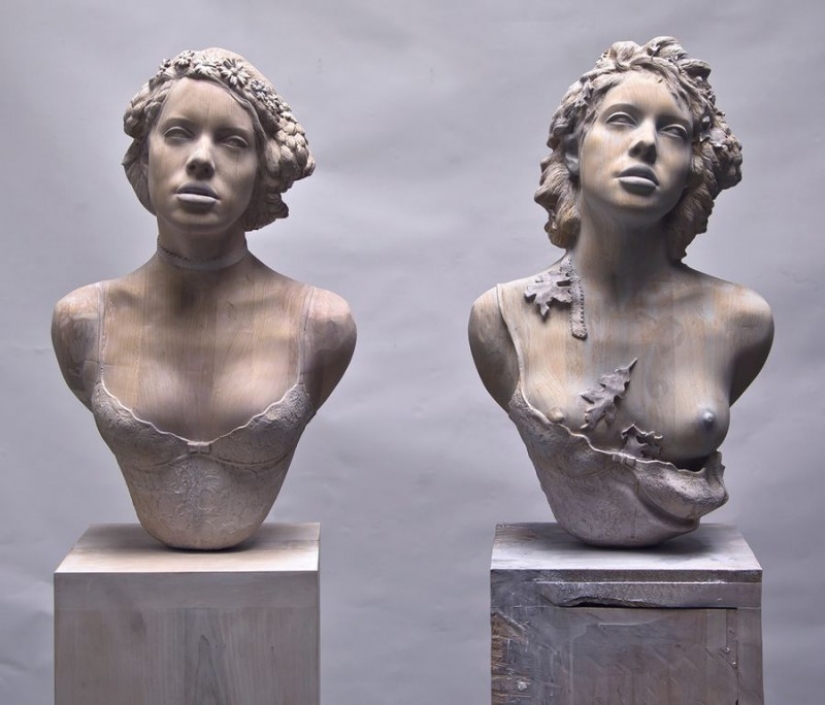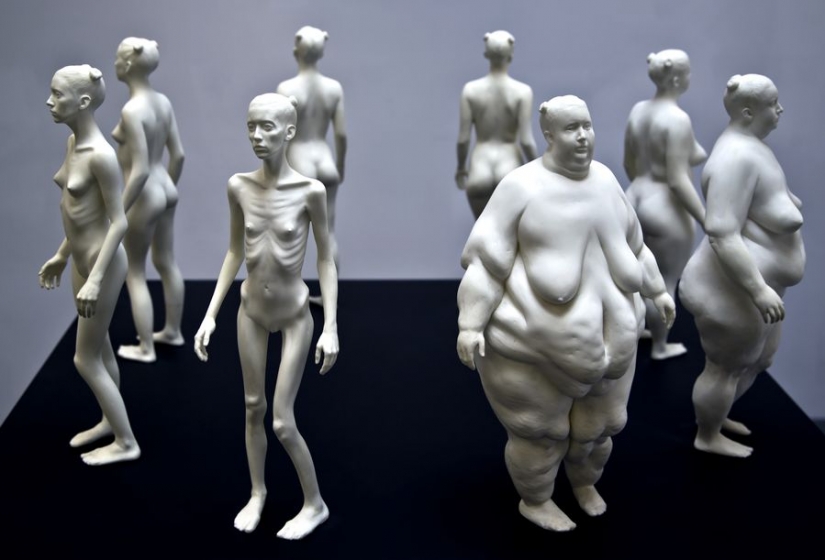 1. Eva – a sculpture of Ted Lawson.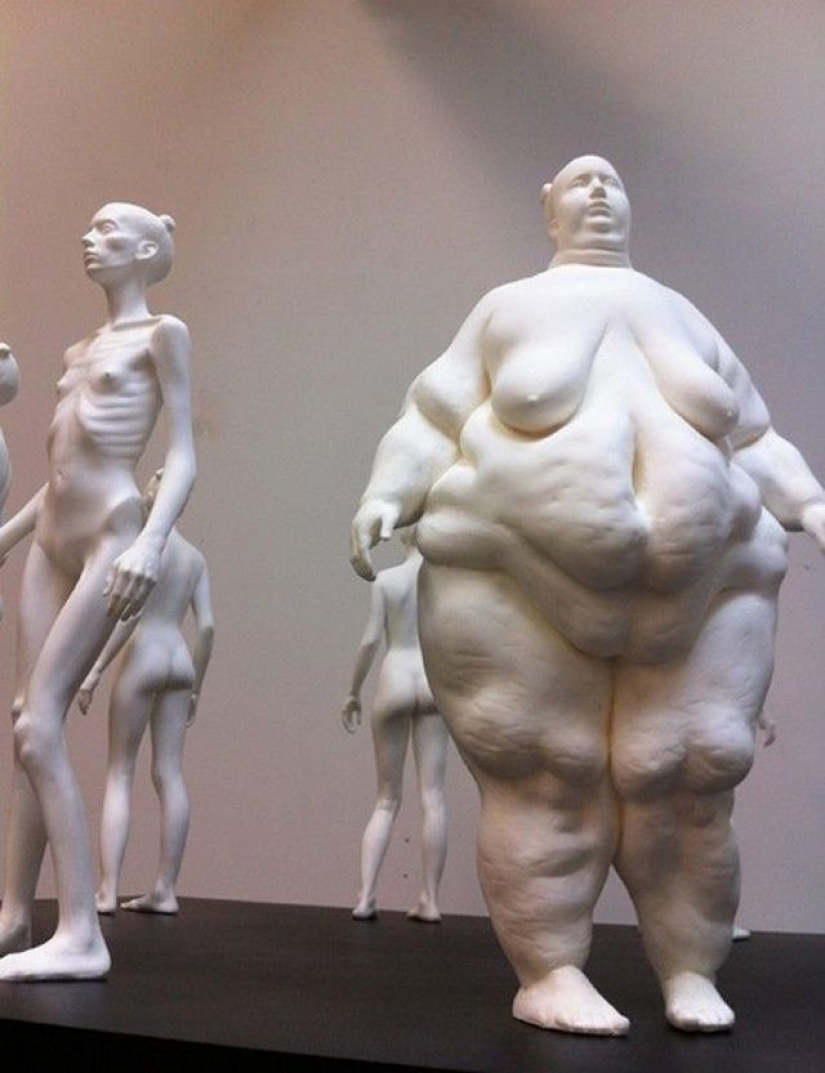 2. *Eva*, a fragment. Author: Ted Lawson.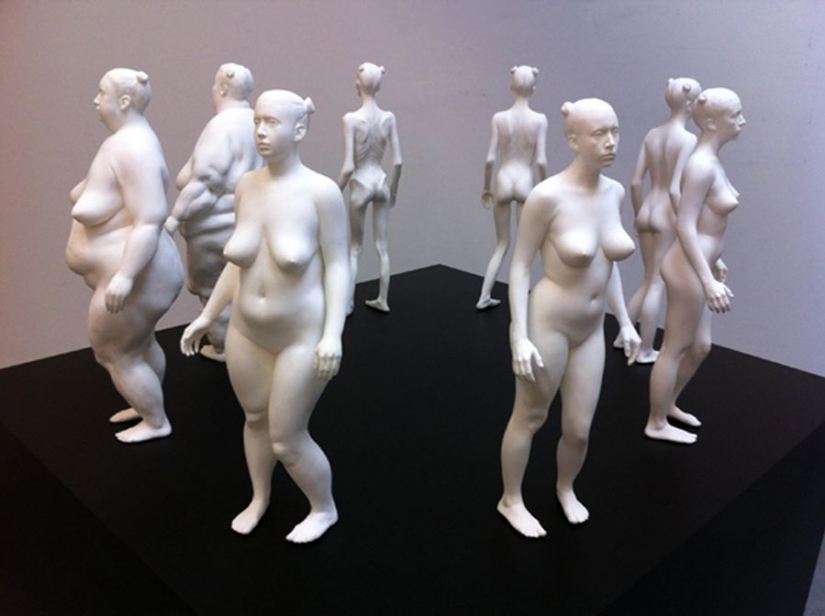 3. Ted Lawson (Ted Lawson) called the composition of the sculpture eve after the first woman according to the Bible. So he wanted to push the viewer to think about what is original, proper, natural for women. In the composition there are eight variants of the same women with different weights, and the author provides to the audience to decide what is his best option. This can be the ideal, imposed by the majority opinion, or it may be the transfer your own image (as the only ideal) by a certain sculpture.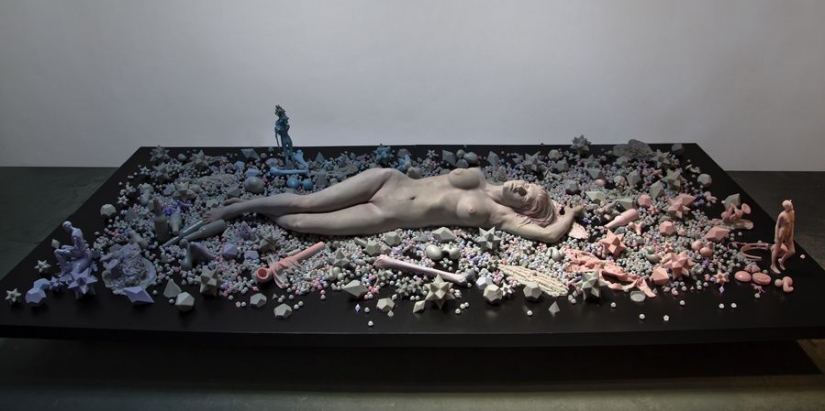 4. *Death of narrator*. Author: Ted Lawson.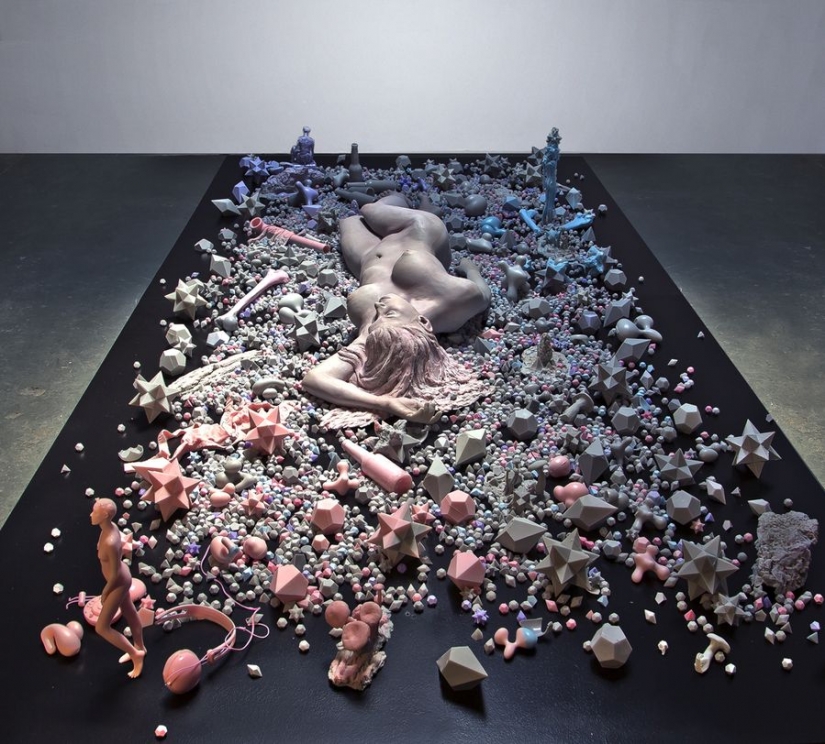 5. Ted Lawson lives and works in new York, creating his works since 2006. Last year he had four large-scale exhibitions in different cities of the United States, which was presented not only sculptures, but also some interactive.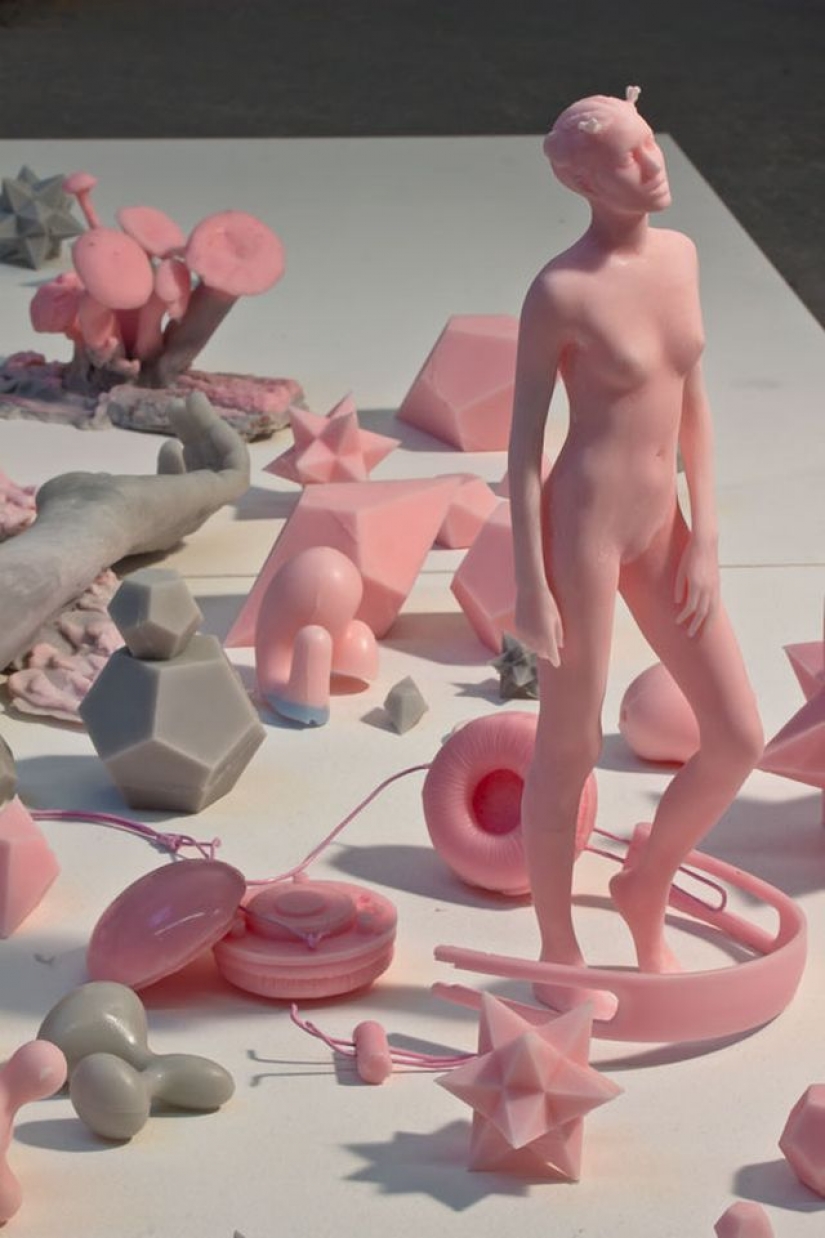 6. *Death of narrator in detail. Author: Ted Lawson.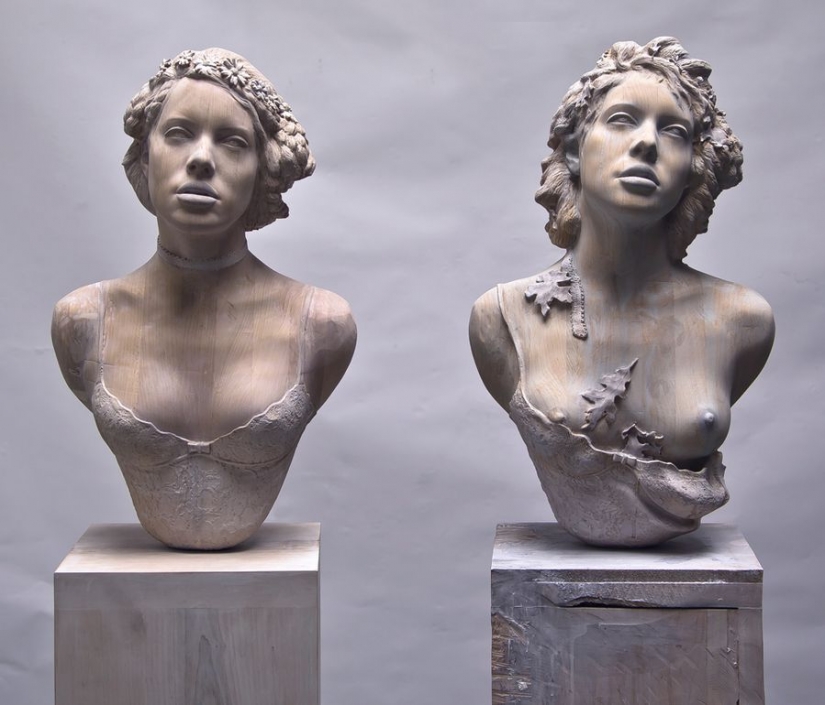 7. Entropy (sculpture of maple). Author: Ted Lawson.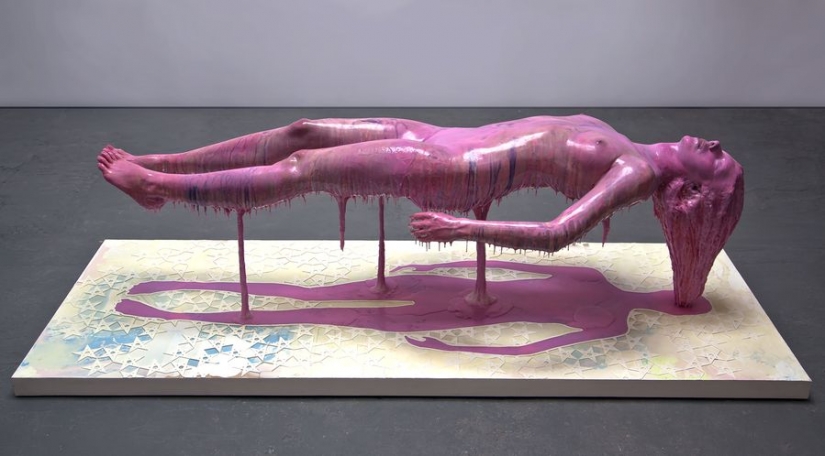 8. Mortality myth. Author: Ted Lawson.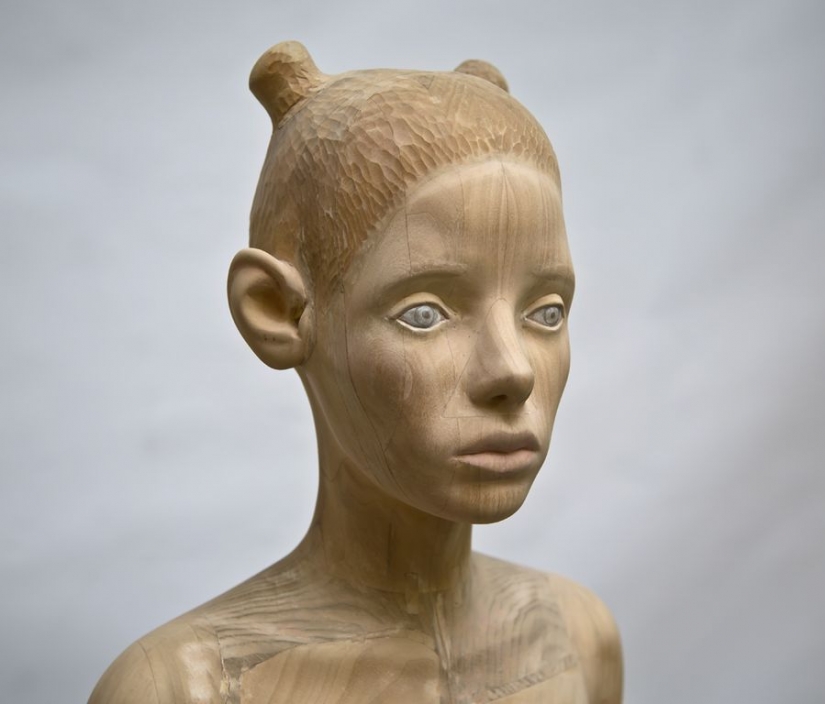 9. Nymph (sculpture of poplar). Author: Ted Lawson.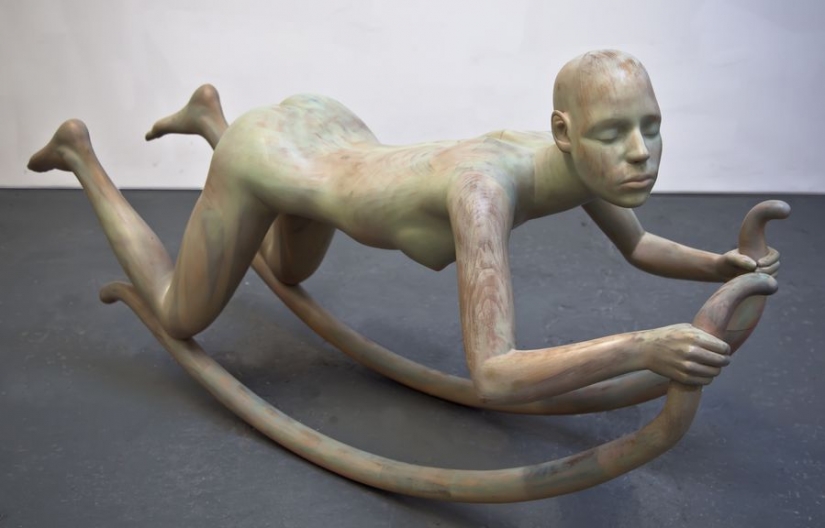 10. Conceptual sculptures by Ted Lawson.
Keywords: Women | Nudes | Nudity | Sculpture