Russian fans of wheezing wireless speakers, as well as a heart-rending chanson from bus speakers, are in for an unpleasant surprise. It is quite possible that soon the country will ban listening to music and watching videos on public transport without headphones.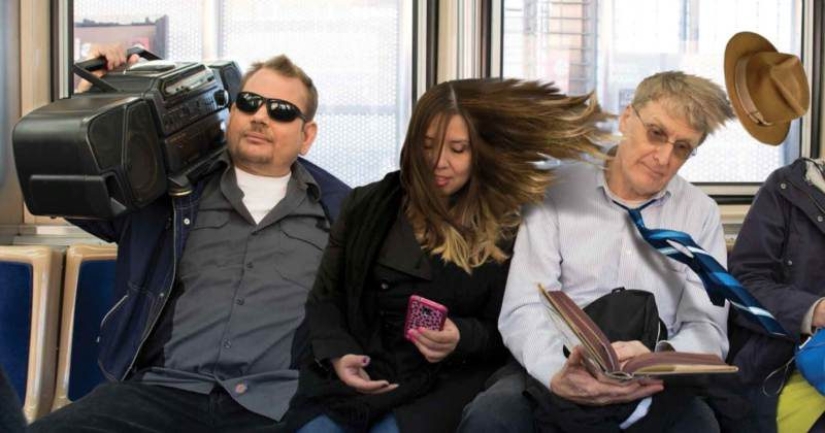 The initiator of the innovation was the National Association of Experts on Business Ethics, Etiquette and Protocol. The members of this organization appealed to the Minister of Transport to make appropriate changes to the rules of passenger transportation.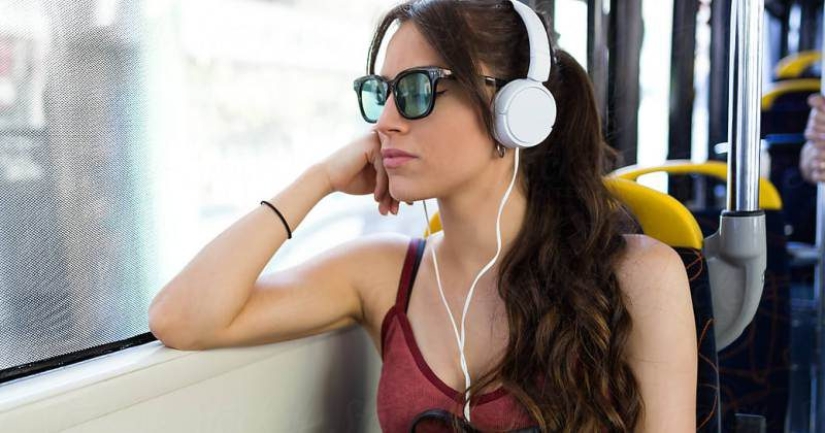 The results of a large-scale survey showed that 94% of respondents have a negative attitude to the fact that their fellow travelers listen to music or watch videos. Moreover, 13% of respondents are extremely radical — they are ready to use physical force to multimedia lovers.President of the National Association of Business Ethics Experts Albina Khalkova commented on the initiative:
It is assumed that the law will apply not only to Morgenstern fans, but also to those who listen to classics, English lessons and, in general, anything. Most likely, fans of playing music on trains will also suffer. Today, music and video playback in buses, trams and commuter trains is in second place among the causes of conflicts, after the excesses associated with stowaways.
Keywords: Bus | Association | Laws | Sound | Research | Music | Passengers | Transport