The Ugandan authorities have adopted a law according to which every resident of this African country needs to pay 200 Ugandan shillings (about 3 rubles) per day for using social networks.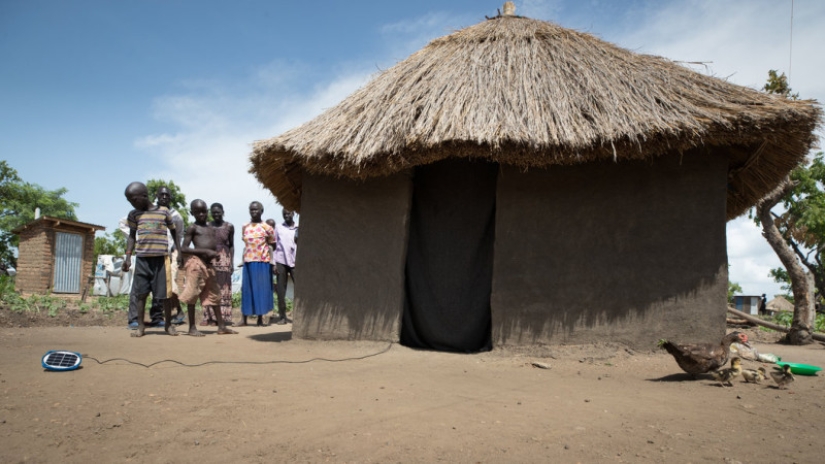 Source: AfricaNews
From July 1, Ugandan citizens must pay daily for using Facebook, WhatsApp, Viber and Twitter. Telecom operators will collect the tax by deducting funds from users' mobile accounts. The same law introduces a 1% tax in the country on money transfers for the services of mobile operators.
The country's president, Yoweri Kaguta Museveni, had previously stated that "social networks contribute to the spread of lies and rumors." And in 2016, during the last presidential election, social networks and messengers in Uganda were completely blocked. Now the authorities have decided to act more cunningly: if you want "lies and rumors", pay.
The population of Uganda is 41 million people, of which 23.6 million have mobile phones, 17 million use the Internet. In the ranking of Reporters Without Borders, Uganda ranks 117th in terms of freedom of information dissemination (Russia - 148th).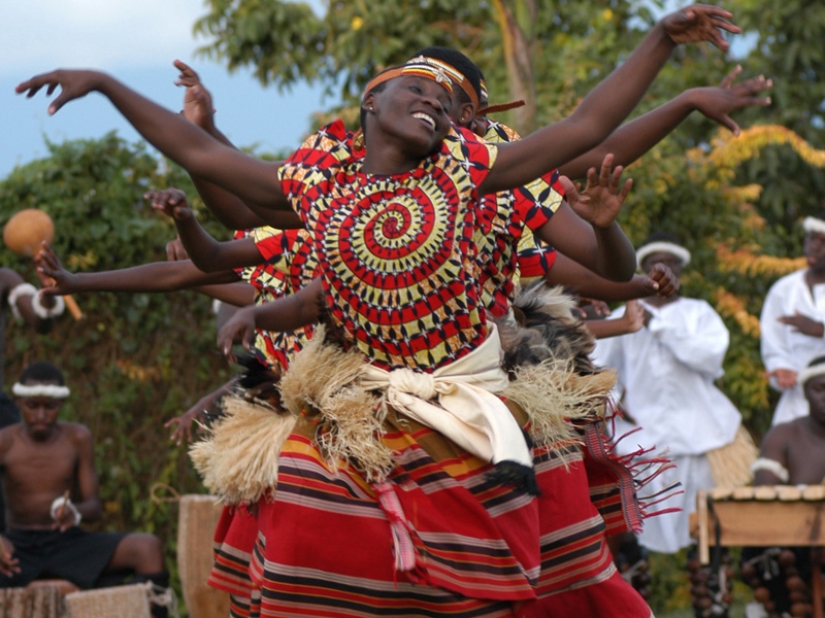 As the Ugandan authorities promise, tax revenues from the use of social networks will be spent on "free education, free healthcare and free roads." Apparently, living in Uganda will become better and more fun. But this is not accurate.
Keywords: Uganda | Censorship