Look into the sky: here are the birds, here the plane is flying, and here ... Andrew Tso! Like a real Spider-Man, Andrew climbs the rooftops of skyscrapers, albeit not in one jump. But the photos he then takes are really comic book superhero worthy. The Hong Kong photographer has made a name for himself shooting from the rooftops of the tallest buildings in London, Paris, Seoul, Hong Kong, and Toronto ... the list goes on.
The 26-year-old "roof conqueror" has been climbing skyscrapers and taking photos from the roofs of skyscrapers since childhood. In his words: "Being at the top is always a thrill. Regardless of what people say about my fearlessness, there is always an element of uncertainty and fear. Sometimes you have to take great risks and be in an awkward position to get the right picture. " We invite you on a trip to the highest rooftops in the world. Caution! People with a fear of heights may have dizziness :)
11 PHOTOS
All photos credited by Andrew Tso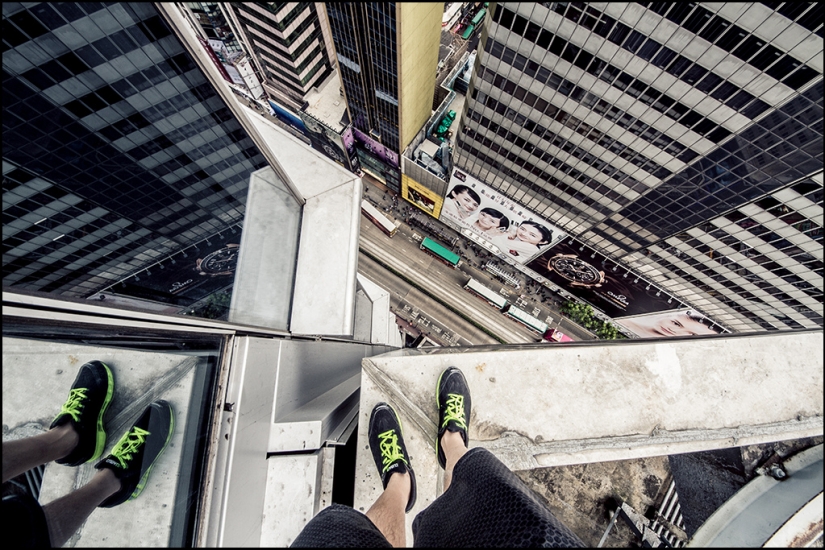 1. Andrew Tso opens a new view from the roof of a skyscraper.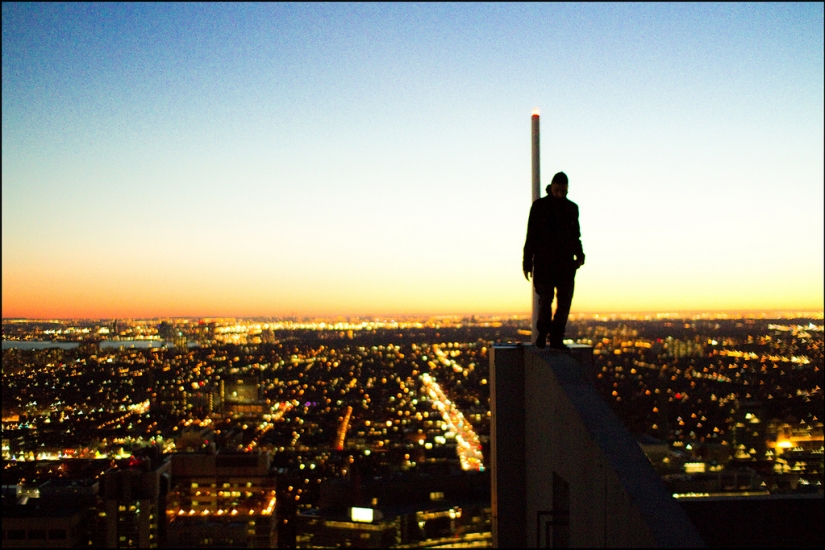 2. Andrew travels on the rooftops of cities all over the world - from Asia to America.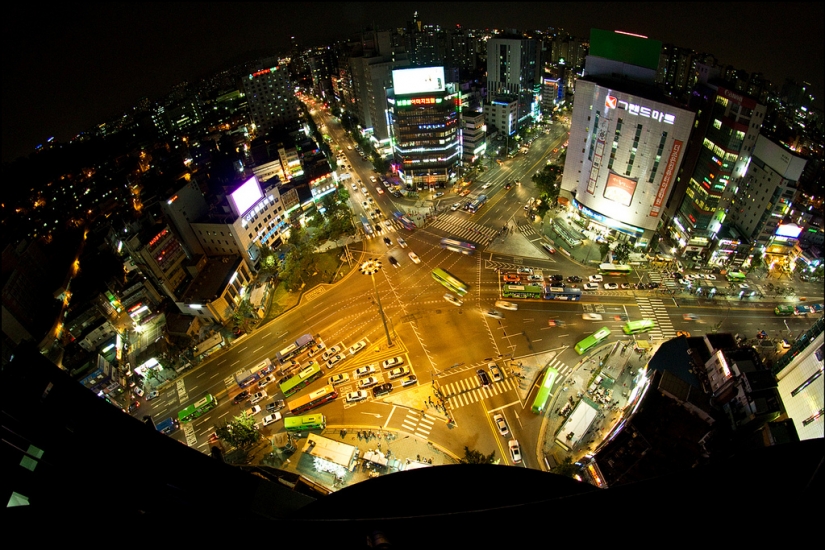 3. "I document the primordial reality," says Tso.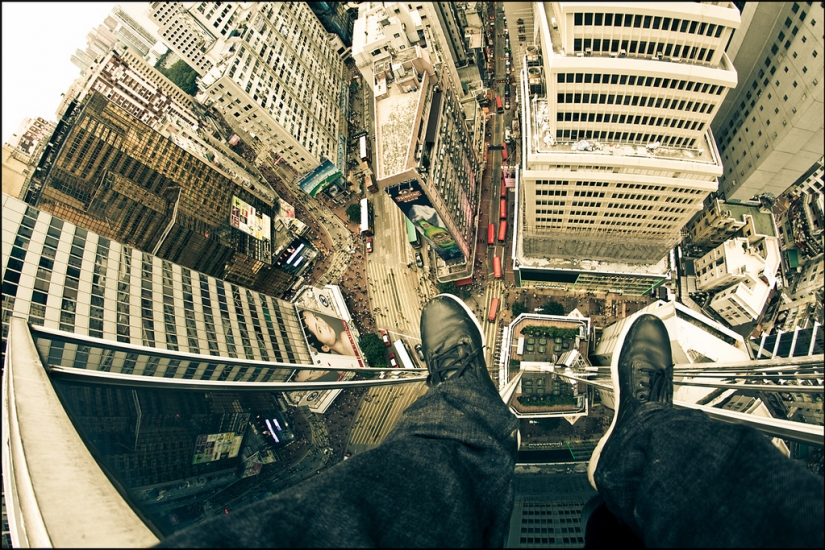 4. Breathtaking view of Hong Kong.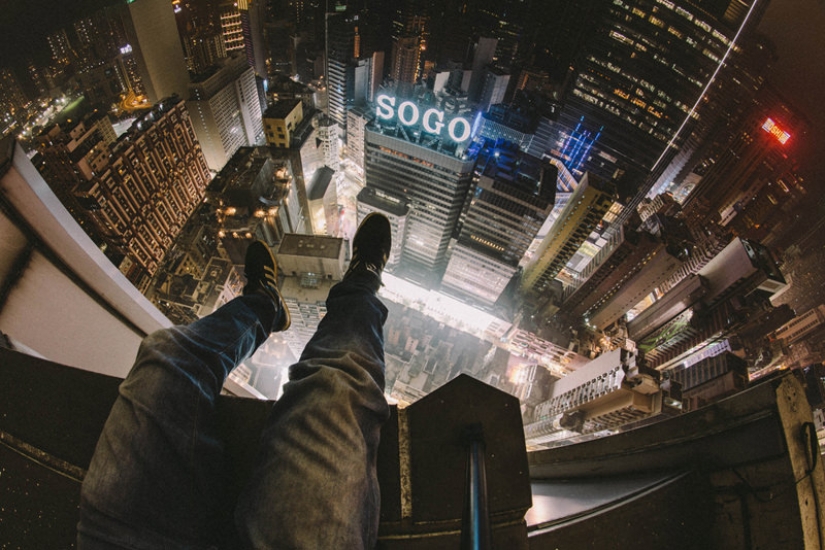 5. Andrew loves to shoot from non-standard angles.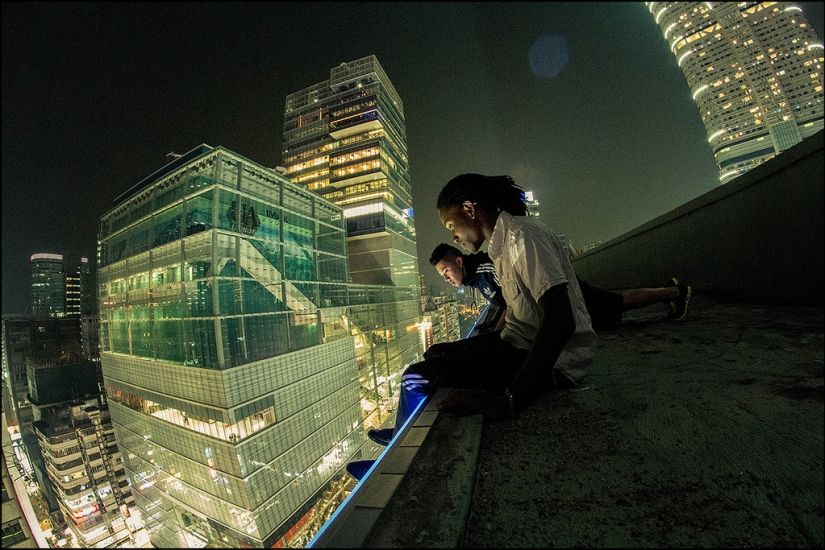 6. Sometimes, Tso invites his friends on a risky journey across the rooftops.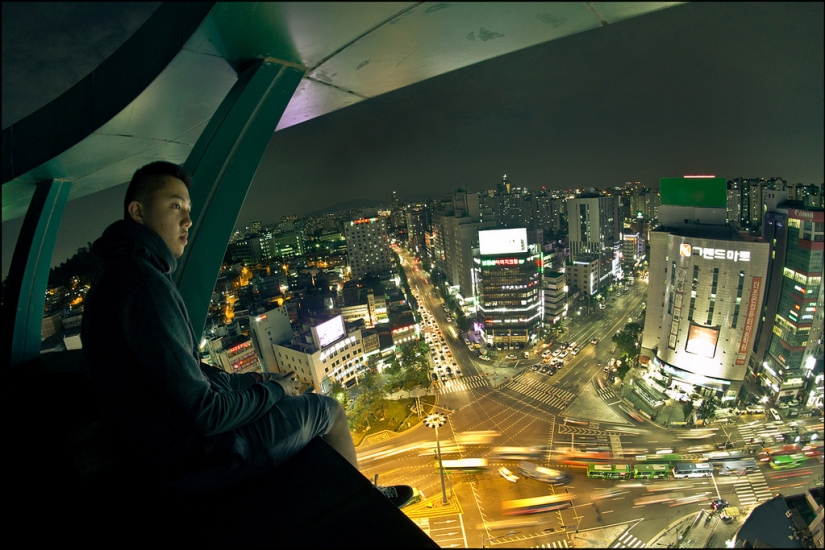 7. In the capital of South Korea, Seoul. Photo from the Seoul Searcing series.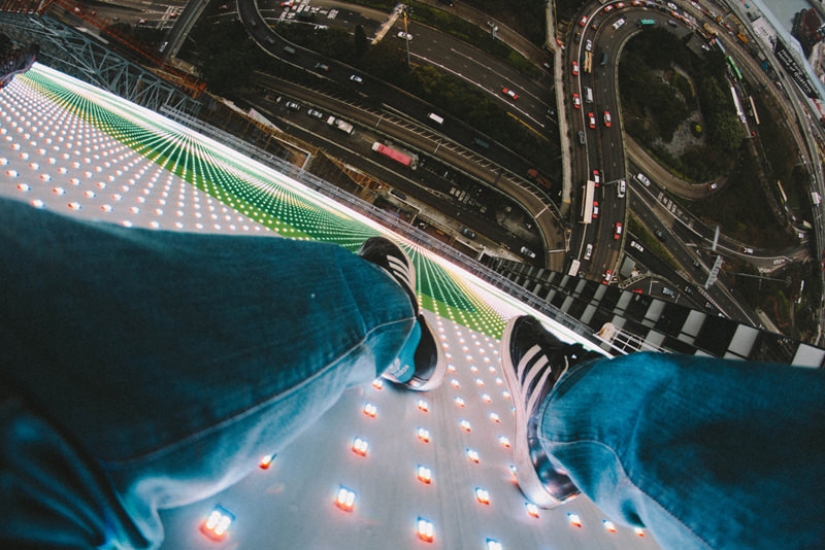 8. Don't try this at home, kids.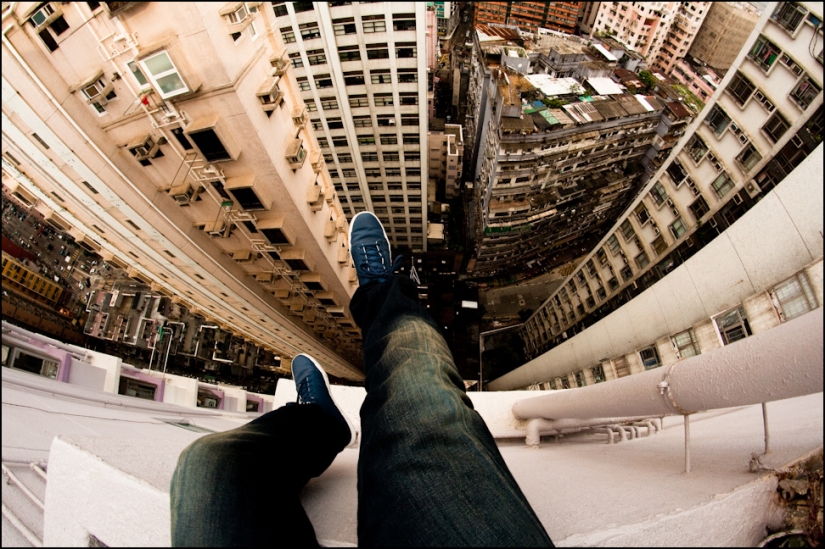 9. New height in Hong Kong.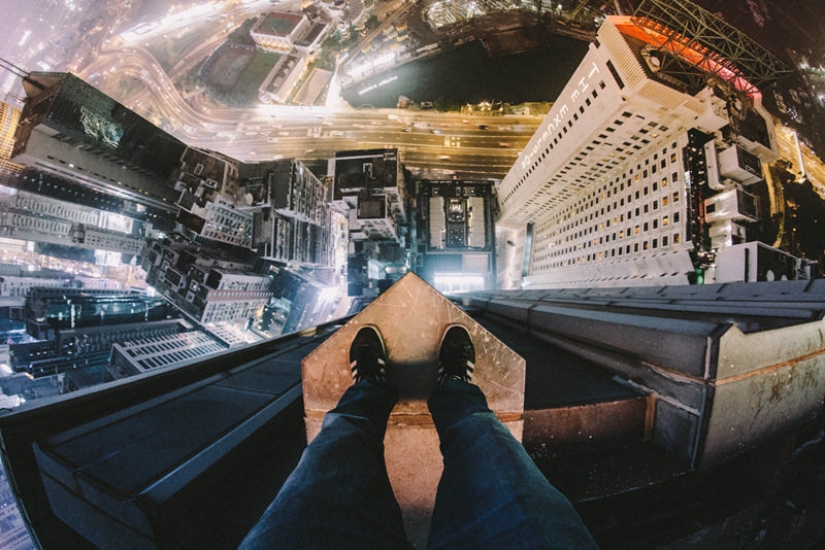 10. On the edge ...
11. Like a real Superman.
Keywords: Spiderman | Cinema | People | High | Building | Sky | Skyscraper | Rooftops | View | Photographer