What famous car brands would look like if they were women. Los Angeles-based photographer Victoria Pashuta decided to answer this question in her ambitious photography project. For this, 12 professional models were invited, the images and characters of which the photographer compared with famous car brands.
12 PHOTOS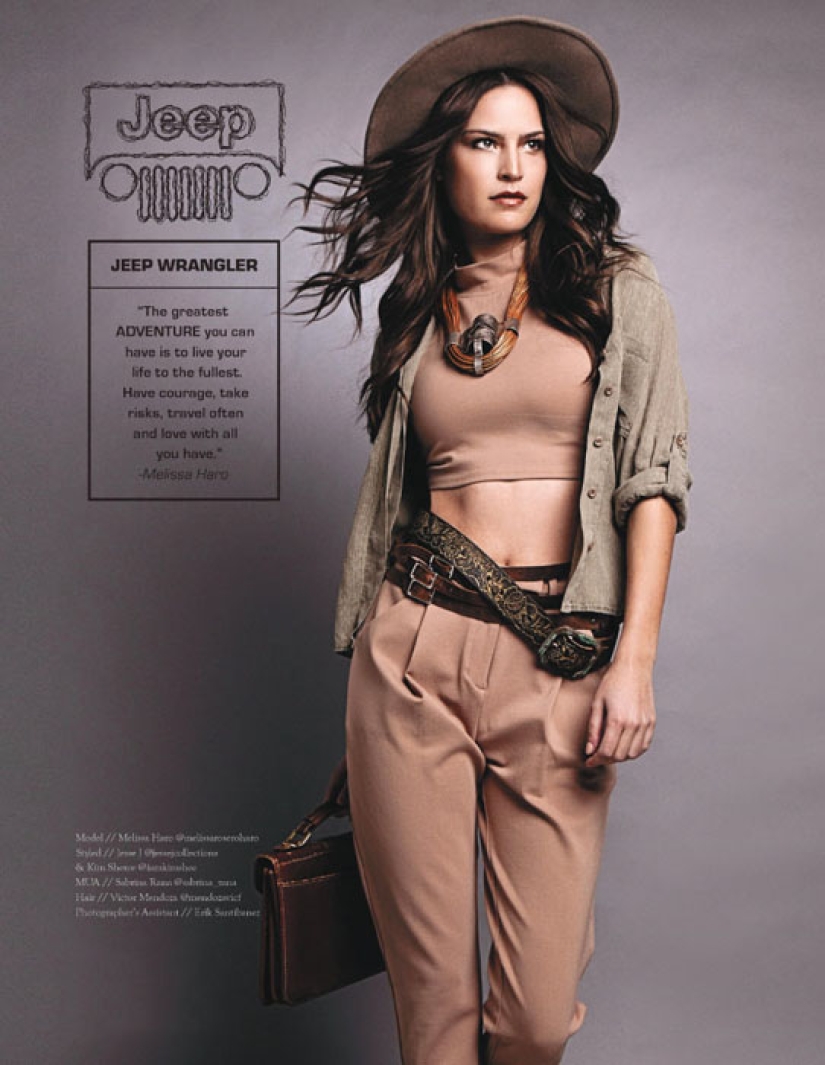 1. Jeep Wrangler.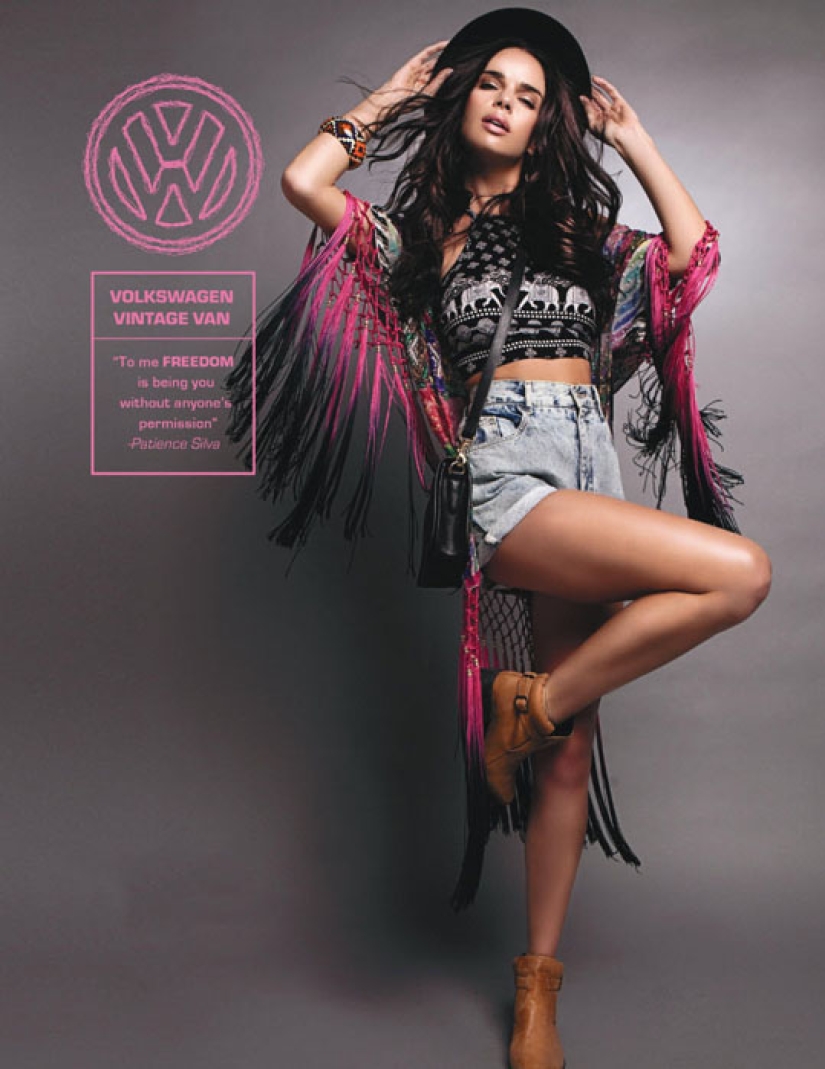 2. Volkswagen Vintage Van.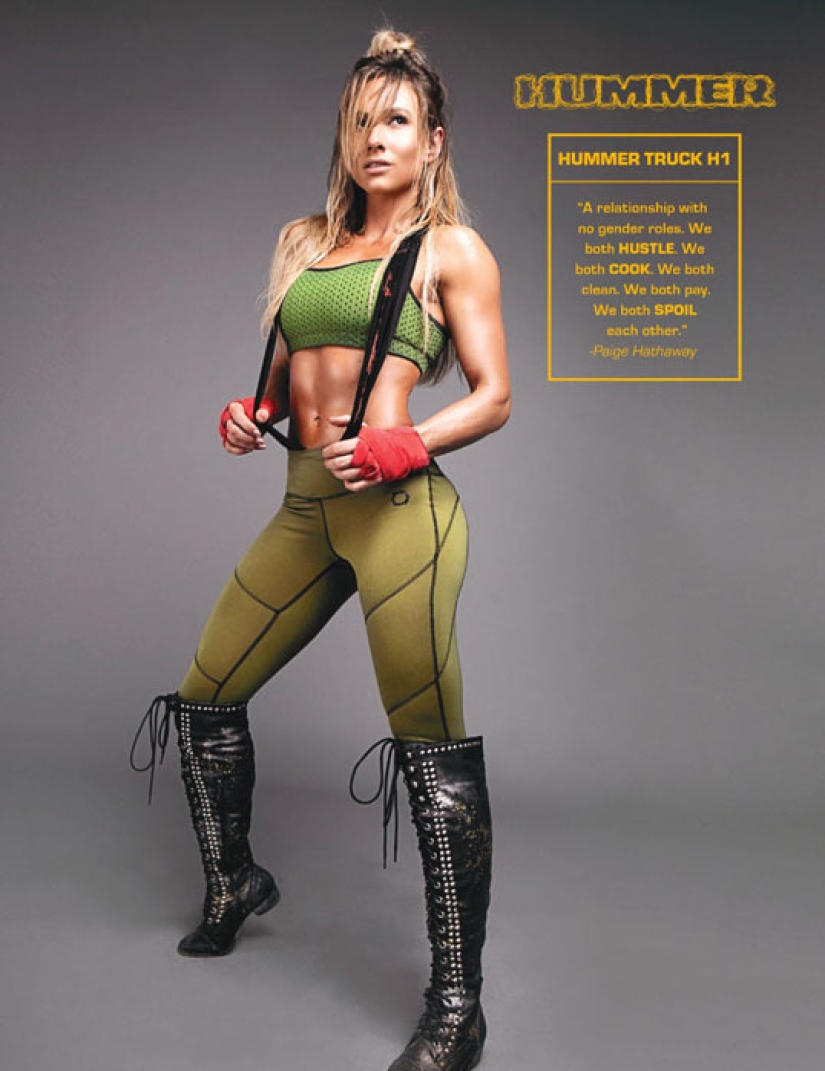 3. Lobster H1.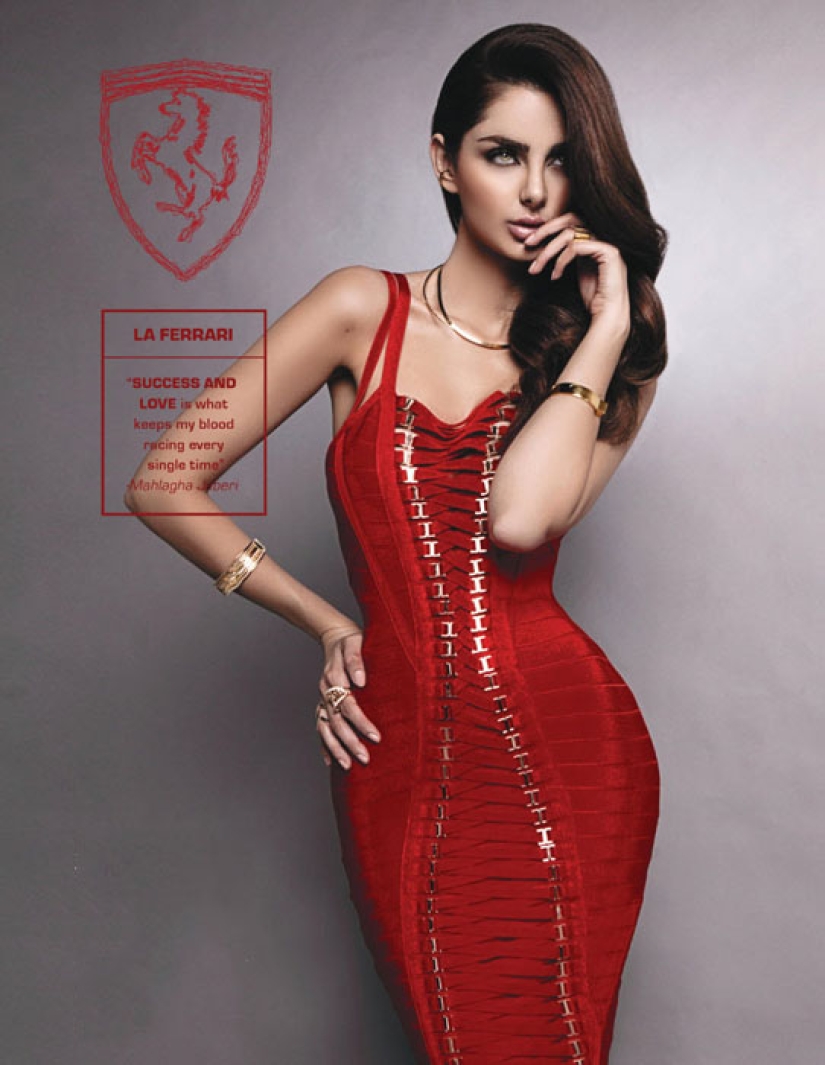 4. LaFerrari.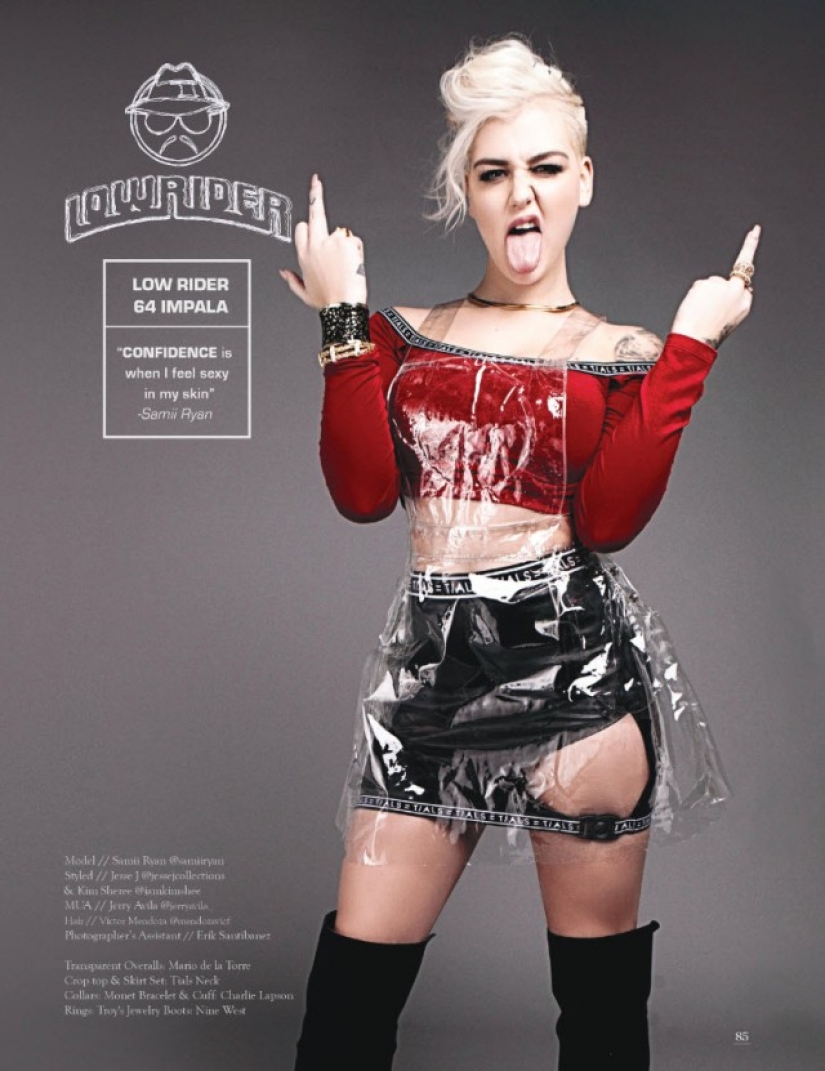 5. Lowrider '64 Impala.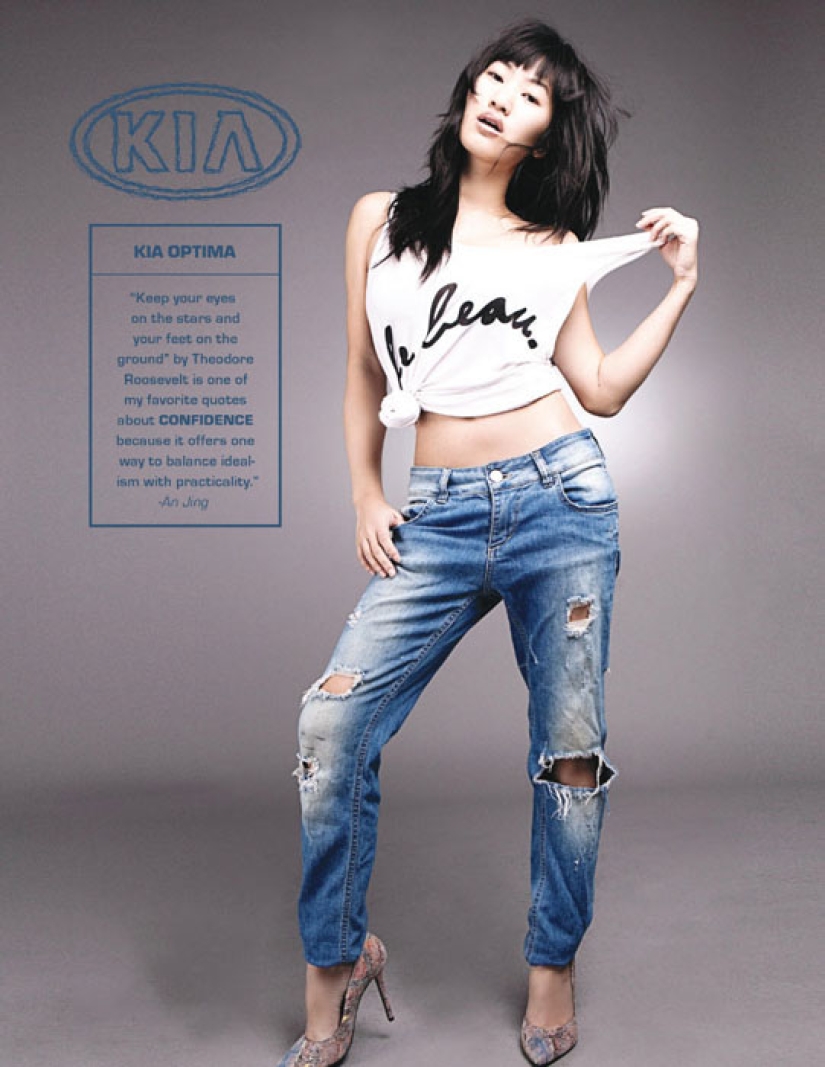 6. Kia Optima.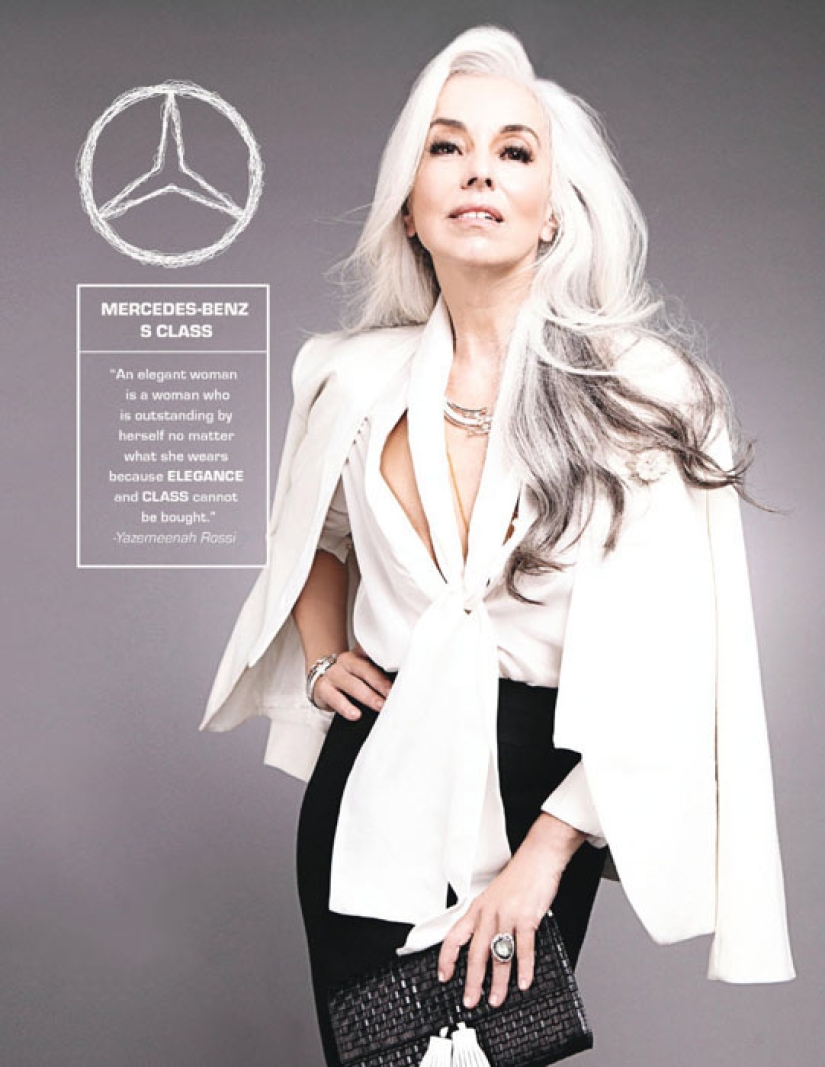 7. Mercedes Benz S Class.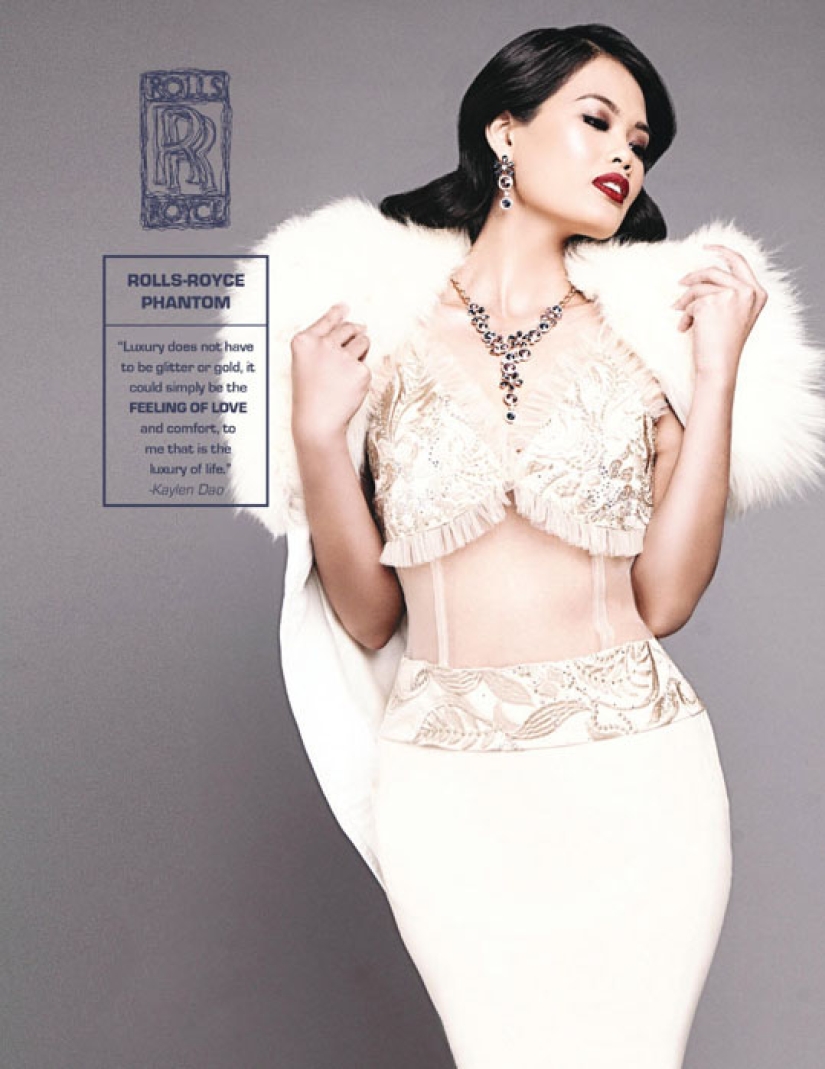 8. Rolls-Royce Phantom.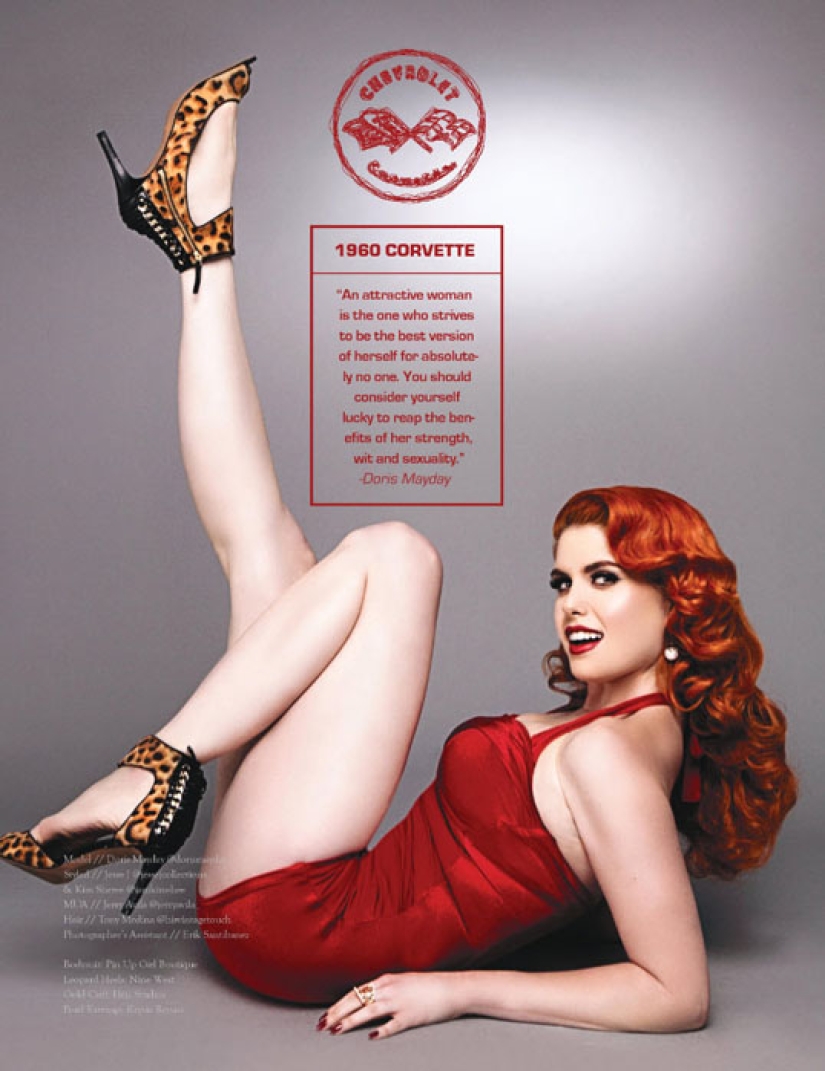 9. 1960 Corvette.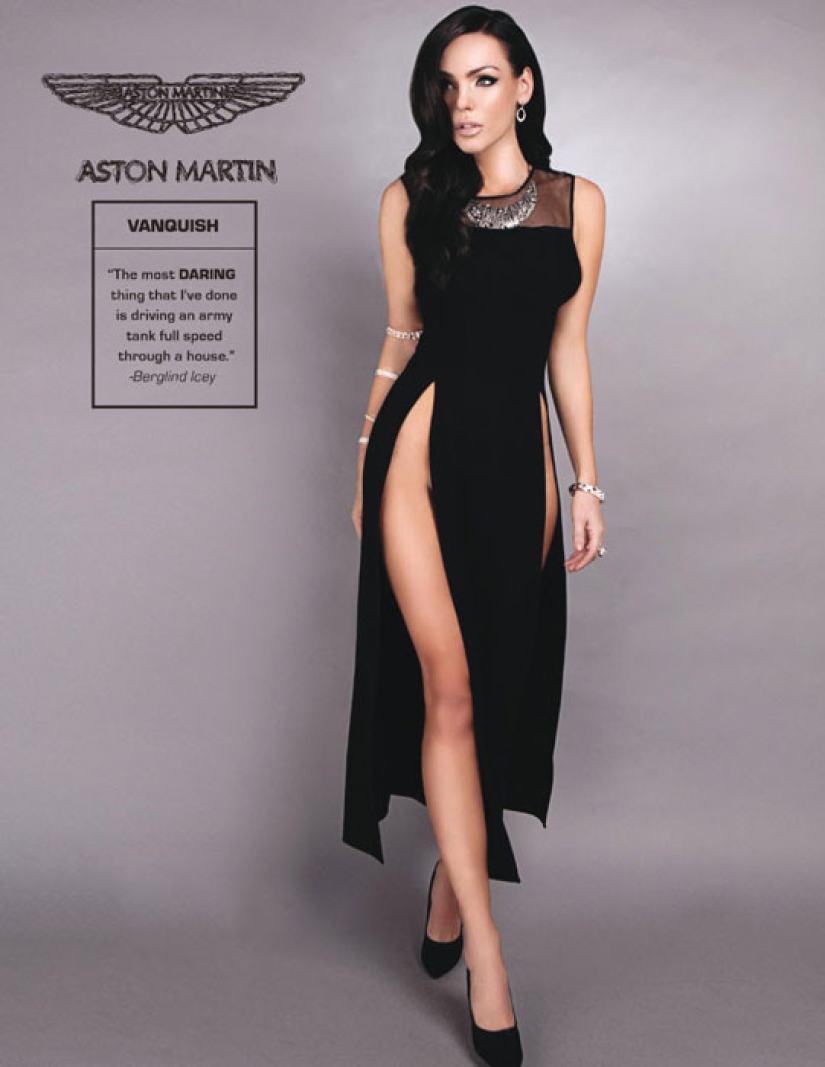 10. Aston Martin Vanquish.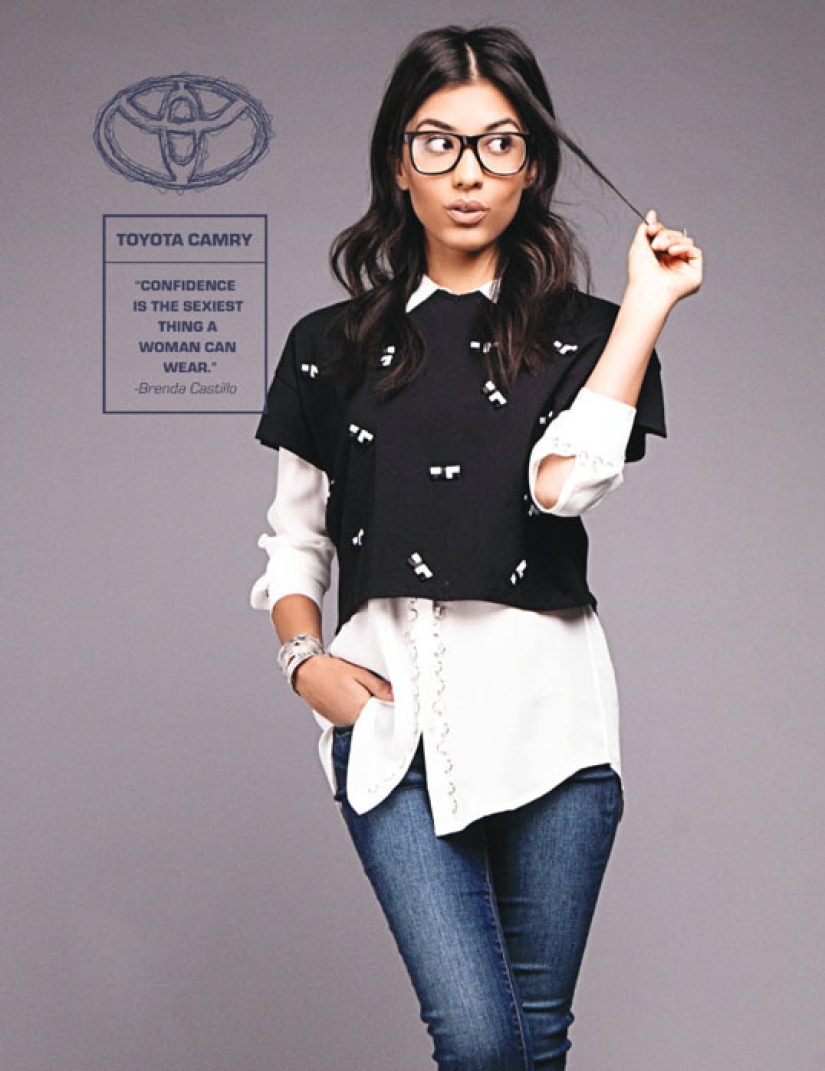 11. Toyota Camry.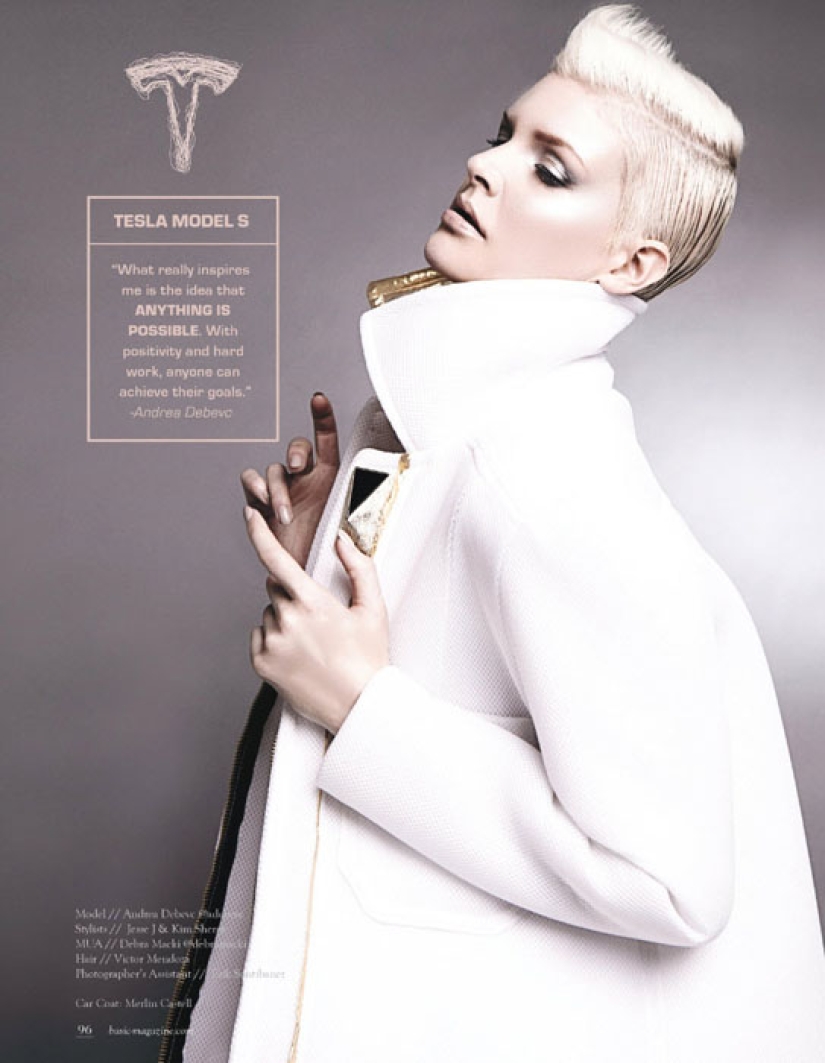 12. Tesla Model S.
Keywords: Famous car brands | Cars | Women | Photographers | Photo projects | Models | Car brands