To see a selection of rare photos of domestic stars of the ' 90s. Let's remember what they looked like in the days of his youth and maturity.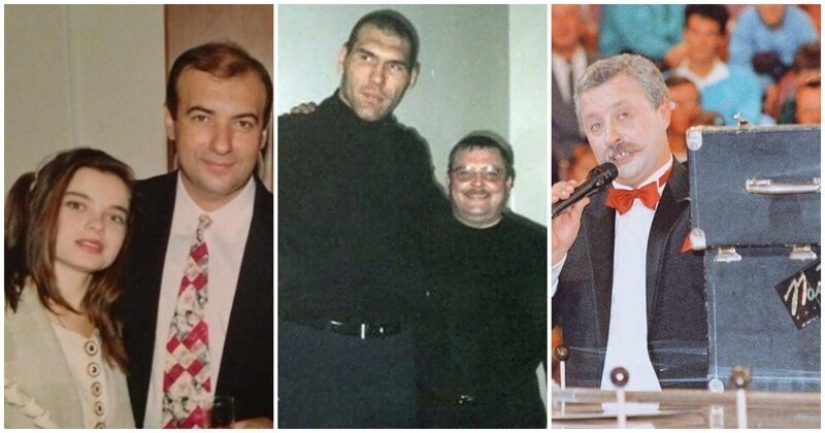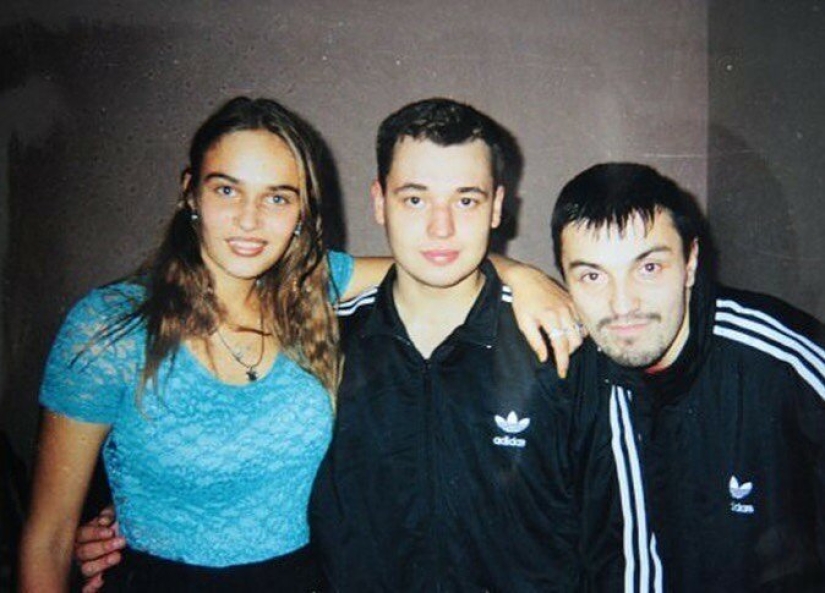 "Hands Up!" and Alain Vodonaeva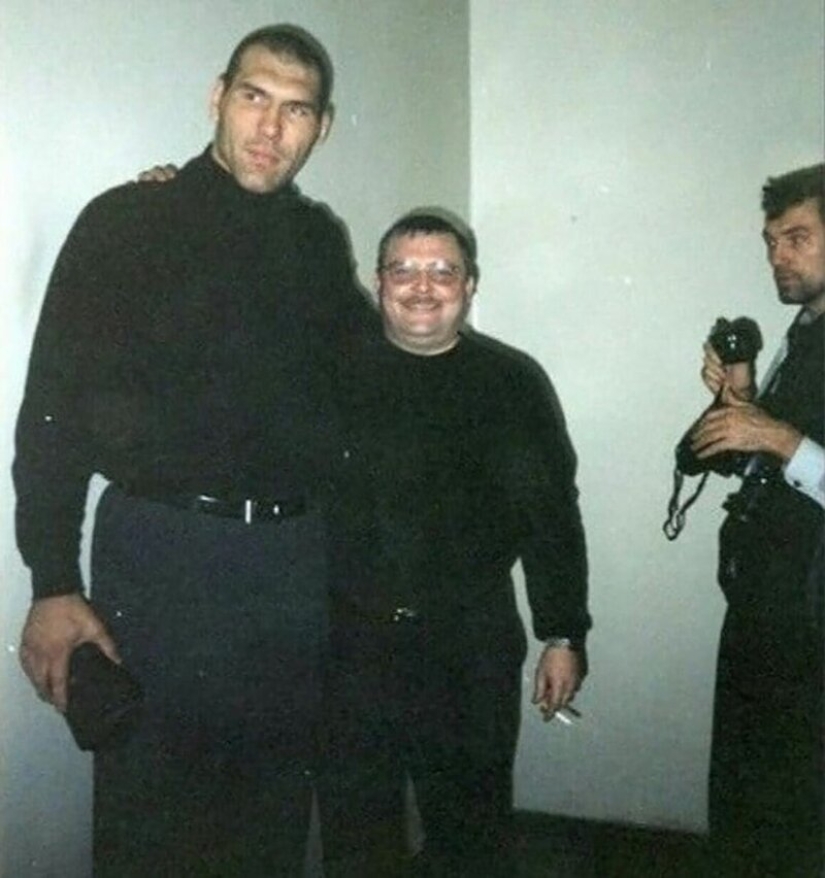 Nikolai Valuev and Mikhail Krug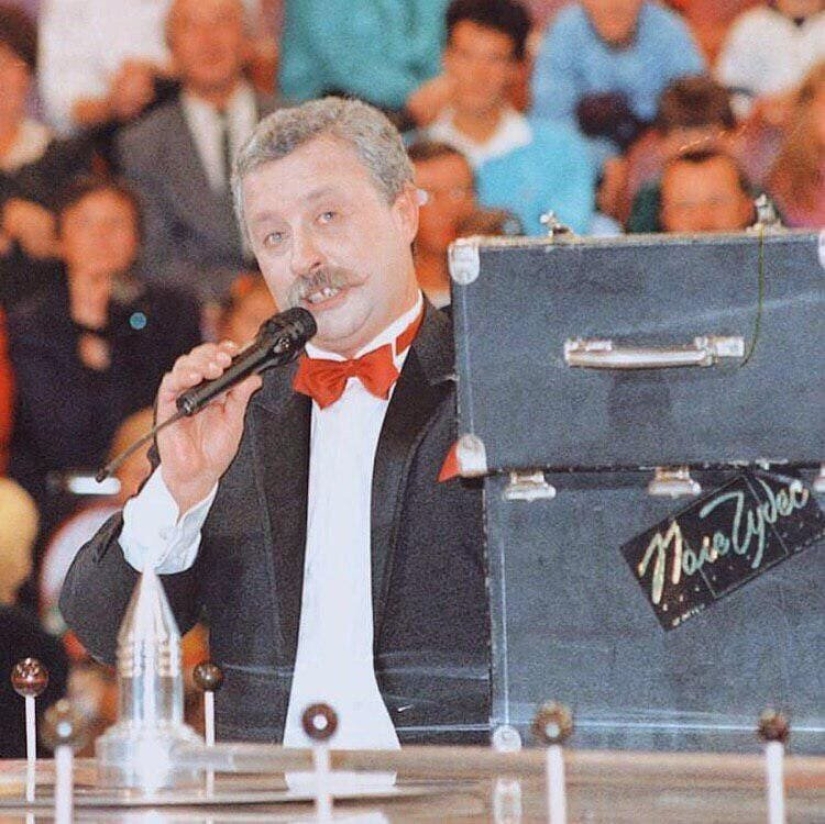 First aired Jakubowicz from "Field of dreams" in 1991
Joseph Kobzon in 1993-1994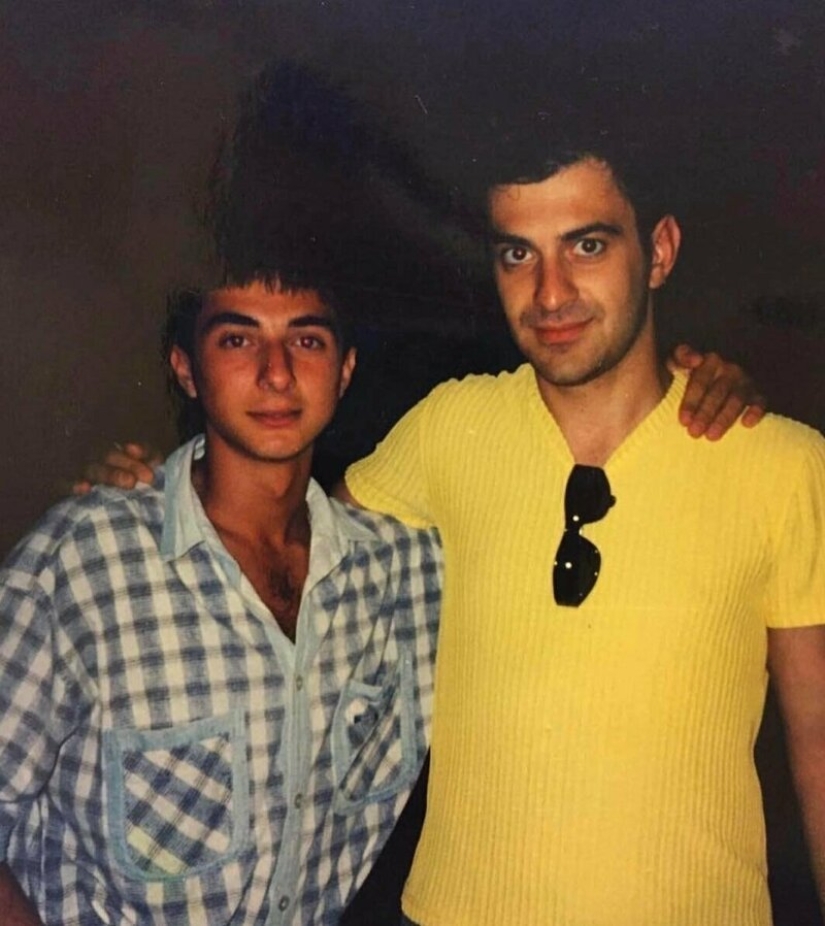 Demis Karipidis and Garik Martirosyan, 1997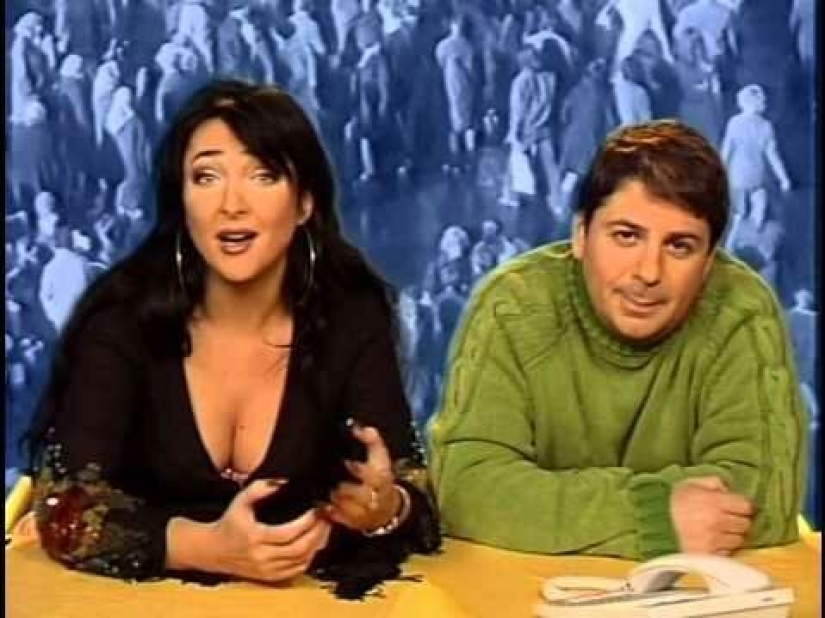 "Good morning" with Lolita and cekalo (1997-2002)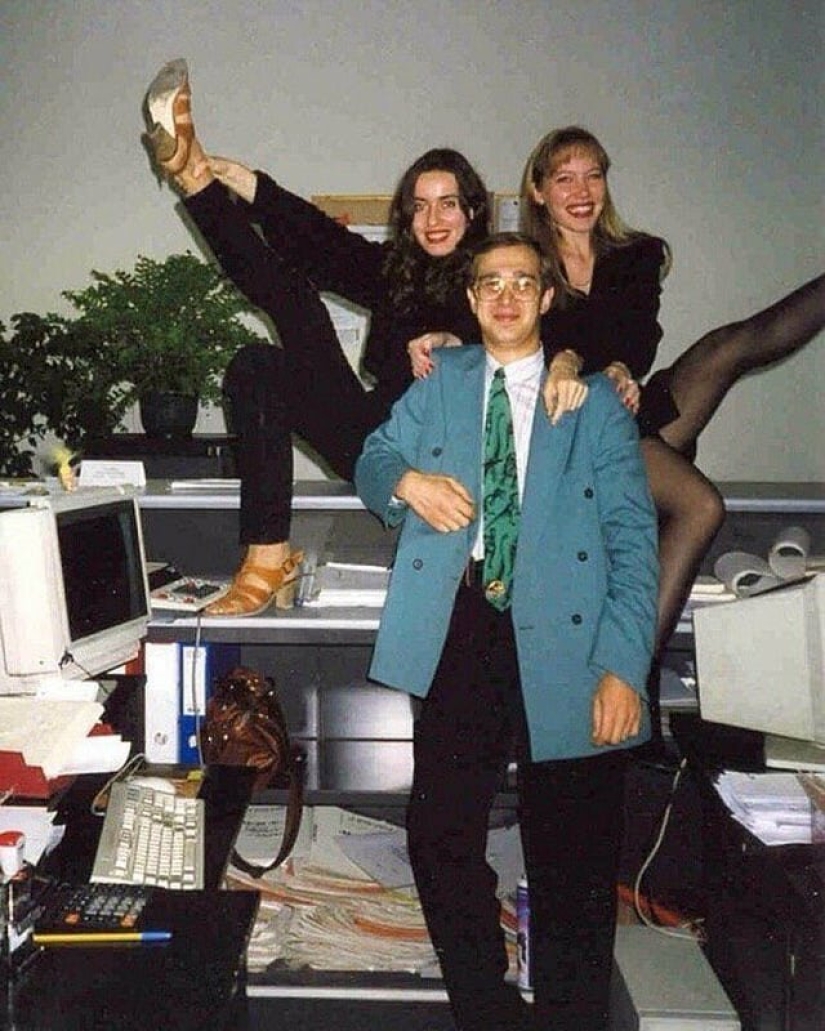 Sergei Mavrodi the MMM office in the early 90s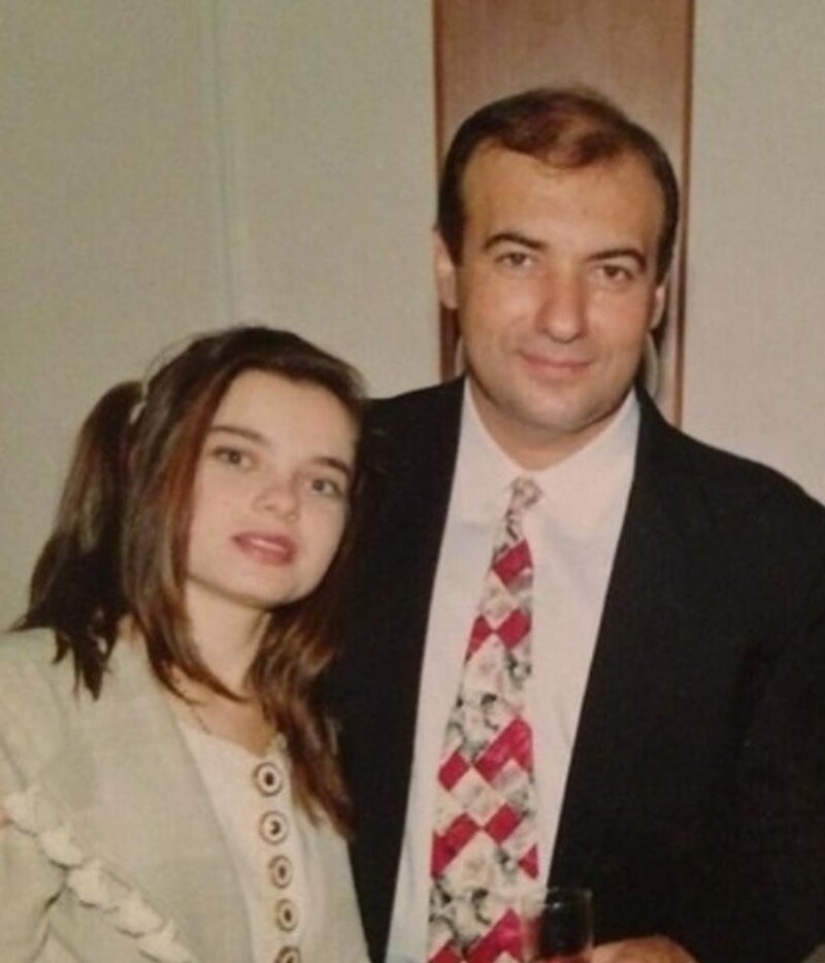 Igor Krutoy and Natasha Koroleva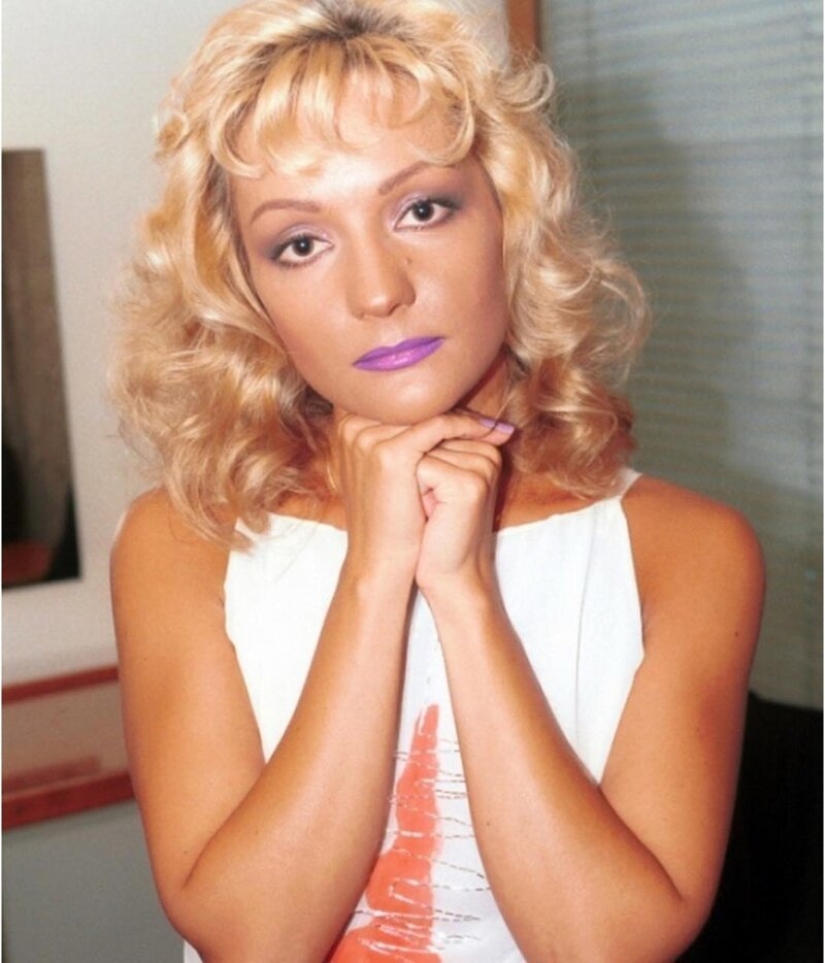 Tatiana Bulanova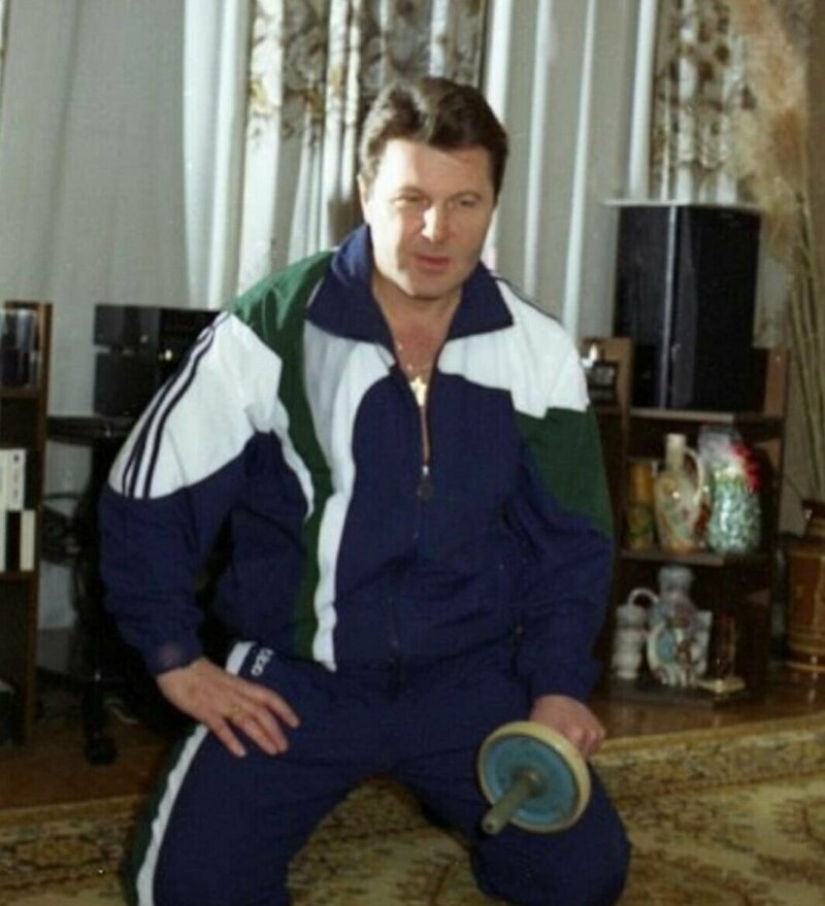 Lev Leshchenko
Dmitry Malikov
Group "Ivanushki" in 1997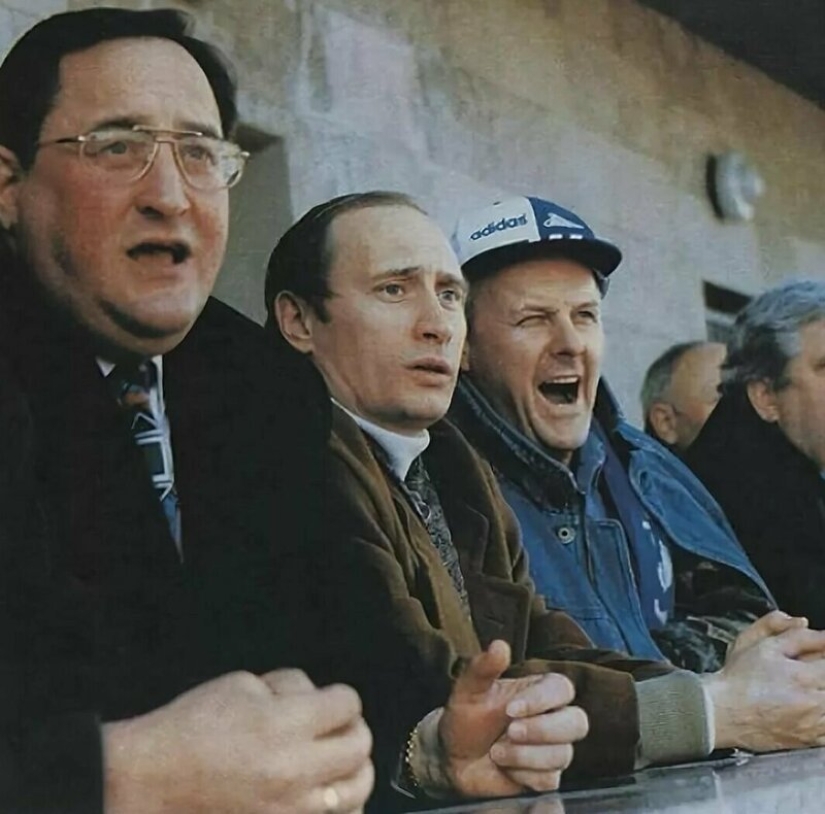 Artsishevsky, Putin and Sobchak
Timothy and Decl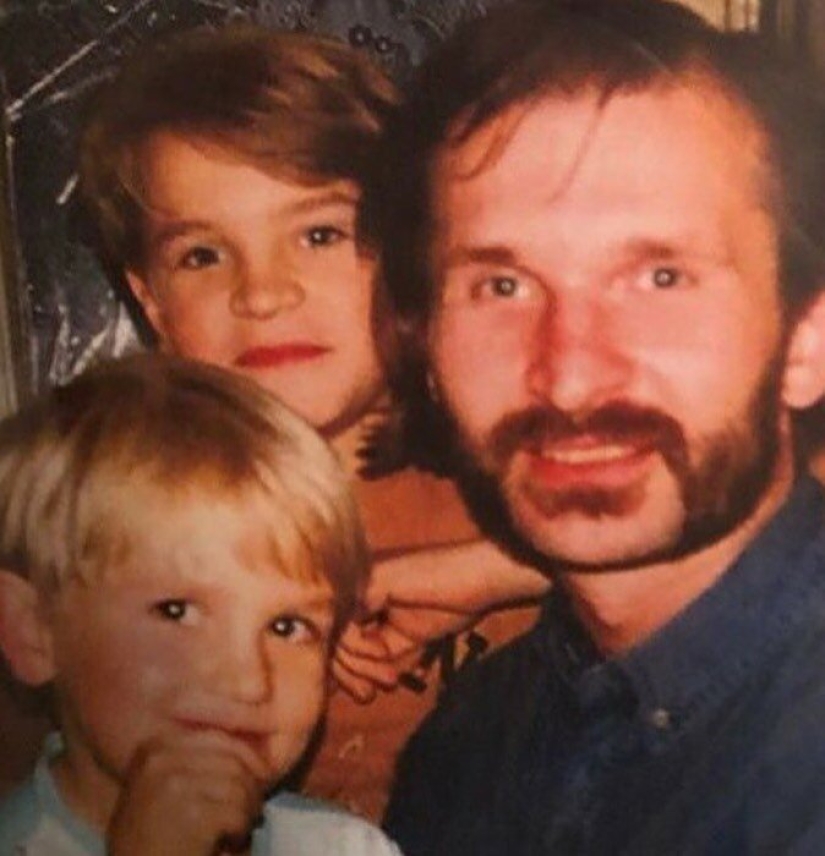 Fedor Dobronravov sons
Ksenia Sobchak and Vladimir Levkin
Bari Alibasov and group "na-na"
Keywords: 90 | Star photo archives