Scoobert is the nickname given to the chubby, fluffy toy poodle on TikTok and Instagram. For several months now, this unusual dog has been touching users of social networks with its incredible fur and guilty look. What is known about this cute baby and how did he manage to win everyone's love?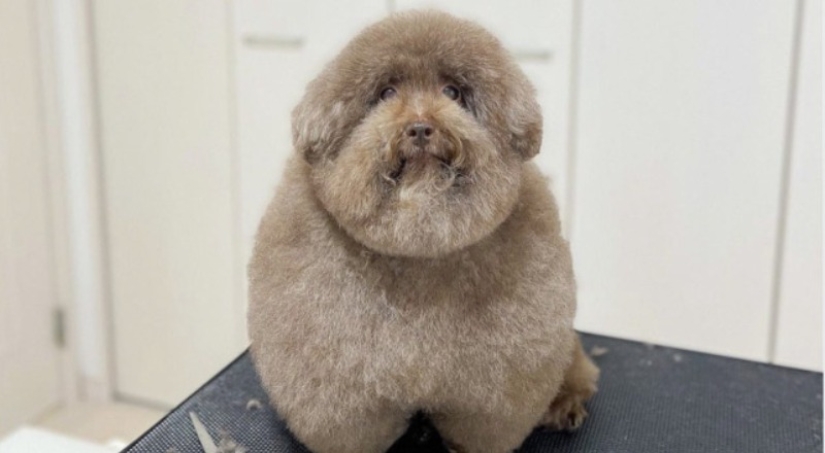 Scubert's real name is Chiro and he lives in Japan. His owner first started posting photos and videos of him on Instagram in 2020. In 2022, she moved the content to TikTok and continued there under the nickname @__mohu_c. After that, the creators of memes on Twitter and elsewhere nicknamed Ciro "Scubert". He was compared to the dog from the meme "this dog screwed up, bro", as well as with many other guilty heroes of the network.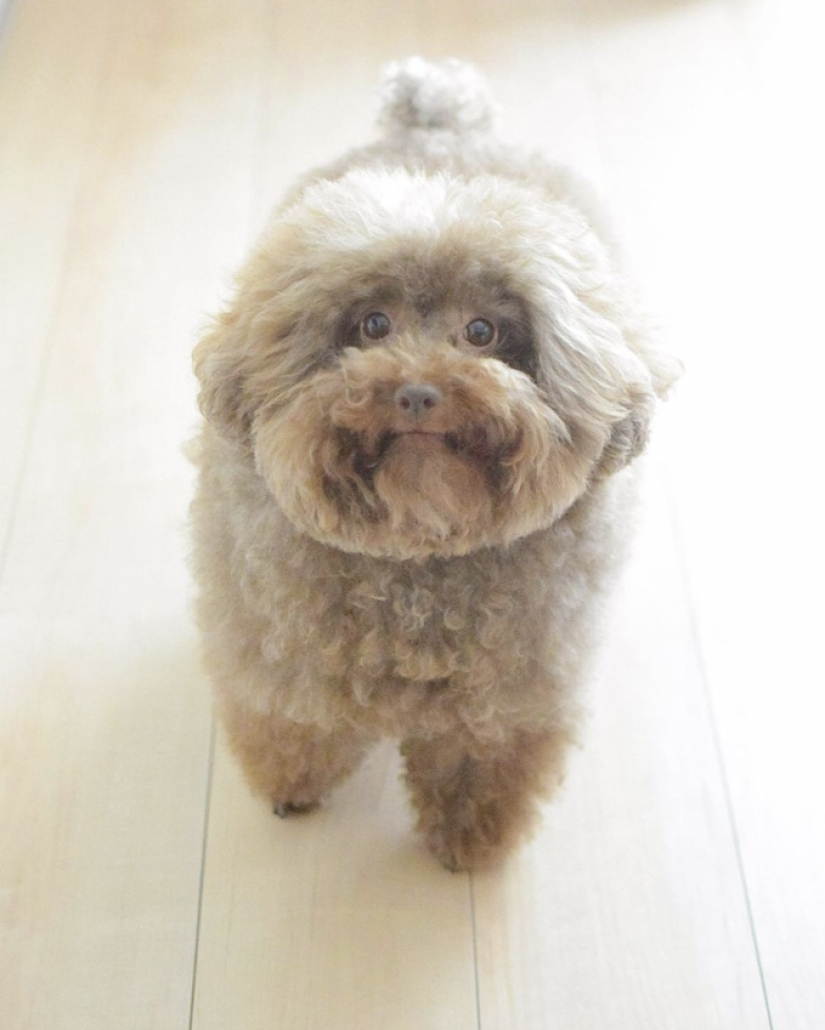 Chiro was born on January 19, 2016 in Osaka, Japan and is now 6 full years old. The hostess posted the first picture with him on Instagram on September 10, 2020. There the dog just sits and looks at the lens in front of him. The post was not particularly successful — in two years it barely gained 240 likes.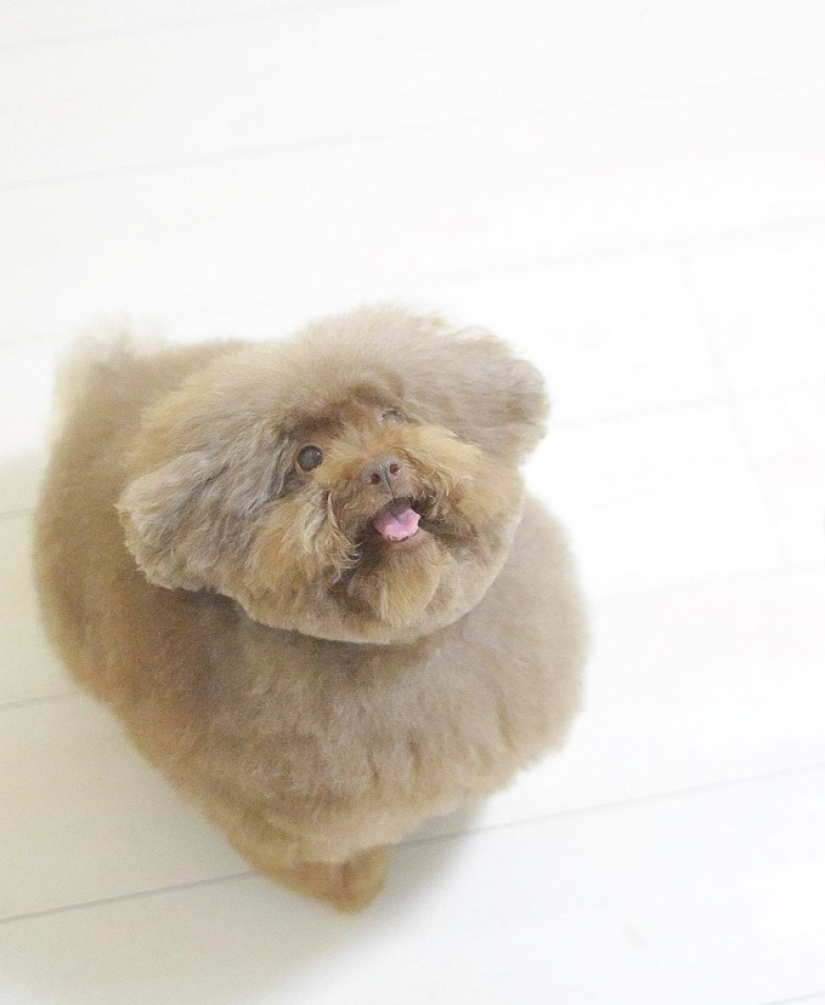 After that, nothing was heard about Ciro for a whole year, until the hostess again began to promote his photo. In 2021, the photo of the furry dog was received better, and one of his pictures even gained 1100 likes. On September 14, 2022, the owner of Chiro first published content with him in TikTok and then it started! In the first three months, the video with the dog gained 65 thousand views and was viral.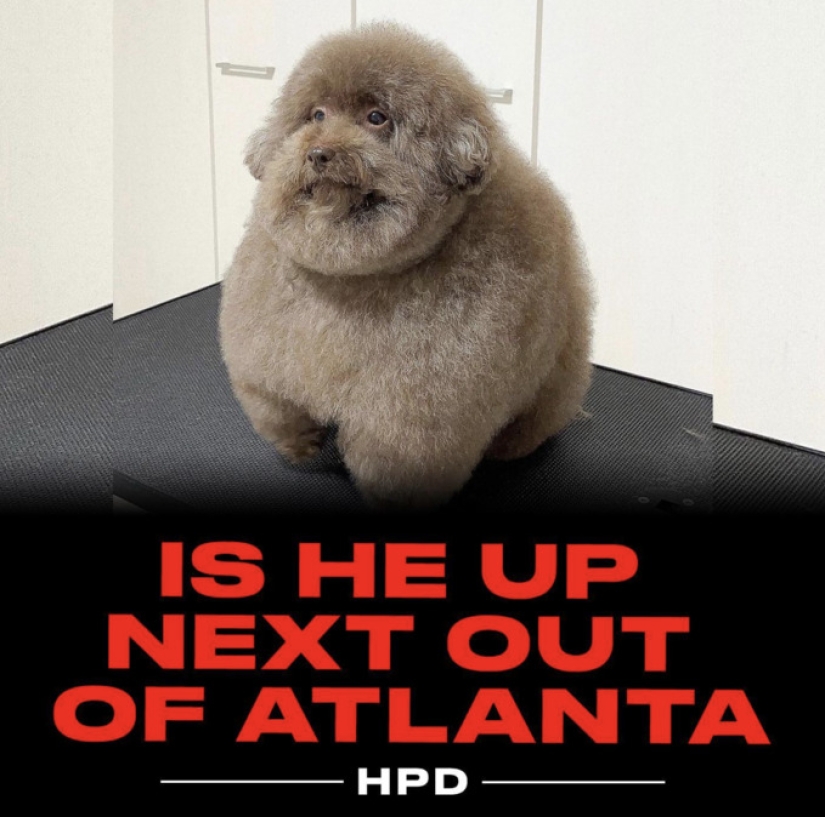 The following post from October 23, 2022 received 1.7 million views and 111,000 likes. After him, Chiro began to be recognized. It was then that he got his nickname Scoobert, by which the whole world now knows him. It happened with the light hand of Twitter users. In one of the videos, the terrible secret of fluffy was revealed. He got wet and everyone found out that the dog is not so round.
At the beginning of December 2022, Ciro could already call himself a real star. His photos turned into memes and spread beyond social networks. It is quite possible that soon Ciro-Scubert will be able to break the popularity record of the famous Grumpy cat.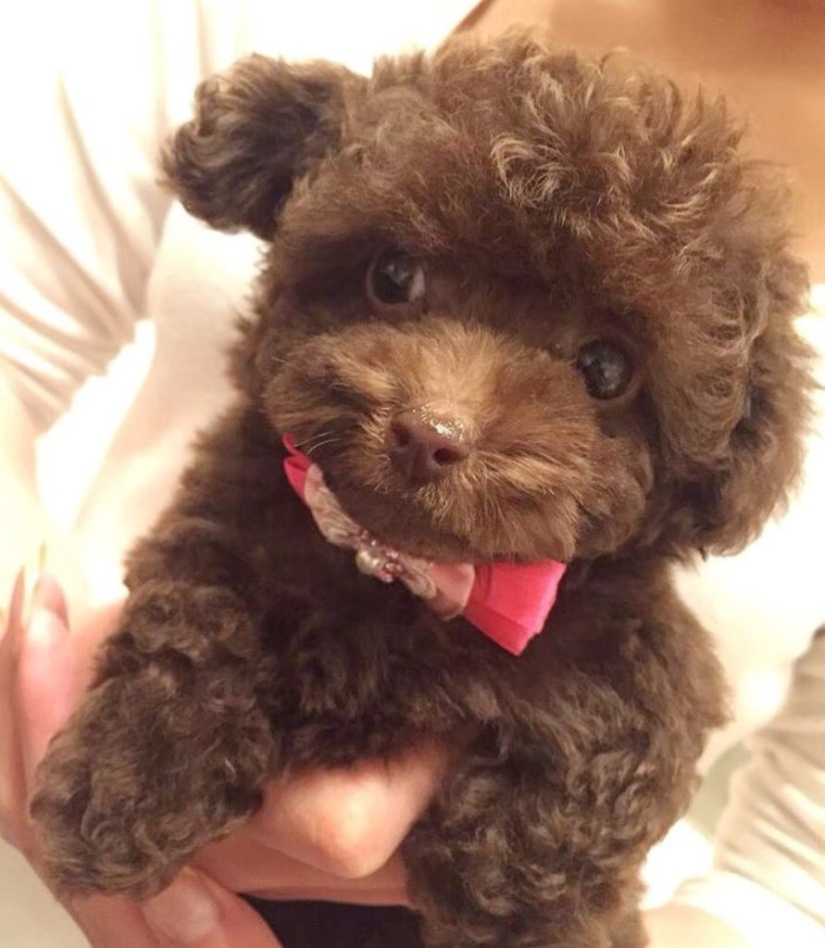 And this is how the famous Scubert was as a child. Even then, a sense of guilt for all of us, who sometimes act shamelessly, was imprinted on his muzzle.