Corey Arnold is an American photographer and part-time professional fisherman. For more than ten years he has been going to sea as a member of the crew of a fishing vessel, along the way documenting the life and life of his partners in photographs.
Corey has been in love with fishing since childhood, but he became interested in photography only in his student years. Then, in parallel with his studies, he first tried his hand at commercial salmon fishing. As a result, two passions naturally united: after receiving a Bachelor of Arts degree, Corey got a job on a fishing vessel in Alaska and began to maintain his grandiose multi-year project - a kind of photo diary of a professional angler.
Corey's main interest as a photographer is the relationship between the harsh northern nature and man, the life of fishermen, whose difficult working conditions leave an imprint on their faces and personalities.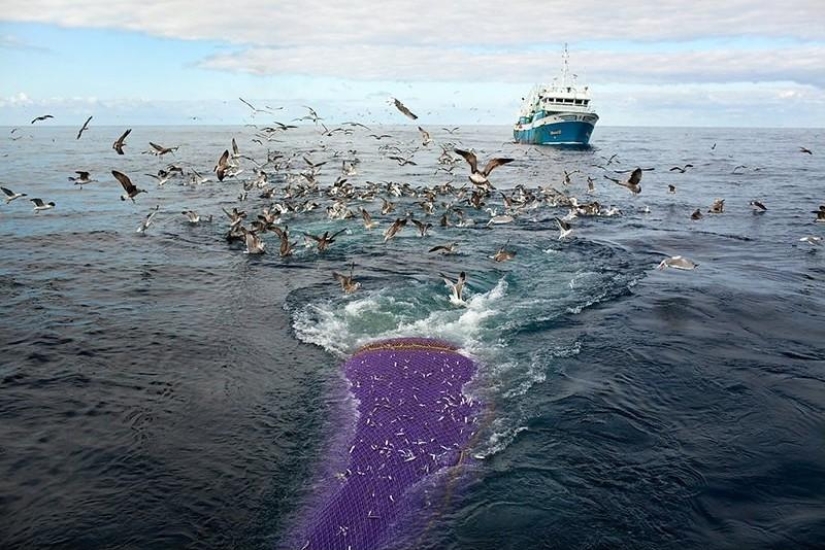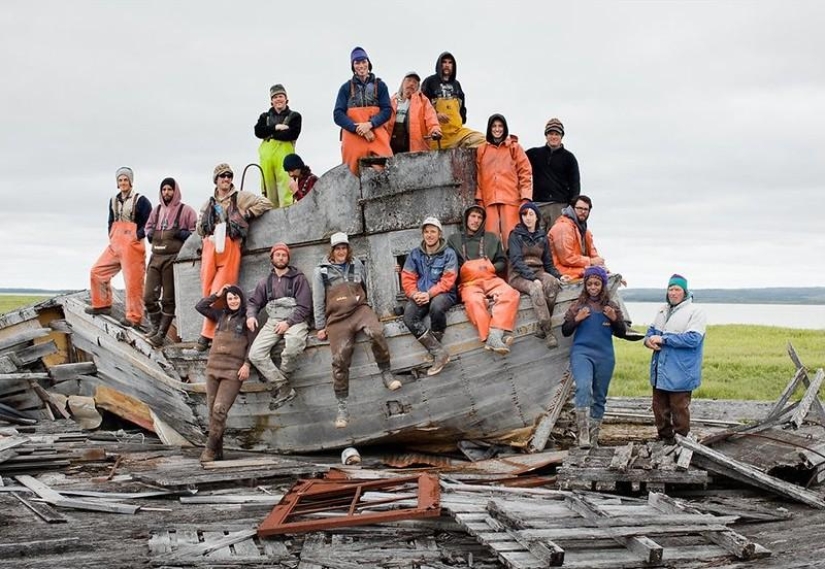 1.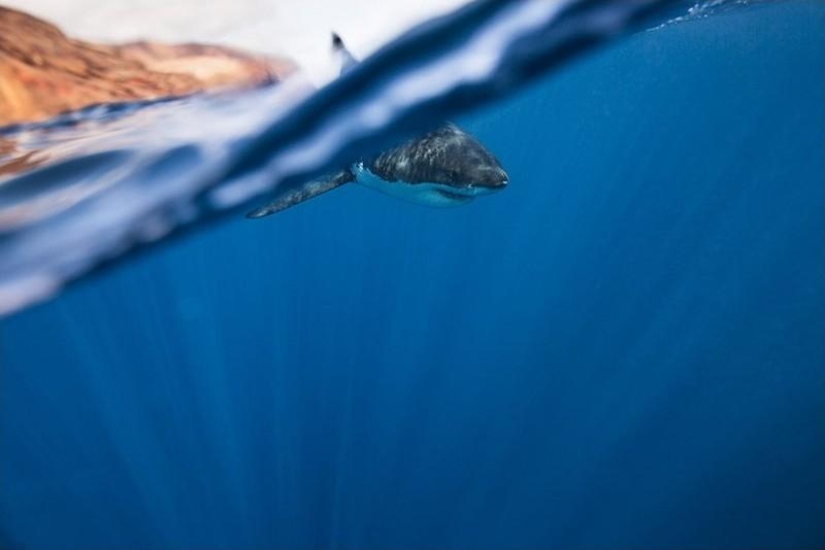 2.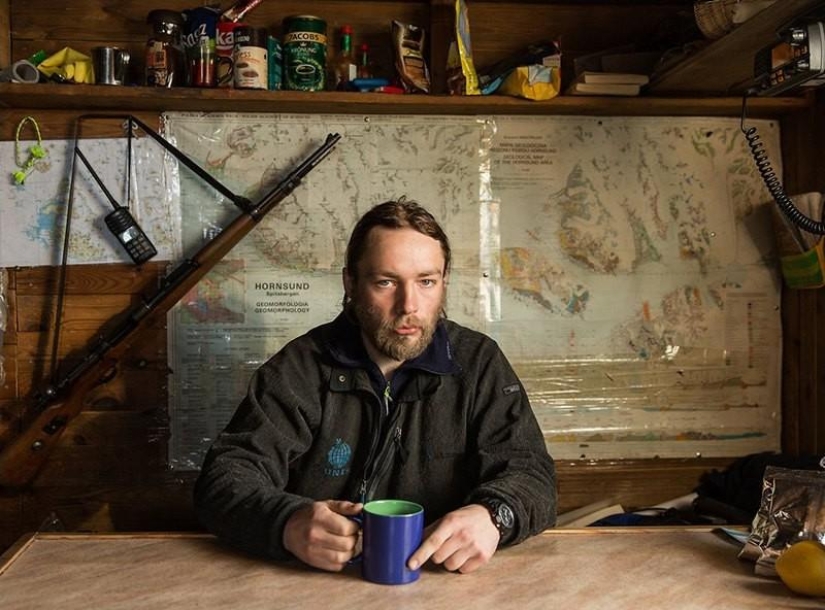 3.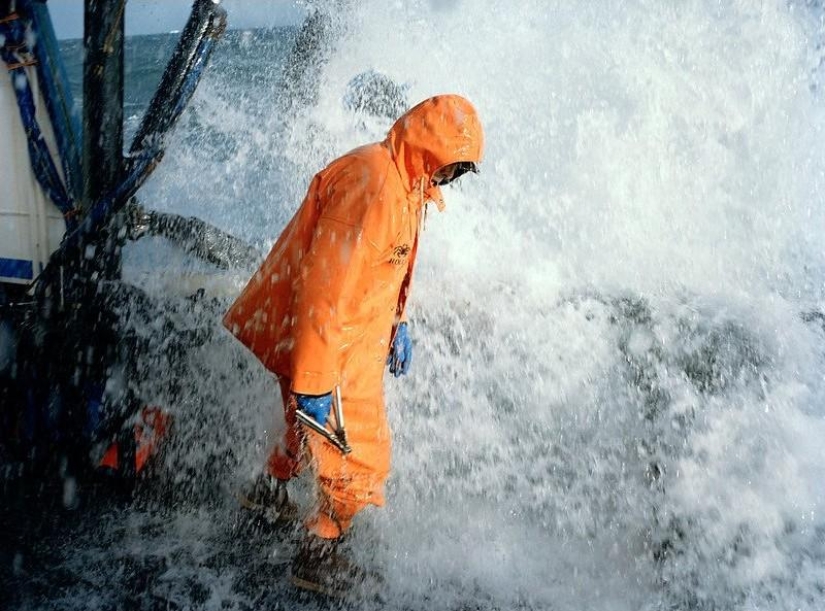 4.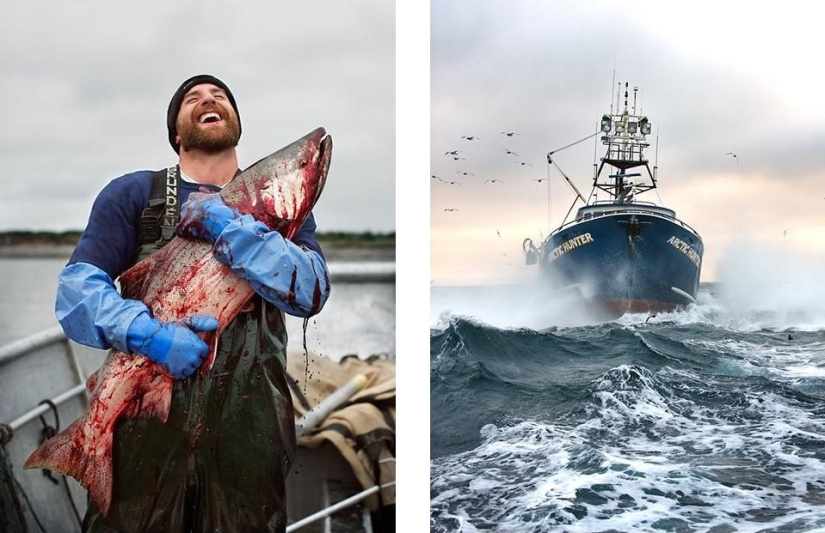 5.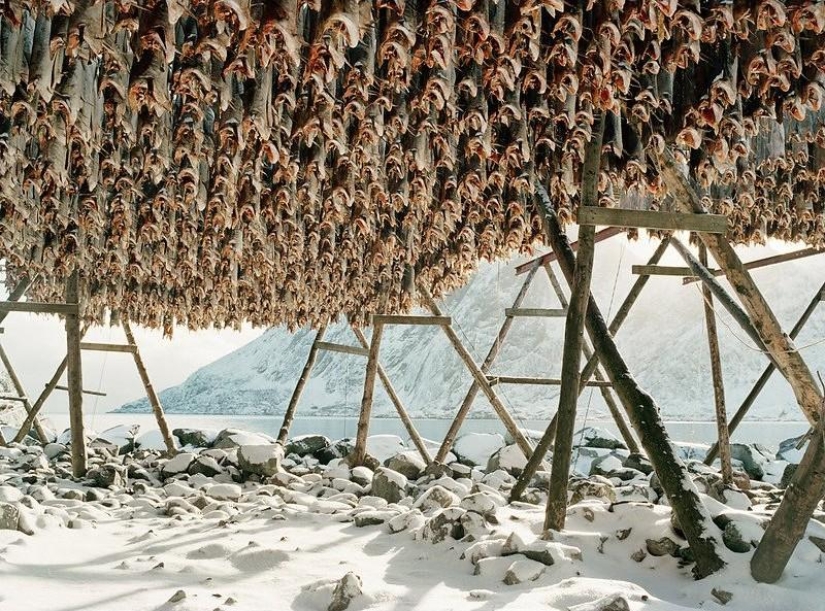 6.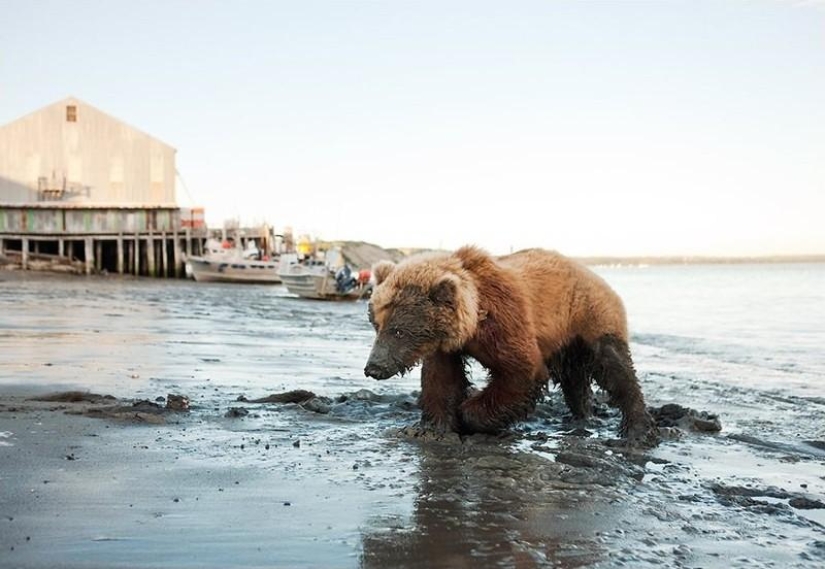 7.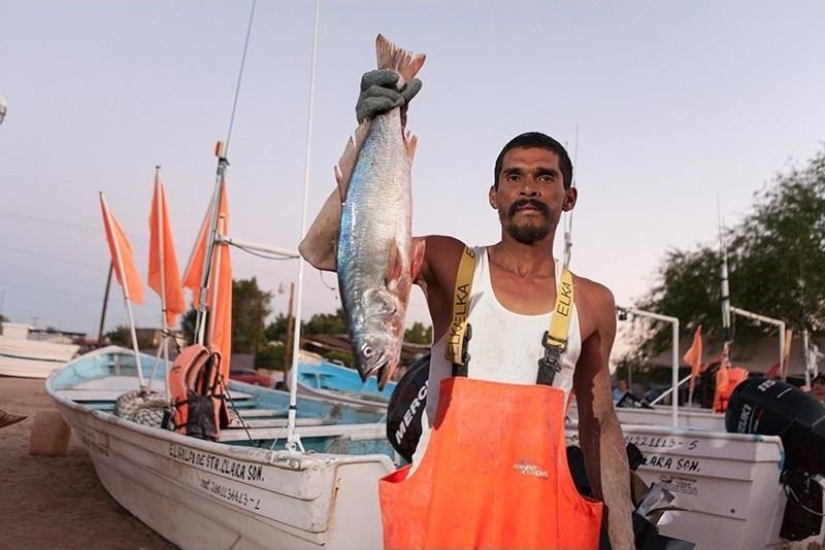 8.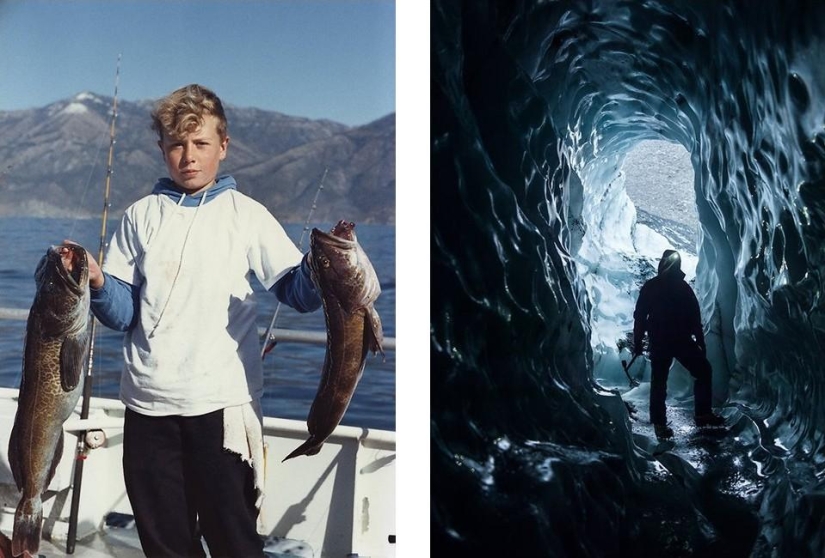 9.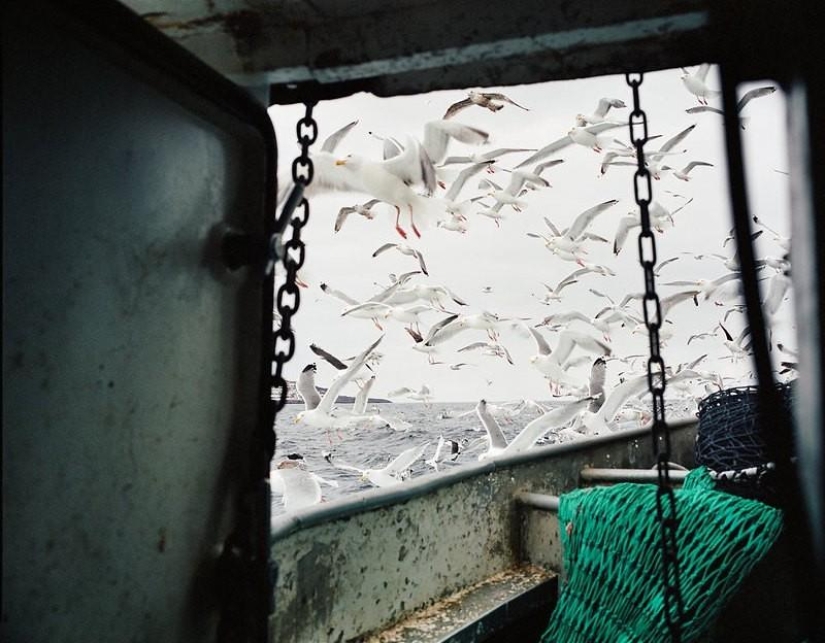 10.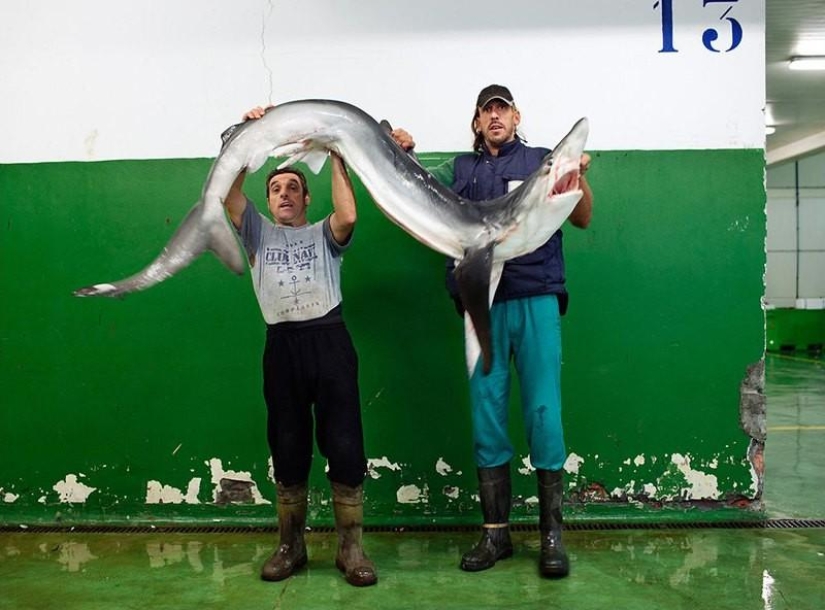 eleven.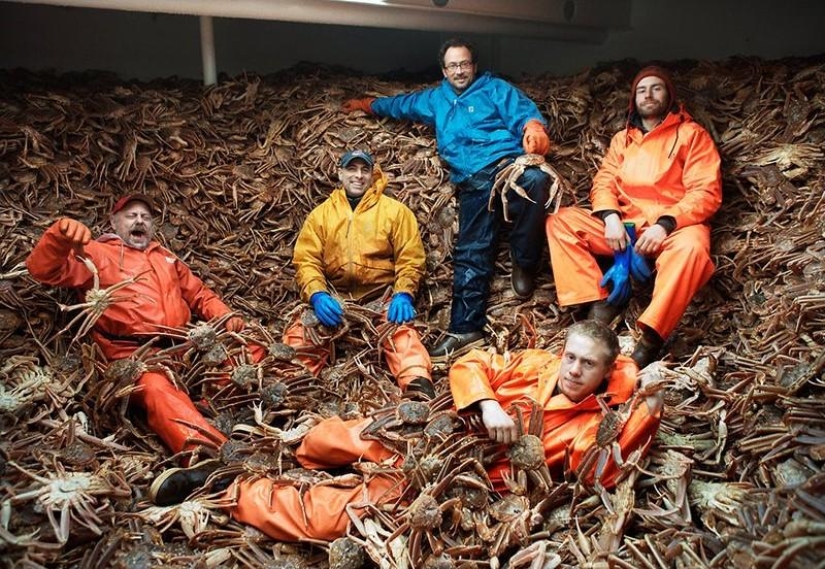 12.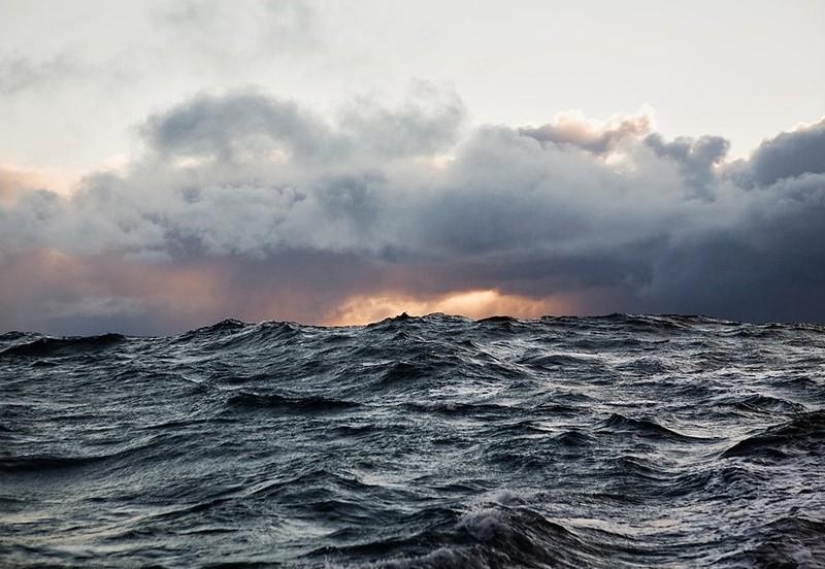 13.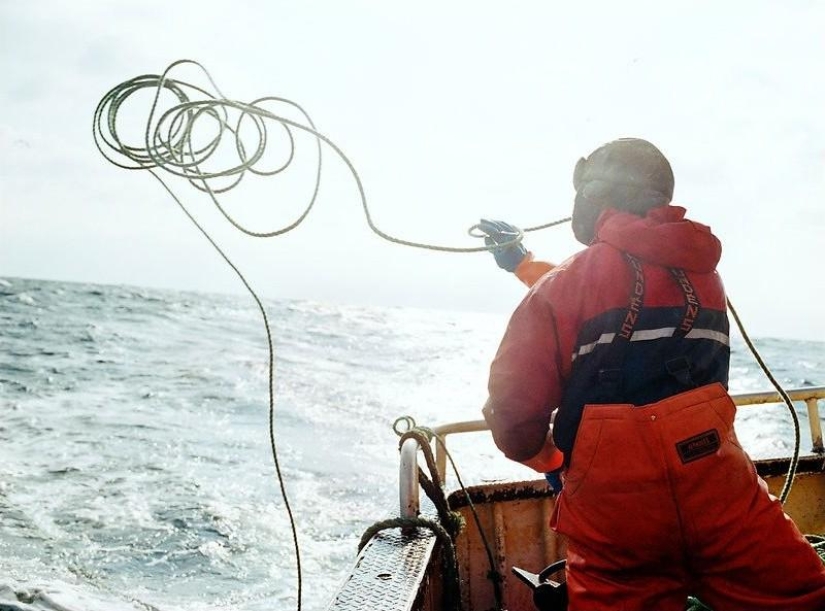 14.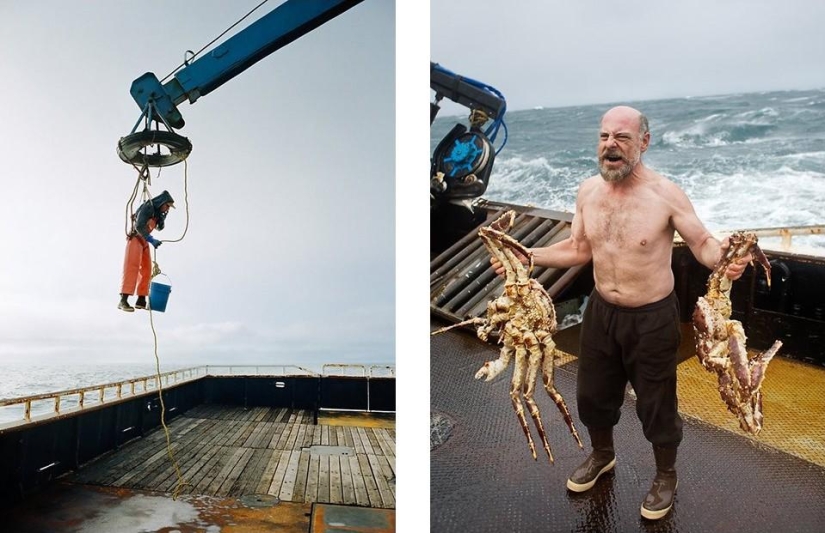 15.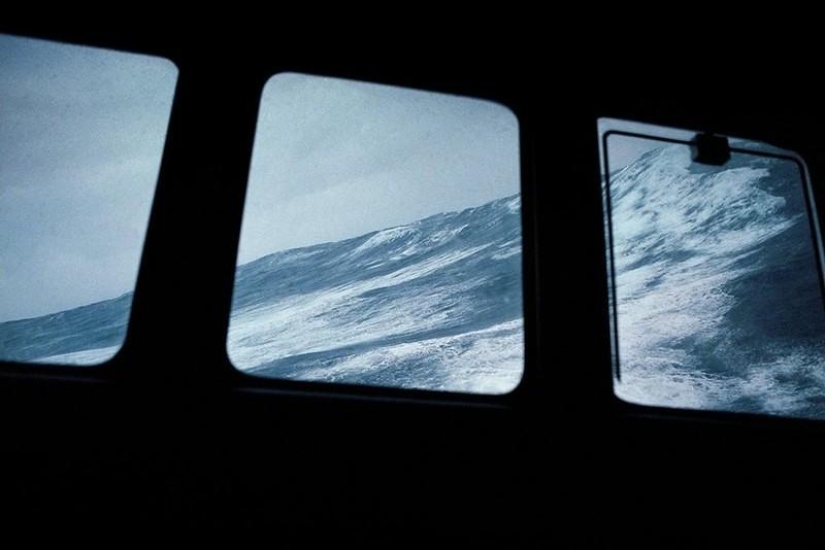 16.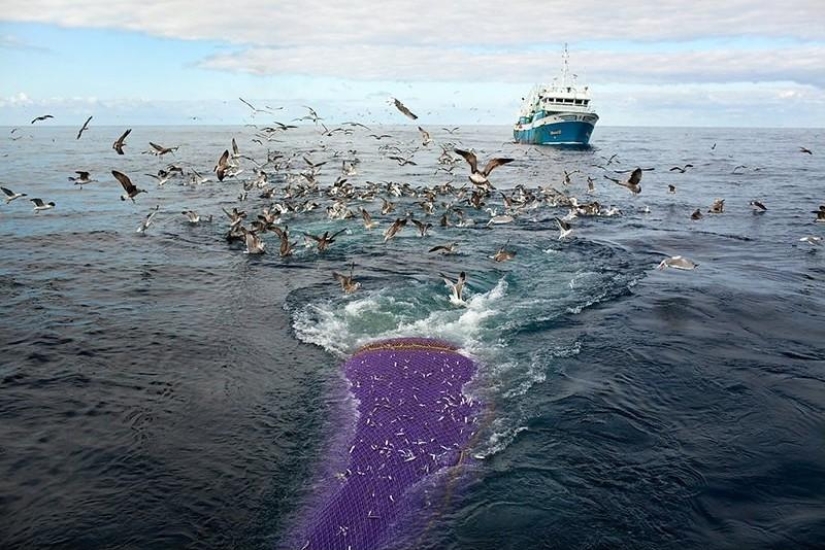 17.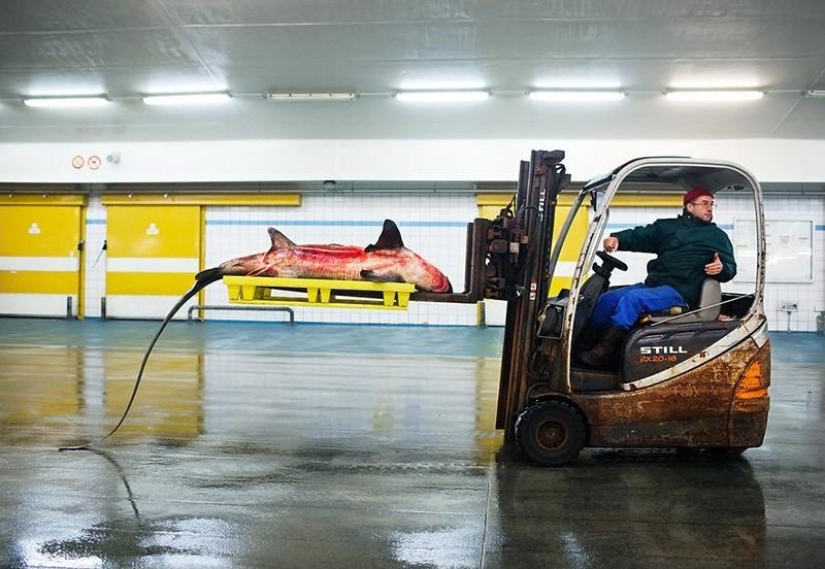 18.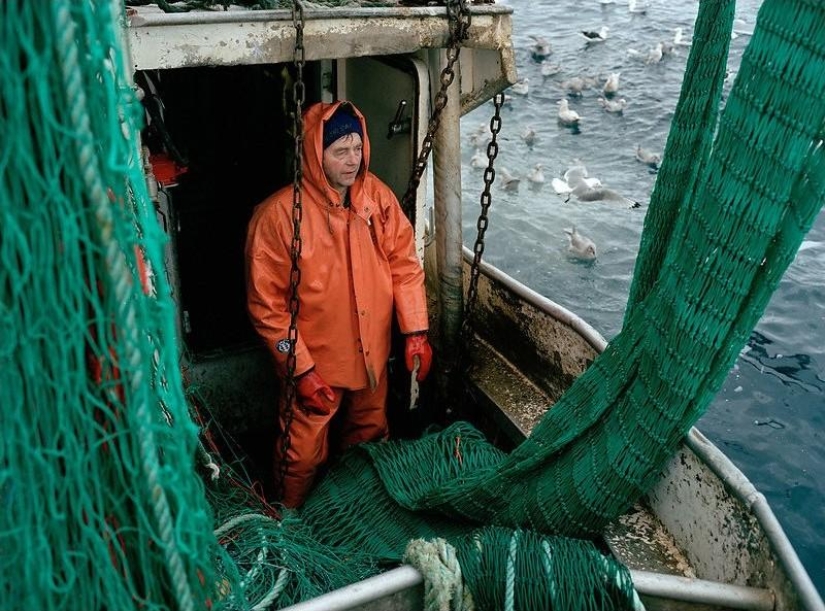 19.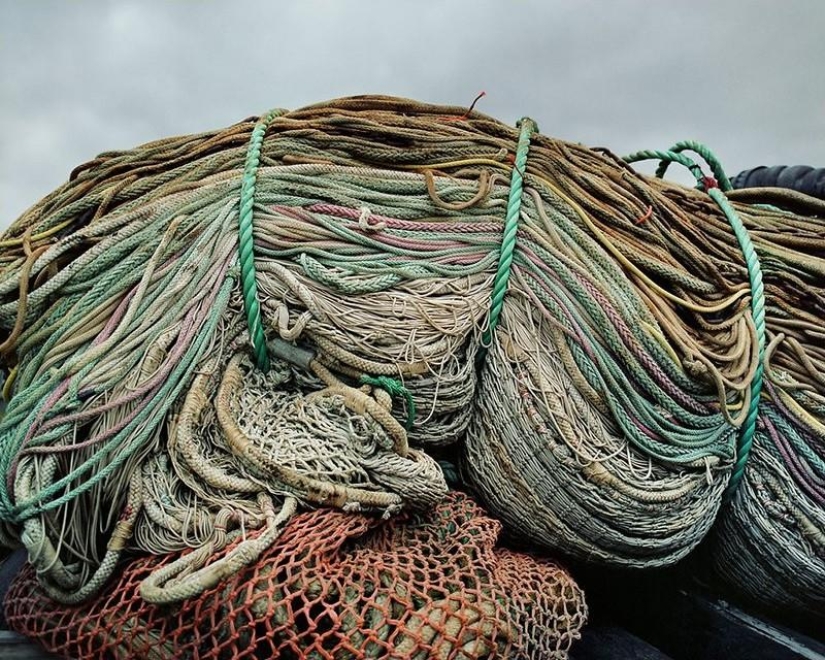 20.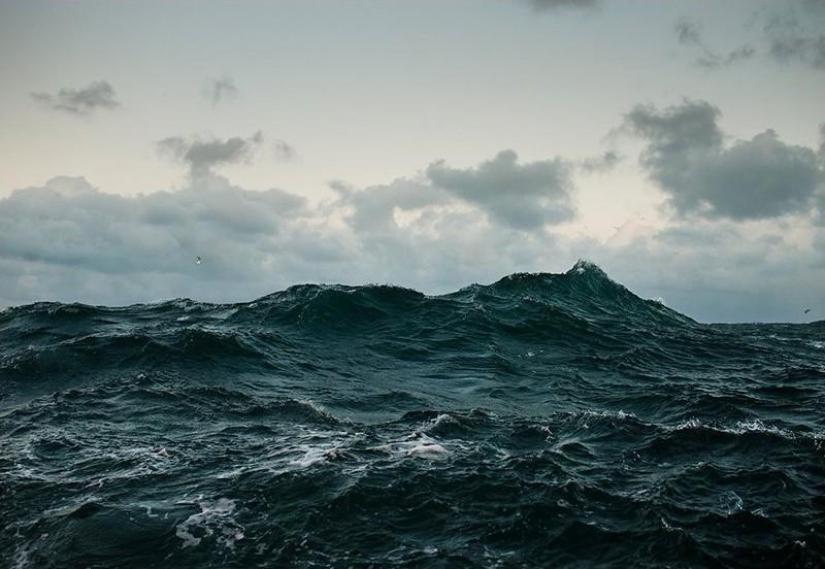 21.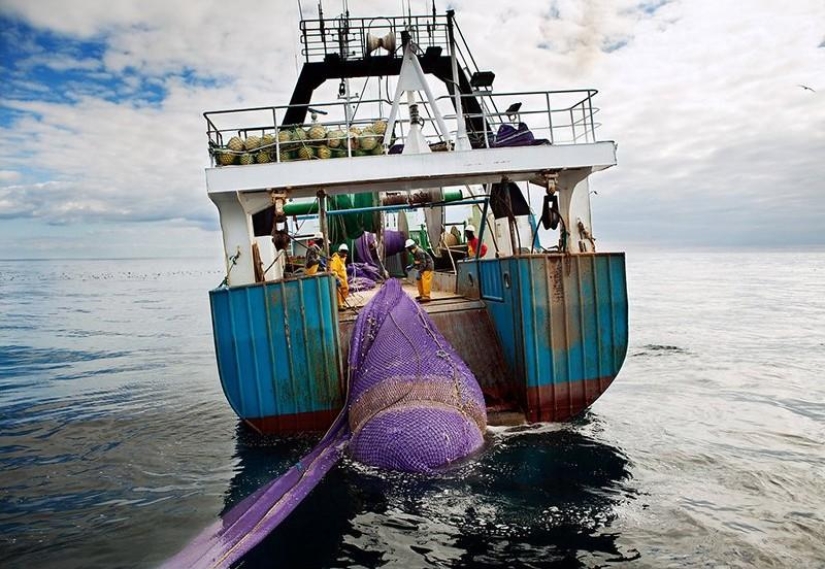 22.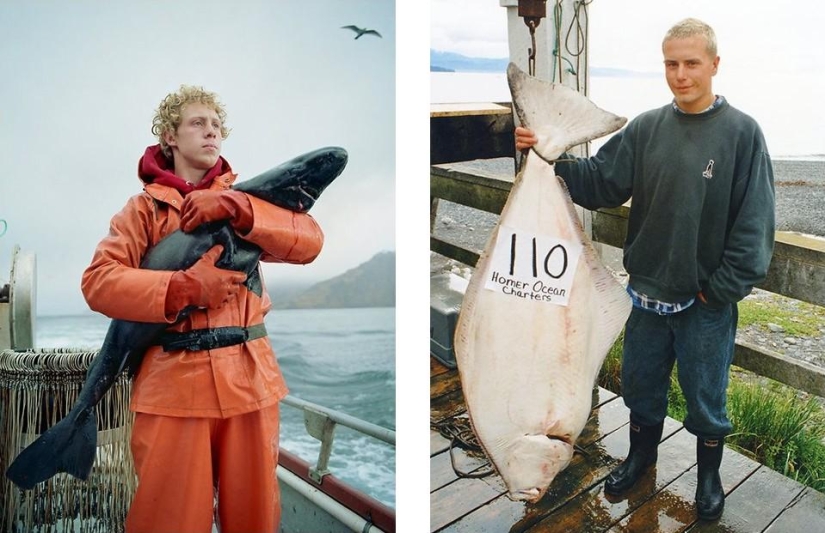 23.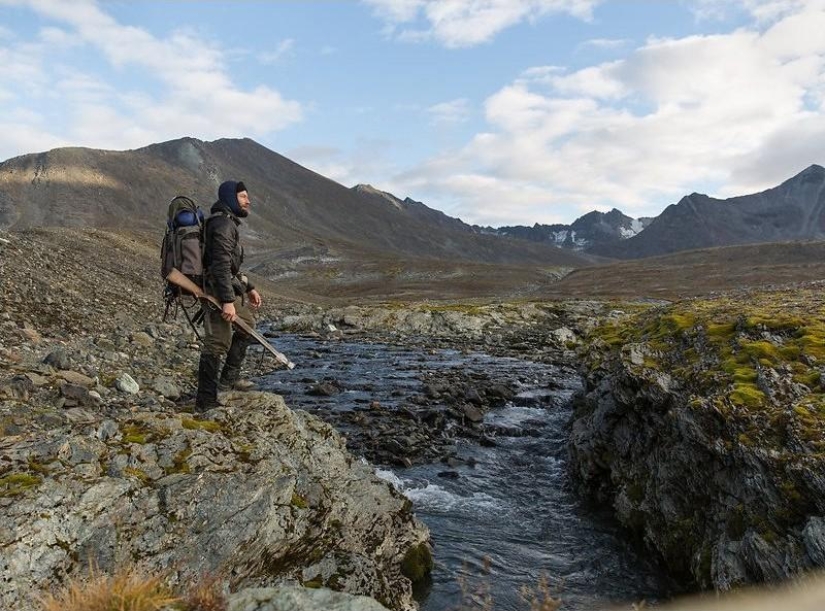 24.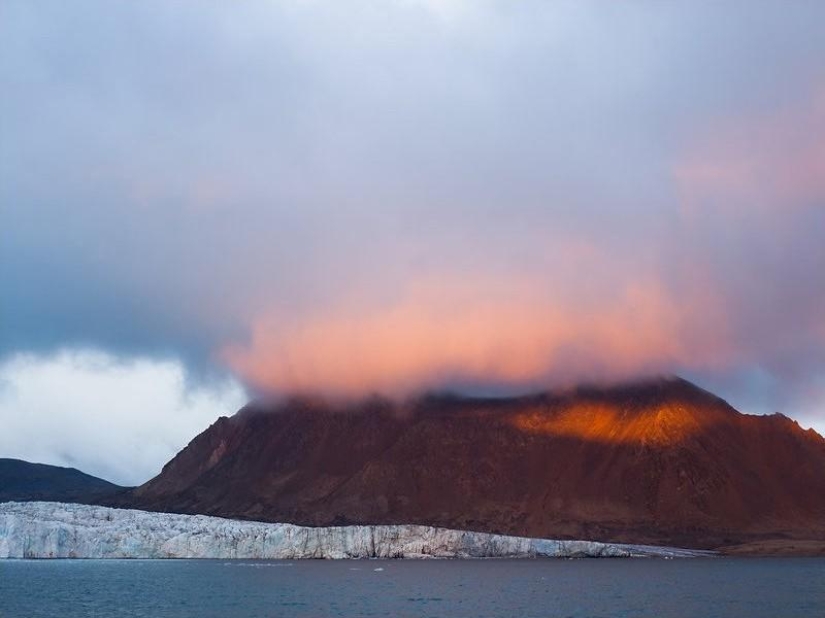 25.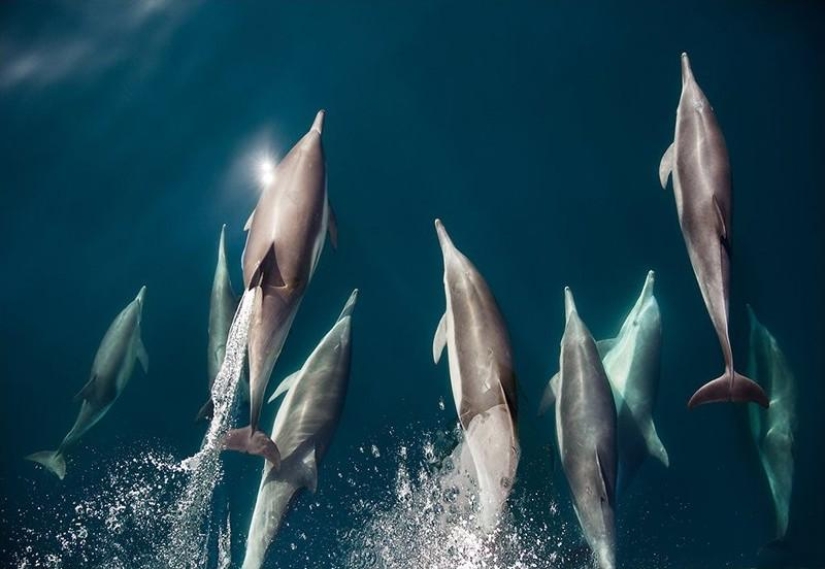 26.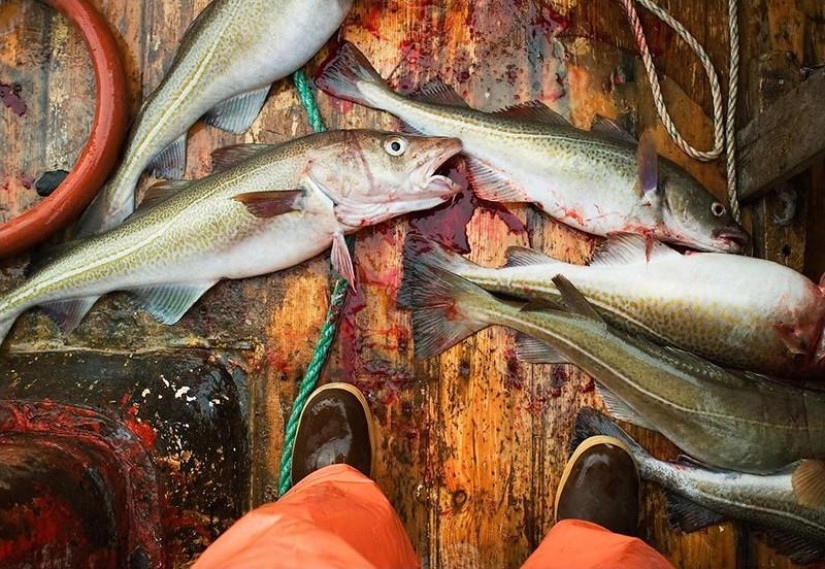 27.
Keywords: Sea | Work | Fisherman | Community
Post News Article