What could be better than a juicy shawarma for dinner? But everyone knows perfectly well how negatively such a delicious dish can affect your health and figure. The resourceful housewives decided to try to cook their own delicious versions of doner kebab, and the result was pleasantly surprised. Homemade shawarma turns out even better than in a restaurant, because the housewives use only fresh ingredients. Facebook users actively share their recipes in a thematic group.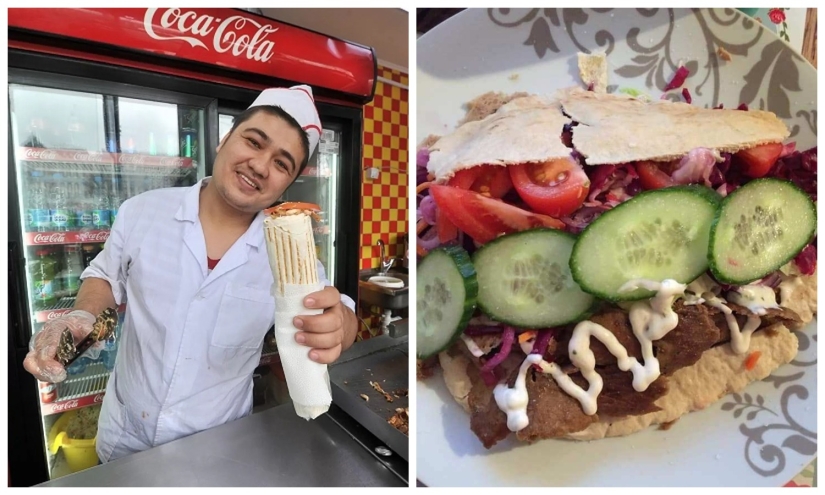 Thrifty housewives prepare popular fast food dishes at home and share recipes in social networks. They claim that the food turns out no worse than in a restaurant. Users share their culinary secrets on Facebook in the Slow Cooker Recipe & Tips group.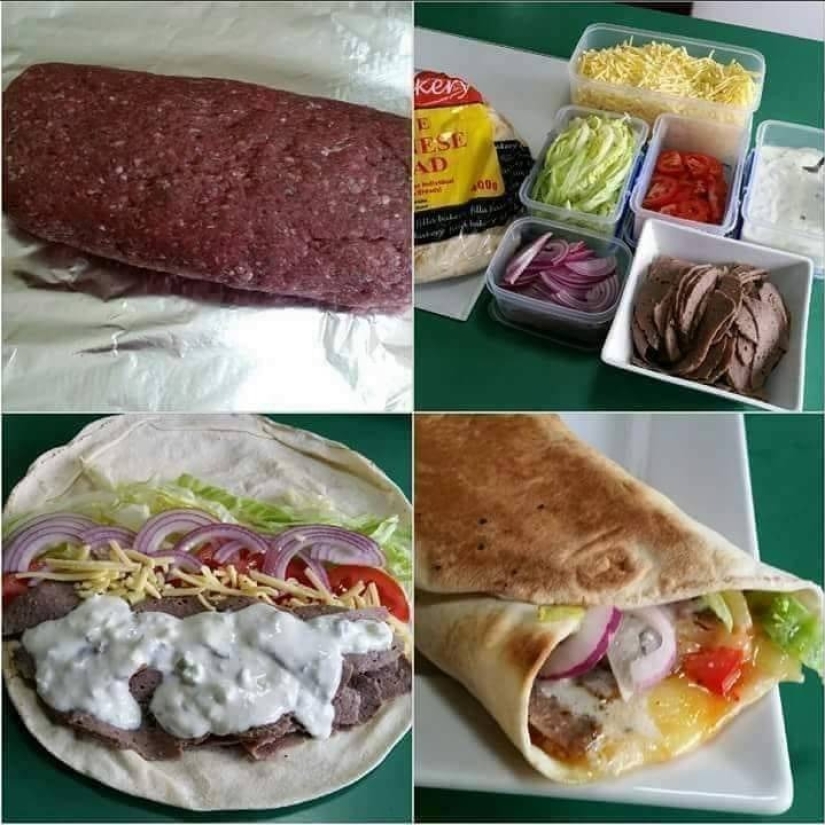 The recipe for a delicious homemade shawarma is simple: you need to mix minced meat with salt and spices, form a roll from it and wrap it with foil. Then the roll should be baked in a slow cooker for several hours. Doner kebab is best served with fresh salad, pita and tzatziki sauce made of yogurt, fresh cucumber and garlic. The best thing about this recipe is that the dinner itself is prepared in a slow cooker, and at this time you can do other things.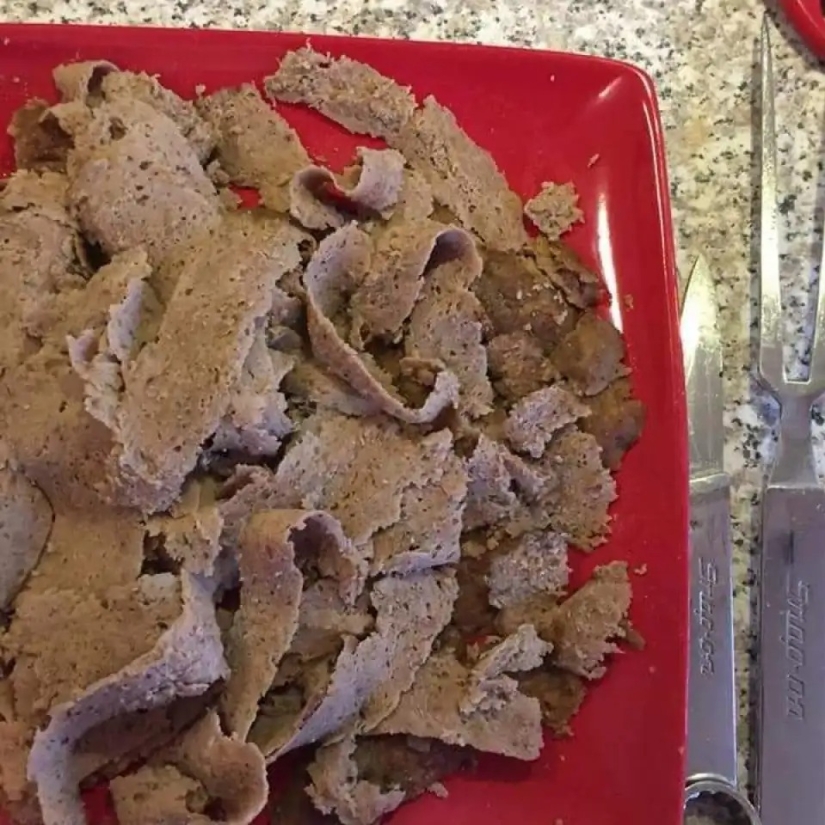 Many have already tried to repeat the recipe at home and shared photos of the dishes that they turned out. Users of social networks talk about useful life hacks. For example, you can cut a kebab into thin slices using a potato peeler.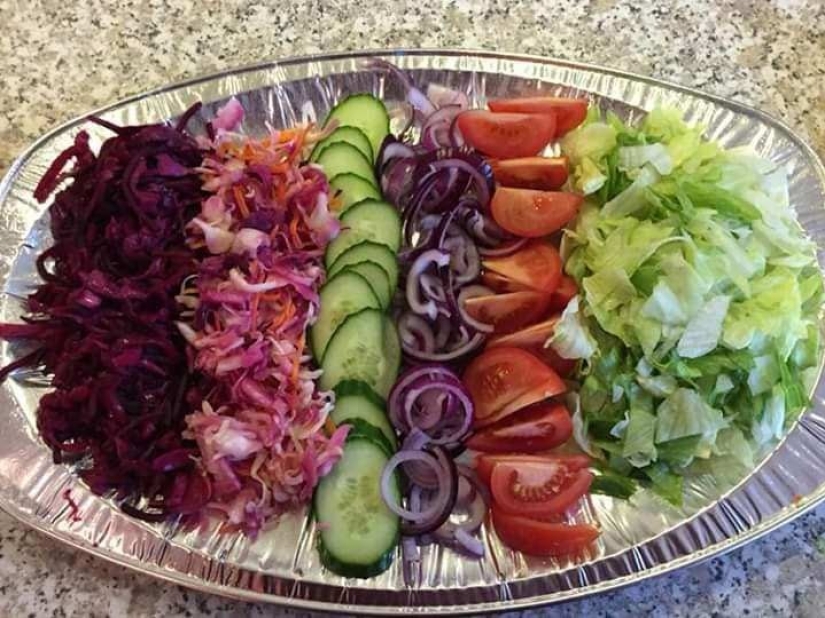 Delicious homemade shawarma will cost much cheaper than the purchased one. In addition, you can be sure of the quality and freshness of the products that it consists of. Try to cook a doner kebab and you. Bon Appetit!
Unexpectedly, but shawarma can also be useful. This was told by the gastroenterologist and nutritionist Nuria Dianova.
Keywords: World | Home | Facebook | Recipes | Economy | Housewife | Dishes | With your own hands | Food and drinks | Life hacks | Useful tips | Fast food | Slow cooker | Shawarma | Yummy | Social networks | Delicious | Users