The task of the artist or a portrait photographer — not just to create a beautiful picture, but to reveal the essence of the depicted people. Project Saint Humans, the spouses created by artists Mary and Eugene from Warsaw, Poland, pursues exactly this goal. The idea of the project is to show the essence of the person without embellishment, with all its positive and negative sides. (Caution! Nude).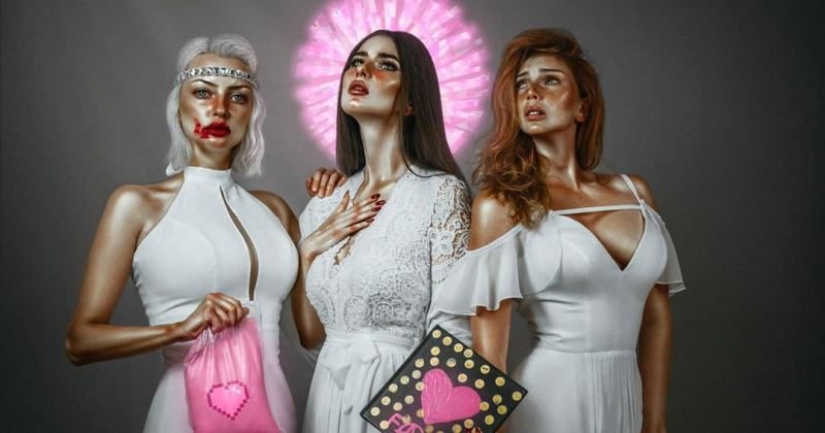 The name of the series "Holy men" chosen with irony, as the picture of Mary and Eugene just intended to show the range of shades of human nature, in which very little space for the sublime, and especially for Holy.
All the characters of the works shown in the grotesque images that embody a certain state of the human soul. Shows not only envy, anger, hypocrisy, aggression, hypocrisy, despair, lust, but and bright "Holy" love, compassion, loyalty, self-sacrifice. The skills of photographers gives pictures of high atmospheric and makes them compelling and impressive.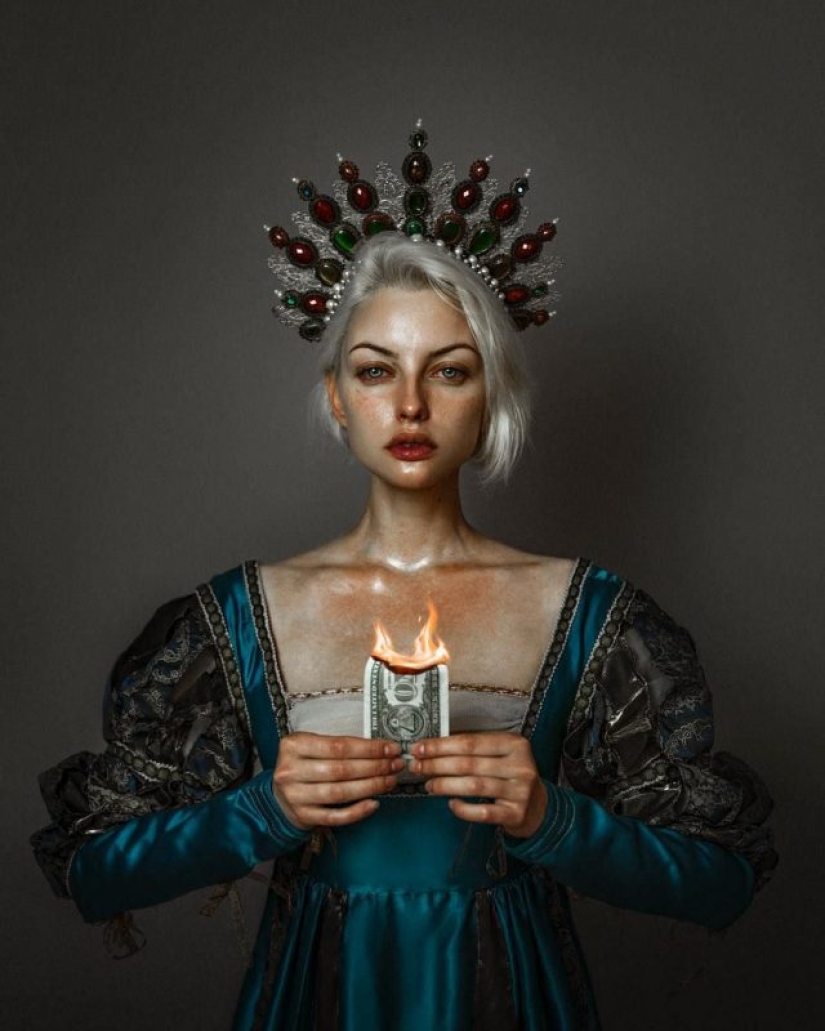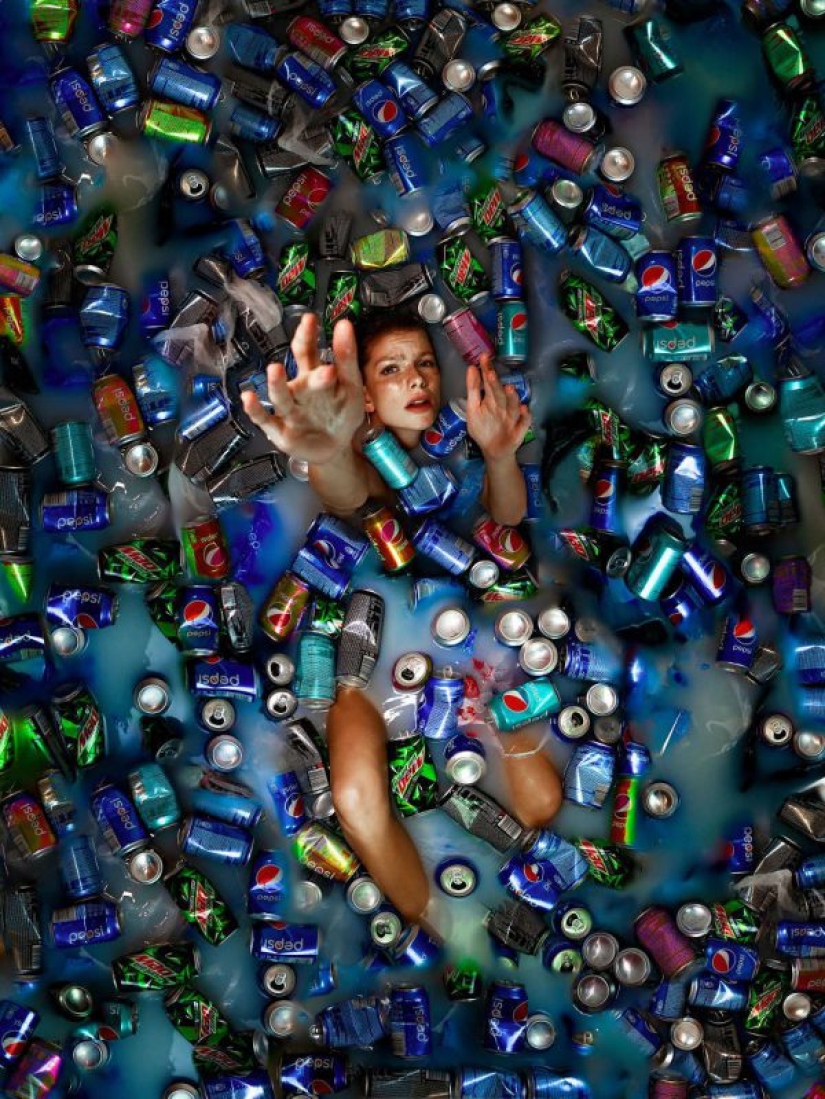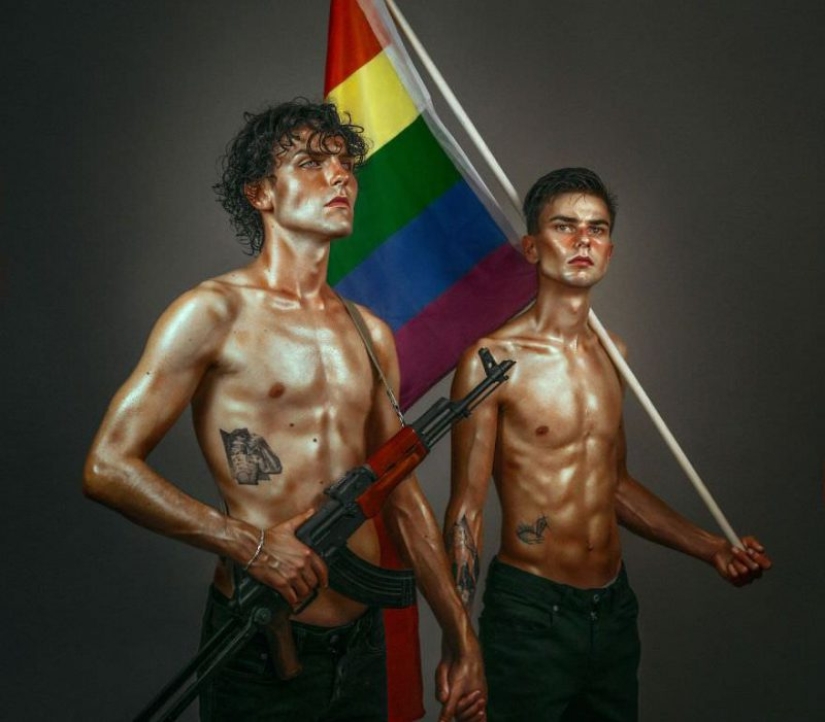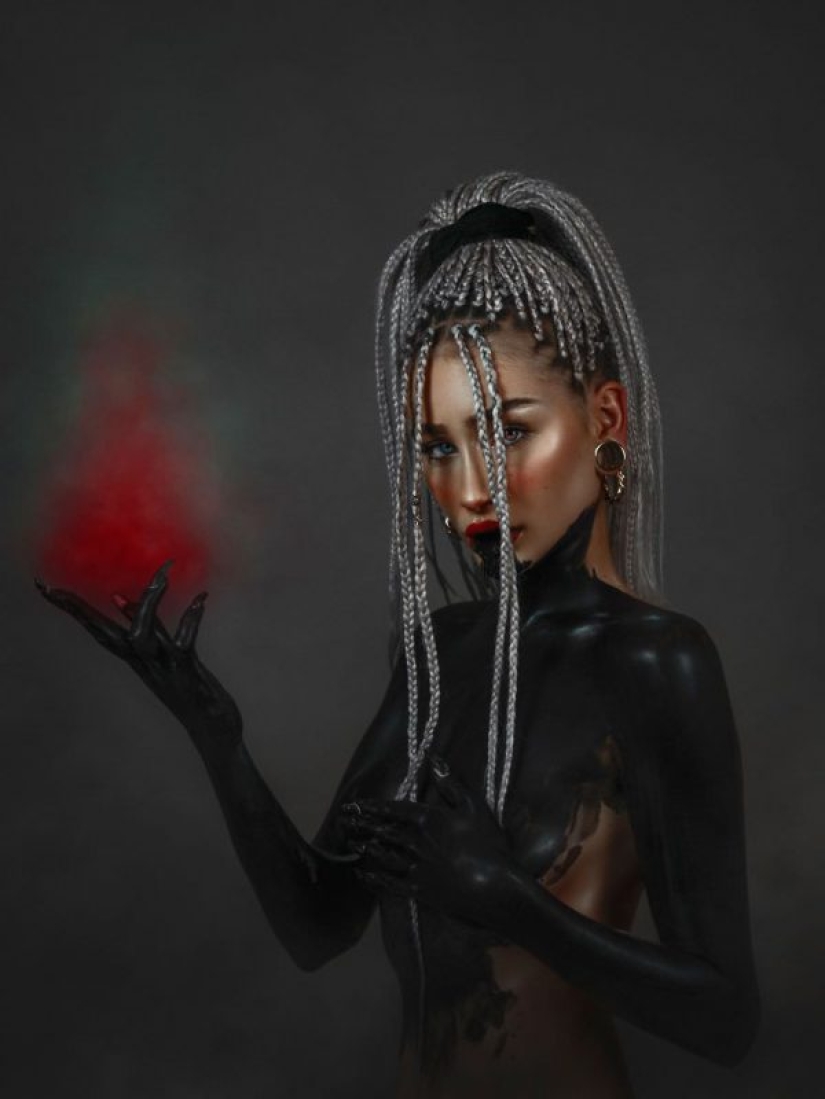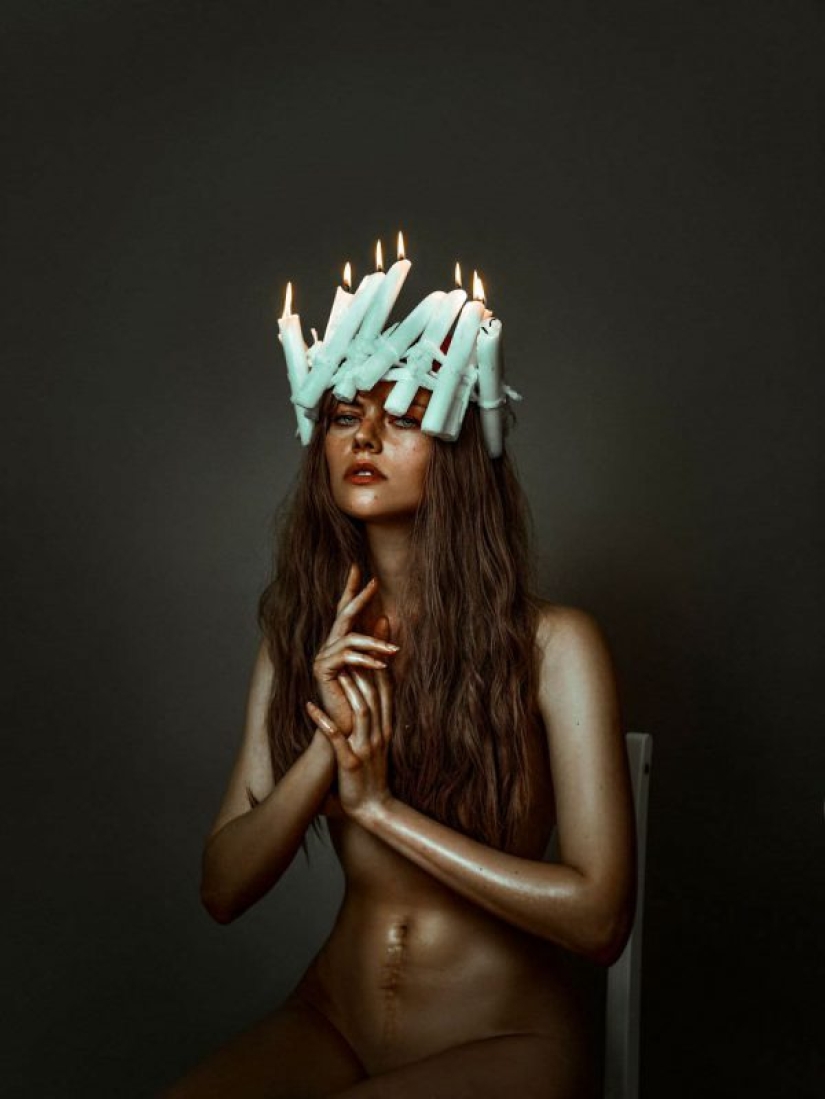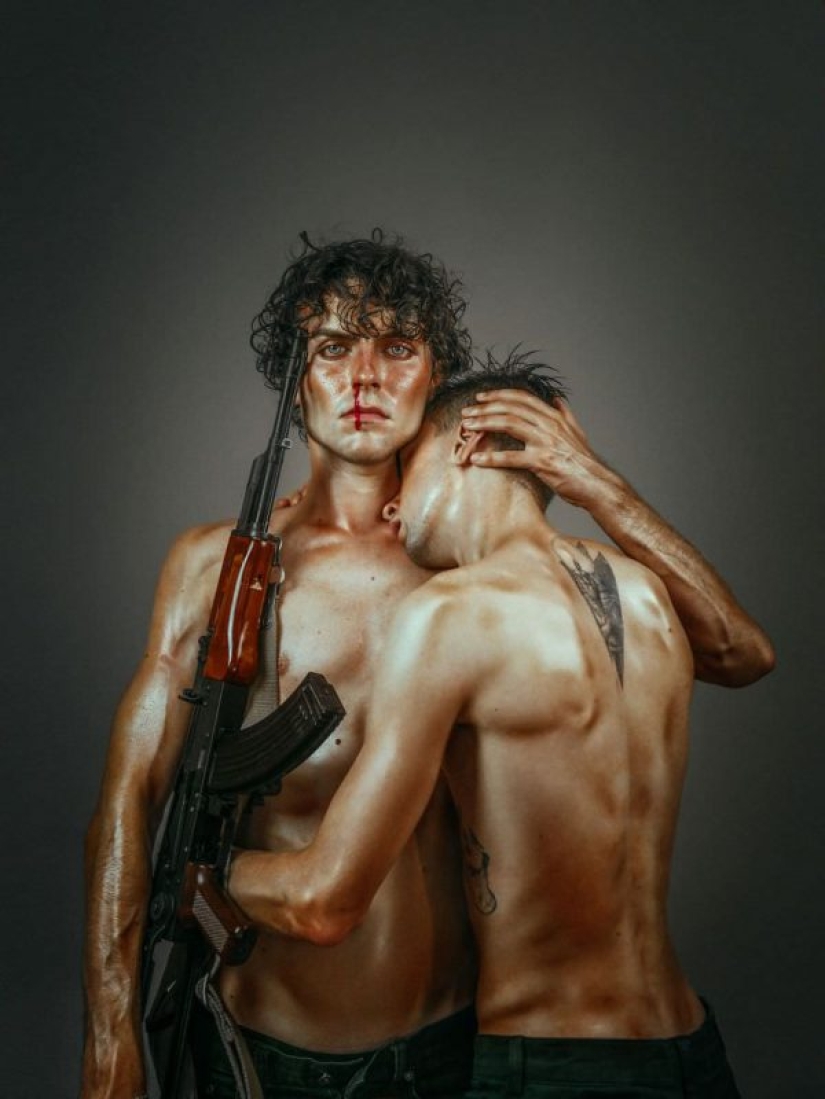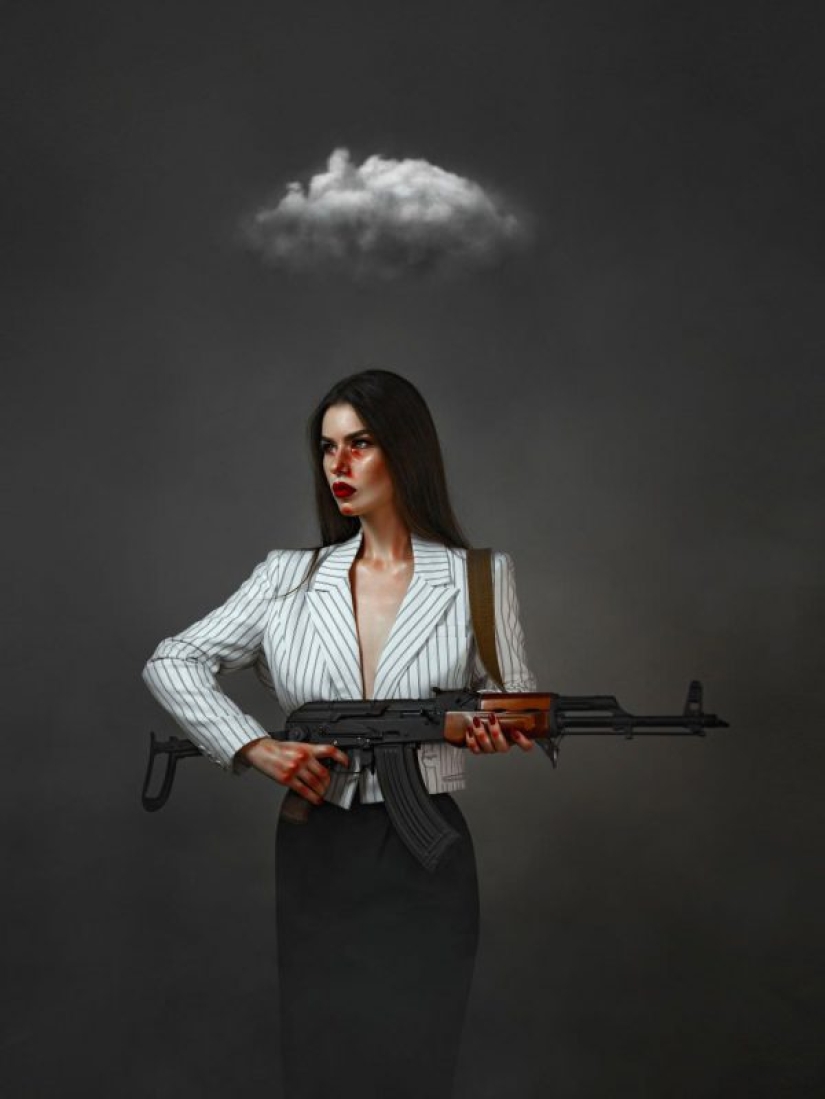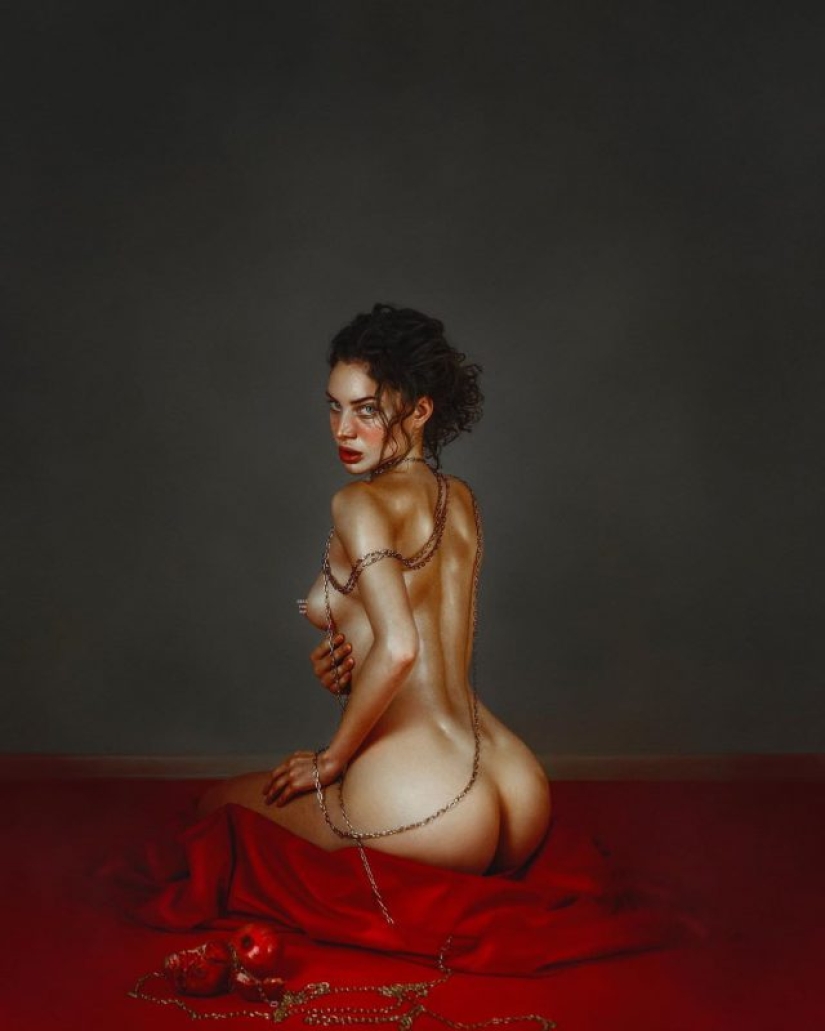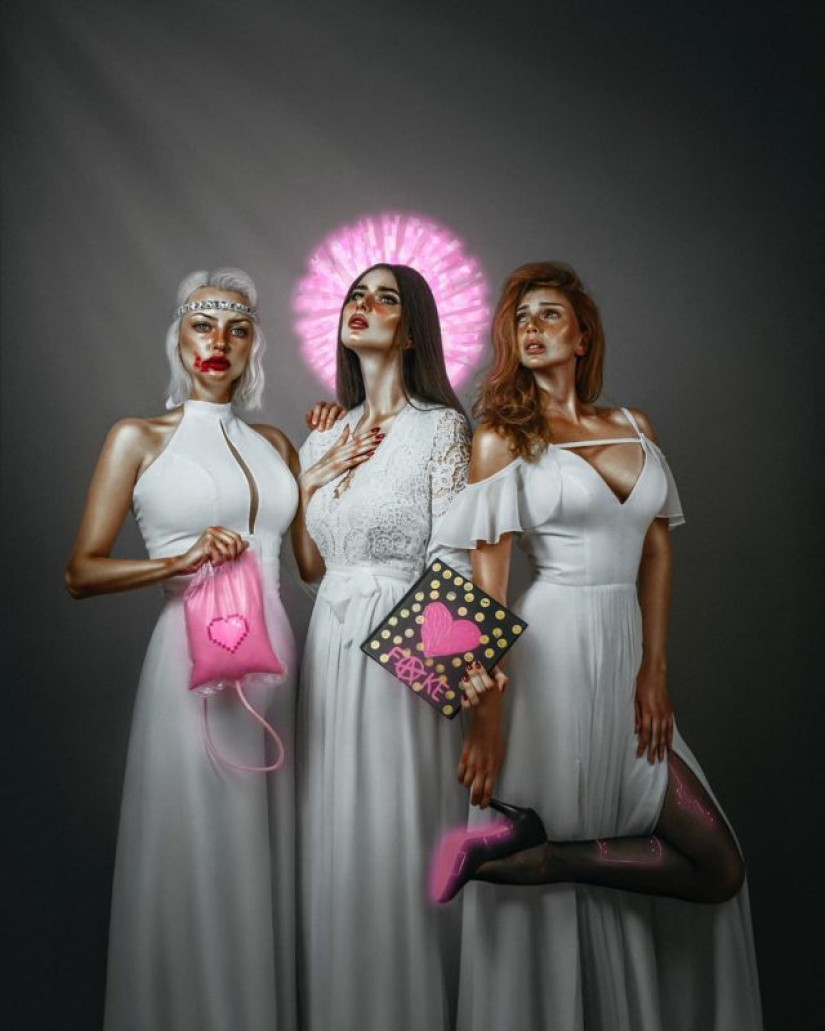 Artists are always thinner than others feel the problems of individuals and society as a whole. Many, like Mary and Eugene, seek to show what's bothering them in their works.
Keywords: 18+ | Warsaw | Kindness | Painting | Paintings | Defect | Project | Realism | Series | Spouses | Artists