People who adhere to the Childfree ideology are often called "voluntarily childless." The reasons why they do not want to have children may be different: someone consciously refuses the prospect of being parents in favor of other joys of life, someone is afraid of responsibility, faces financial difficulties or health problems. In any case, they are united by one thing — "freedom from children", as the English word childfree is translated.
Not only among ordinary people, but also among Hollywood stars, there are those who adhere to this philosophy. Who these people are and what prompted them to make this choice, let's find out.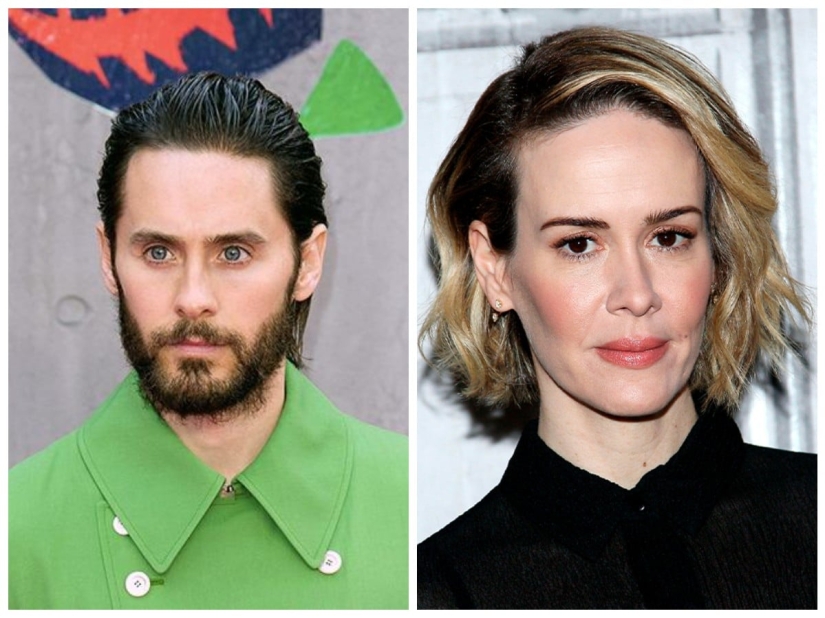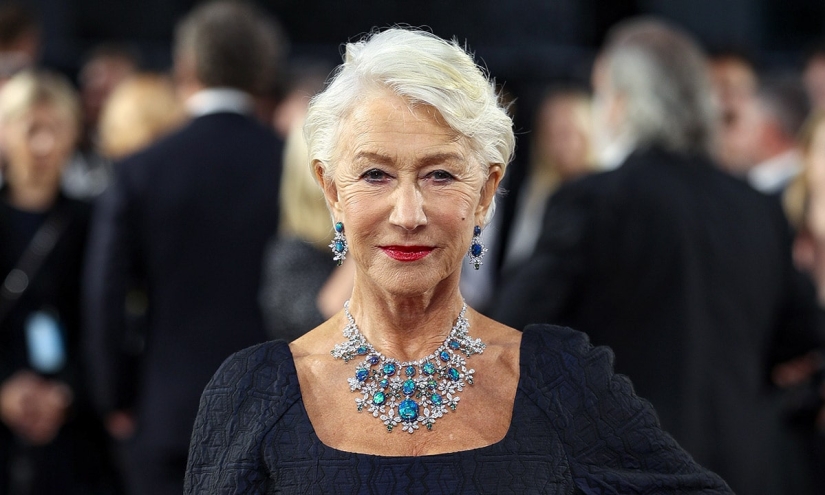 Now Helen Mirren is 76 years old and she can no longer have children. But at the same time, she does not regret at all that fate did not give her heirs. According to the actress, she has never been particularly against children, and even expected that she might get pregnant, but this did not happen. Despite being childless, Helen Mirren feels happy and a full-fledged woman, so she urges the public not to impose compulsory motherhood on others.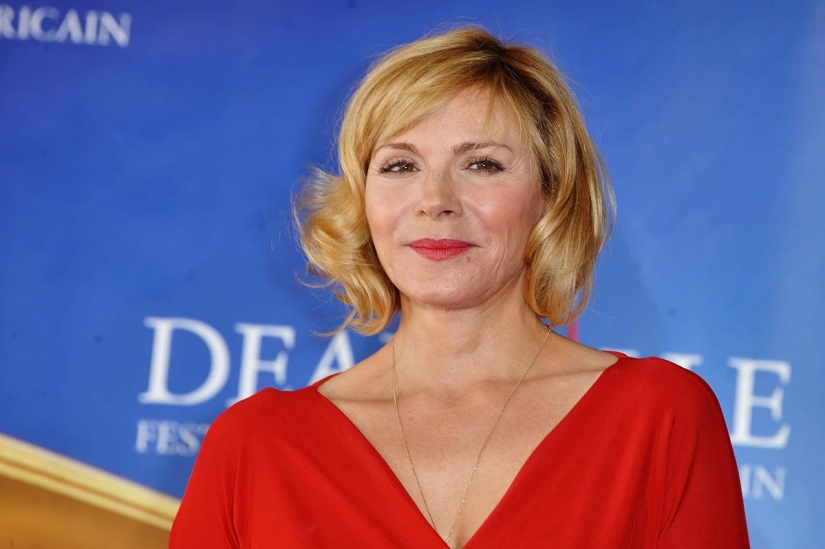 Kim Cattrall is very similar to her character from the TV series "Sex and the City". Not just because the actress, like Samantha, had a lot of affairs, no. It's just that she also believes that children are by no means the most important part of life. As a child, Kim dreamed of a big house with lots of children and dogs, but then realized that being a mother was not for her at all.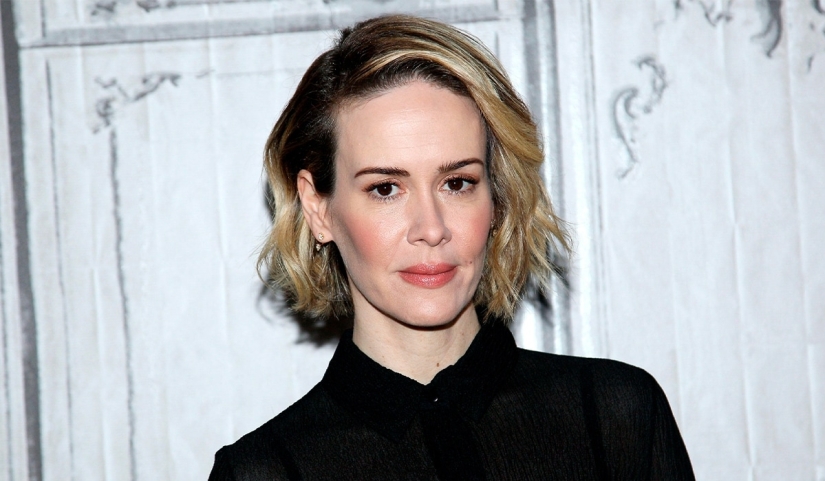 The star of "American Horror Story" Sarah Paulson has not yet thought about posterity either. The actress admits that she is very impulsive, so at one moment she may want to have children, and at another she may regret it very much. In addition, now Sarah is not ready to be torn between the opportunity to build a career and the need to engage in family. 78-year-old Sarah's beloved actress Holland Taylor supports her decision. At the same time, just in case, Sarah still froze her eggs.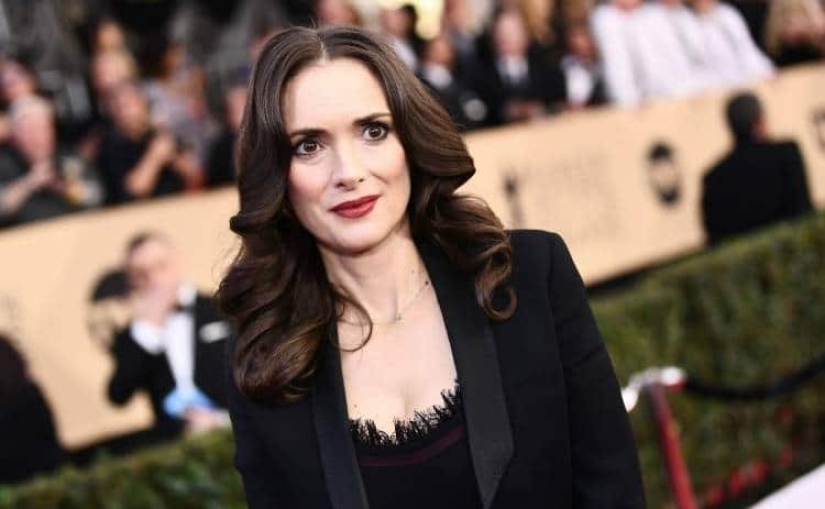 The actress has been in a relationship with fashion designer Scott McKinlay Khan for many years. At the same time, the couple does not plan to have children yet. Winona does not rule out that she will never become a mother. According to her, at the moment she does not see herself in this role. In addition, the actress found another opportunity to have children in her life — she enjoys spending time with her nephews.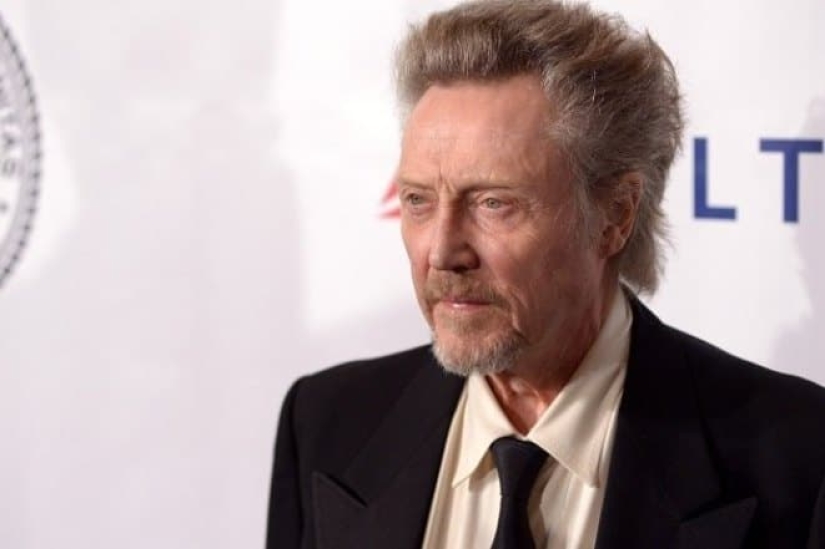 During his 78 years, Christopher Walken managed to appear in more than 50 films, but he never knew the joy of fatherhood. However, the man does not regret it. He believes that he would hardly be able to build such a brilliant career if he had children. According to Walken, many of his acquaintances were forced to give up creativity and find a stable job to support their family. He easily coped even without money in anticipation of a new role, with children it would not be possible.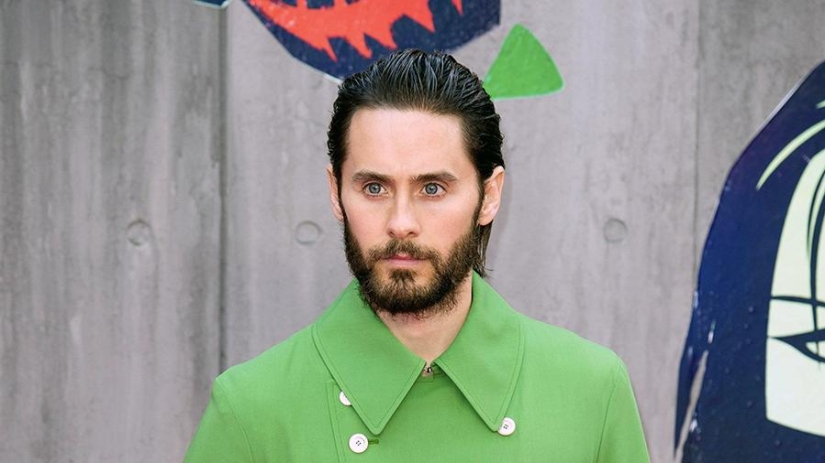 Millions of women would dream of becoming the mother of Jared Leto's child, but the actor himself is not inspired by the prospect of becoming a father yet. Once in an interview, he admitted that he was not ready to spend a lot of time on children, and he also did not want to give them to other people (nannies) for upbringing. Now Jared has enough other worries in his life, so he is in no hurry to become a parent.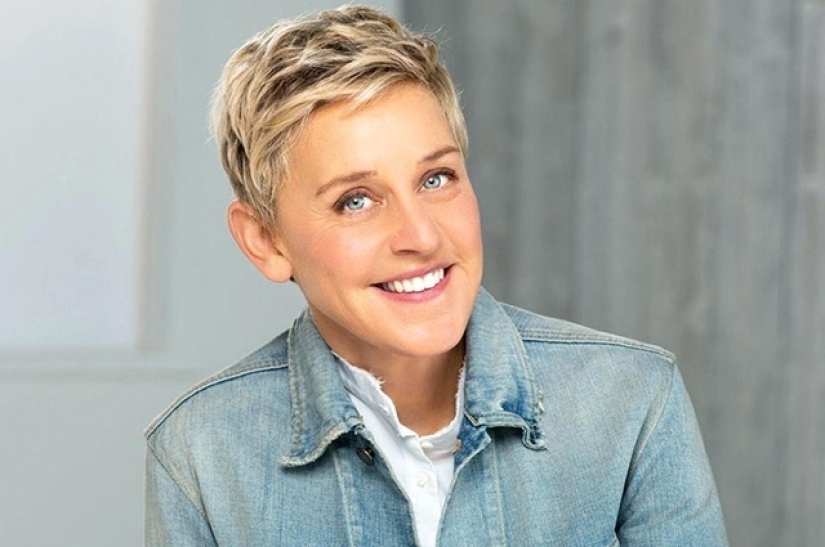 Rumors regularly appear in the media that Ellen DeGeneres and her wife Portia de Rossi want to have a child, but the girls refute these rumors. According to the actress, children are a big responsibility, for which they are not ready yet. Now the star family is "raising" several dogs and cats, and, according to Ellen, this is enough for her at the moment.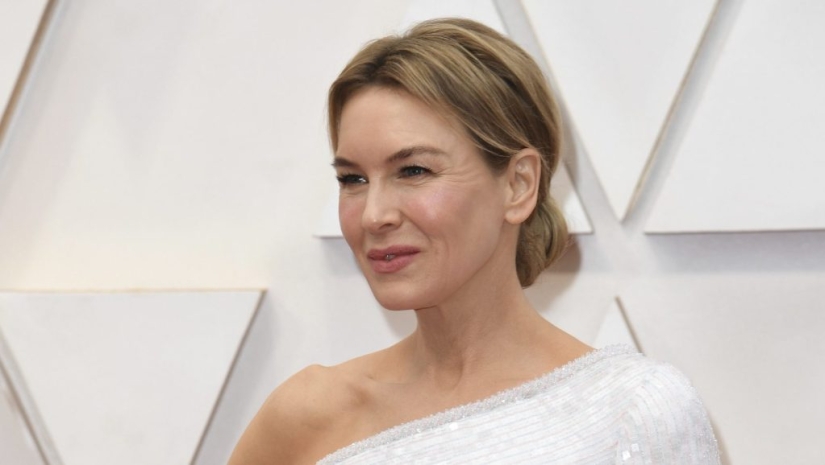 The star of "Bridget Jones's Diary" Renee Zellweger is not officially in a relationship and has no children by the age of 52. The actress does not really like to talk about her personal life, but once in an interview she still admitted that children are a priority for her. According to Renee, so far she "doesn't think about it at all."