Hollywood actress Gwyneth Paltrow is known not only for her film roles, but also for her kind of entrepreneurial activity. She once released a cannabis-flavored drink together with the Cann trademark and it was a success. But the most famous brainchild of the star is the Goop brand, which produces wellness products. And his most famous products were candles with scents created by Gwyneth herself. Hands Off My Vagina –"Hands off my vagina") is the name of a new candle from Goop.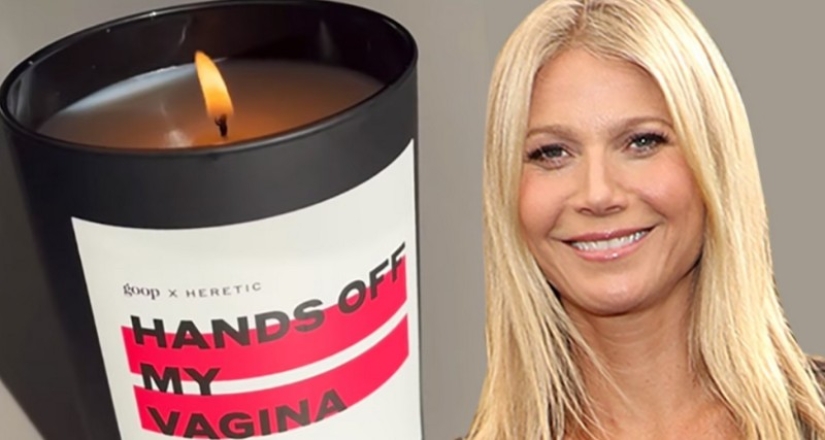 Goop first released candles two years ago. The products immediately attracted attention and not only because the brand belongs to Paltrow. The scented candle was called This smells like my orgasm ("It smells like my orgasm") and everyone became interested in sniffing. The novelty became a bestseller and even Elton John and Kim Kardashian bought it for themselves.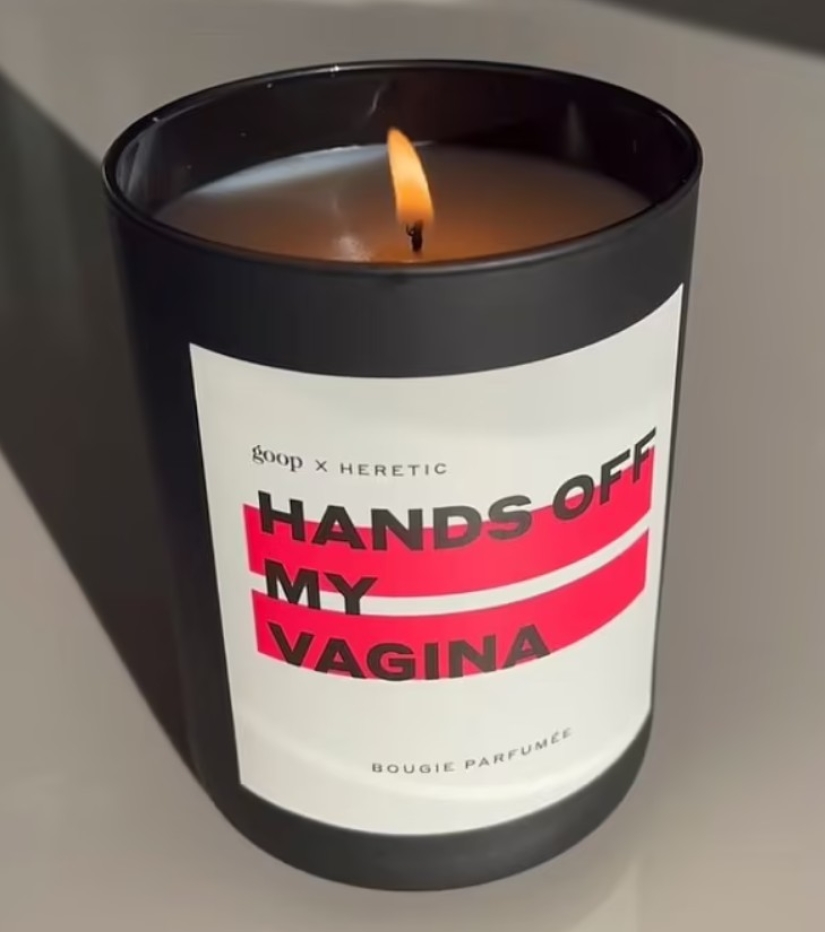 Now it's time to consolidate the success and Gwyneth has introduced a new product "Hands off my vagina". The fragrance of this candle, as before, was created in collaboration with Heretic perfumer Douglas Little. The short release says that the product offers "deep and sensual" notes of coconut milk and damask rose mixed with raw vanilla, hinoki cypress and hints of toasted cocoa.
The candle will cost customers $ 75 (5,8 thousand rubles). At the same time, Gwyneth promises to transfer $ 25 of this amount to the reproductive freedom project of the ACLU Foundation. This project supports the right of American women to use contraceptives and abortions.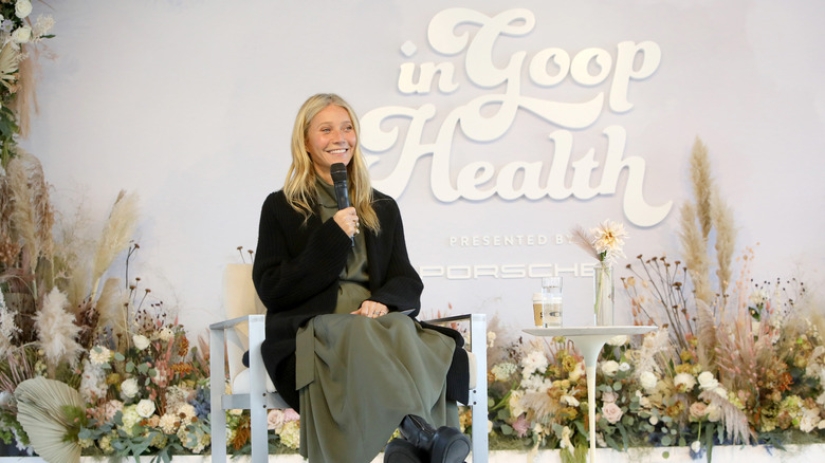 After presenting the new candle, Paltrow posted a post on her Instagram. In it, she clearly explains the name of the new product: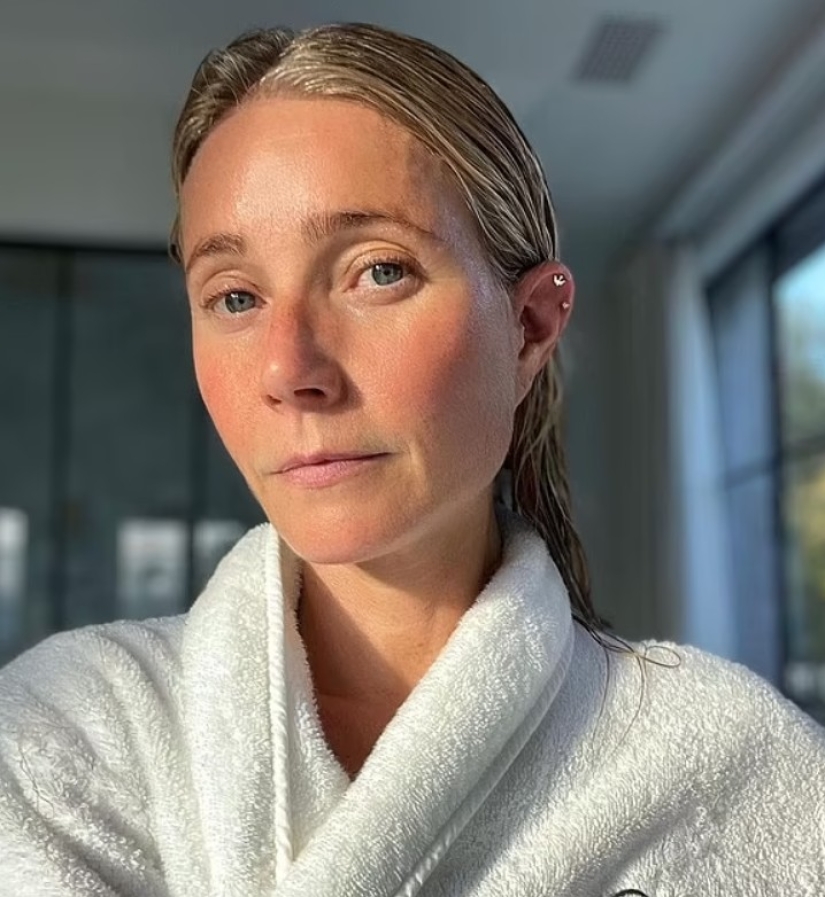 It remains to be hoped that this candle will be safer than the one with the aroma of orgasm. Gwyneth's ecstasy turned out to be explosive and one of the candles exploded right on the bedside table of a fan of the actress.