Some world-renowned musicians surprise not only with their talent, but also with the ability to earn huge sums on their creativity. Millions of dollars on music is not a dream, but a reality for artists who have managed to build a business on the release of albums, the foundation of their own recording studios and brands. Forbes magazine has published a list of the richest musicians on the planet in 2019.
Look further, which of the musicians managed to make a huge fortune and get into the top ten of the rating.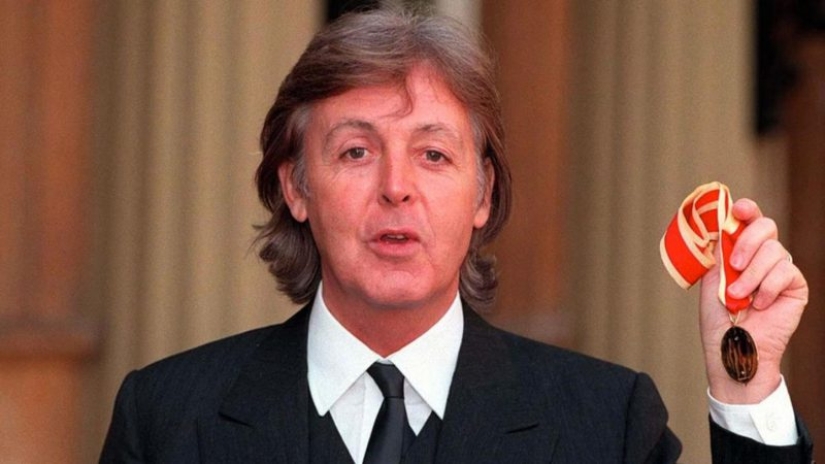 10. Mariah Carey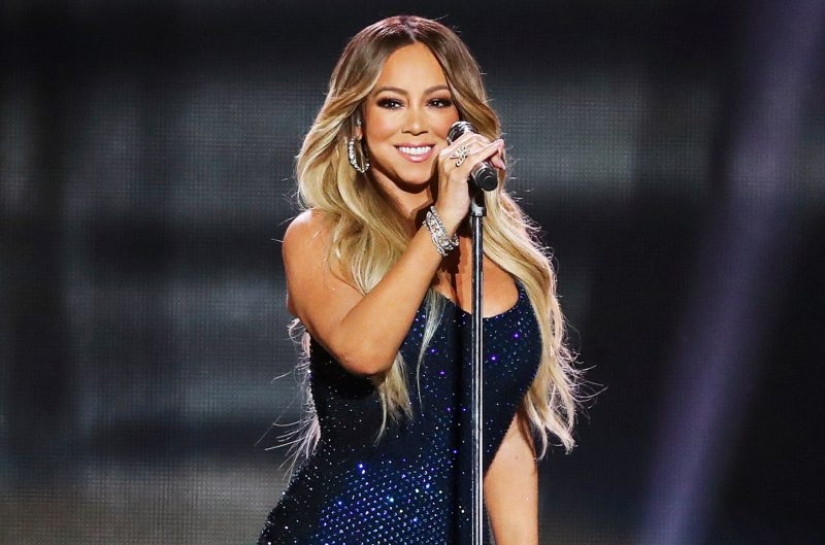 The singer with luxurious forms owns 535 million dollars. She earned this huge amount in the music field and on the set of films. Her songs have repeatedly occupied the first places in the world music ratings, and a unique voice with a range of five octaves made Mariah one of the most famous artists of our time.
9. Madonna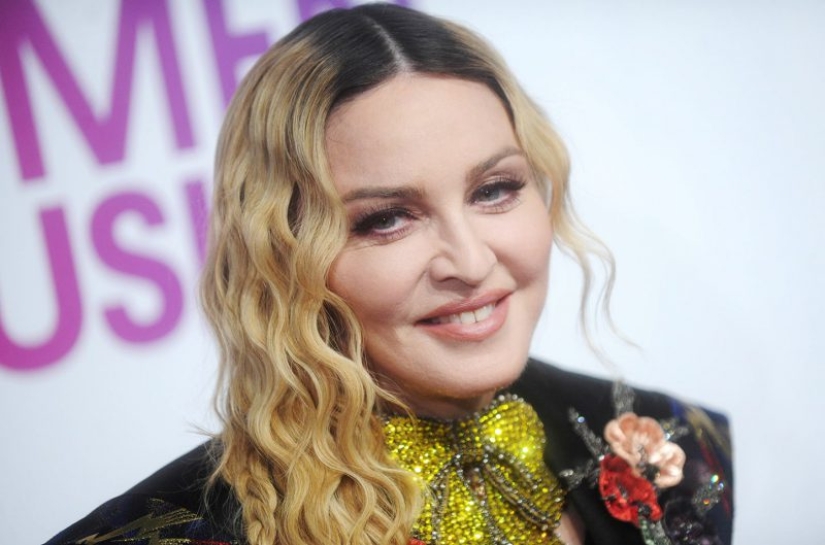 Madonna, who earned $ 590 million, took ninth place in the ranking. She has remained a successful singer since starting her musical career in the 1980s. Numerous awards confirm the star status of the artist, and a tightly stuffed purse — a knack in business.
8. Bono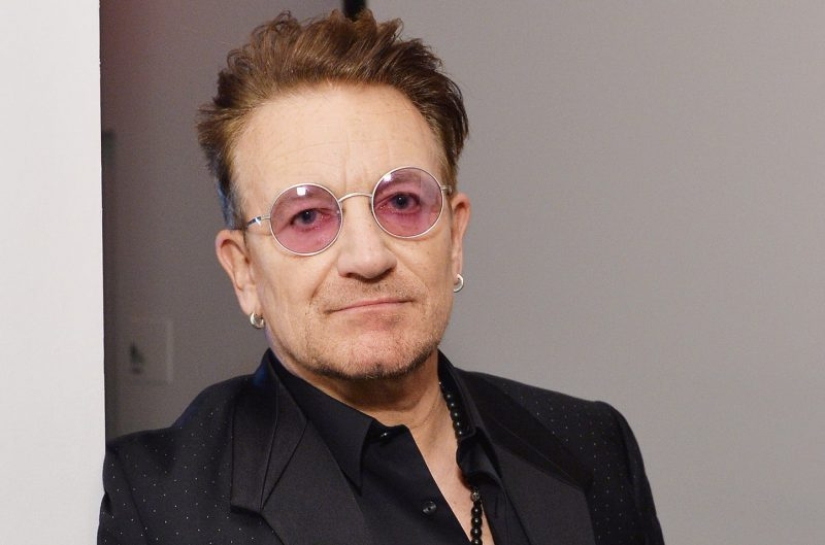 7. Dr. Dre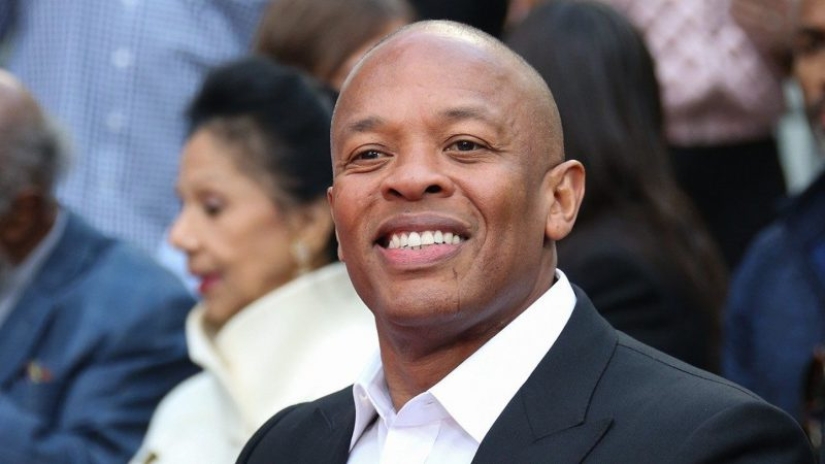 6. Celine Dion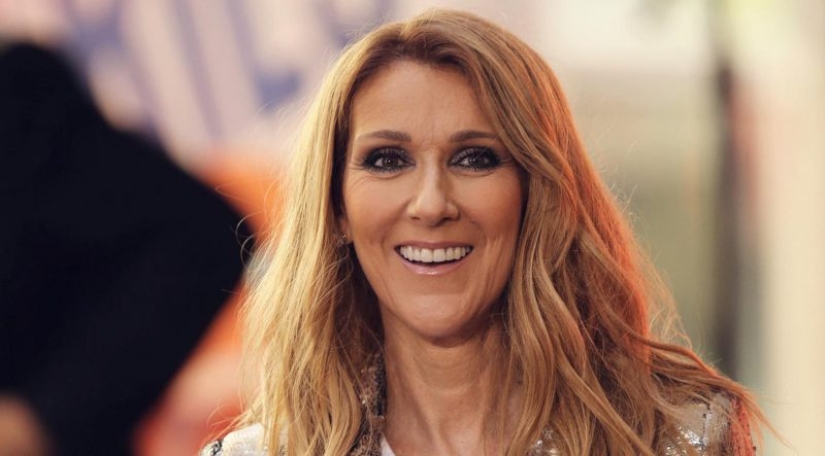 5. Diddy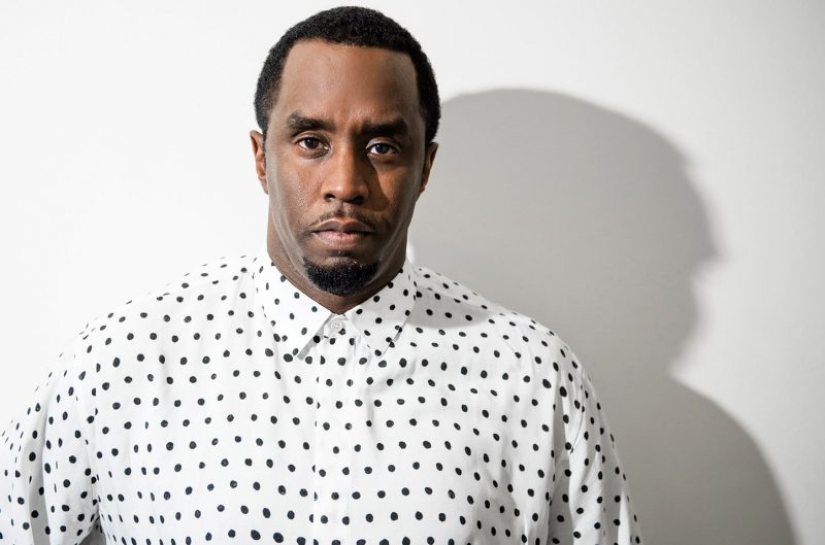 4. The Alpert Coat of Arms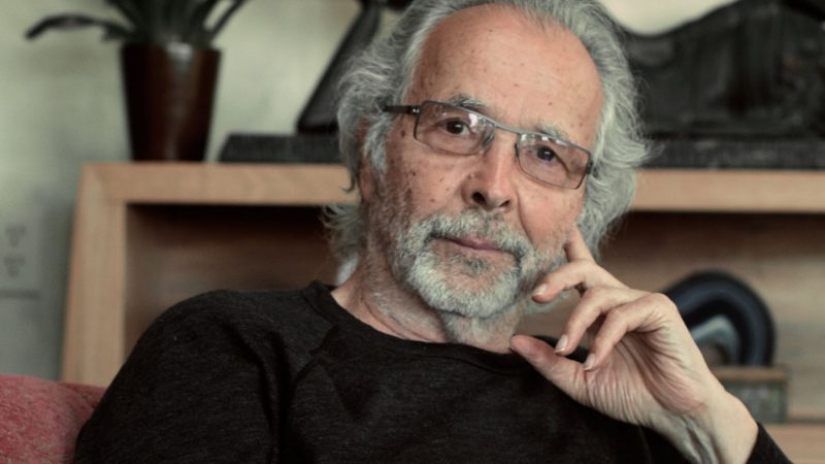 3. Jay-Z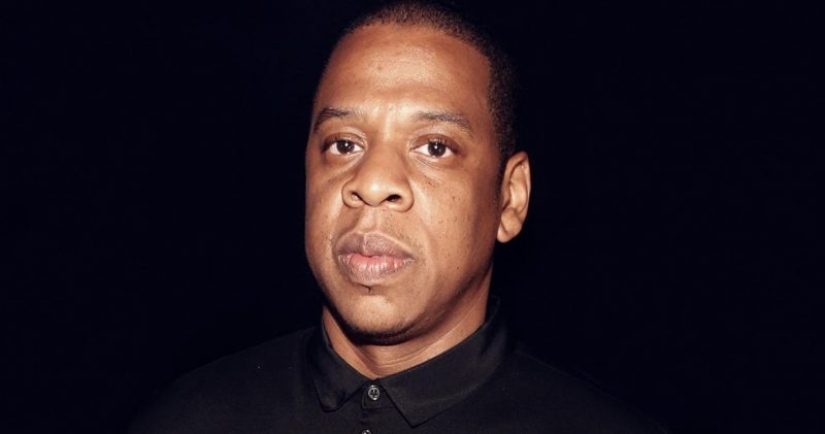 2. Paul McCartney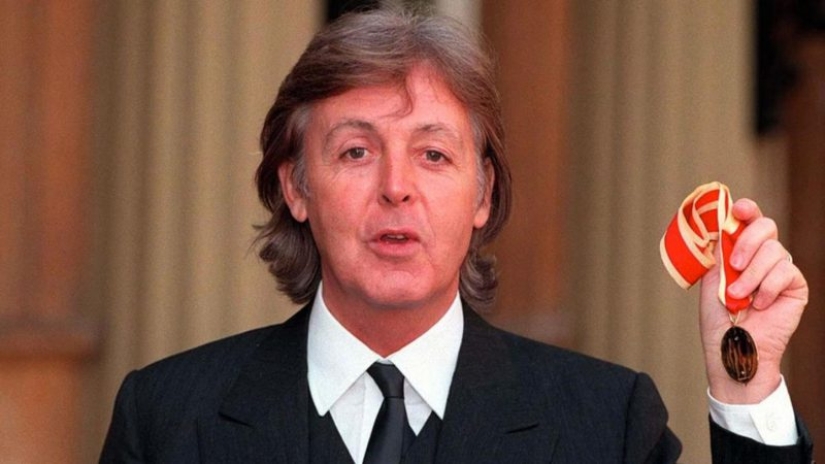 1. Andrew Lloyd Webber
Music and business in the modern world go hand in hand with each other. The huge sums that the stars receive on their creativity confirm that art is valued dearly in the literal sense of the word. The name earned by talent helps to build a lifestyle where every note is worth its weight in gold.
Keywords: Forbes | Business | Wealth | Rich | Money | Ten | Name | Music | Musicians | Profit | Rating | Most | Talent