Meet Sierra Swaringen, she is 19 years old. This girl was born with an extremely rare feature - 70% of her skin is covered with nevi moles. But despite the fact that she is so different from other people, Sierra has learned to accept herself for who she is.
(Total 7 photos)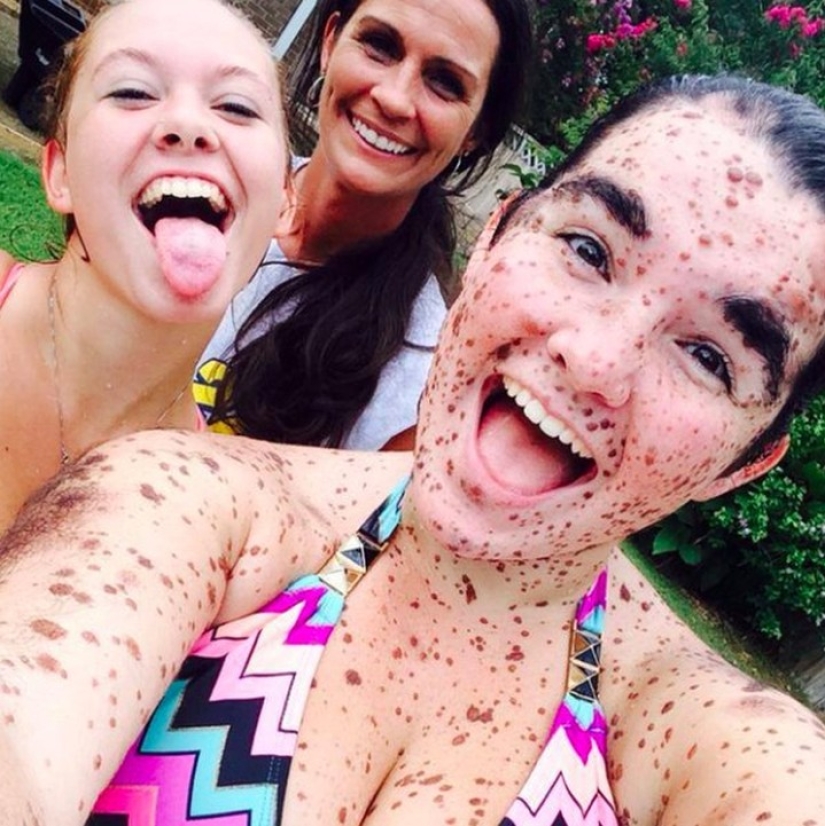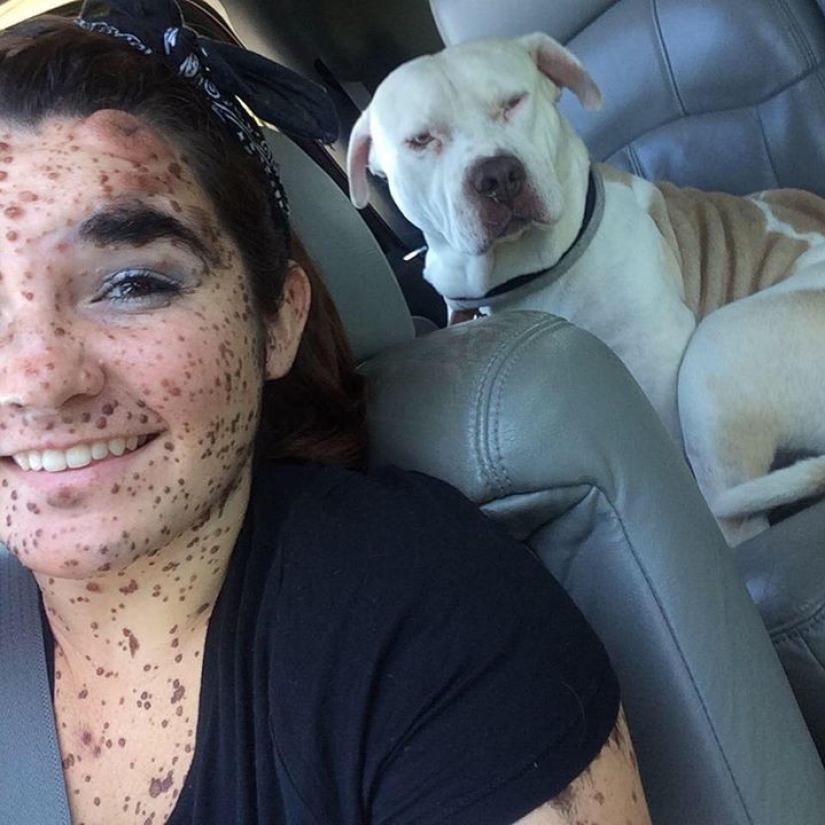 19-year-old Sierra Swaringen was born with an extremely rare skin condition - her body is covered with hundreds of moles since birth.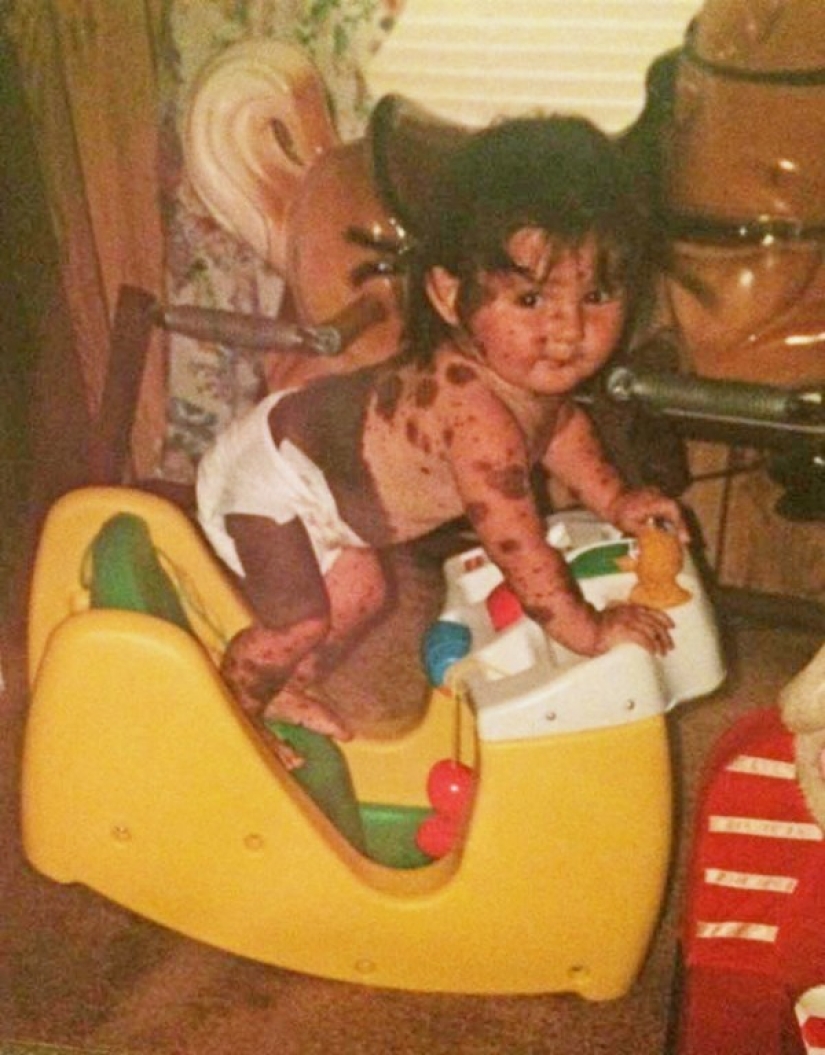 2. When the girl was born, moles covered two-thirds of her skin. Doctors have diagnosed congenital melanocytic nevus, a rare skin condition that affects one in 500,000 newborns.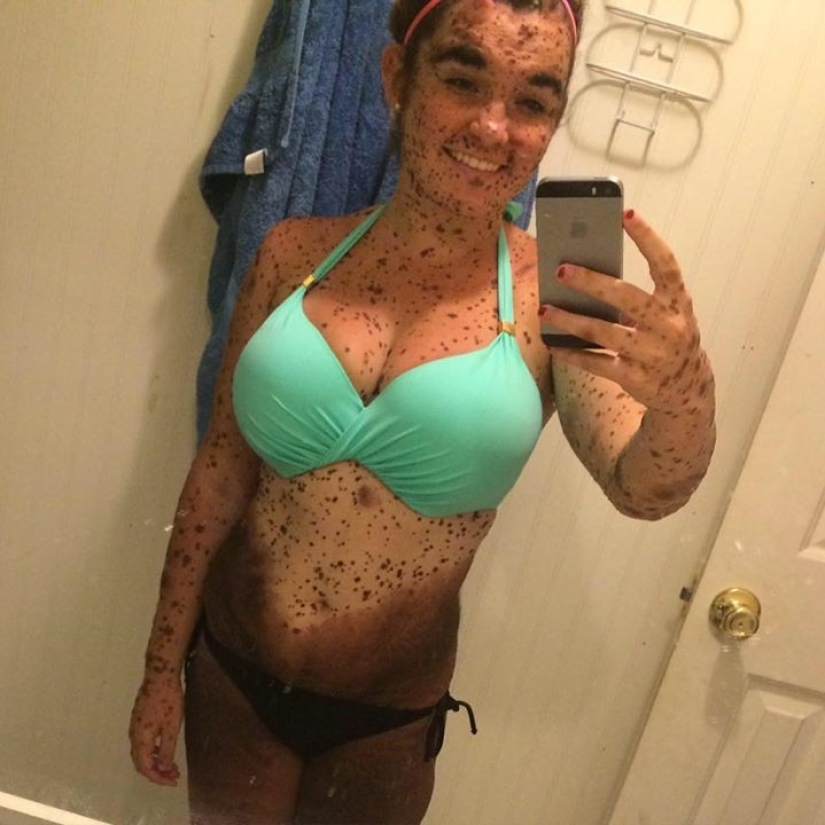 3. The largest spots in Swaringen extend from the lower thigh to the base of the abdomen.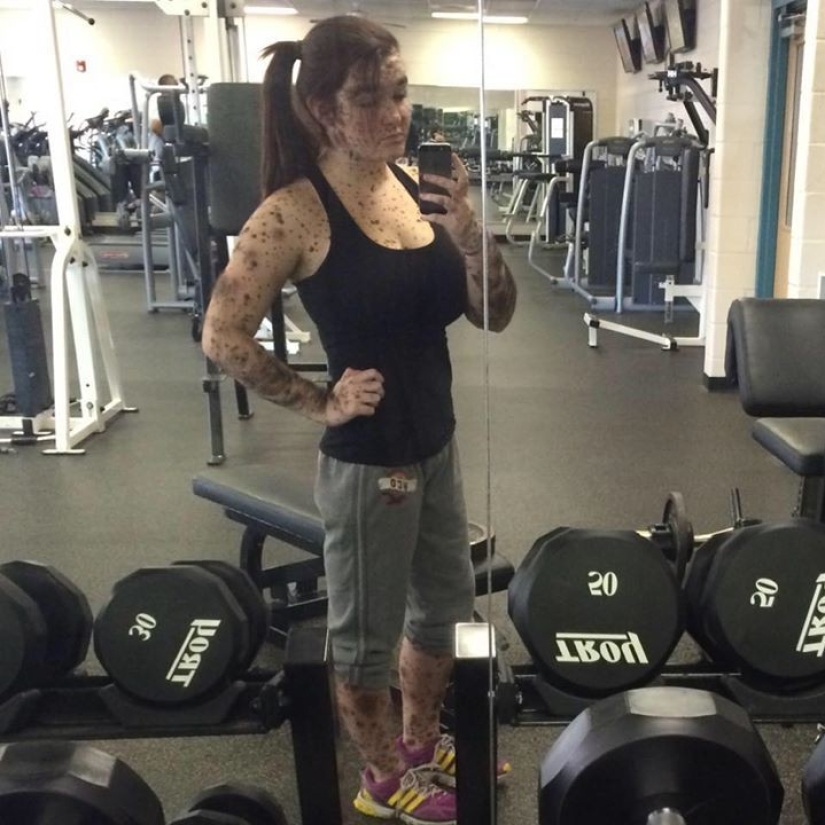 4. This phenomenon does not affect the health and well-being of a person. But doctors report that removing them can be dangerous. Despite the fact that the spots do not pose any threat to the girl, in childhood she had to endure a lot of attacks from her peers.
Swaringen recalls: "I remember one day I was riding the school bus and I heard a boy laughing at me and calling me a spotted dog. Then it significantly lowered my self-esteem. I was small and I felt that I was different from other children, that something was wrong with me.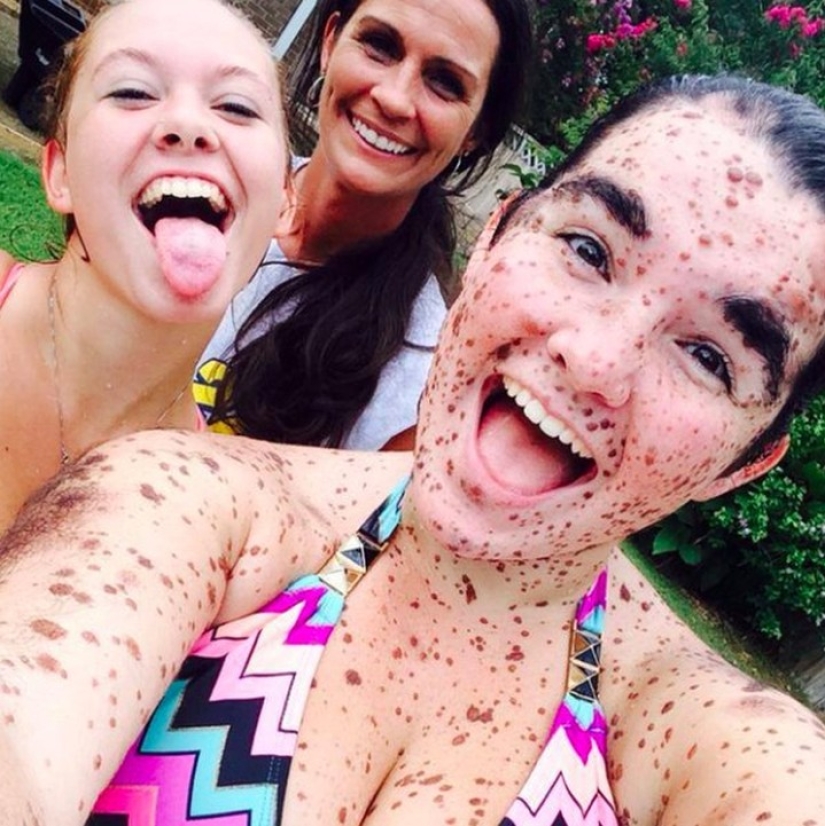 5. "The boys tried to offend me: "You seem to be dirty. Go take a shower."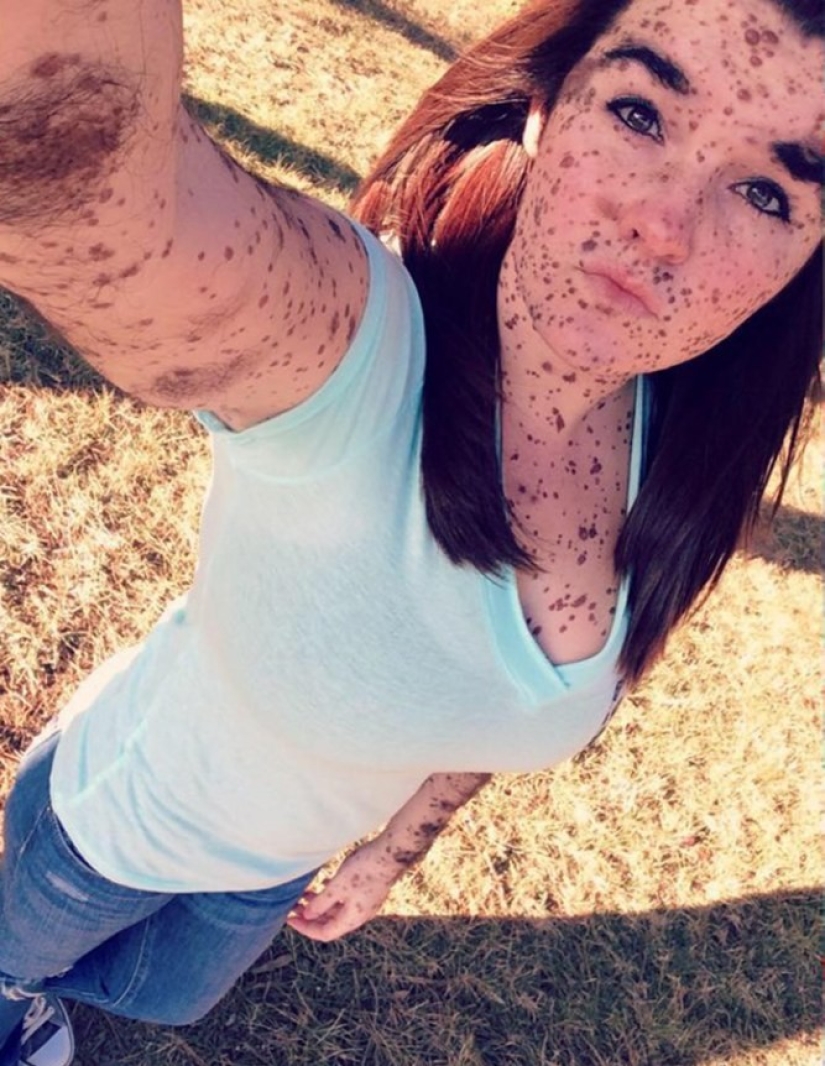 6. But Swaringen cannot be broken: "I am proud that I am not like everyone else. At the end of the day, we all have quirks, whether they're inside or outside of us."
"Over time, I learned to brush aside negative comments and thoughts that most people might stare at me and say terrible things just because they have never met a person with such a skin condition."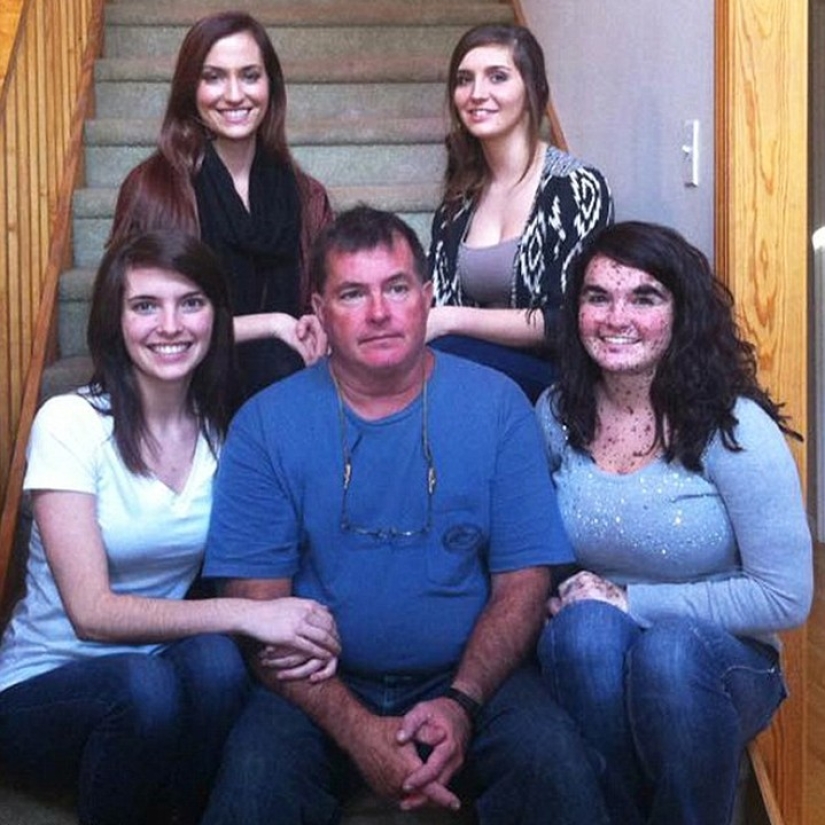 7. The girl believes that the family has made a significant contribution to the formation of her self-esteem: "I remember when I went to school, my mother said that my birthmarks are the kisses of angels. Then it helped me a lot."
We all have a lot to learn from this girl. Loving yourself for who you are and accepting all your "flaws" is what everyone should strive for. In the end, we are all beautiful in our own way, no matter what others think.
Keywords: Girls | Features | Syndrome