If a person goes to a restaurant, it means that he does not live from paycheck to paycheck and is theoretically ready to spend more than he plans. It remains only to push him to this. Of course, marketers long ago adopted this rule and developed a whole arsenal of all sorts of tricks. Let's go through the main types of weapons of capitalist catering.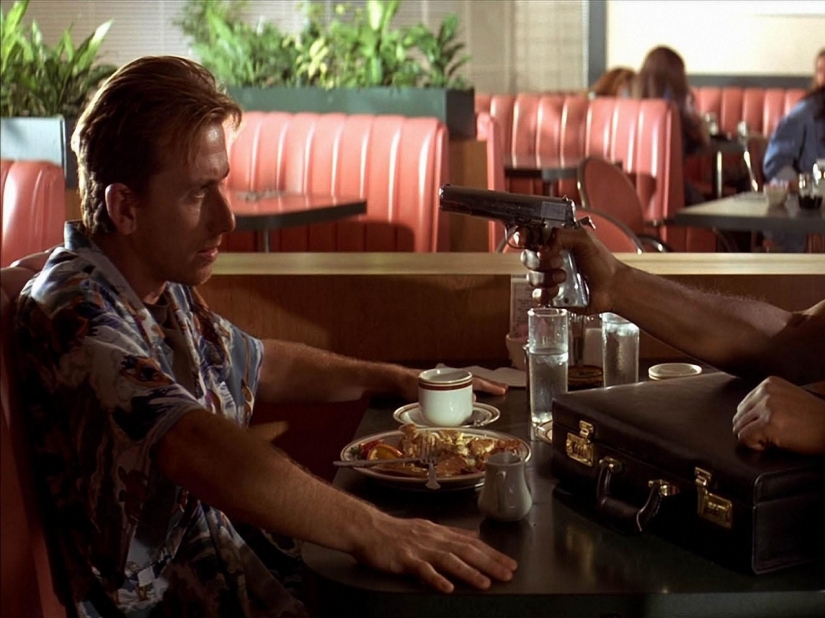 1. Restaurant Gambit
The most common technique. By reducing the cost of a dish by one measly ruble, restaurateurs achieve a useful effect for themselves. The conditional "Caesar" in the mind of the client goes from the category "Dishes for 300 rubles and more expensive" to the category "200 - something". However, this trick is very hackneyed, and therefore it is increasingly modified: "Caesar" is cheaper by another nine rubles. It no longer looks like a cheap trick, and the efficiency is preserved.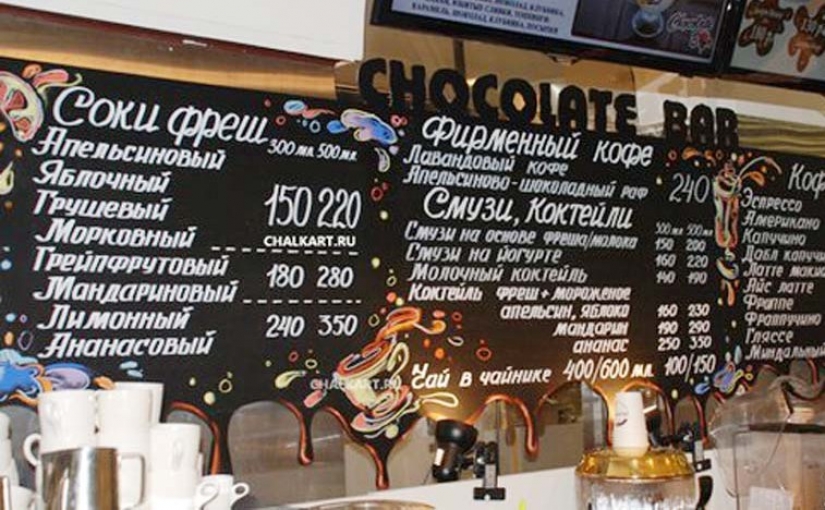 2. Letters don't belong here
If the price in the menu is indicated only by a number, it does not mean that you have spared the ink to write "rub." This is also a trick. Naturally, everyone understands that we are not talking about candy wrappers. But why remind people once again that they are spending money? Cornell University conducted a study and found that people who are given a menu without a dollar sign leave much more money in the restaurant than those who are annoyed by it.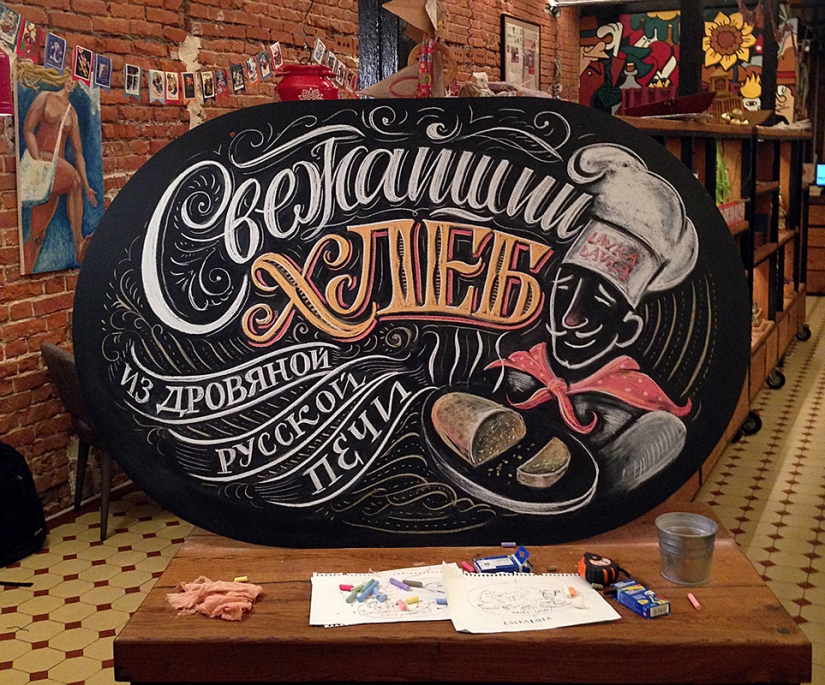 3. The power of the word
If you add a high-quality epithet to the names of dishes that excites the appetite, then sales will increase by 27%. This information was obtained by specialists from the University of Illinois. Agree, potatoes, fried to a crisp, more attractive than fried potatoes. In addition, it turned out that guests who are dipped in adjectives are more likely to speak flatteringly about the institution.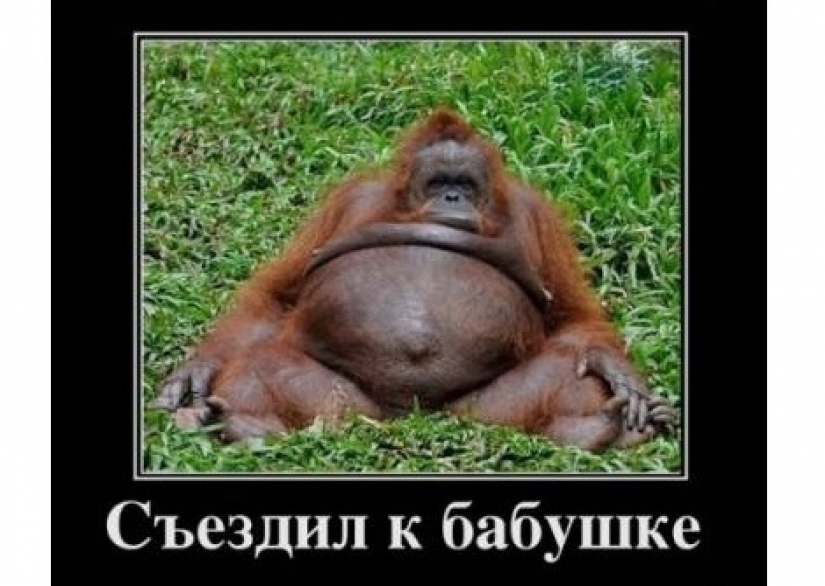 4. Speculation on family ties
No matter how golden the potatoes are, no one will ever cook them better than grandma or mom. Experienced cafes do not even try to argue with this, but they assure that they are not far behind. So in the assortment there are warm grandmother's cookies, home-made roast and carbonara pasta according to Aunt Petunia's recipe.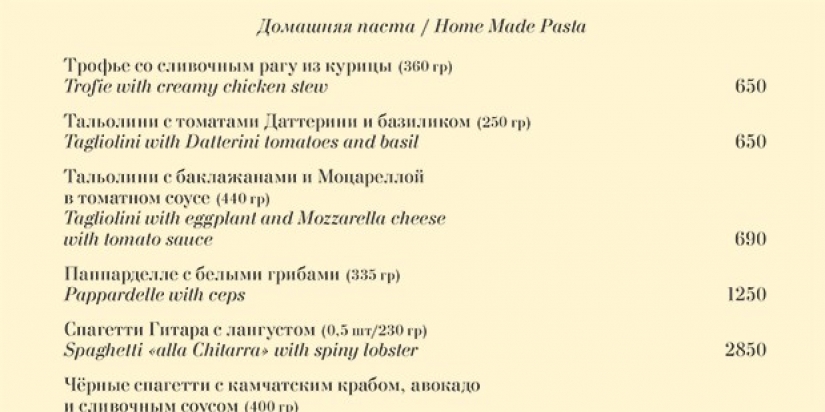 5. Feel like a gourmet
Ethnically colored words make the menu more entertaining and encourage you to try something new. And even if there is nothing unusual in the recipe, the customer will still be satisfied. Because " a toast can't cost $ 8, but a crouton can." In addition, a puzzled customer is likely to ask the waiter what kind of crouton it is. And he will present crouton properly.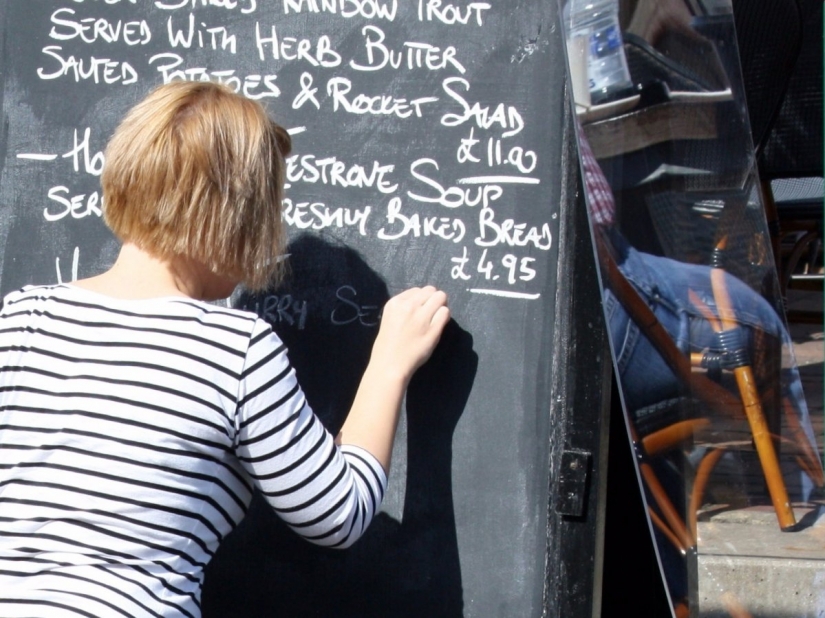 6. Visual deception
If some menu items are underlined, color-coded, or framed, they immediately attract attention. This technique is usually used by cheap establishments, and respectable ones, of course, can not afford it. But there are more elegant ways to get the same effect. For example, write the name in two lines instead of one, or make the font bigger.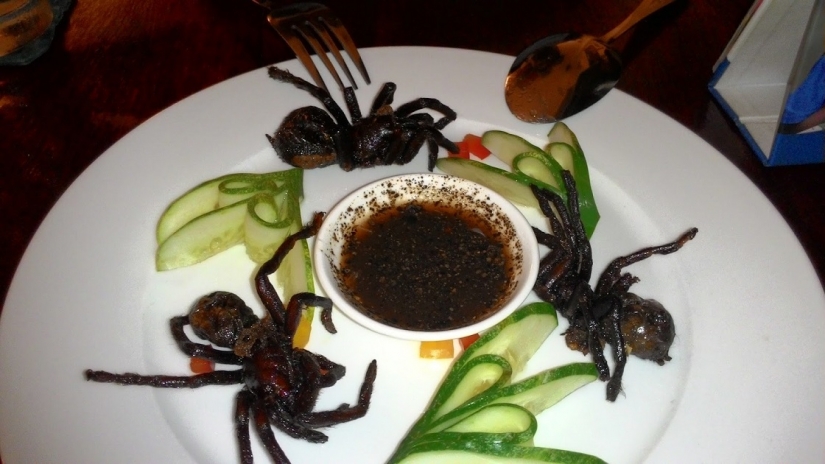 7. We have cheaper ones too
And a little more about the croutons. Restaurants often use extremely expensive dishes as a trap. The guest will almost certainly not want to order them and will choose something more social, considering that he acted rationally. "The function of the $ 115 delicatessen — the only dish on the menu with a three — figure price — is to create the illusion that you can afford all the other items," says William Poundstone, author of several business bestsellers.
Keywords: Money | Menus | Tricks | Food and drinks | Restaurants