Nothing is known about the illustrator Xavier Houssin (Xavier Houssin). On his official page on the ArtStation website, instead of information about himself, he wrote that he lives... on the Moon. Of course, we don't really believe in this, and how can you believe a person who signs himself as "haha"?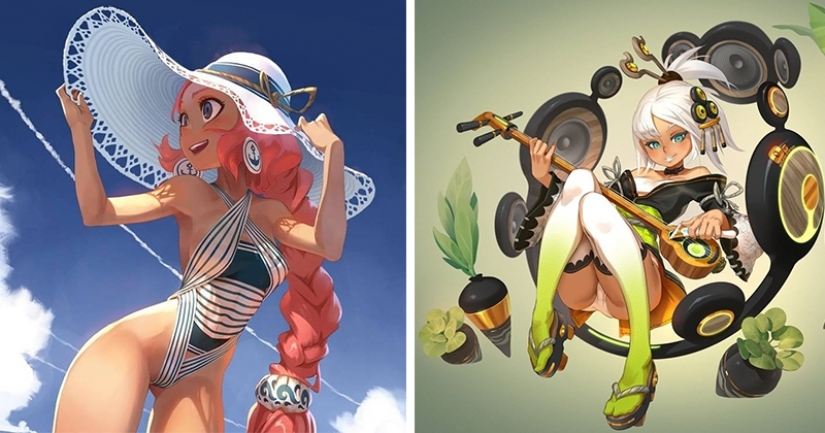 To be honest, there is no certainty that Javier is a guy, because history knows enough cases when ladies worked under male names.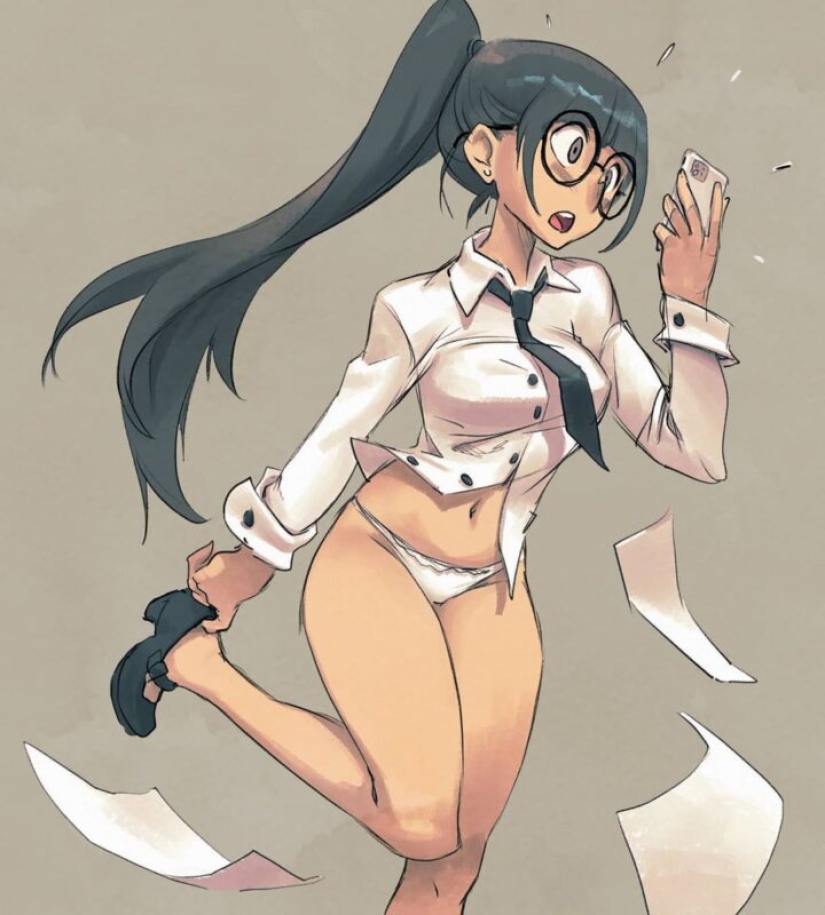 What can be said for sure about Hussin is that he makes a living as a freelancer and performs his work very professionally.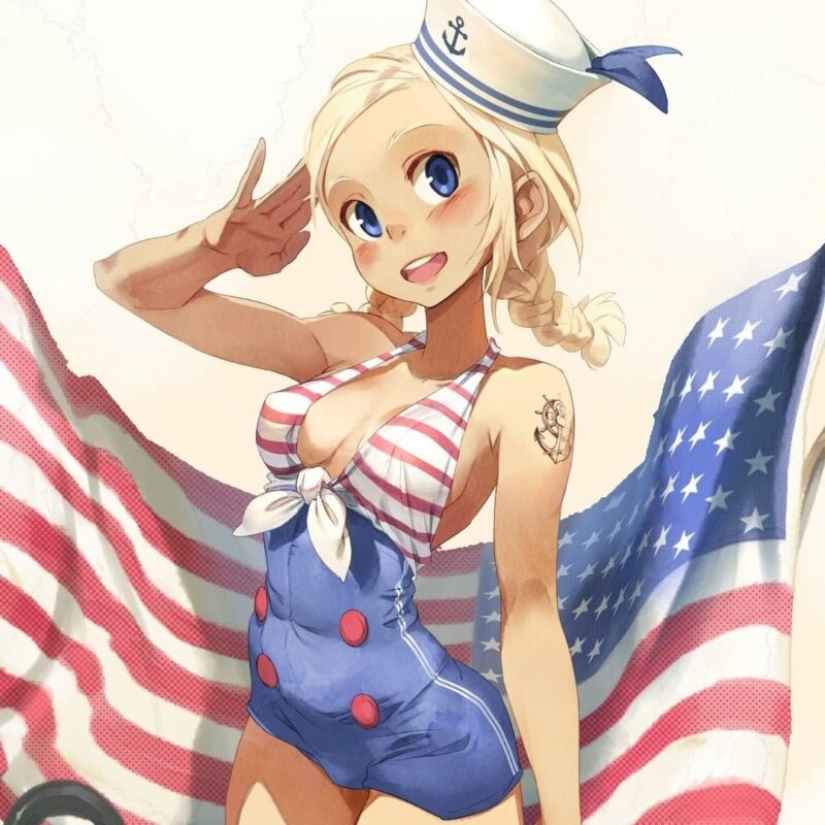 The coolness of Javier's works has already been appreciated by 125 thousand Instagram users who have become subscribers to his account in the social network. The artist regularly pleases fans of his talent with new interesting works, while continuing to maintain anonymity.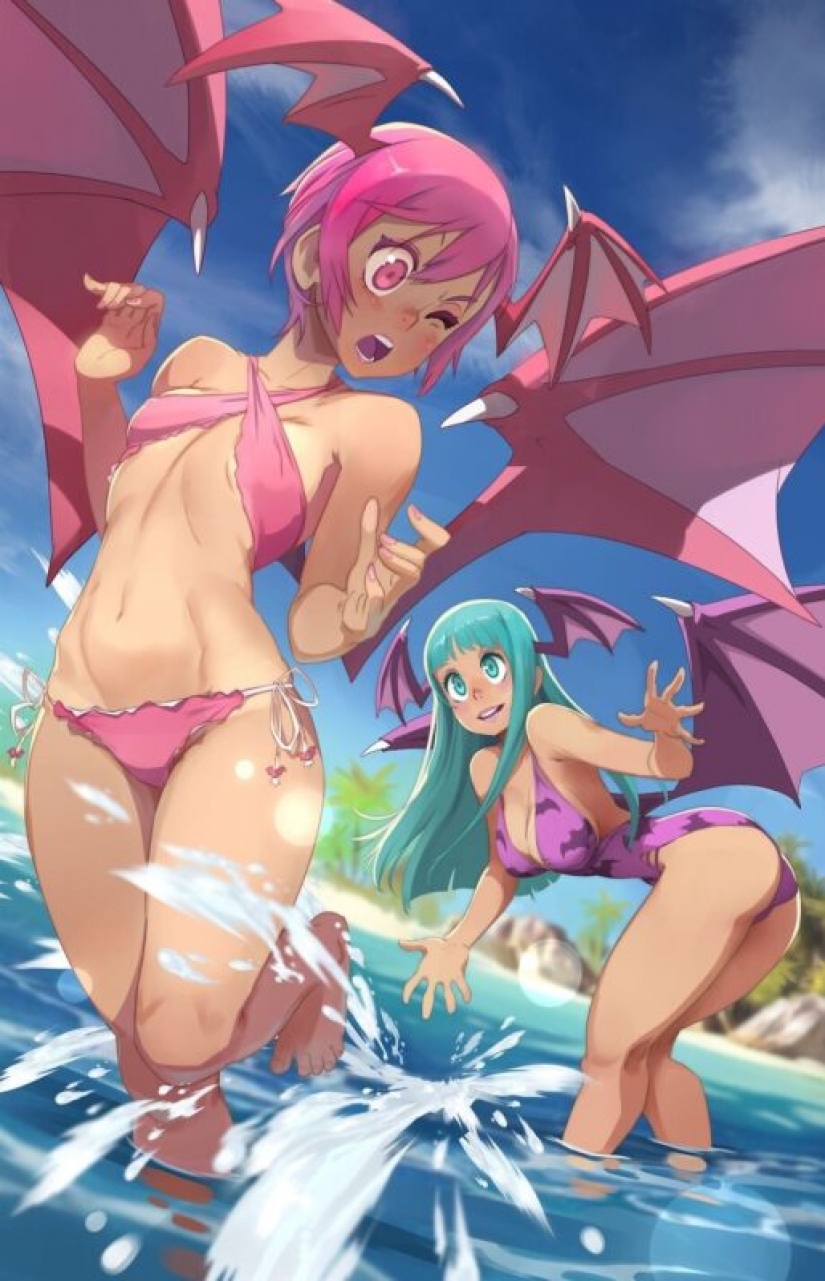 Best of all, Hussin turns out naughty anime girls, robots and fantastic creatures. The illustrator's drawings are always bright, cheerful and are most often made in shades of pink, blue and turquoise.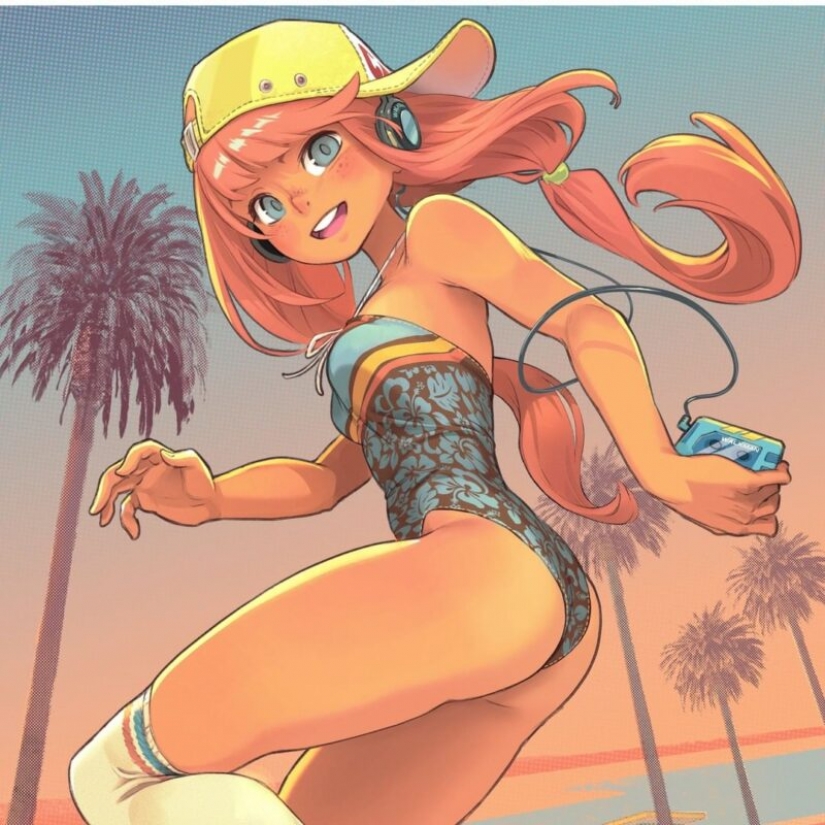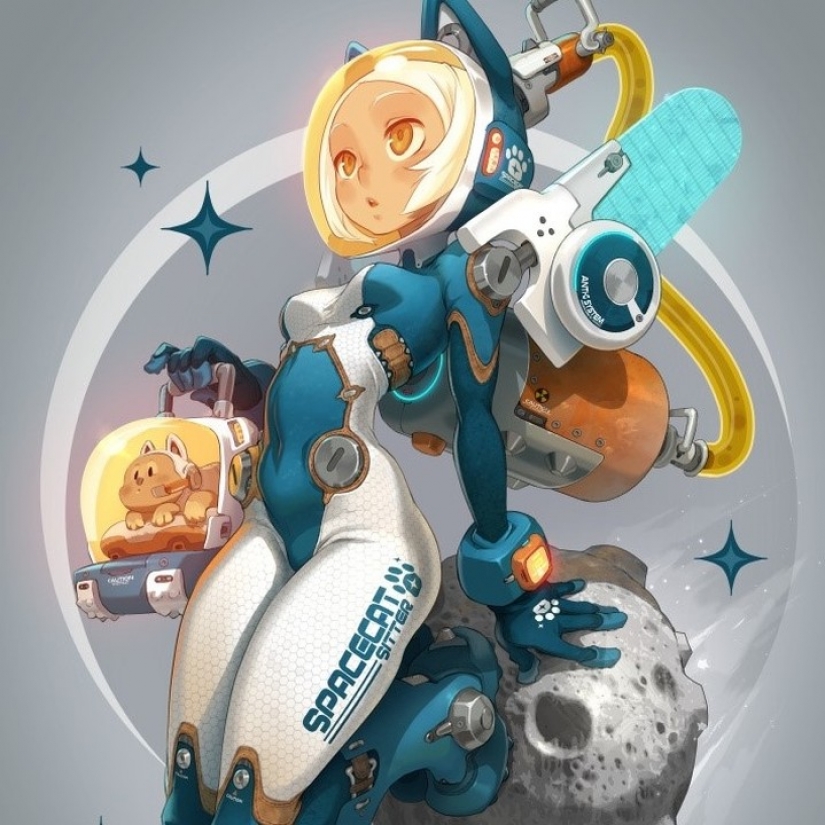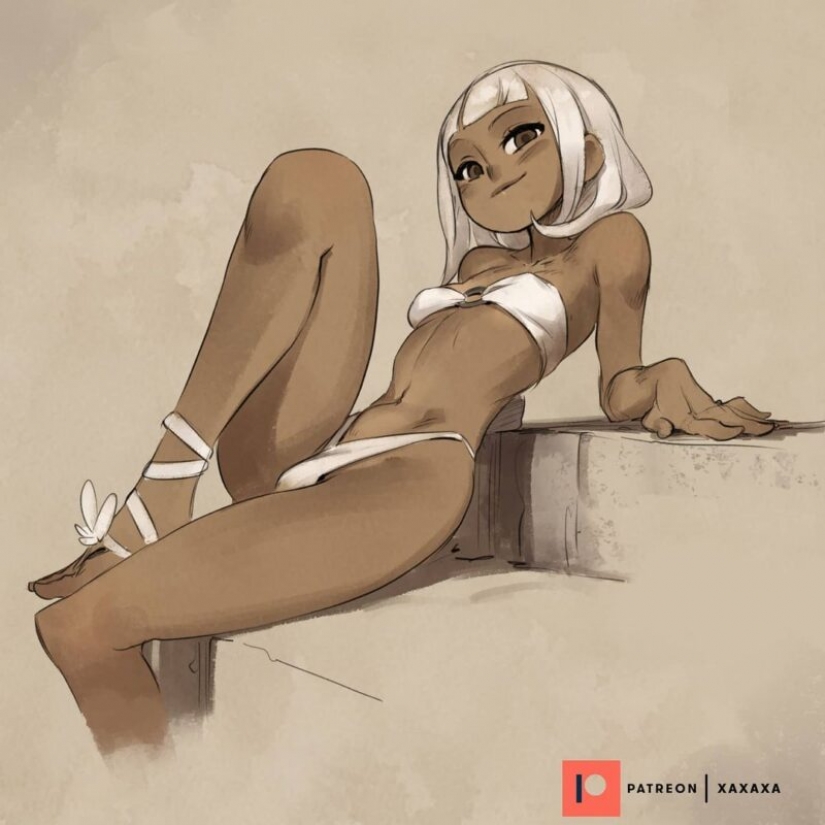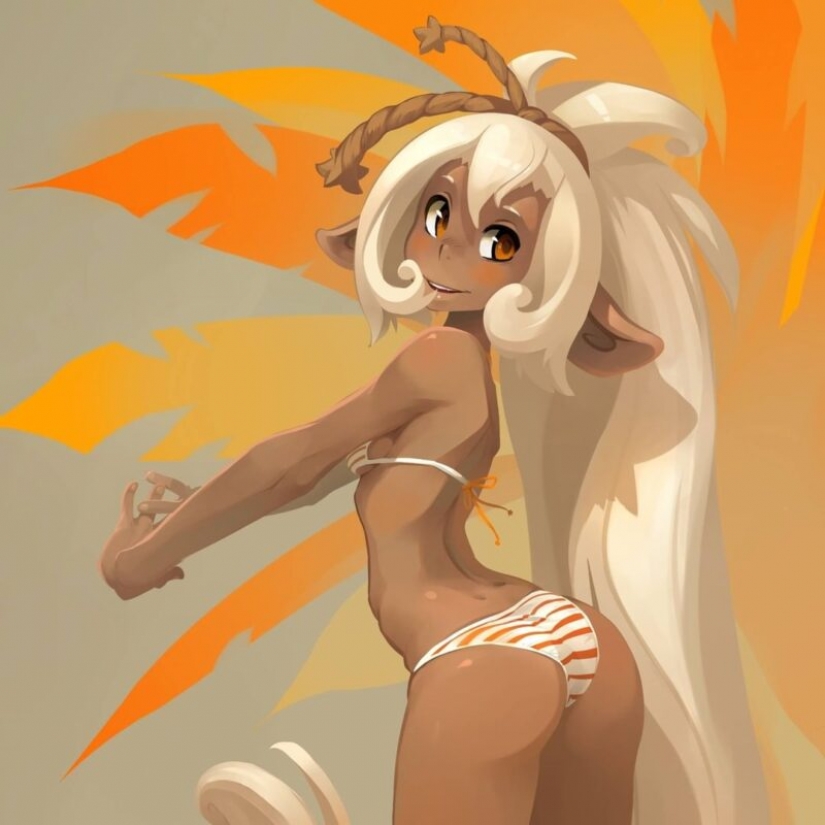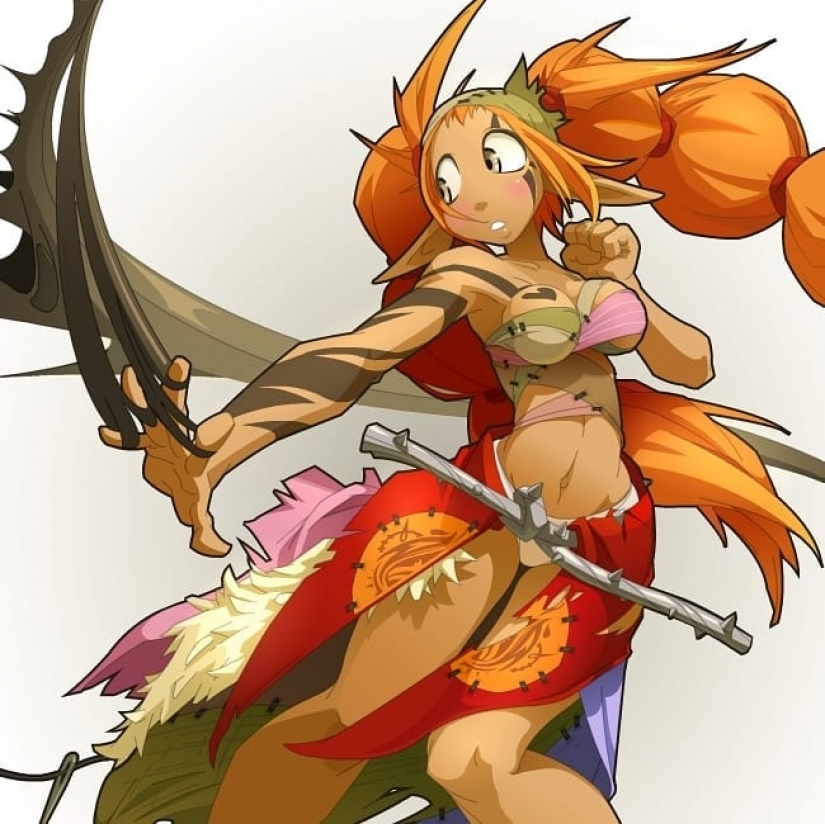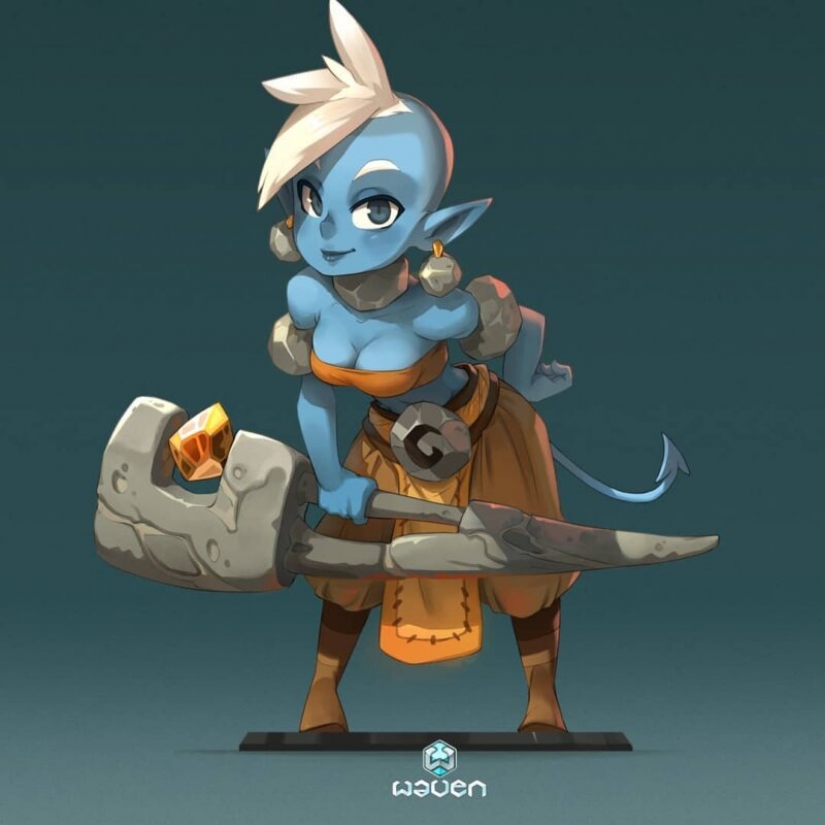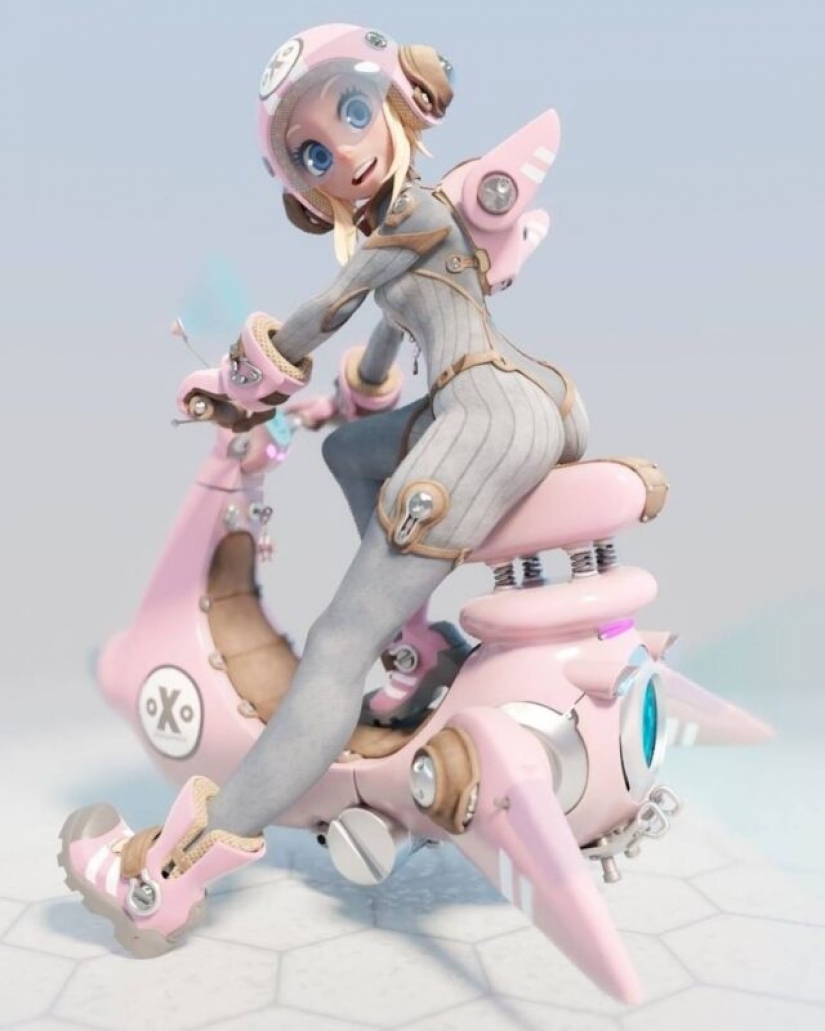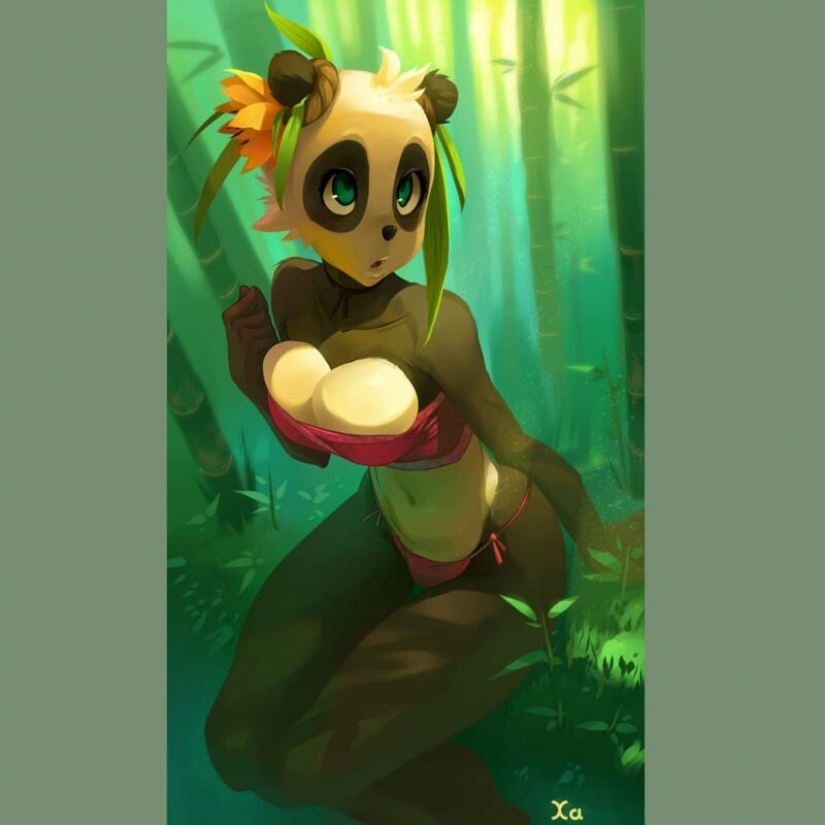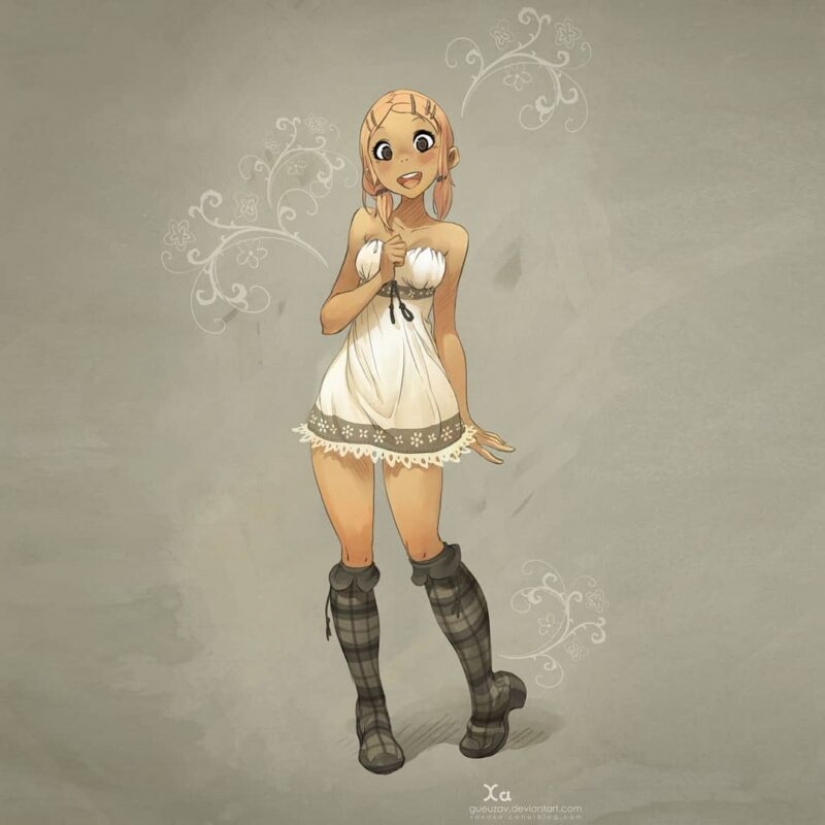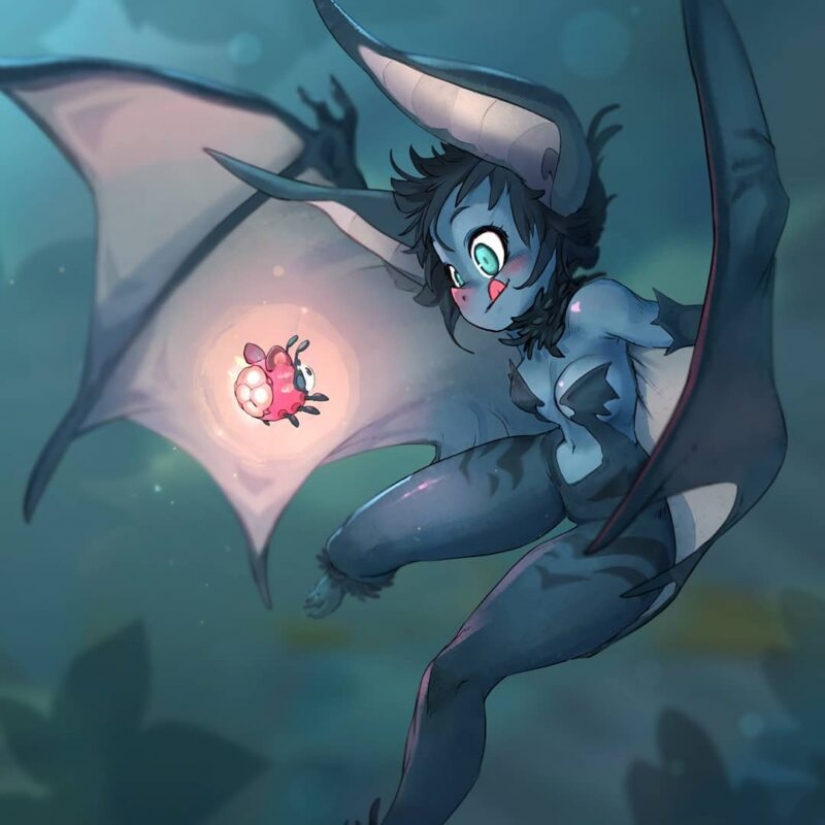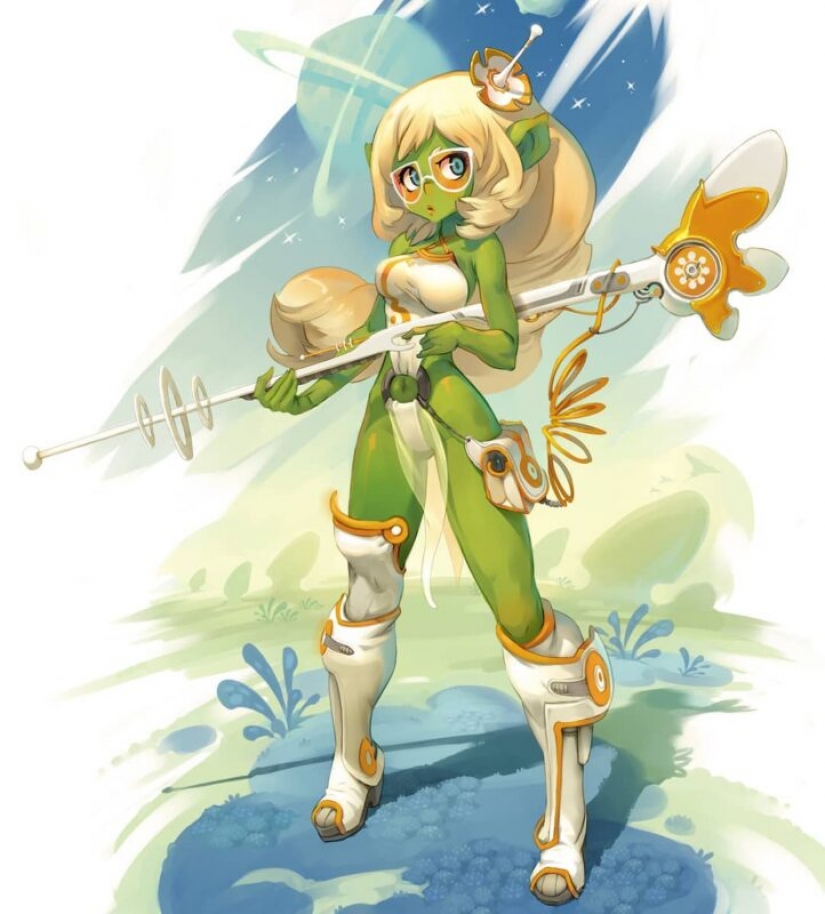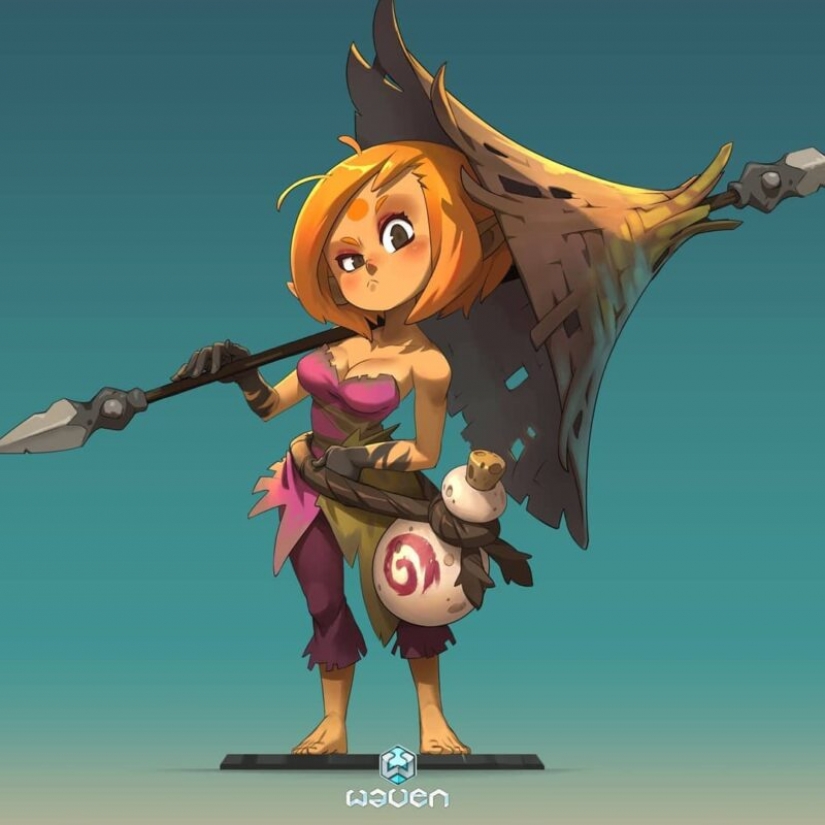 Agree, it is very difficult to compete with Javier in drawing anime girls. If there is a master who can surpass him, it is the illustrator Omar Dogan, the author of the Street Fighter comics.
Keywords: Girls | Exhibition | Anime | Graphics | Illustrator | Freelancer