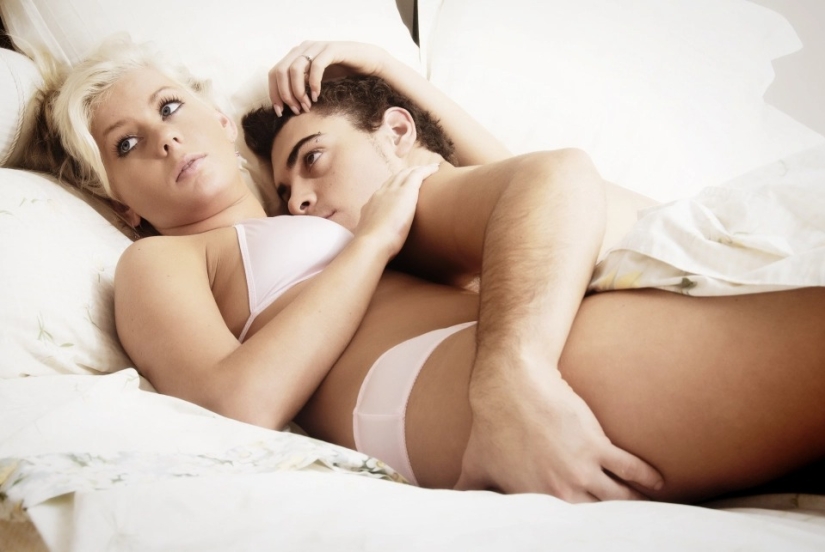 If love were not the pleasure and duty, then urgently need to change something! The results of a recent survey in the UK showed that 85% of couples sex life has become routine. People admit that they ceased to experiment in bed, have sex only on certain days I think ex-partners. We'll show you how to kindle a fire of passion with a new force to feelings become as hot as the beginning of a relationship.There is nothing strange in the fact that many couples suffer from a lack of vivid impressions in the bedroom. Daily stress, fatigue from household responsibilities and financial difficulties caused by the pandemic, much ruined the taste of life, including in the intimate sphere.
We list the signs by which you can understand that your love life requires urgent changes, and explain how to break the vicious circle of sex routine.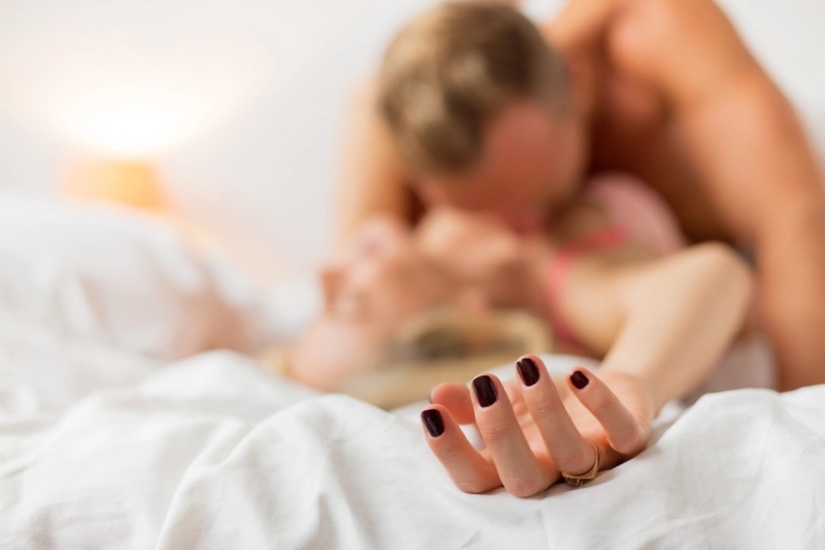 To remember from time to time about his ex — perfectly normal. But if you begin to constantly compare the former with the current partner, it can lead to serious problems in the relationship. Try to determine what exactly do you miss and tell your loved one that you want to try in bed. Plan a romantic date or a hot sex game to rekindle the passion.
Remember that you do not get pleasure from sex is not always to blame your partner. Feel free to talk to him about his desires, and then in your bedroom would be complete harmony.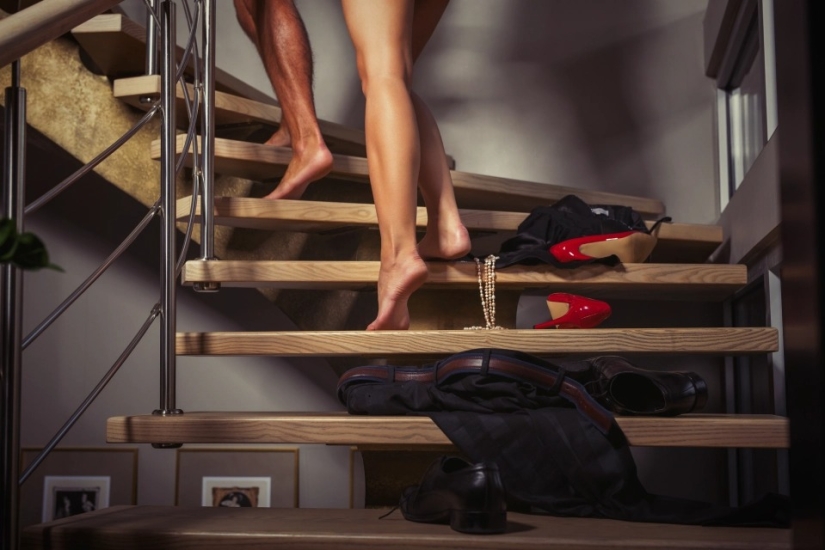 Take the initiative into their own hands and make love spontaneously. This will increase the level of adrenaline and make sexual pleasure brighter. If you are accustomed to evening sex, surprise a loved one, waking him up in the morning hot caresses. Do not leave him unattended in the afternoon, stroking and flirting, and then offered to take a shower together.
Remember why you fell in love with your soul mate. Visit your first meetings and go back to what you were doing together in the beginning of the relationship. Good memories will help to make the sex as hot as it once was.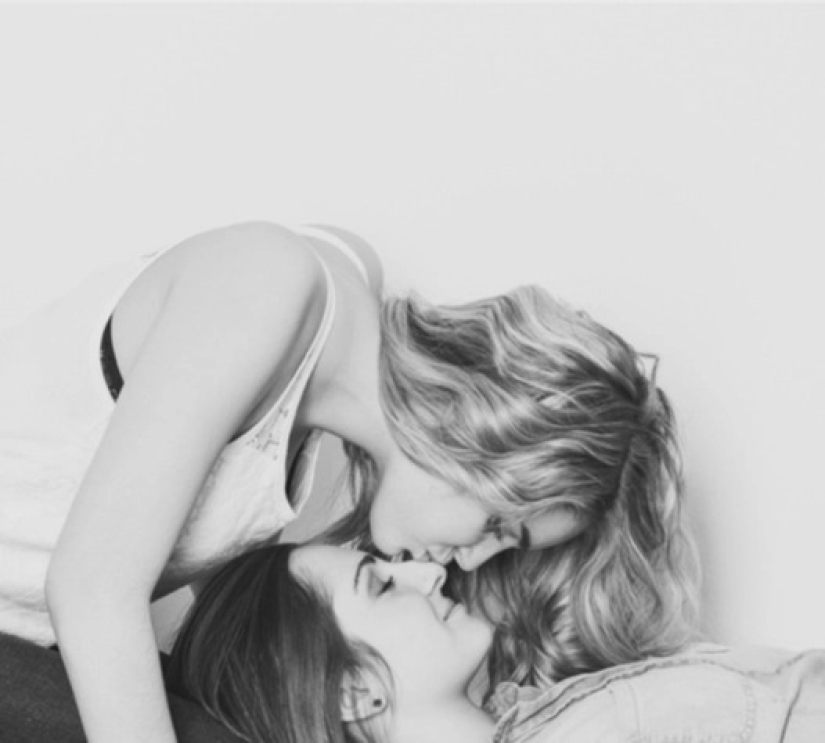 Over time, the passion cools, and for many couples, making love is become part of your weekly routine. To get rid of this, concentrate on making such an intimate environment that will lead to a more spontaneous sex. Try new techniques Tantra, foreplay and role-playing game that will help to tune in.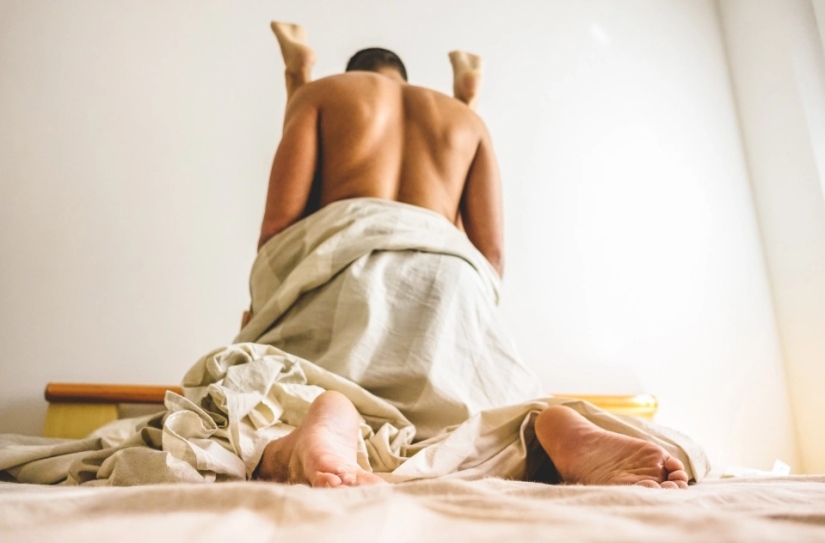 To speak frankly about sex is difficult even with a loved one. To start an intimate conversation, first praise him and tell what he is good in bed. Don't say directly, what made you sad in his sexual habits. Better softly invite to try something that I want you not to upset the second half and not give to feel awkward.
Let them know that you want to diversify intimate life, not blaming and not offending partner. Take the initiative in their hands, but be sure that the loved one will feel comfortable when trying new poses.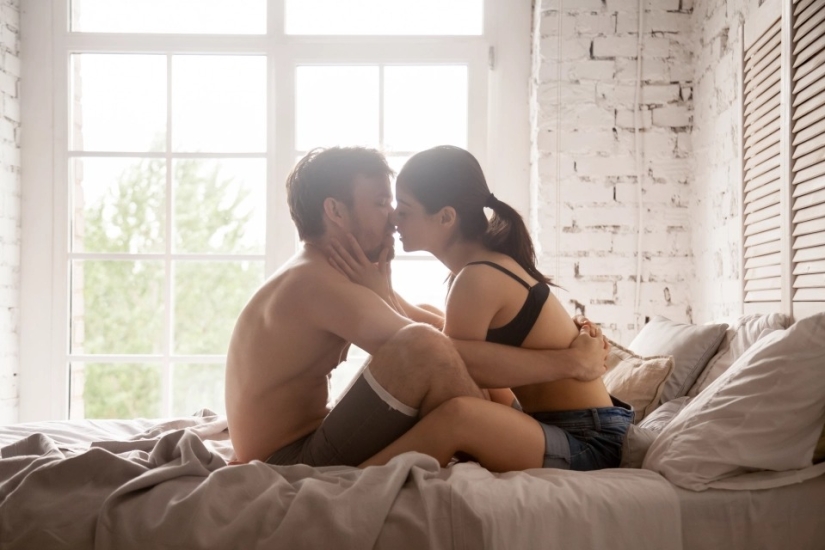 Don't be afraid to ask your loved one about foreplay, because he can want, but to be silent. Foreplay is as important as sex itself. Oral caress will help to warm up and get unprecedented pleasure from the act of love.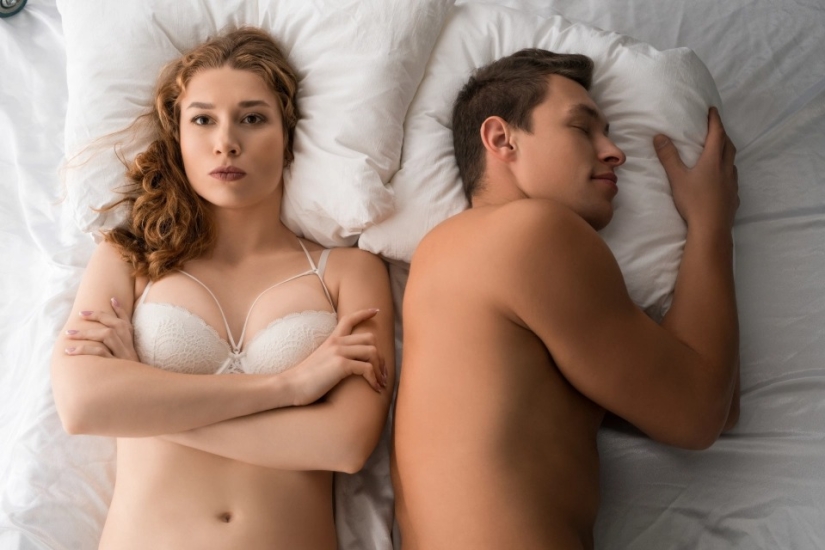 Of course, the rules governing how long should sex last for does not exist. But we should remember that the average woman needs about 14 minutes to reach orgasm, and the man is from 2 to 10. Don't turn every act of love in a race for speed! Try to use a sex toy to add the peppercorns in an intimate life.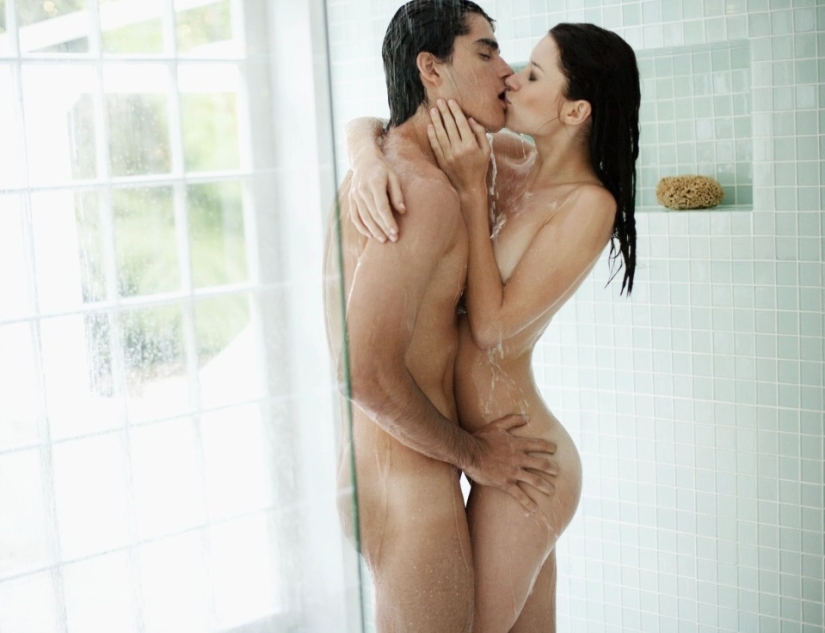 If you do not have the opportunity to make love in the other corner of the apartment, in addition to the bedrooms, for children or family members, create in her room hot intimate setting. Move furniture, open a window to add adrenaline. Light the candles, use silk bedding.
Take a shower together, and when will the moment — make love, not in the bedroom, and in the other room.
Dreams about infidelity does not necessarily mean that your relationship is not all right. Polls show that about 80% of women and 98% of men fantasize about sex with others. However, if you are seriously thinking about to make love with someone on the side, is alarming. In this case, you need to reconsider your relationship or to speak with a psychologist.
Meanwhile, five British women openly talked about the worst sexual experience of their life. They did it to warn other women from unpleasant situations.
Keywords: Peace | Love | Relationships | Society | Sex | Tips | Experiences | Bedroom | Intimate | Partner | Methods | Couples | Bed | Issues of sexual life | Fun | Love life | Passion | 18+ | Signs | Boredom