Once upon a time, the" Club of the Cheerful and Resourceful " was a favorite program for both adults and children. But over time, the humorous show faded into the background and its participants began to be forgotten. However, not all of them. Some of them managed to build a career on TV and even go into politics.
Let's find out how the fate of the once beloved KVN players turned out: Revva, Galustyan, Svetlakov, Burkovsky and others.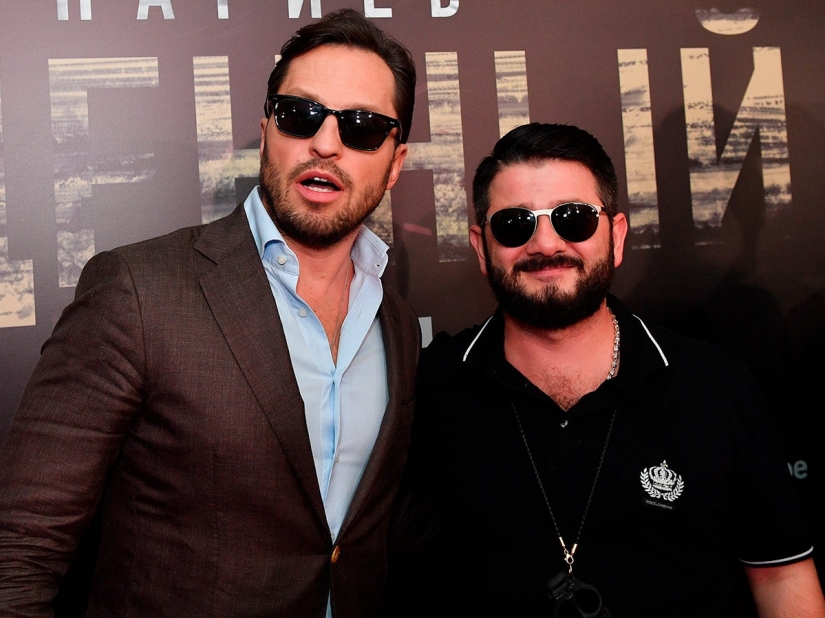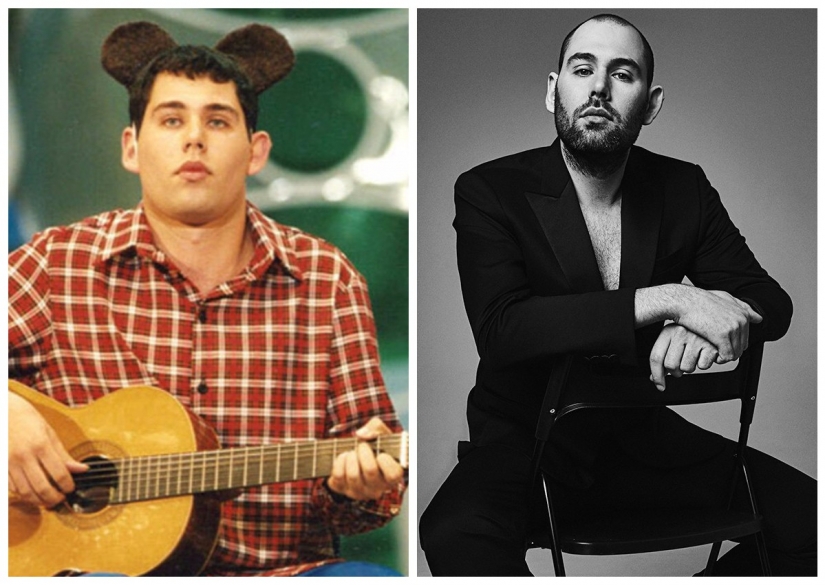 Once, Semyon was the captain of the popular KVN team "Pyatigorsk National Team". Now he is a songwriter, producer and screenwriter. The most famous projects that Semyon worked on are: "Univer", "Our Russia", "Comedy Woman", "SashaTanya", "Interns" and others.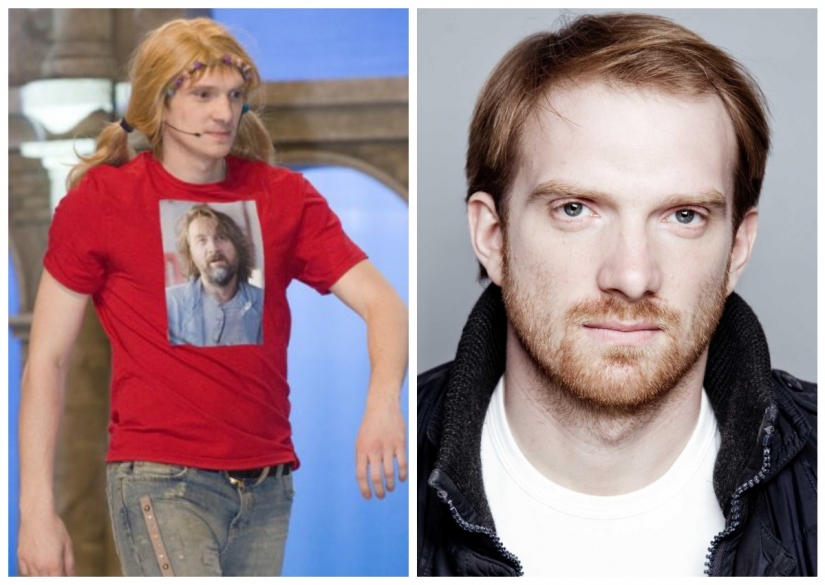 The former player of the Maximum team also managed to build a career, but already as a theater and film actor. He appeared in films and TV series: "Kitchen", "New Christmas Trees", "Adaptation", "The Legend of Kolovrat", "Tobol" and others. In total, Andrey has about twenty roles on his account. And, of course, it is impossible not to mention the sketch show "You give youth!" and "One for all", for which he was also remembered by the audience.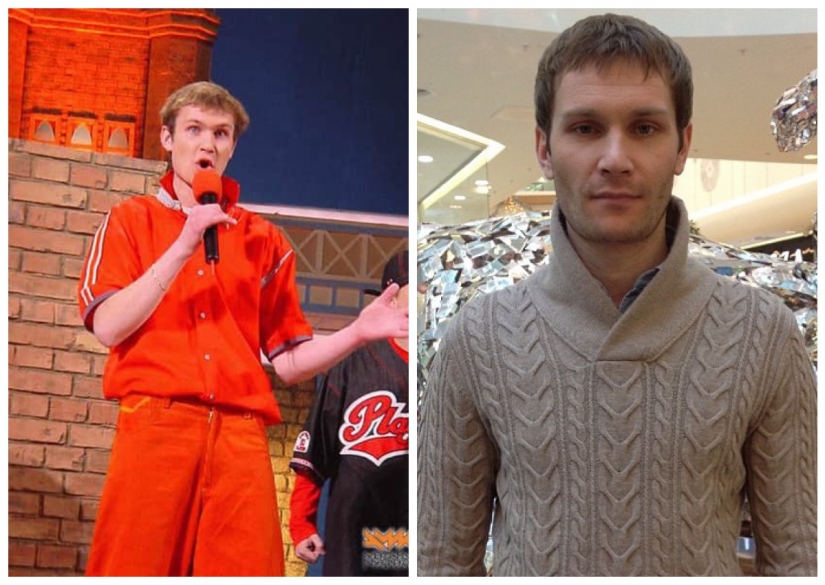 Few people know, but Kolyan from "Real Boys" also started his career on television from the KVN stage, where he performed as part of the Parma team. And it was there that he came up with the famous hooligan image for himself. After that, Naumov managed to play in many films and TV series, for example, in "Pregnant" with Dyuzhev and Galustyan, "Nannies", "Friends of Friends", "Corporate Party" and "Real guys against zombies".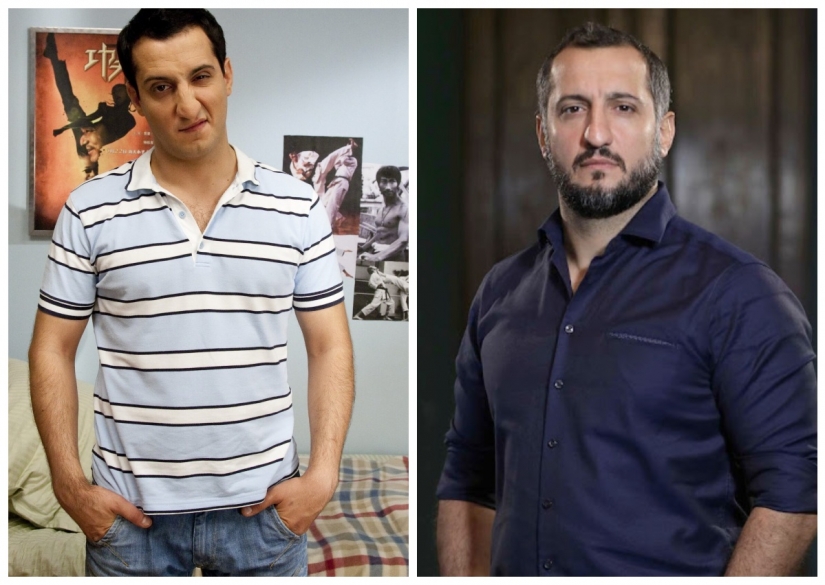 Ararat Keshchyan played for the "RUDN National Team", and immediately after leaving KVN, he began playing the role of a student in the comedy series "Univer". After that, the actor appeared in the TV series " Univer. New dorm" and "SashaTanya". In addition, he tried himself as a TV presenter, and also regularly appears on various humorous shows.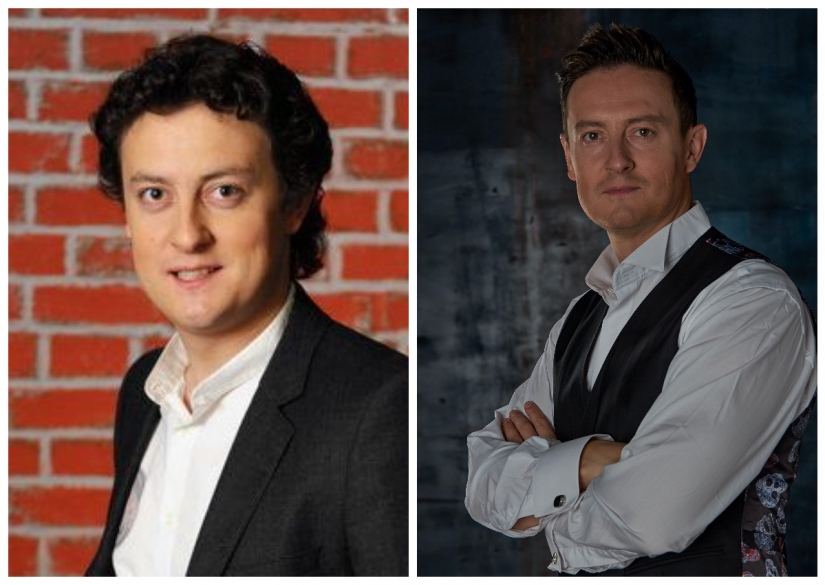 Another star of the TV series "Univer" is Stanislav Yarushin, who used to play for the teams "County Town" and "Persons of Ural nationality". After leaving KVN, Stanislav worked on TV: he was a TV presenter, actor, producer, and eventually founded the company "Y-Generation Production", which is engaged in the creation of Internet and TV content. In addition, Stas managed to release his own clothing line and even record a music album.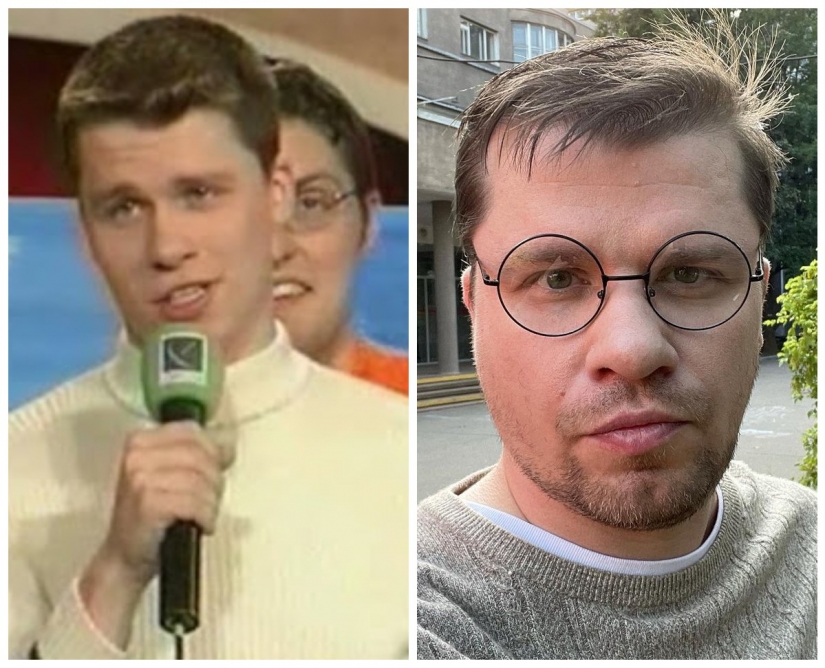 Garik Kharlamov is better known as a resident and host of the "Comedy Club", but he started with performances in the KVN team "Nezolotaya Molodezh". During his career on TV, he managed to try himself as an actor, TV presenter and producer. In 2018, Garik became a confidant of Vladimir Putin during the presidential elections and joined the initiative group that nominated him.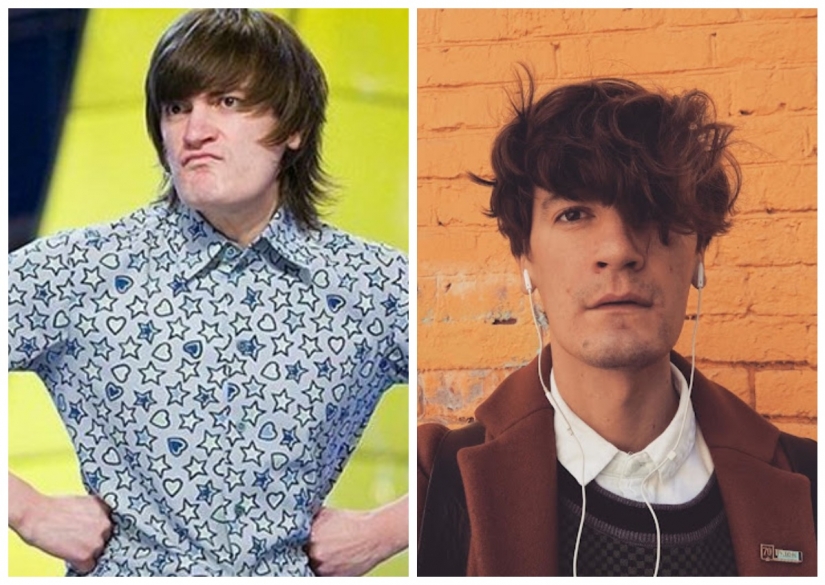 Gudkov was the captain of the Fedor Dvinyatin team. After leaving the show, he periodically toured with the guys, but still focused his attention on" Comedy Woman", where he was a screenwriter, and subsequently appeared in several issues. Later, Alexander was a participant and host of popular shows on Channel One. He produces video clips and writes scripts for them.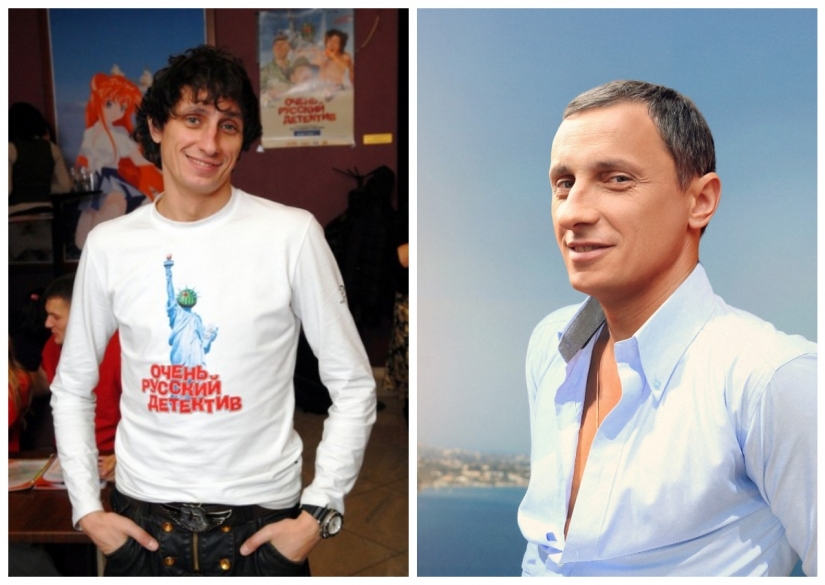 Another member of the "Comedy Club", and in the past — a popular KVN player, Vadik "Rambo" Galygin. The man built a career on TV: he worked as a presenter, starred in commercials, participated in humorous shows, led contests and TV awards. In 2010, he launched the series " Galygin.RU", which, however, did not enjoy great success.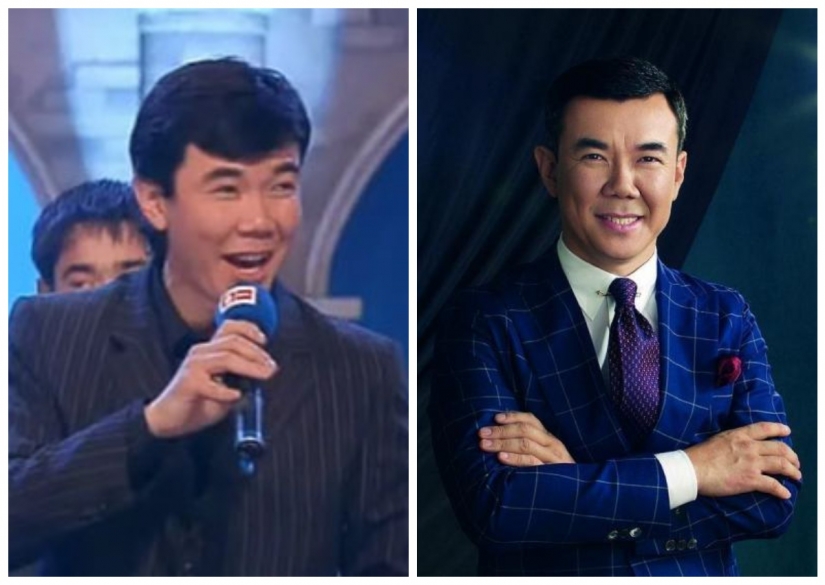 Nurlan Koyanbayev is a former captain of the Kazakhs and Astana teams.kz", and now a well-known TV presenter, actor and producer in his country. In 2017, he took the fourth place in the Forbes Kazakhstan rating among sports and show business stars. According to the publication, Koyanbayev's annual income amounted to 500 million tenge ($1.5 million).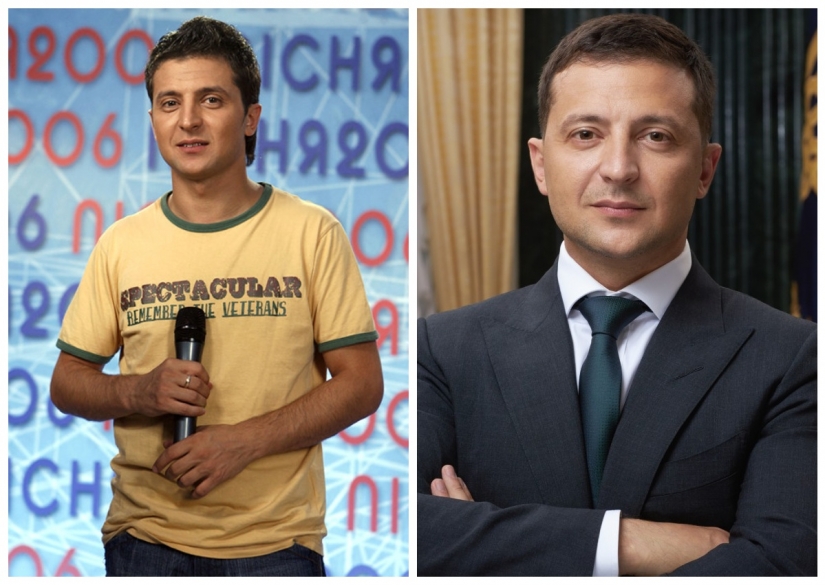 We can say that Vladimir Zelensky managed to reach the peak of his career, although not acting-in 2019 he became the president of Ukraine. Before that, the man played for the team "95th quarter", starred in films and participated in comedy shows. Read more about how Zelensky went from KVN to big politics in our material.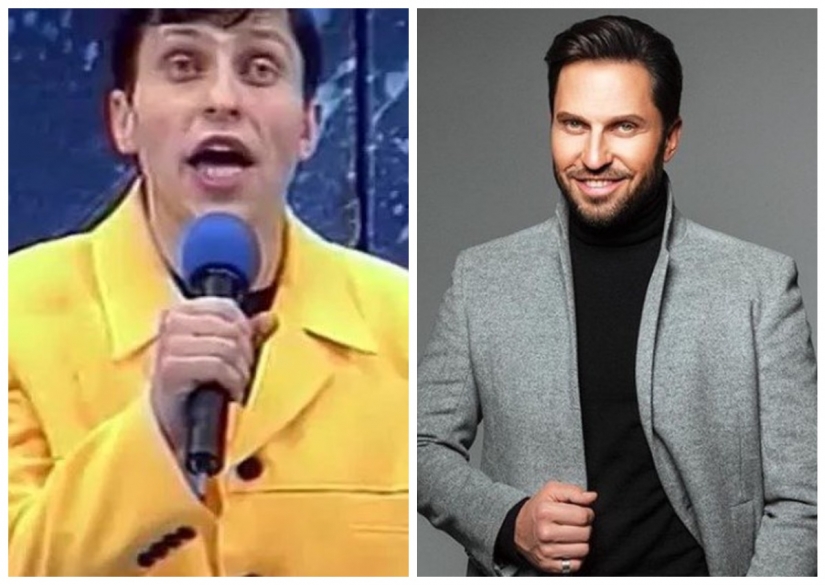 The former member of the team "Tired of the sun" Alexander Revva is now better known under the stage name Artur Pirozhkov. During his career, the man managed to be a comedian, TV presenter, actor, showman and singer. The latter role was to his liking the most, so now Revva-Pirozhkov is actively building a musical career. And he's doing great! Recently, Revva won in the nomination "Best Performer of the Year" on MUZ-TV, beating Bilan, Lazarev, Barskikh, Morgenstern, JONY and NILETTO.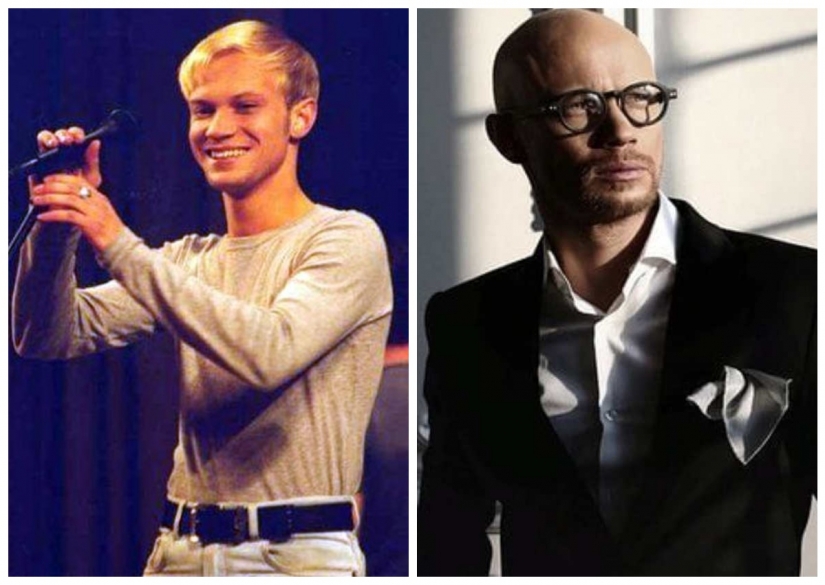 On the stage of KVN, Khrustalev played for the "St. Petersburg National Team" and became famous thanks to successful parodies of Vladimir Putin. After KVN, he disappeared from TV screens for several years, and then returned as a member of the Comedy Club in a duet with Viktor Vasiliev. Later there were Comedy Woman and "Evening Urgant", as well as many other projects. In addition, Khrustalev tried himself on the theater stage – he played Golokhvastov in the comedy "For two hares".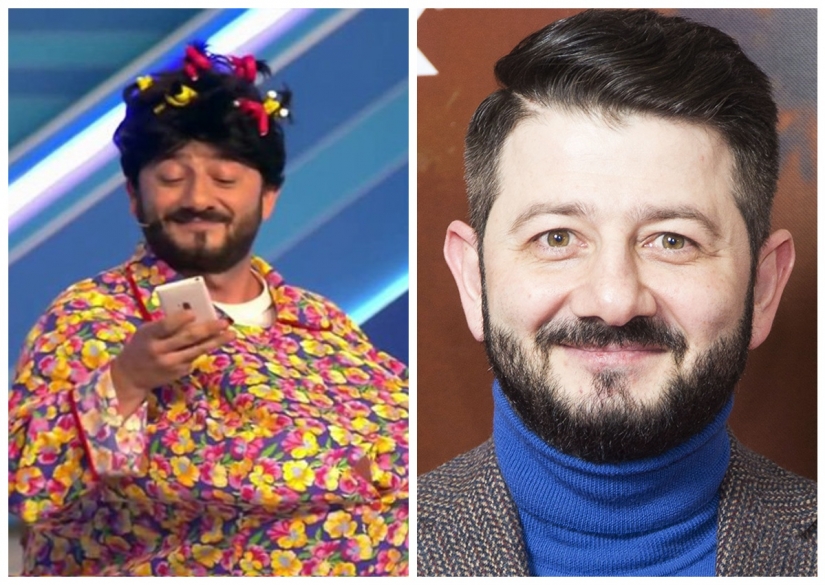 Mikhail Galustyan is a former member of the KVN team "Tired of the Sun" , as well as the star of the project "Our Russia". Galustyan has many acting works on his account. The most famous films with his participation: "Misha spoils everything", "The best film", " Hitler Kaput!", " That's still Carlson!", "Ticket to Vegas" and others. Galustyan took part in many TV programs and produced several films.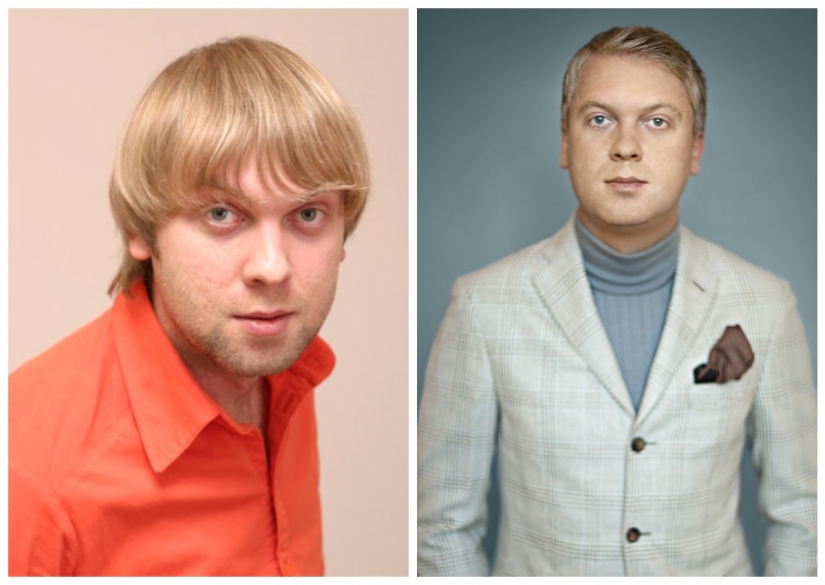 Sergey Svetlakov is Galustyan's colleague on the project "Our Russia" , and in the past-a member of the KVN team "Ural dumplings". Like his partner on the stage, Svetlakov managed to build a career on TV – he has about twenty roles in comedy films to his credit. In addition, Svetlakov is a successful entrepreneur. He owns several restaurants and a chain of pizzerias.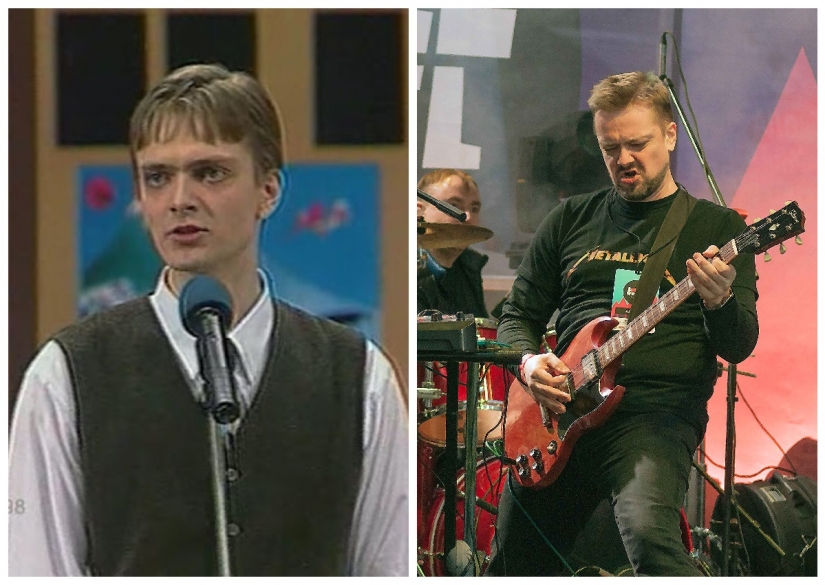 Pushnoy played for the team "Children of Lieutenant Schmidt", and after that he was the host of many popular shows on STS. However, the man decided to develop in a slightly different direction – in 2010, Fur began concert activities. Since his youth, he was fond of music and periodically posted his songs online, but participation in KVN took up most of his time. Now Pushny has over 1 million subscribers on YouTube, and his cover versions of popular hits are gaining hundreds of thousands of views.
Keywords: Show | Celebrities | Stars | Program | Then and now | Show business | Humor | Transfer