Wedding day for the bride, the most important and exciting event in my life. She needs to be on top and feel like a real Princess. A good makeup that will make an image truly Royal. Master of makeup from Turkey shared on Instagram photos of their work: the look of the bride up wedding makeup and after.
Watch and be amazed as you can from a normal girl to become a real Princess with the help of brushes, Foundation and cosmetic tricks.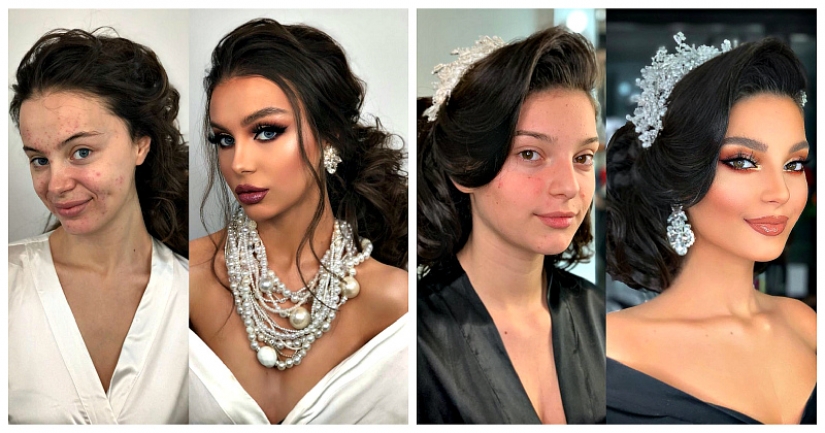 Make-up master gives the girls a wedding image, about which they dreamed. He has published pictures of amazing transformations on his page in Instagram @arber_bytyqi_mua.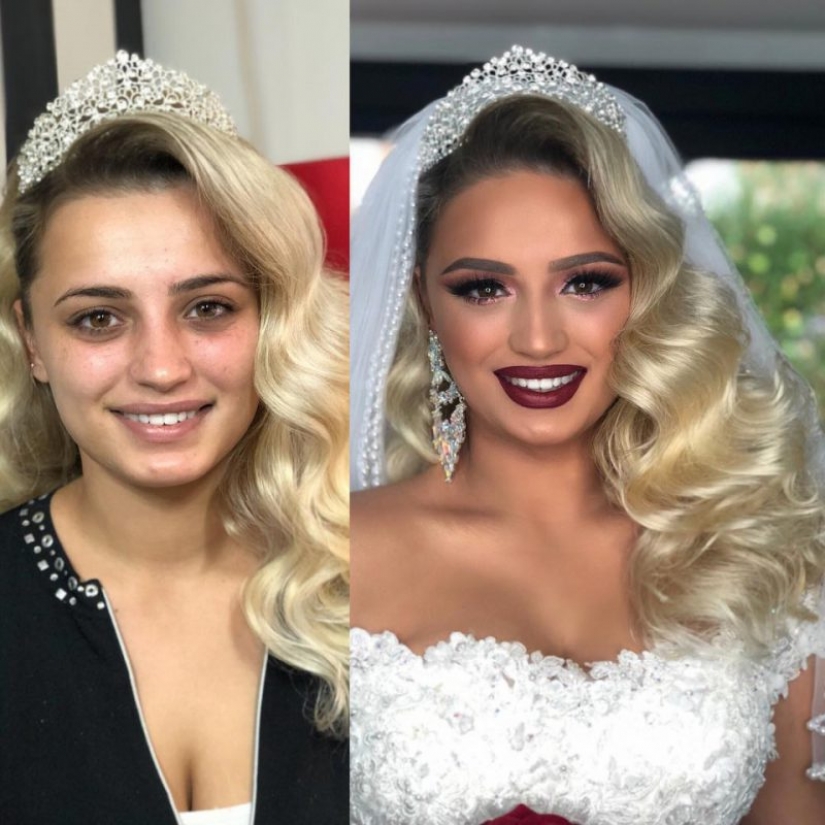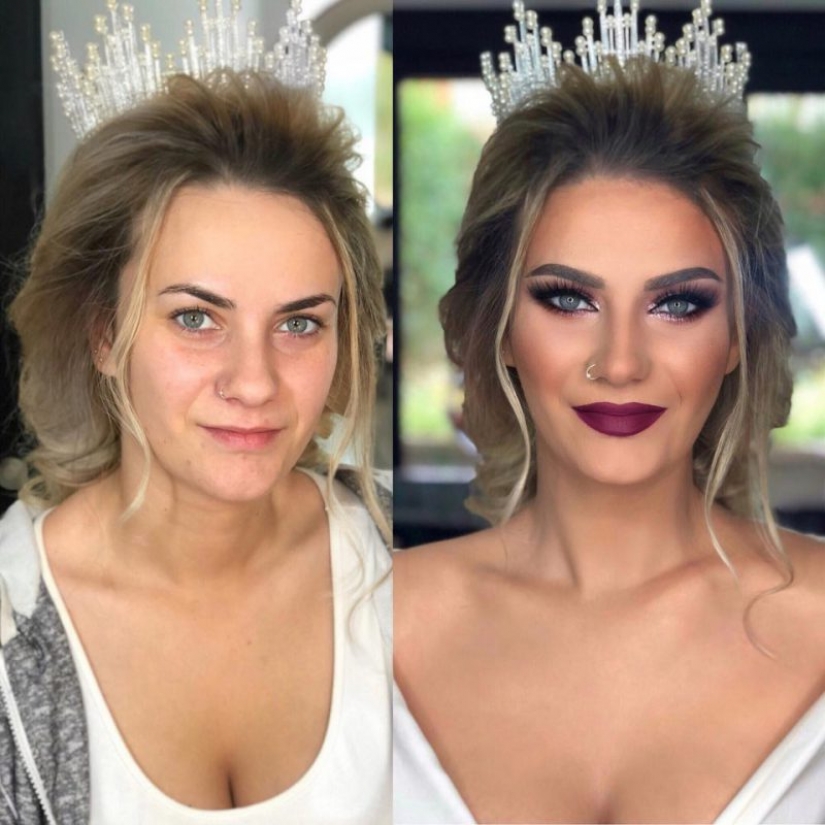 Thanks to the skillful hands Arber Bytyqi (Arber Bytyqi) and magic cosmetic means, tired of wedding preparations individuals disappear bags under the eyes, evens skin tone, acne be gone, and all that can ruin a perfect image in a wedding day.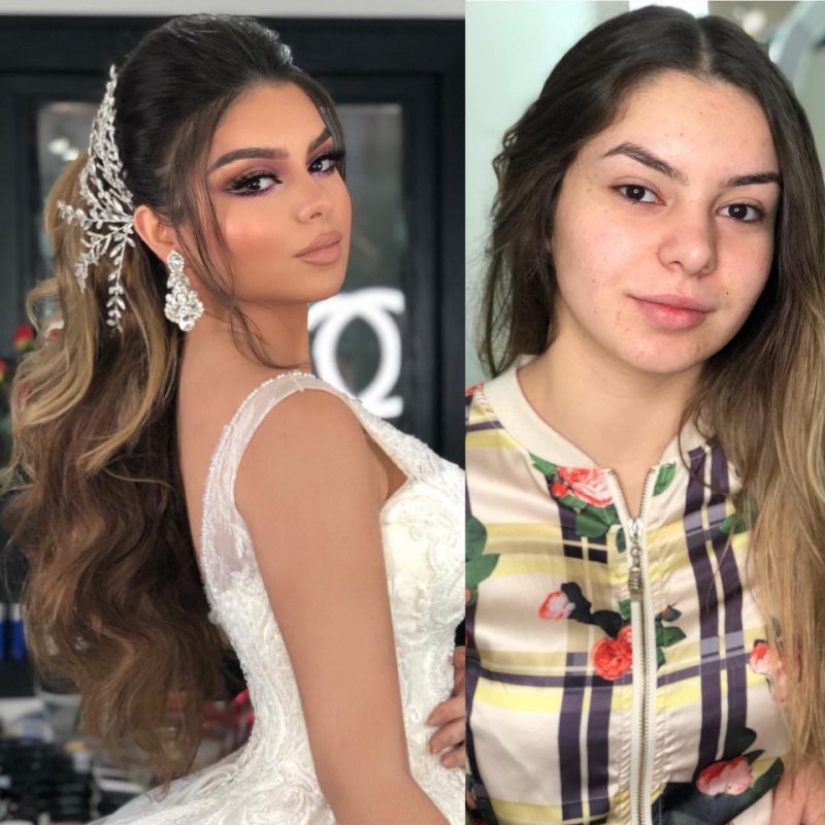 Make-up artist doing make up for thousands of brides per year.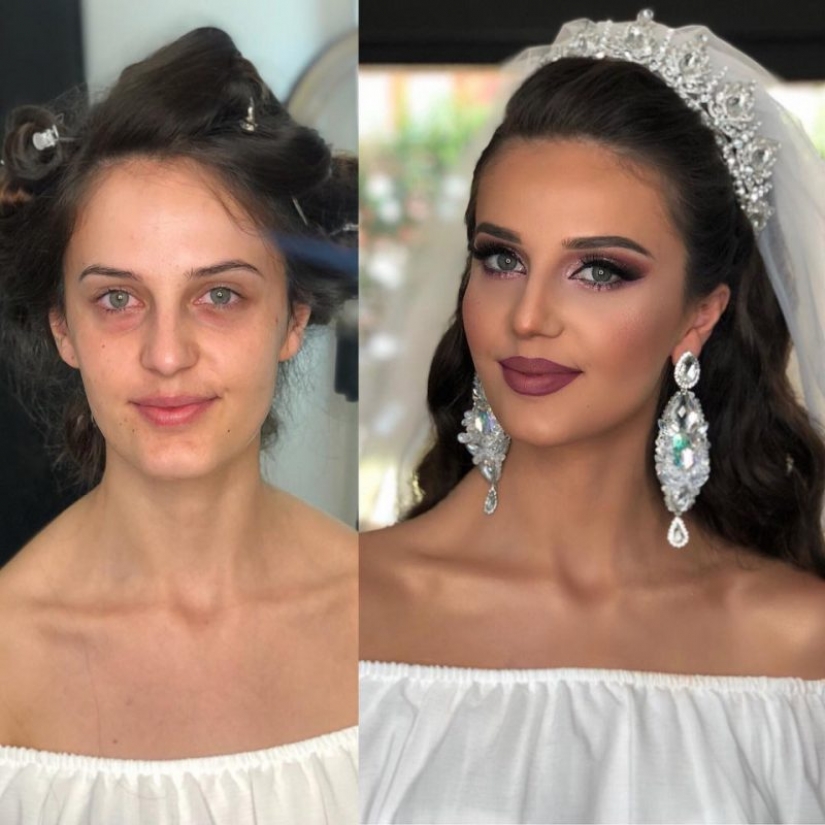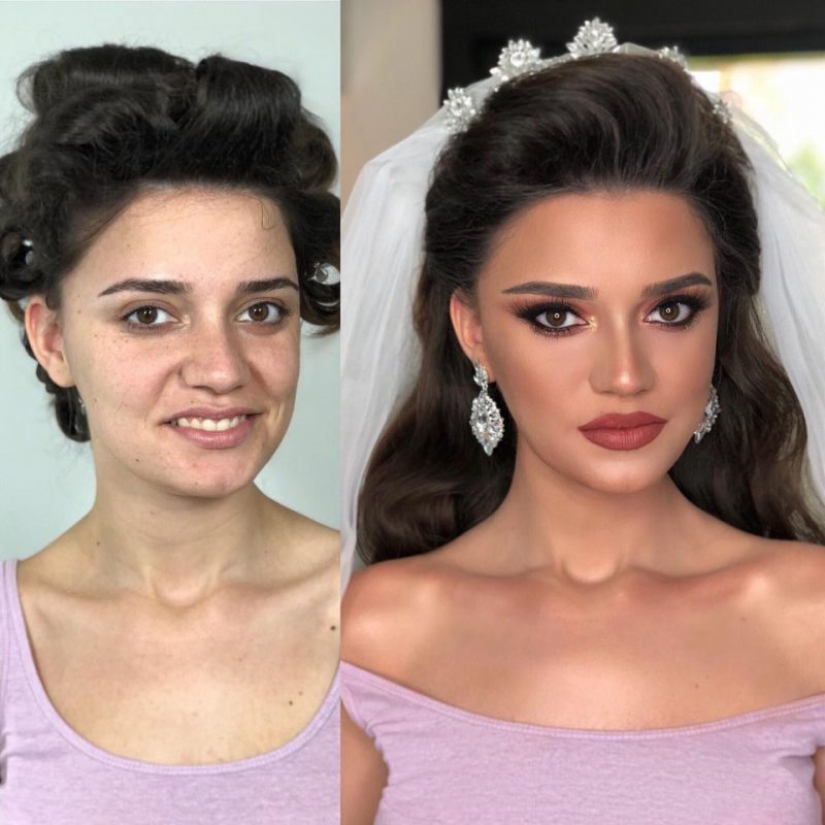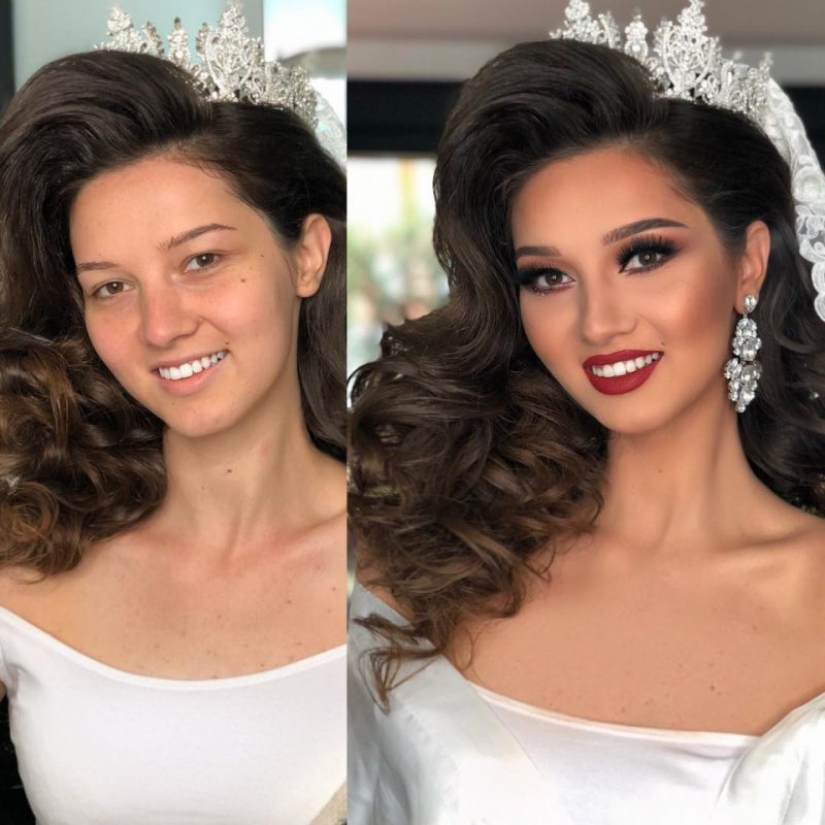 Makeup works wonders. A visit to a good make-up artist will help make your wedding day truly magical. Importantly, the morning after the wedding night, when a beautiful bride feeds the groom doesn't upset.
Do you like beautiful makeup?
Keywords: Instagram | Make up | Makeup | Girls | Beautiful | Master | Bridesmaid | Turning | Wedding