American freestyle skier Gus Kenworthy will not bring home a medal from Pyeongchang, but he will bring a new friend. Kenworthy said on his Instagram that after a visit to a farm where dogs are raised for food, he saved one puppy from getting into someone's lunch. And this is not the first time that an athlete saves animals. In 2014, Kenworthy brought several stray dogs from Sochi.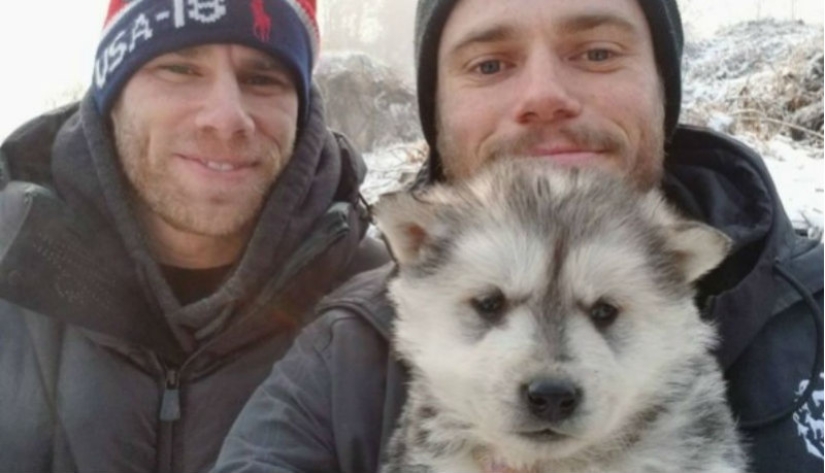 Source: Daily Mail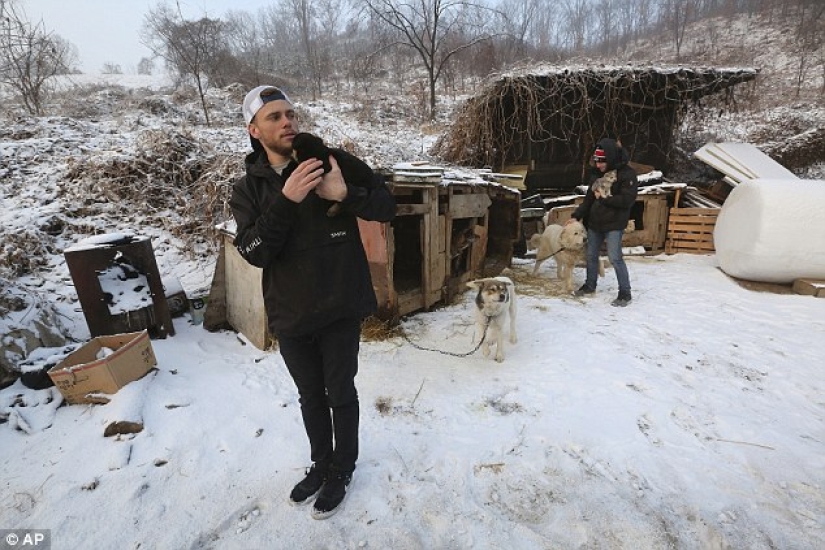 Arriving in Pyeongchang, South Korea, for the Olympic Games, Gus and his boyfriend visited one of 17 thousand such farms and took the puppy from there.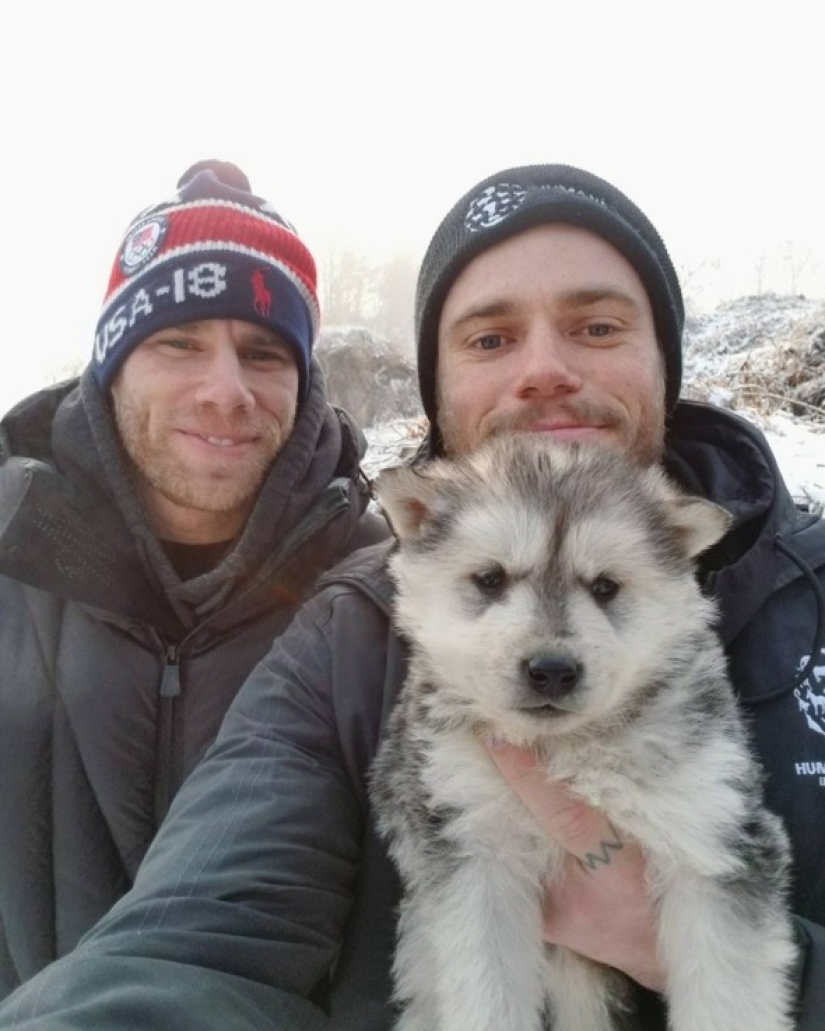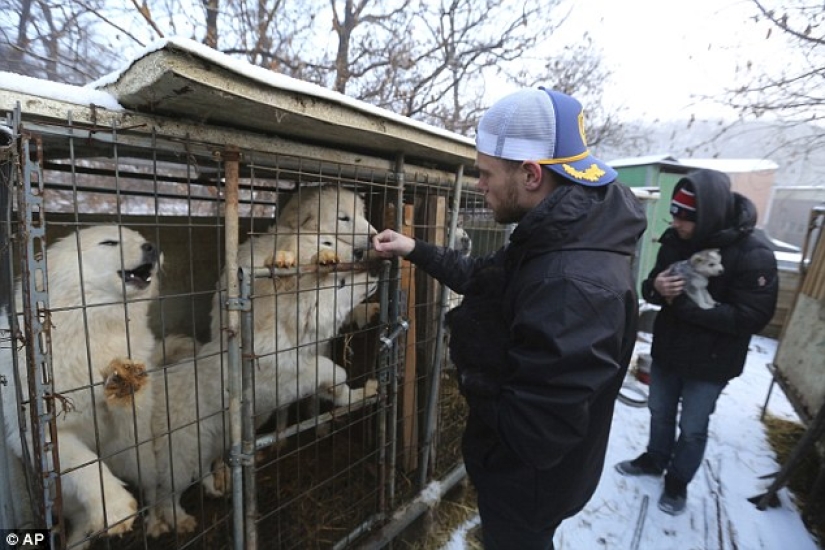 Kenworthy notes that he is not trying to change the dog-eating culture: "Personally, I do not welcome this, but I have no right to impose Western ideals on people here." The athlete stated that he is against the inhumane treatment of animals on such farms.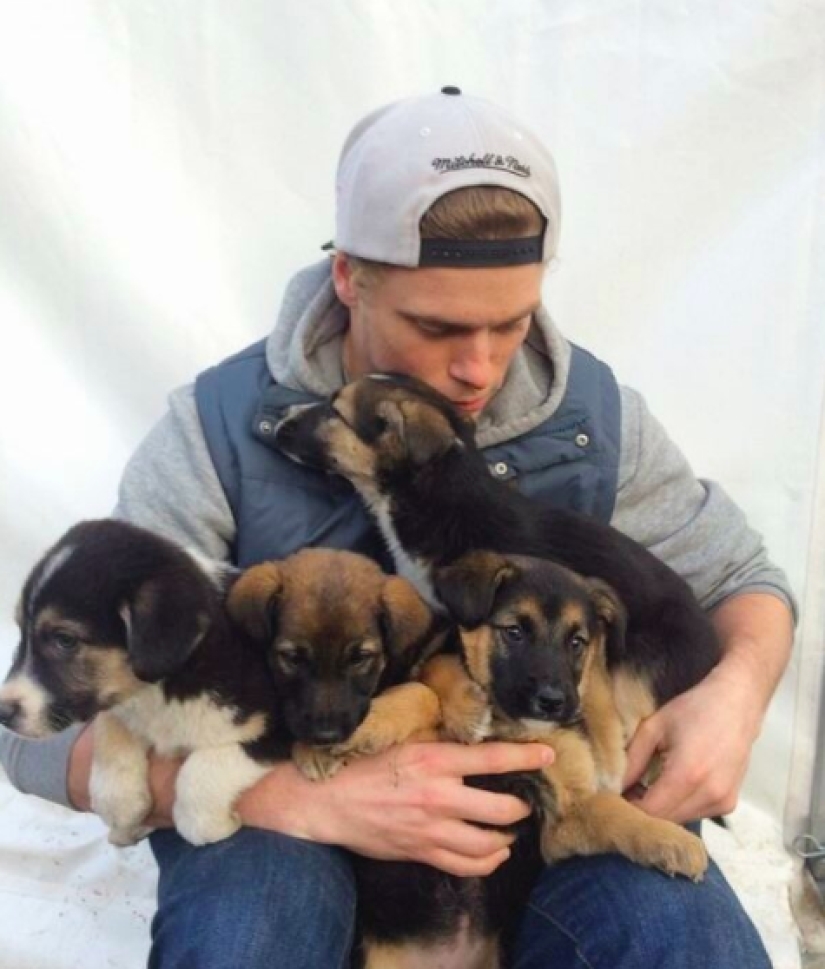 The athlete said that the farm he visited has already been closed, and the animals will be sent to the USA and Canada, where they will find new owners. But Kenworthy noted that "there are still millions of dogs who need help."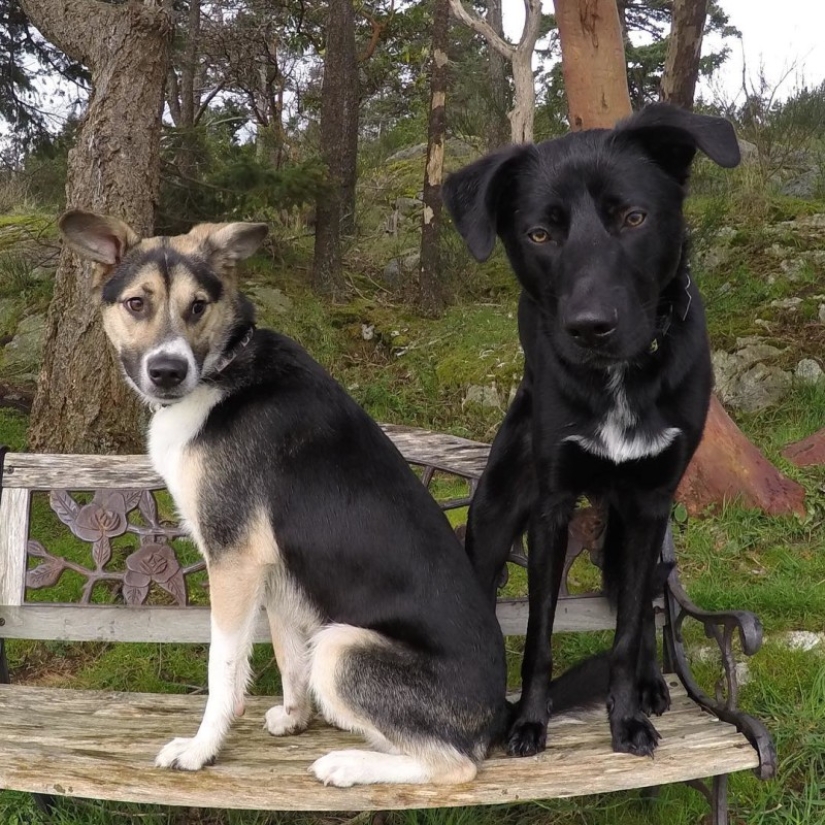 This is not the first time an athlete has saved animals at the Olympics. In 2014, Kenworthy took several stray dogs out of Sochi.
Keywords: Olympics 2018 | Olympic Games | Dogs | Rescue | Athlete | South Korea