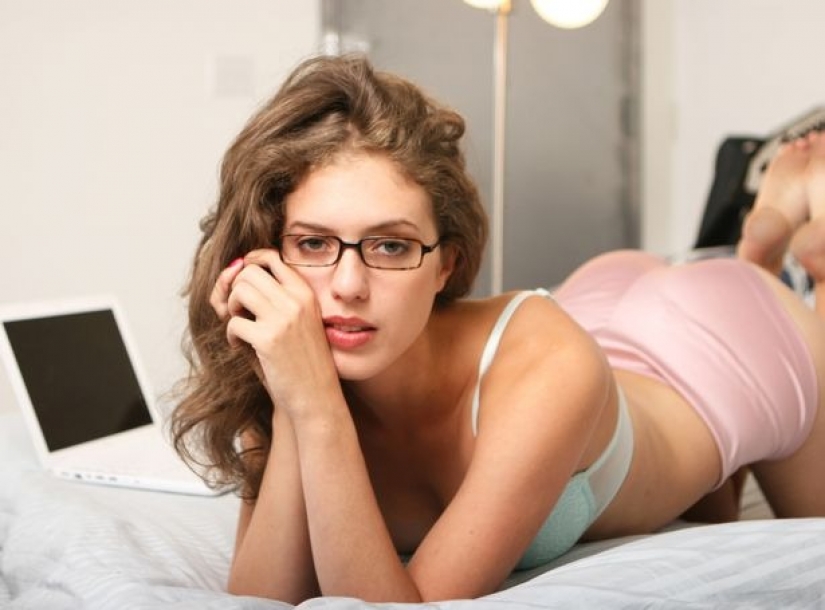 A psychologist from the United States has come up with an unusual method that helps men relax and openly talk about their problems. Sarah White undresses during the consultation and allows clients to do whatever they want. In addition, she sends them a video on which she gives recommendations and conducts meditations in the nude.
30-year-old Sarah White from New York claims that clients feel more respect and trust in her during naked consultations. They open up better and talk about their thoughts, feelings and problems, including sexual desires and needs. The psychologist considers nudity to be part of catharsis.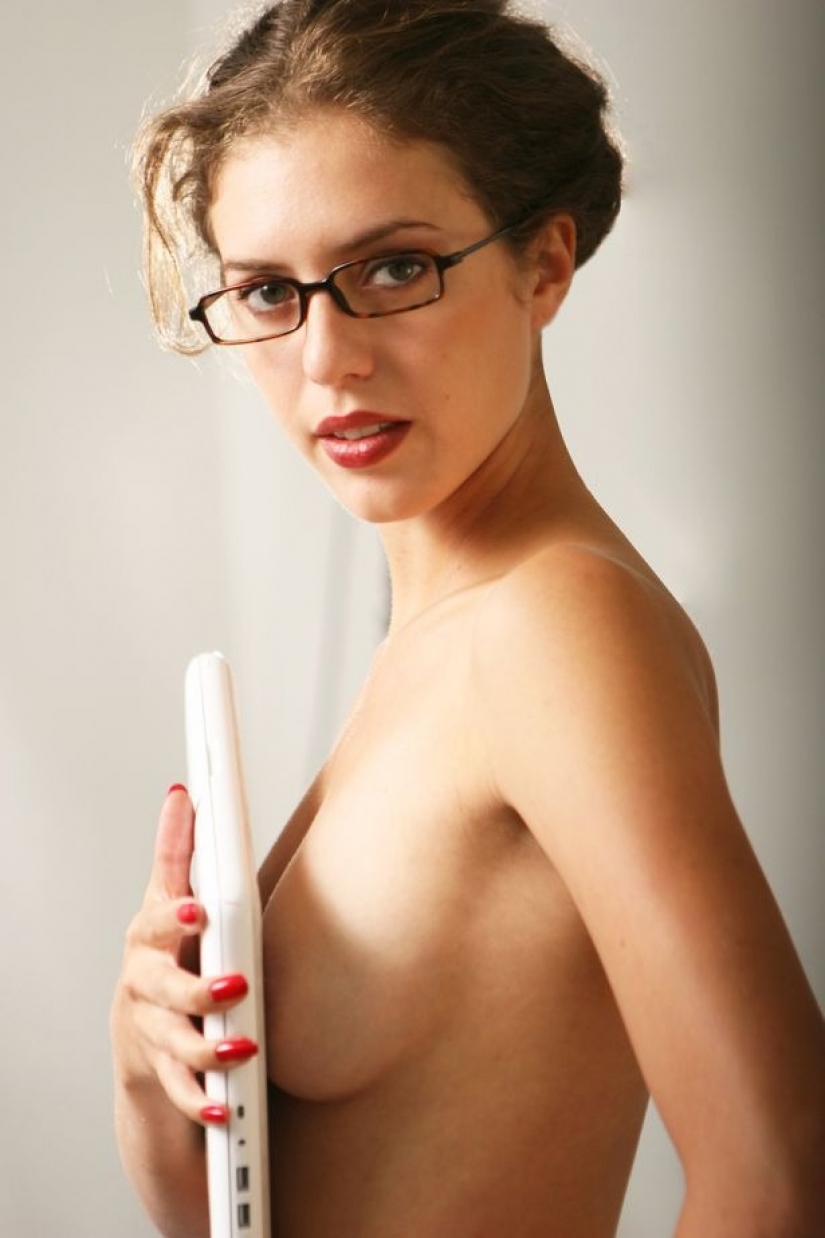 The American woman completed a psychology course at the university, but did not receive a license.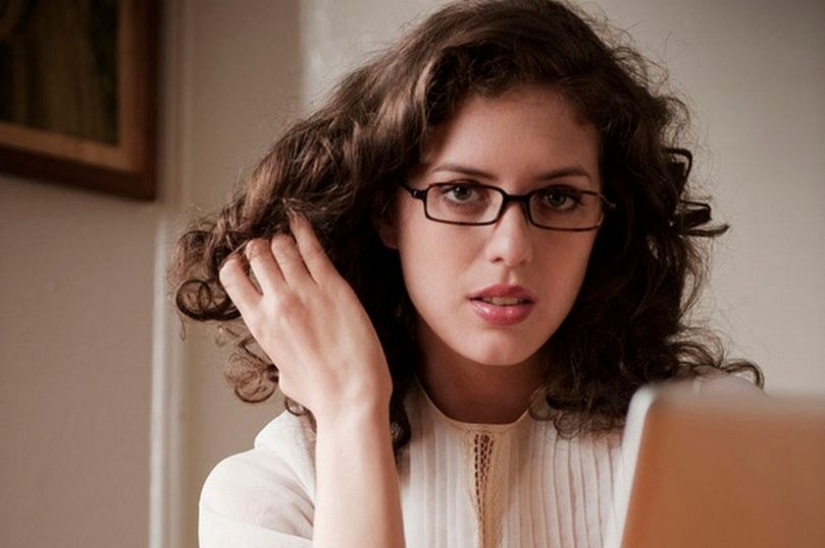 Each appointment starts as usual, but then Sarah starts talking to the client about nudity and arousal. She admits that some men during communication with her masturbate and get an orgasm. However, there are also those who do not want the psychologist to undress.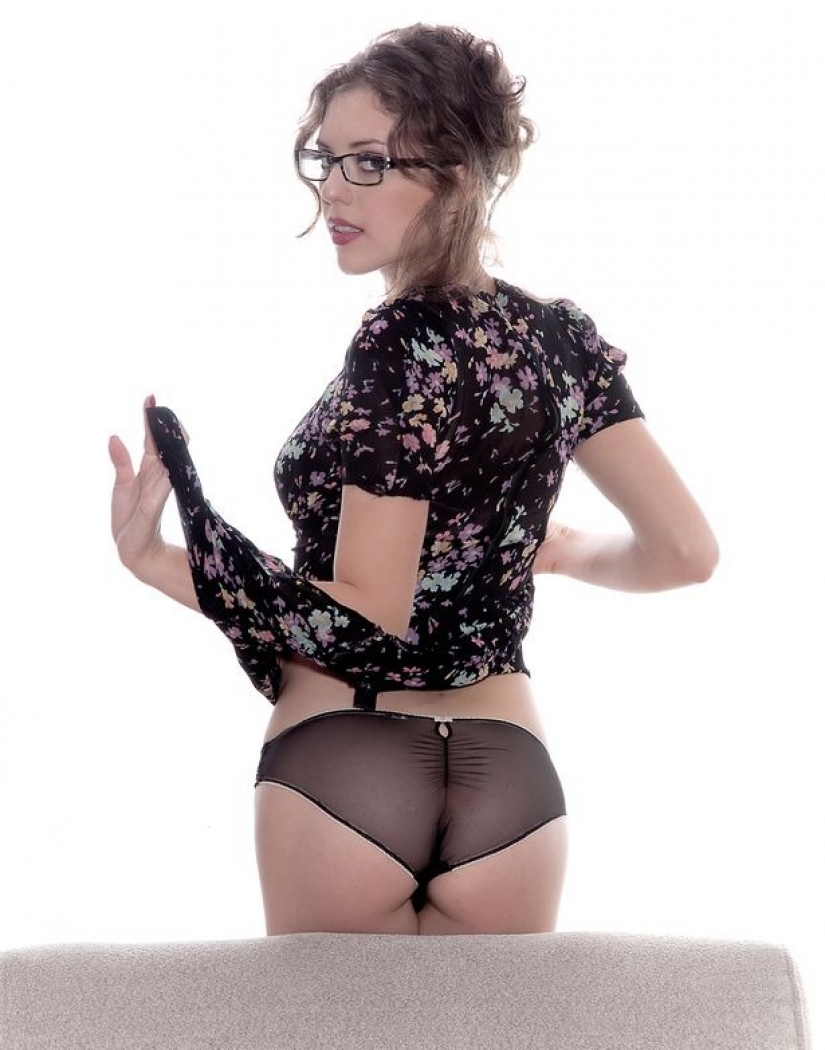 Most often, a psychologist discusses problems of sexual satisfaction with clients.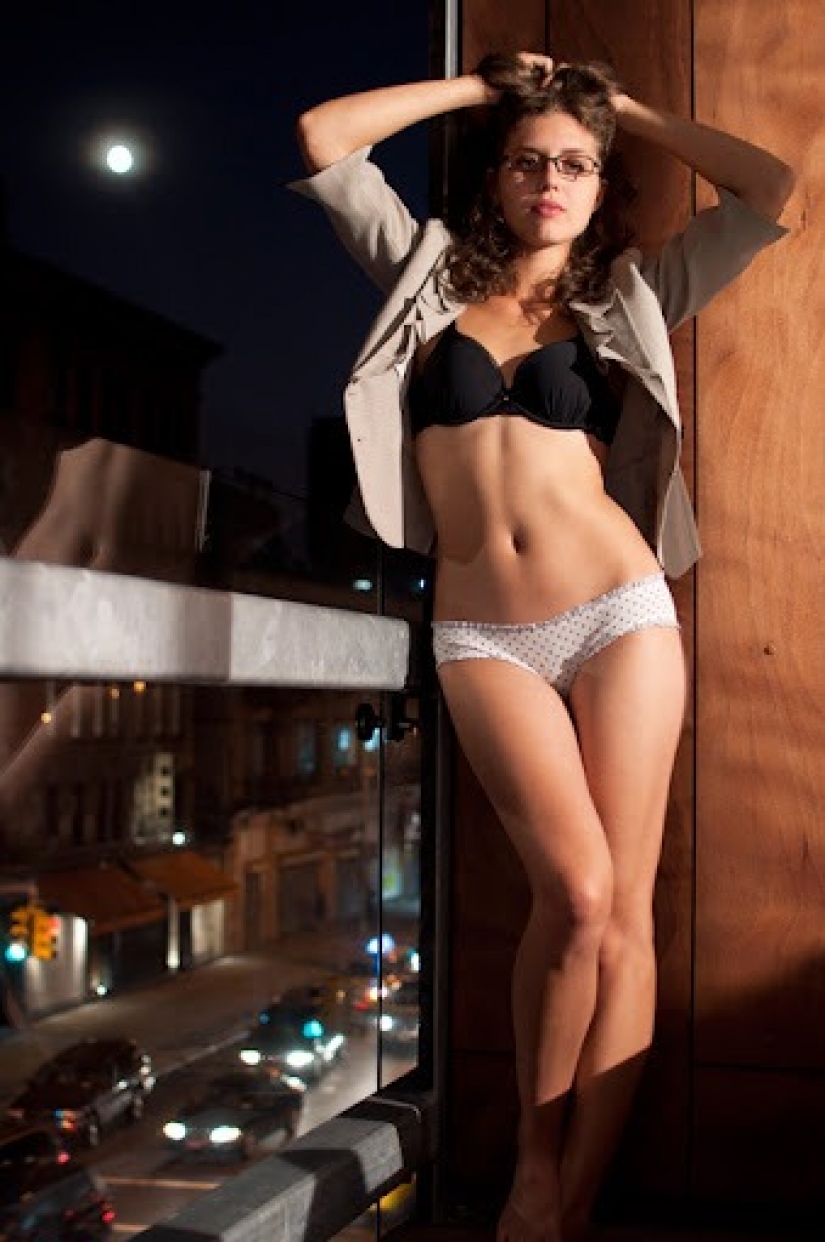 Sarah started offering unusual consultations in 2010. She advertises her services by creating a page on the OnlyFans website. On Instagram, an American woman communicates with clients and sends them "mental sex videos". She makes exciting videos in which she undresses, accompanying the process with a meditation guide and therapeutic recommendations.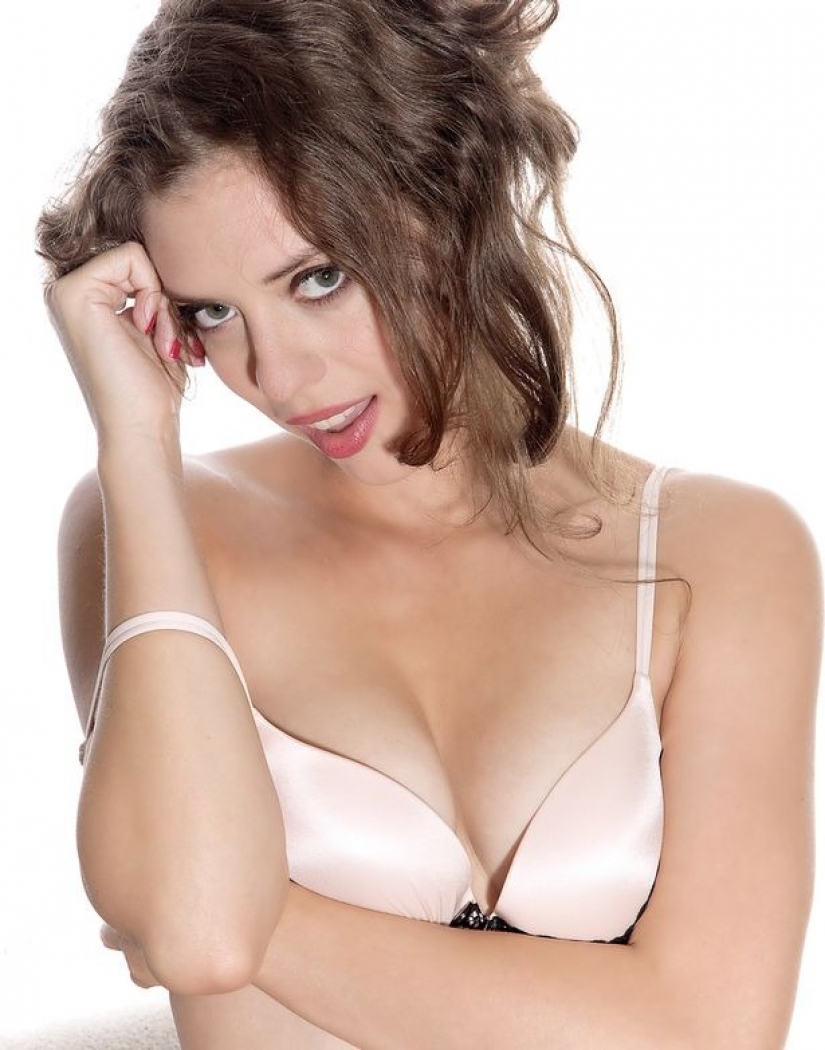 The psychologist also shoots hotter videos, demonstrating how she has sex with a man. During sexual intercourse, they discuss the problems that the client addressed to her: depression, erectile dysfunction, lack of frankness and openness in bed.
Sarah believes that men need support and understanding no less than women. The naked psychologist hopes that her method will help clients relax and openly talk about intimate problems.
Meanwhile, a professional psychologist from Australia earns good money in a very unusual way — by hugging people. She uses hugs as a separate type of therapy.
Keywords: North America | Health and medicine | World | Men | Sex | Nudity | Intimacy | Visitors | Therapy | Psychologist | Problems | Methods | Support | Reception | 18+ | Naked | Openly | Clients