Clark Gable is one of the most famous Hollywood actors: he started with silent films and starred in hundreds of films, including "Gone with the Wind" as Rhett Butler. But was he really happy in life?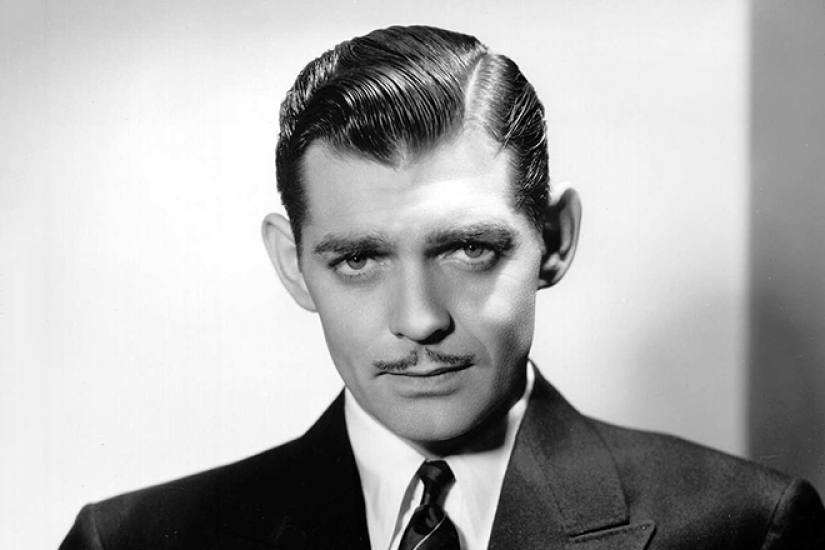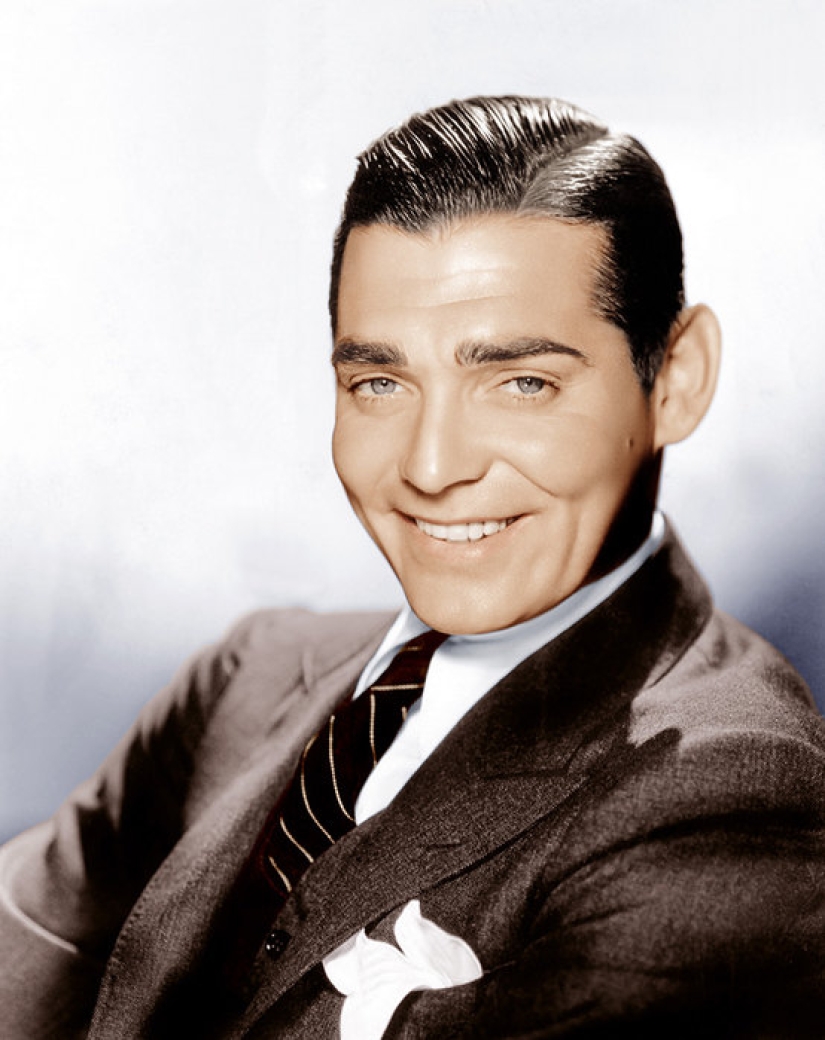 The great actor Clark Gable was born on February 1, 1901 in Cadiz, Ohio, and was raised by an oilman father and an aunt: his mother died of epilepsy a few months after giving birth.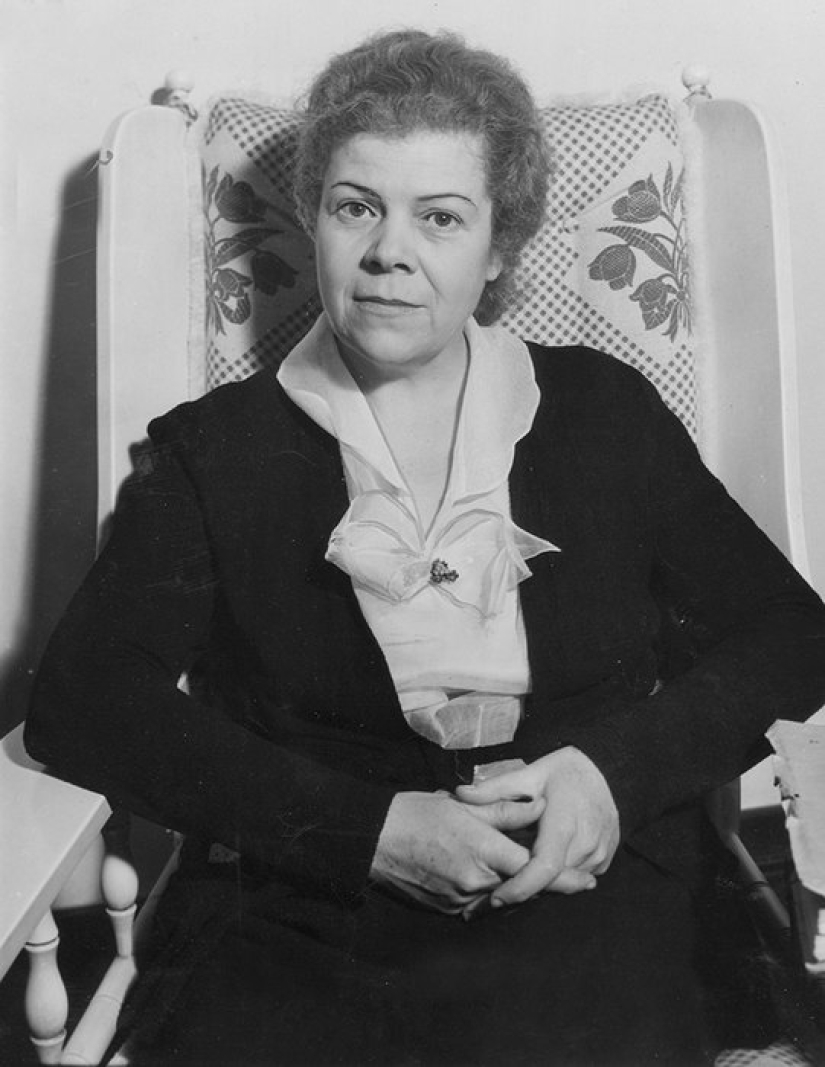 The boy dreamed of the stage from childhood and since 1920 played in the local theater. Then he moved to Oregon and started dating a colleague Franz Dofler. They got engaged and were going to get married, but Dofler, to her misfortune, introduced the groom to Josephine Dillon.
Subsequently, he repeatedly said that he owed his career to her. And so it was: in the same year Clark Gable made his debut in the silent film "The White Man", and very soon new offers were showered on him.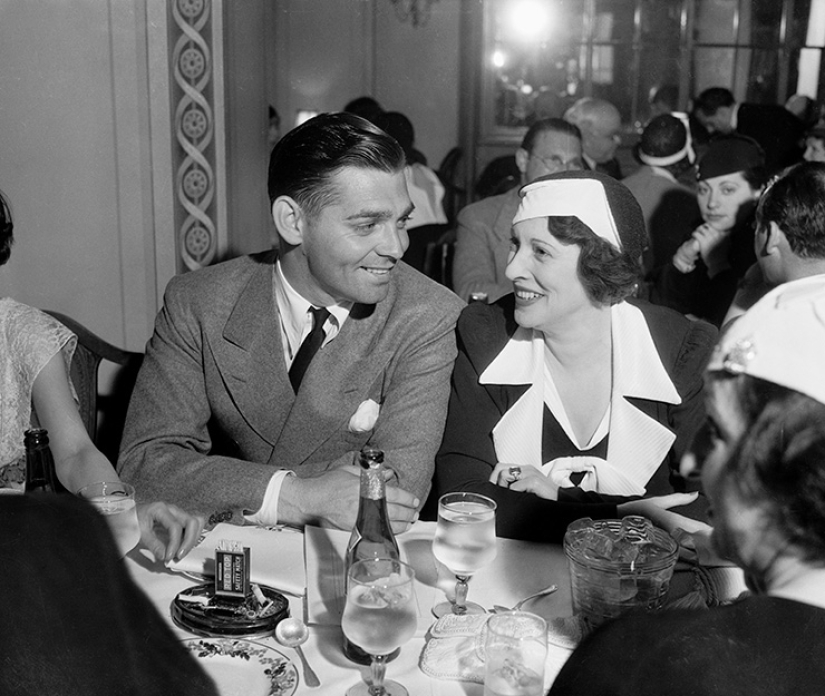 After six years of marriage, the actor divorced — and the next year he married the daughter of a wealthy industrialist Maria "Ria" Langham. She was 17 years older than Gable, and they lived together for four years.
During this period, he became a global celebrity. In 1934, he was awarded the Oscar for Best Actor in the film "It Happened One Night".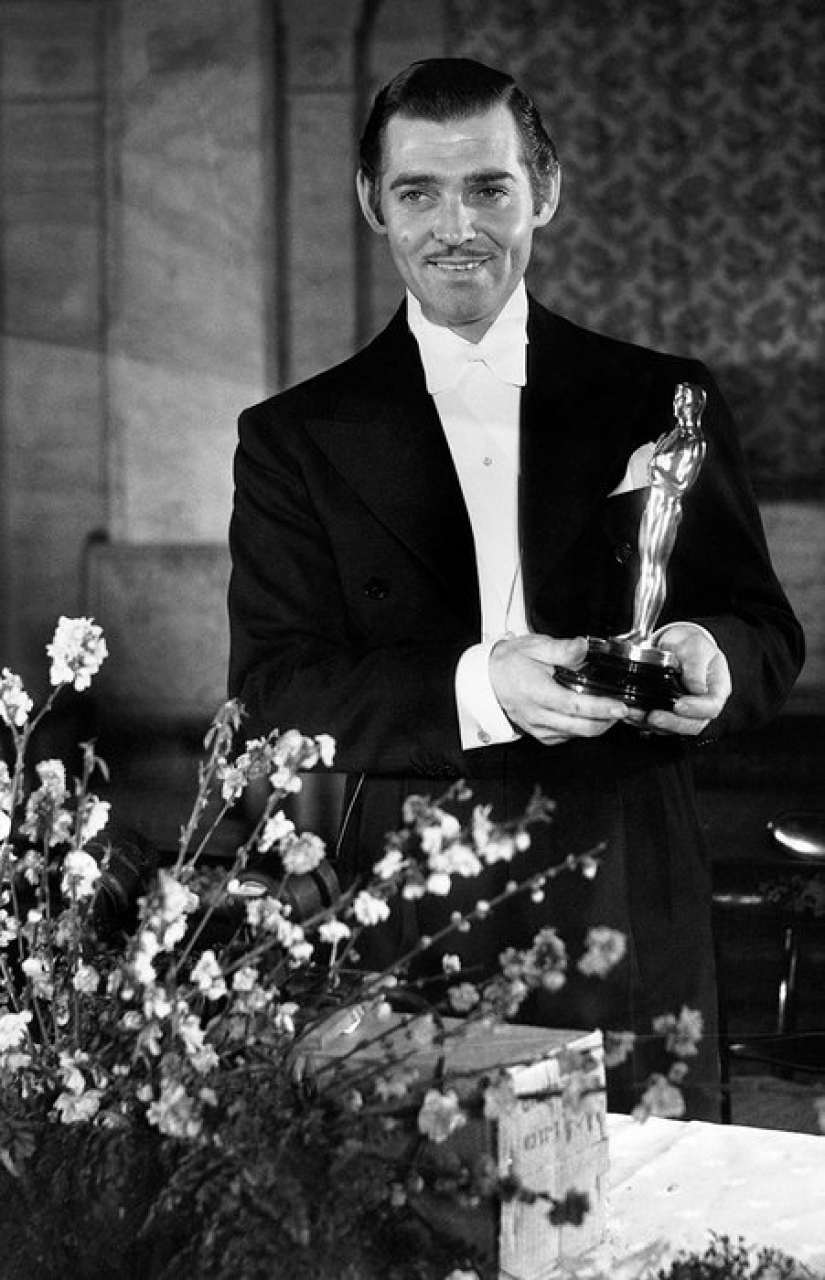 Since 1935, the couple did not live together and in the same year, Gable had a daughter, Judith, from actress Loretta Young, with whom he starred in the film "The Call of the Ancestors". It was a huge secret, but the young father received an unsigned telegram with the text: "The baby was born, she is beautiful, her hair is blonde."Yang and her mother denied being involved in the shipment. This was probably done by the husband of Loretta's sister Carter Hermann, who became Judith's godfather. The actress said that she took the child from the orphanage, and soon changed her and her daughter's last name to Lewis, married to Tom Lewis.
Gable did not recognize his daughter and saw her once in his life. Judith only found out the truth about her father after his death.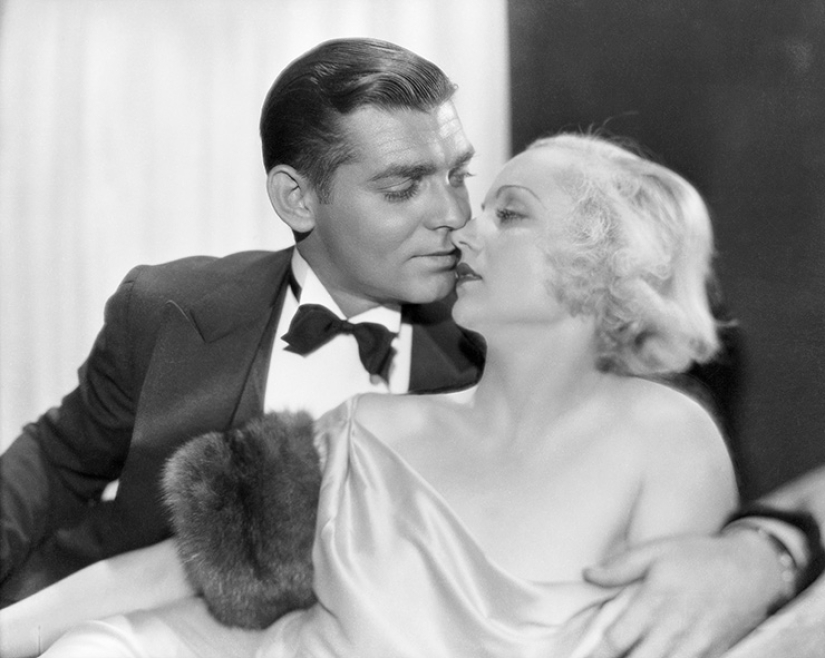 Gable and Langham officially divorced in 1939, and Clark, who had just starred in the famous film Gone with the Wind, married his film partner Carol Lombard. He called her the main love of his life, they were very happy and quickly became the favorites of the public. In 1940, Carol became pregnant, but she had a miscarriage.
When the war broke out, Clark continued to act, and Carol traveled around the country, selling bonds for the needs of the front. Once evil tongues whispered to her that her husband had an affair with a statistician, and Carol decided to return urgently. She boarded a plane in Las Vegas, which crashed on a rock, barely rising into the air.
So this love story ended, and Gable, exhausted by his experiences, went to the front and became a military pilot. After he almost died during a raid, the MGM film company forced the actor to return to the set.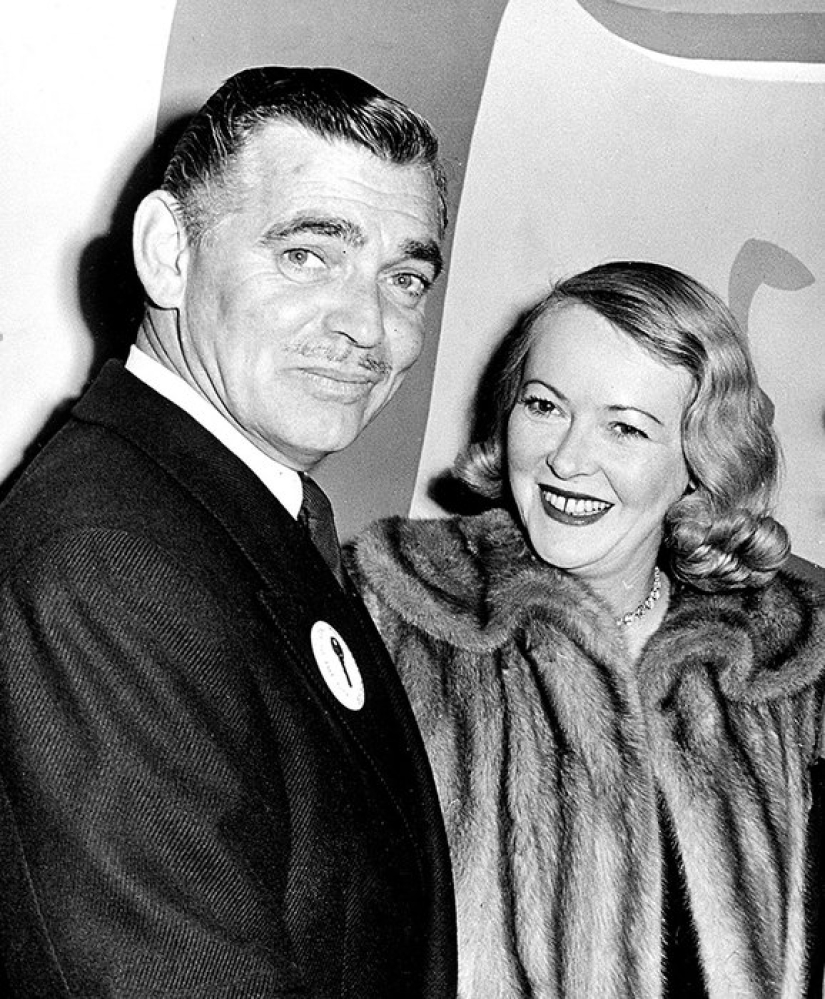 The actor married for the fourth time in 1949 to colleague Sylvia Ashley, the ex-wife of millionaire Douglas Fairbanks. Three years later, they divorced without finding a common language.In 1955, Gable married actress Kay Sprakles (nee Williams), who became his last love. And—contrary to tradition—now she was 17 years younger. Clark adopted her children from a previous marriage.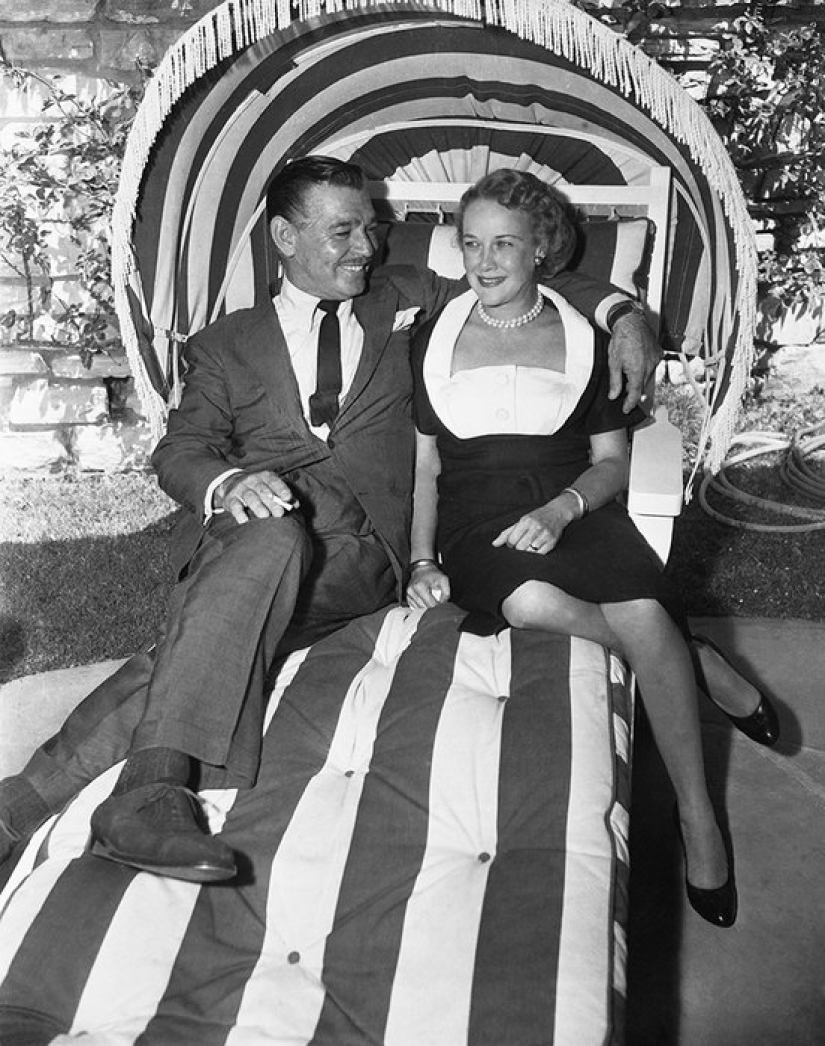 In the summer of 1960, Kay discovered that she was pregnant. This time Gable wasn't going to hide anything and was preparing to become a father. But this was not to be.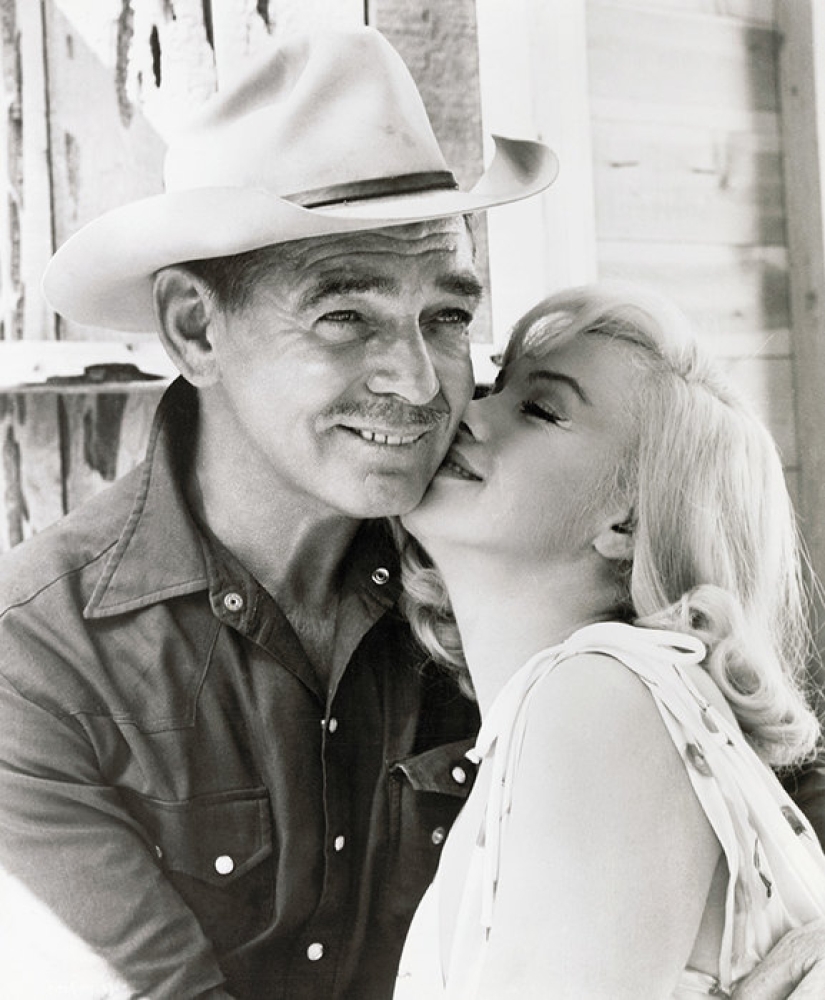 At that time, he starred in the movie "The Restless" with a young Marilyn Monroe, who had lied since childhood that he was her father. According to rumors, they had an affair (and Gable was always eager for women!), and Monroe constantly arranged scandals for him.
Anyway, on November 6, 1960, he was hospitalized with a heart attack, he died ten days later from a new attack. Marilyn never admitted whether they had an affair. Son John Clark was born in March 1961.
Keywords: Actor | Biography | Wives