The other day in Moscow, a fire broke out on the fourth floor of a house on Shipilovskaya Street. Several people were trapped. EMERCOM employee Pyotr Stankevich took six residents out of the fire, including two children, but he himself received burns incompatible with life. He was 31 years old. Peter is survived by his wife and two little daughters.
(7 photos in total)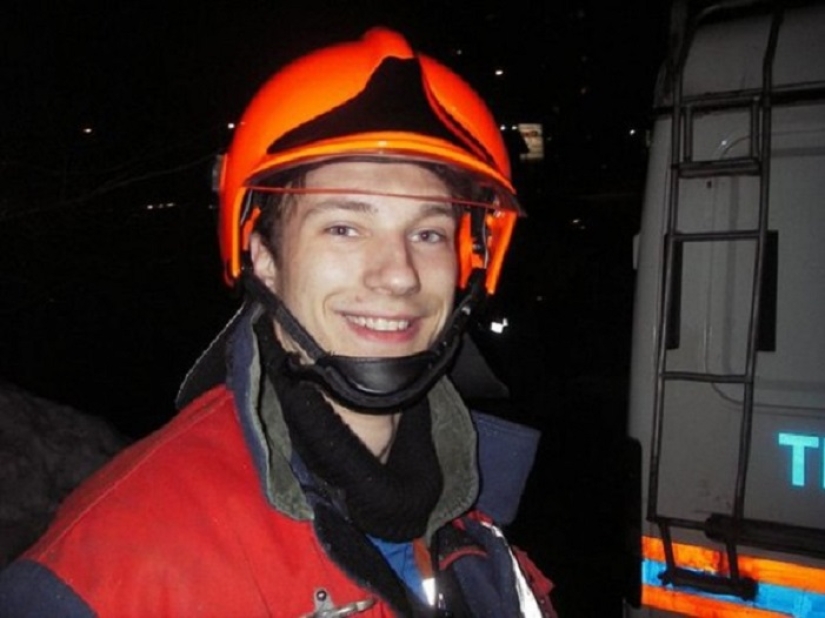 Source: NoNaME
According to Ilya Denisov, the head of the Ministry of Emergency Situations in Moscow, conditions for high temperature were created in a house with a difficult layout and a heat release occurred. Because of this, Peter, who, fulfilling his duty, went to save people, burst his protective mask. For many hours, doctors fought for his life, but could not save him: he died from burns.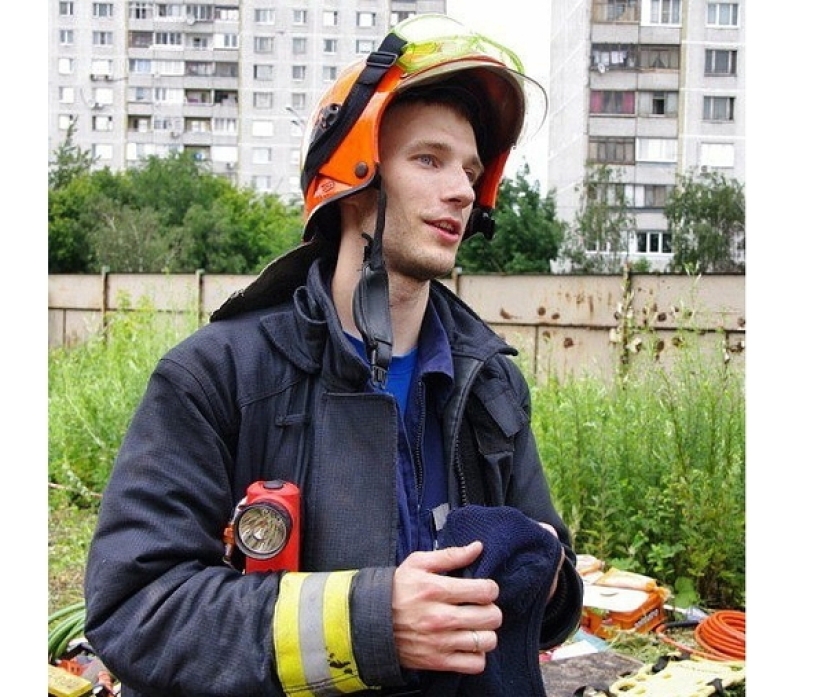 "When the smell came into the room, I immediately picked up the children, dressed them," the rescued woman said. — We were standing in the kitchen with the window open, farthest from the fire. Then the firemen came, the children were taken away, and then me. Of course, it was scary. It wasn't even the first time I managed to dial the number of firefighters."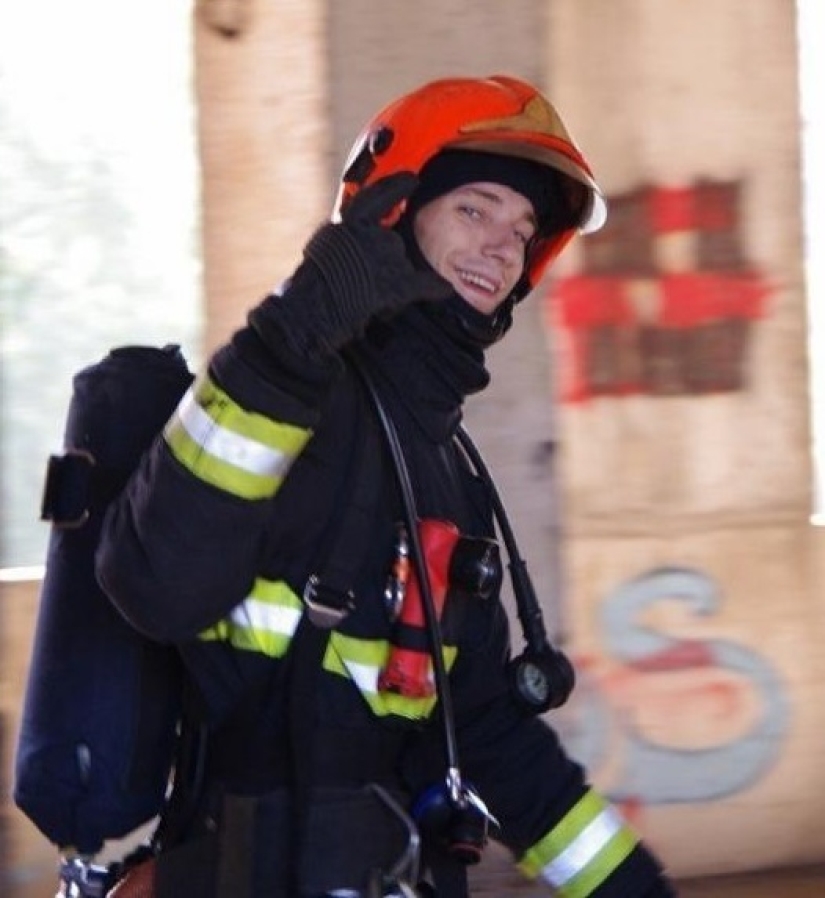 Peter Stankevich was 31 years old. He was married, two girls were born in marriage — Alina (6 years old) and Alice (2 years old).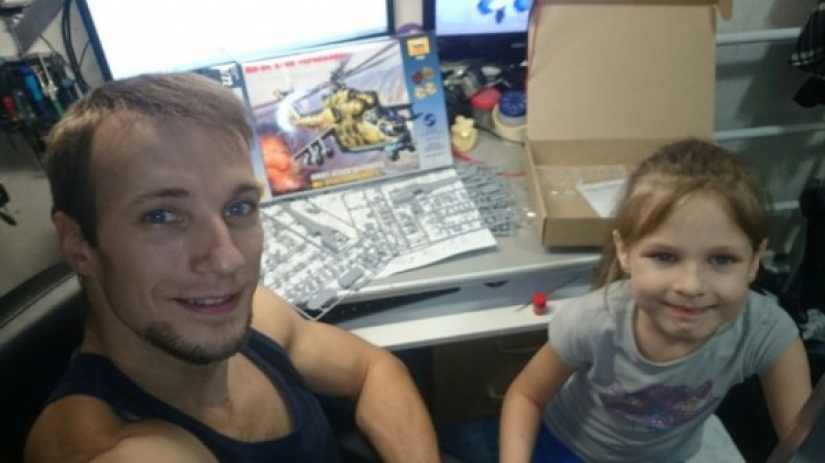 Peter's wife Ekaterina is an instructor of first aid training.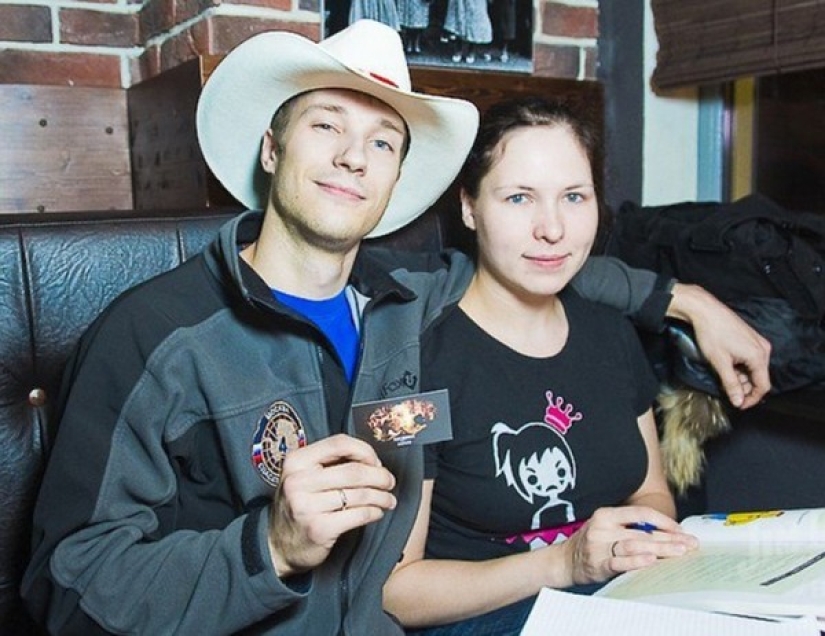 Inna Paustovskaya, a close friend of the Stankevich family, told Komsomolskaya Pravda in an interview that saving people was the life of Peter and his wife:
"He and Katya have always risked their lives. Even on vacation, they did not forget their vocation and saved the drowning. On weekends we trained, worked out working elements. Many times he saved people even on his weekends, going to a fire if he was nearby. Petya almost always carried the equipment with him, despite the fact that it weighs more than 30 kilograms… There was a case when he instructed a friend on the phone how to start a stopped heart in a child who eventually managed to be saved.
Petya just didn't have time to get out of the fire. He was responsible and did not leave earlier until he had completed the work one hundred percent. And so he worked for more than 10 years. He came to this profession very young, or rather, the profession chose him."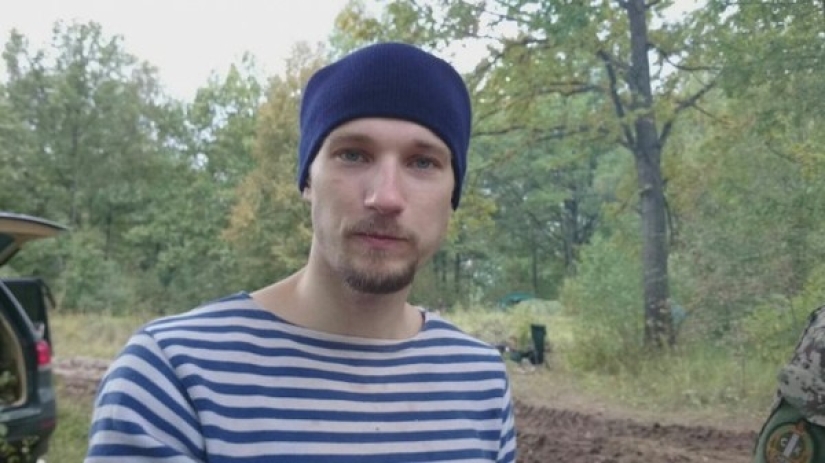 Peter has dozens of rescued people behind him, including after the terrorist attack on Dubrovka, when armed militants led by Movsar Barayev captured and held hostage the audience of the musical "Nord-Ost".
In his spare time, Peter was engaged in airsoft and played guitar as part of a band. Friends say he was a great friend. Very cheerful, with a good sense of humor and unquenchable optimism.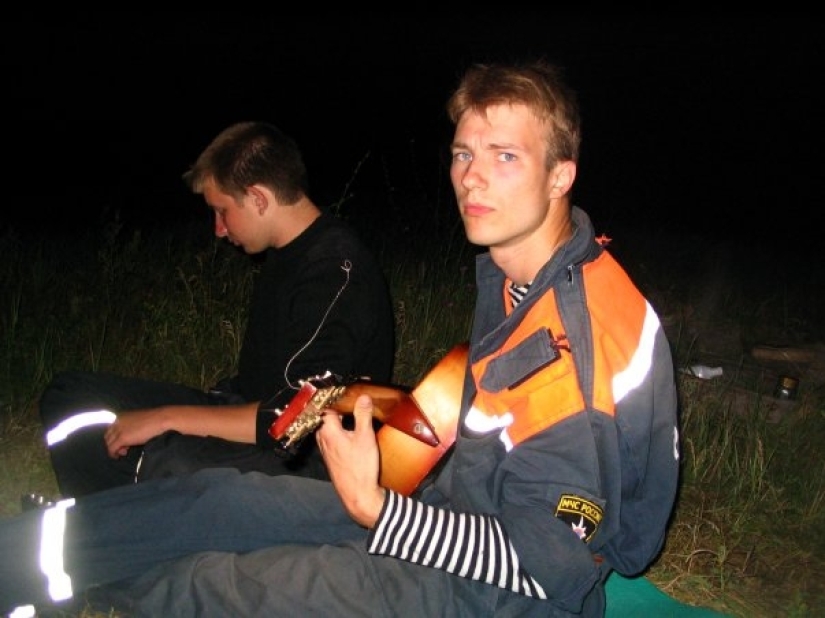 "You will always remain in our hearts. You were the best, irreplaceable friend and will remain so forever… Bright memory," they write on Peter's page on the social network.
Keywords: Hero | Moscow | Feat | Fire | Firefighters